WEDDING ANKARA DRESSES WITH DIFFERENT COLORS
WEDDING ANKARA DRESSES WITH DIFFERENT COLORS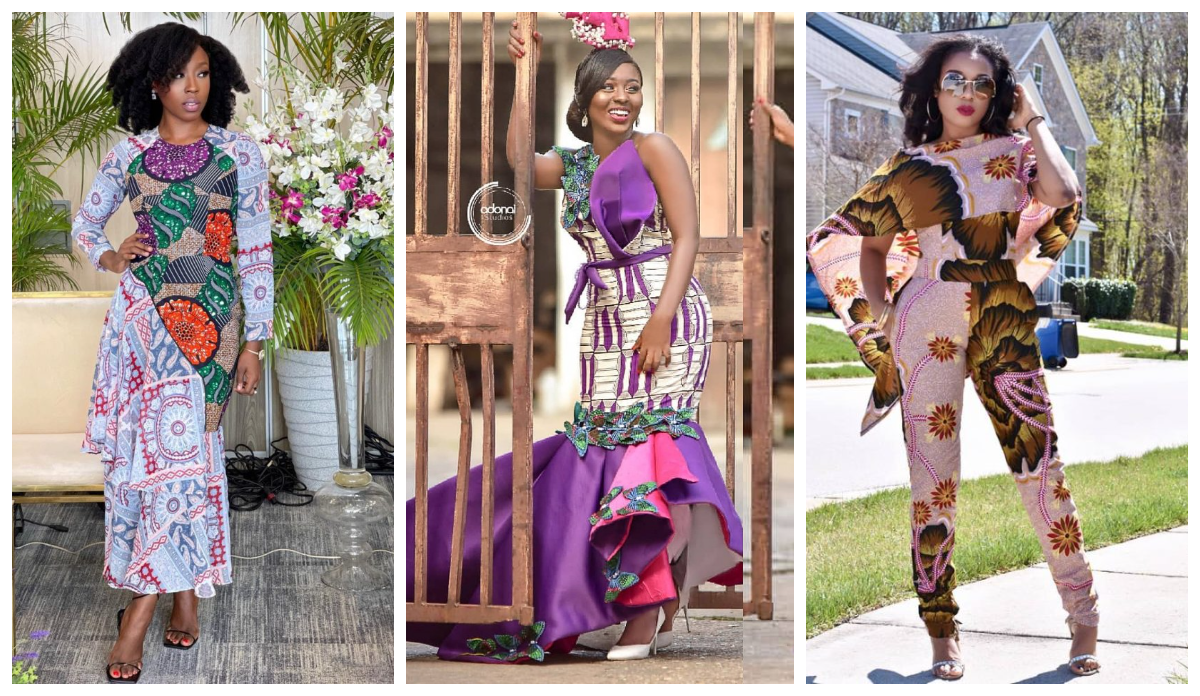 As for WEDDING, ANKARA DRESSES styles, although it is still trending in the Nigerian streets, everyone wants to try out something different by playing around with the New Ankara Gowns 2021. It is interesting to add ruffles and mix a few different colors to your short gown…
If we take a good look at this dress we would see that the sleeve is completely different from the rest of the gown that is where the beauty of the style is also the detailed cut in the boobs area that is just nothing less than classy.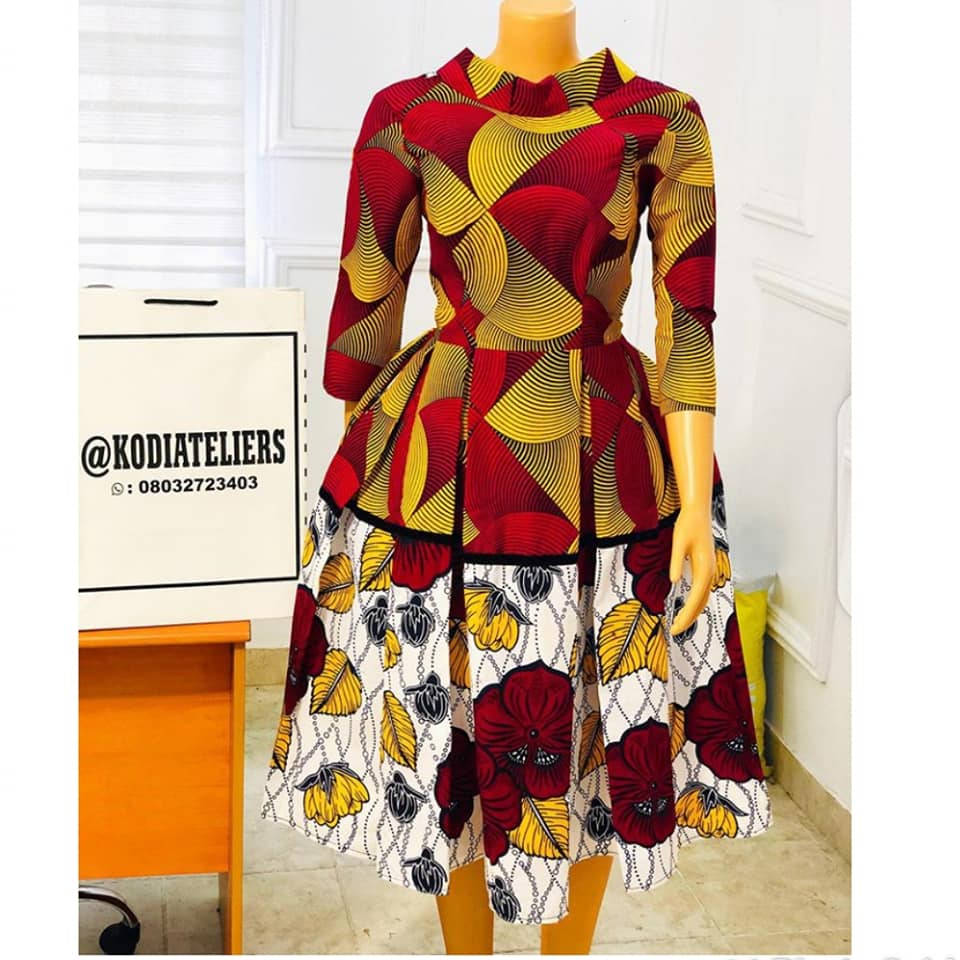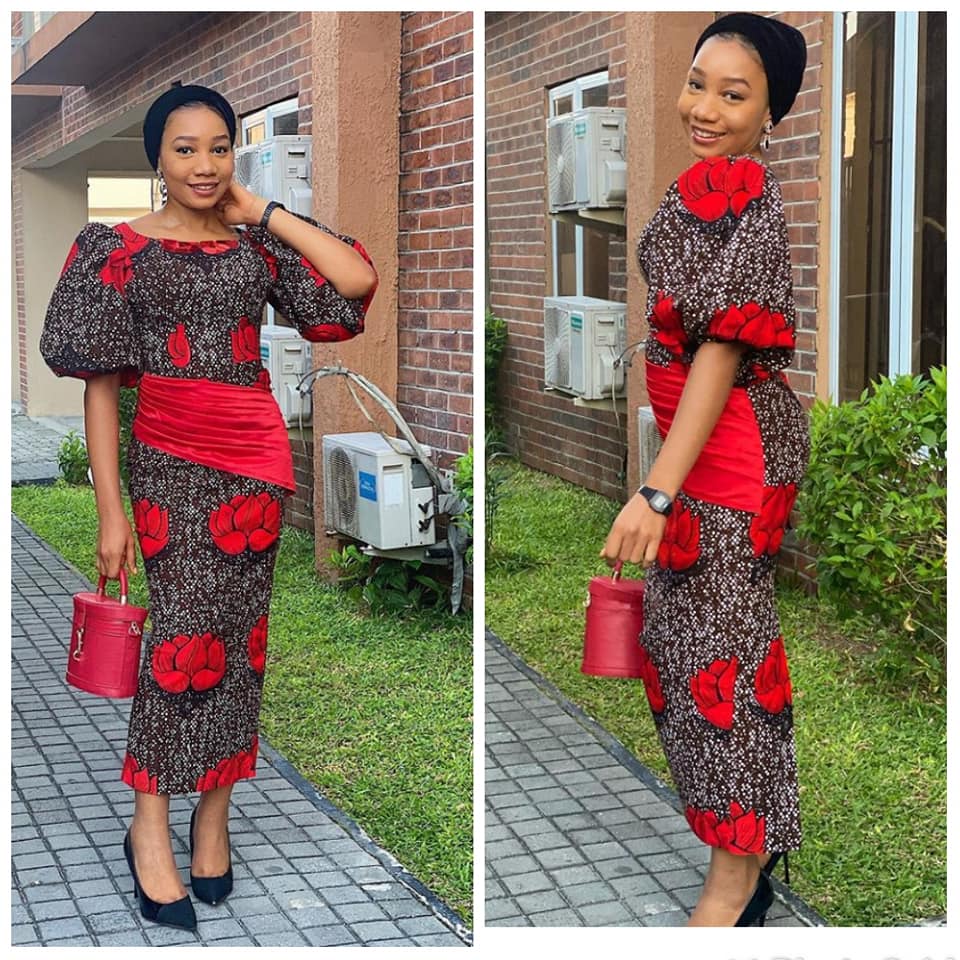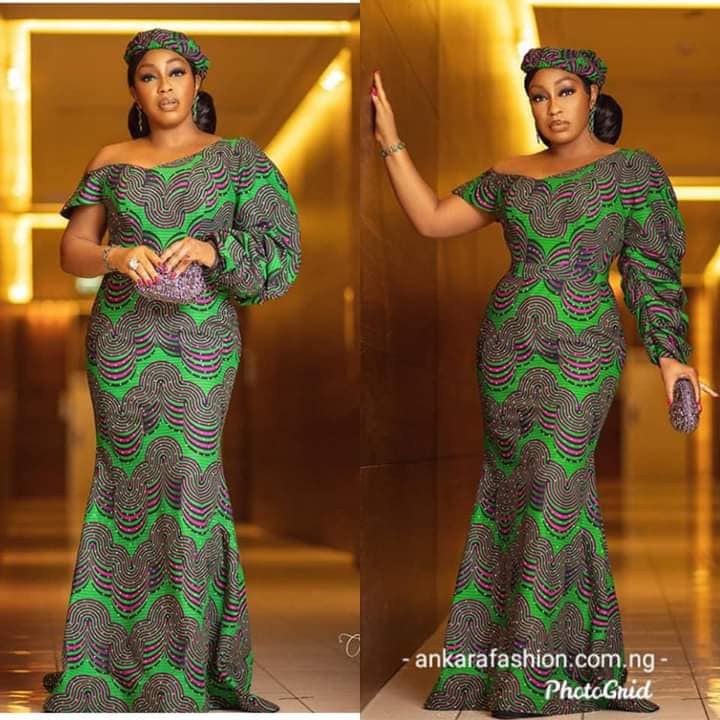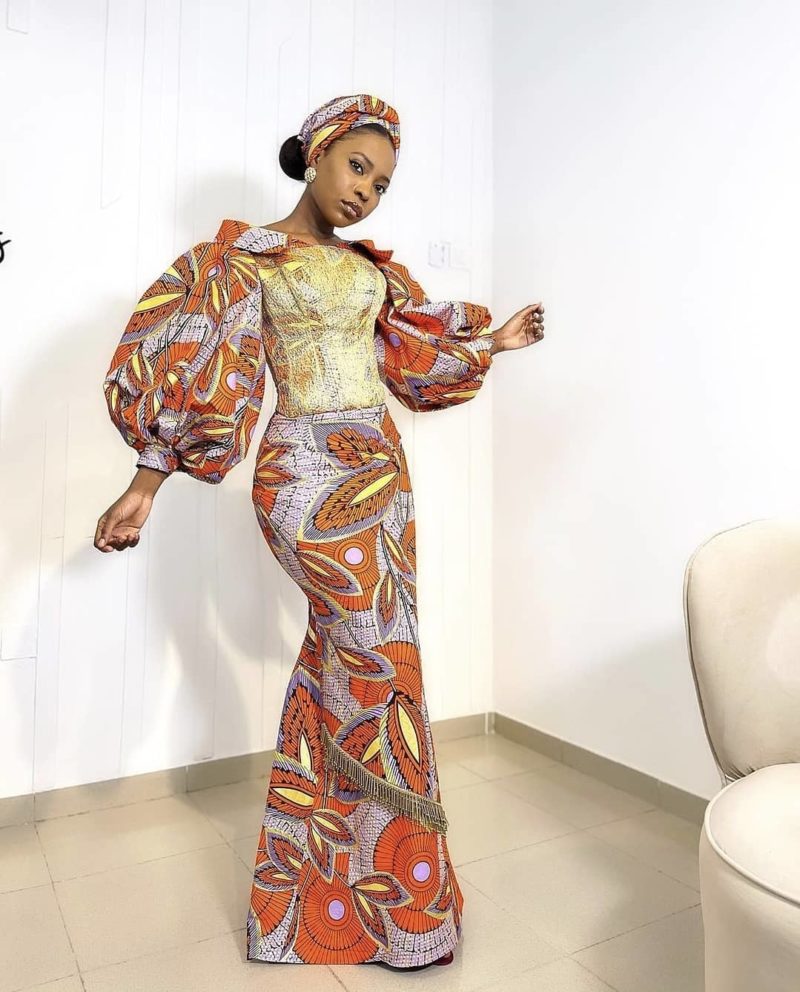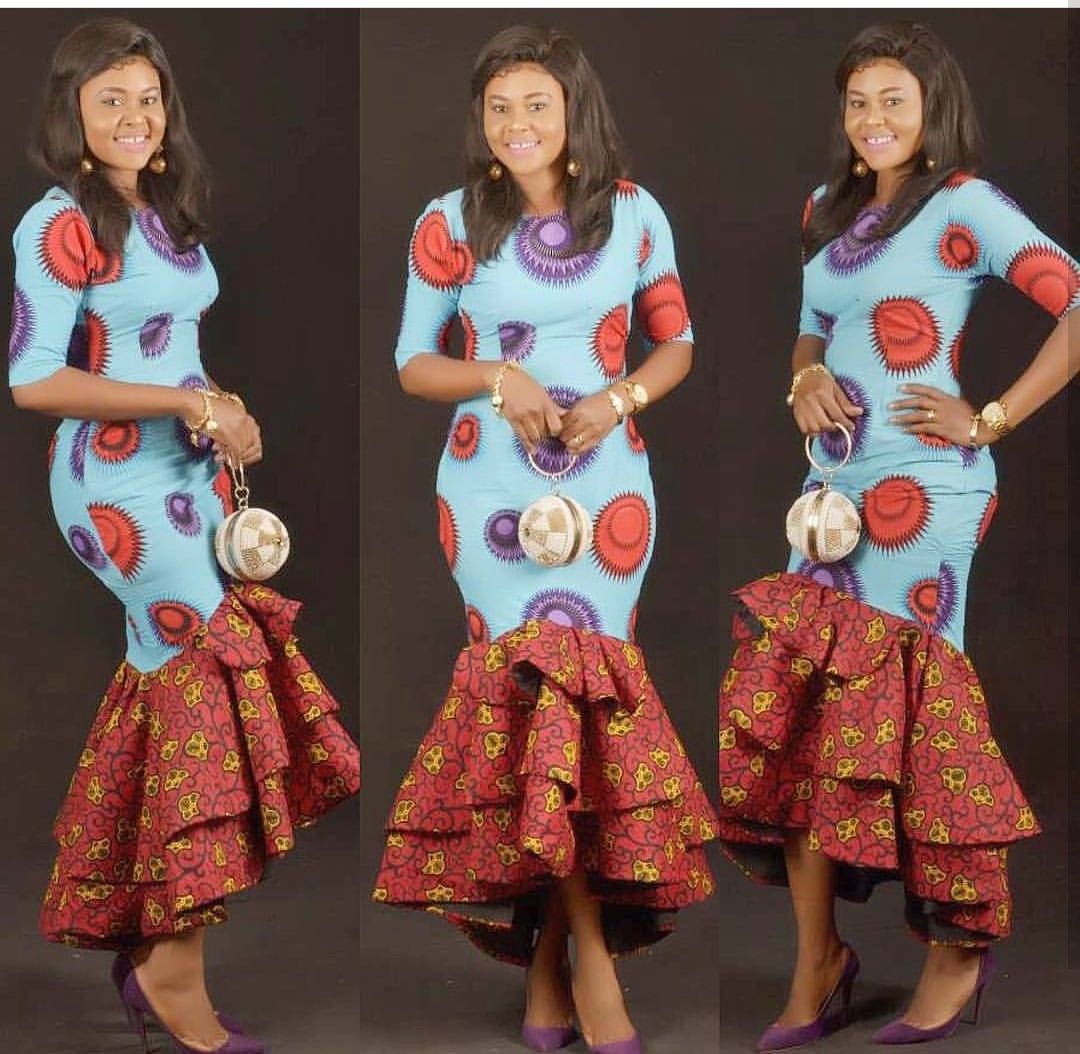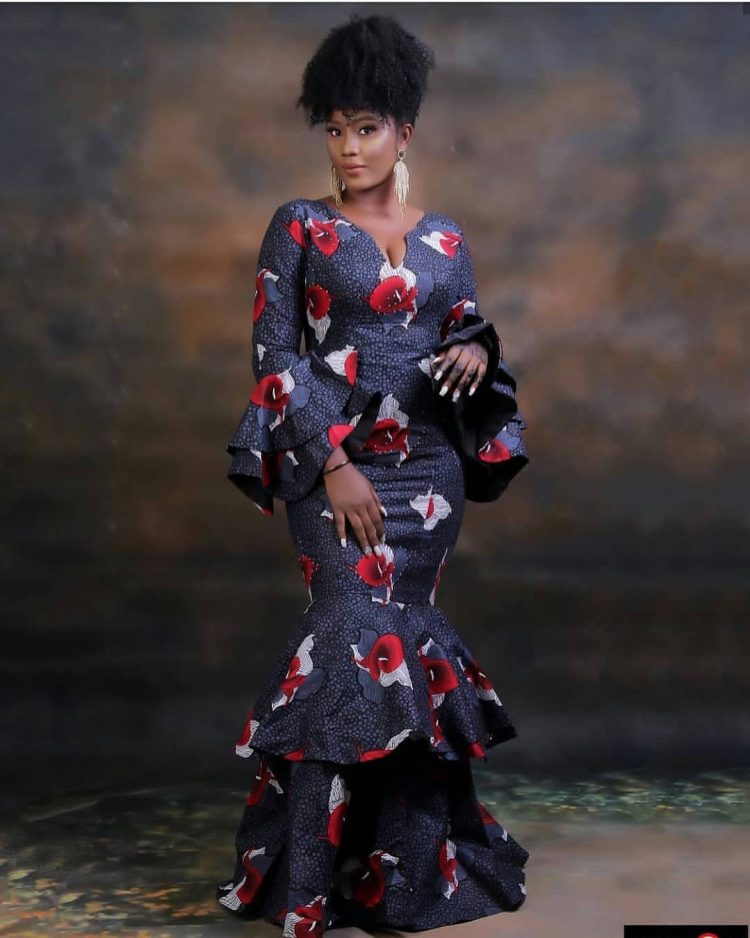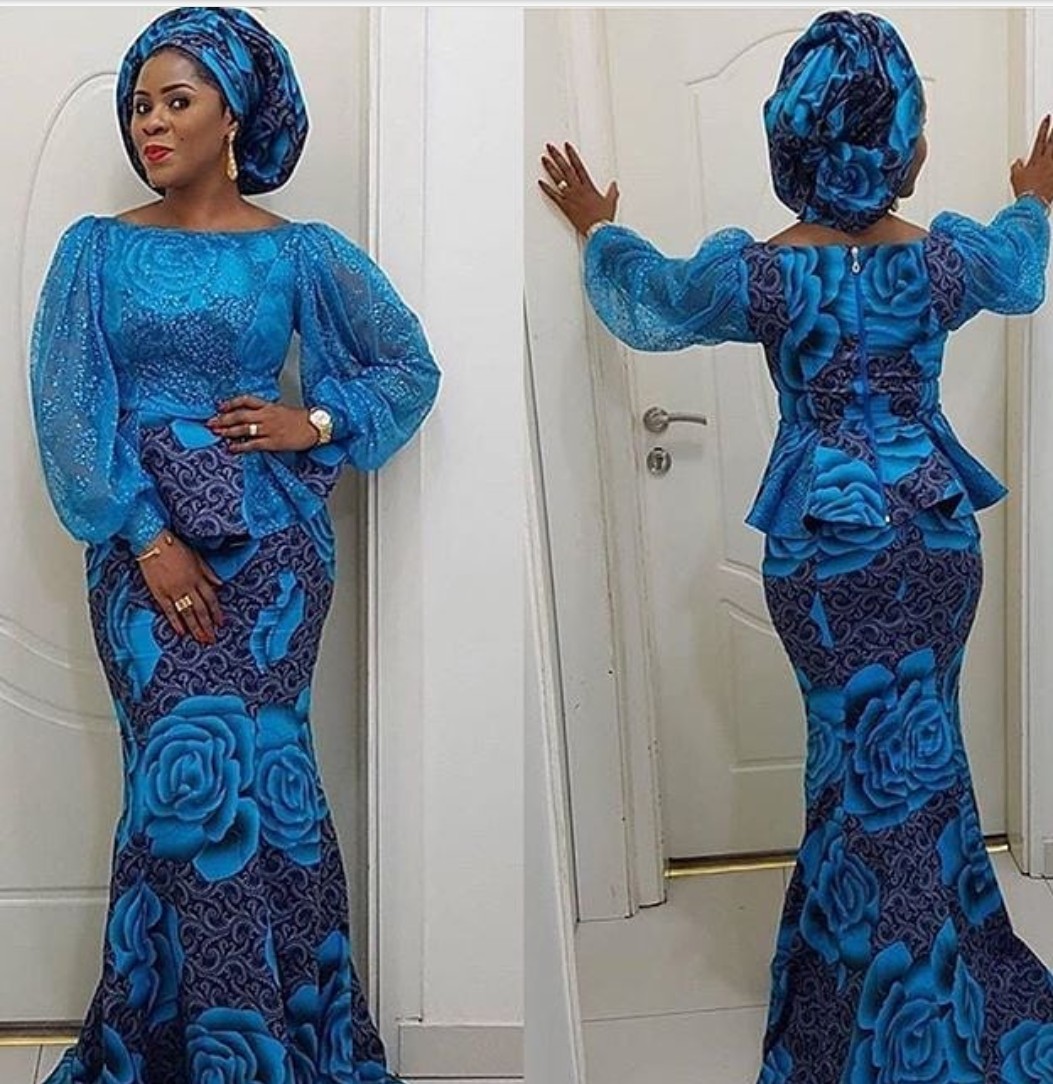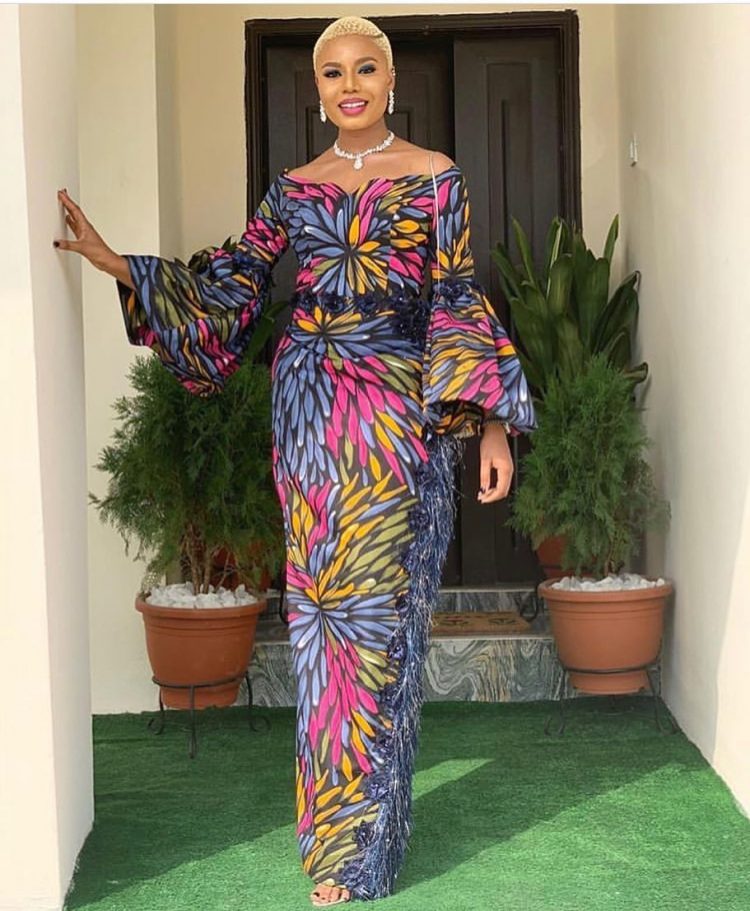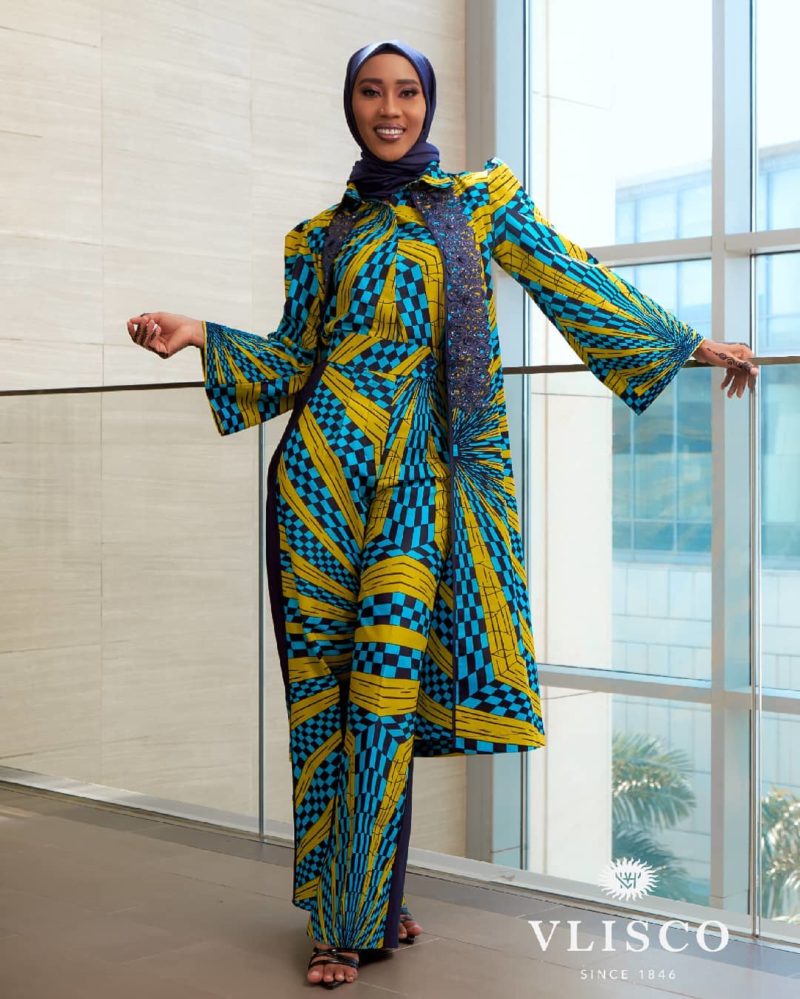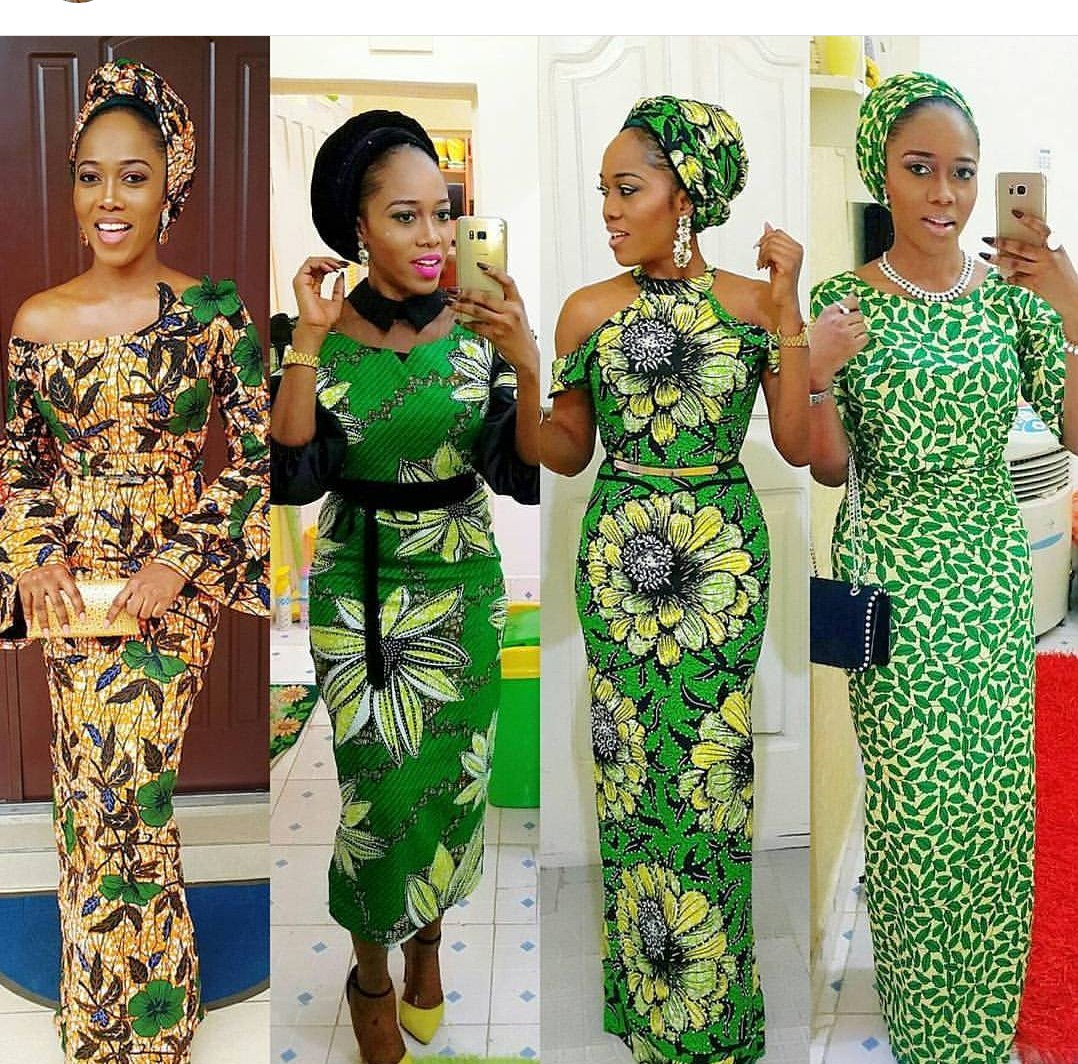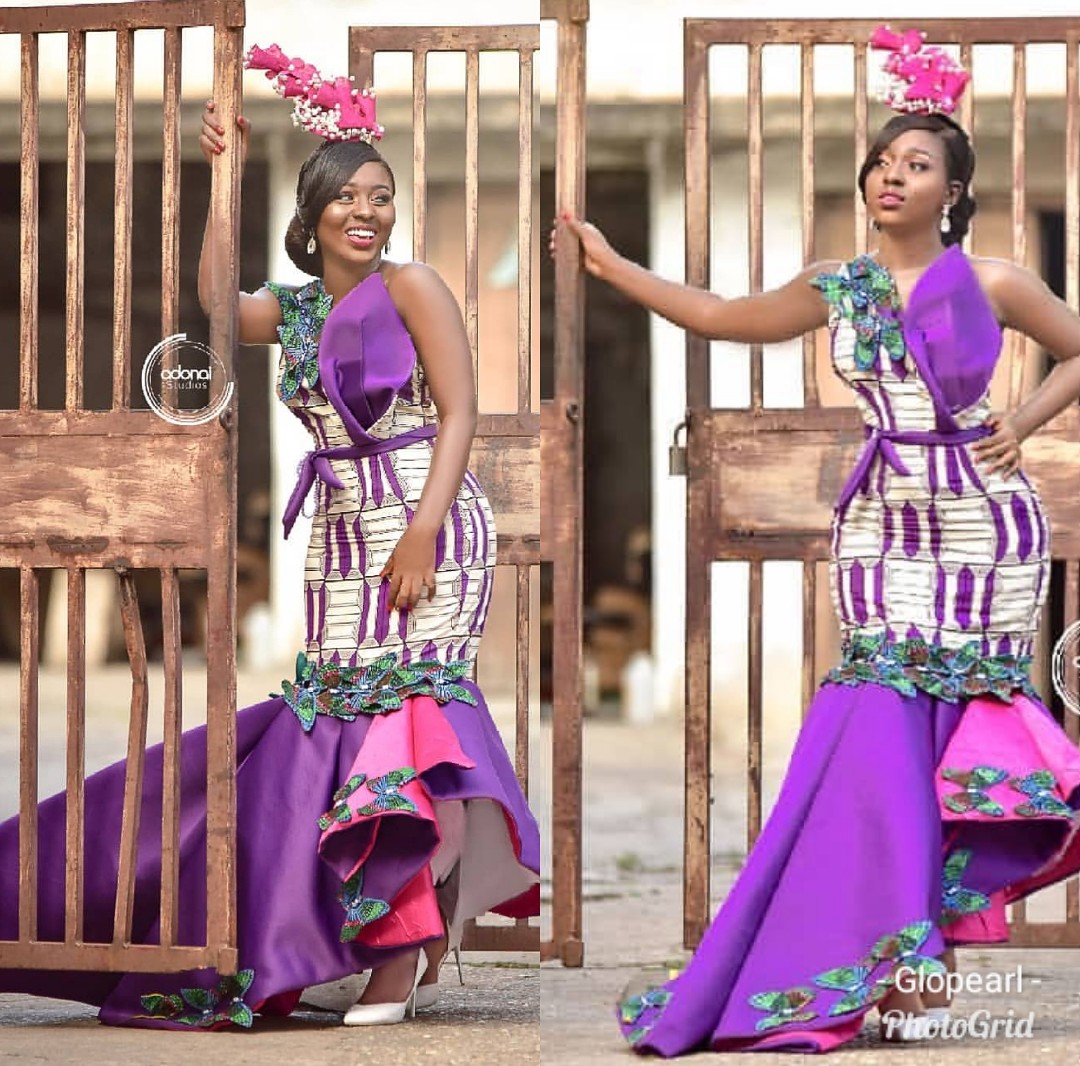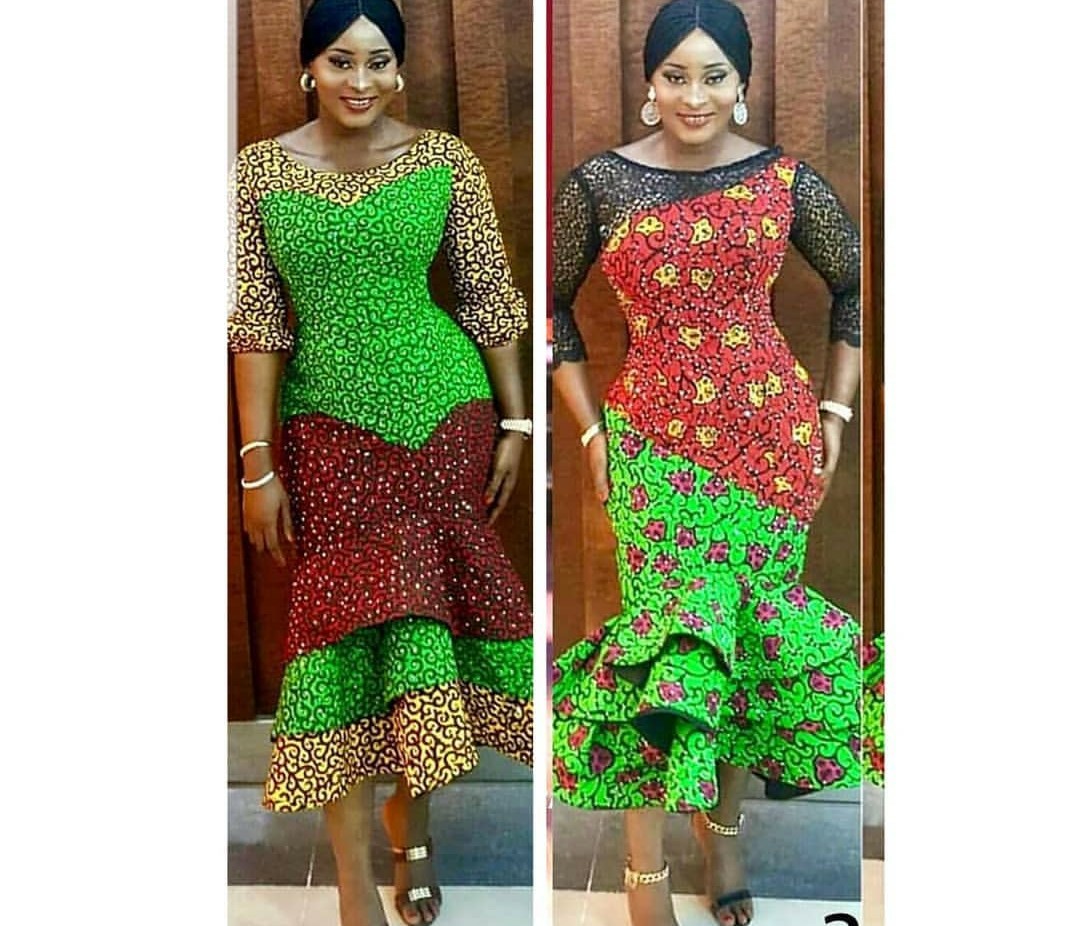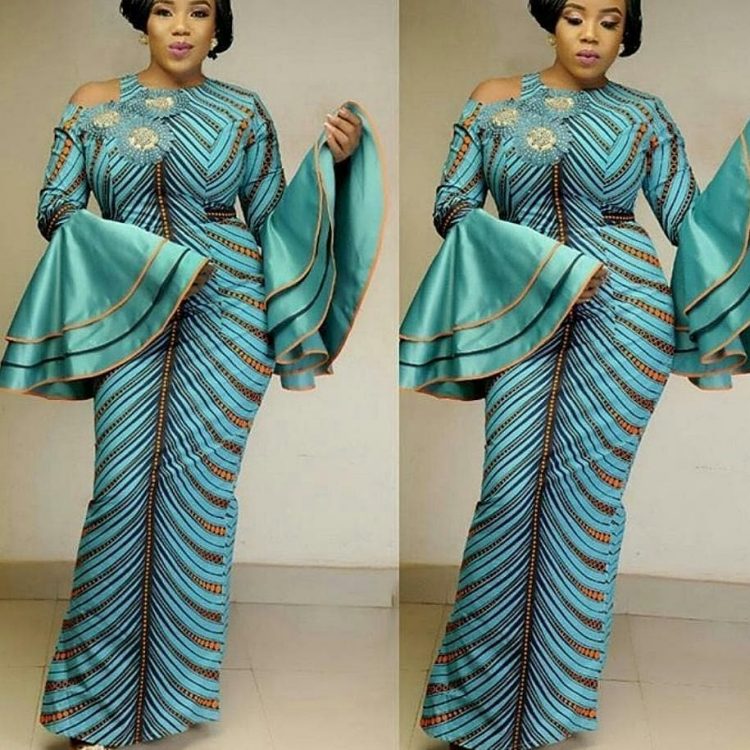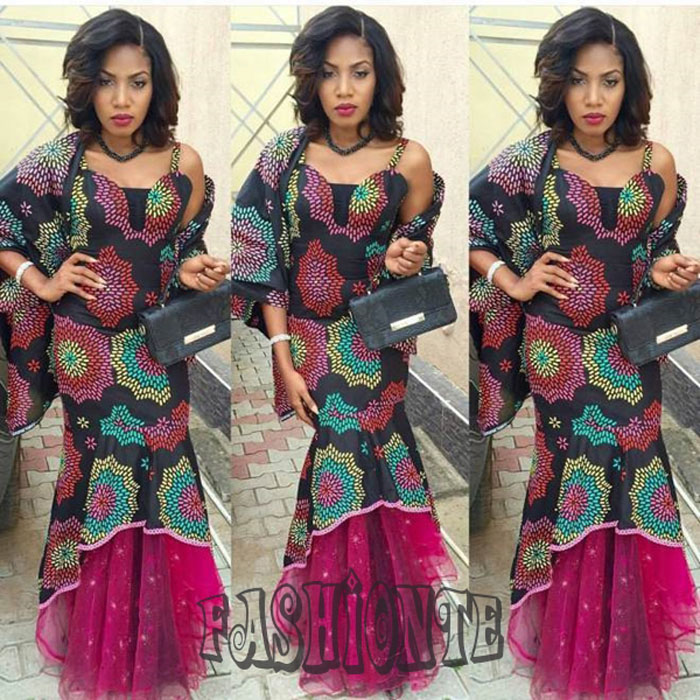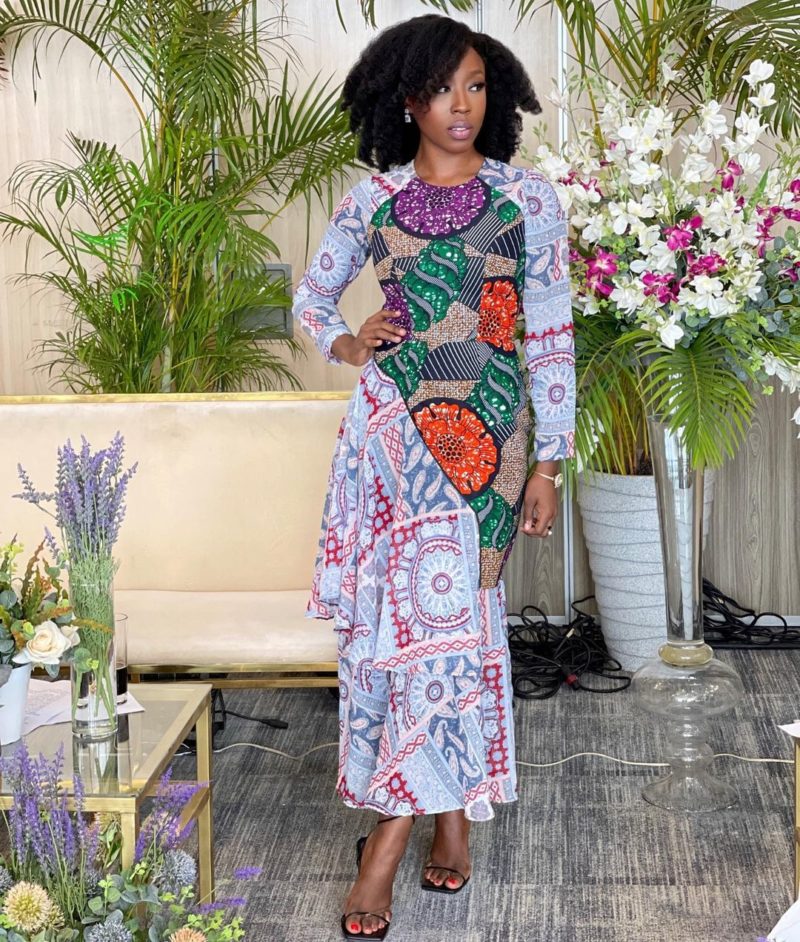 Simplicity and Elegance that is exactly what this long beautiful shade of sweetness is all about.
This is a beauty at its peak, this style is very simple yet a bit difficult because of the bogus sleeve but when matched with beautiful accessories then it will bring out the essence of the whole style.
SEE MORE: SOURCE