BEST ANKARA STYLES FOR AFRICAN WOMEN THAT WILL INSPIRE
BEST ANKARA STYLES FOR AFRICAN WOMEN THAT WILL INSPIRE
People from all over the world are fast embracing the Ankara fabrics and BEST ANKARA STYLES the designers truly deserve some accolades. Their ingenuity has made Ankara a pleasant fashion statement across the globe.
The length of this gown is just perfect, then we have the sleeve with black ruffles making it not so plain anymore it now depends on how you want to style yours, but this particular look is just so beautiful.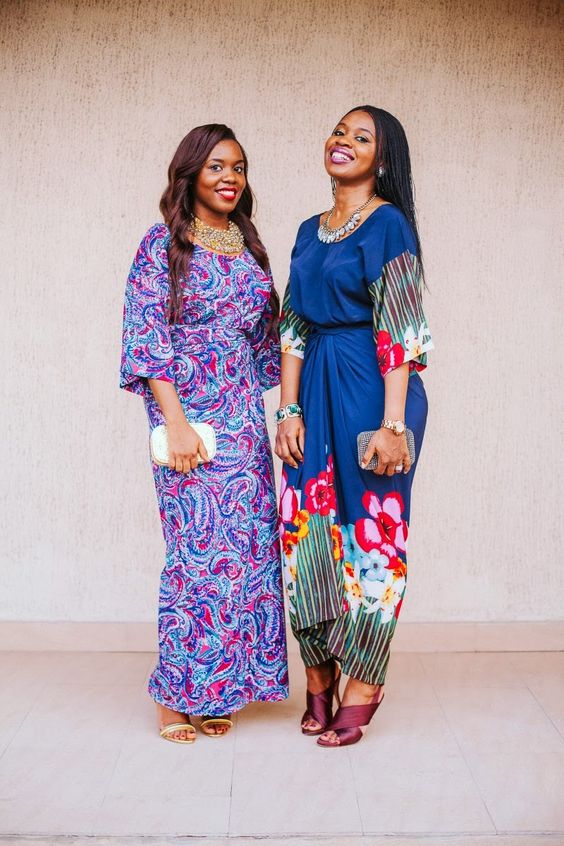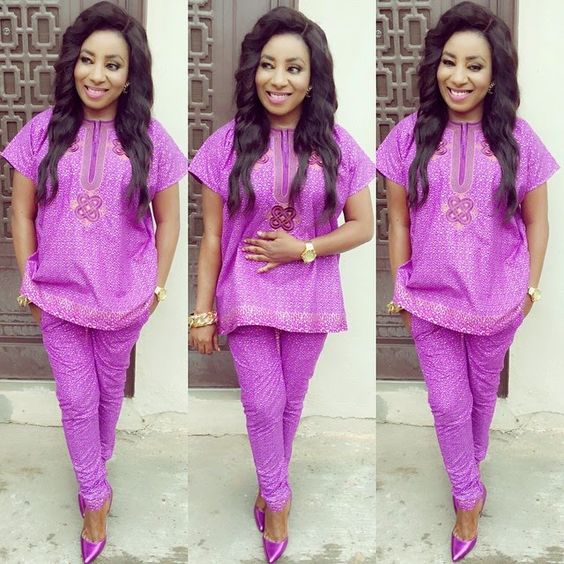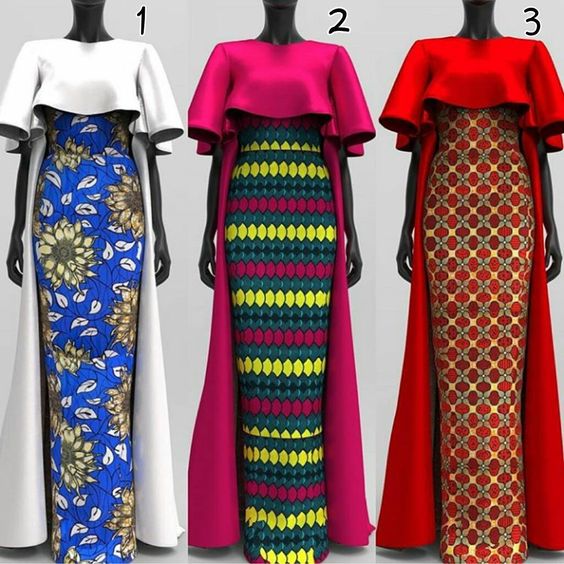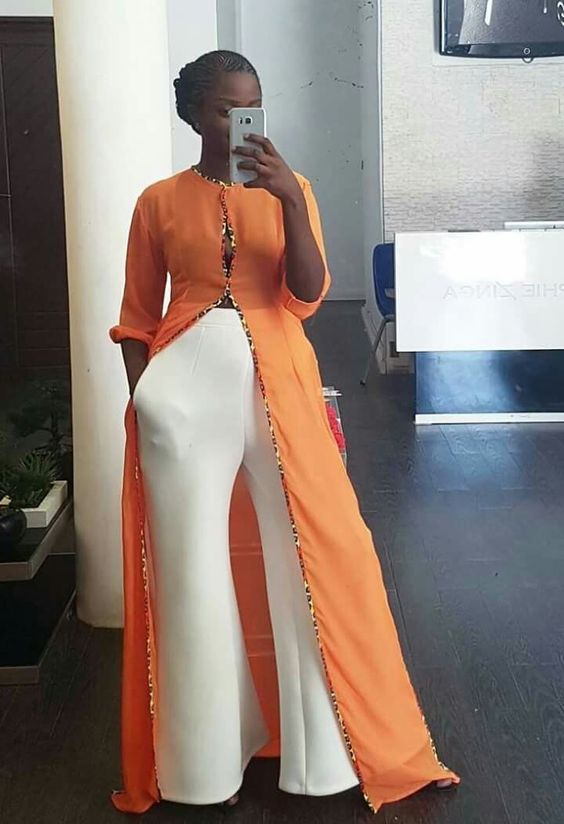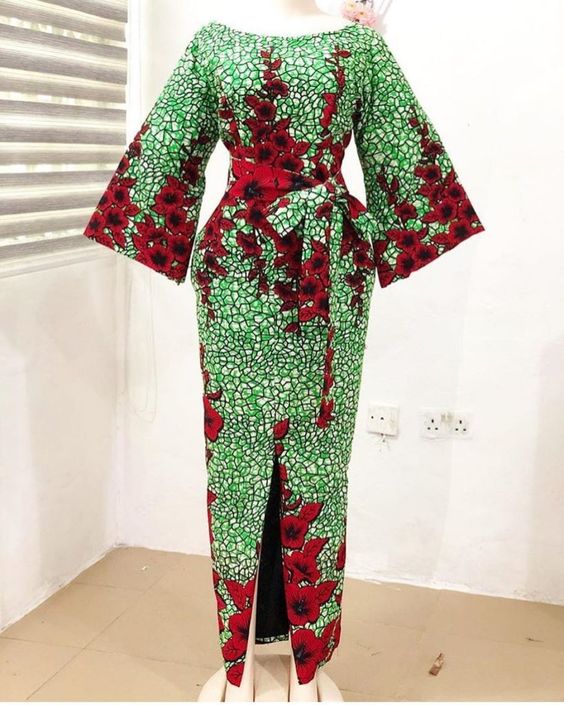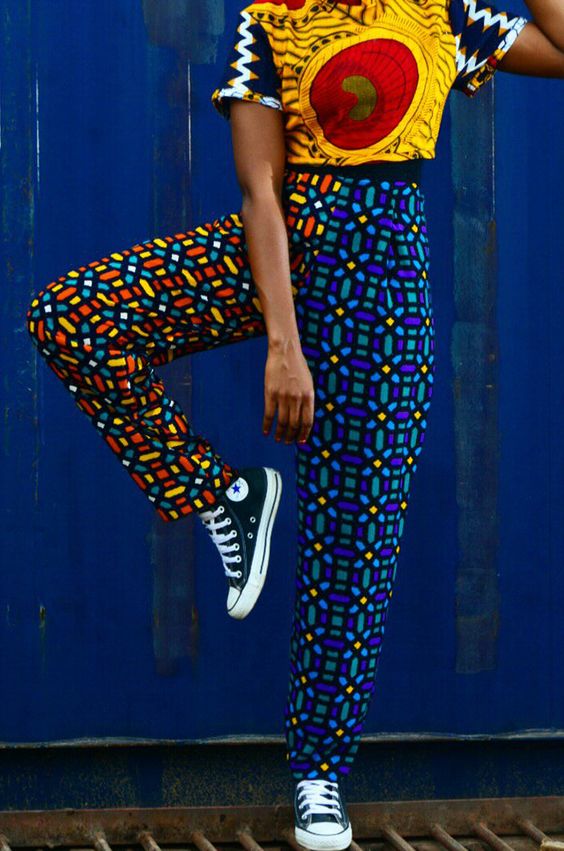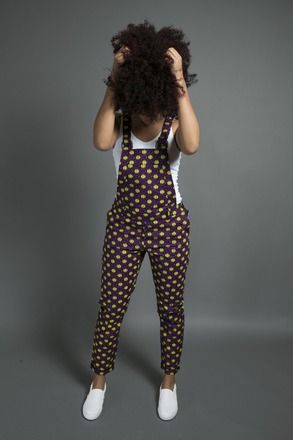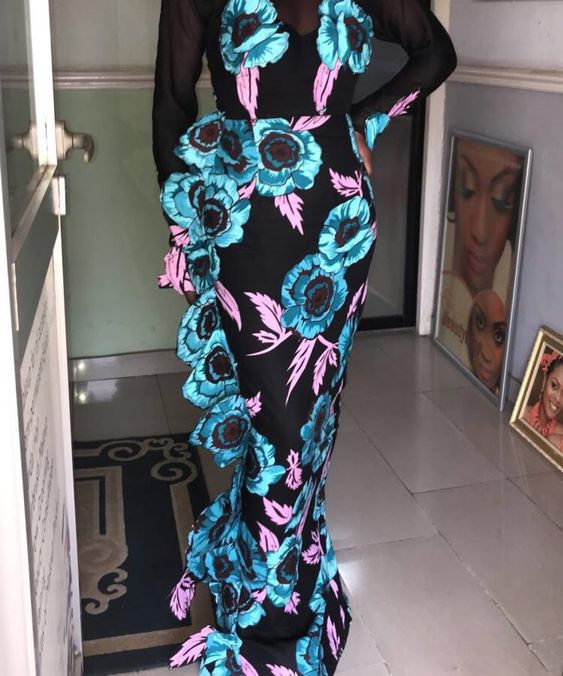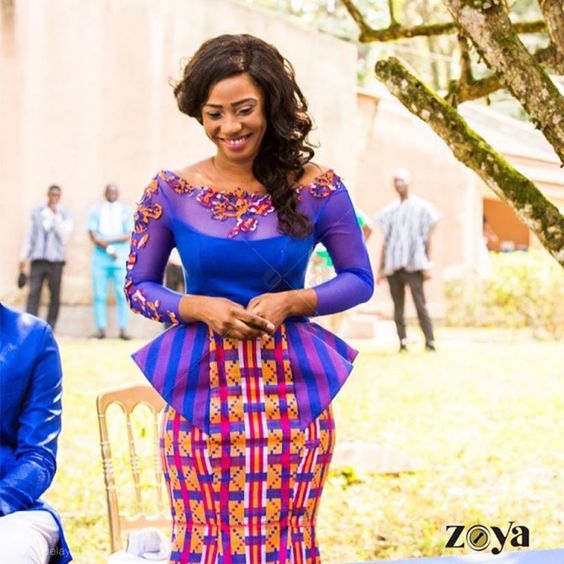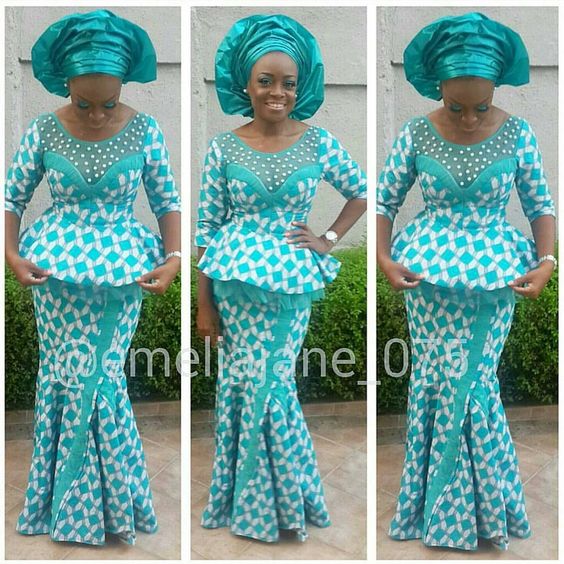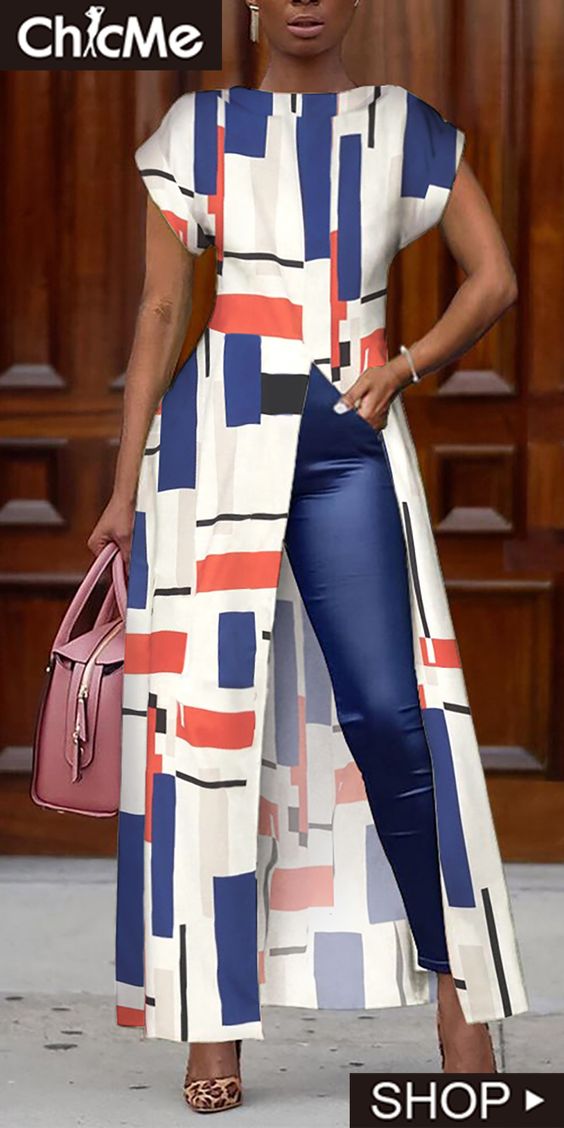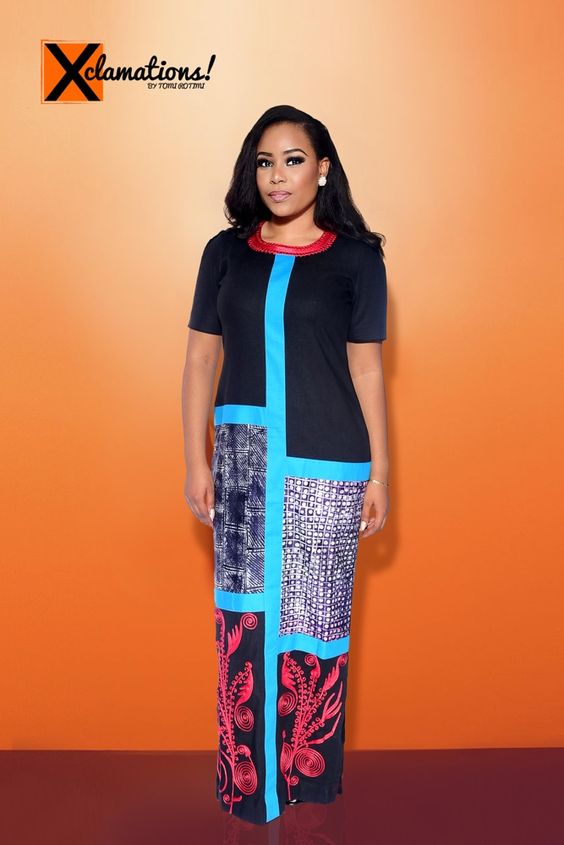 This is a very convenient and comfortable style,  the slit in front of the skirt is not too high and not so low just enough to bring out the beauty of the leg, the length of the top to is very important the essence of it all is shed off some beautiful skin.