LOVELY ANKARA FASHION DRESSES NEW ANKARA GOWNS
LOVELY ANKARA FASHION DRESSES NEW ANKARA GOWNS

In Nigeria and other African countries that are into NEW ANKARA GOWNS  for ladies, it is slowly becoming a trending habit for women and young beautiful ladies to get those handmade dresses for their occasions such as birth
Make a statement by stepping into a wedding reception in this lovely dress it can be styled with a Gele on it to make it look even more fabulous.
It is true what they say that fashion is what you buy and style is what exactly you do with.
Another go-to wedding dress, step out and lighten up the whole place with this beautiful fabulous cape-down Ankara dress.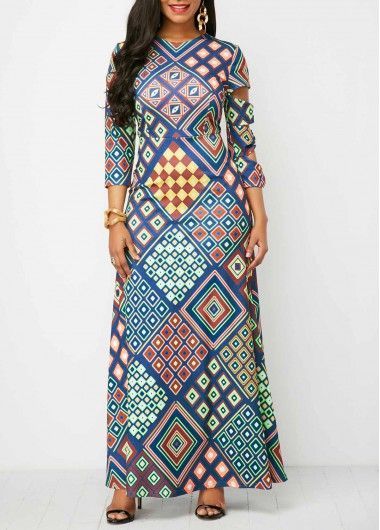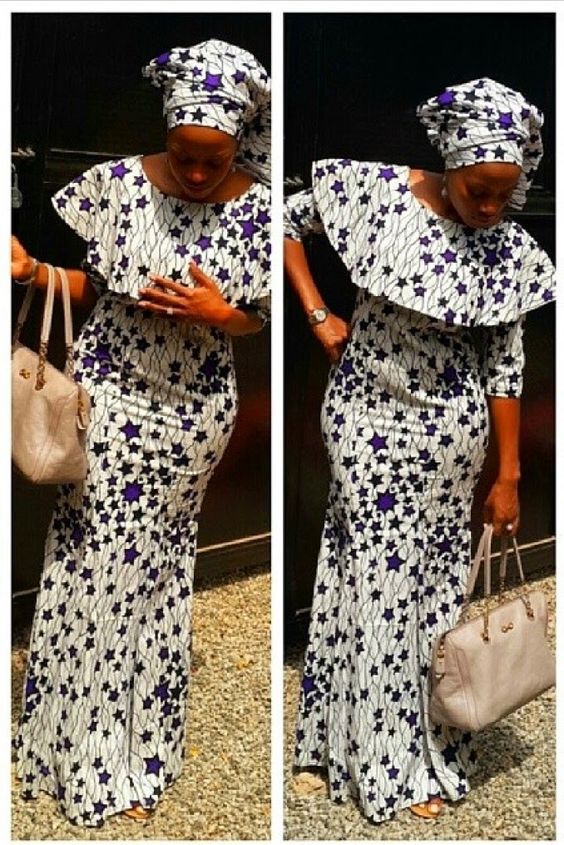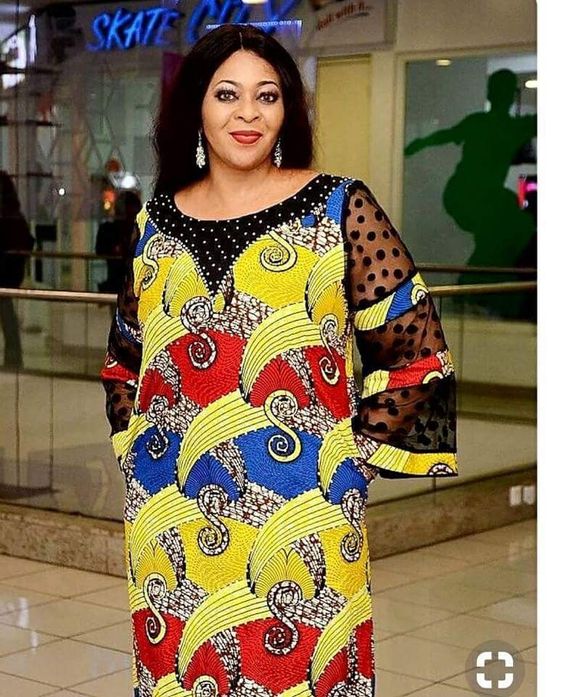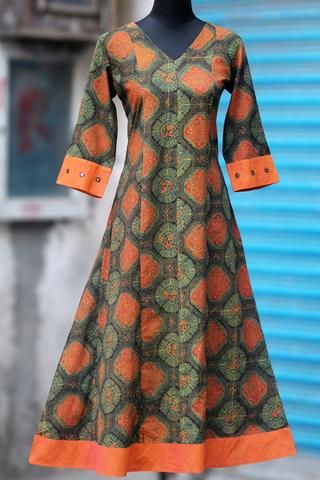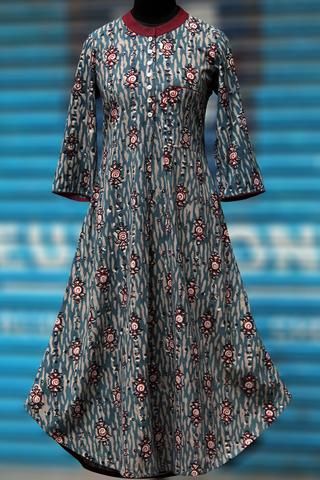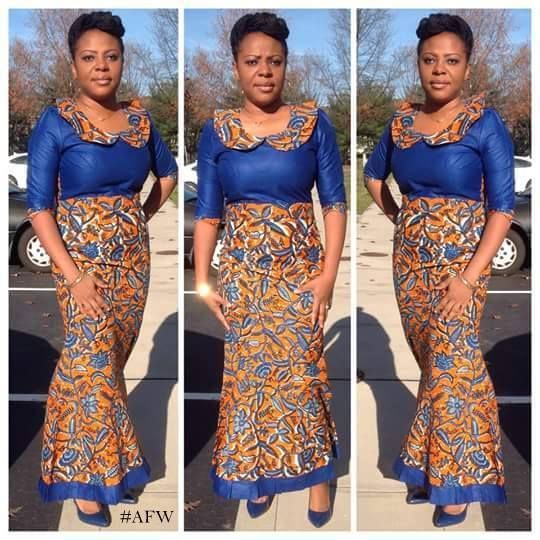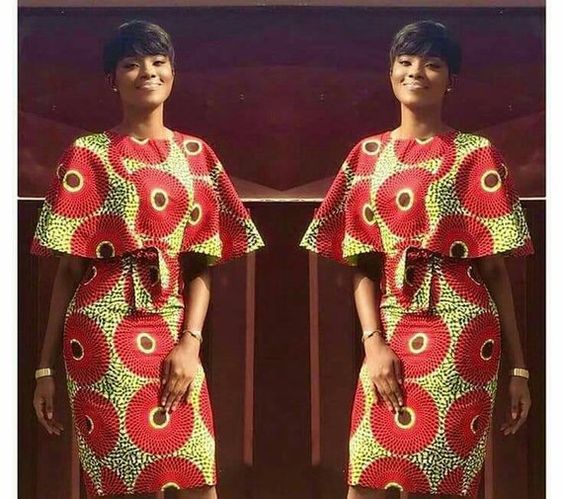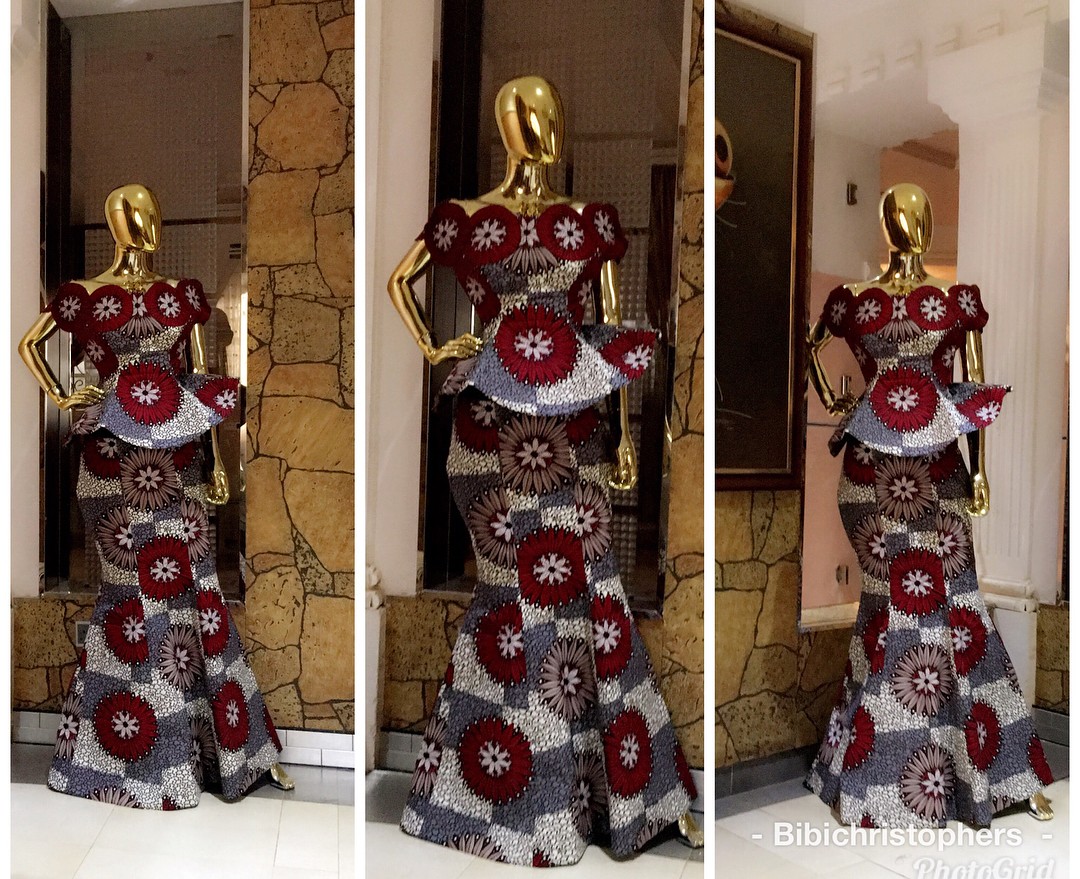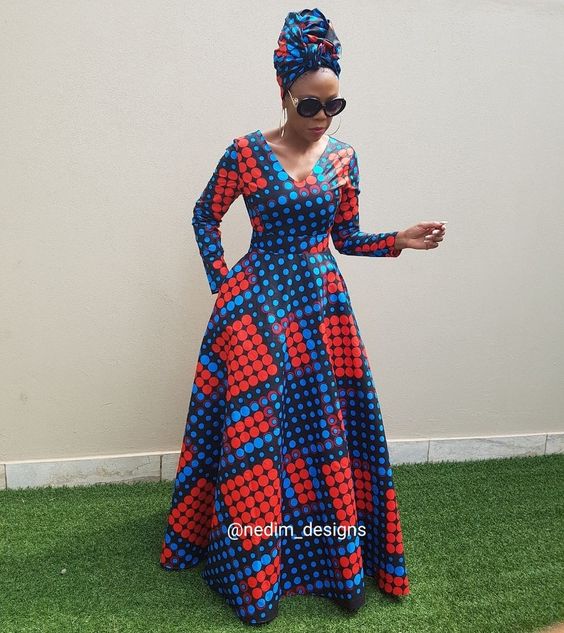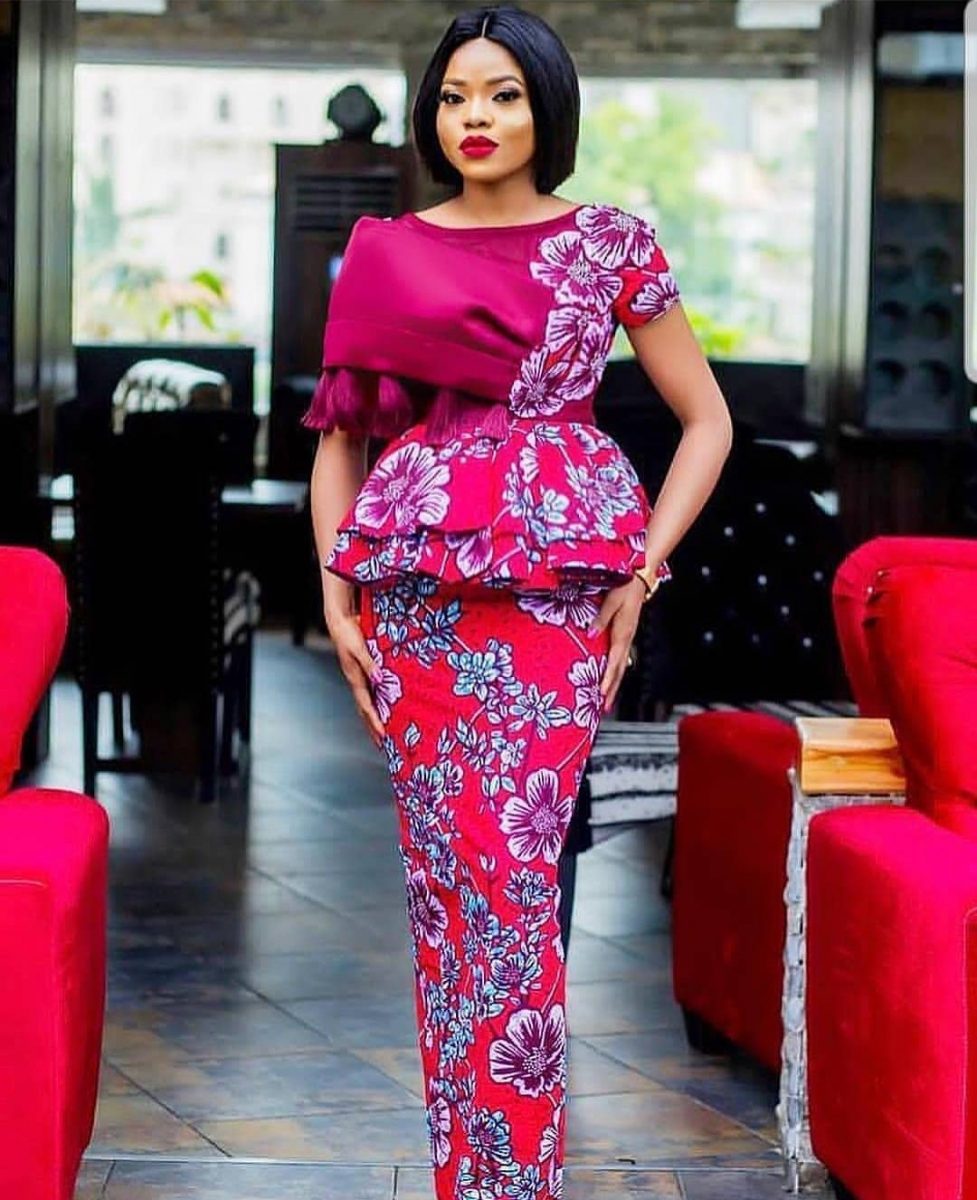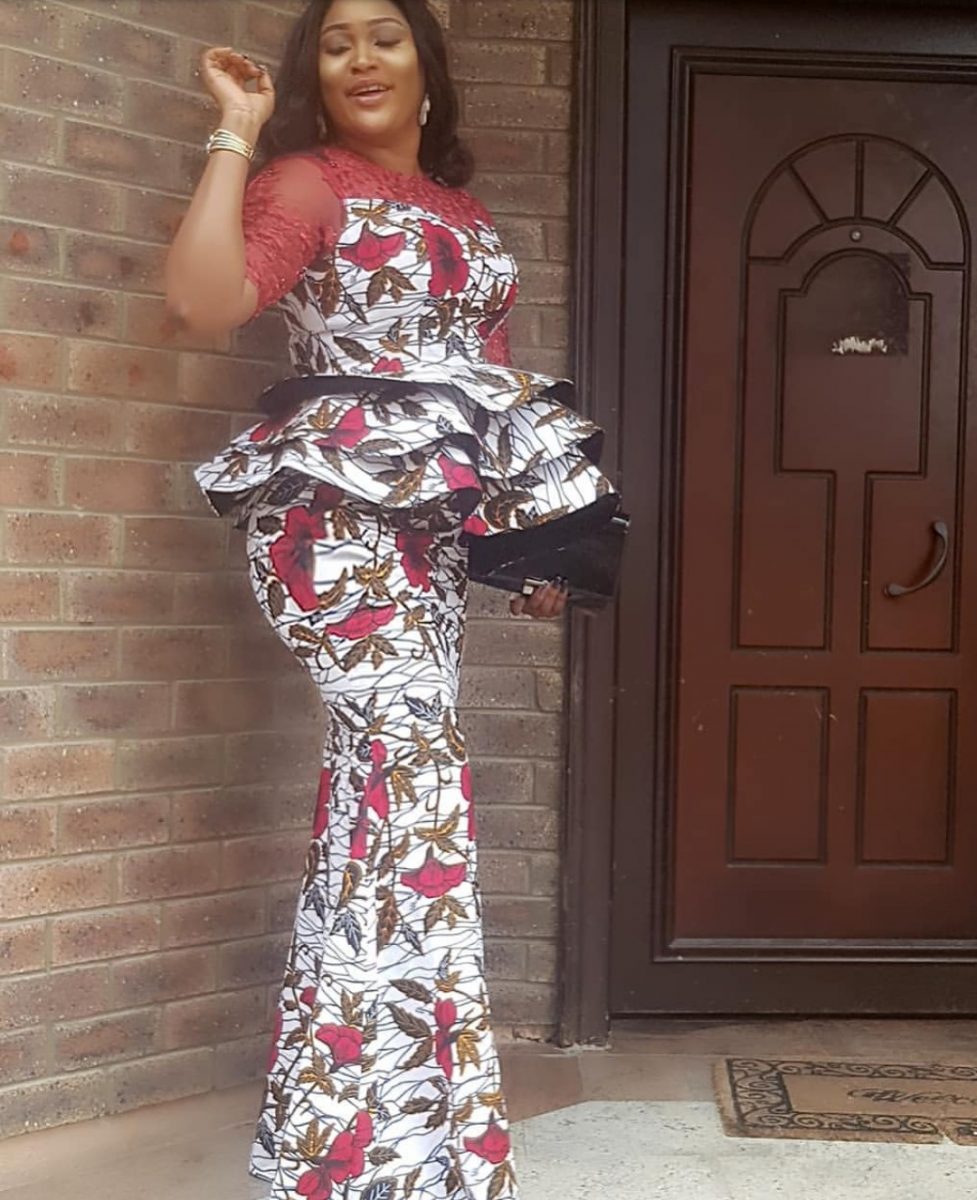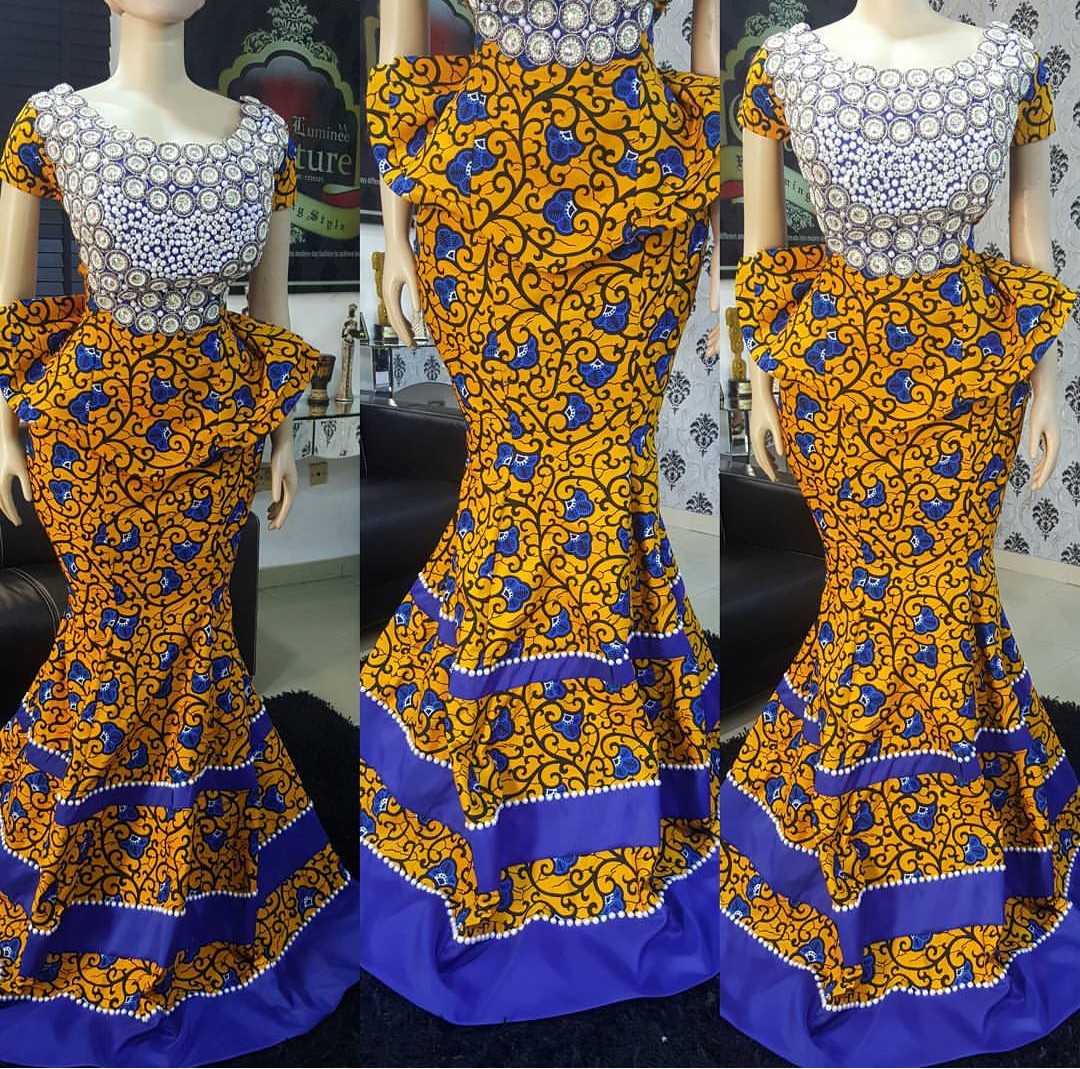 SEE MORE: SOURCE