Meet Mzansi Celebrities Who Are Sadly Widows And Widowers
 Meet Mzansi Celebrities Who Are Sadly Widows And Widowers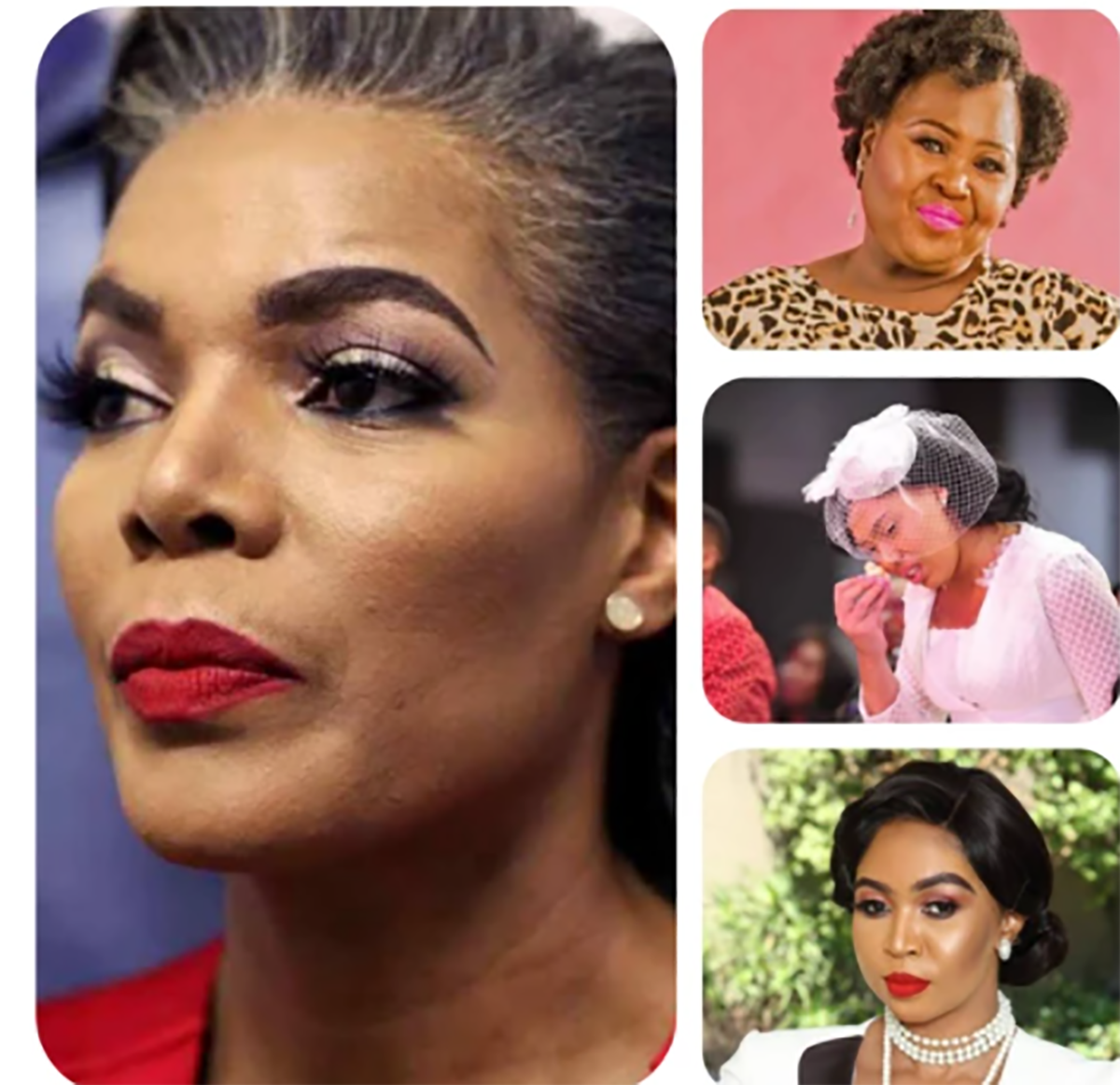 Nobody dreams of losing a loved one but when it happens, it's a devastating time.
There are no words of condolences and tributes that can make a widow or widower feel better. But constant love and support eventually help to heal wounds.
Here Are Mzansi Celebrities Who Are Widows And Widowers.
Connie Ferguson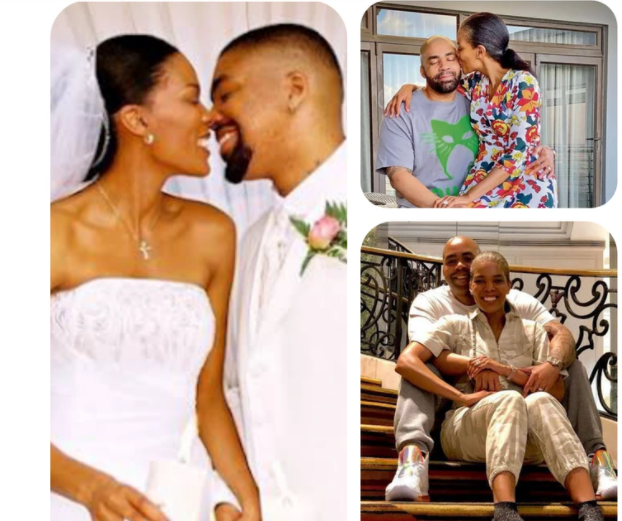 The death of media mogul, Shona Ferguson took the whole of mzansi by surprise!
Shona Ferguson died due to Covid-19, leaving his soulmate and wife, Connie Ferguson as a widow.
Ayanda Ncwane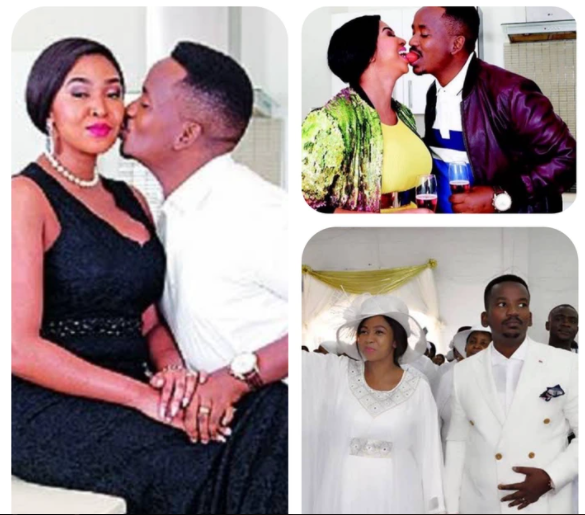 Ayanda was married to legendary late husband Sfiso Ncwane, one of South Africa's all-time best gospel artist. The couple got married in 2002 and in 2016 Sfiso passed away due to kidney failure leaving her a widow with their 2 children.
Tsholo Matshaba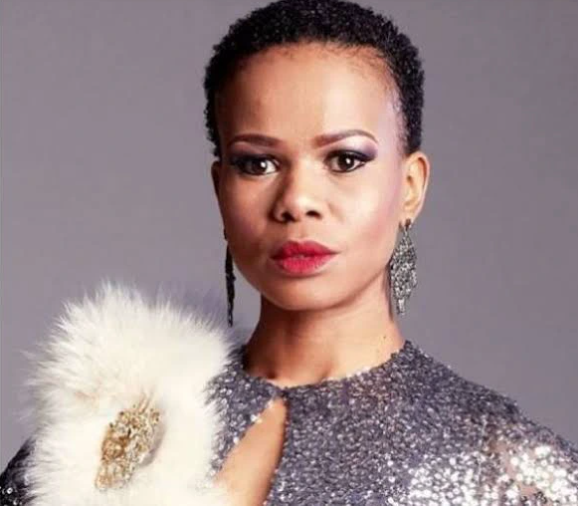 Tsholo was married to former radio DJ Chris Matshaba in December 2014. Unfortunately their marriage was short lived when husband was diagnosed with cancer. He later died due to the deadly disease in 2018 leaving a distressed and grieving widow.
Simphiwe Ngema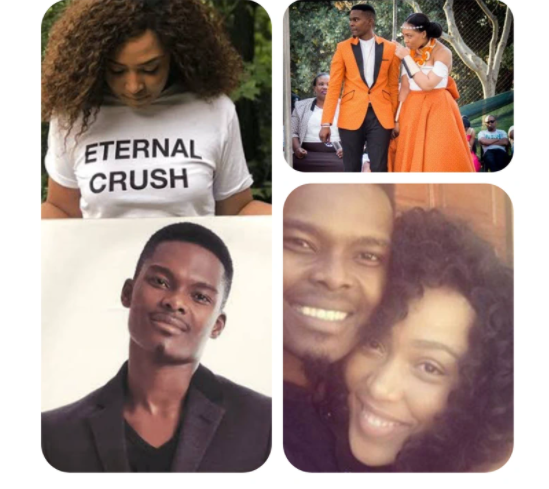 Simphiwe was married to the former Rhythm City actor and singer Dumi Masilela. The couple got married 3 years after dating in 2017. Just 2 months into their marriage, Dumi got shot in a car hijacking.
Simphiwe was only 27 years old when she became a widow.
Lerato Sengadi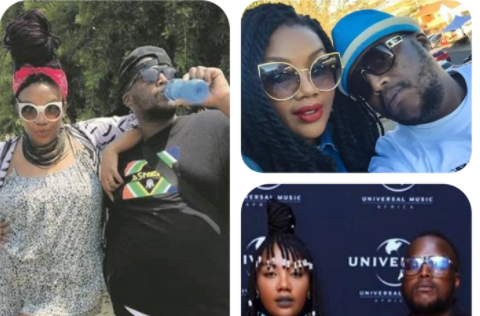 Lerato was the wife of the late rapper and famous Motswako icon HHP, who suffered from depression and took his own life in October 2018. Lerato is now a widow who unfortunately didn't get any support from her late husband's family.
Wiseman Mncube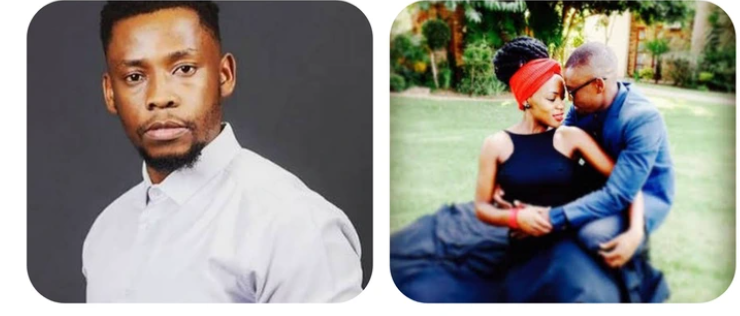 Wiseman Mncube became a widower when his wife passed away in 2017 leaving behind 1 daughter, Lwandle who was only 3 years old at the time.
Thembsie Matu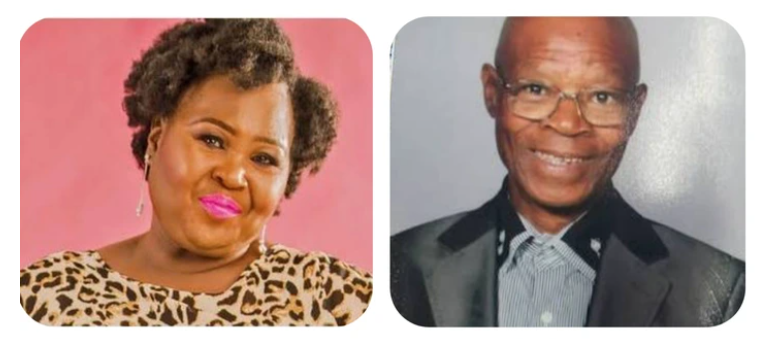 Thembsie unfortunately lost her husband in 2019 due to drowning in a swimming pool after 36 years of marriage. Now Thembsie is left a widow and is grateful for the support from her children and family.
Letshego Zulu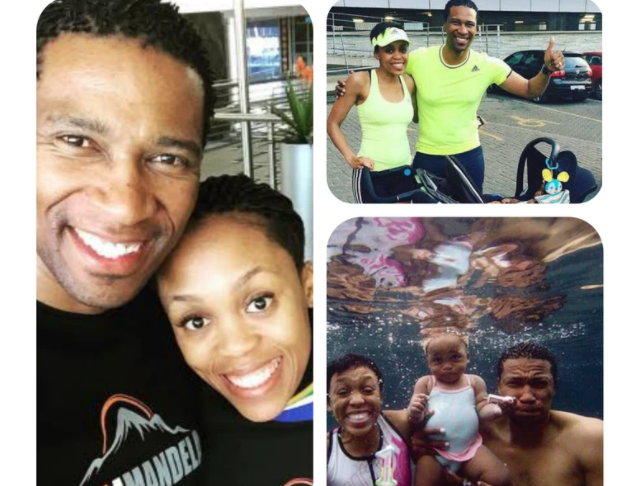 Letshego Zulu was married to motorsports star Gugu Zulu and became one of Mzansi's power couples. During a vacation, she sadly lost her husband in 2016 whilst attempting to summit Mount Kilimanjaro for charity.
Kayise Ngqula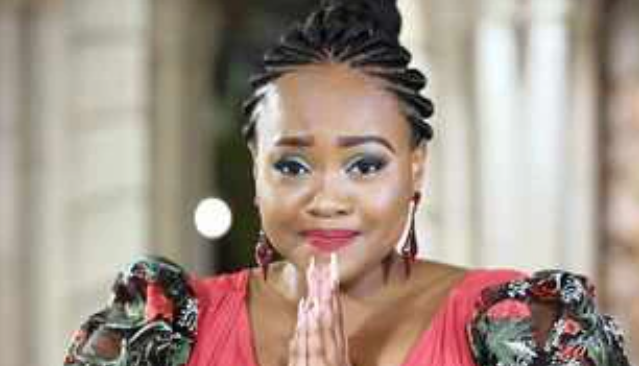 Kayise was married to Zimbabwean, Ferai Sebanda in 2018. The pair had a happy marriage that unfortunately came to an end when the pair got into a car accident and unfortunately her husband did not make it.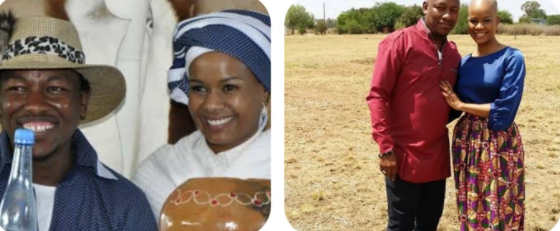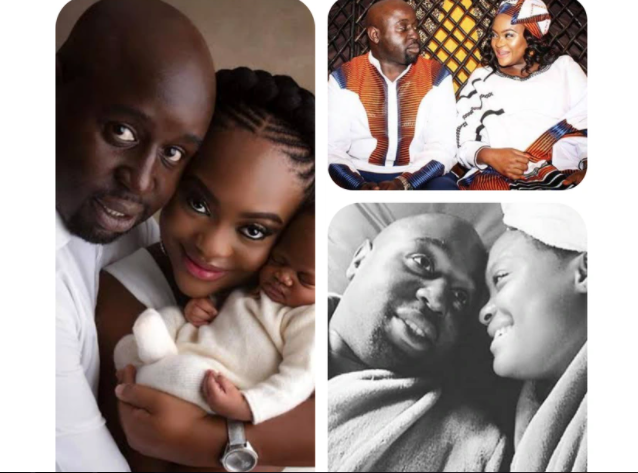 Read More:
https://www.google.com/amp/s/celebsnow.co.za/celebs-who-are-widows/%3famp
Content created and supplied by: 2BFitKat (via Opera News )