ANKARA STYLES AND DRESSES SO STUNNING FOR AFRICAN LADY
ANKARA STYLES AND DRESSES SO STUNNING FOR AFRICAN LADY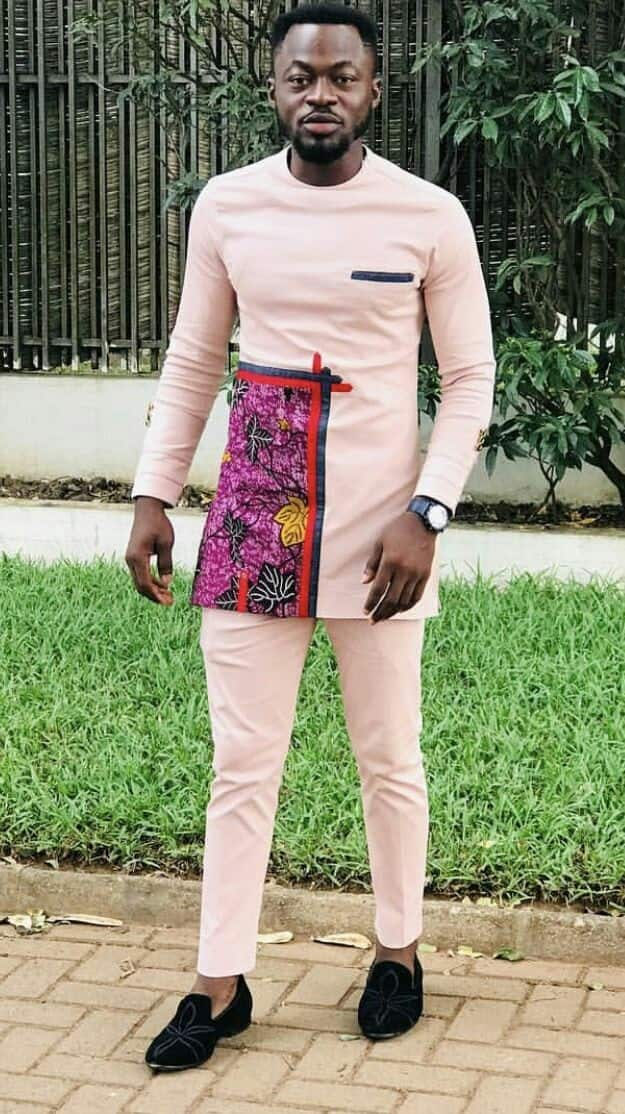 ANKARA STYLES AND DRESSES...Creativity runs in every woman's vein and we always want to look stunning So ladies below are the list of Ankara design your designer needs to sew for you.
This is a classy way to show up at any event,
the combination of Ankara and plain pattern really brought out the style but the color combination also matters a lot too.
This is a very convenient and comfortable style,
the slit in front of the skirt is not too high and
not so low just enough to bring out the beauty of the leg,
the length of the top is very important the essence of it all is shed off some beautiful skin.