AMAZING ANKARA GOWNS STYLES MODERN FABRICS
AMAZING ANKARA GOWNS STYLES AND MODERN FABRICS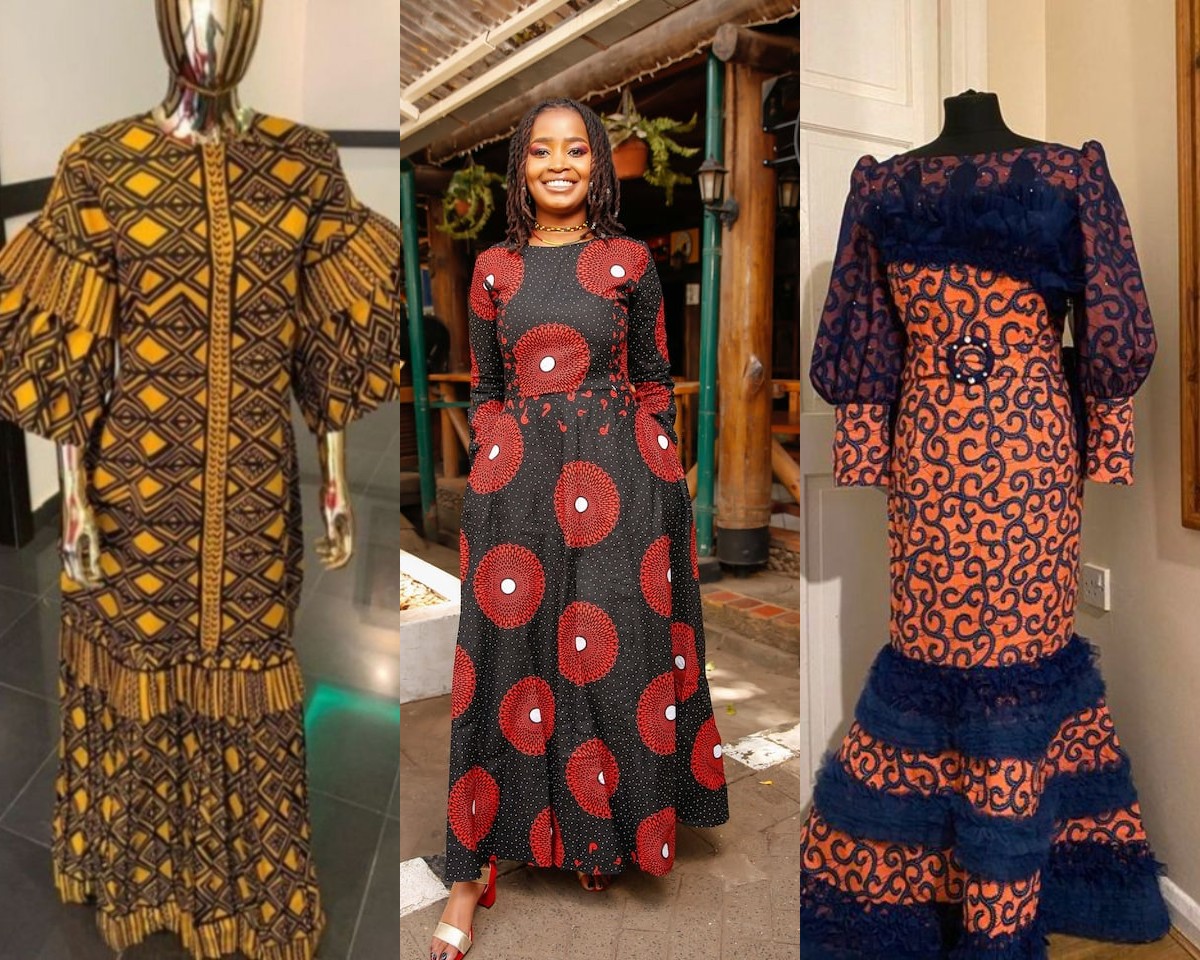 It is amazing what ANKARA GOWNS STYLES are doing with FASHION today. From wonderfully designed blouses and skirts, sleek tops, dresses, gowns, bags, shoes, and even book designs, the possibilities are endless.
In Nigeria and other African countries that are into Ankara styles, it is slowly becoming a trending habit for women and young beautiful ladies to get those handmade dresses for their occasions such as birthdays, weddings, Aso-Ebi, and even the birthday shower and baby showers.
People from all over the world are fast embracing the Ankara fabrics and the designers truly deserve some accolades. Their ingenuity has made Ankara a pleasant fashion statement across the globe.