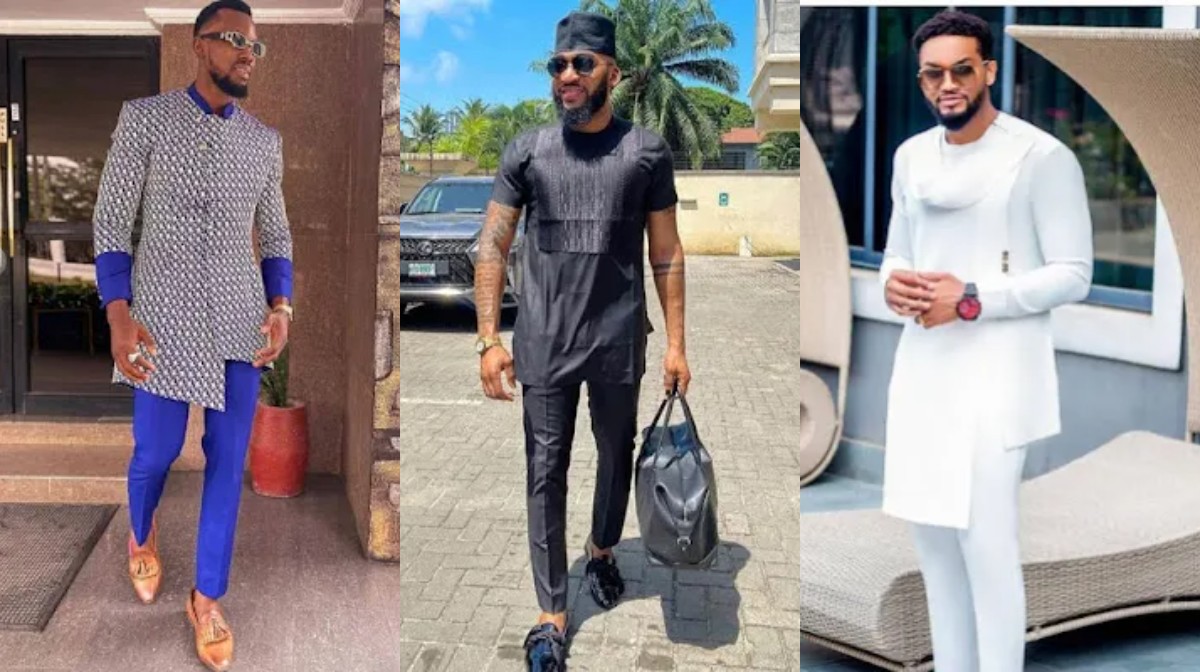 African men's fashion comes out in different styles that fashionable guys in Africa can't resist. The most interesting aspect of these styles is that they are made in sophisticated and attractive fabrics. It is no doubt that designers are trying their best to make sure that these attires do not phase out but continue to stand the taste of time. The various designs incorporated into these styles are among the things that make it look gorgeous. This Men's fashion style has come to stay and t. is no going back as we wait to see more attractive styles.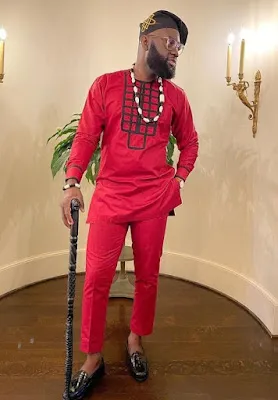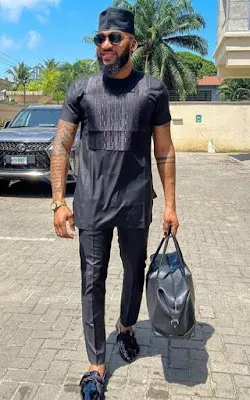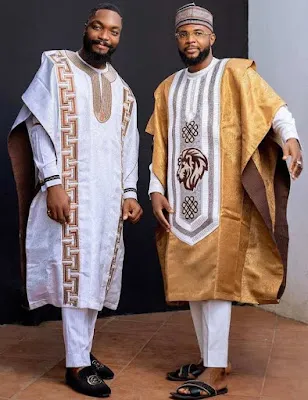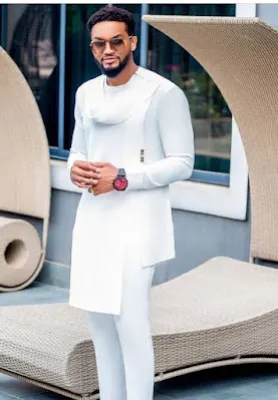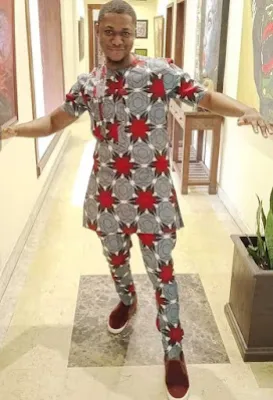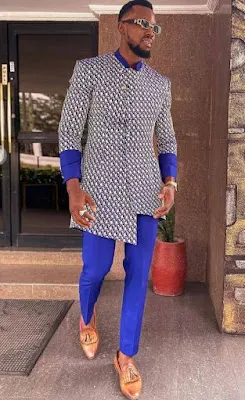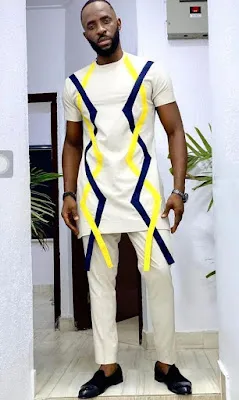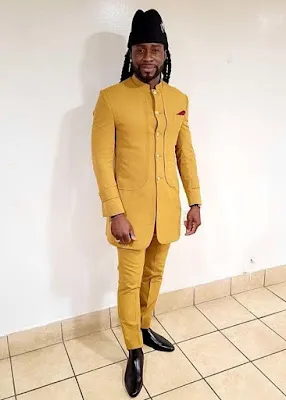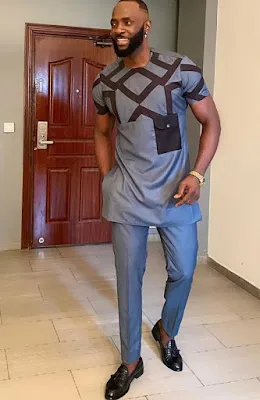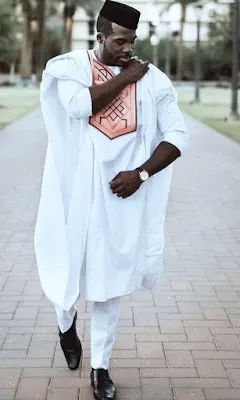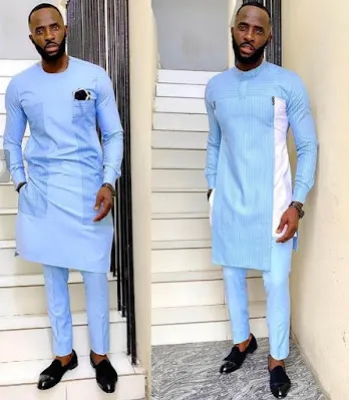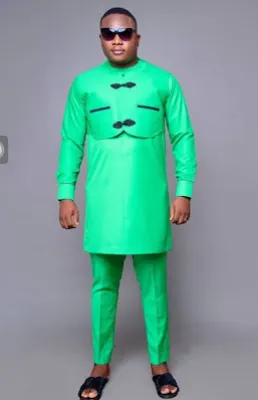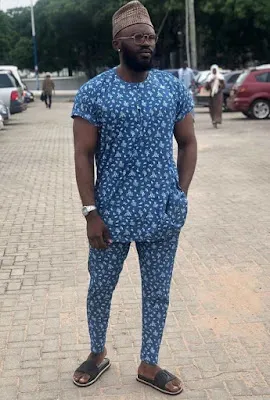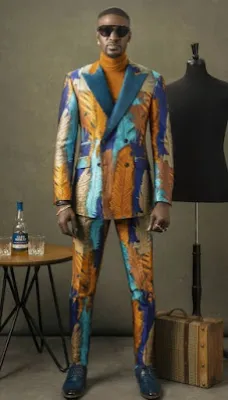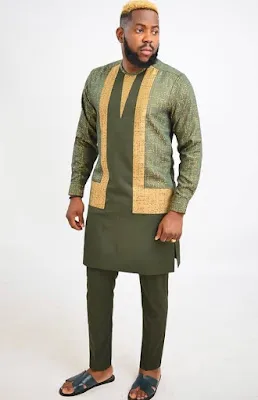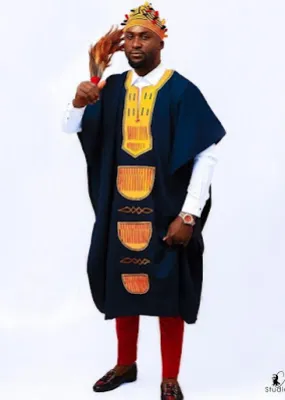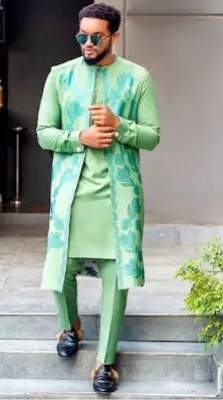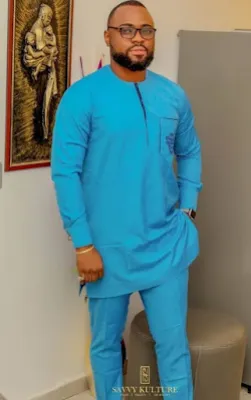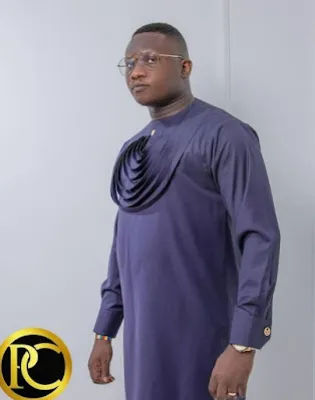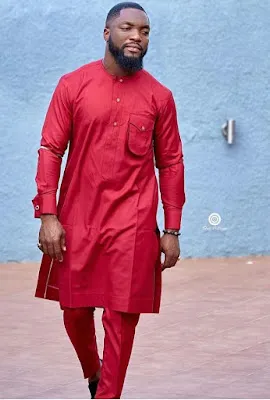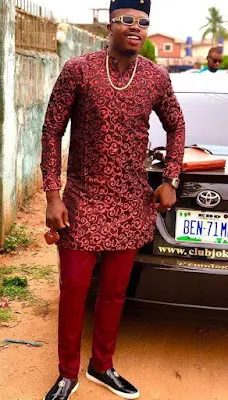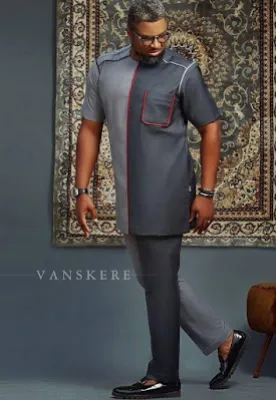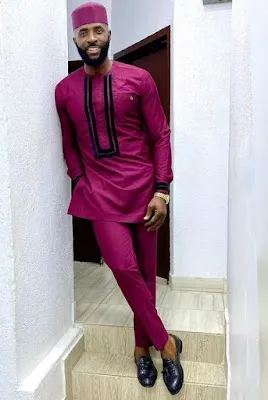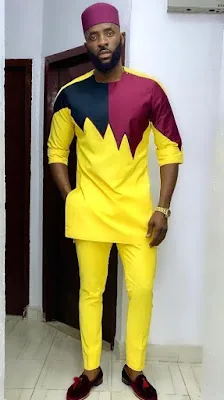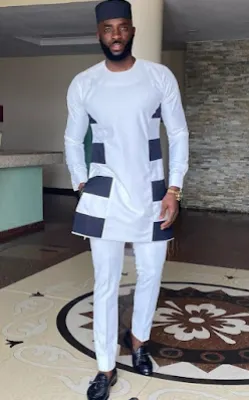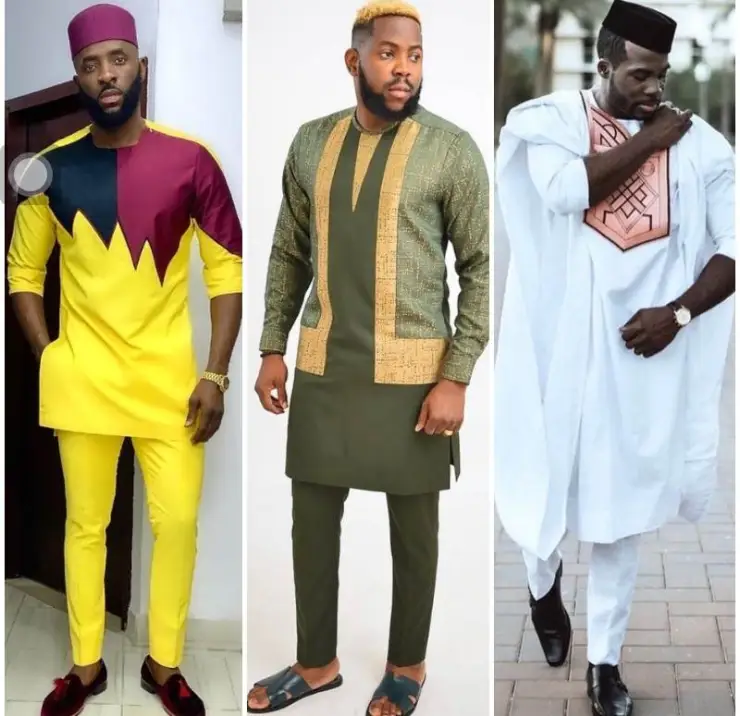 Best African men's fashion
Fai_world/Instagram
African men's wear is classy and outstanding. It is made of shirts and pants that are nothing but classy. T. are other styles such as Kaftan, Jalamia, and other stunning styles available for them. African men's clothing can be gotten as already made or instead you can get your desired fabrics and give them to a good fashion designer that will give you exactly what you want. Designs such as embroidery, patched designs, and other forms of stitching give it a unique look.
Best African men's fashion
Fai_world/Instagram
African men's traditional wear is highly patronized in South Africa Ghana, Nigeria, and other countries of Africa. When it comes terms to the accessories that you can rock these attires with, you think of a hat or any other fitting cap, a walking stick, or any other of your preferred accessories. Some fabrics such as cashmere, brocade material, kente fabric, Ankara fabric, or any other suitable fabric can be used to achieve these styles.