Trending Ankara Gowns For Ladies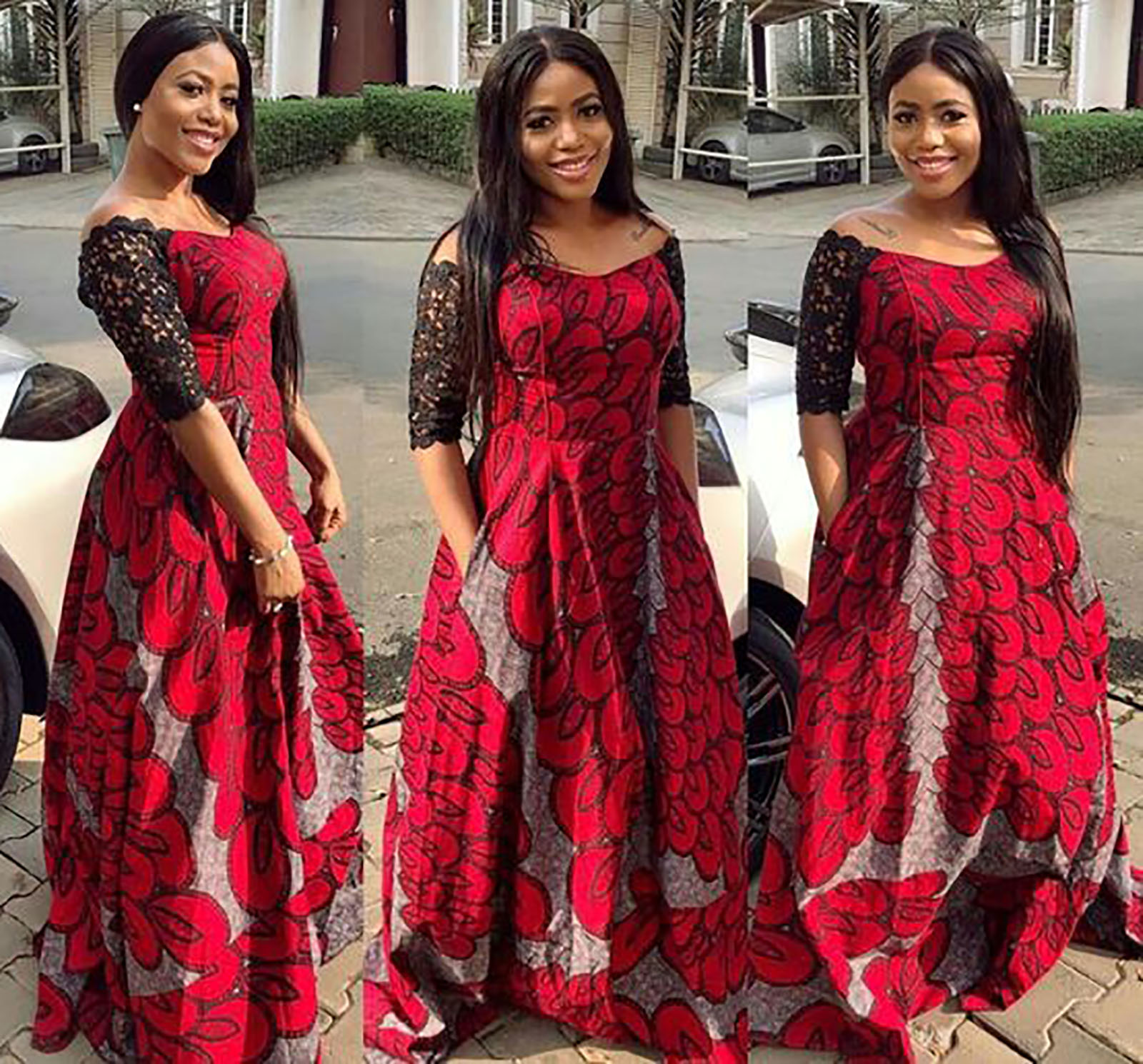 Ankara gowns for ladies are always unique when worn.
They look stunning on slim,moderate (moderate mean you are not fat or slim,
you are in between) and curvy ladies. Deciding whether a gown should be long
or short is a matter of choice,but remember putting on a too short gown makes you look indecent,
so i think kneel length is a better option.If your choice is longer gowns,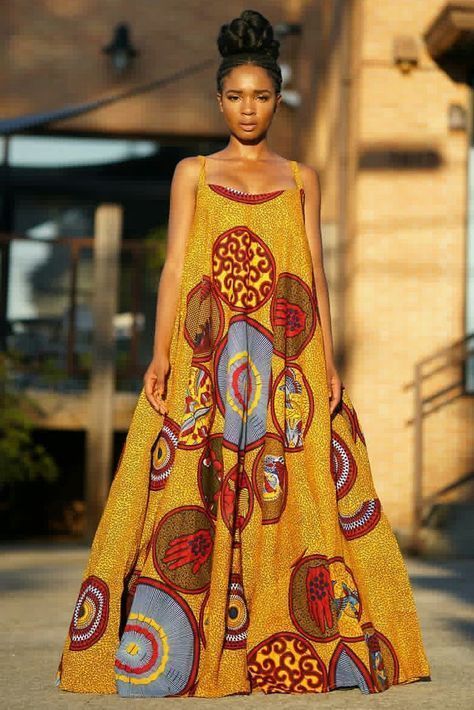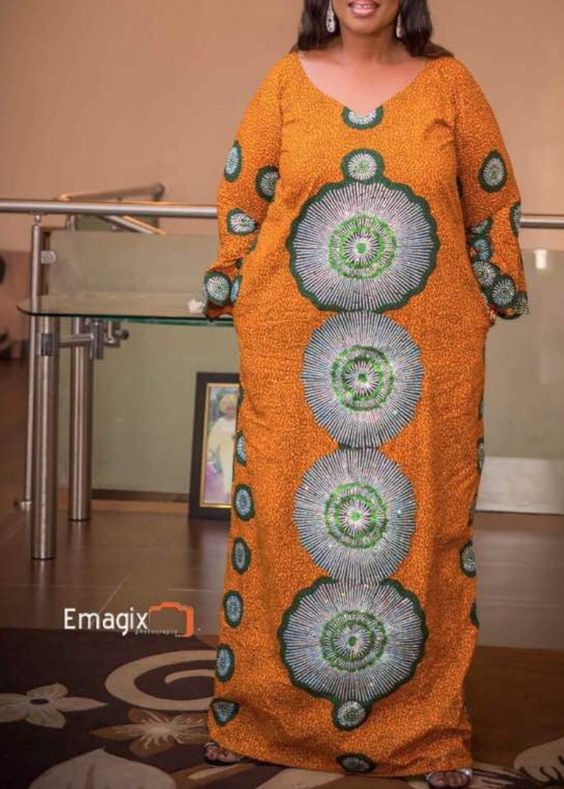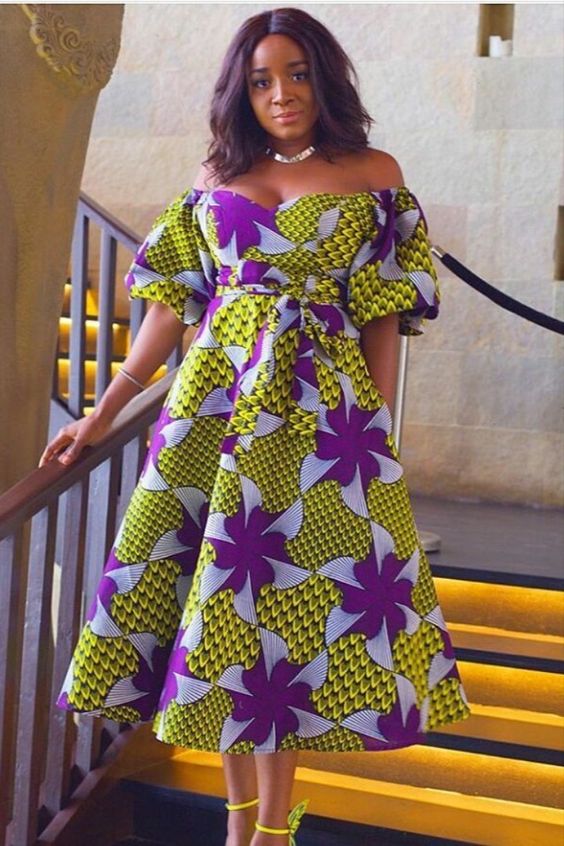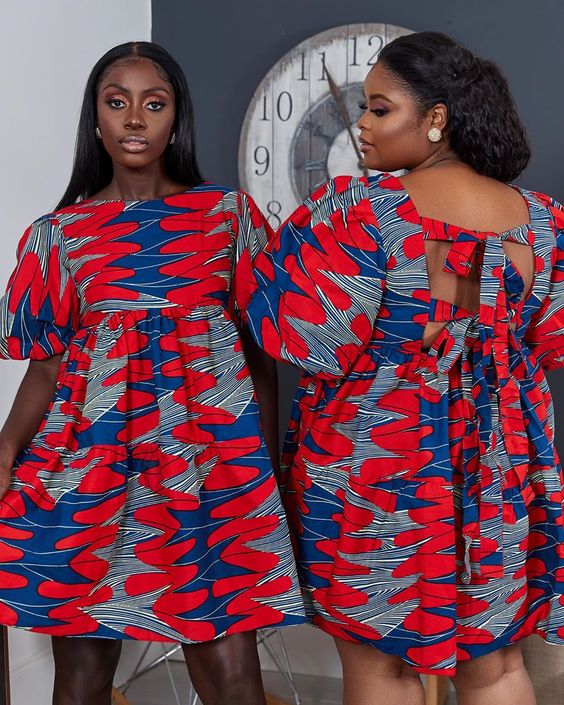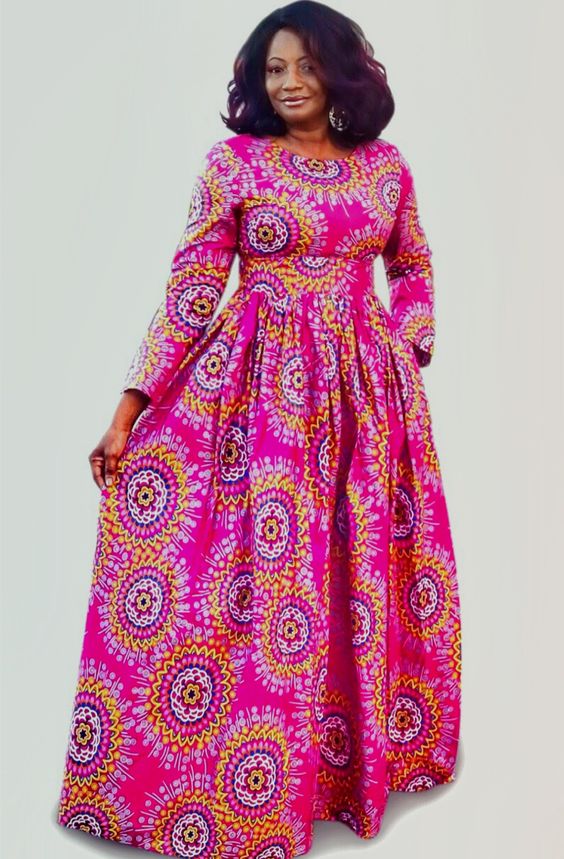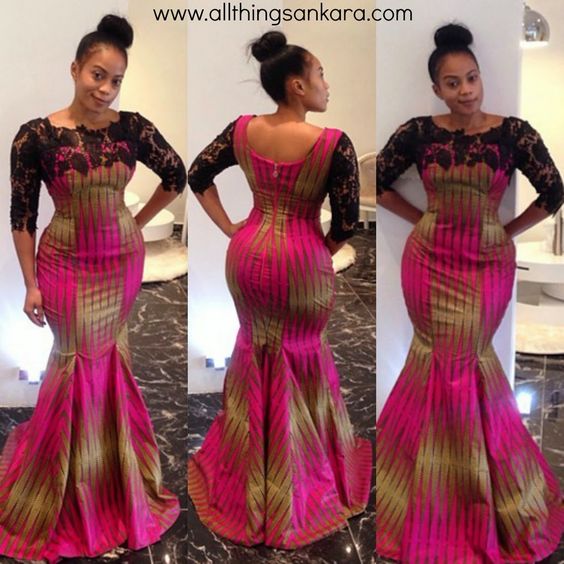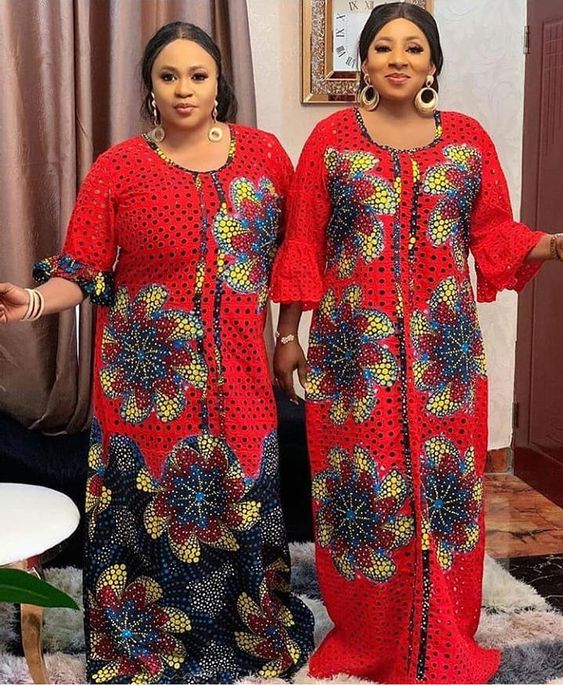 it is better not to  go for one that's too tight-fitting so you can have freedom and ease of movement.
Long slim gowns often have a wide open mouth style to aid make movement comfortable.
Fitted gowns are appropriated when they are short. In most cases,
people love free gowns because of the simplicity and ease of not having to wear a dress with split.
This off shoulder maxi Ankara gown is for you. You will like yourself with a jewelry round your neck.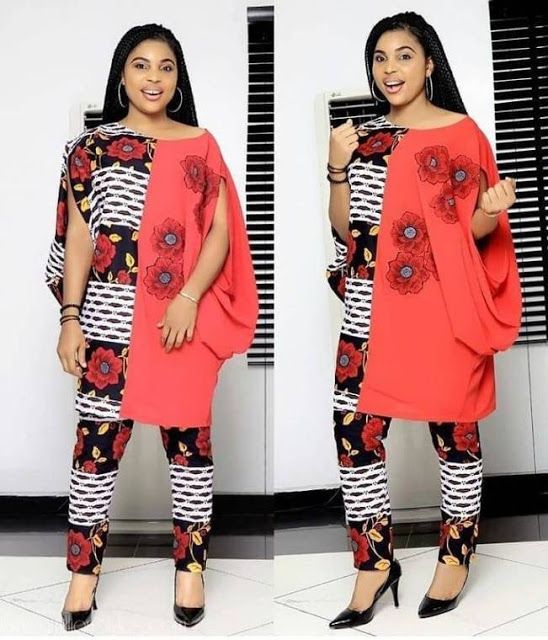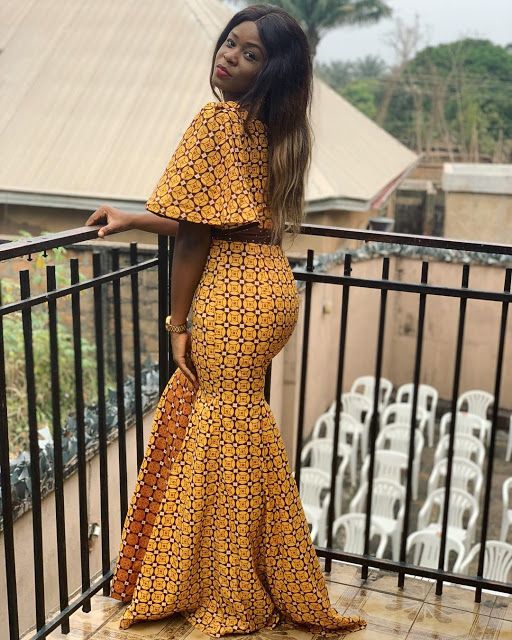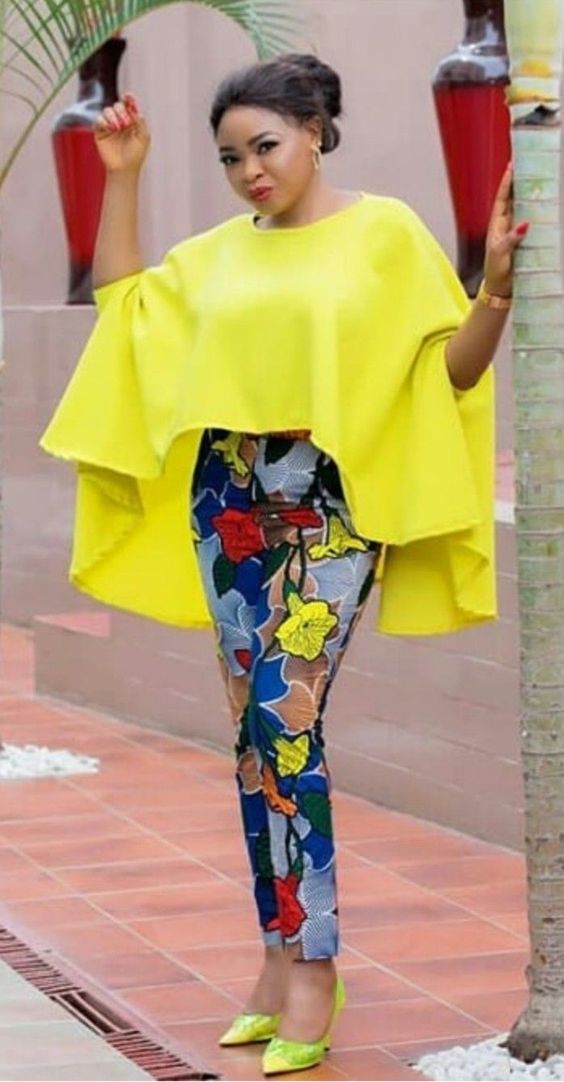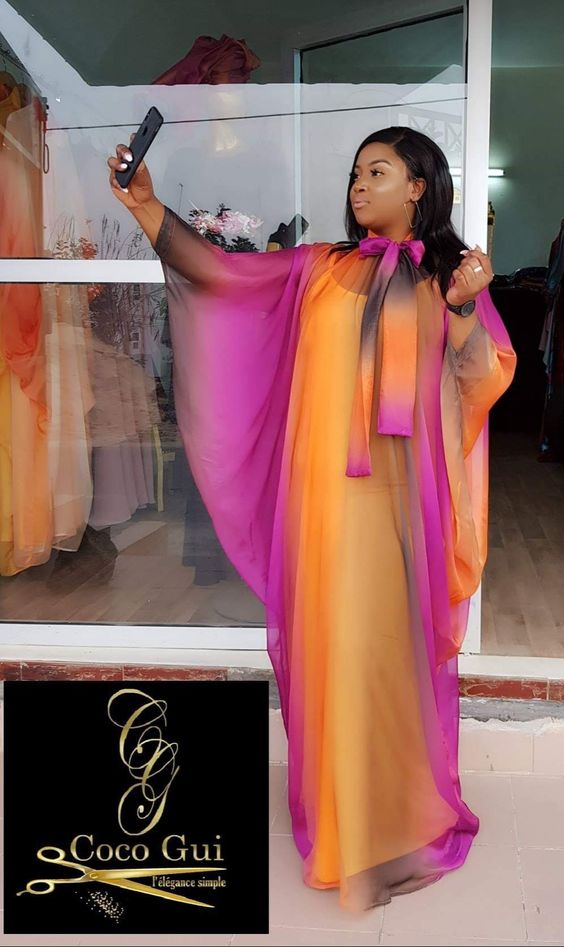 The gown fit any size of body. This among the trending Ankara gowns in vogue.
Trending Ankara Gowns For Ladies
This short off shoulder Ankara gown is everything call amazing..
It free and causal,you wear it with ease,with no stress.
This one has one flare and its beautiful too.
This off shoulder fitted long Ankara gown is captivating.
This off shoulder free short Ankara gown. This bold kissing print  gown look alluring.
Another way to style your ankara gown with fringes..
This is shape! This straight pencil off shoulder long Ankara gown is beautiful..
The open in the front makes it more appealing. The combination with lace and organza is everything
She is rocking it so well,you can rock it to that dinner,date or parri
The African print is so  beautiful, all you need is a creative fashion designer
who can do wonders with your Ankara fabric
For most Ankara fashionistas, this can be a dilemma.
Think no more. We are here for you.
We've chosen some Trending Ankara gowns for ladies  which can make you look outstanding in the crowd.