Keep your skin healthy and glowing
Keep your skin healthy and glowing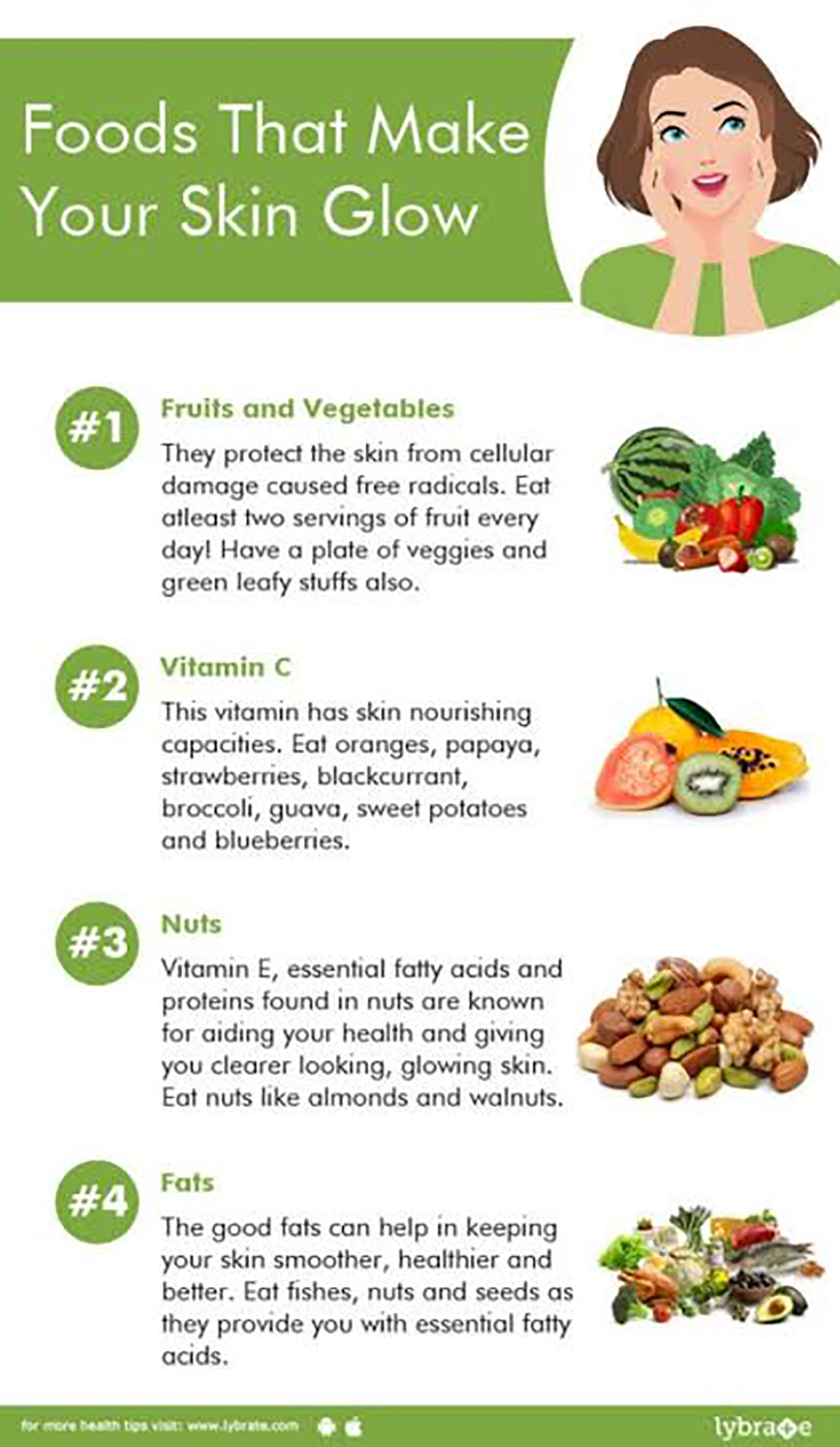 Good day everyone, I hope that you are having a lovely Thursday so far. This season is around the corner. A time for delicious hot chocolate, watching horror movies under the blanket, eating delicious hot soups, and much more. During the winter months, your skin can become very dry. Here are some helpful tips to keep your skin looking healthy and glowing.
Most people complain of dry skin during the winter. If you don't have a humidifier you should invest in one. It has many benefits which include adding moisture to your skin while you sleep.
During these months people usually enjoy drinking hot beverages and not water but to keep your skin healthy you should drink plenty of water. Aim for at least eight glasses a day. If you like you can even have warm water with a slice of lemon.
Use rose water on your face to give it a nice healthy glow. Rosewater is made by soaking rose petals in water. You can use it as a toner on your face or at night after you remove your make-up. Rosewater aids in keeping your skin hydrated.
Use sandalwood powder to keep your skin glowing during the winter months. Mix it with a touch of turmeric powder and lemon juice then apply it to your face for better results. Sandalwood has a very nice scent and is an ingredient used to make certain soaps and perfumes.
Make sure that you consume a lot of fresh fruit and vegetables such as oranges, cucumber, strawberries, and tomatoes to keep your skin healthy during the winter months.
Consume more nuts during the winter as they contain vitamin E oil which is very good for healthy skin.
Use vitamin e oil on your face to keep your skin well hydrated this winter.
Thank you kindly for reading, hope that you find these tips useful. If you can please share this article with your friends.
Enjoy the rest of your day.