RIP She Was Killed By Her Boyfriend After He Did This To Her
RIP She Was Killed By Her Boyfriend After He Did This To Her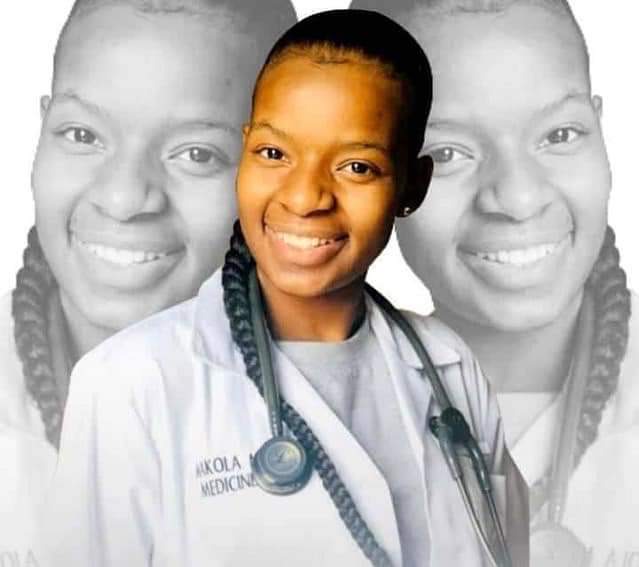 Everyday we heard about the killing and shooting in the country. Many cases has been reported that women's are the one who replaced being killed each day more than men's. Many of these cases, women's are being killed by their loved once. They are killed by their boyfriends and husbands. Some they got arrested while others end up committing suicide.
Mzanai has been sending their condolences to the family of Mandy who was allegedly killed by her boyfriend at the University of Limpopo. It sad and heartbreaking to hear about her passing as it has never been easy to bury your own child.
People has been sending their love and condolences messages to Mandy's frimd6anf family. A 23 years old Mandy Makola was a medical student at the University of Limpopo. Where she was doing her final year in medical school from Burgersfort, Limpopo. Mzansi rece try learn that the young lady was stabbed to death on by her boyfriend on Monday, 11th of July. Mandy has been trying to break up with her boyfriend when he decided to end their relationship by stabbed her to death.
What happen to this young is very painful. People did not know that you can have a child and you never get to see the rewards of your own hard working money.
Let's send out our condolences to the family and his close friends. May Her Soul Rest in Peace.
Content created and supplied by: Babe2020 (via Opera News )