MOST FSHIONABLE ANKARA DRESSES PICKING FAVORITE STYLES
MOST FASHIONABLE ANKARA DRESSES PICKING FAVORITE STYLES
We are sure you are already anticipating the styles we plan to bring to you this FASHIONABLE ANKARA DRESSES as there are always so many unique styles to pick from every month and we must confess,
picking favorites can be a bit challenging, every design, from bold and daring to conservative have their usefulness at every event hence why we always have a combination of all. One cannot imagine how gorgeous this beautiful and cute style would look until you fit it on and then you would know that there are styles and there are styles. This is definitely owambe worthy, for all our party slayers this is a beautiful and classy style you would love to rock.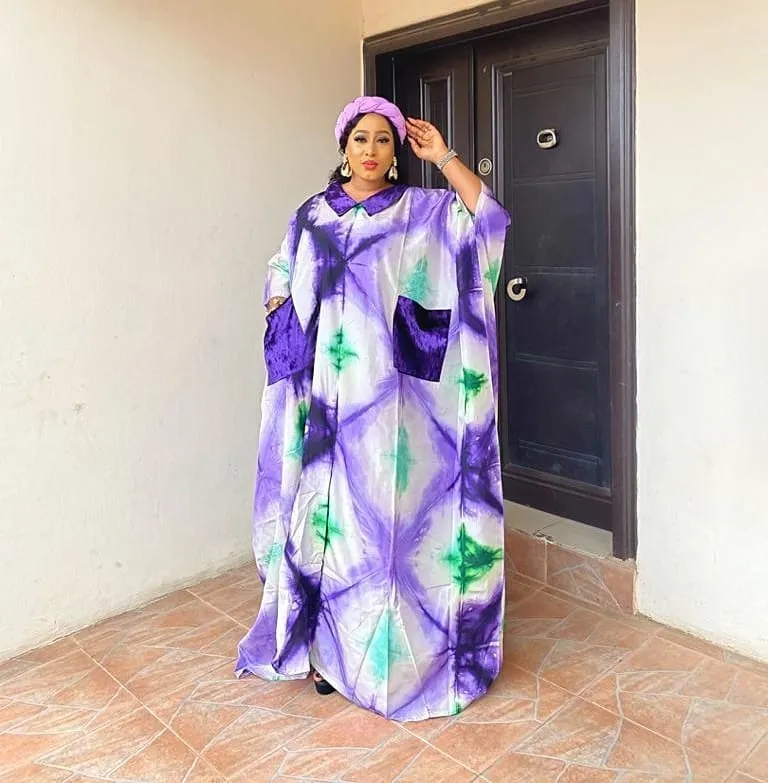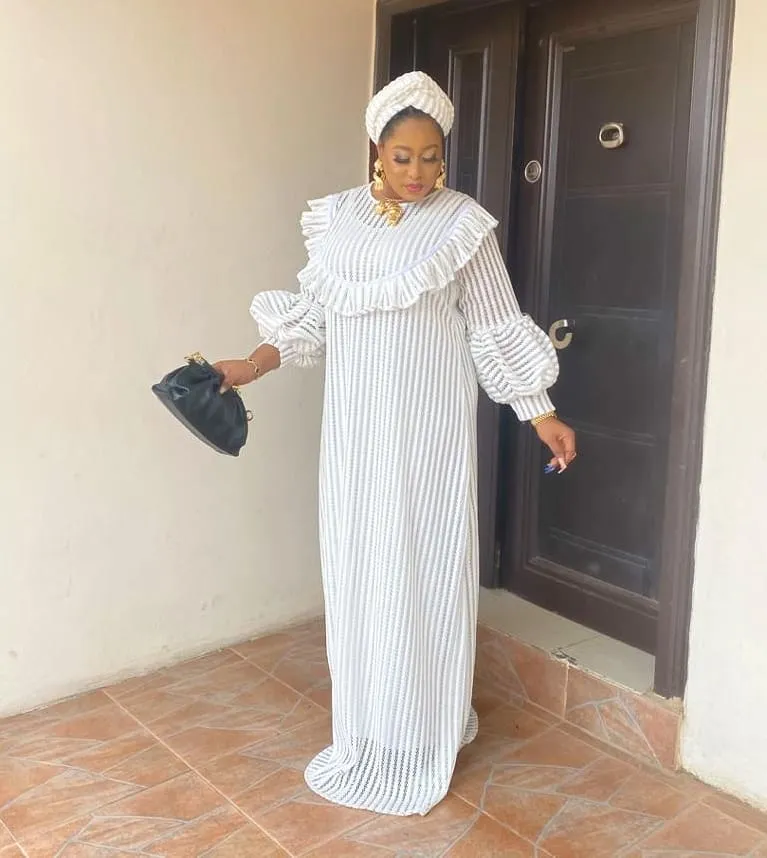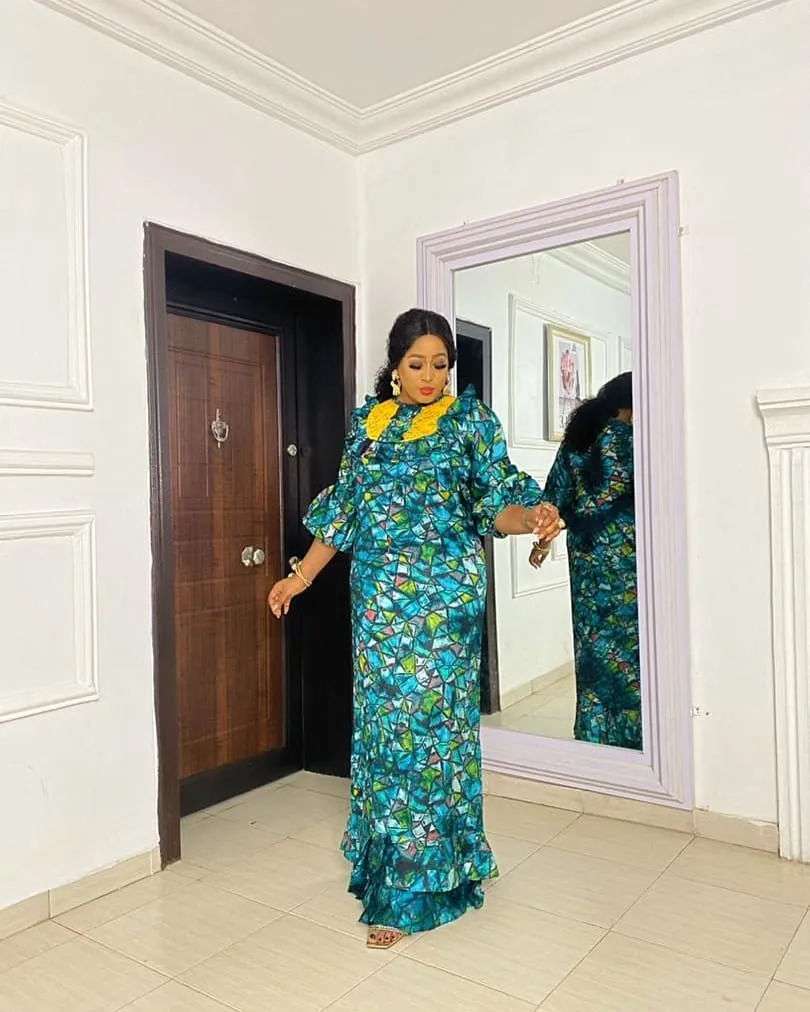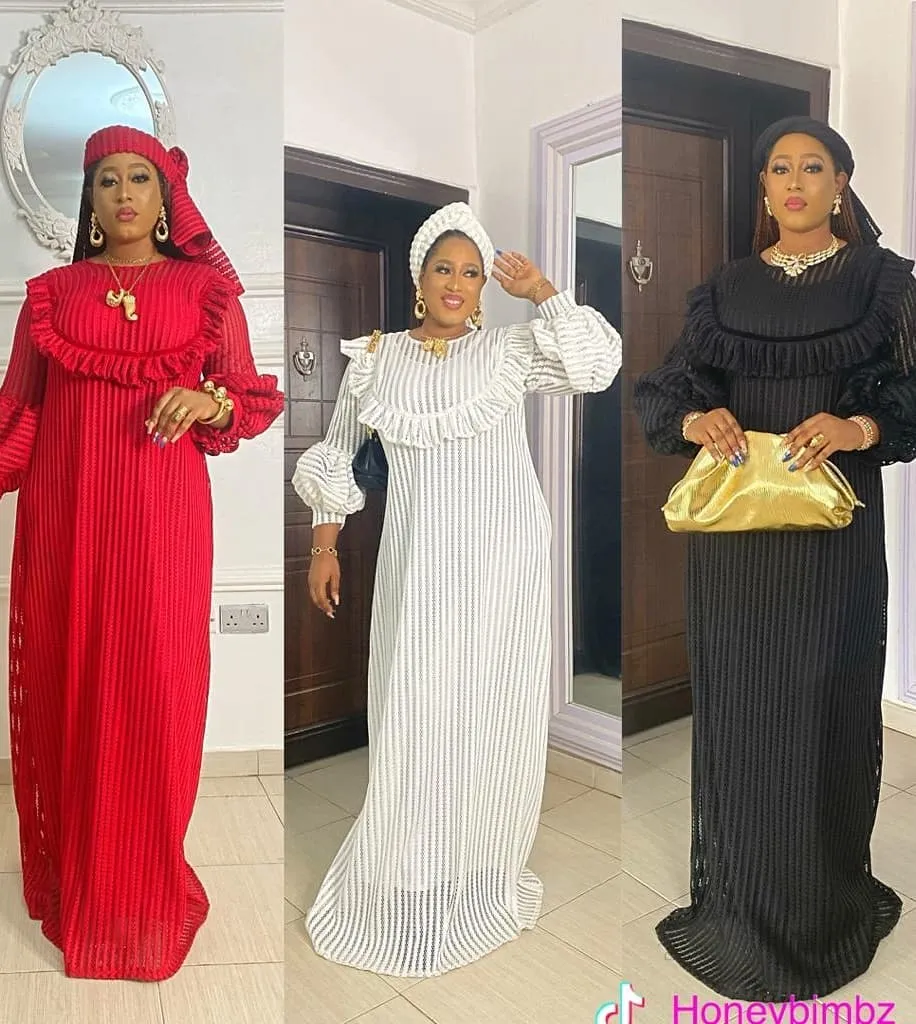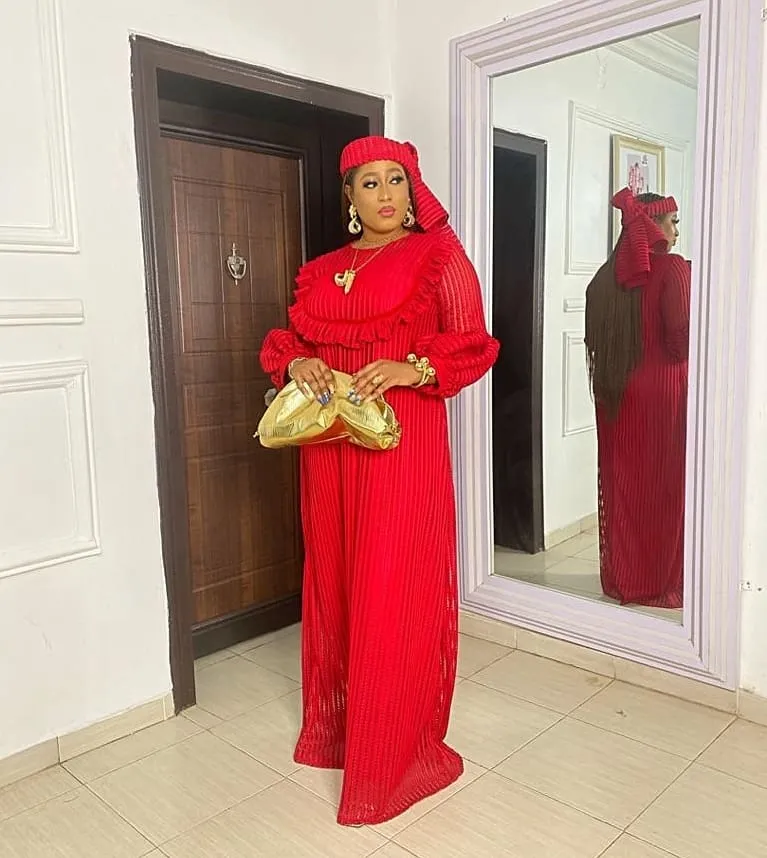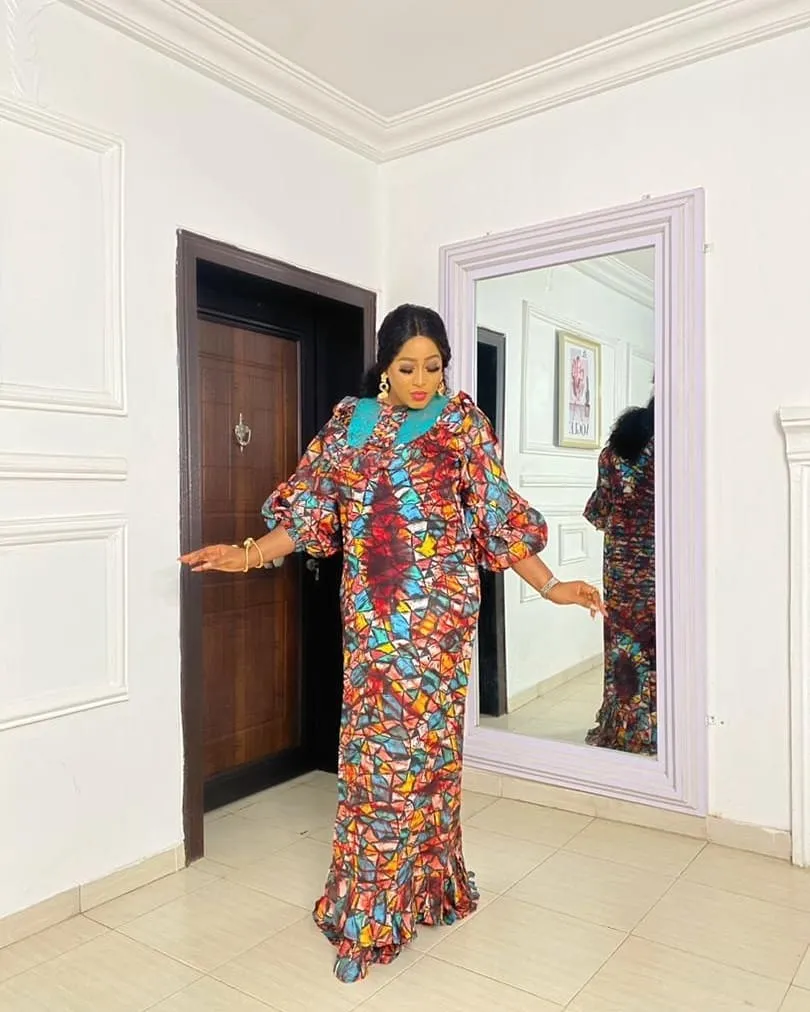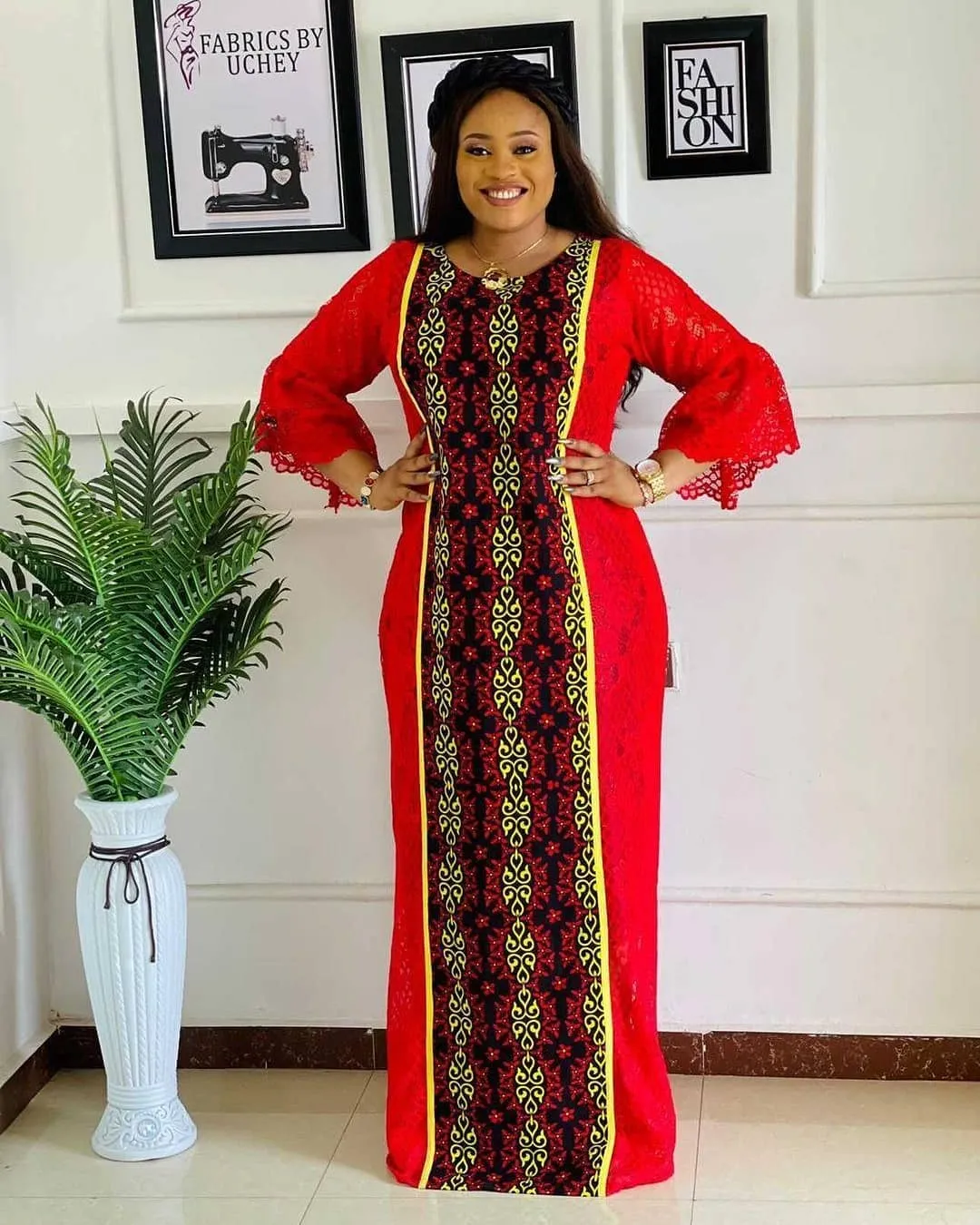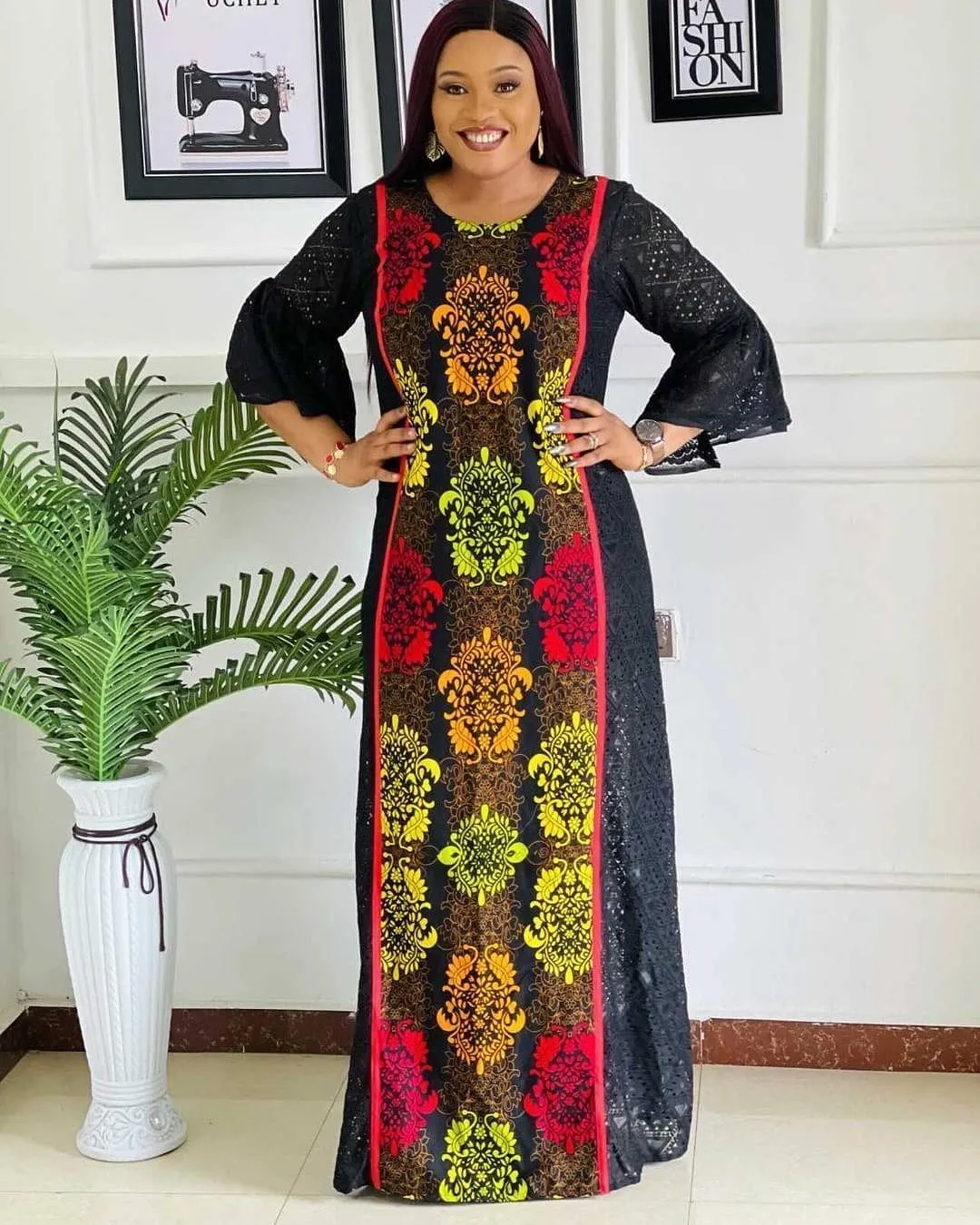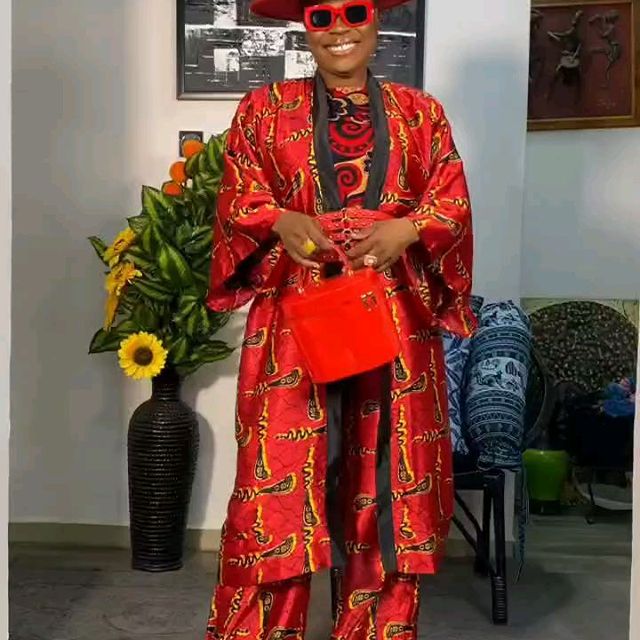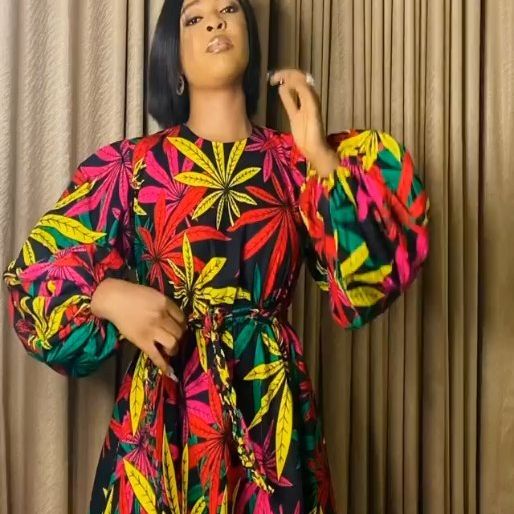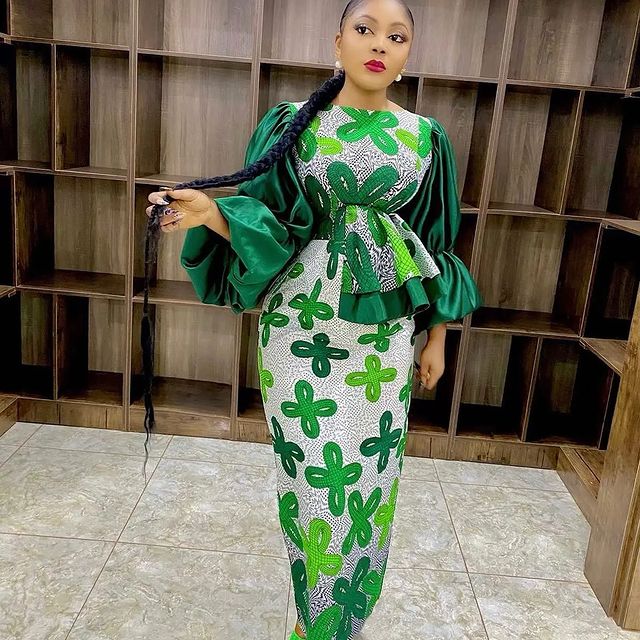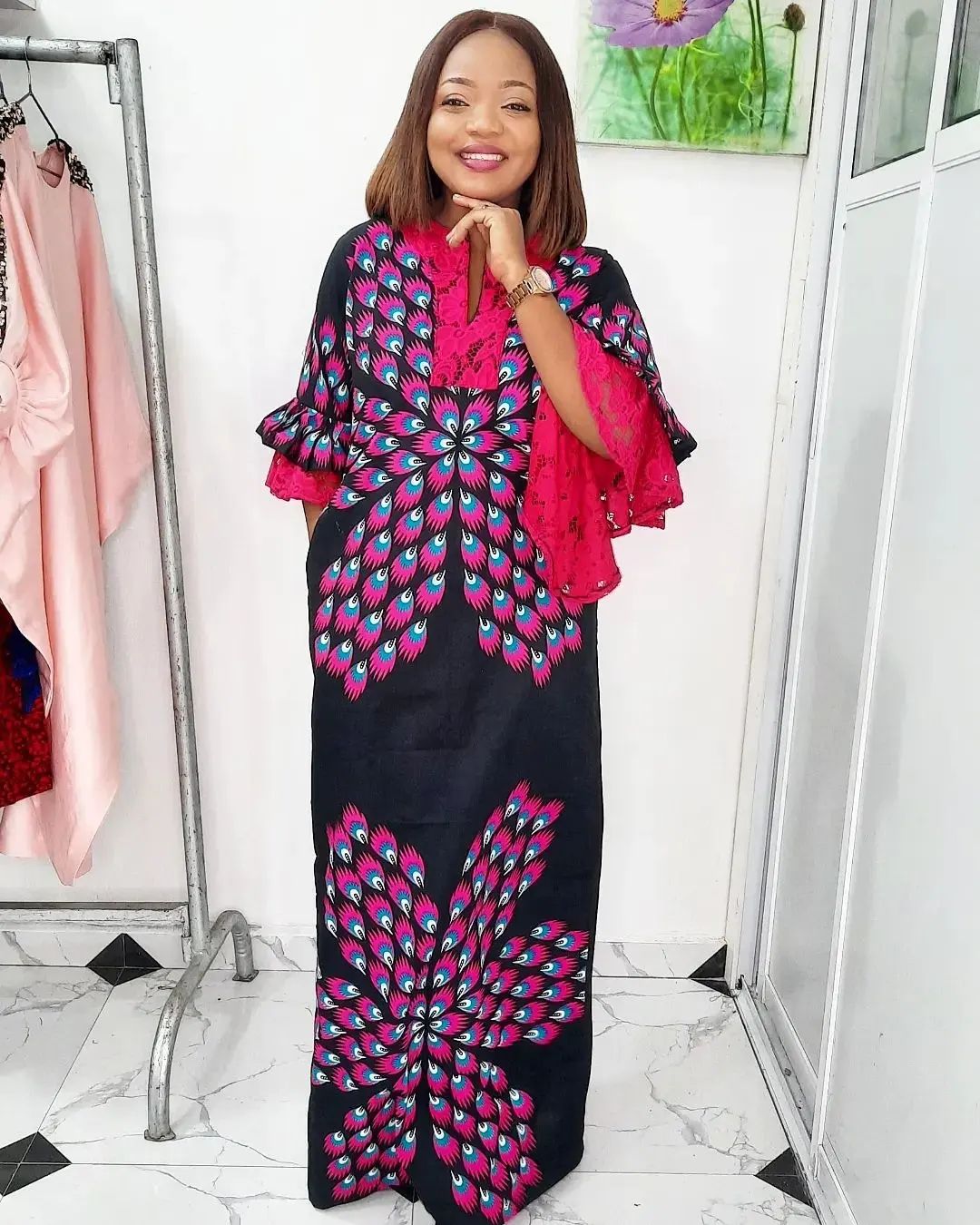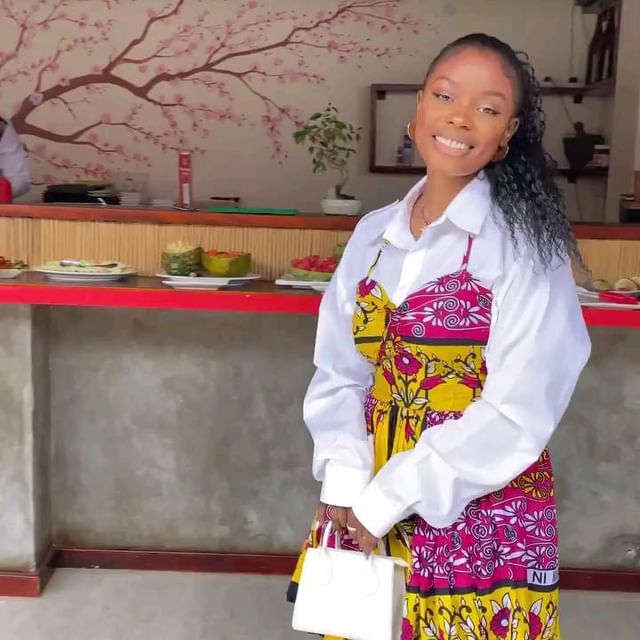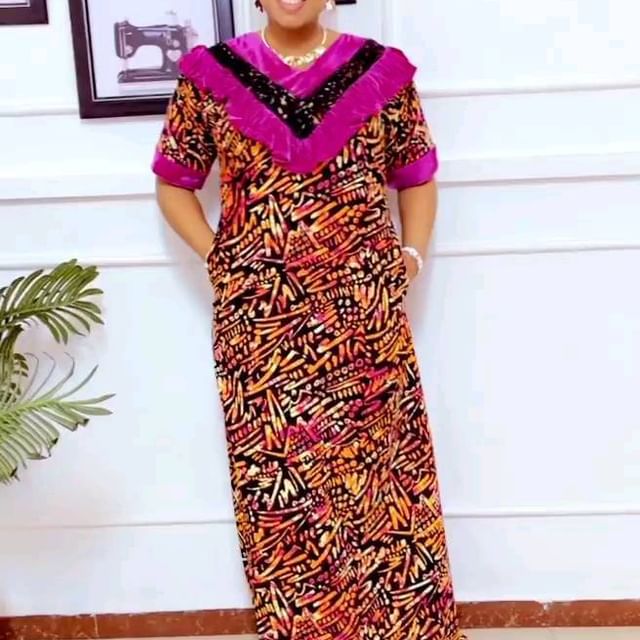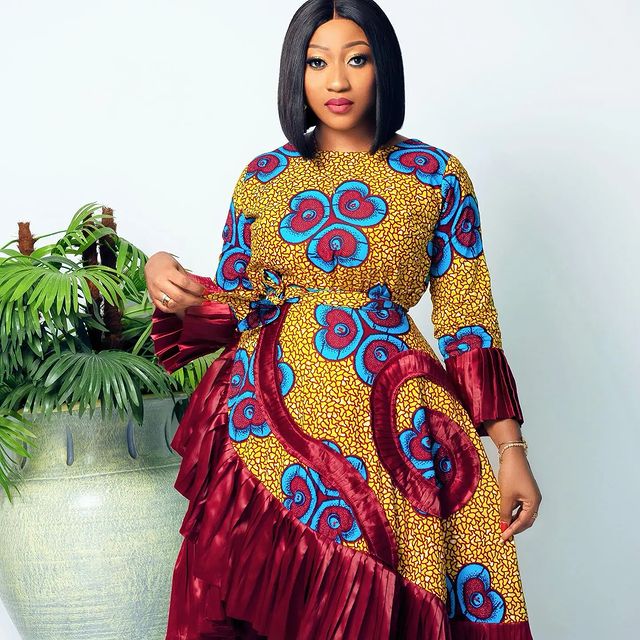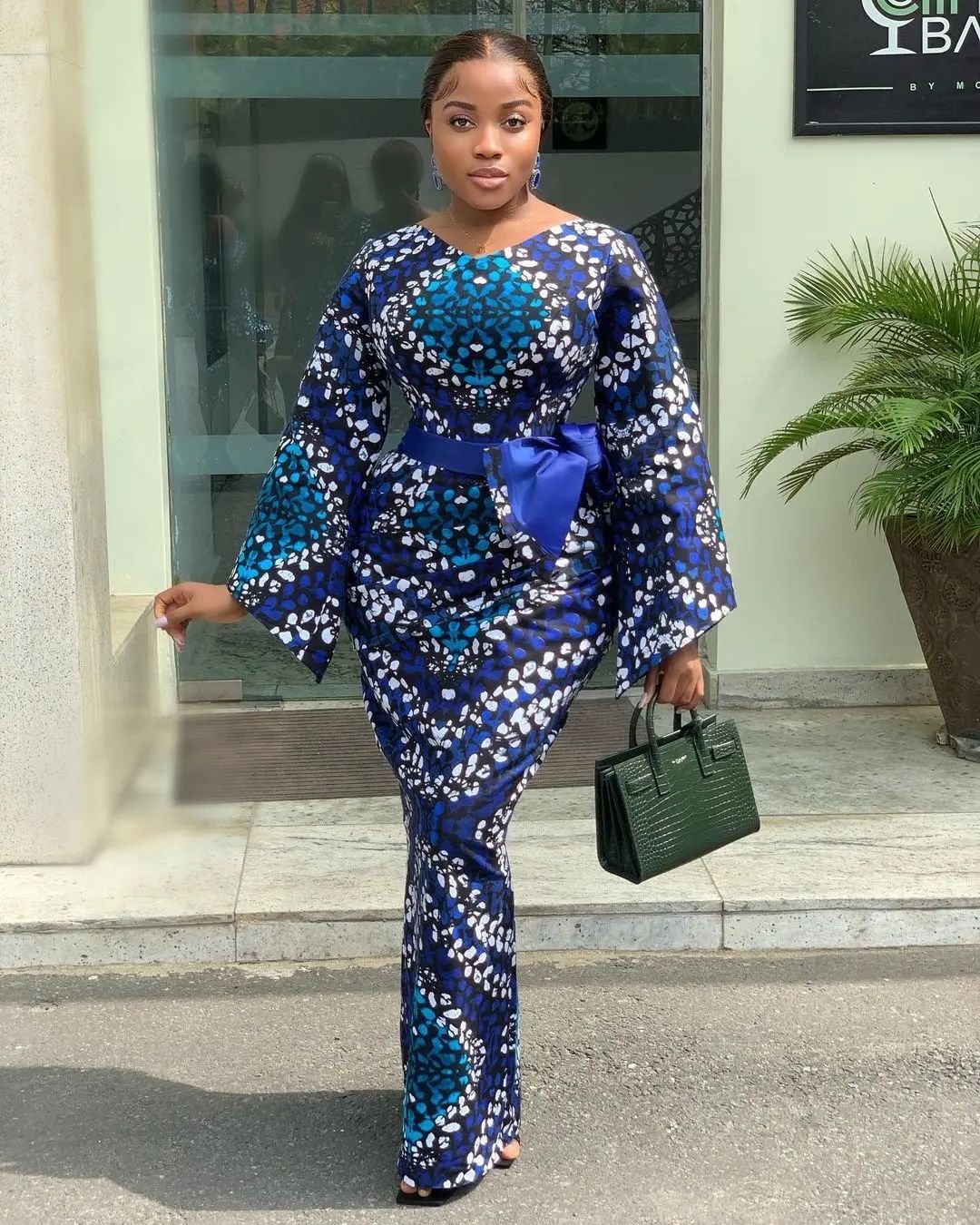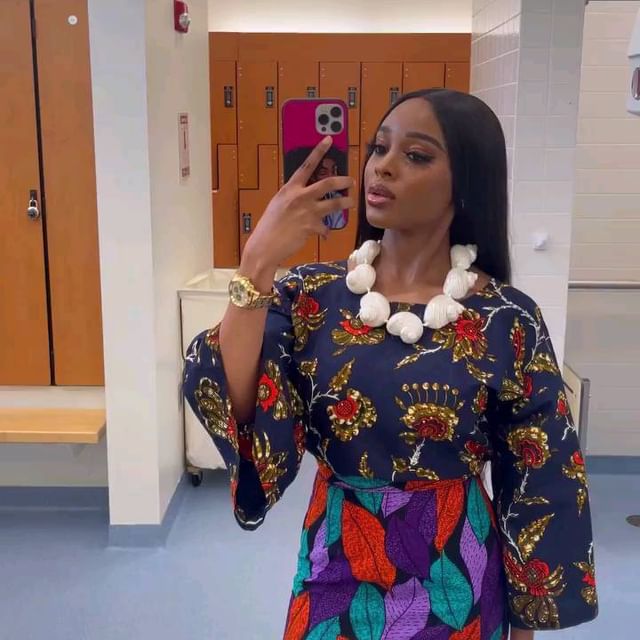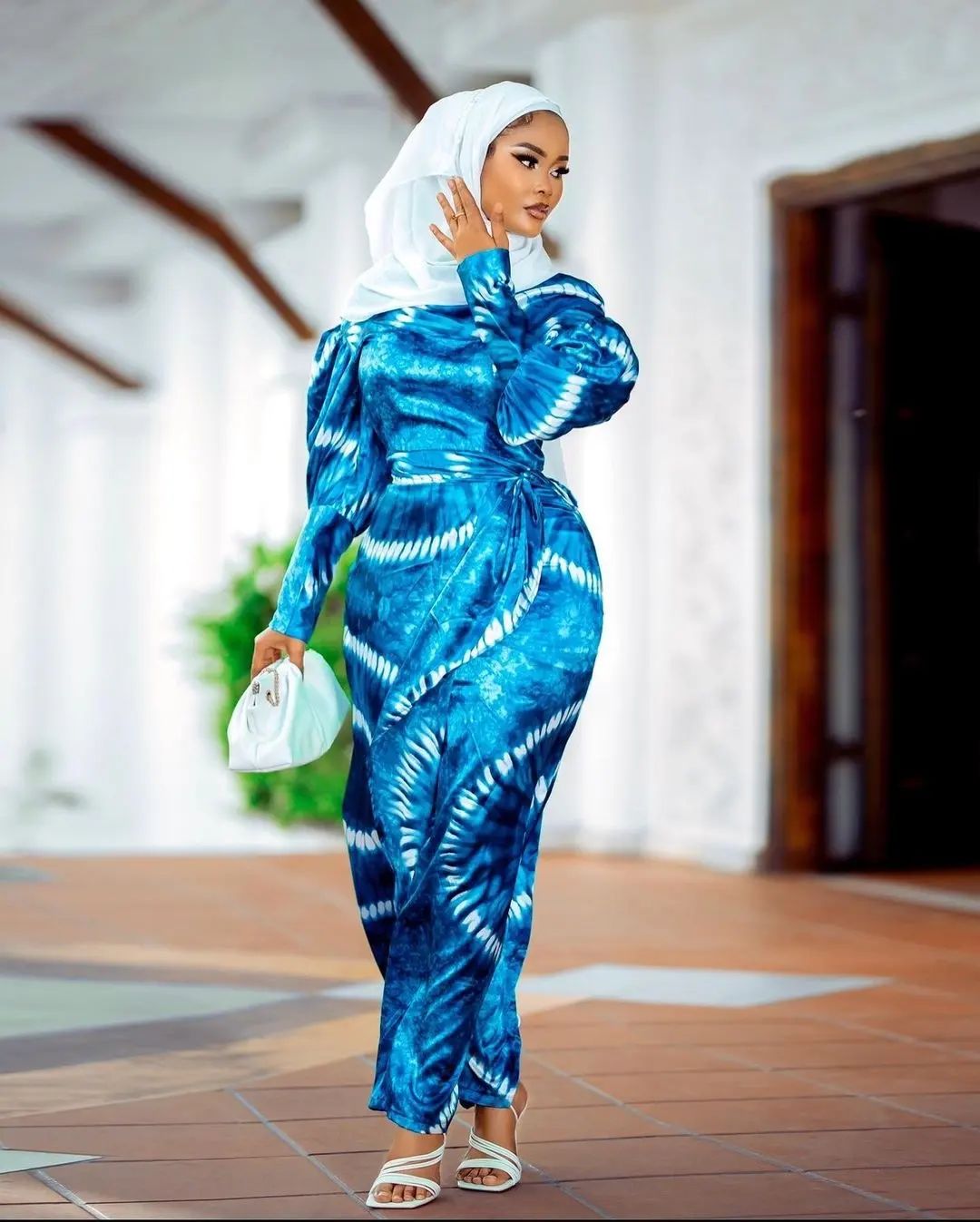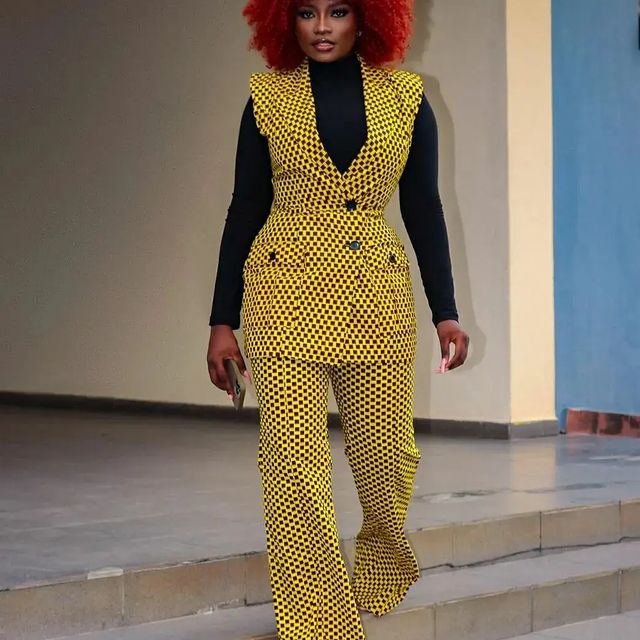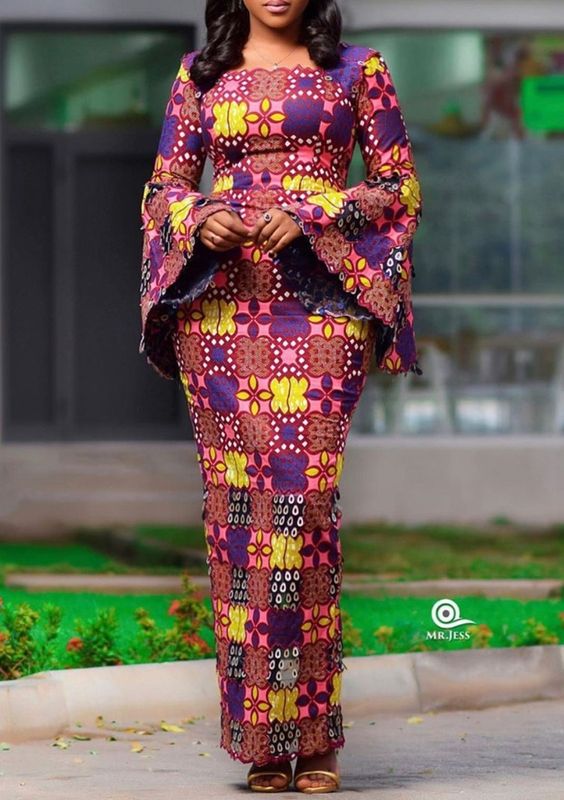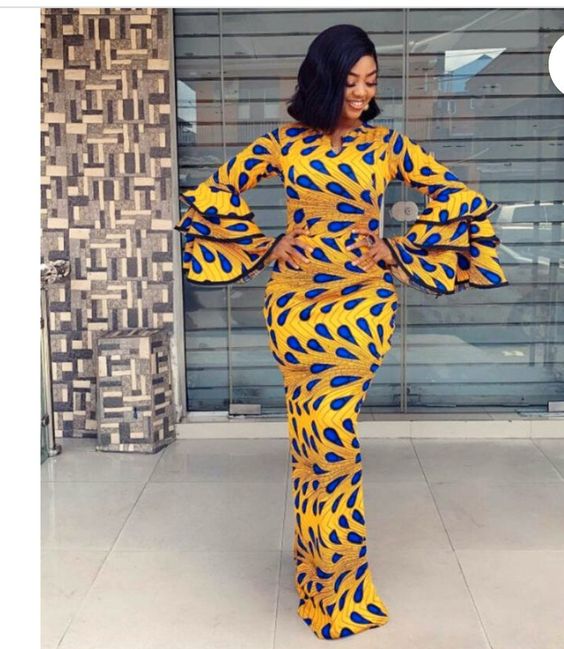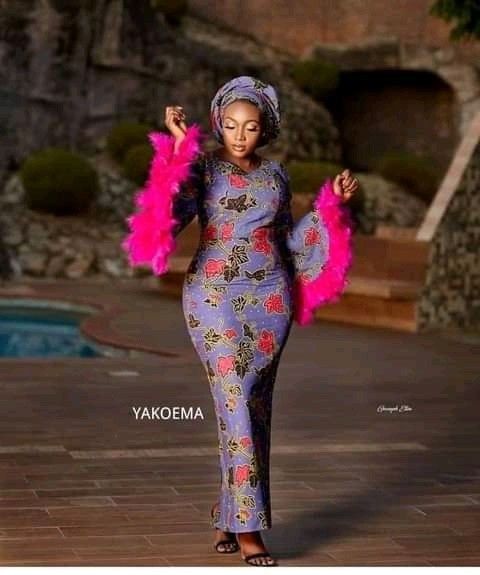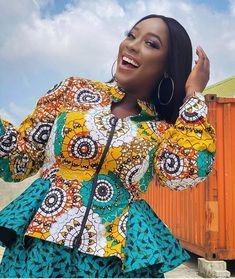 What is not to love about this beautiful net infused sleeve six pieces goodness, you can definitely rock this and be rest assured of looking good.