MODERN AFRICAN STYLES STYLISH PANTS WITH MODERN FABRICS
MODERN AFRICAN STYLES STYLISH PANTS WITH MODERN FABRICS
It's no longer a secret that Nigerian women like bright colors and standard fashion solutions. Therefore, the review of the latest Ankara styles in vogue for women attracts increased attention every season. Here are MODERN AFRICAN STYLES for women with taste…
This is what I call a show-up and show-off kind of look,
this is a gorgeous detailed well-tailored pieces gown that drags attention anywhere
it is been worn too.
If you are the type that likes to show up and show off then this piece right here is your go-to gown.
It is true what they say that African fashion is what you buy and style is what exactly you do with.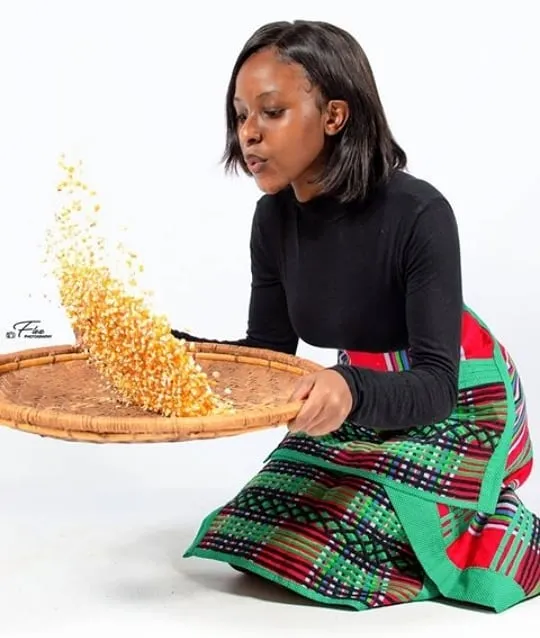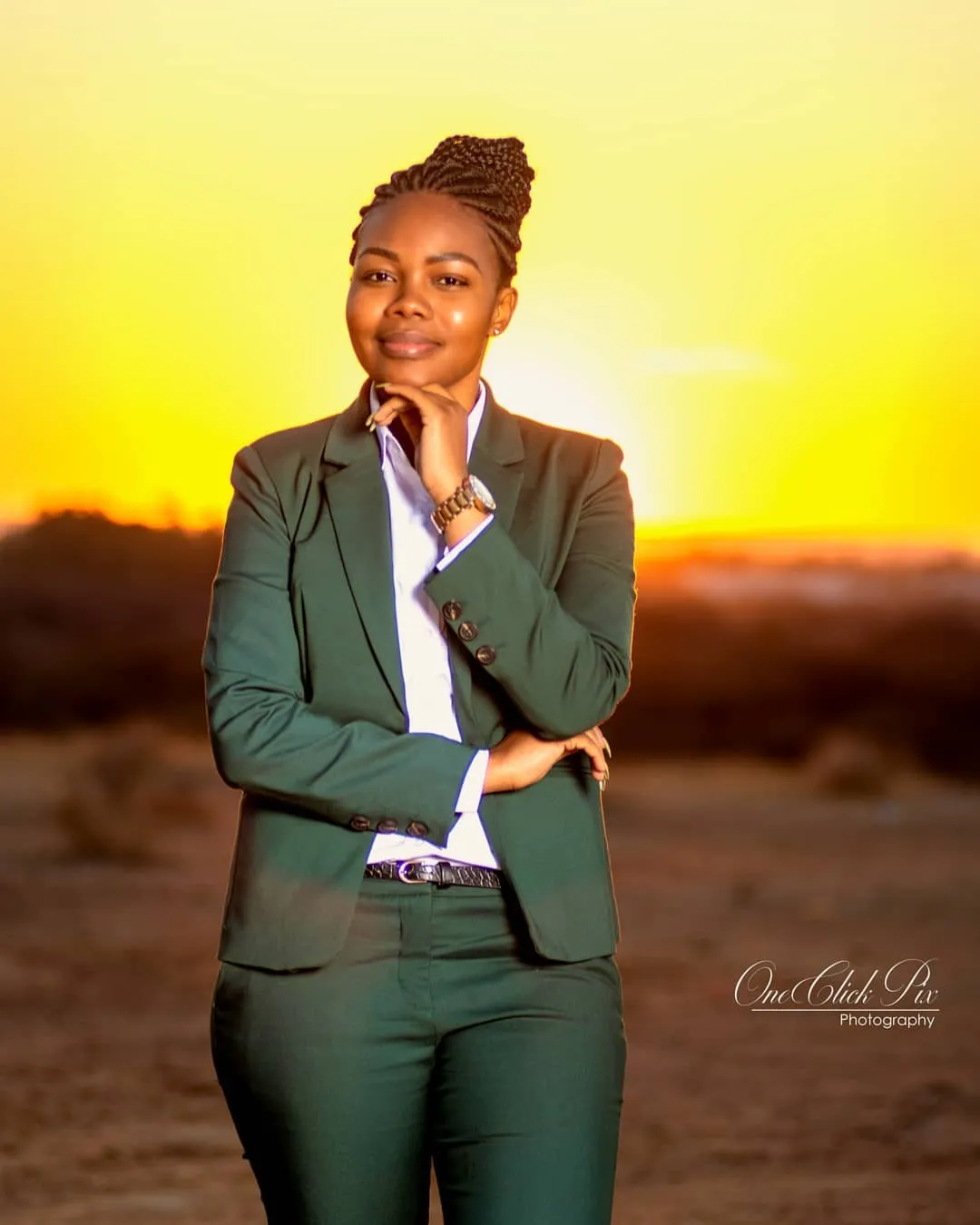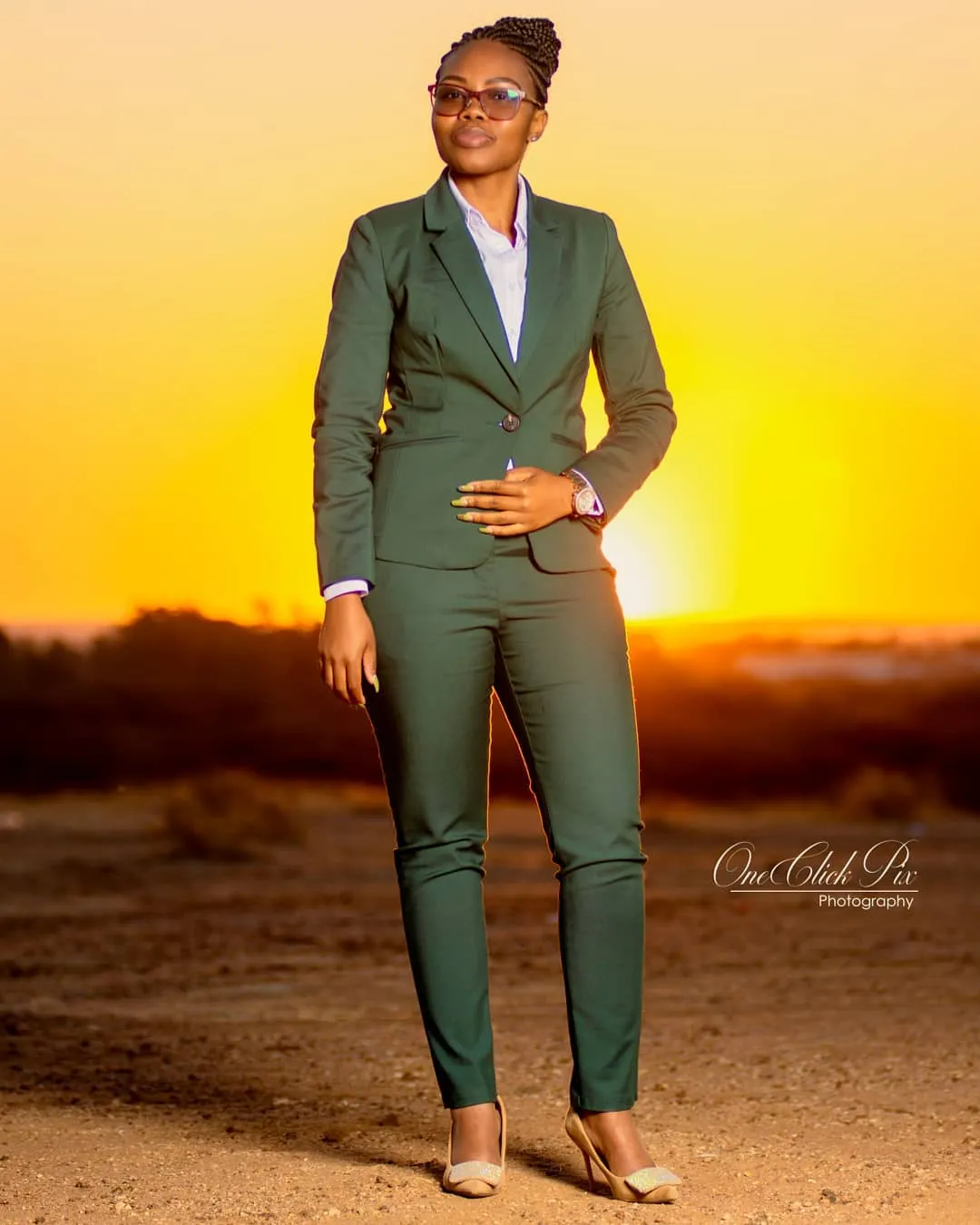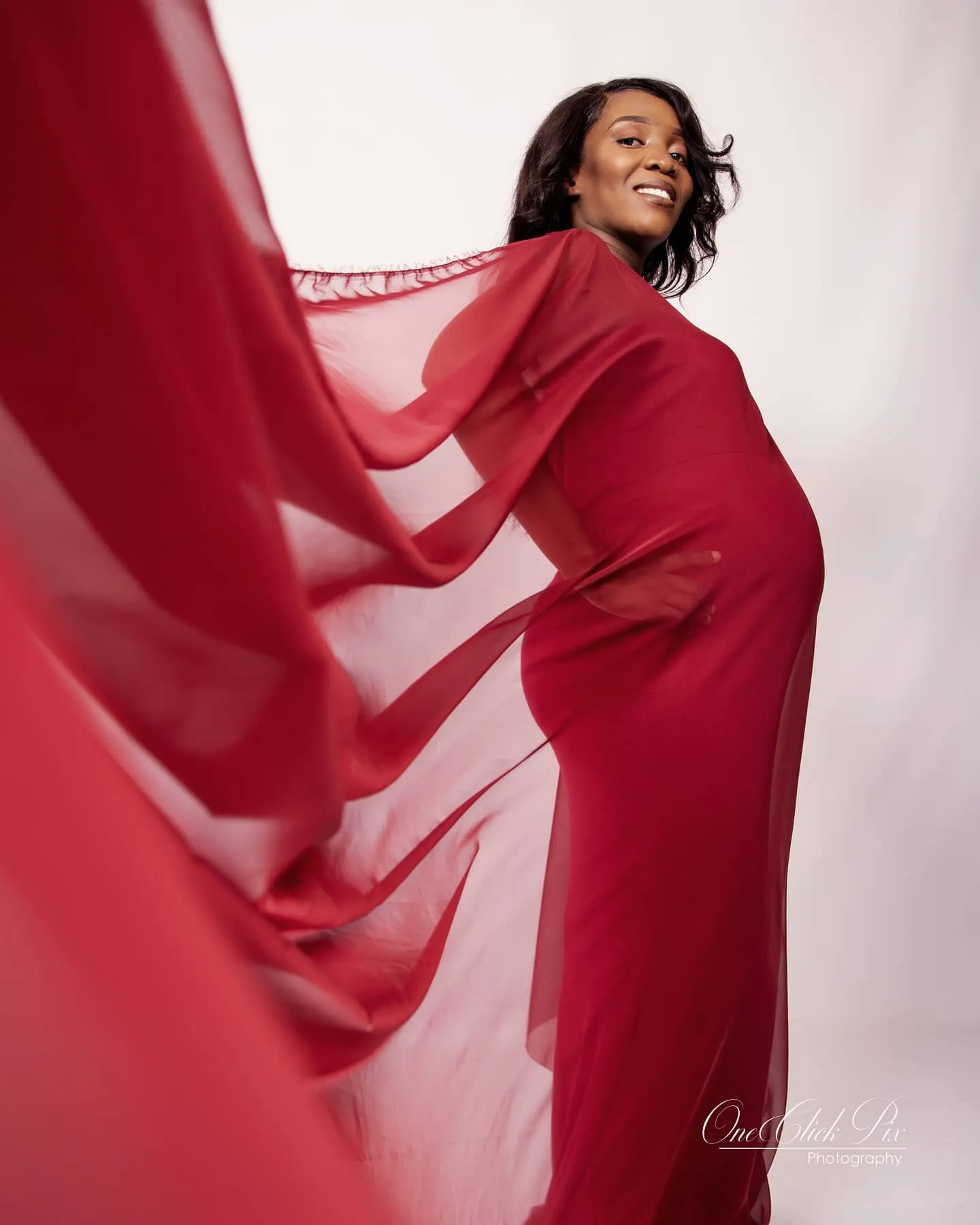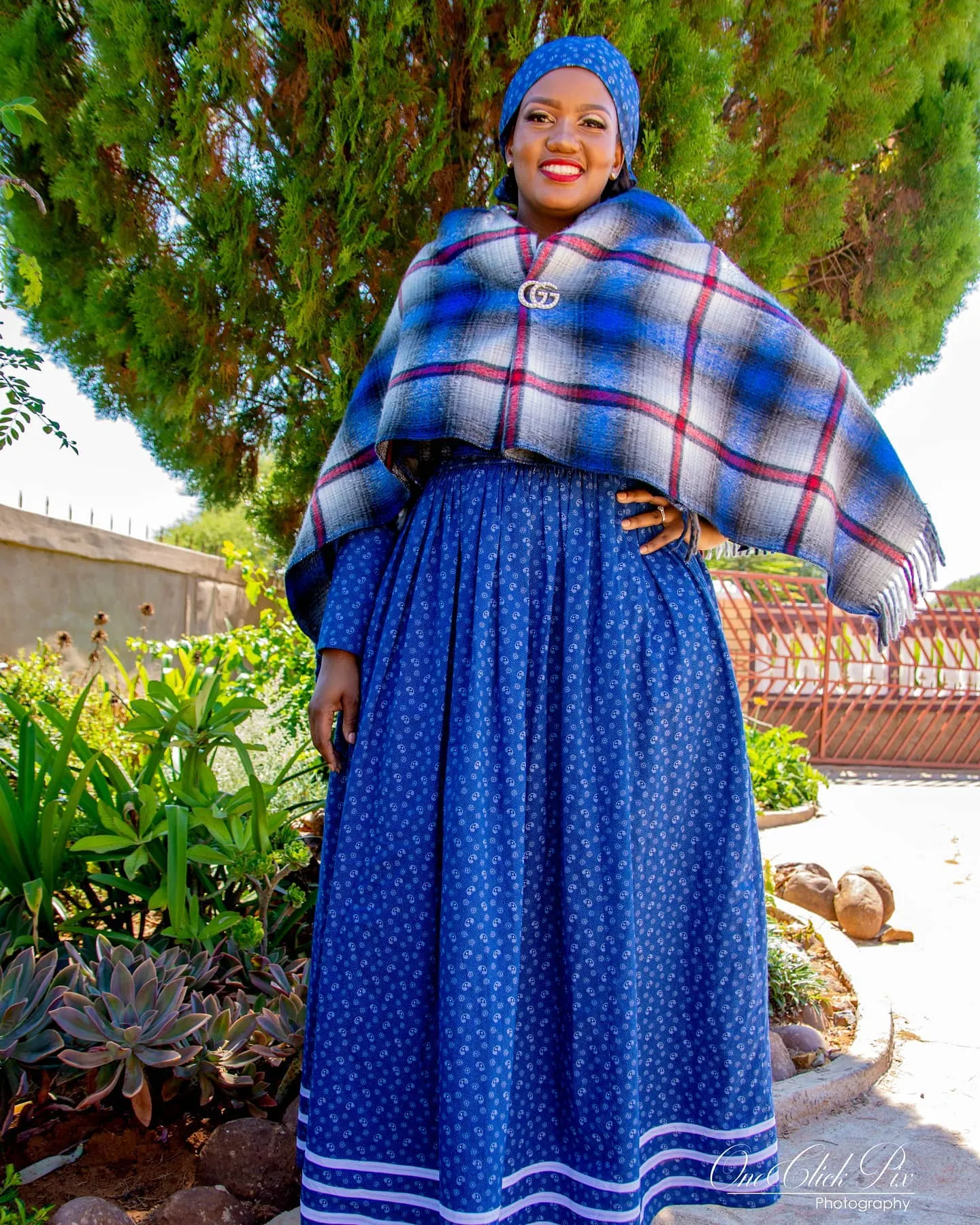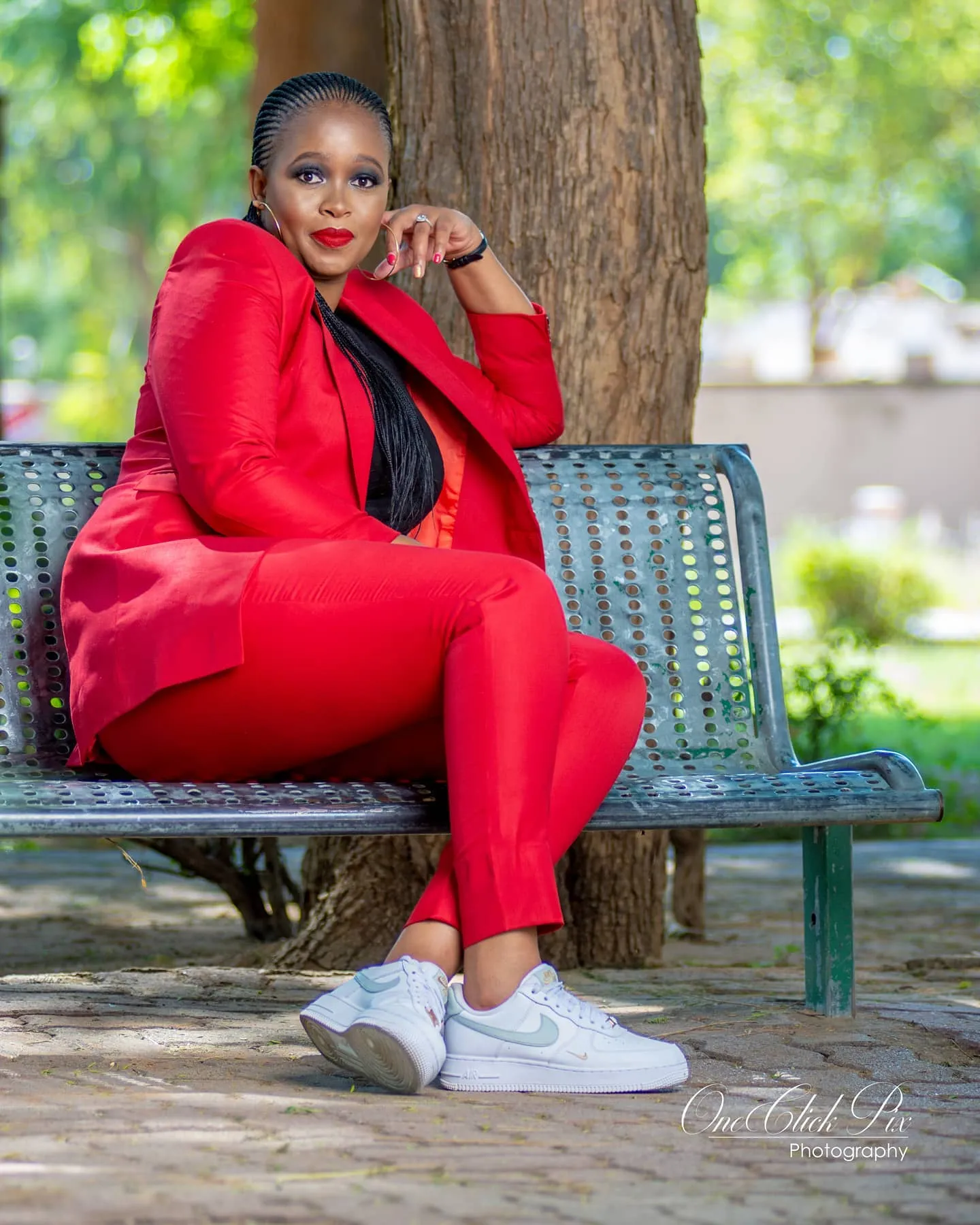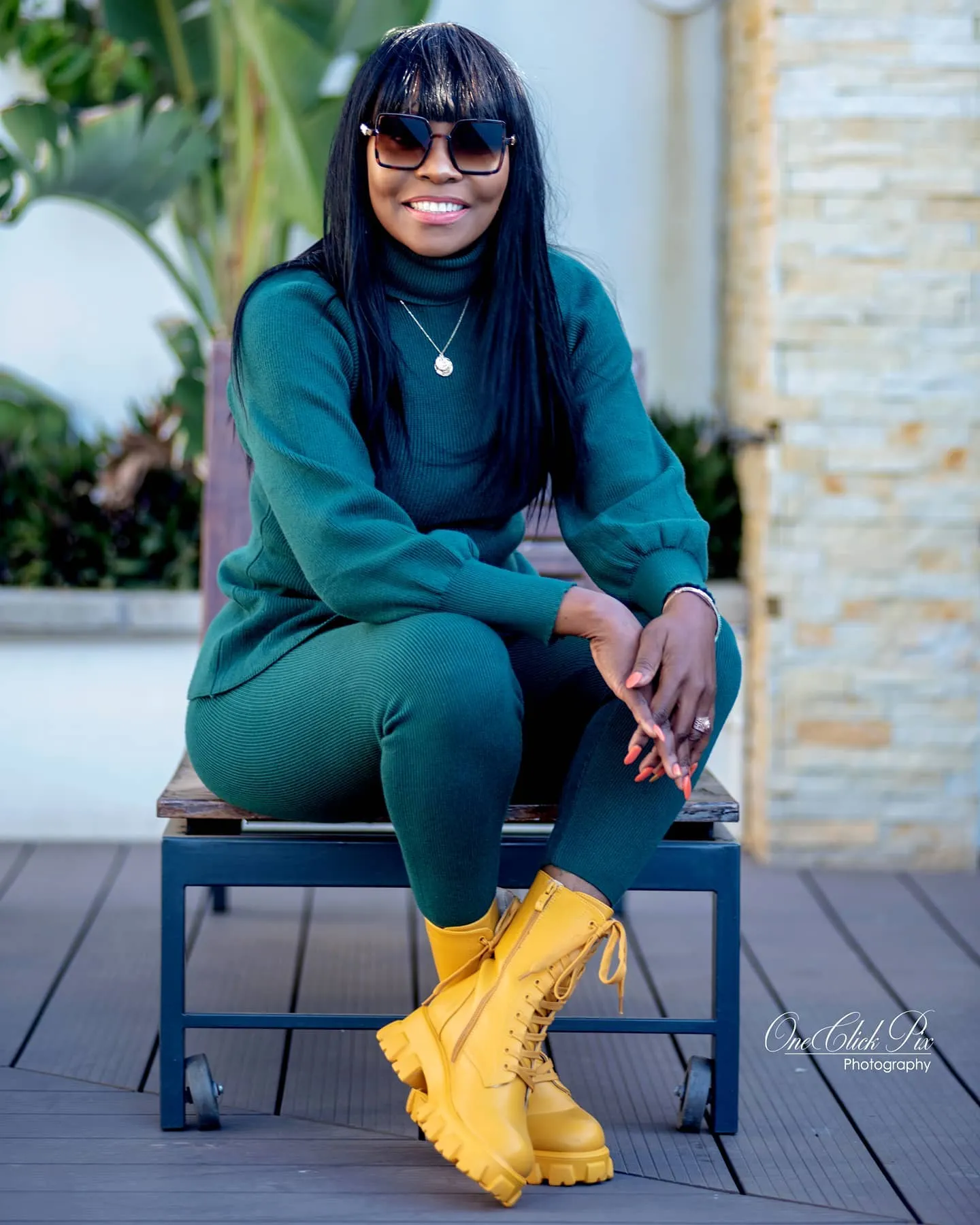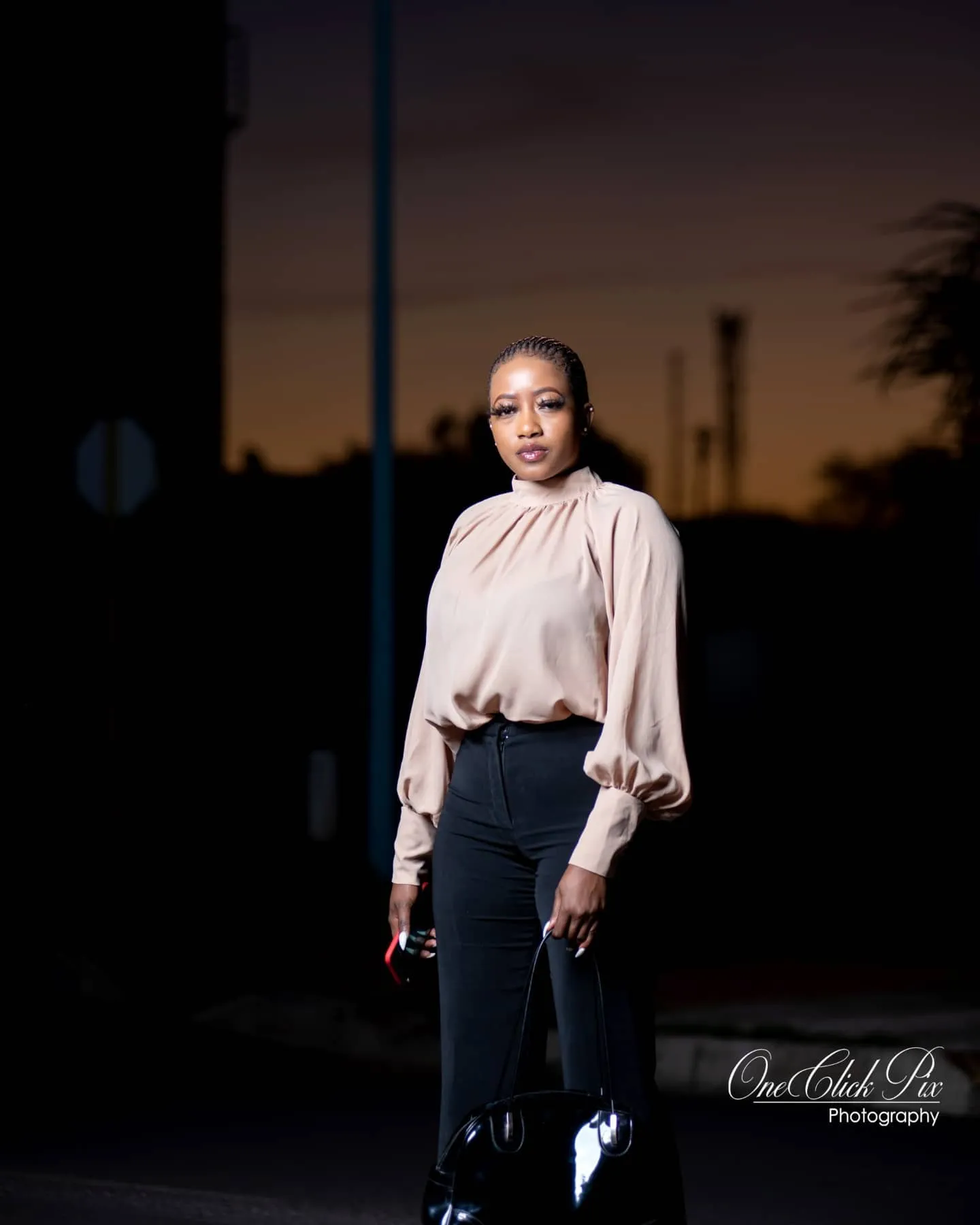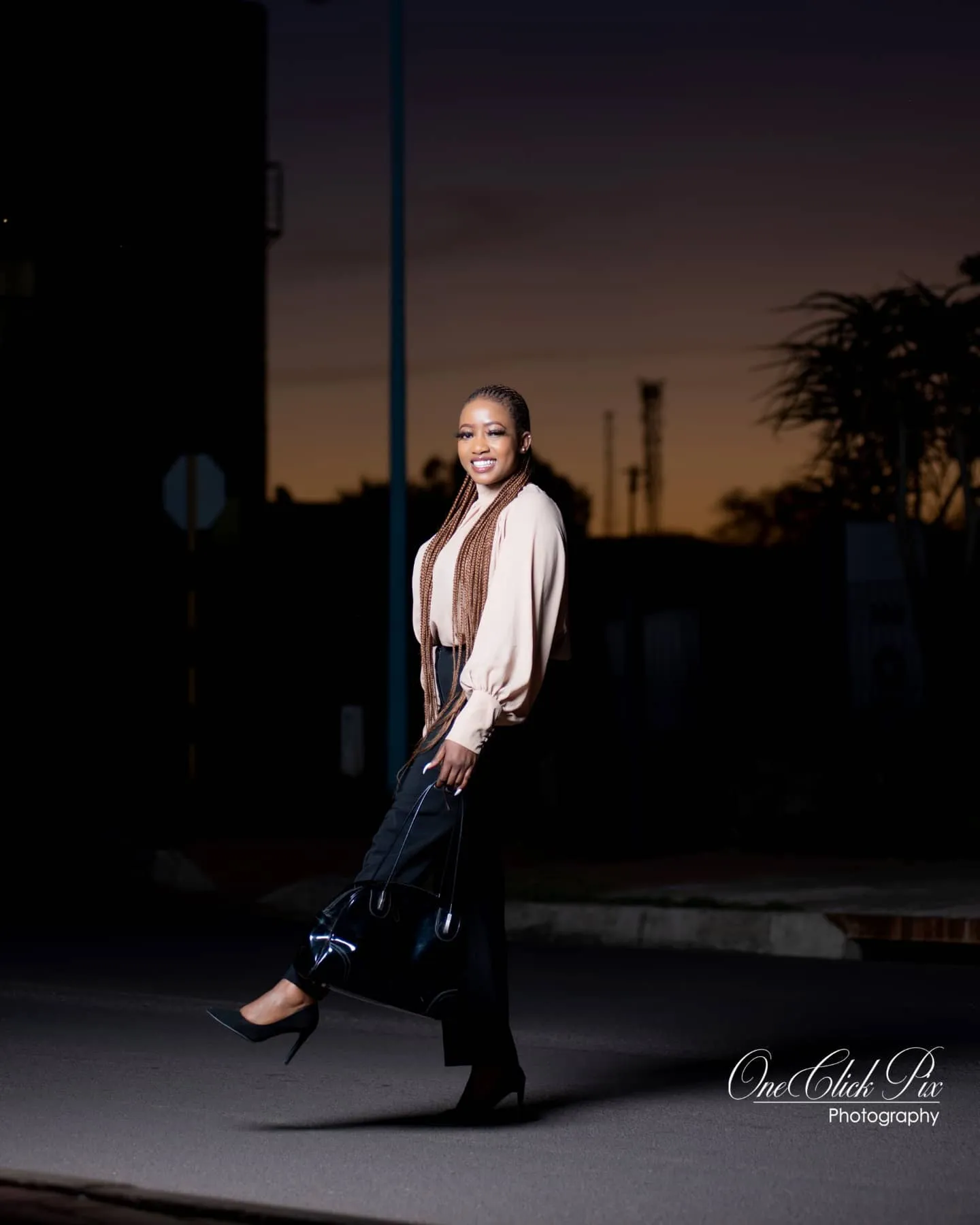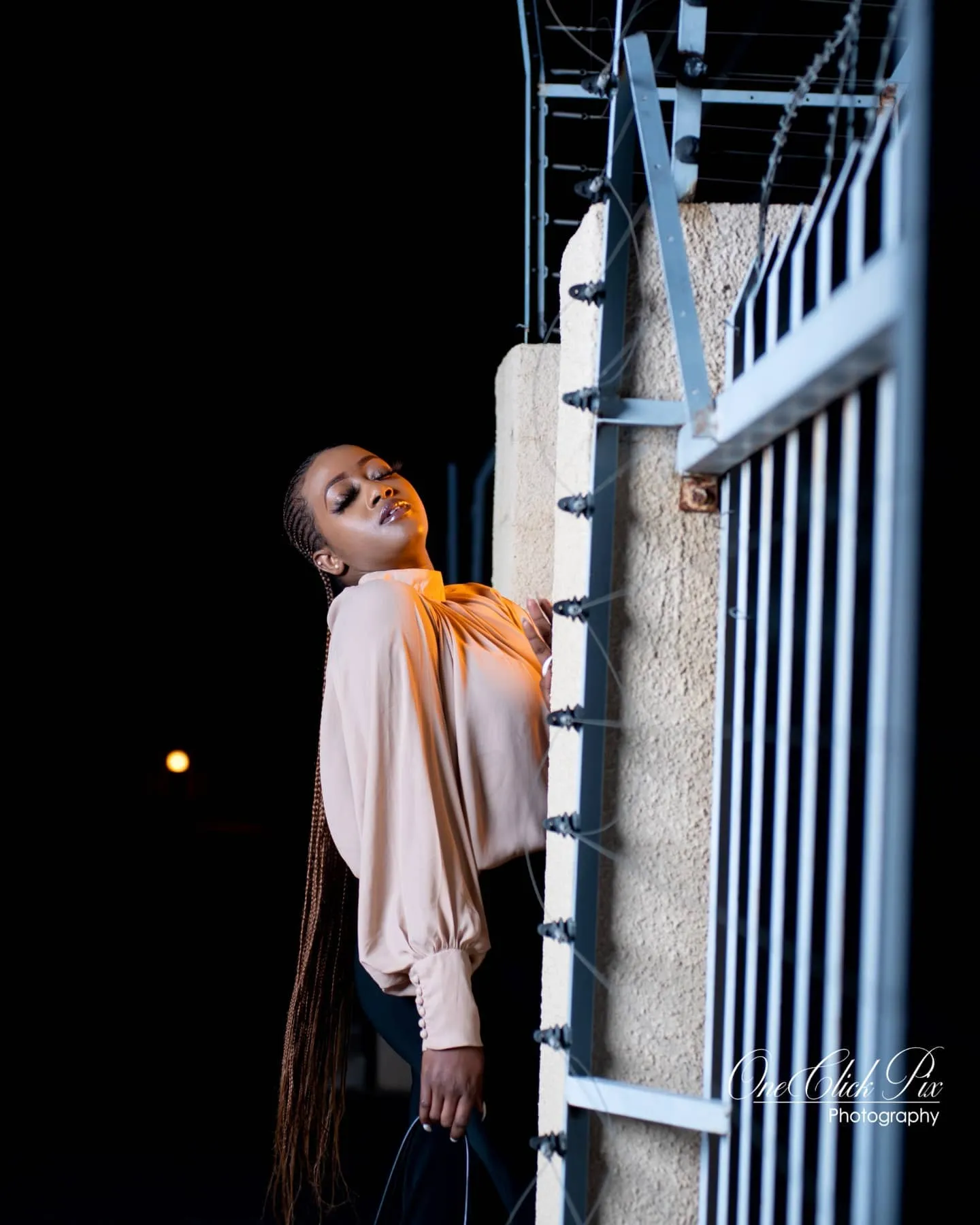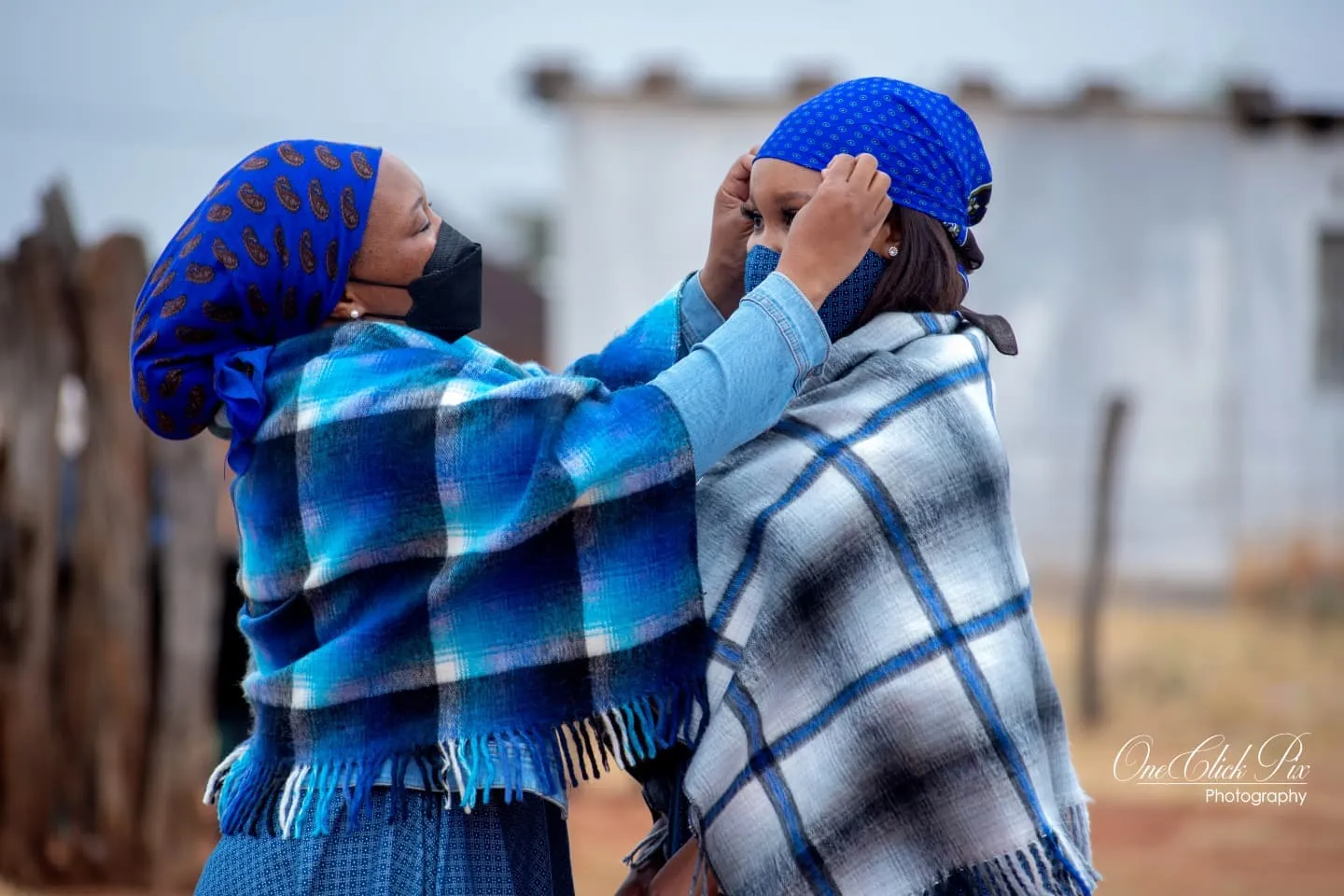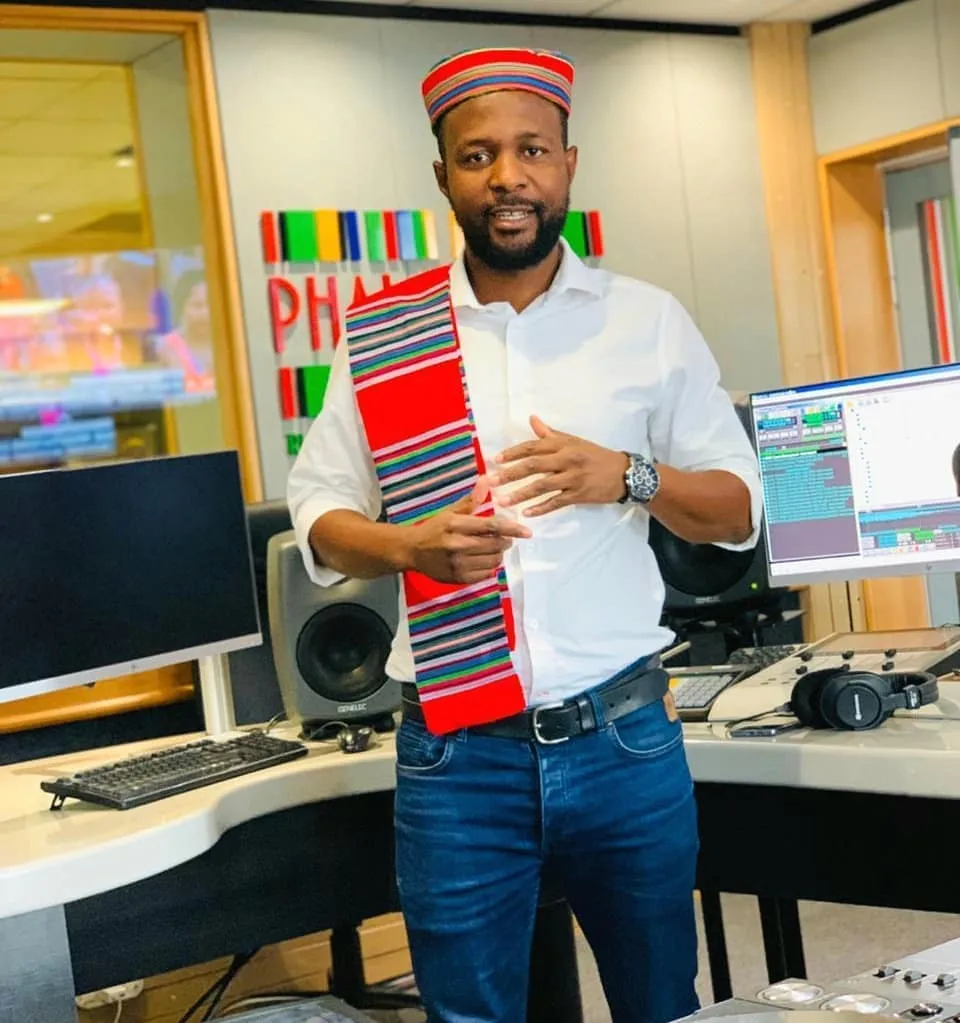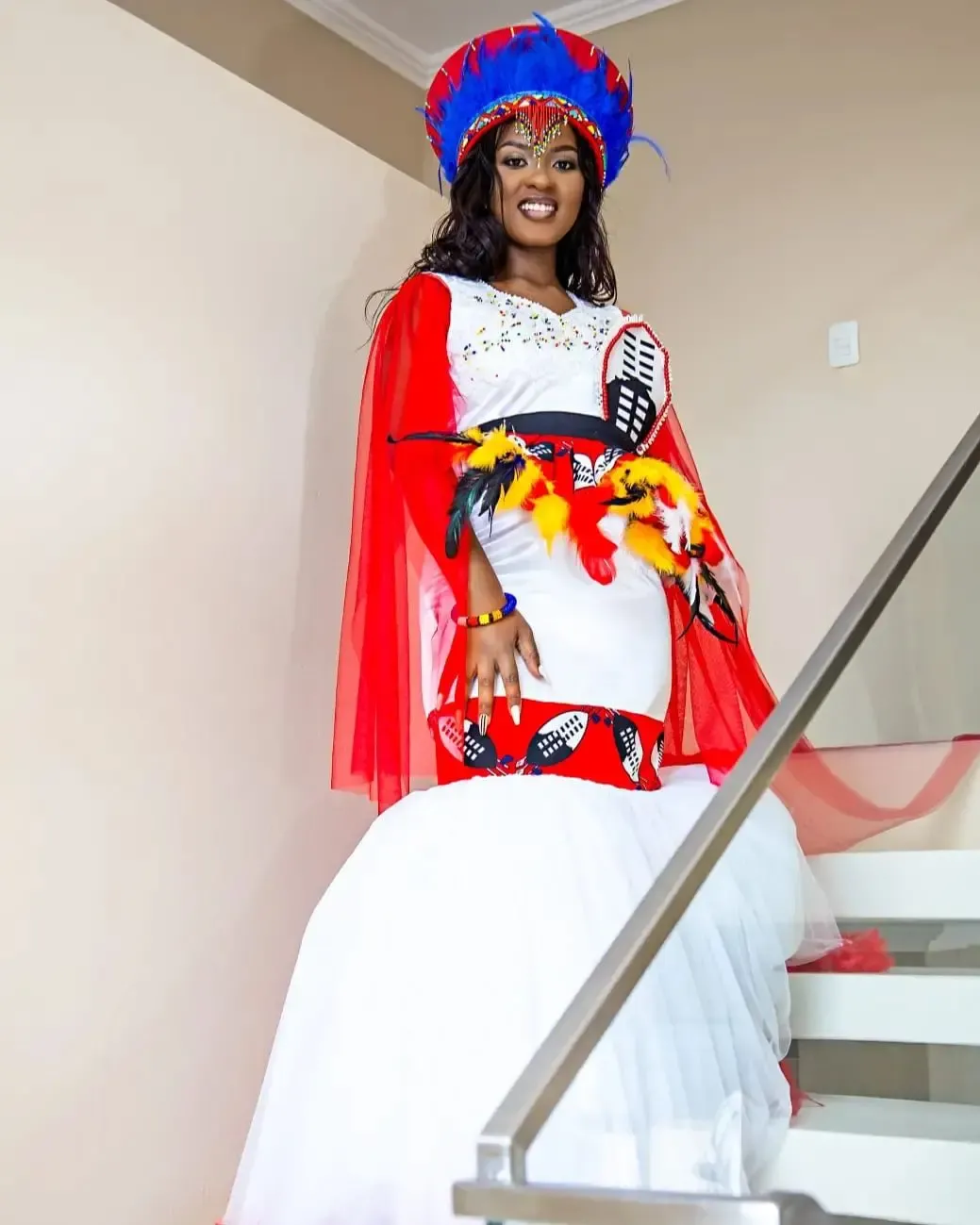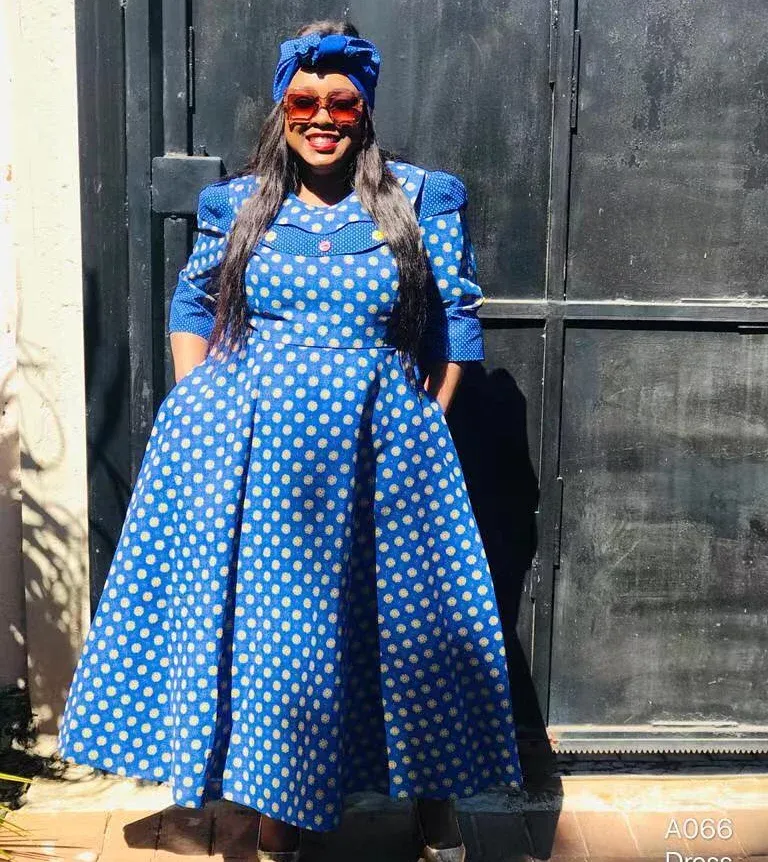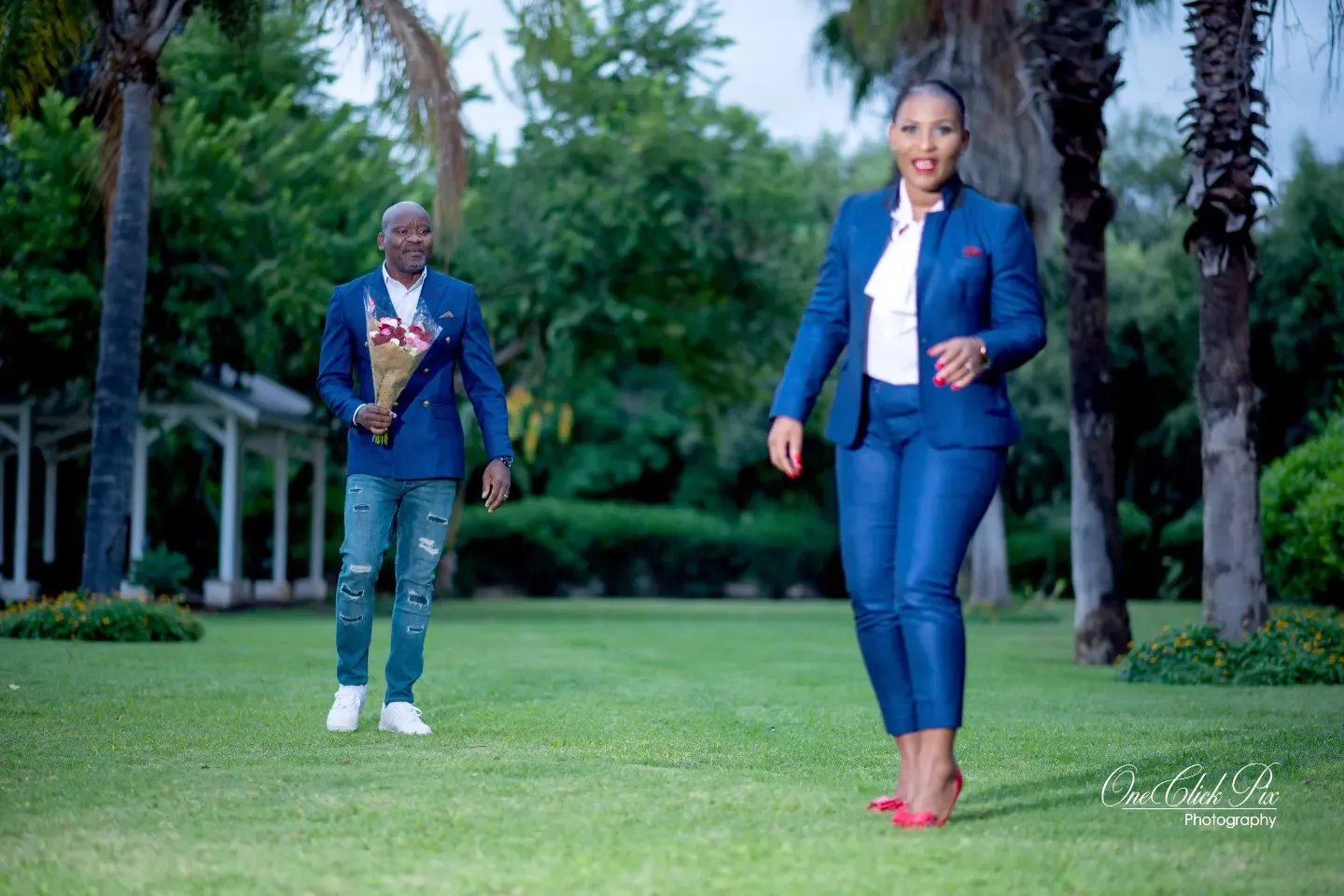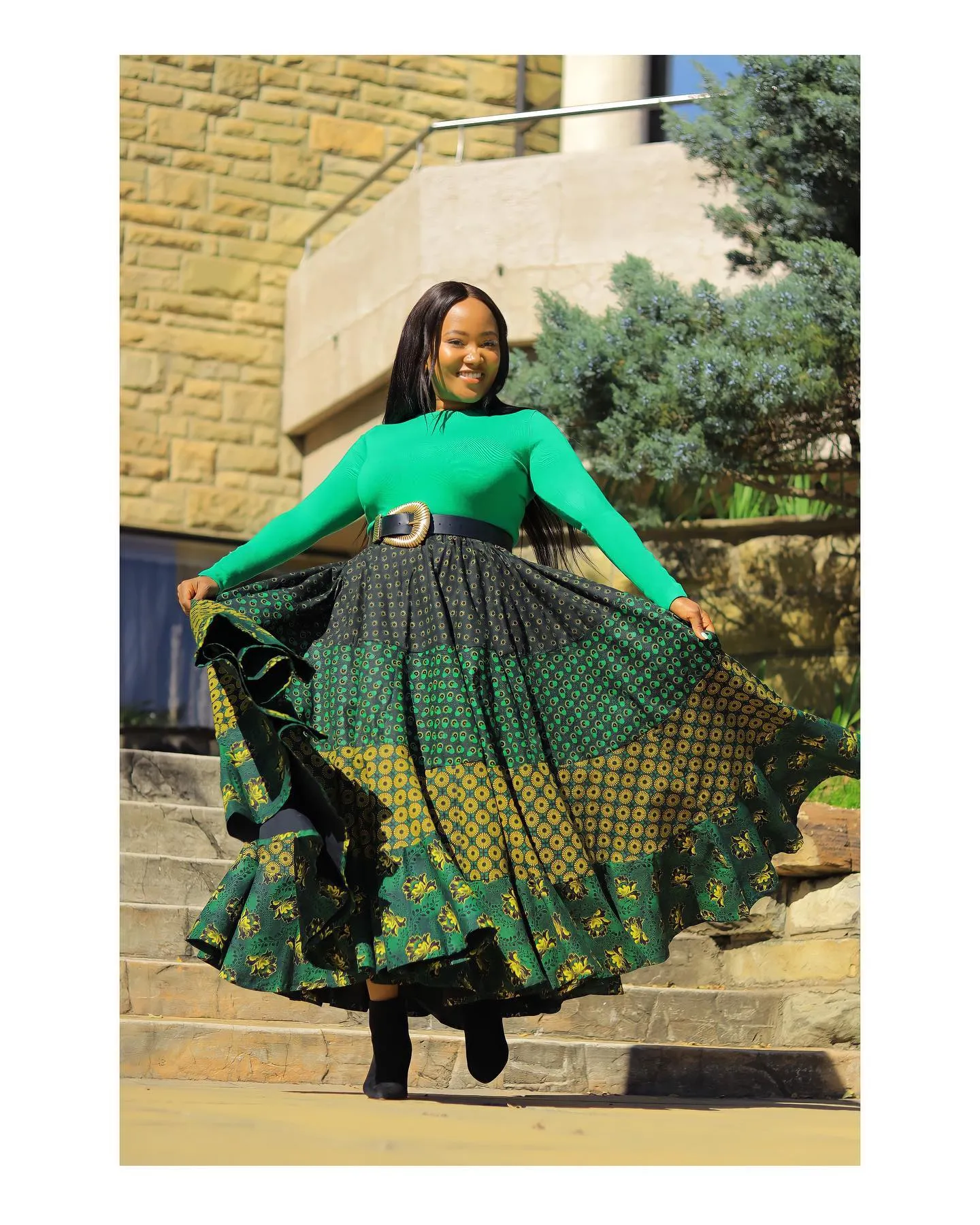 Looking for a classy and chic way to show up for a wedding event then this is another go-to gown,  simply unique.
This Ankara pants style is filled with the class and also very easy for a designer to get a hang of it.
Best simple pants suitable for all kinds of events and occasions, beautiful, elegant, and classy.