LATEST LONG LACE DESIGNS FOR THE AFRICAN LADY
LATEST LONG LACE DESIGNS FOR THE AFRICAN LADY
Do you want African styles that are not boring? Here are the LATEST LONG LACE DESIGNS you should make this year.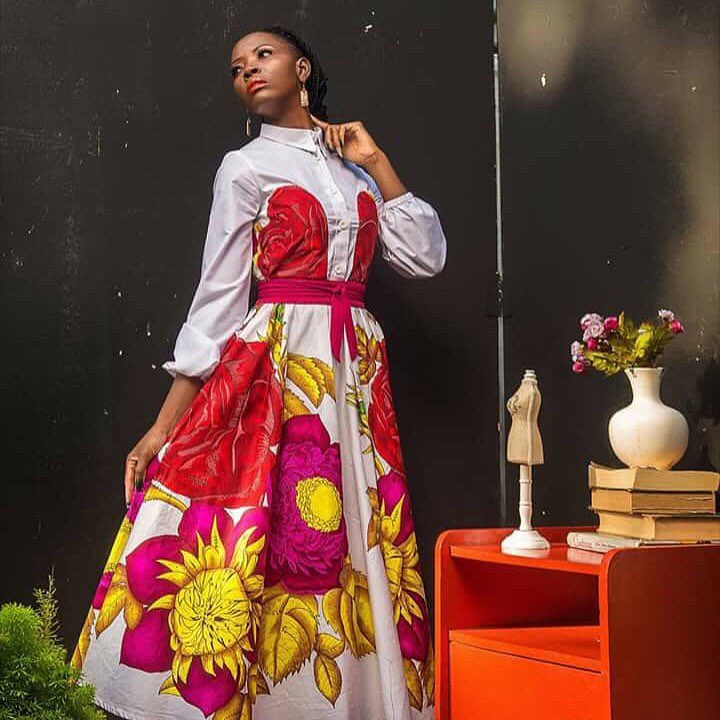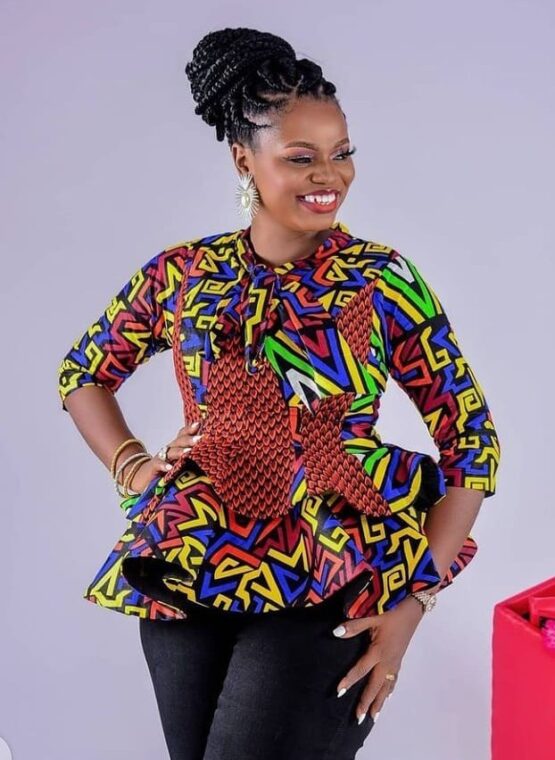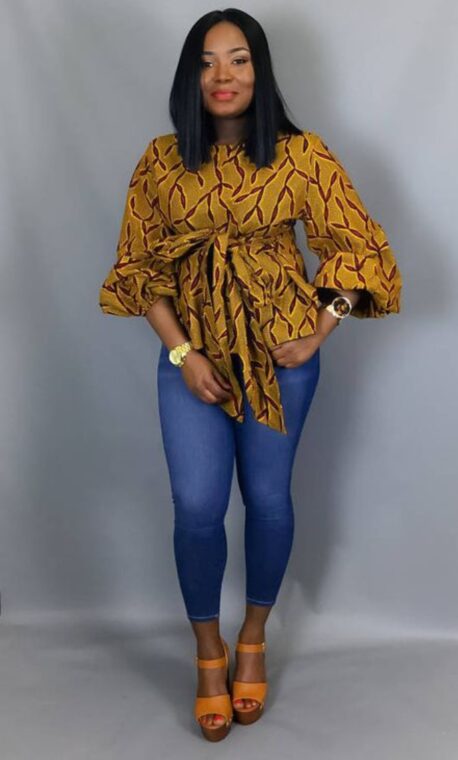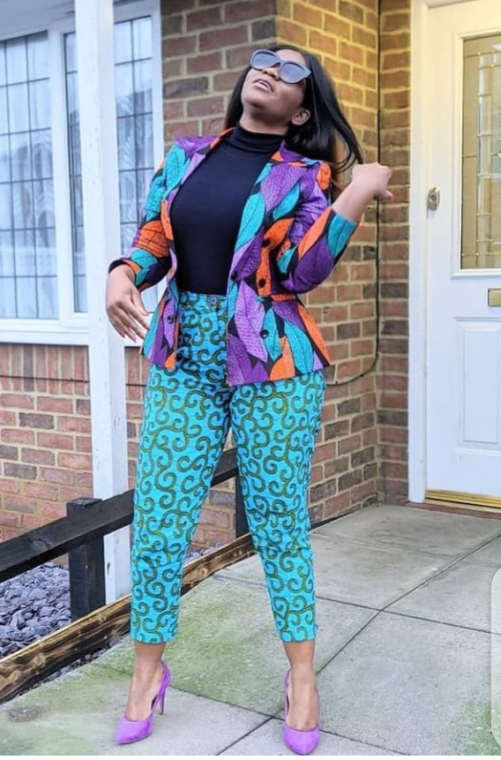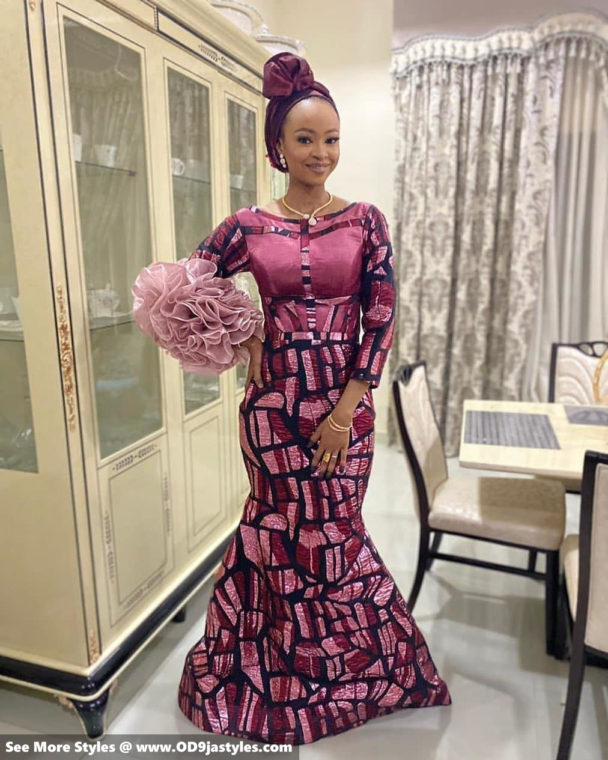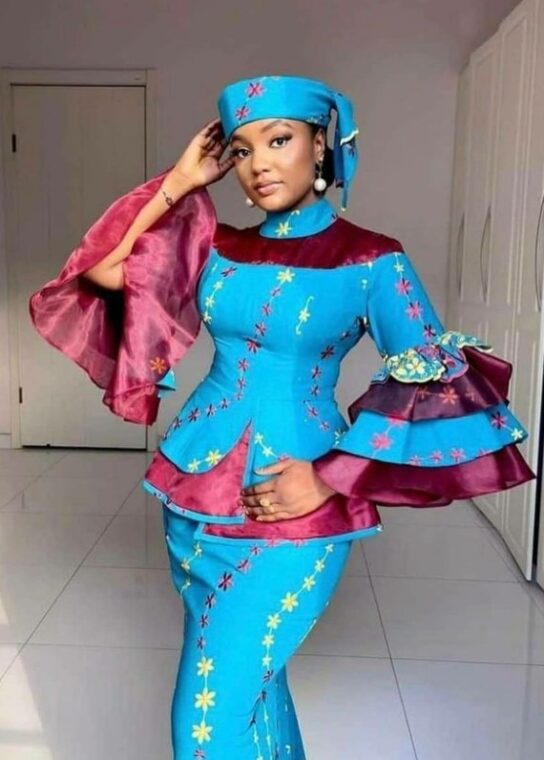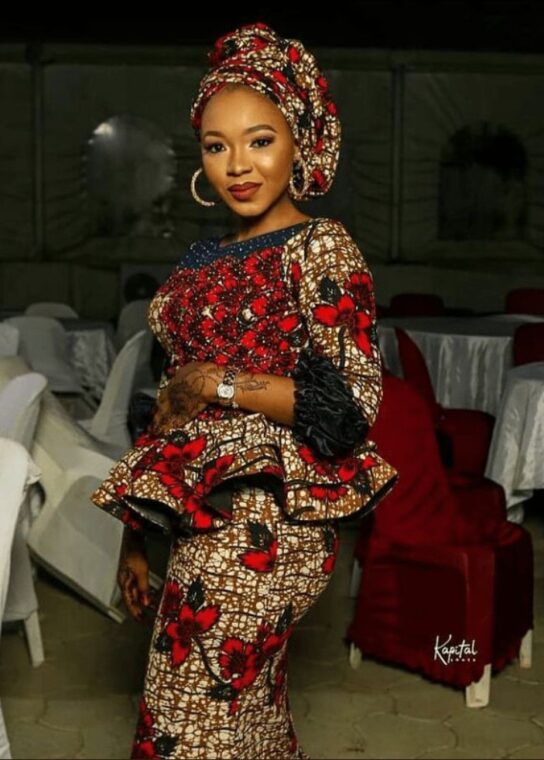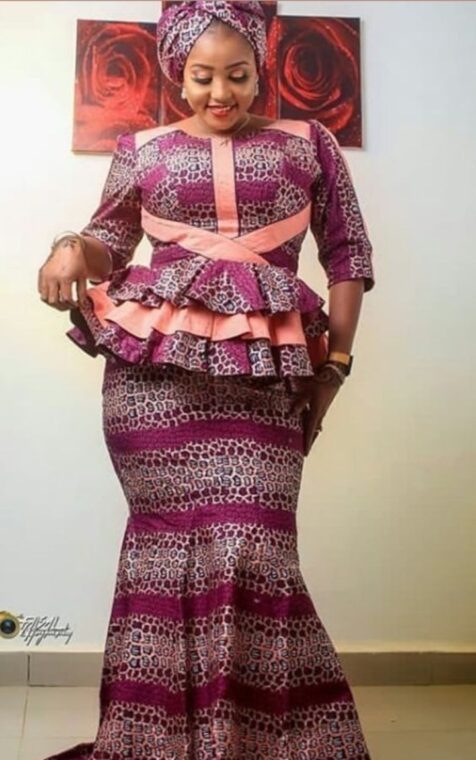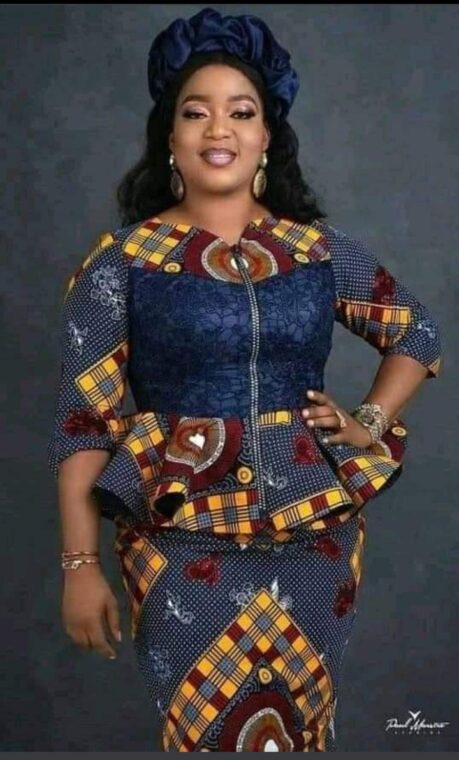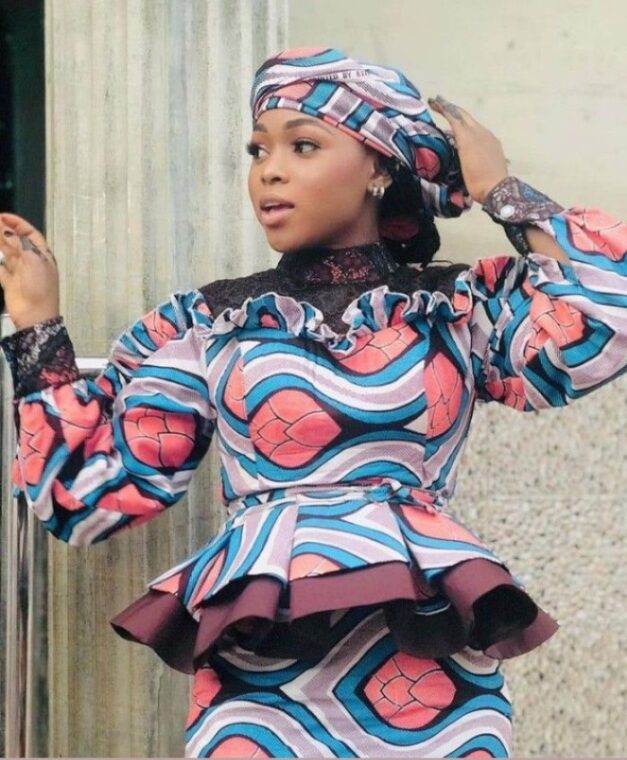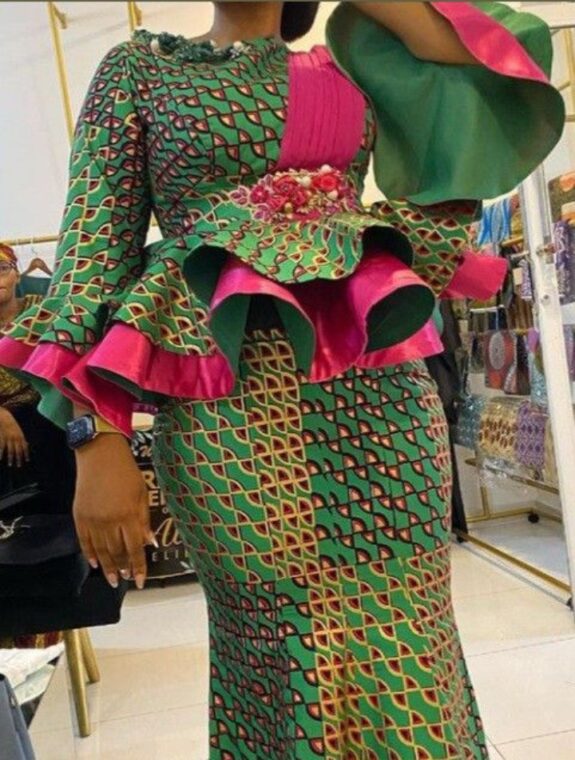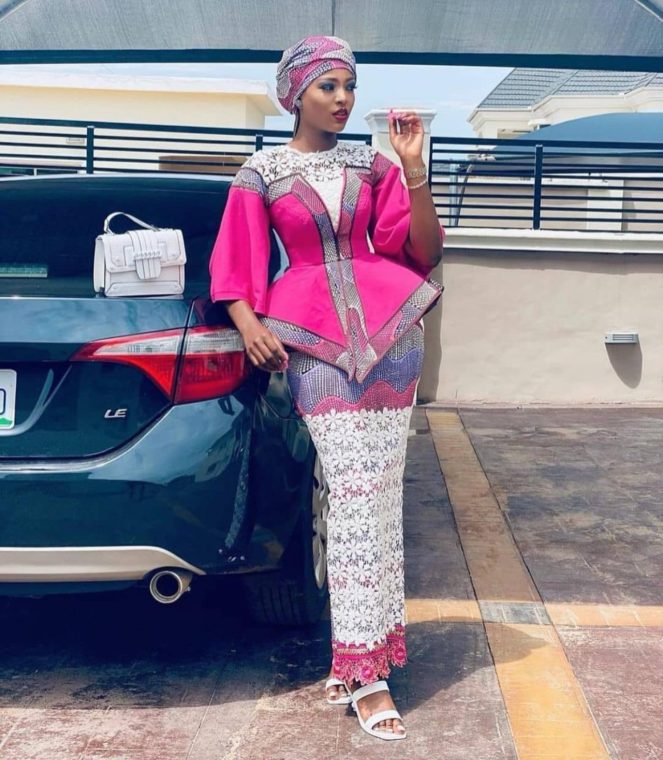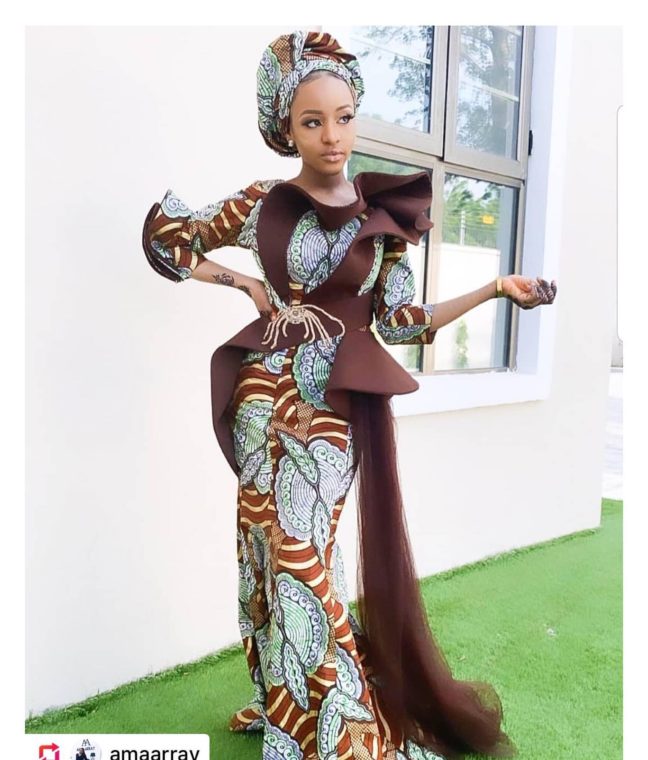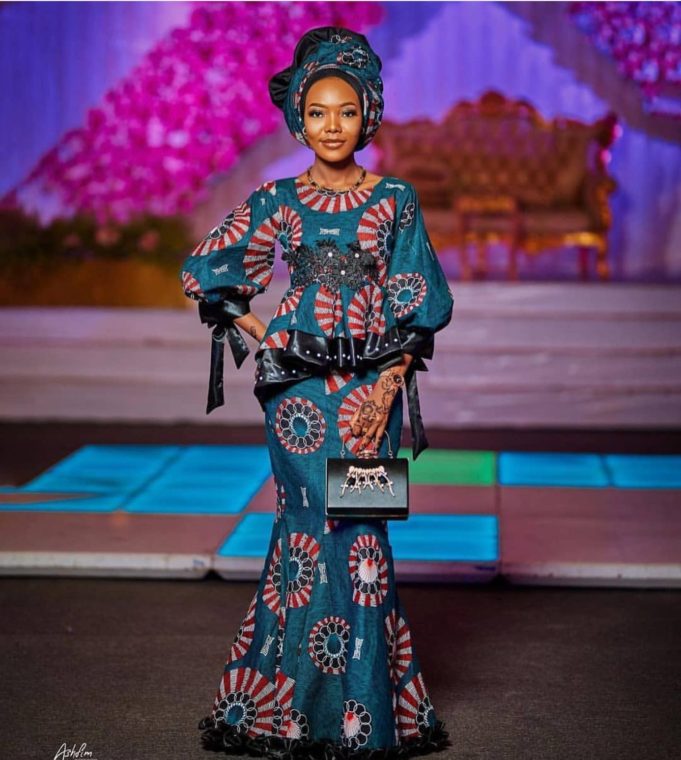 Sometimes all you want is a simple gown you can re-wear and still garner attention. A fantastic style with less drama.
Another elegant gown you can wear to keep you comfortable and easily hit the dance floor when the music starts.
A long mermaid gown can never cease to get you the attention you want at an event, it's elegant and classy which even makes it the most suitable for weddings.