LATEST ANKARA PRINT DRESSES IN DIFFERENT COLORS 2021
LATEST ANKARA PRINT DRESSES IN DIFFERENT COLORS 2021
ANKARA PRINT DRESSES comes in different colourful prints. There is the dashiki, kente, tribal prints etc. In my country, black,red and brown ankara prints are mostly for funerals. At times there are prints in these colours I really I want to purchase and sew. But, the questions people are going to ask me when I put it on puts me off.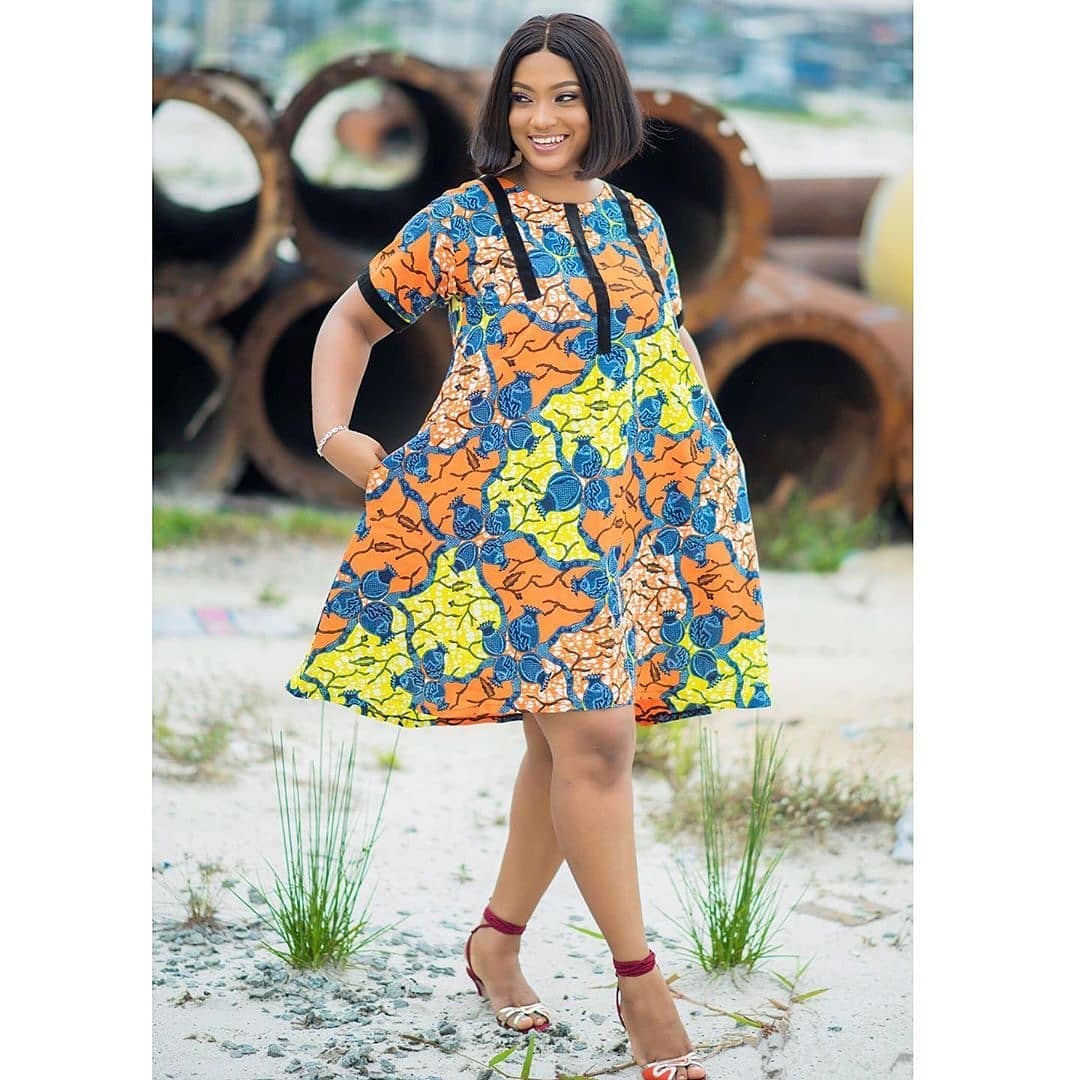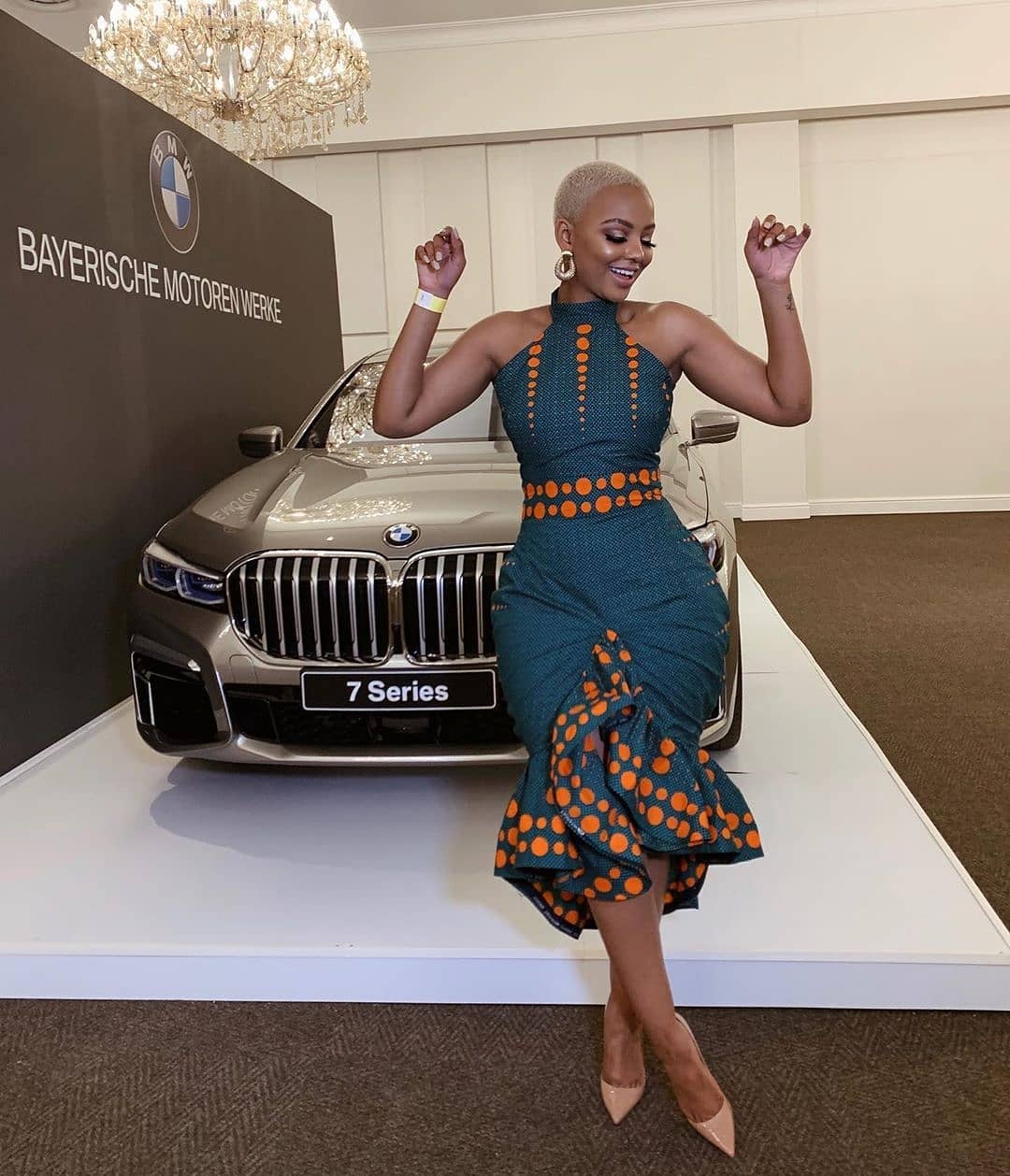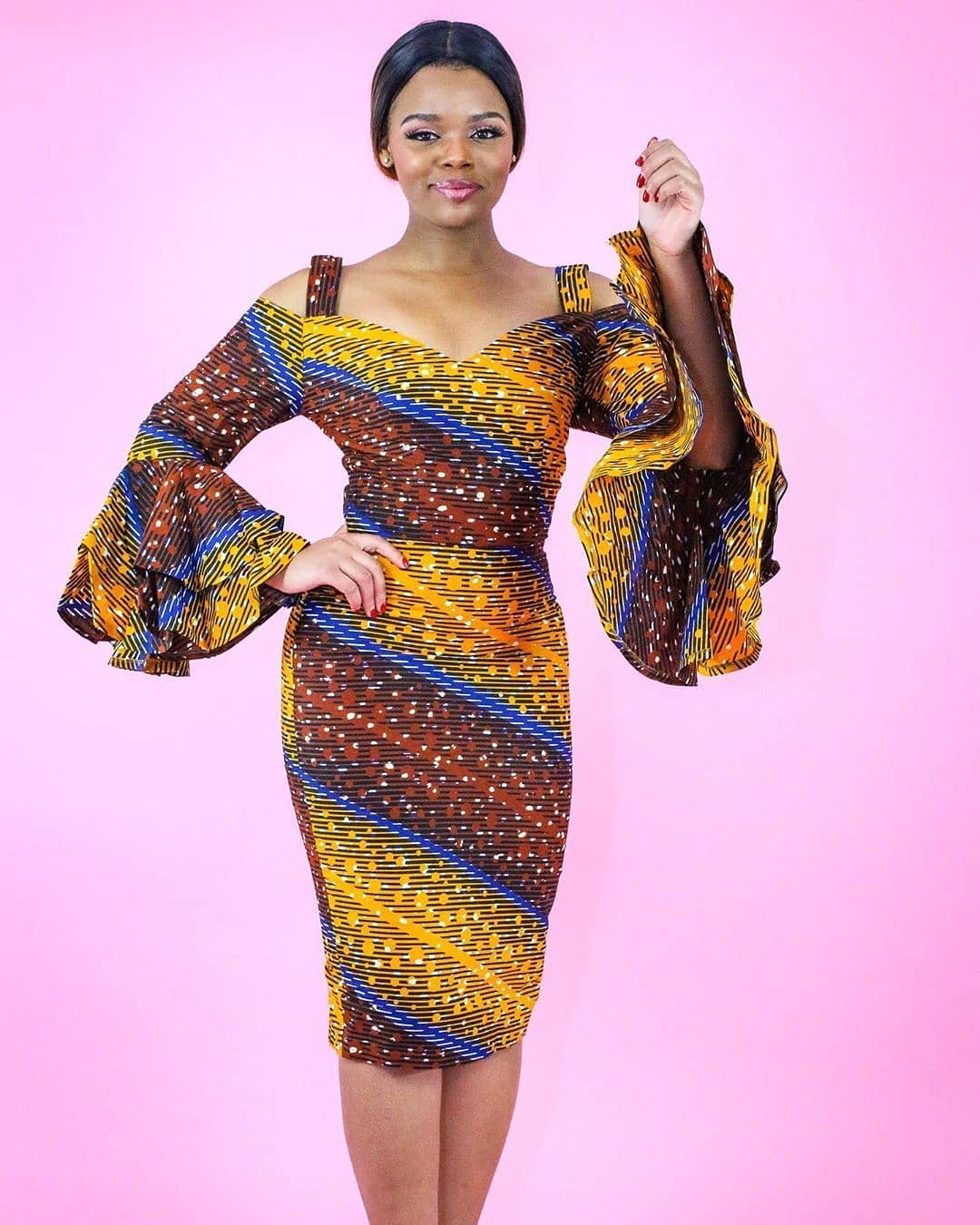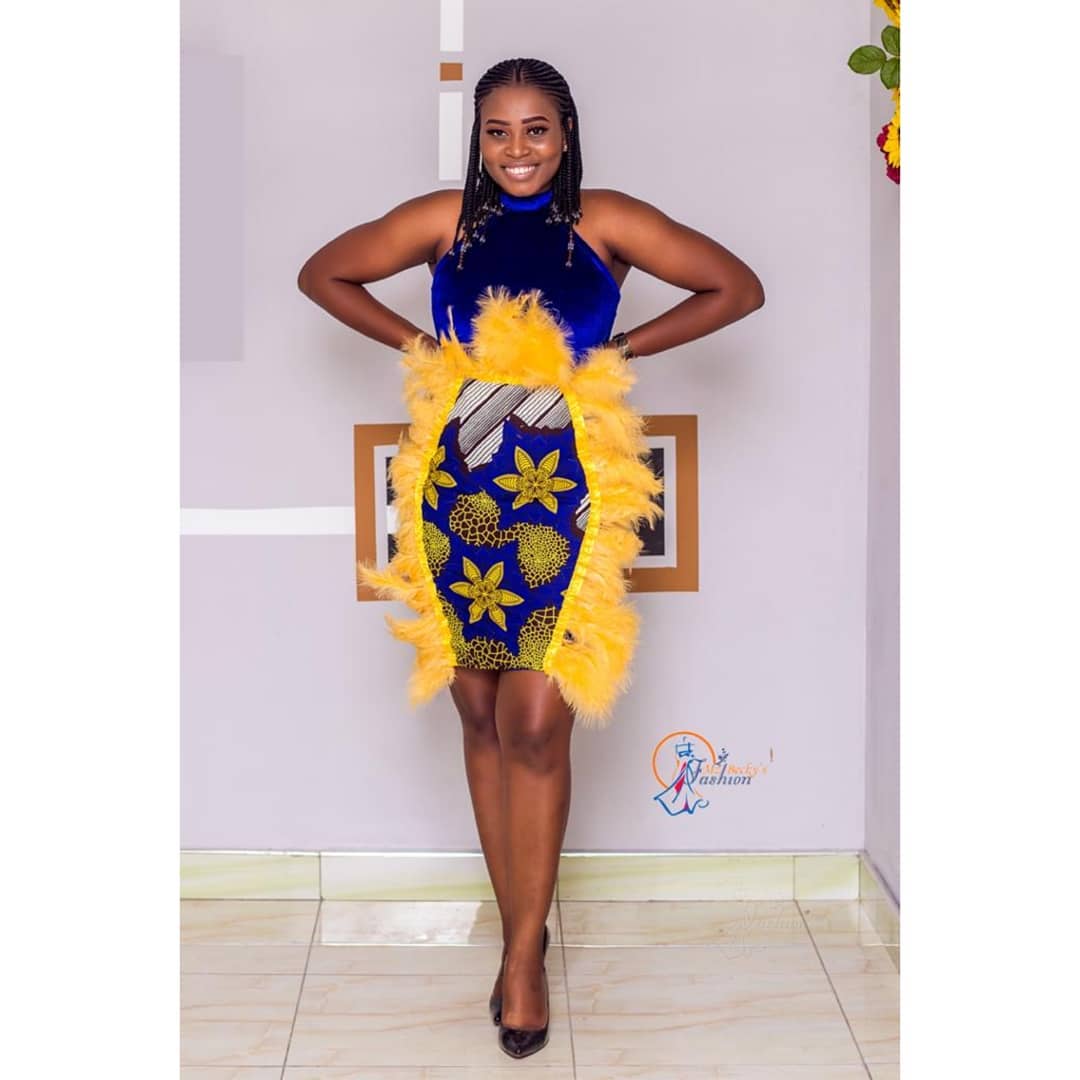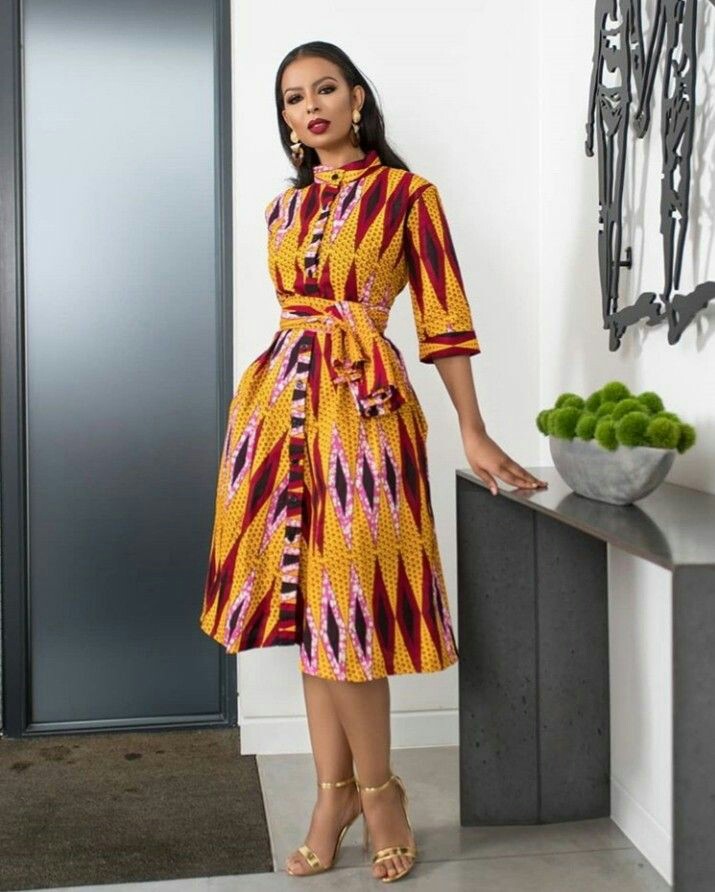 It is so much trending that,it is gaining fame in the western world at a great speed. You will find the best of the best ankara dress styles here.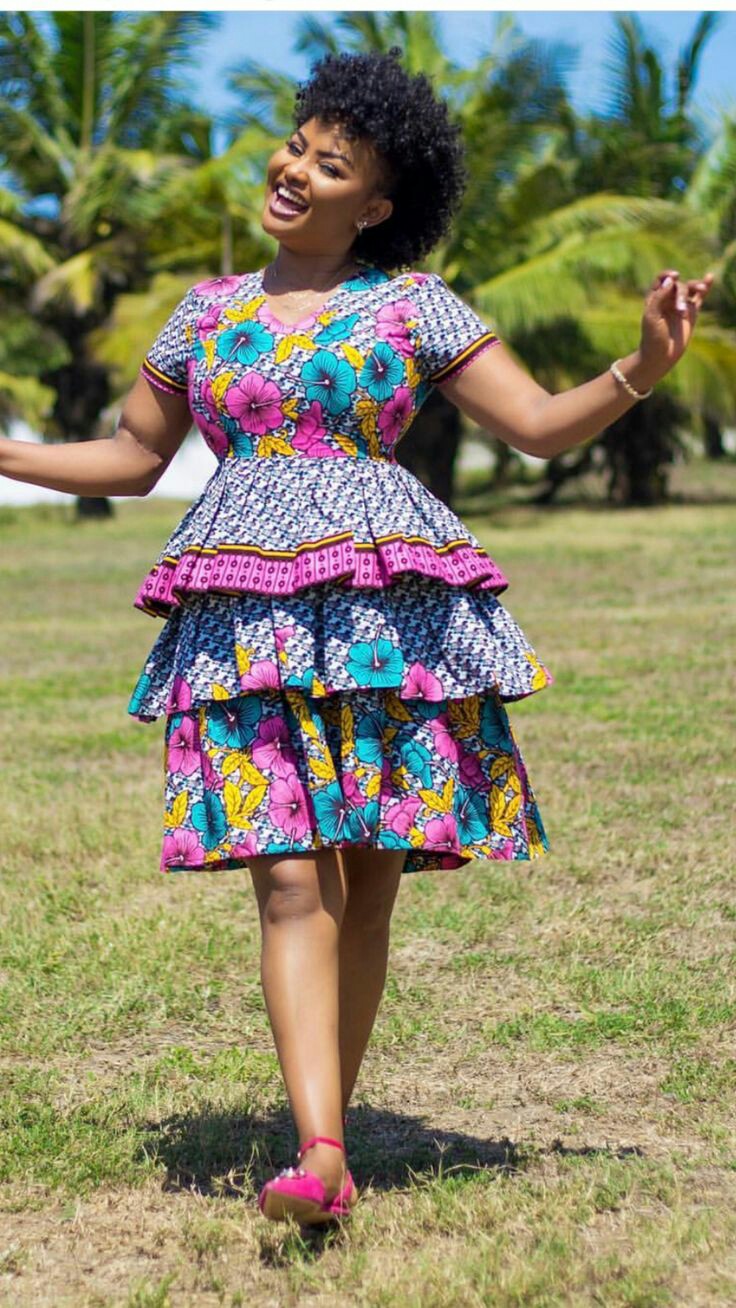 These styles are the latest ankara styles for ladies and the dresses can be worn on special occasions.