LATEST ANKARA DRESSES STYLES PEOPLE LOVE TO WEAR
LATEST ANKARA DRESSES STYLES PEOPLE LOVE TO WEAR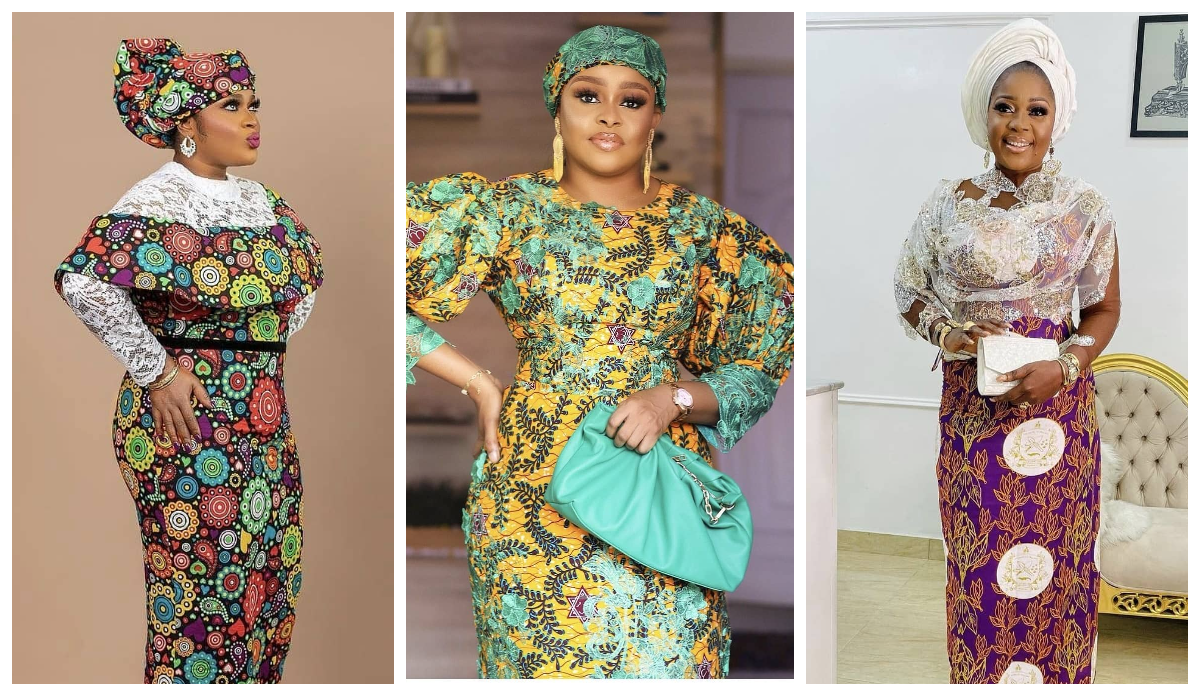 These modern LATEST ANKARA DRESSES are hot and come in every form, from skirt and blouse to short and long gowns and jumpsuits are not excluded.
A long sleeve dress is one of the most conservative styles you can enjoy with your Ankara fabric and this is one style we love more INTERESTING way has been created for you to enjoy a wrap dress and it does not have to be a 
al

ong gown
for you to design it the way you and the perfect example is the style above.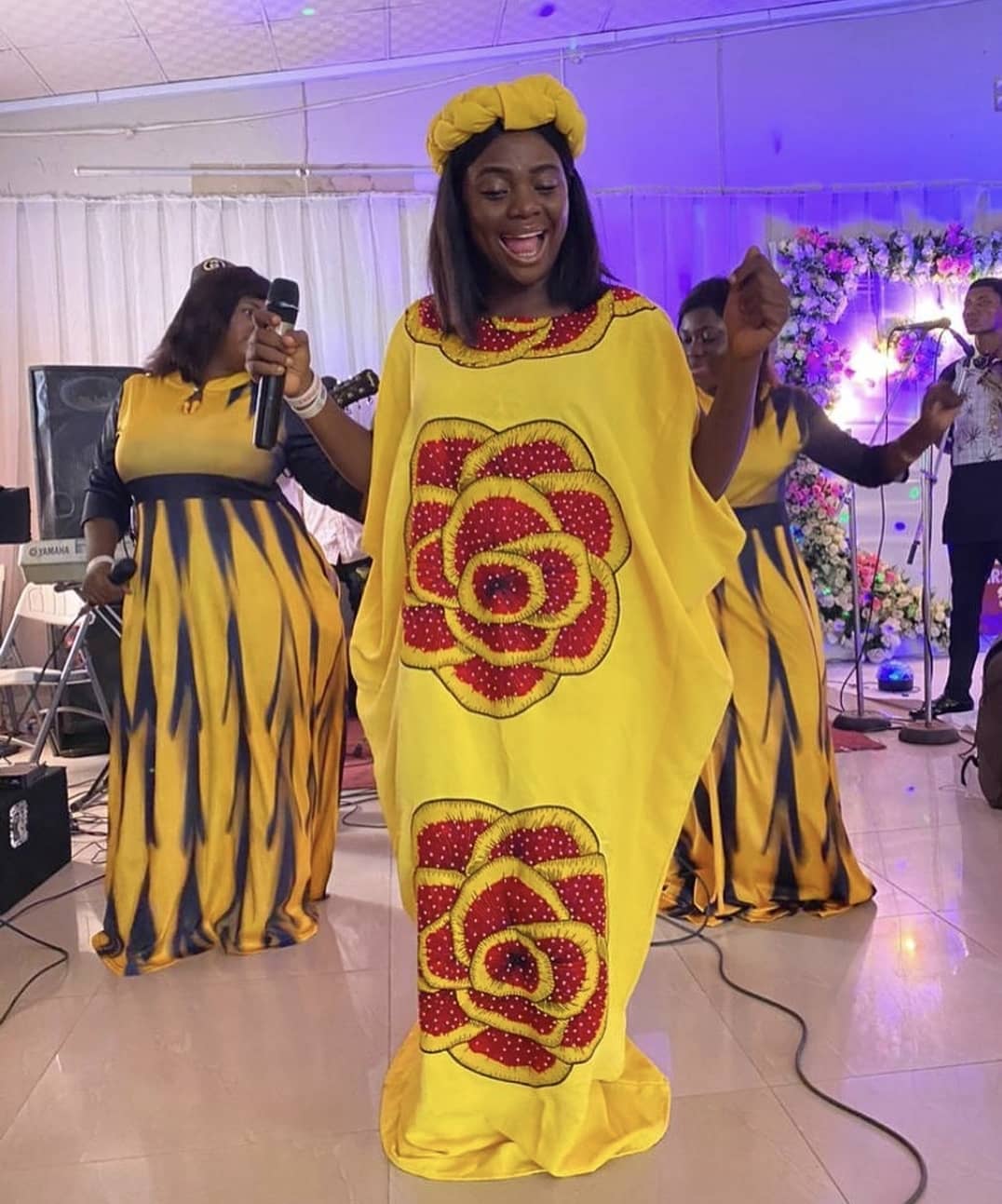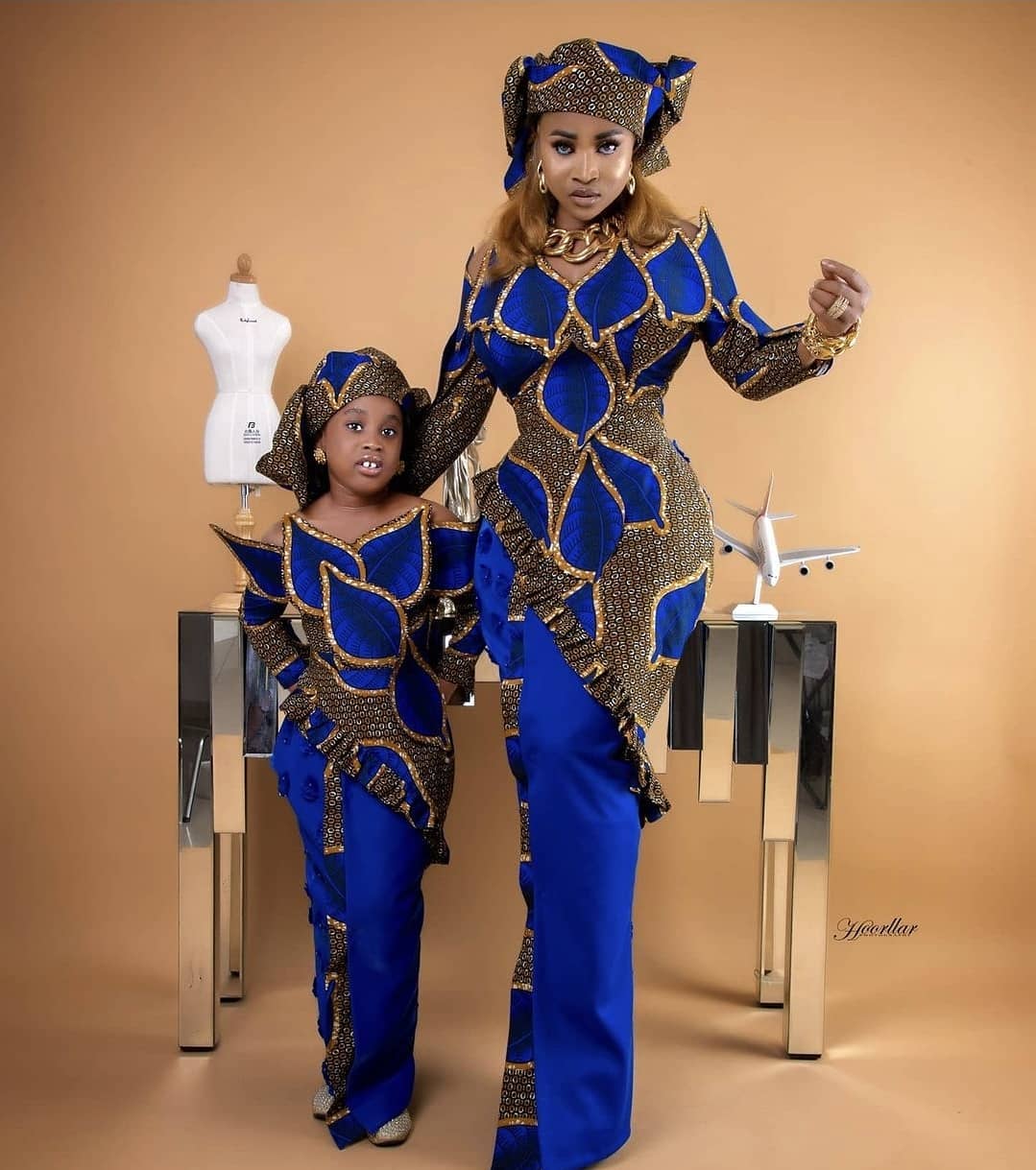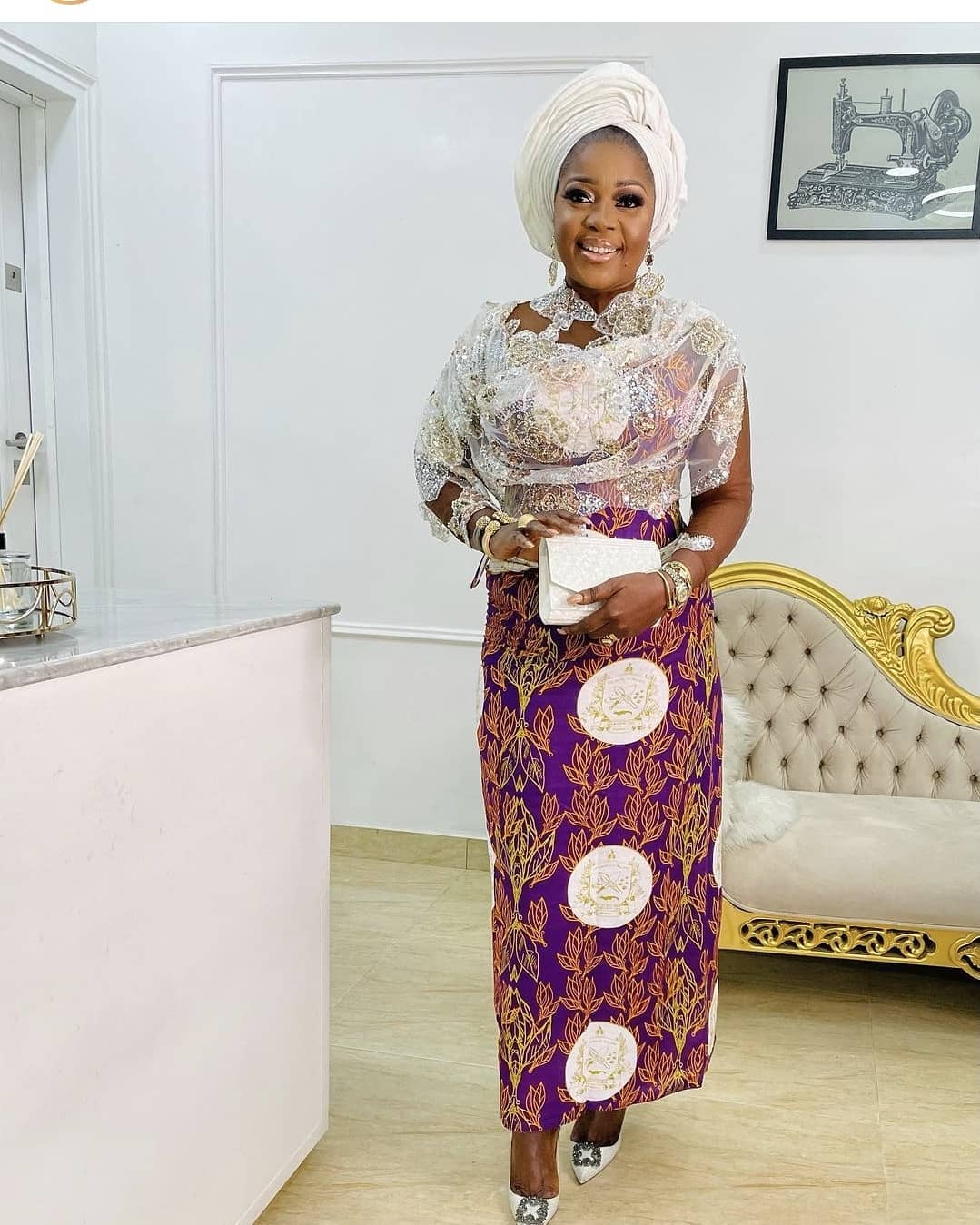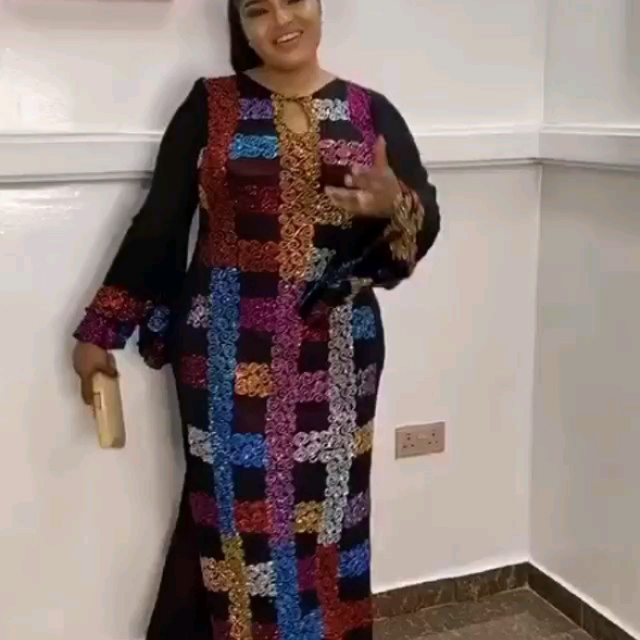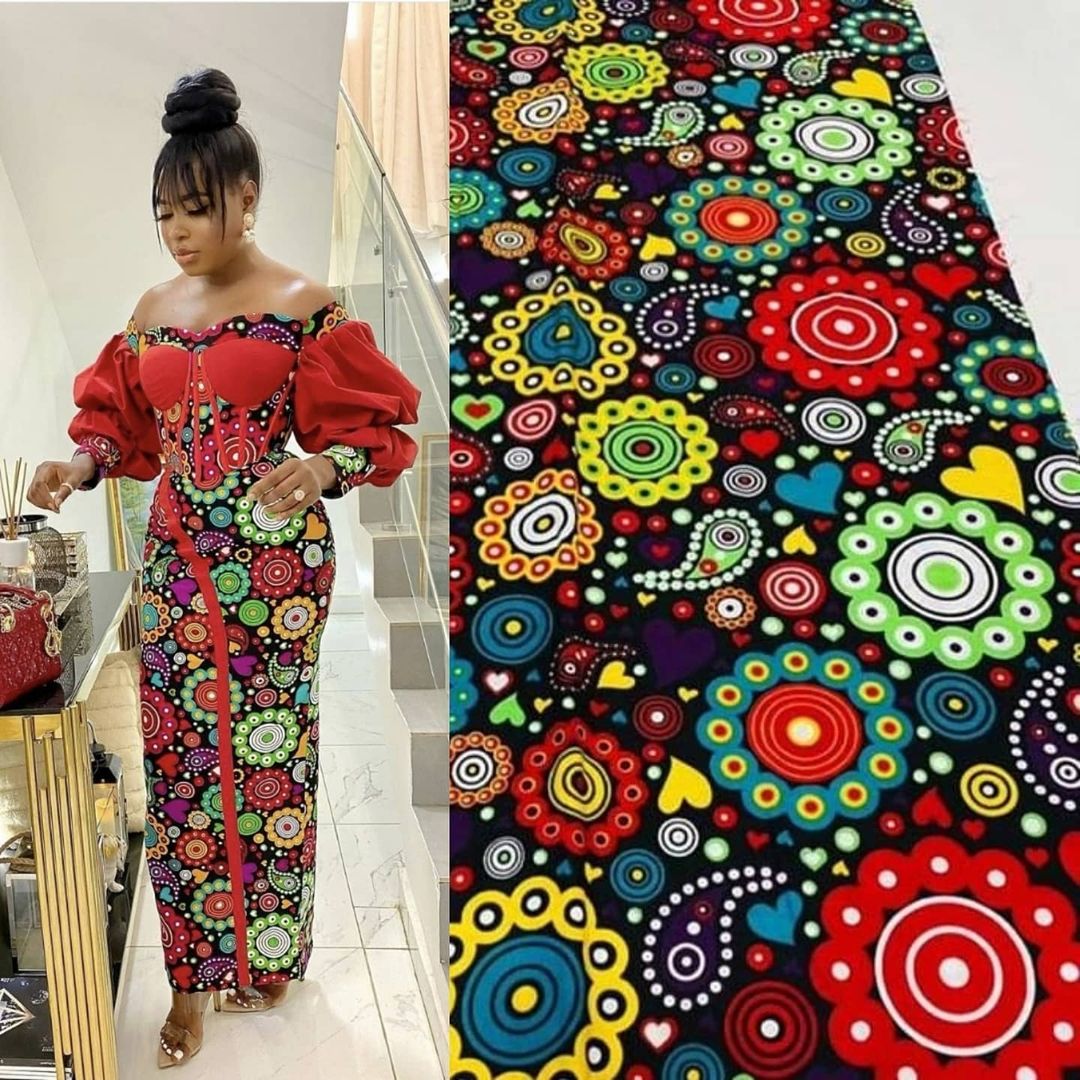 A slit wrap dress is another fantastic dress style we are in love with and 2020 is going to get hotter and more interesting.