CLASSIC ANKARA GOWNS STYLES DRESSES FOR ALL OCCASIONS
CLASSIC ANKARA GOWNS STYLES DRESSES FOR ALL OCCASIONS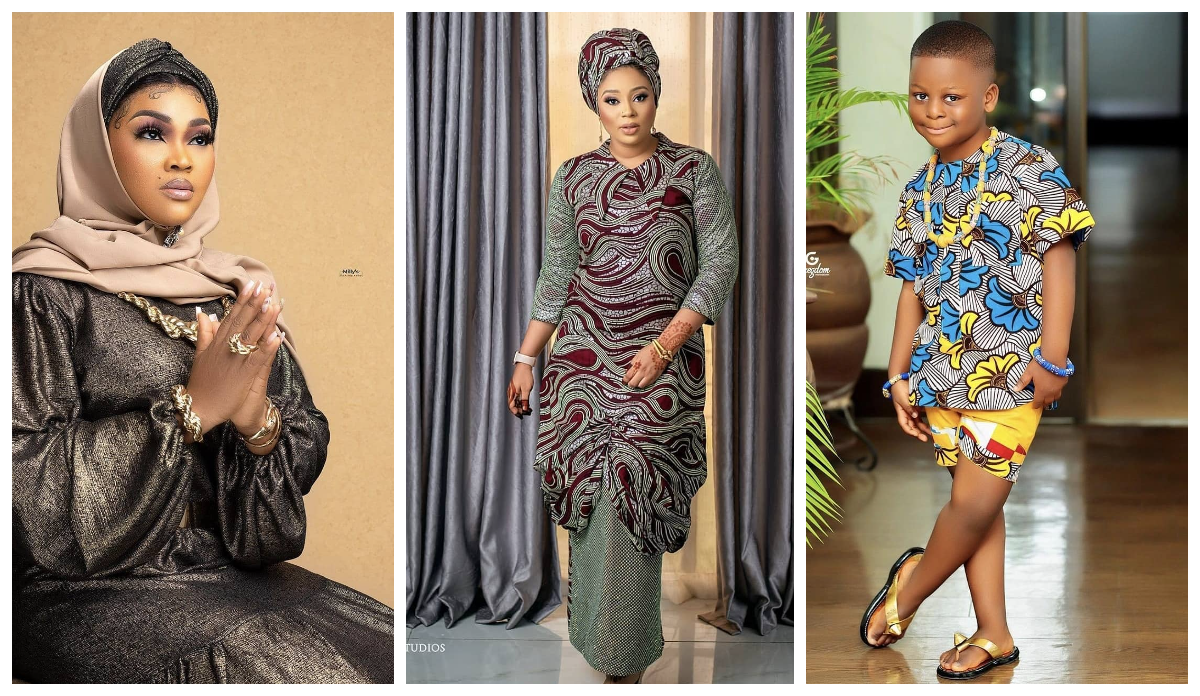 Everyone loves  CLASSIC ANKARA GOWNS they can wear to all events, finding a style you love and your tailor deeming it simple to make is kind of tough however we can guarantee you will love these styles as they are not just simple but you might be getting the best-dressed guest if you wear any of these styles to an occasion.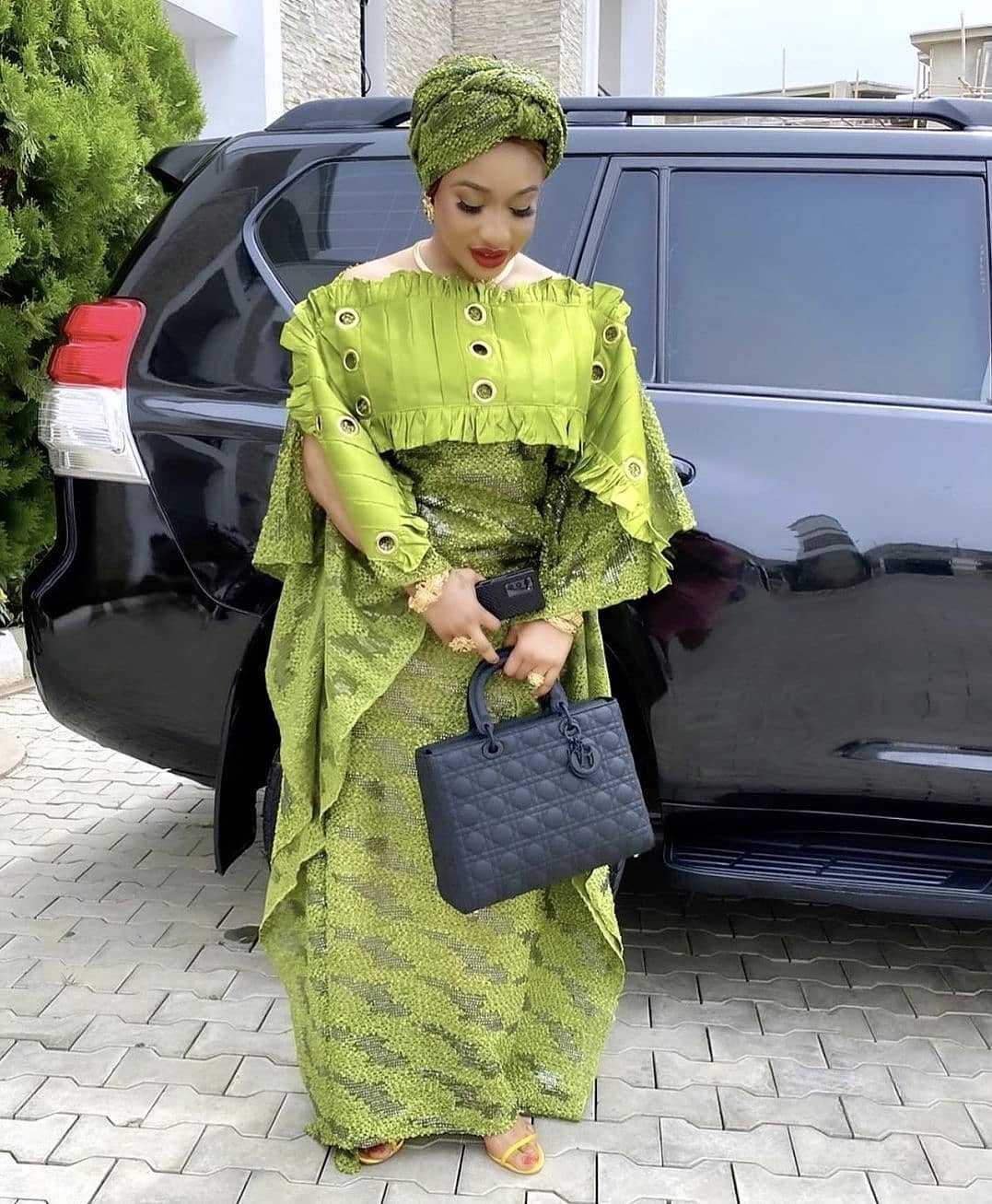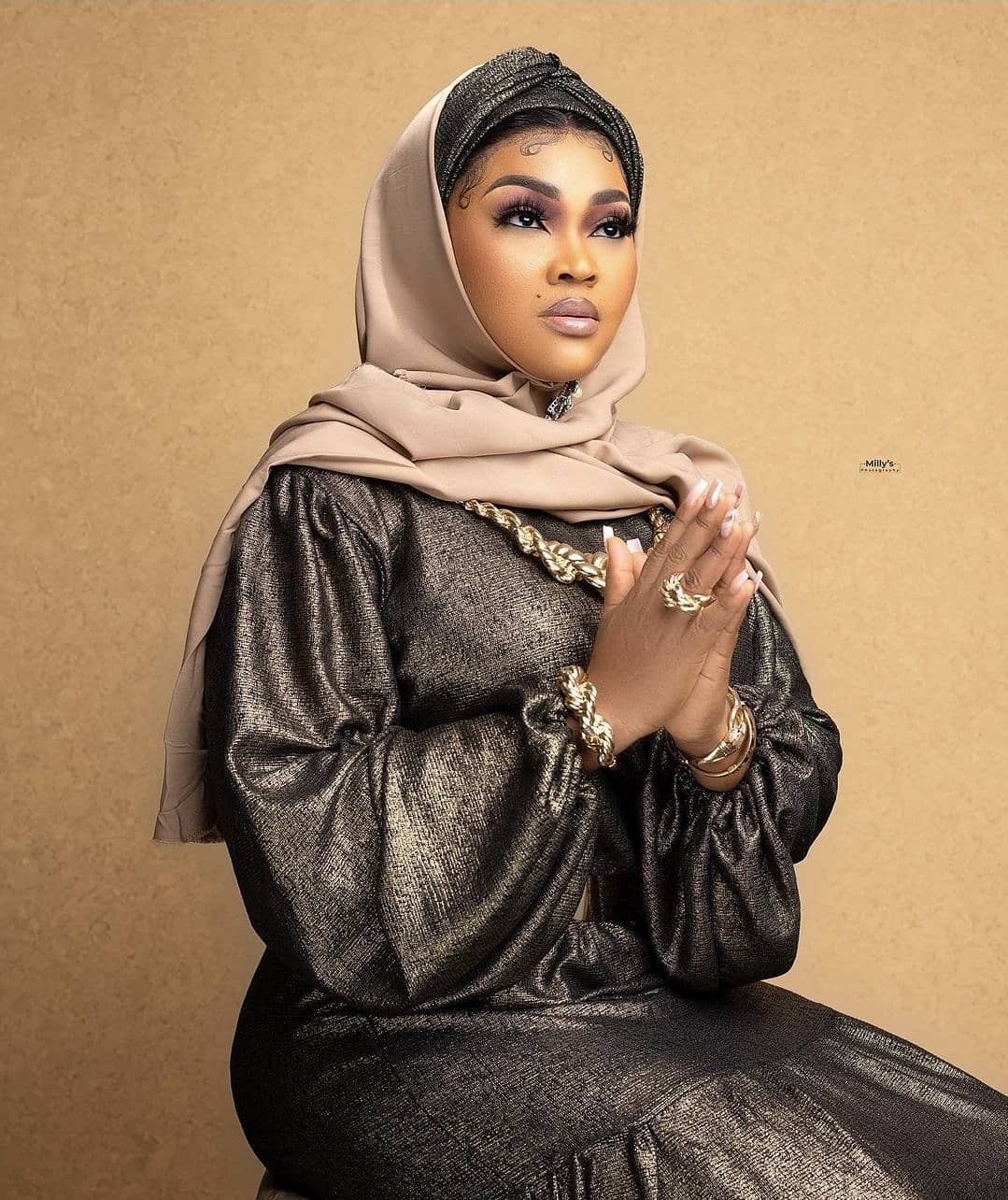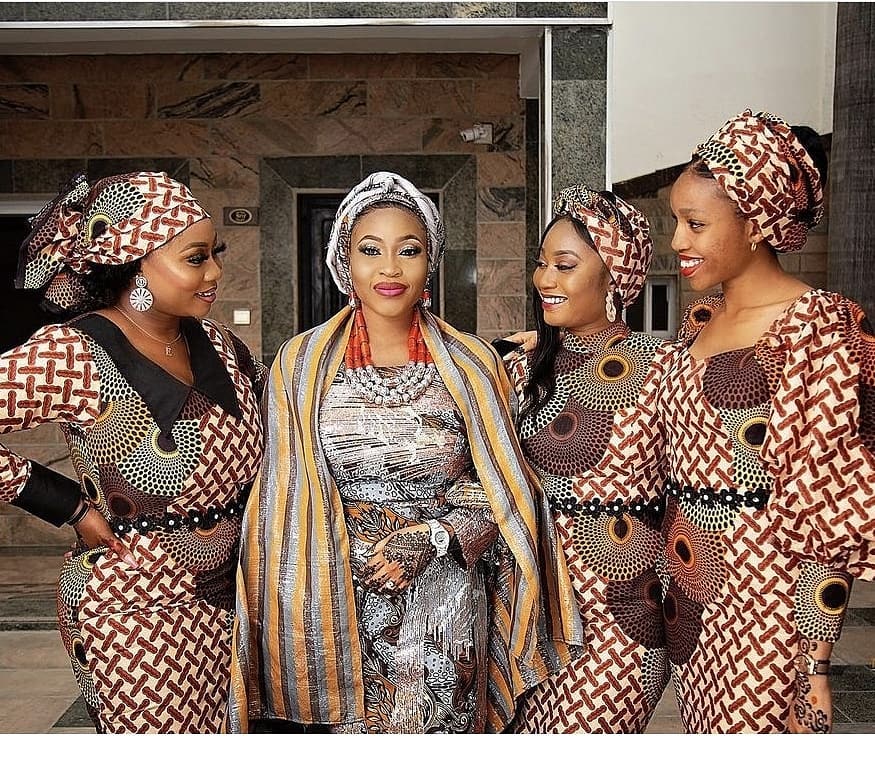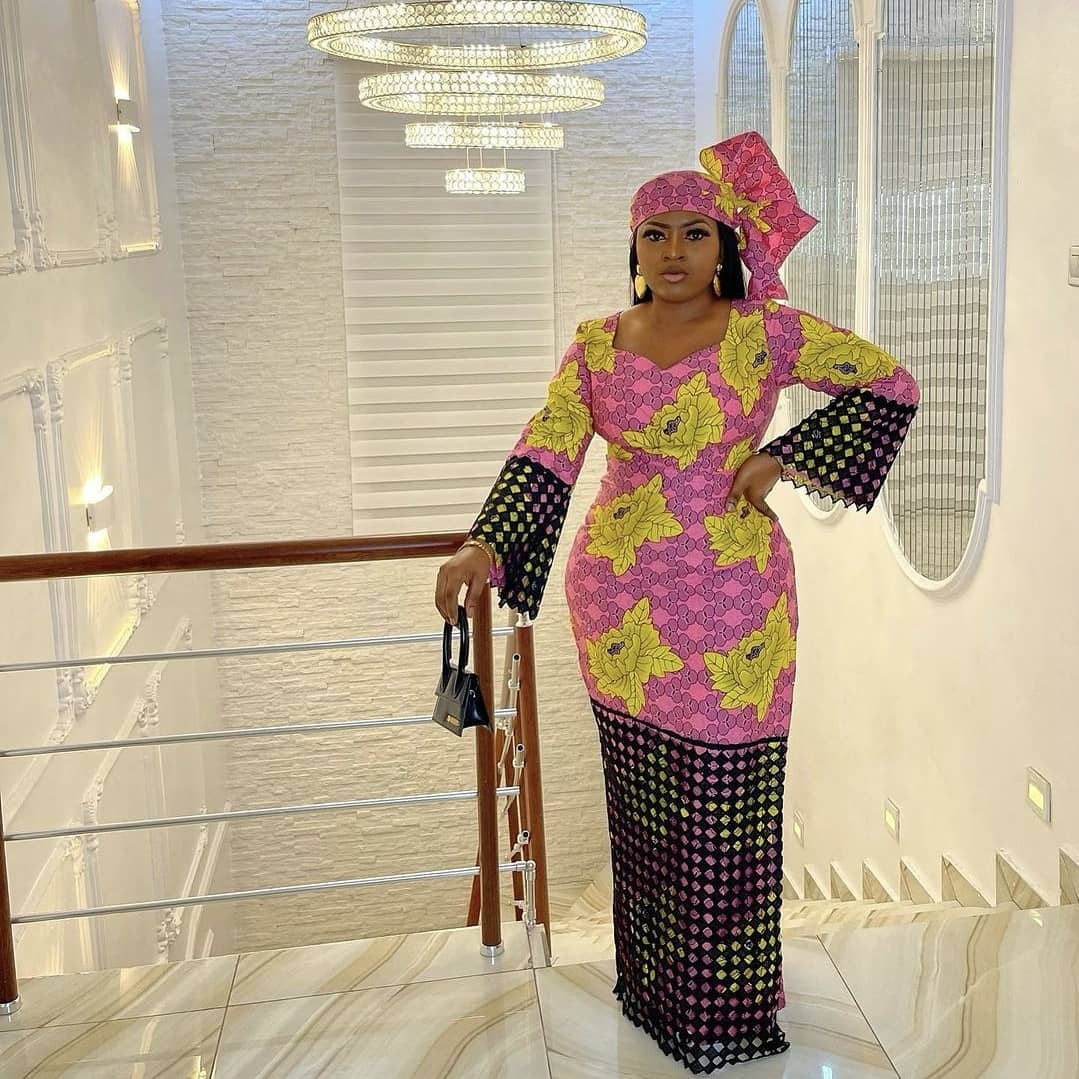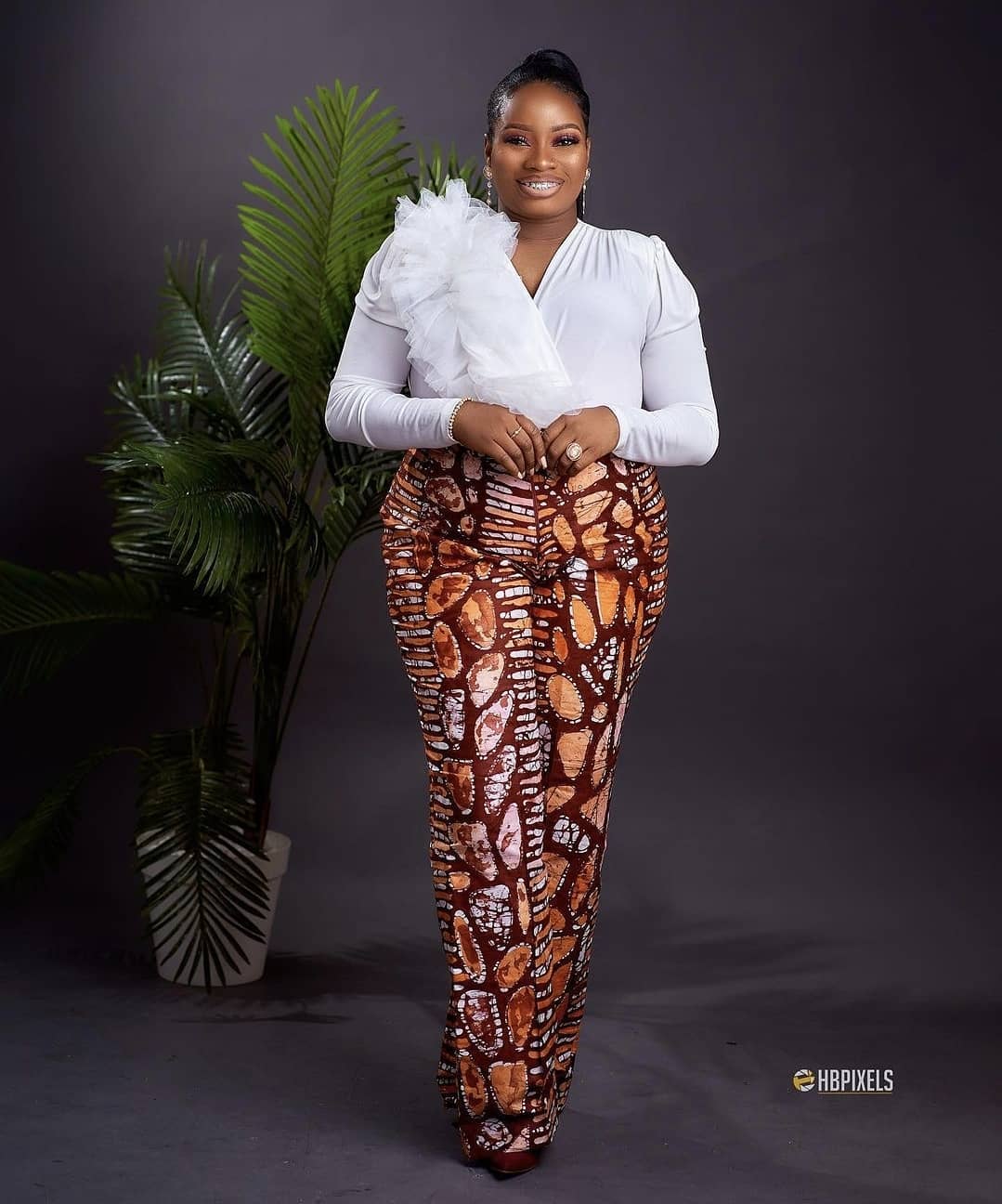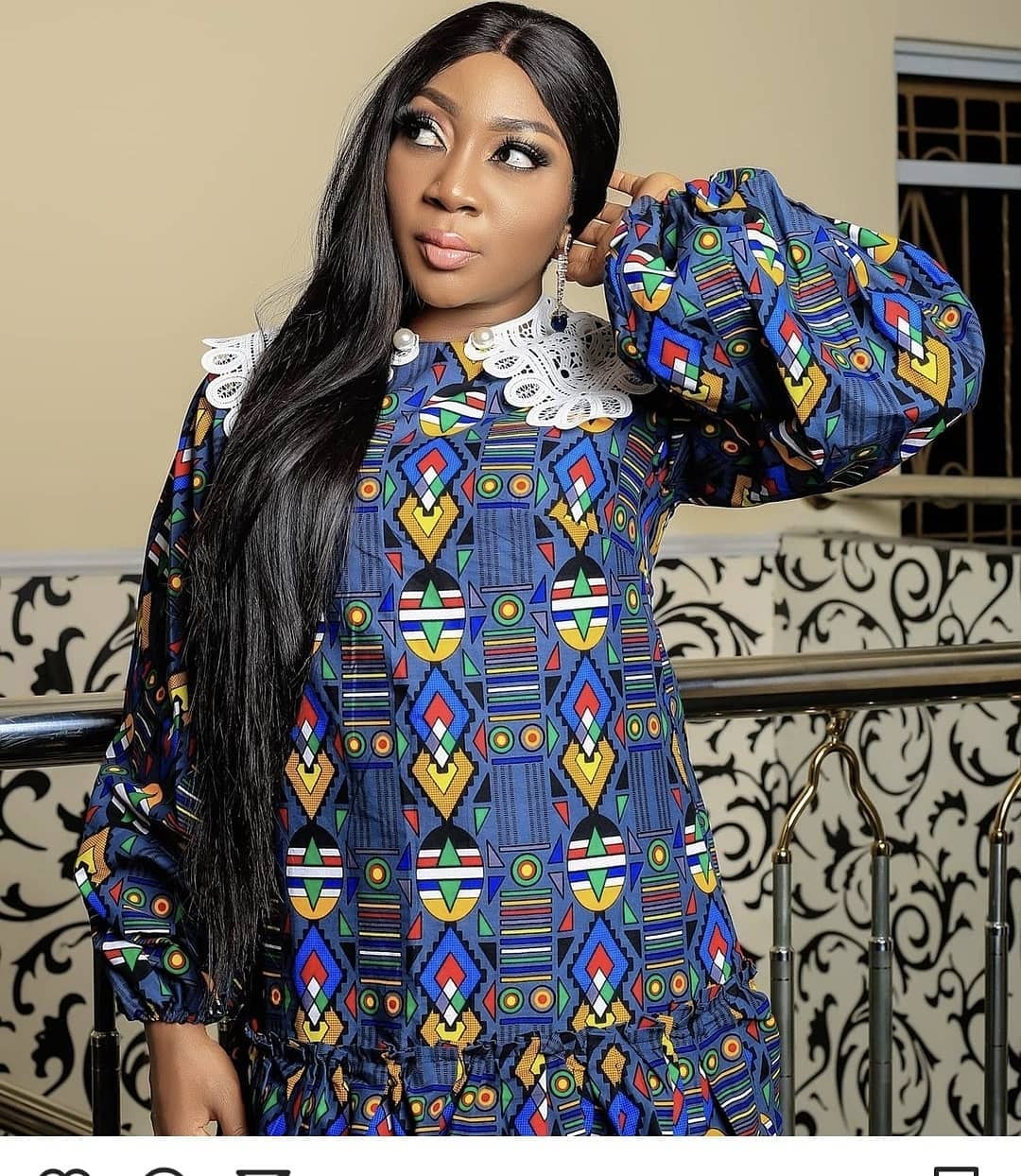 Here is another modern Ankara style you do not want to miss having in the year 2020, elegant and suiting for all kinds of occasions, add a nice pair of heels to give it a more unique appeal.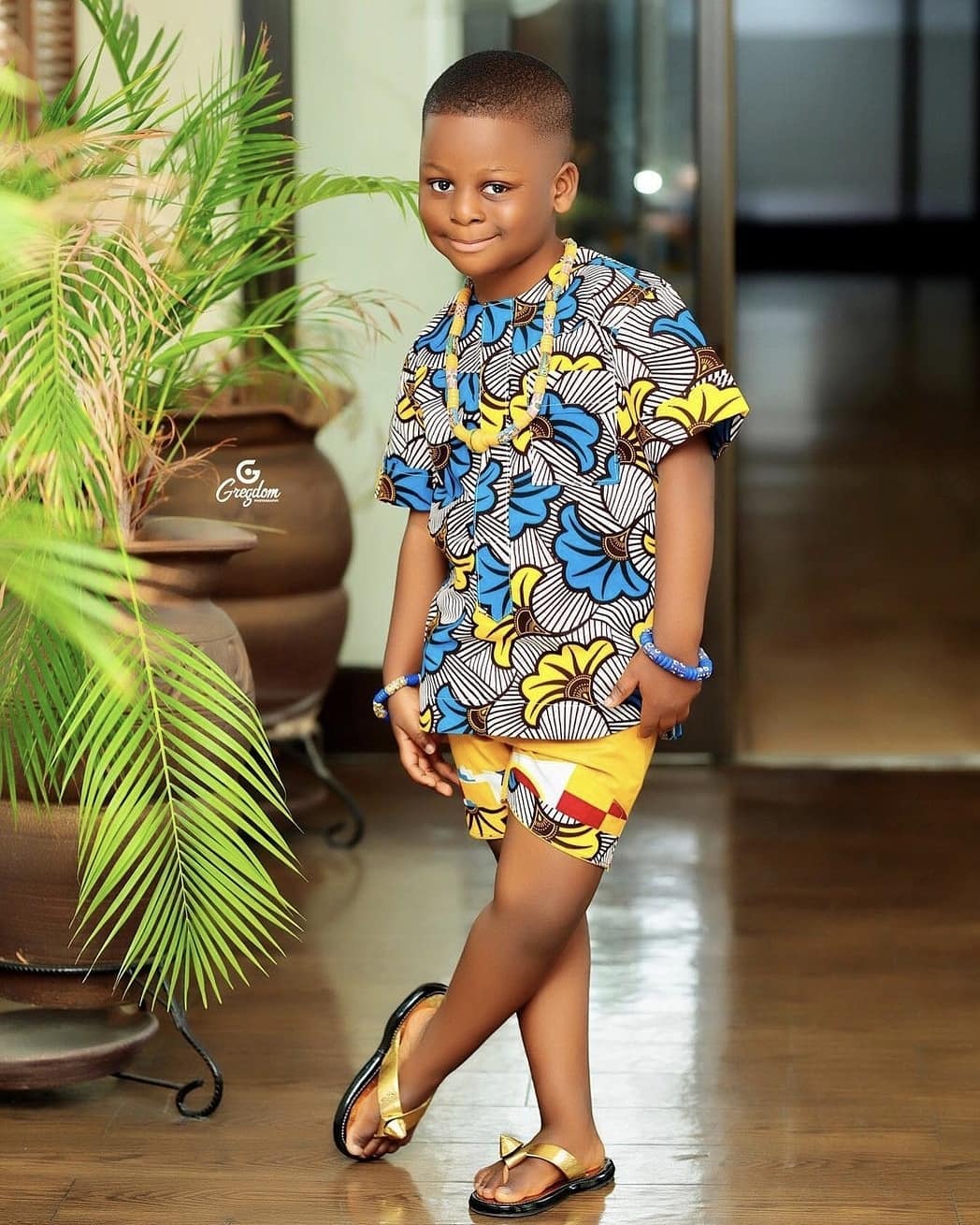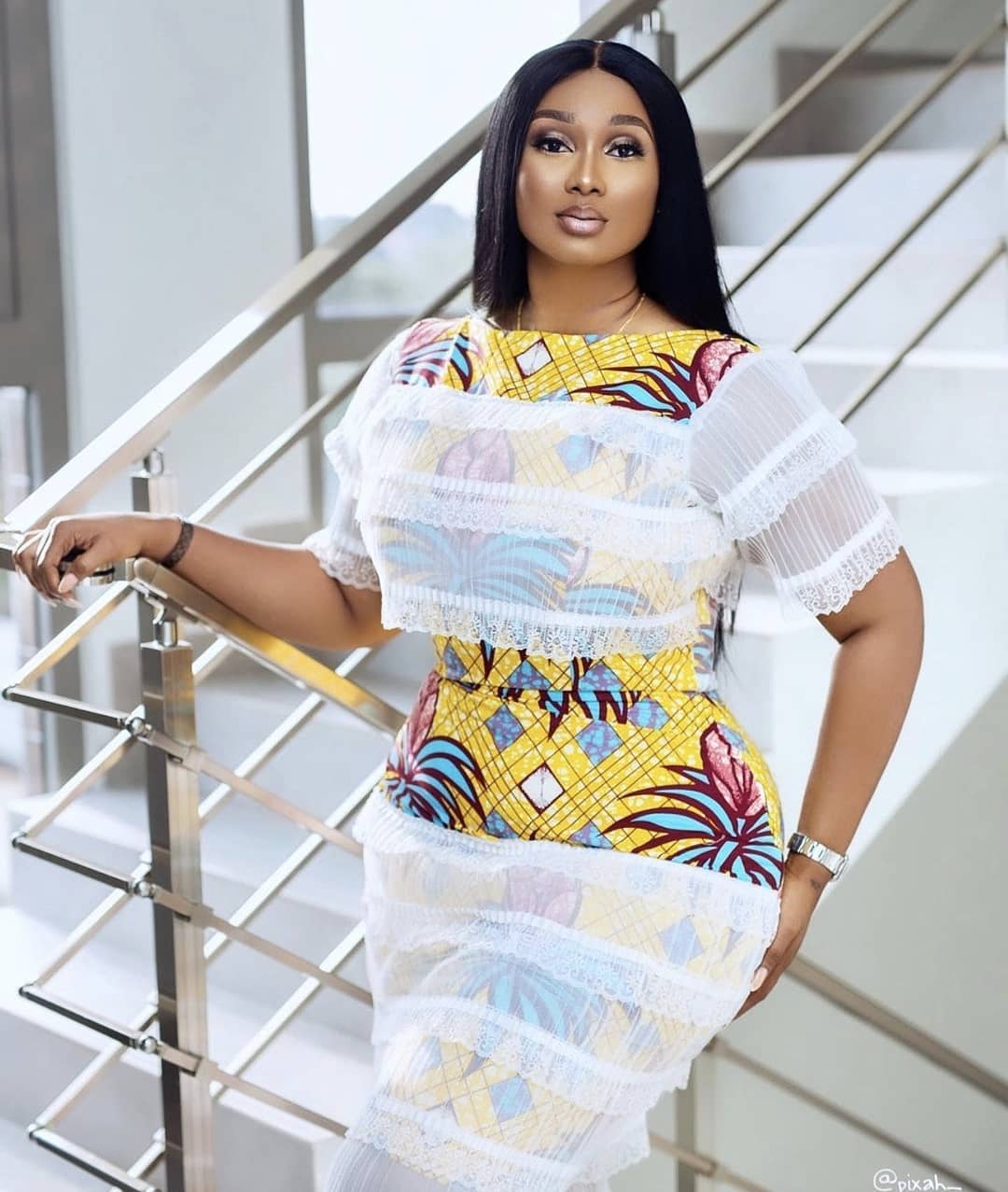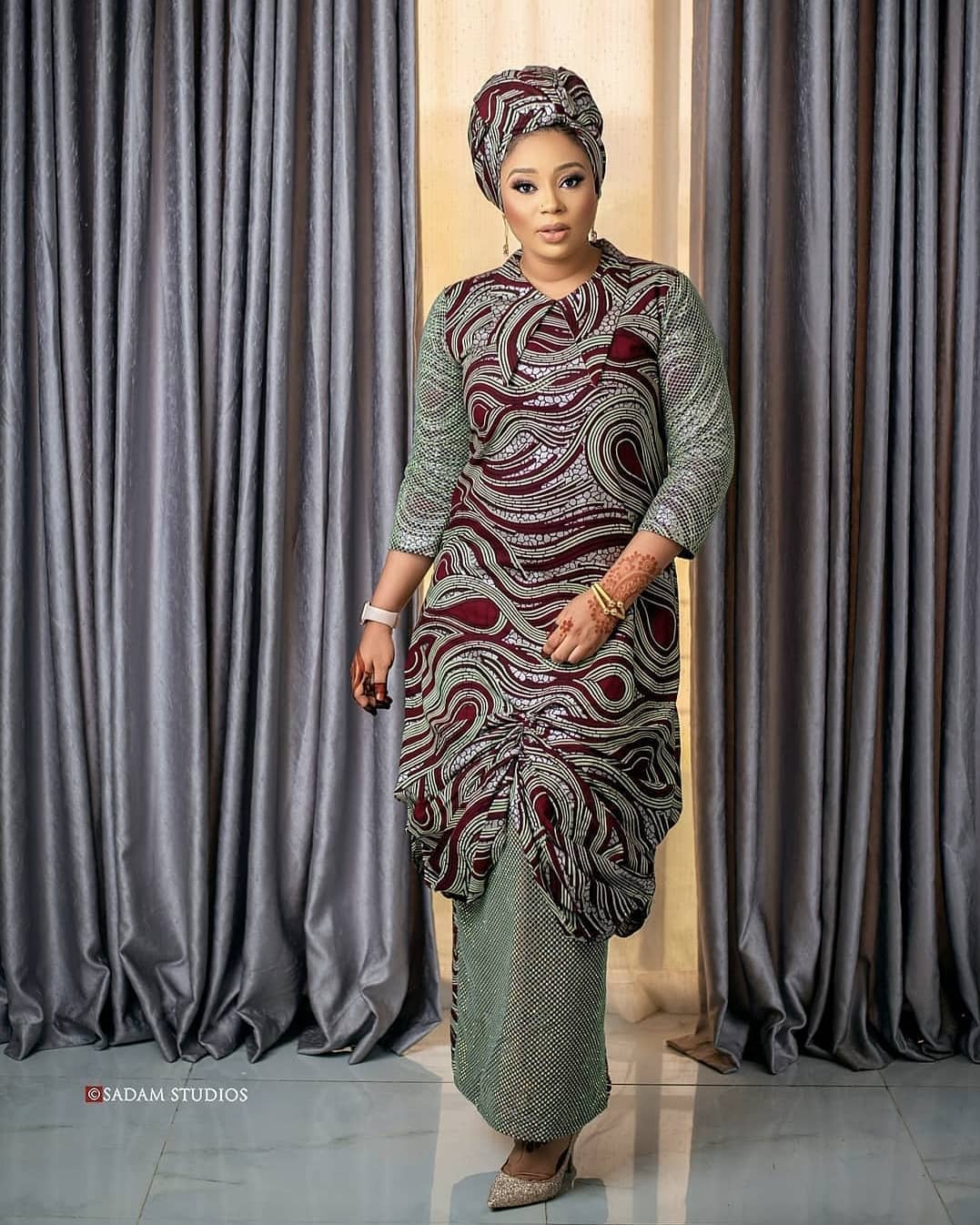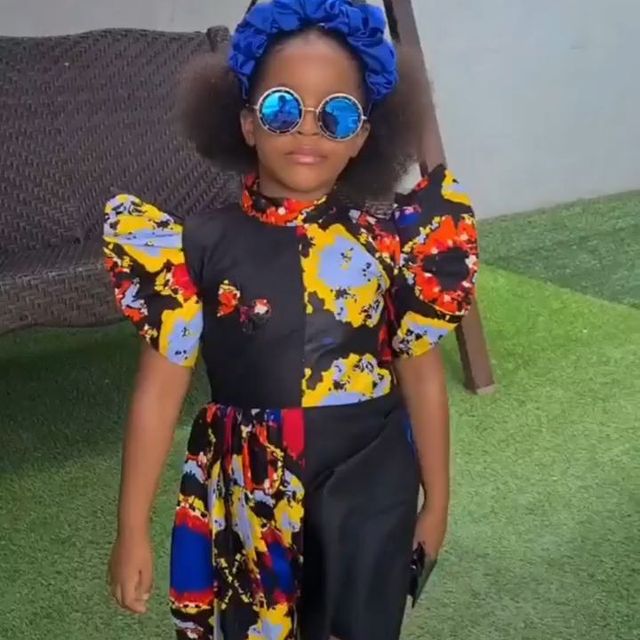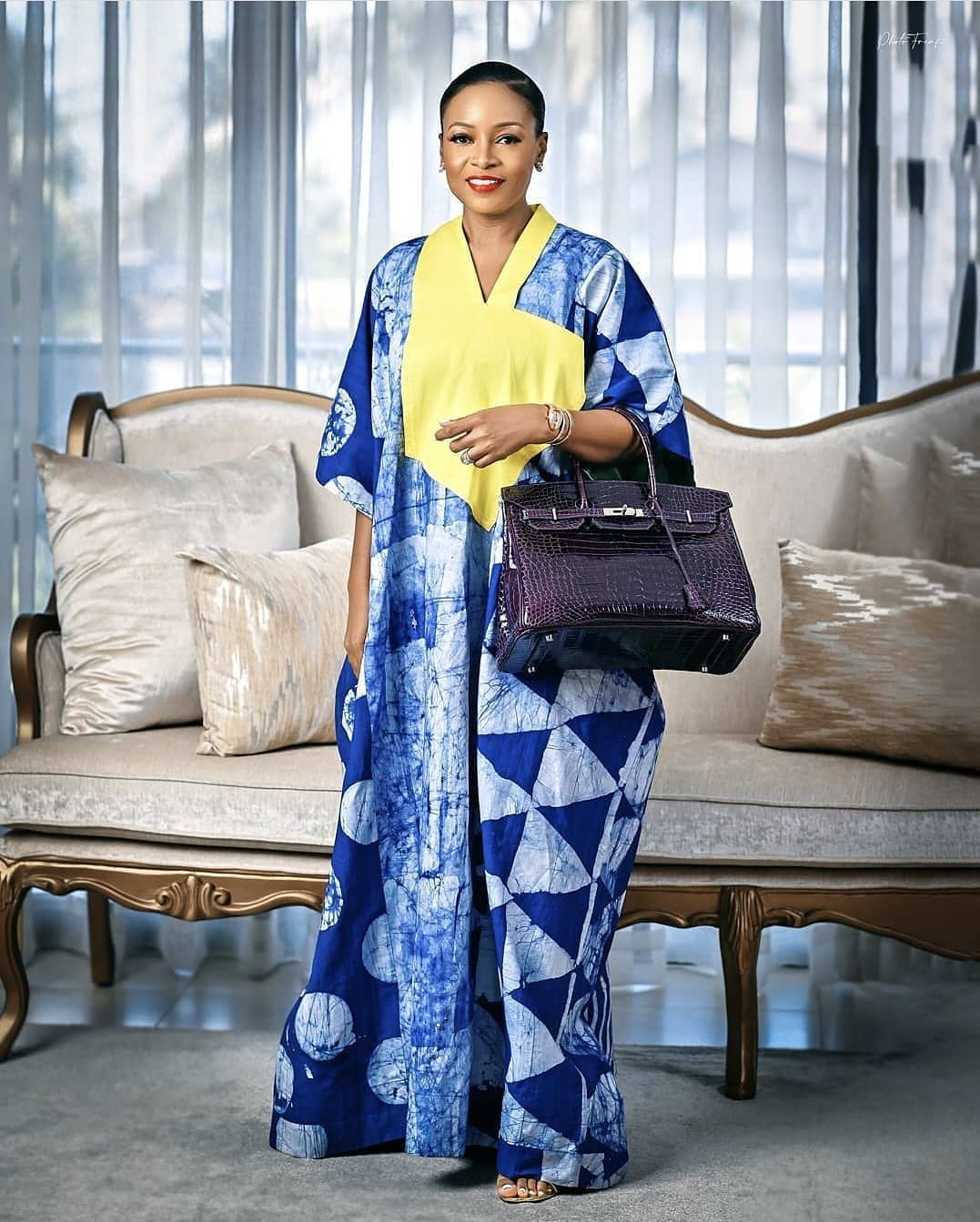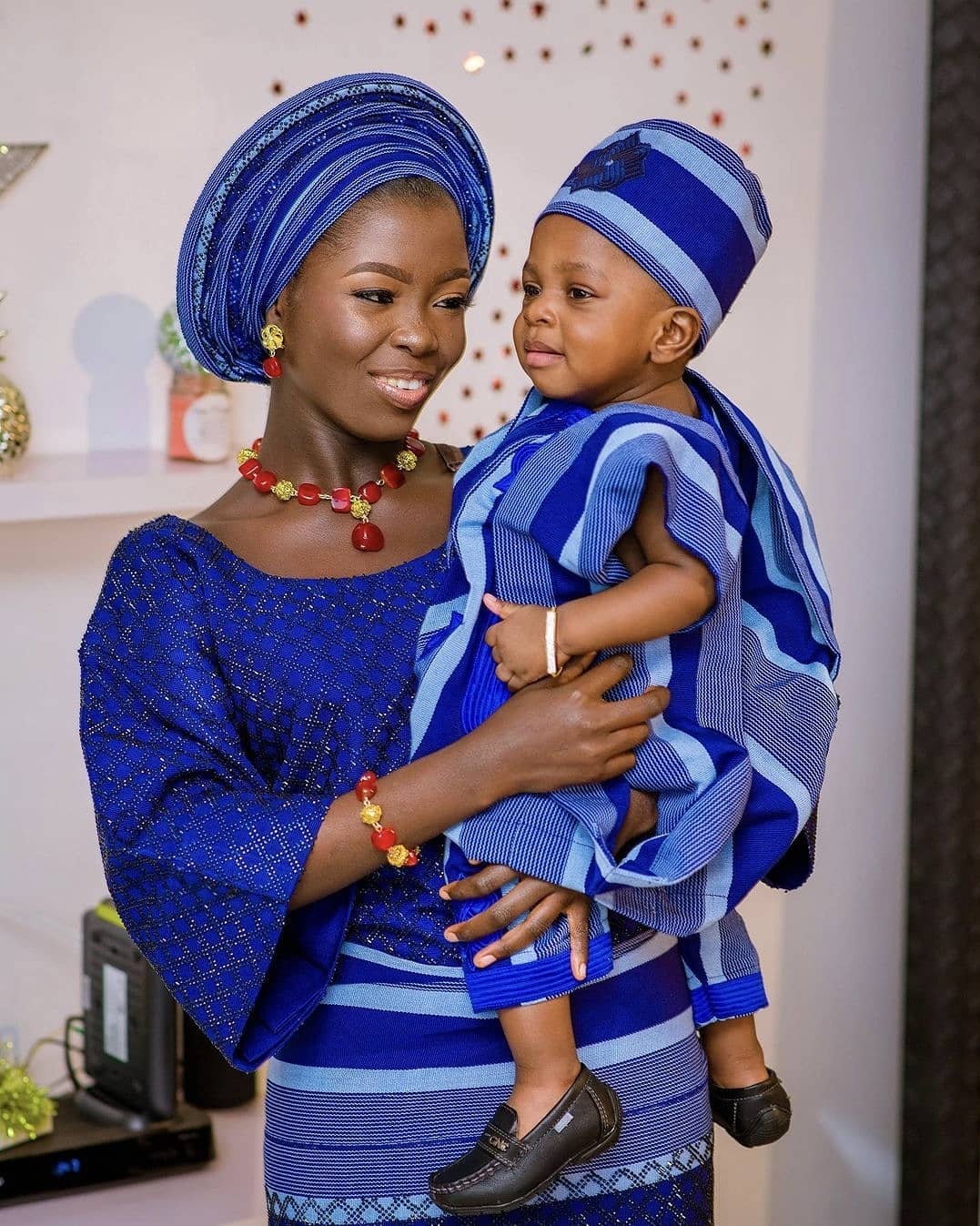 The right way to define this style would be dashing and we find it just fitting for the best Ankara world, the material enhancing the style can be lace or chiffon, depending on which you find interesting.