LATEST ANKARA AND ASO EBI STYLES YOU WILL LOVE TO WEAR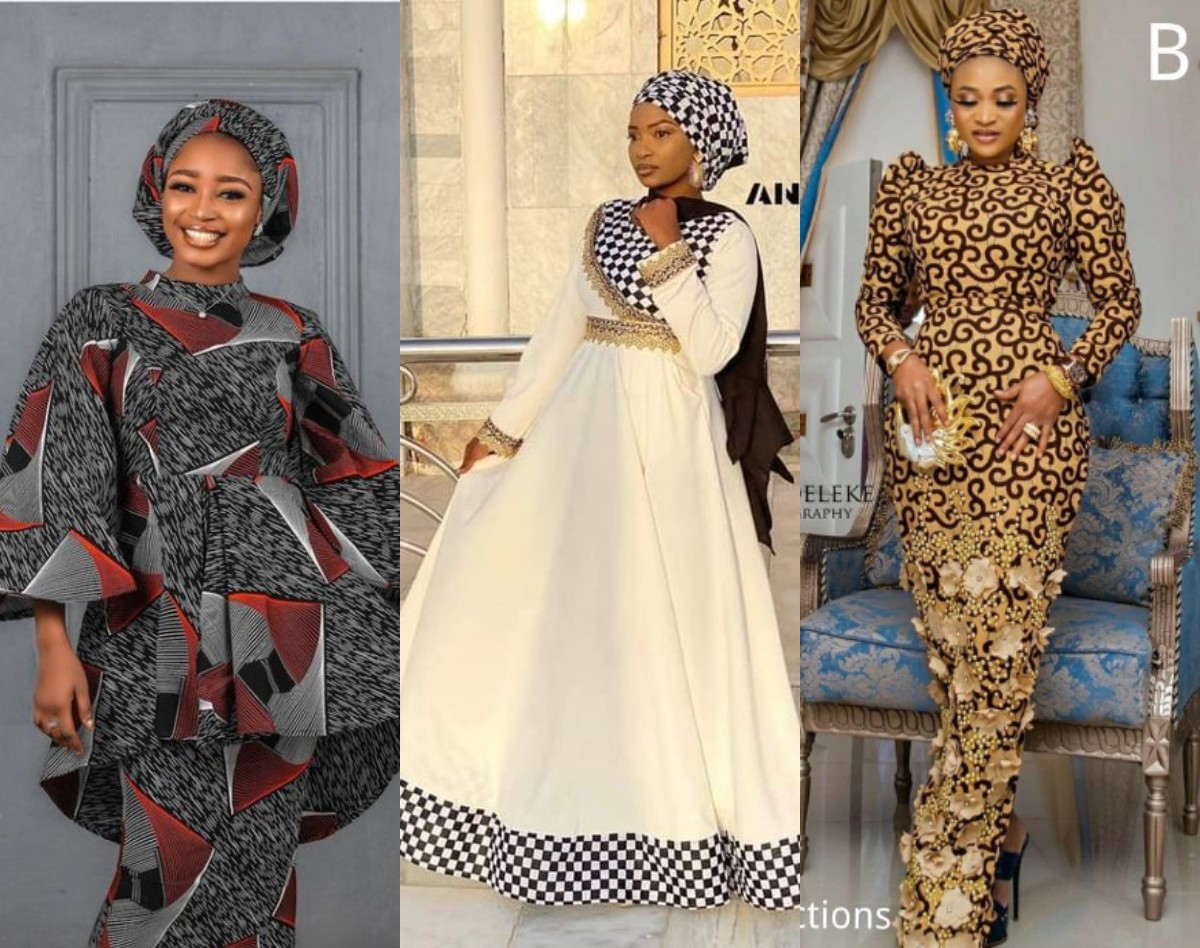 ANKARA AND ASO EBI STYLES could only get better if you are robed in the style and also expensive  STYLES won't bode well with any styles at all, only the best would do. You can be simple and stylish and still be very hot, just like the above style. Sharon just knows how to give us a show with her styles. Tired of usual ball gowns and want something different and interesting? You will find the Ankara gown a good alternative, it's simple and adorable, the right style for a wedding and any elaborate event. The style would look good with practically any kind of fabric.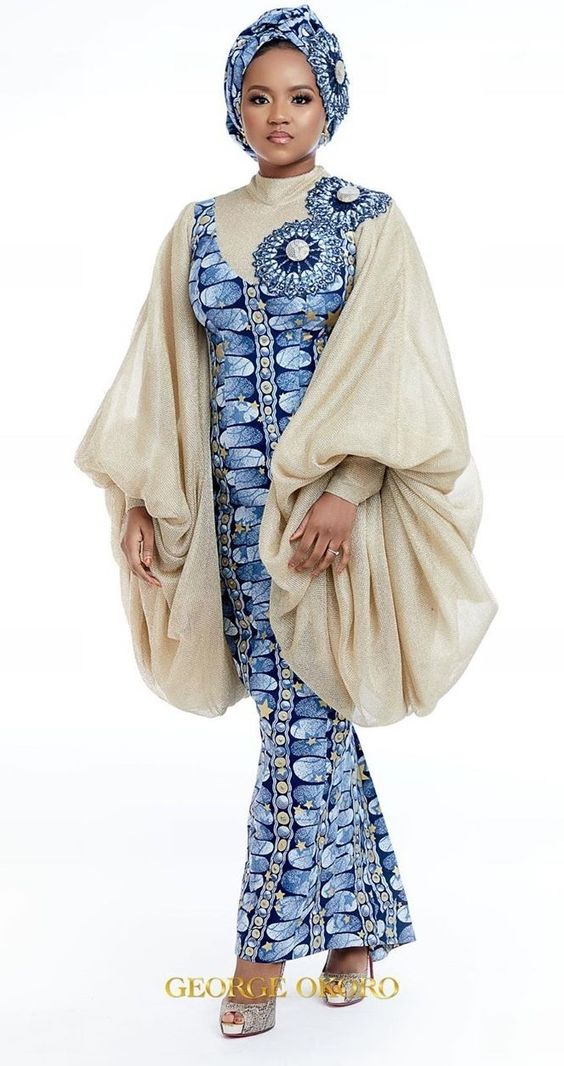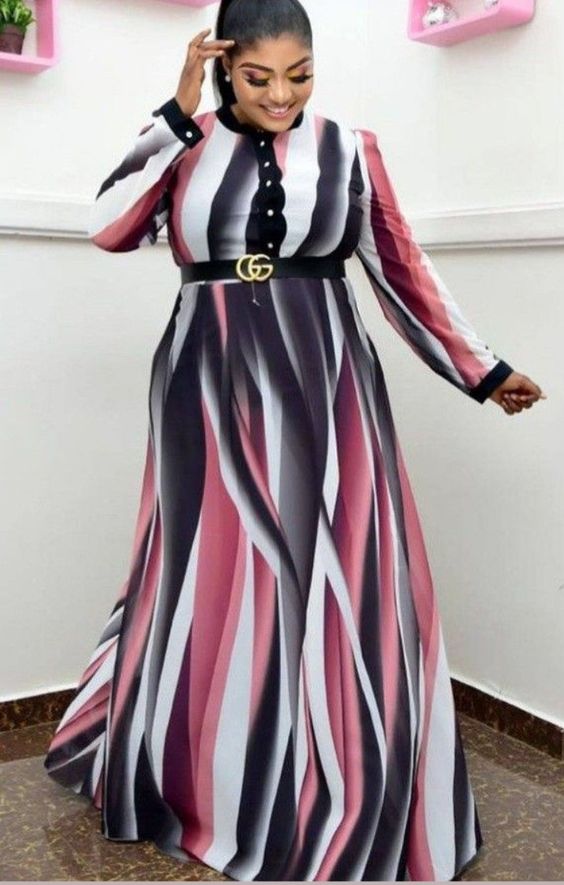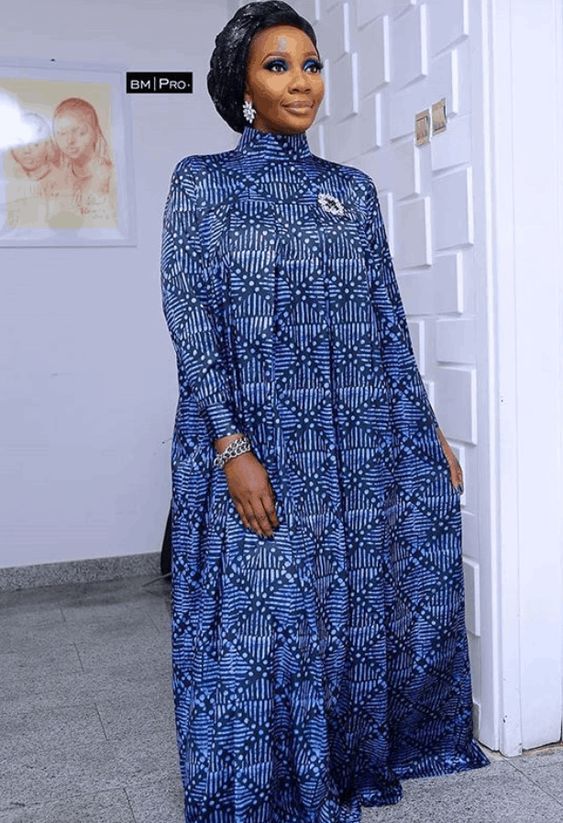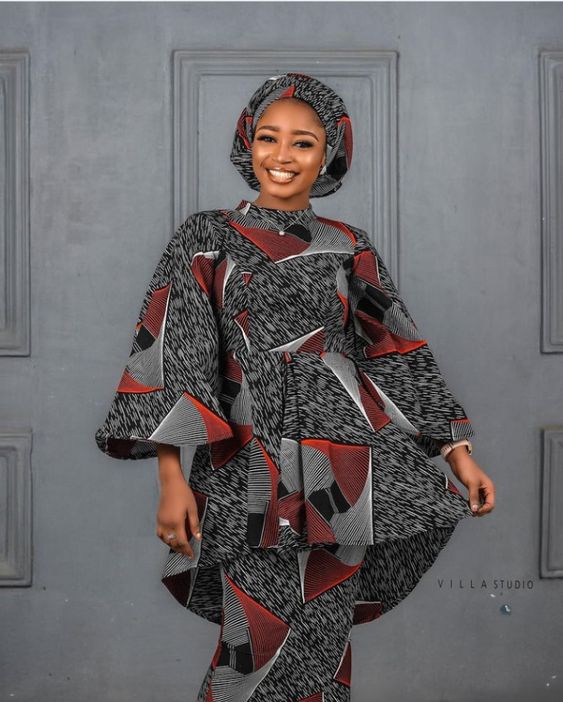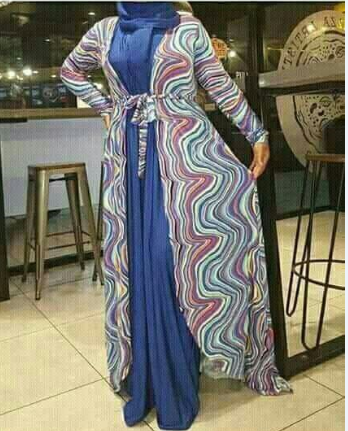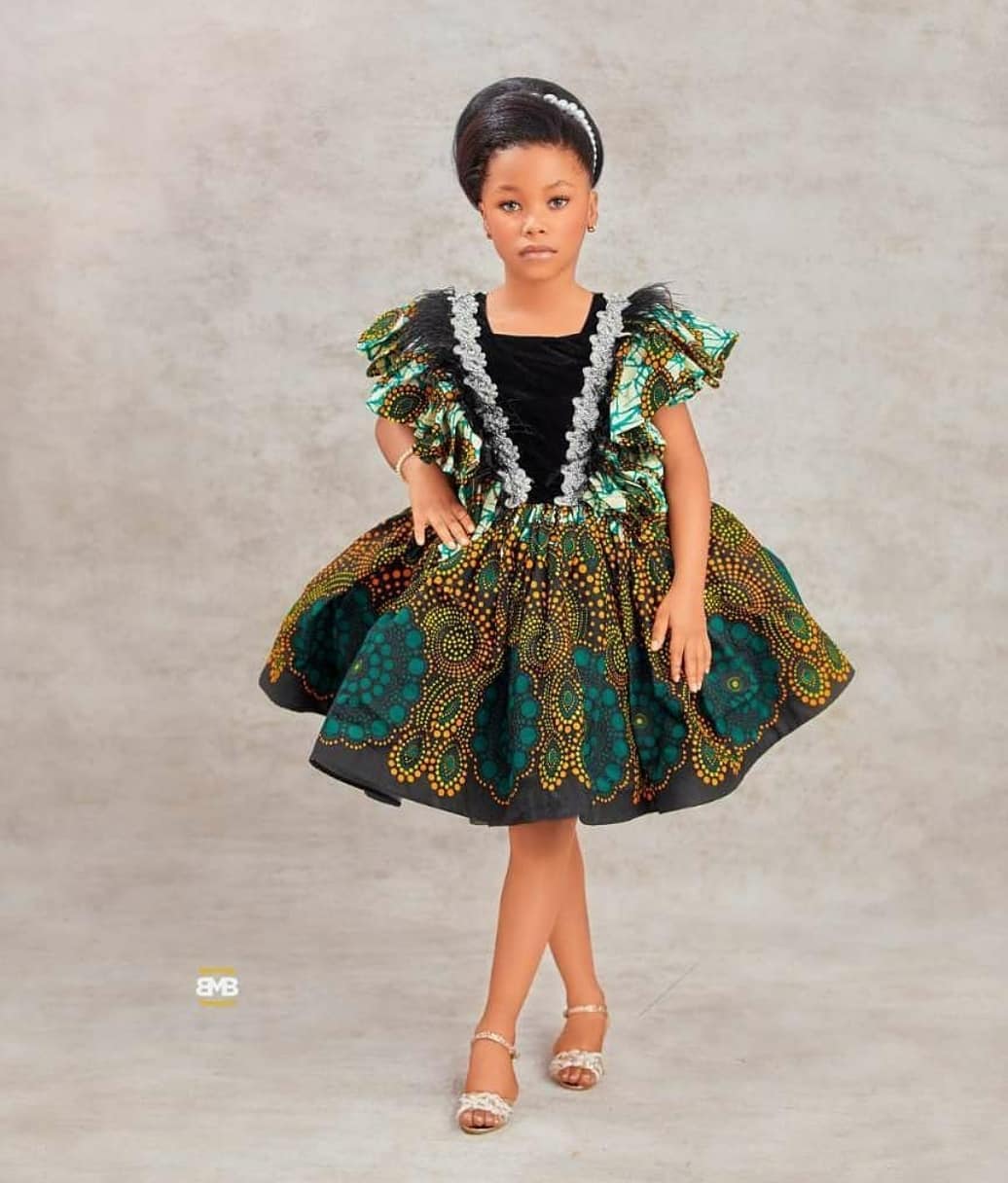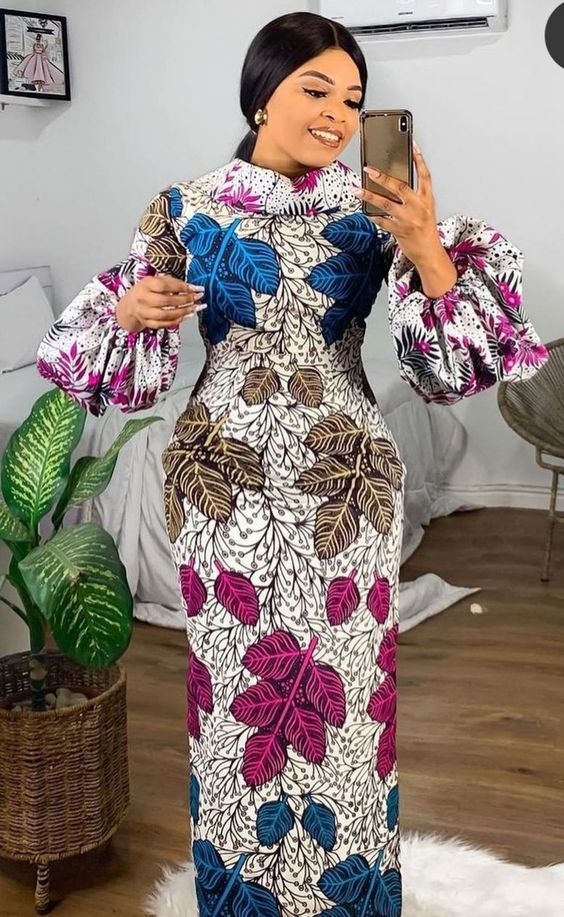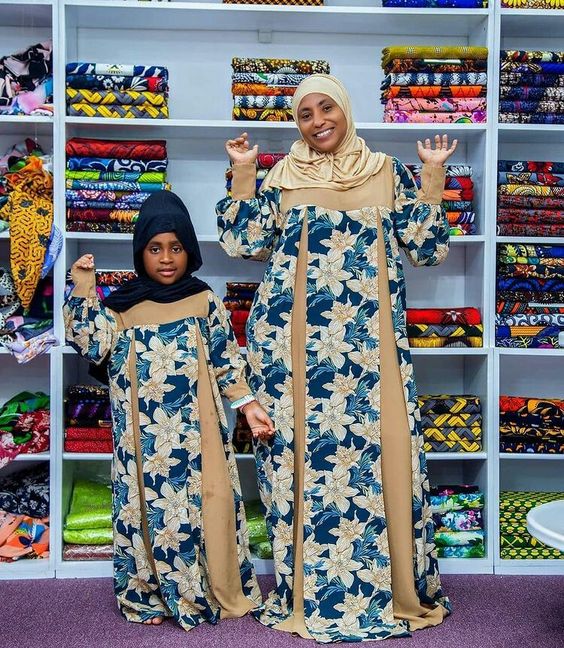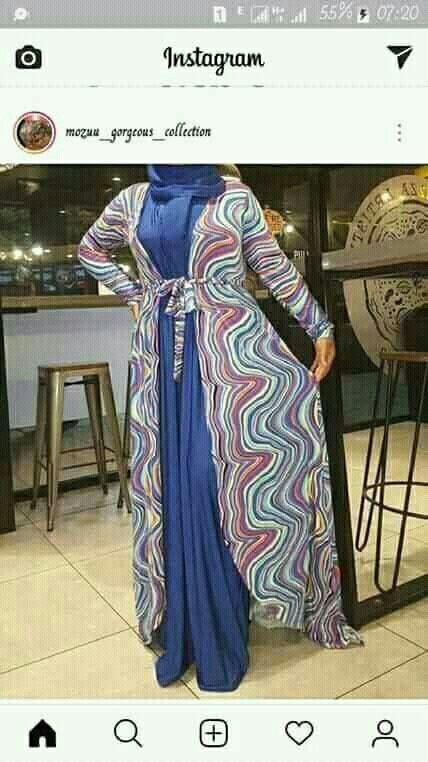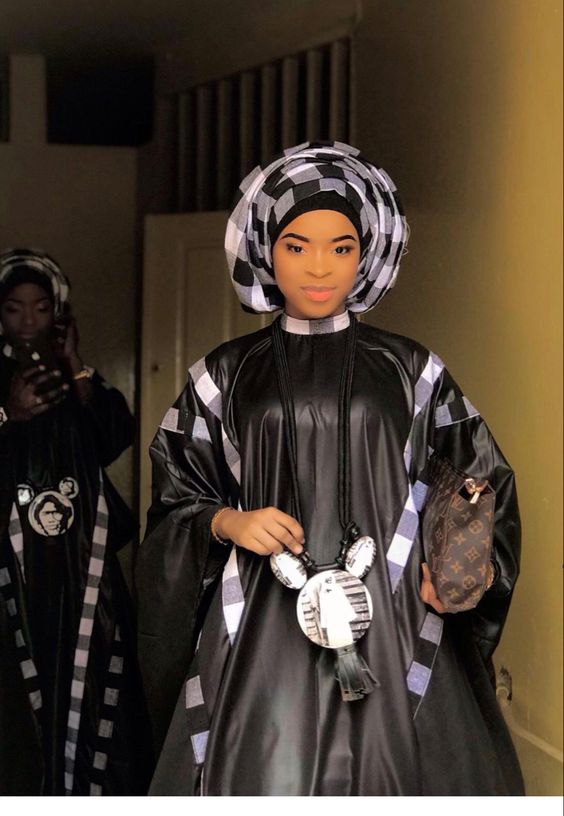 Here is STYLE that is found trendsetting and we are completely in love with it, It has always been in trend and even more recognized this past month, suitable style if you are related to the bride or groom and want to look your absolute best.