LATEST 10 ANKARA DRESSES FOR LADIES SEASON
LATEST 10 ANKARA DRESSES FOR LADIES SEASON
LATEST 10 ANKARA DRESSES are always gorgeous when worn. They look great on slim, moderate (moderate mean you are not fat or slim, you are in between), and curvy ladies.
Deciding whether a gown should be long or short is a matter of choice, but remember putting on a too-short gown makes you look indecent, so I think to kneel length is a better option. When choosing longer gowns, it is best to not go for one that's too tight-fitting so you can have freedom and ease of movement. long slim gowns usually have a wide-open mouth style to aid make movement comfortable. fitted gowns are most appropriate when they are short.MIn most cases, people love free gowns because of the simplicity and ease of not having to wear a dress with split.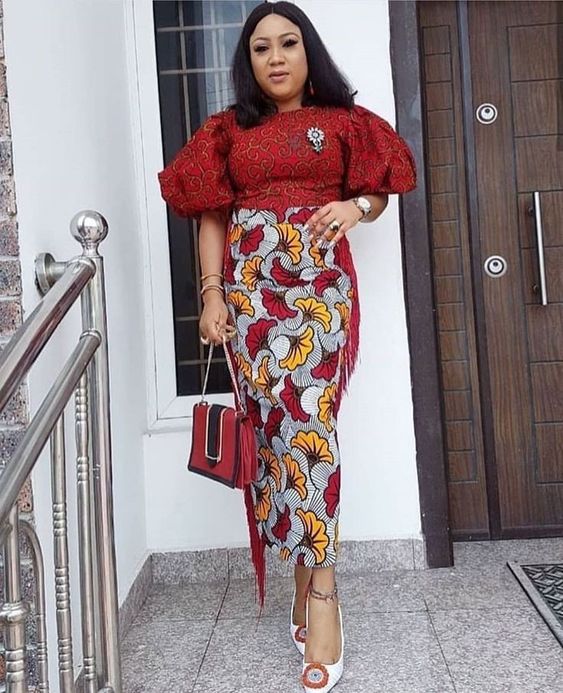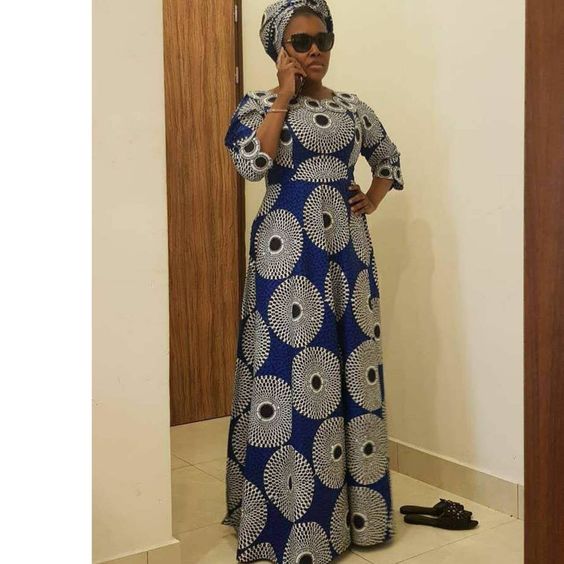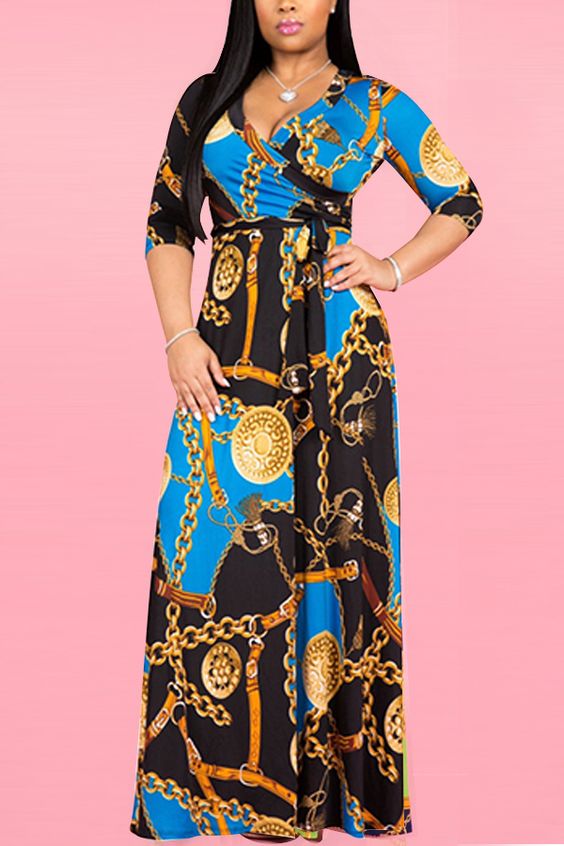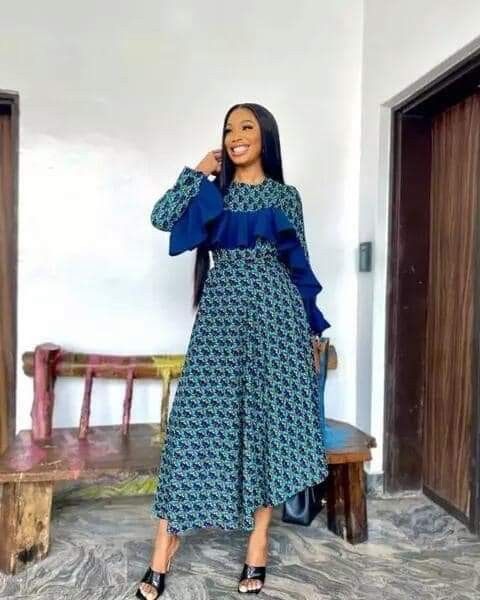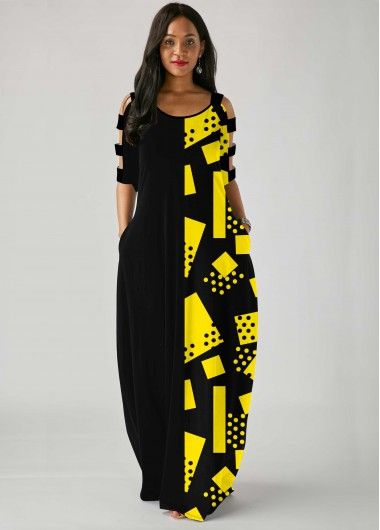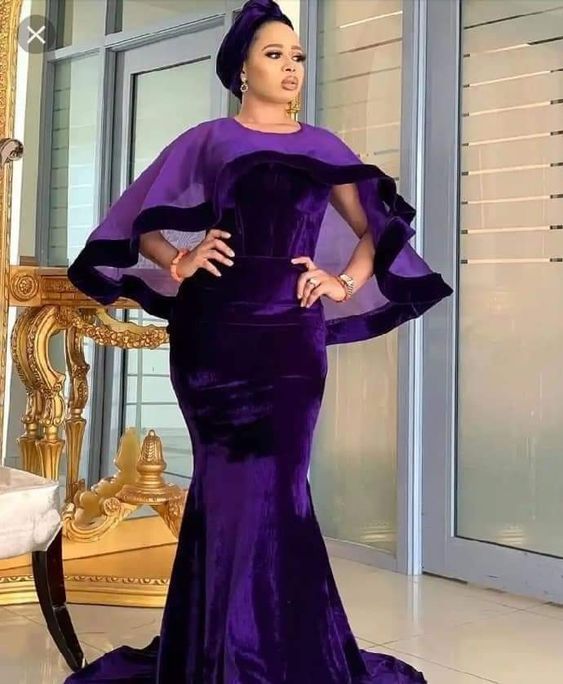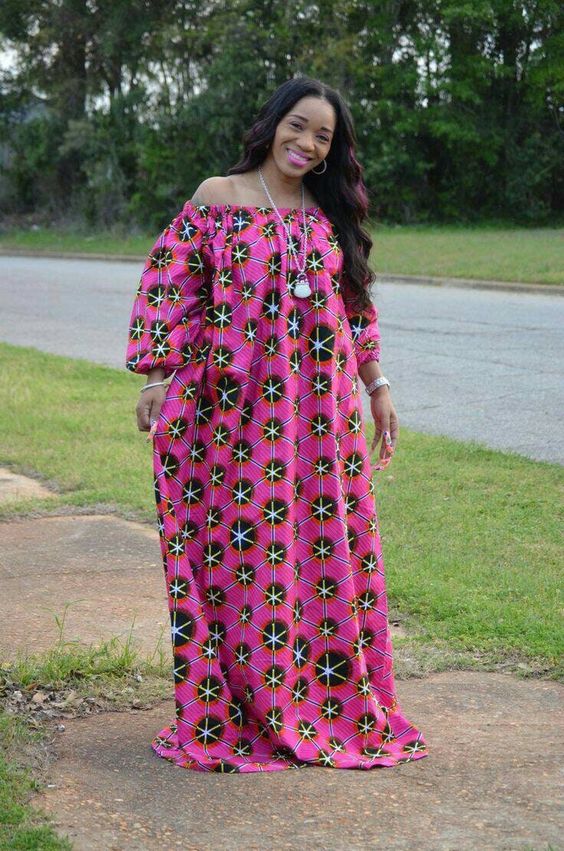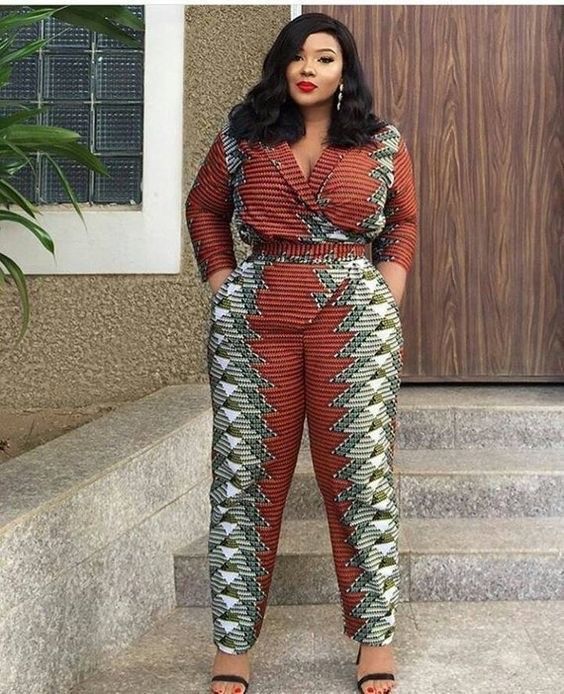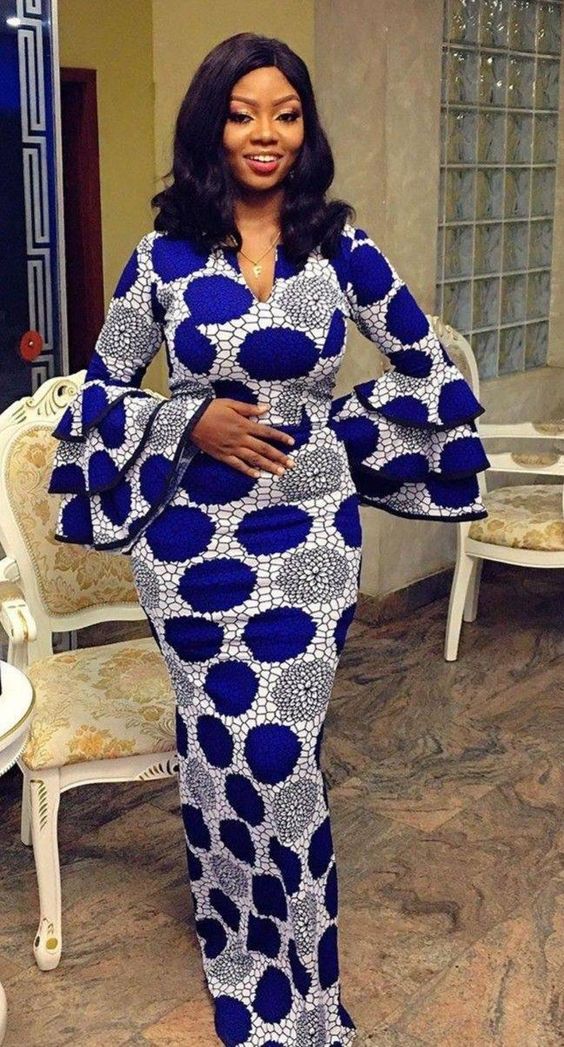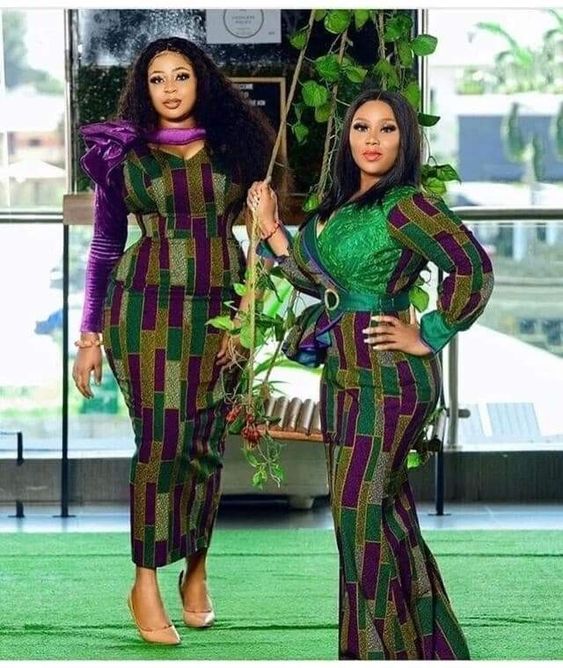 Where are my chubby ladies in the house?
This off-shoulder maxi Ankara gown style is for you.
You will adore yourself with jewelry around your neck