IRRESISTABLE ANKARA SKIRTS AND TOPS FOR ALL OCCASIONS
IRRESISTIBLE ANKARA SKIRTS AND TOPS FOR ALL OCCASIONS
Check out these irresistible ANKARA SKIRTS AND TOPS, They can be paired with the right blouse and you are good for all occasions. Skirt Ankara has a bold appeal to it and should not be missed in your Ankara wears. Something different from your normal office skirt is a simple and cool high waist skirt, with the right confidence to make it more stunning. These printed skirts will make sure you gather all the right attention, it says class and style, the perfect combination for someone who likes a micro skirt. If you are a lover of chic designs and sexy outfits then this might be for you. It has boldness with class. This Ankara skirt is fantastic, with the blacktop on it, definitely trendy. Do you love bold? Love it s@xy? This micro Ankara printed skirt just needs any hot t-shirts and you are good to go.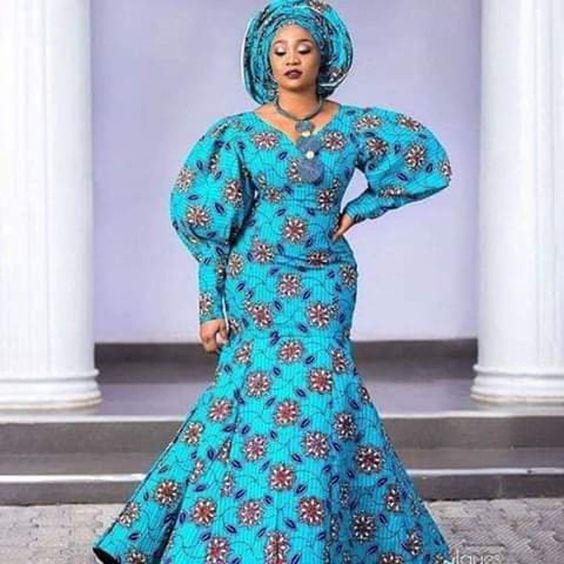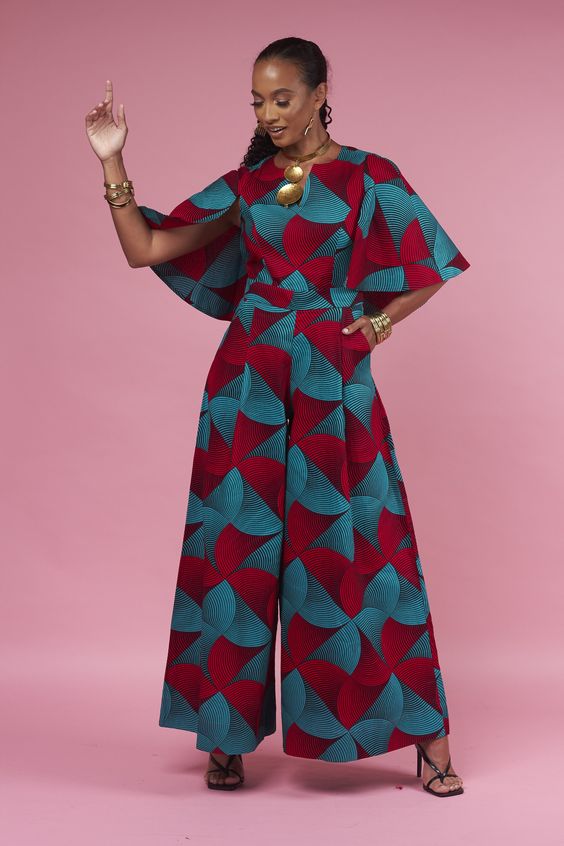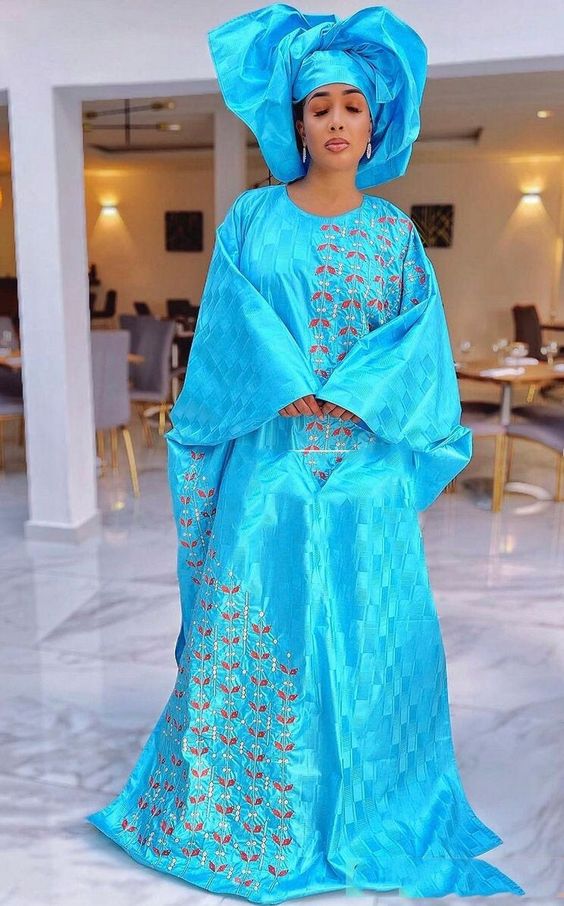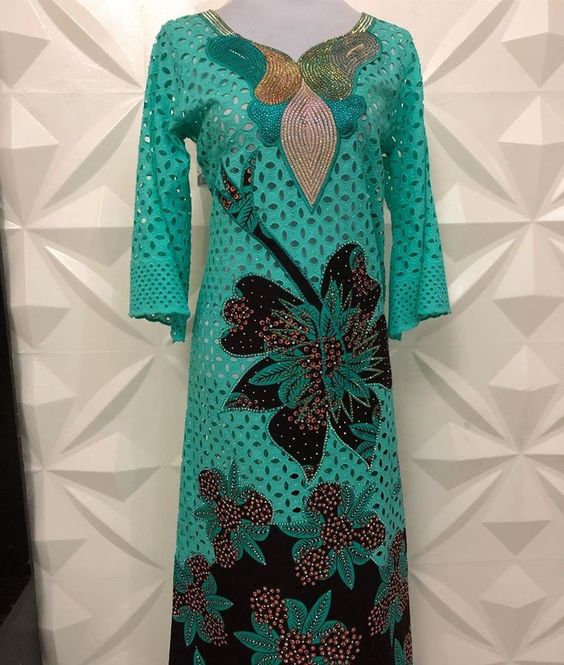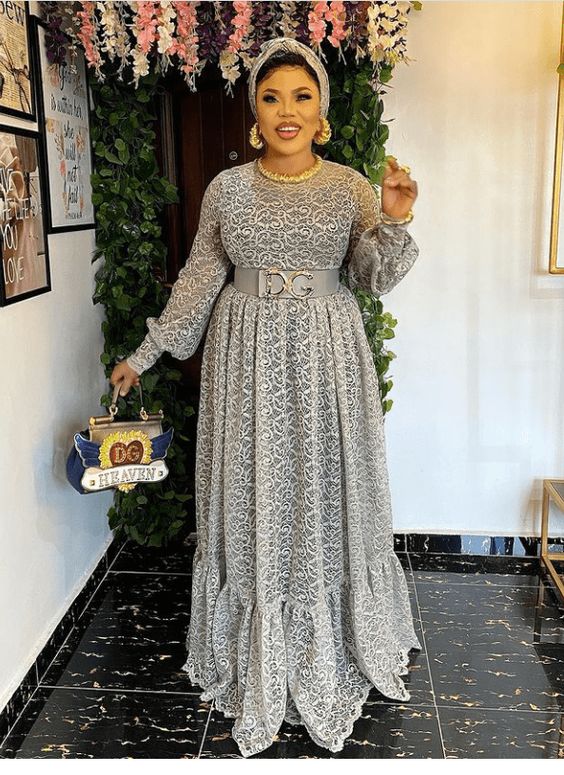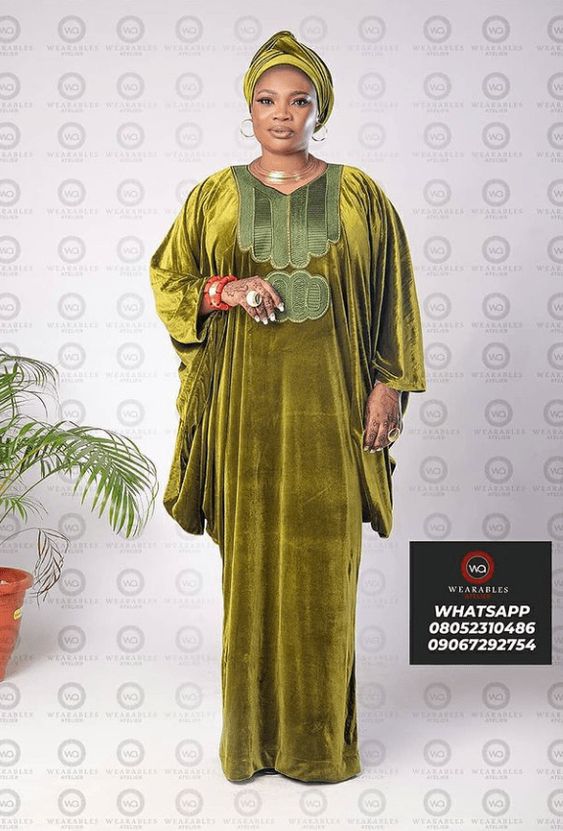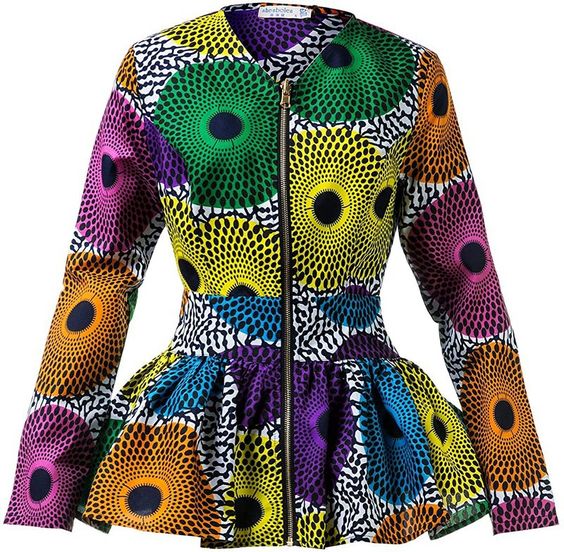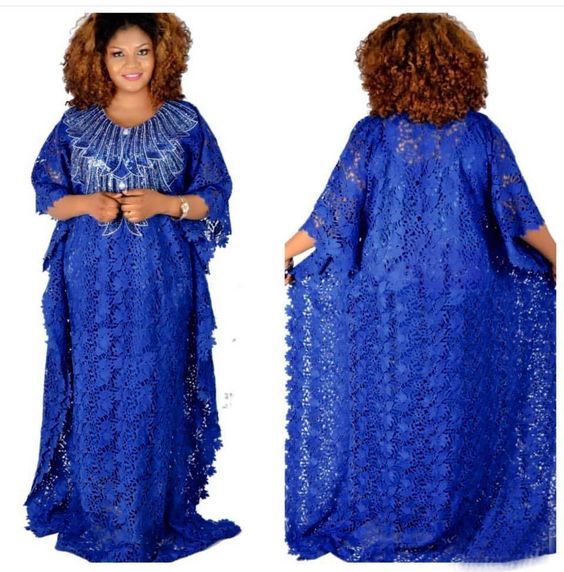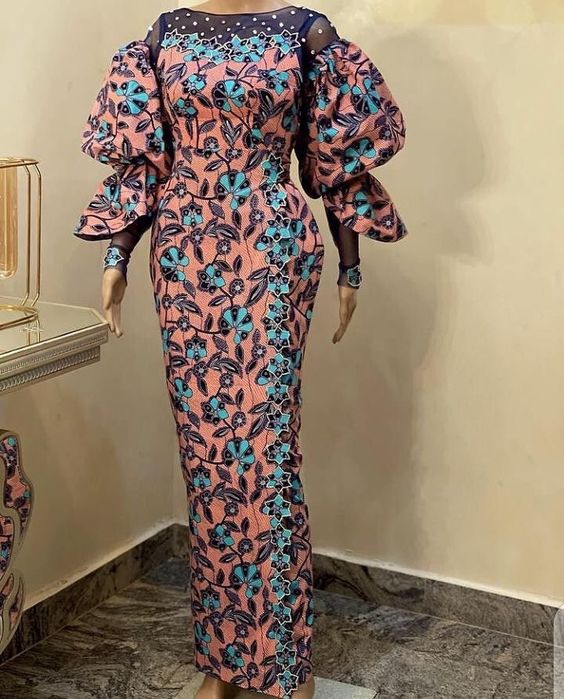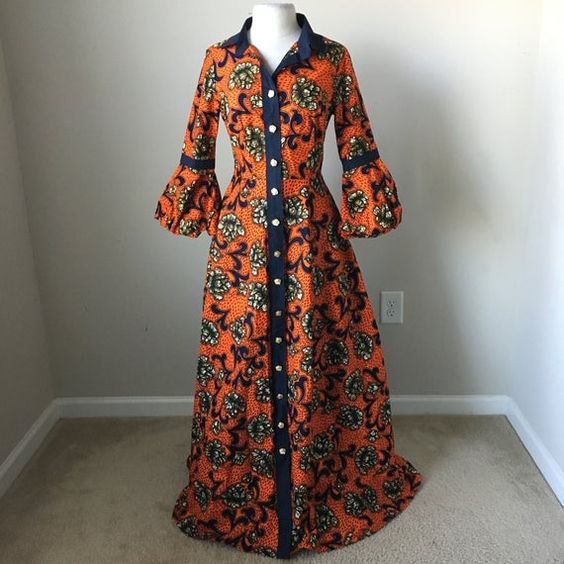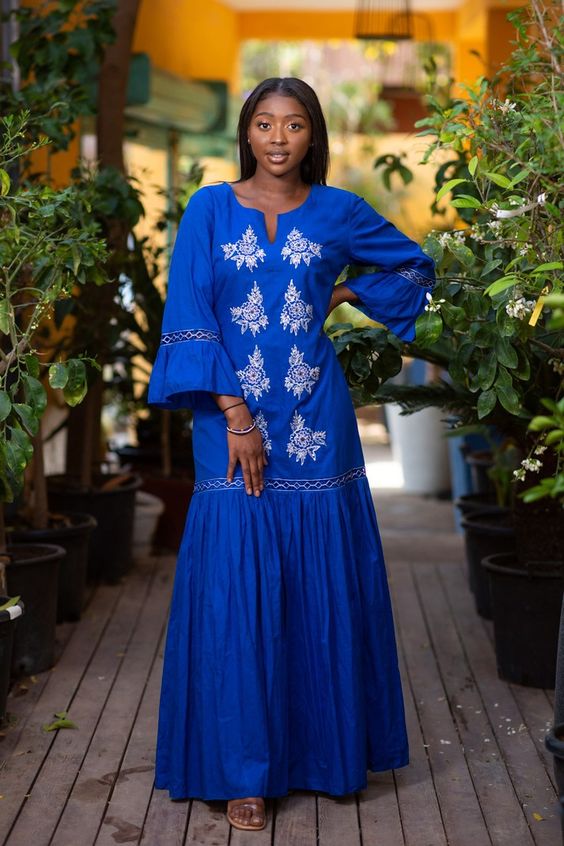 This is a design that breathes comfort, it is easy to wear and obviously can be worn with body hugs tops.
This is a perfect definition of classy and adorable, a simple maxi skirt with split should be easy enough for your tailor to make.