Gorgeous Natural Nail Designs You Need To Try 
Gorgeous Natural Nail Designs You Need To Try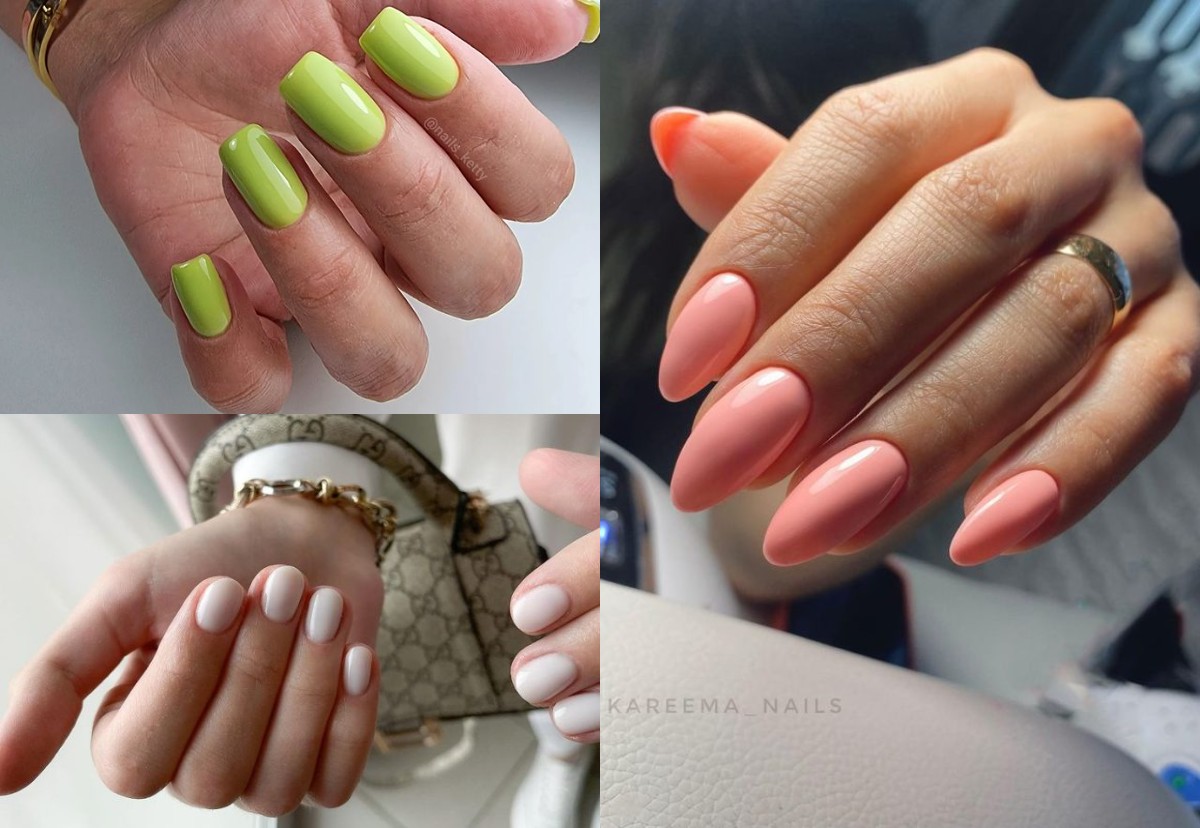 Have you ever stared at your nails and wished they could look as amazing as some of the designs you see daily on social media? It's so easy to get hung up on these gorgeous looks that we forget that our natural nails can look just as stunning.
That's what this article is all about. As women everywhere are beginning to embrace their natural nails and play around with fun and stylish designs, it's only fitting that I share some of the gorgeous ones that have been trending this year.
You're about to see natural nails that are chic, colorful, simple, neutral, bold, and edgy. I'm talking about designs with spunky patterns, splatter art, animal print, and color pairing that will make people look at you in awe.
When you've reached the end of this list, you'll be ready to hit your nail tech up to rock your favorite designs or maybe DIY a few at home. Without further ado, here are some gorgeous natural nail designs that you need to try right now.