Glamorous Foil Nails to Make Nails the Perfect Accessory
Glamorous Foil Nails to Make Nails the Perfect Accessory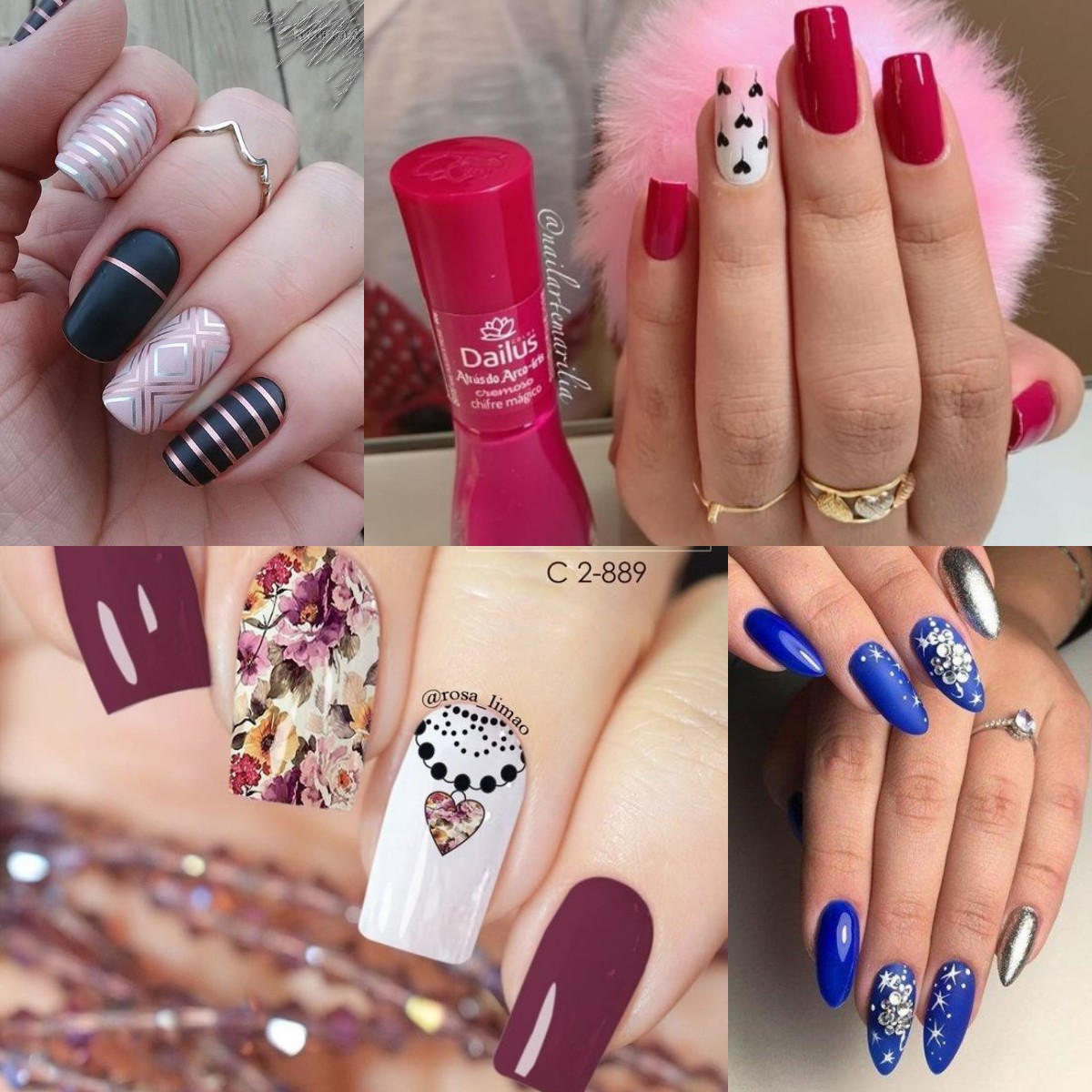 The latest – and greatest – addition to the accessory world is foil nails. Perfect for a night out, a special occasion, or simply just because, you can't go wrong adding a little pizazz to your ensemble with some amazing foil nail art and sprucing up your classic ombre nails. An easy and simple solution to any nail woes, foil nails are a fun and inexpensive way to get high-quality nail art at home. Foil nails will leave your cuticles as healthy as they were before you began. Even though foil nail art can be an easy and quick technique, the impact is incredible and you will be a master at creating beautiful designs in no time.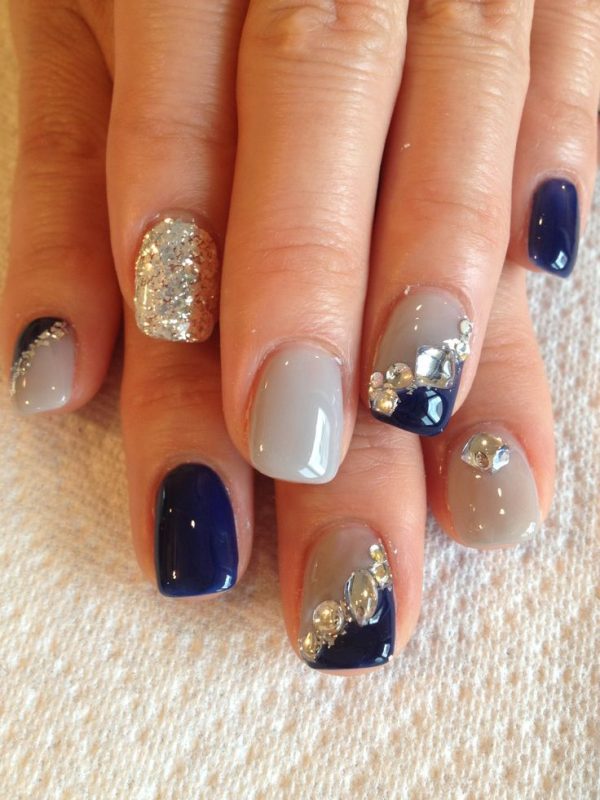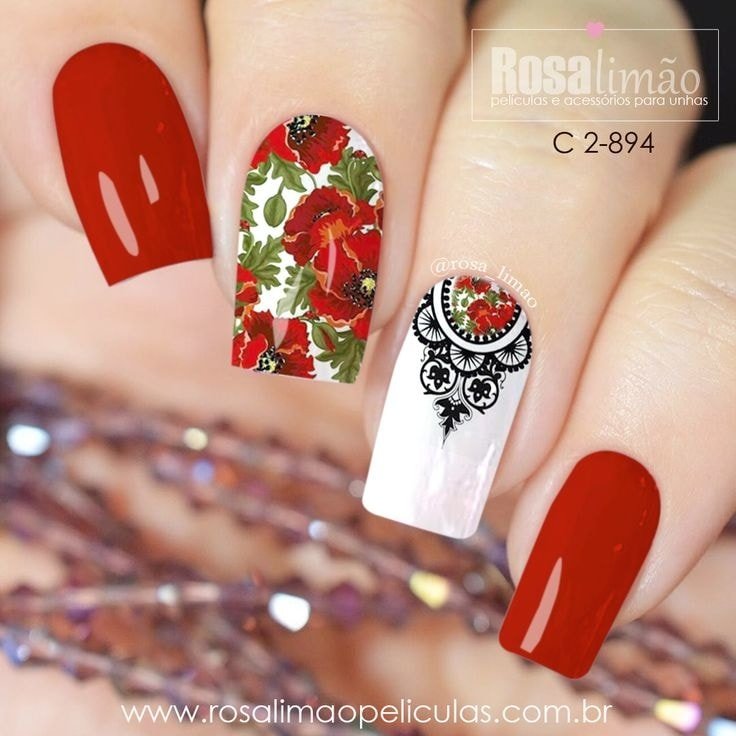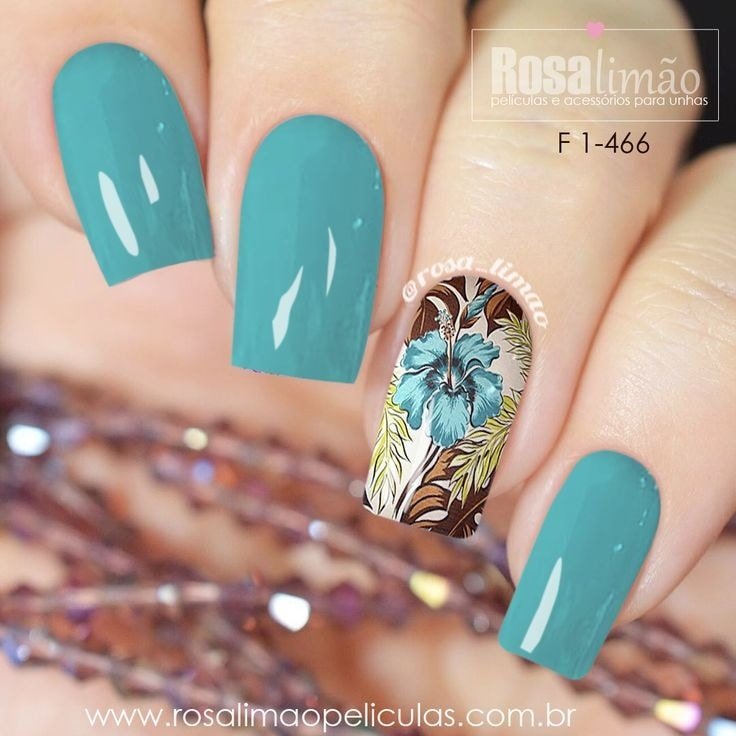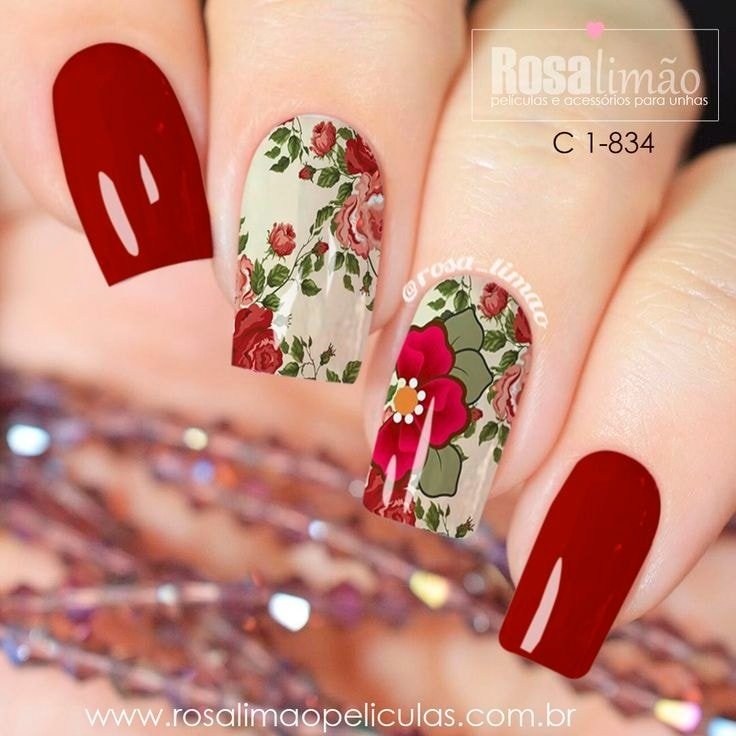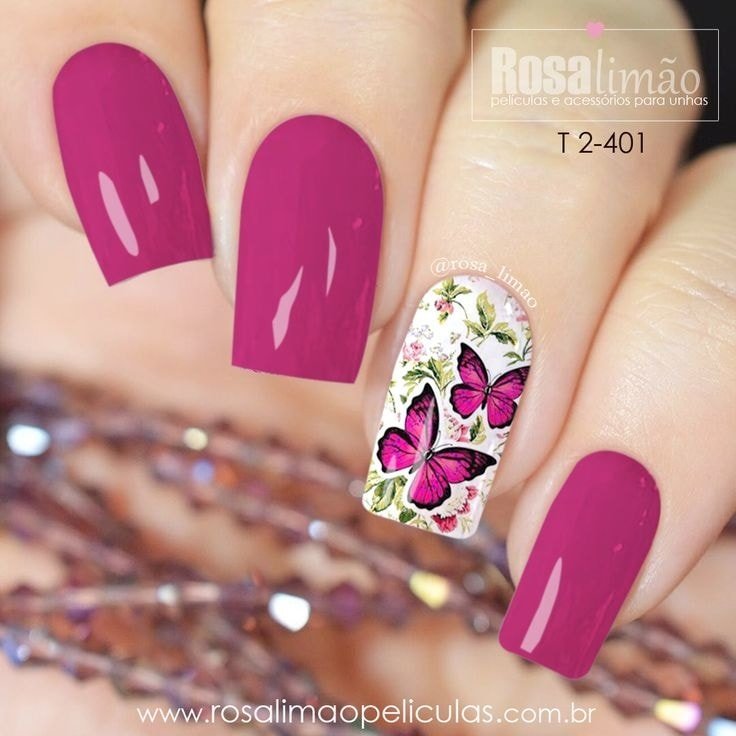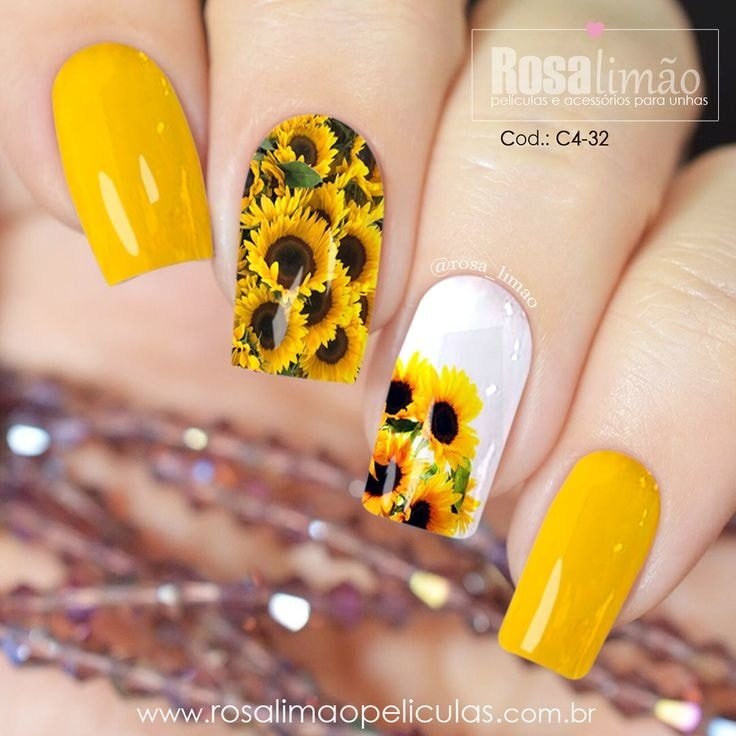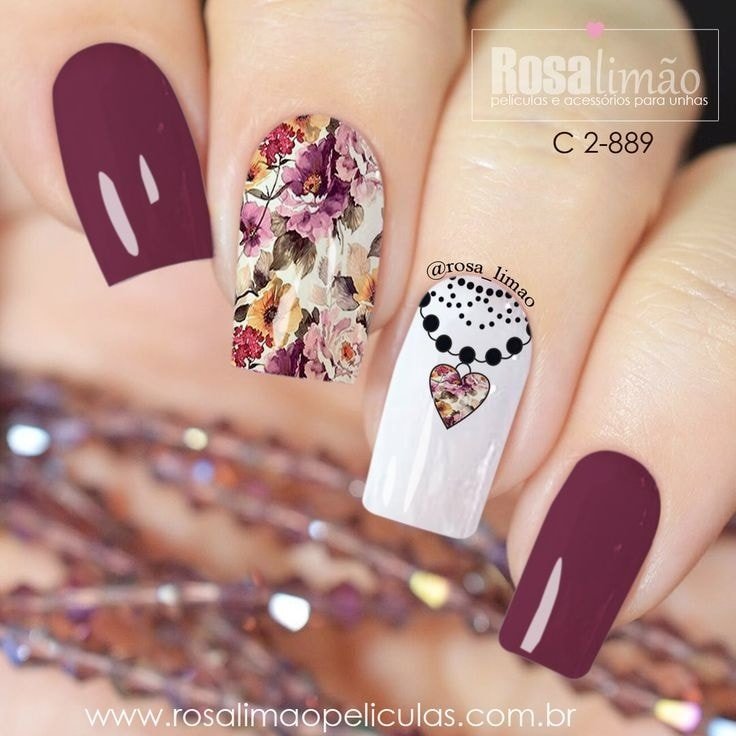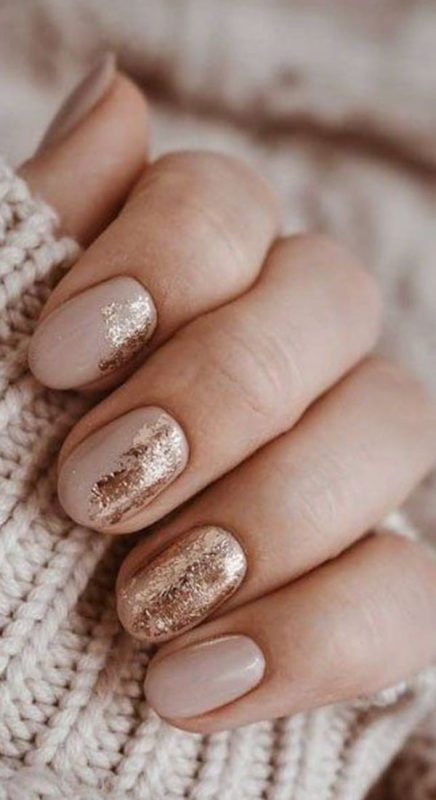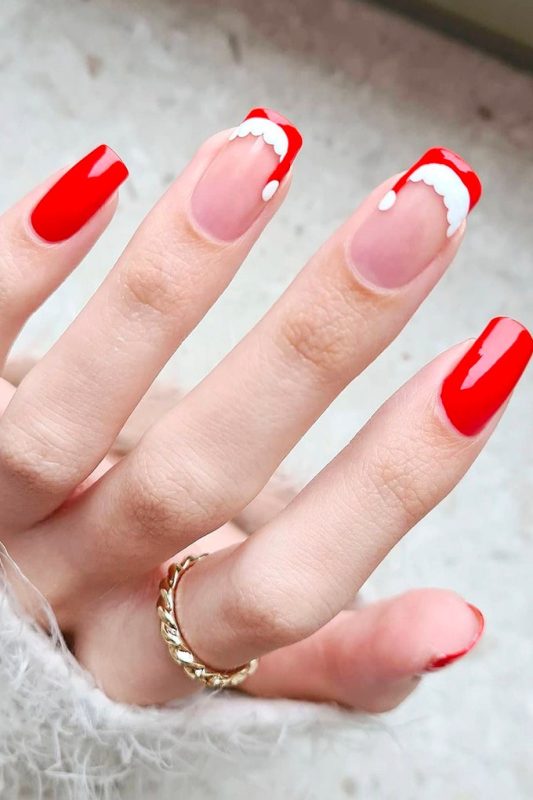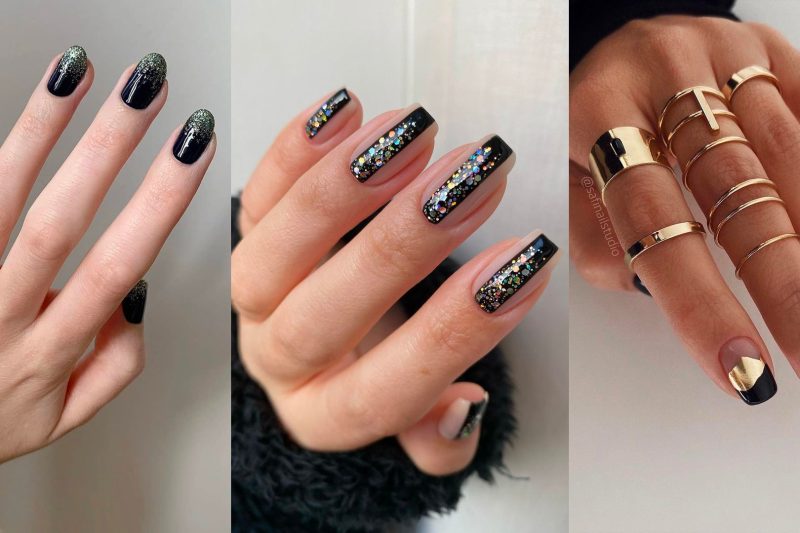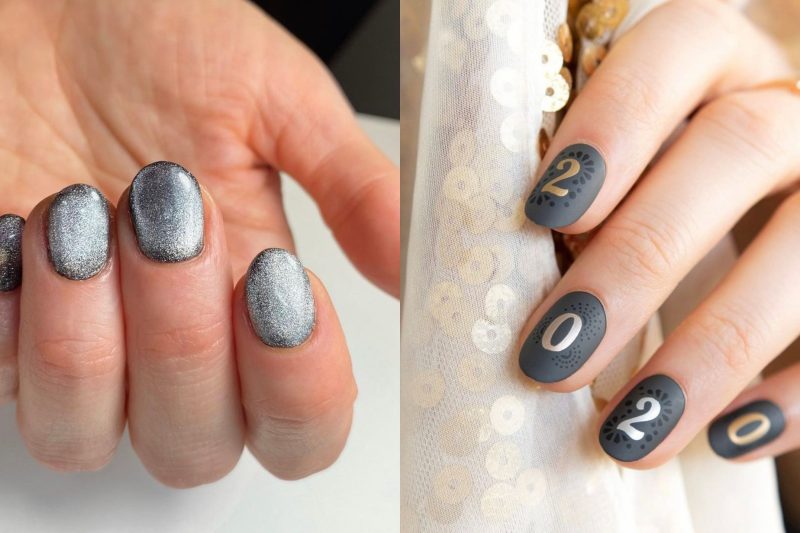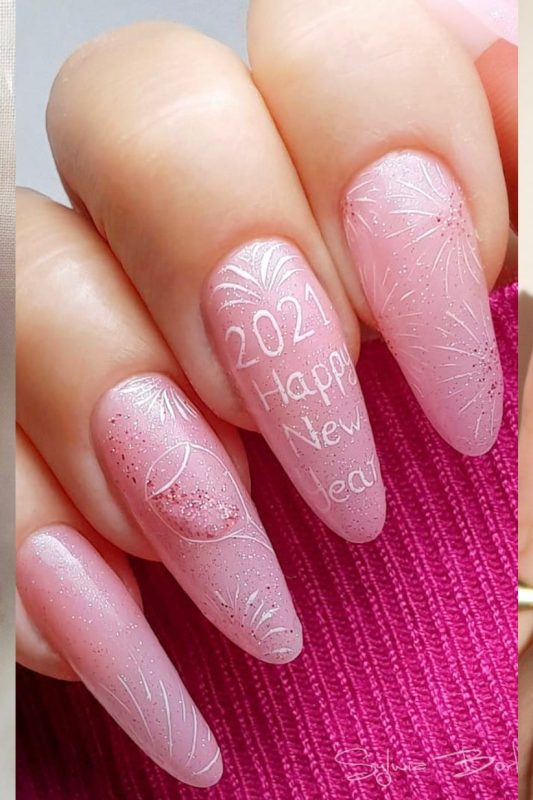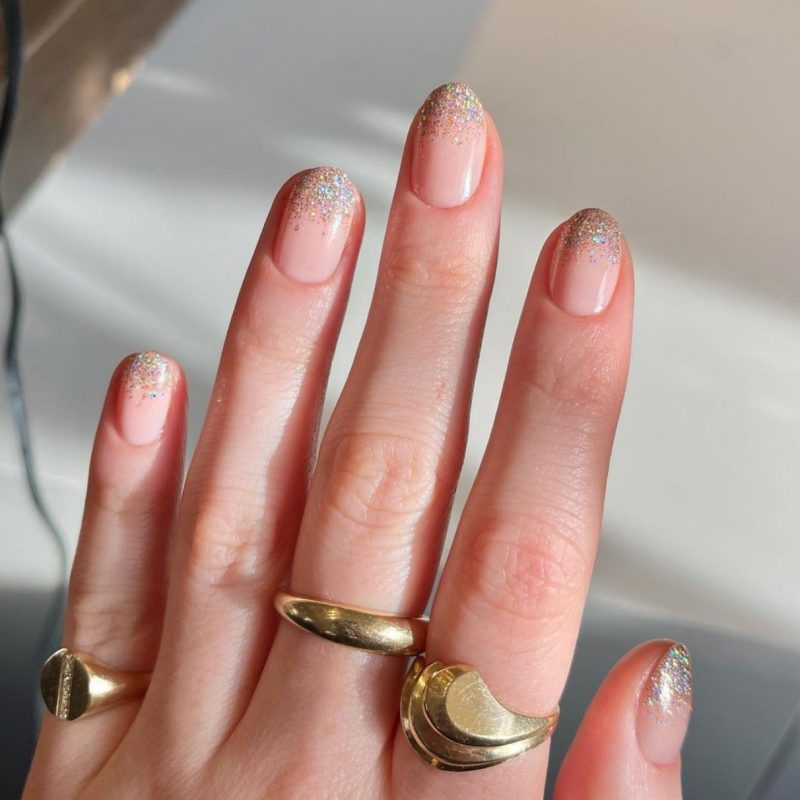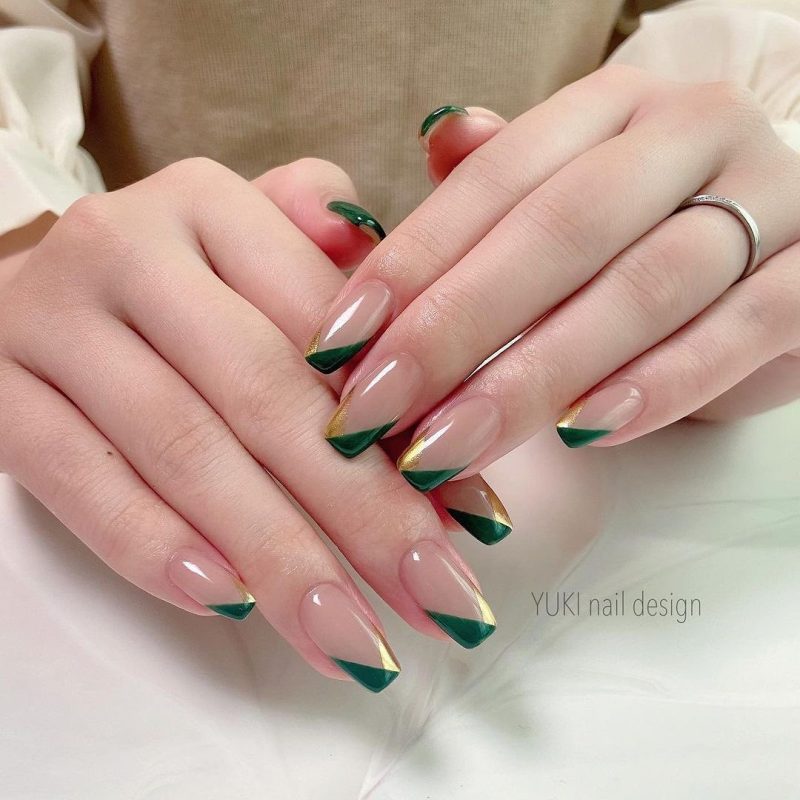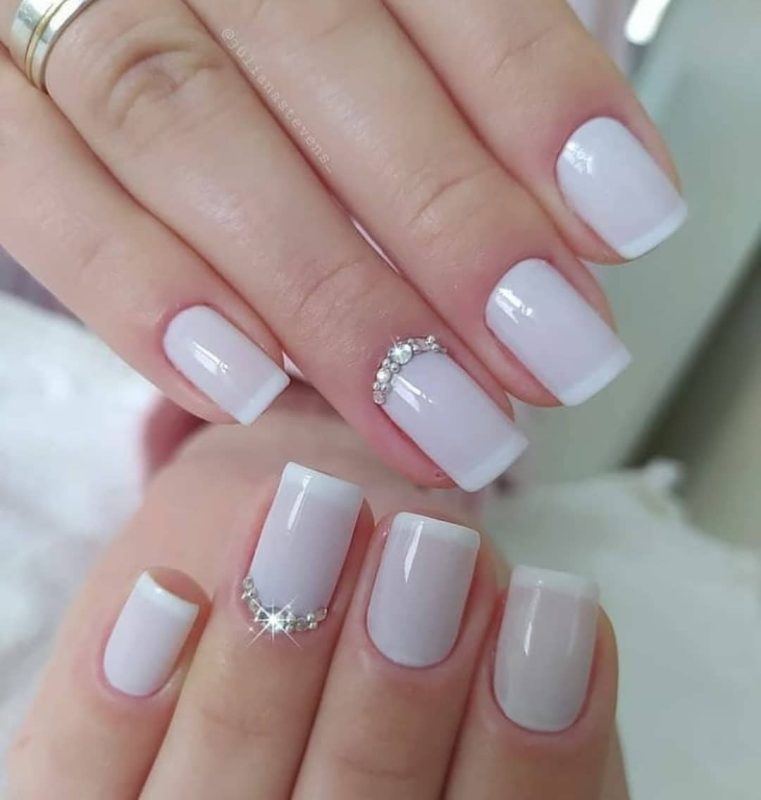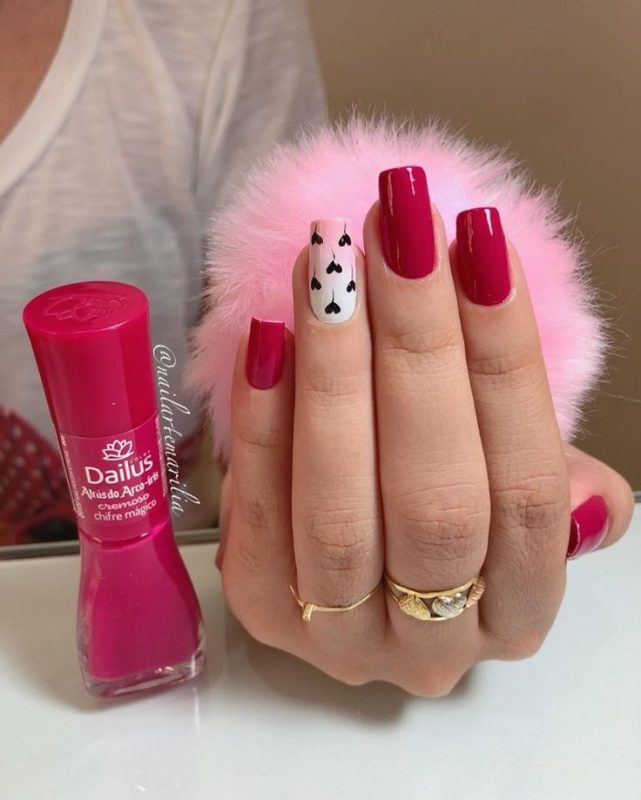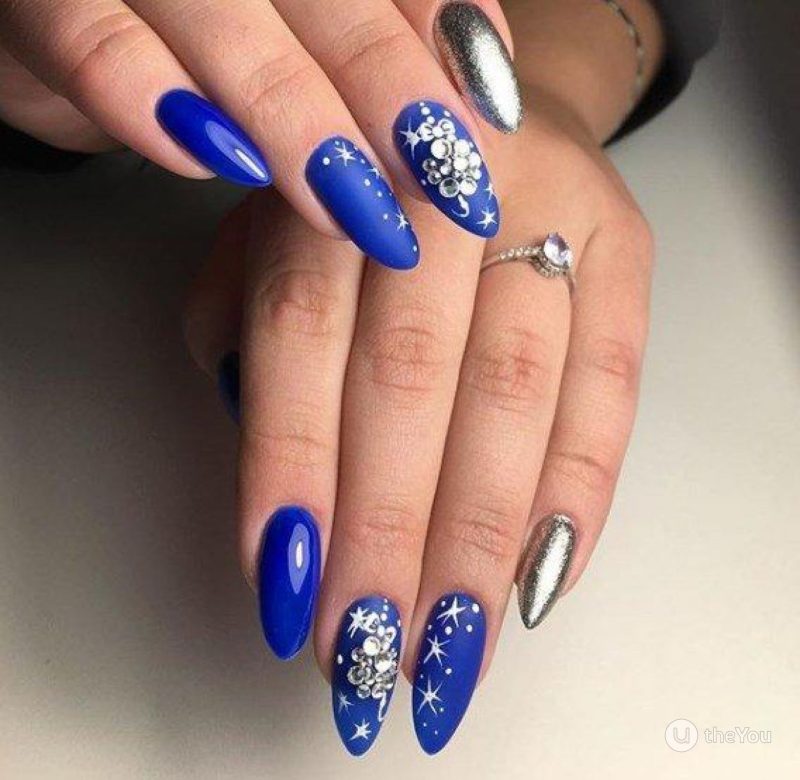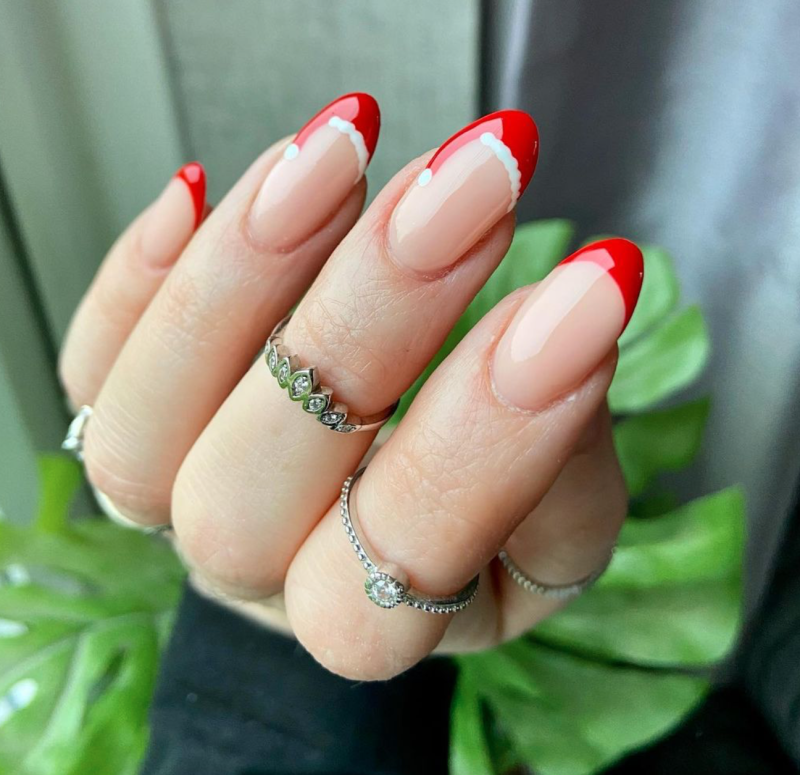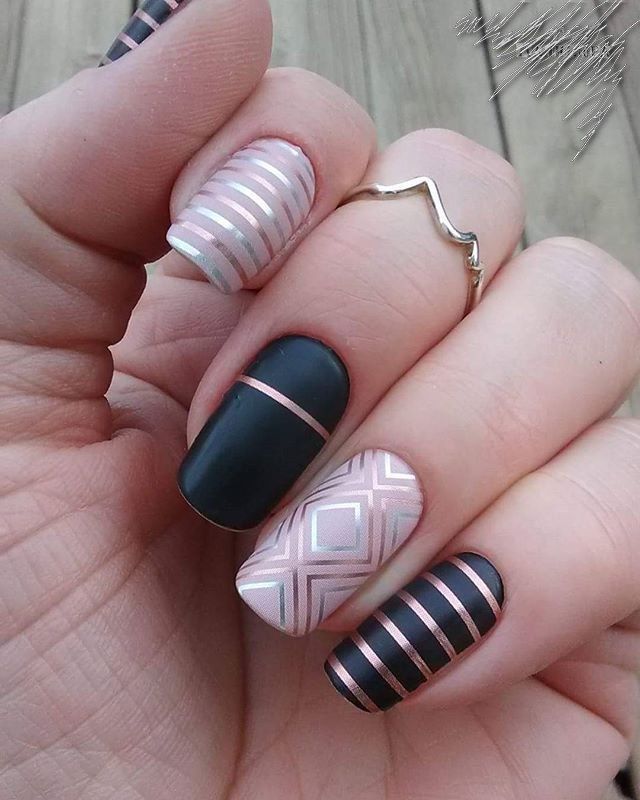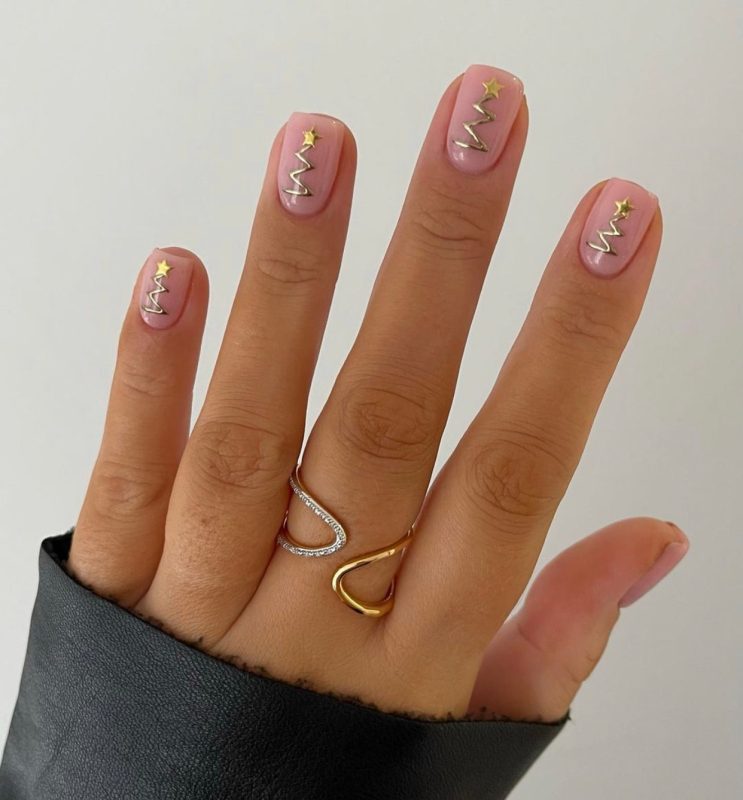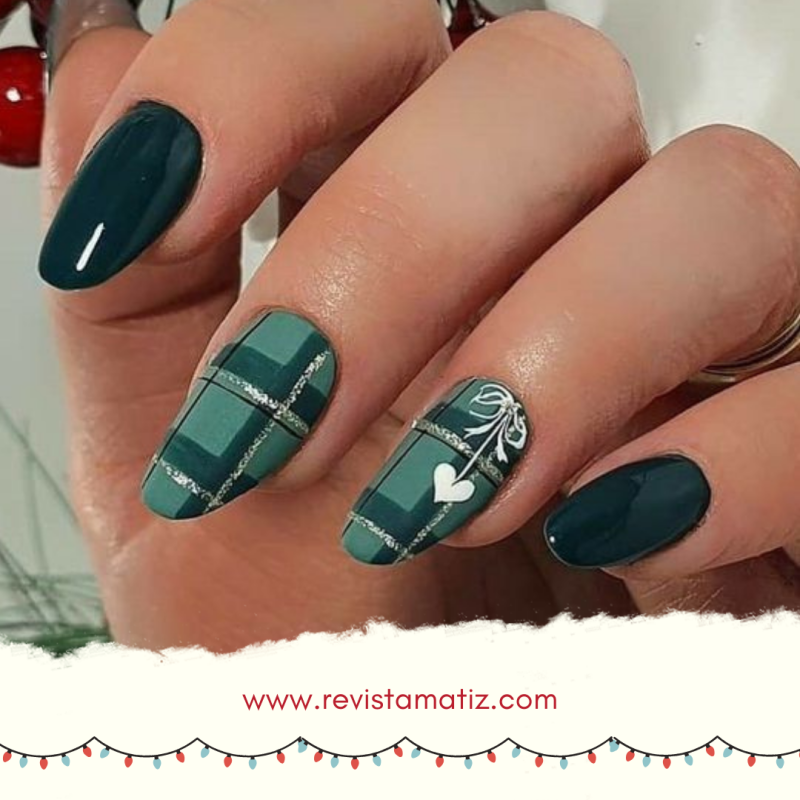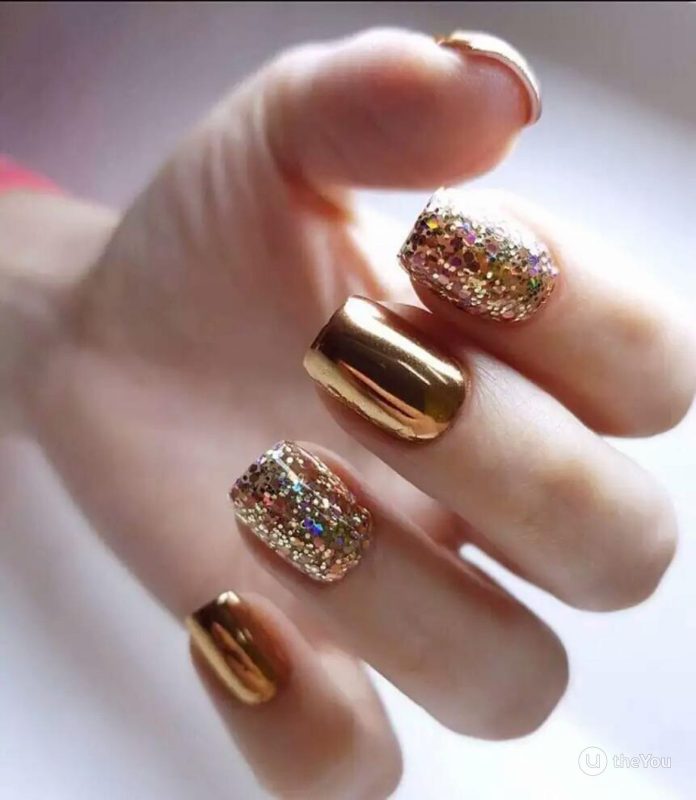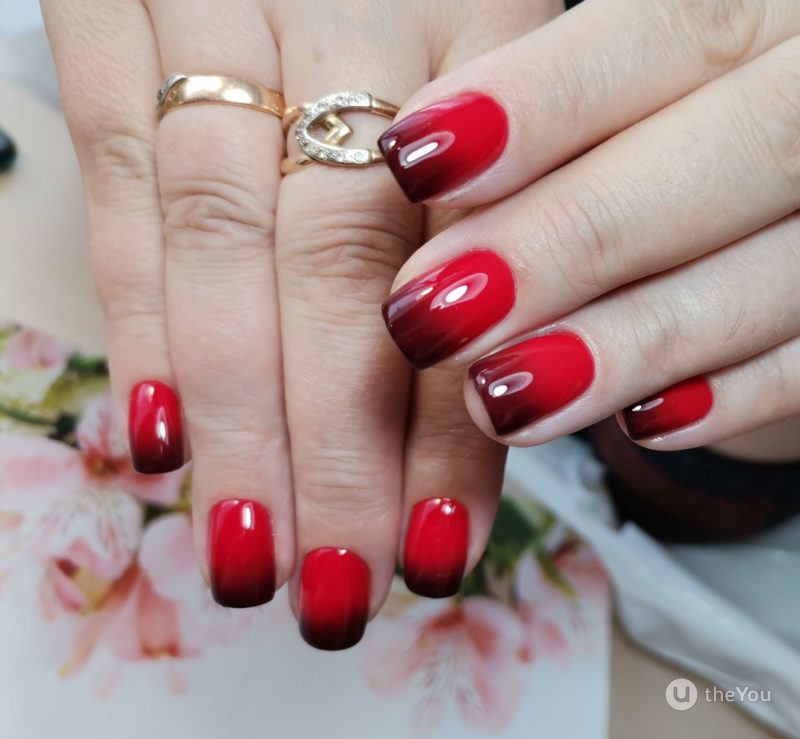 Everyone can learn to create their own beautiful nail art with foil. Whether you are an expert manicurist or are just learning how to apply nail polish, with time and patience you will be able to recreate these amazing foil nail designs.
Foil nail art is exactly what it sounds like. It is the nail art technique of applying foil over pre-painted nails to create interesting designs. These designs can be any pattern or color, and they are easily attached to the nail by using a foil adhesive and then simply pressing it on. Another great feature is that once you are ready to move onto a new design, the foil is easily removed with traditional nail polish remover.
Since foil nails have become more popular, it is easier than ever to find pre-made designs. Or, if you prefer to create your own designs, you can simply use these looks for fun inspiration.
With limitless options, the hardest part can often be deciding which awesome design to start with. Take a look over this list of fifty of the best foil nails to get inspired and start working on your own creation. Time to try something different instead of the usual burgundy nails!