ELEGANT AFRICAN DRESSES FOR WOMEN LATEST TRENDS
ELEGANT AFRICAN DRESSES FOR WOMEN LATEST TRENDS
The reason why fashion icons are who they are today is because of how they have created their own style from fashion and the funny thing is not all fashion designers are fashion icons but anybody can be a fashion icon. We love the versatility of Ankara styles, ELEGANT AFRICAN DRESSES FOR WOMEN.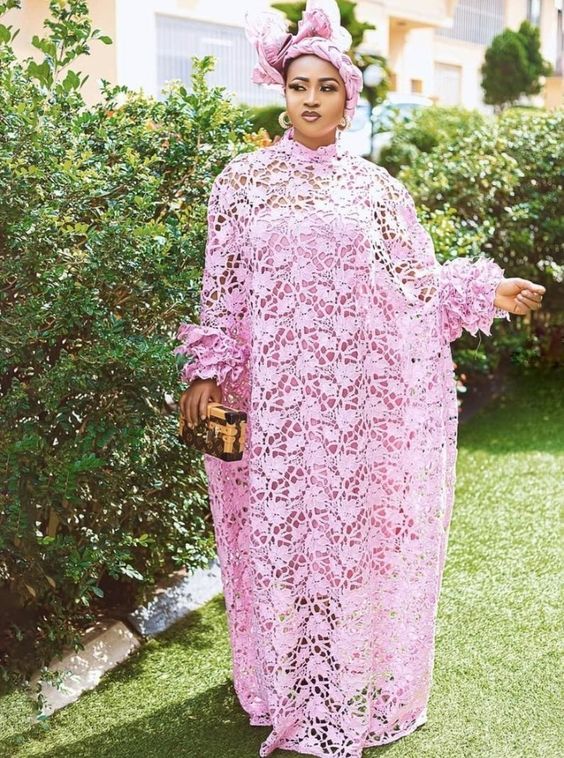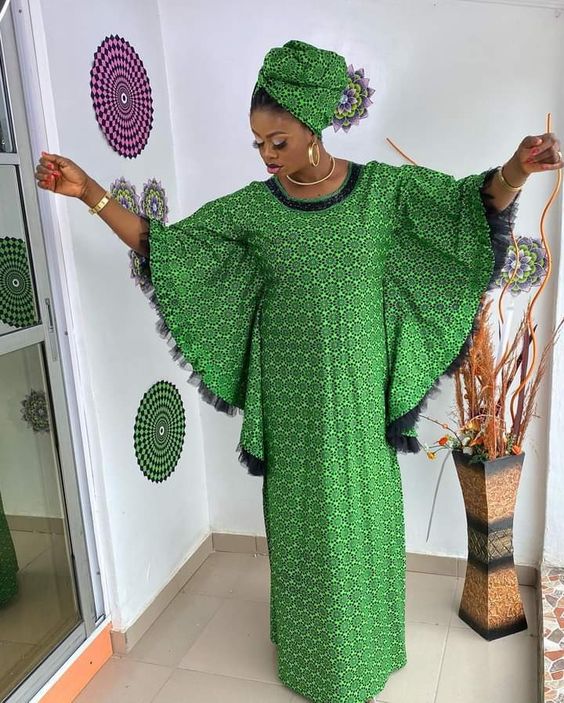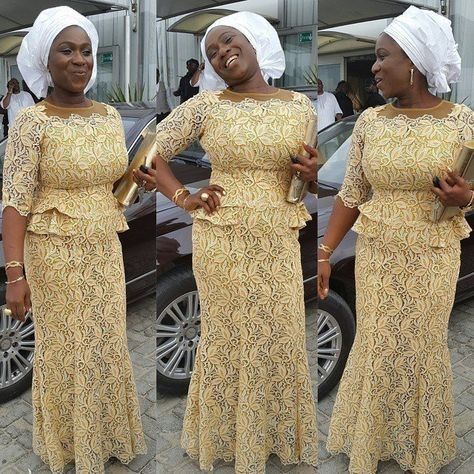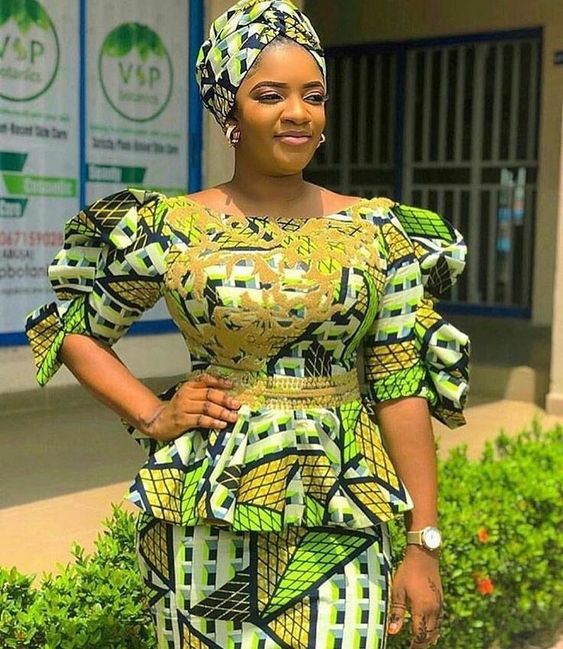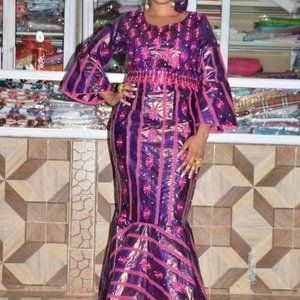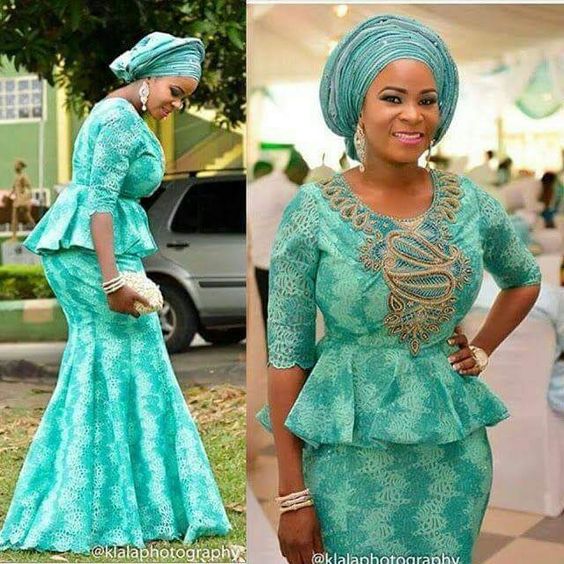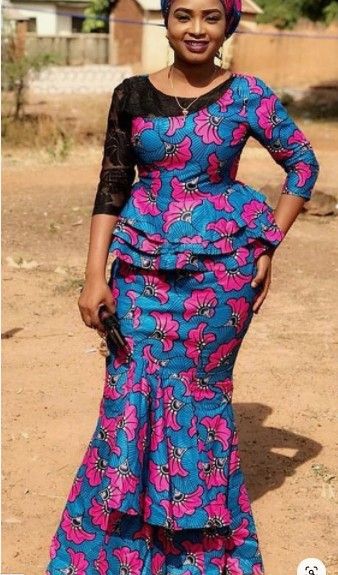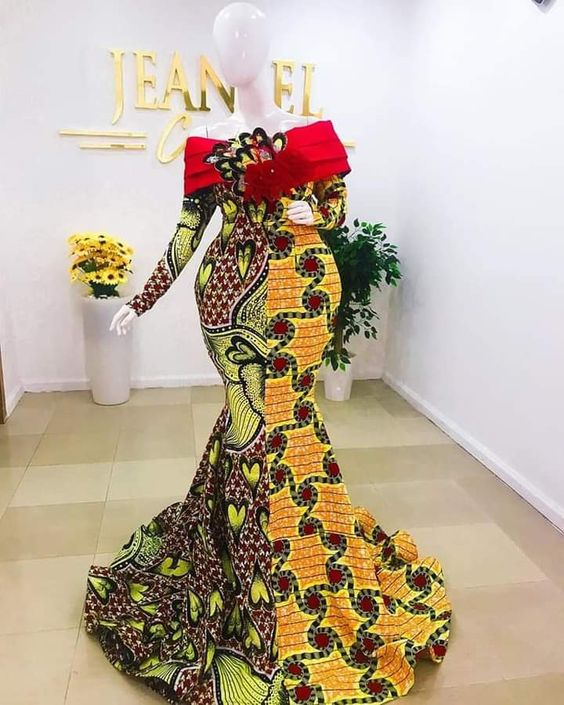 Ankara styles are universal…
We invite you to consider the latest trends in Ankara and the fashion industry, choose a style and slay.
This is a beautifully tailored skirt and blouse that speaks nothing less than class.
This is a classy and chic way to show up at any event,
the combination of Ankara and plain pattern really brought out the style but the color combination also matters a lot too.
This long Ankara design is plain no doubt
but you can always sauce it up with a shorter crop top on it or a shirt to give you that Friday looks to your workplace.
this is a beautiful style classy and elegant look and it is a must-have for every boss lady.