COFFIN NAIL DESIGNS & SHAPE IDEAS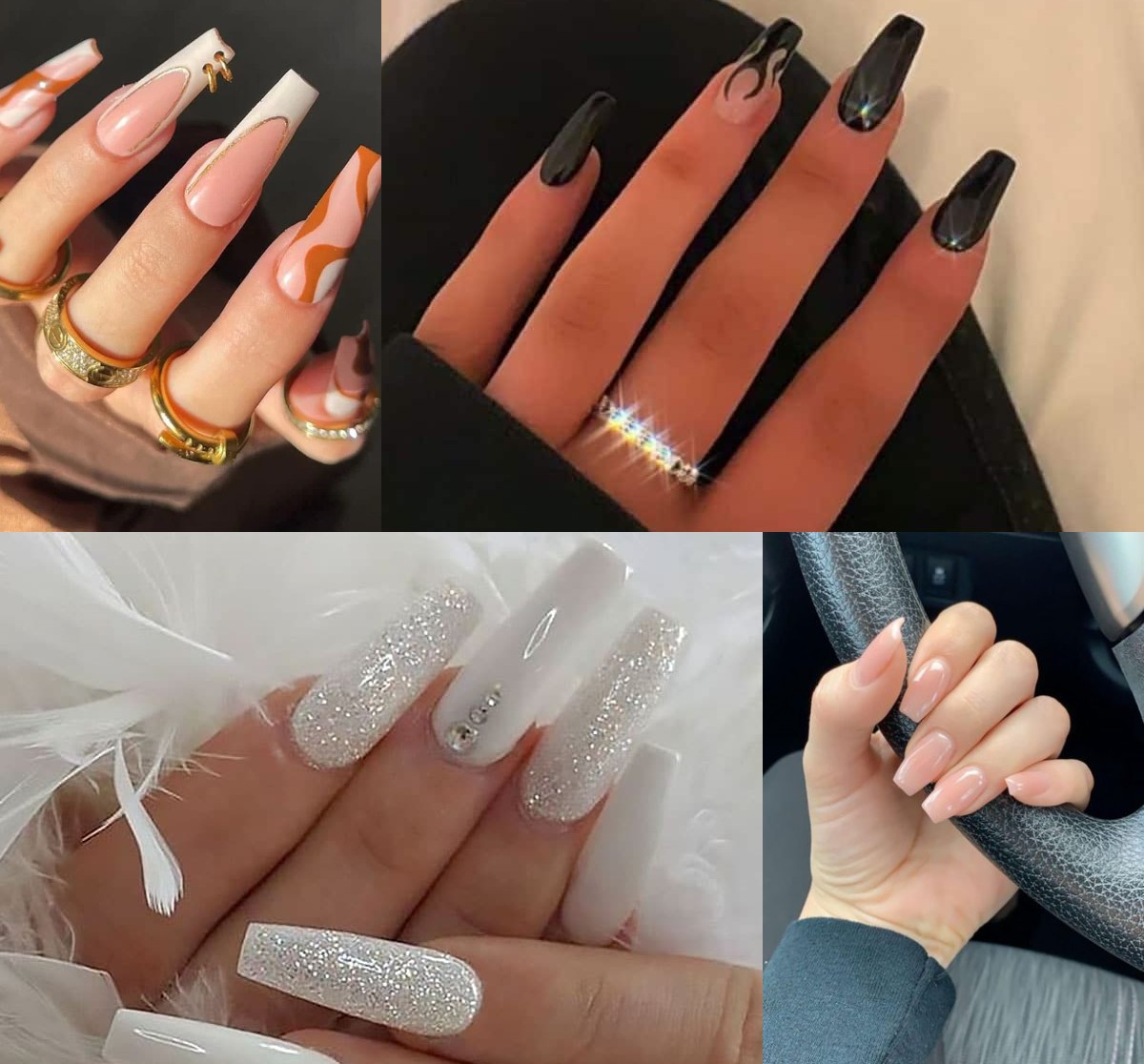 Have you rocked the coffin nails trend yet? Coffin-shaped nails became popular a few years ago as the new go-to nail shape for acrylic nails, and they're still trending in a big way.
So, if you are looking for something different to do to your nails this year, I would highly recommend trying out coffin-shaped nails if you haven't already!
Table of Contents
First, what are coffin nails?
Coffin nails are made of straight lines on all three sides, coming to a rectangular point at the end. They're named because they – yup – resemble the shape of a coffin.
What's great about coffin nails is that you actually don't have to get acrylics to do this nail shape! This nail shape is subtle enough so that you can do it on natural nails as long as you have a good nail file handy.
Another thing that I love about this nail shape is it looks good on short or long nails, so whatever nail length you are feeling will go perfectly with this nail shape.
Lastly, you can't forget about nail designs! Trust me, there are so many cool designs that look great with the coffin nail shape.
So, if you are excited about trying out this nail shape the next time you do your nails, check out this list of 20 different designs that you should try out on coffin nails.
Short Coffin Nails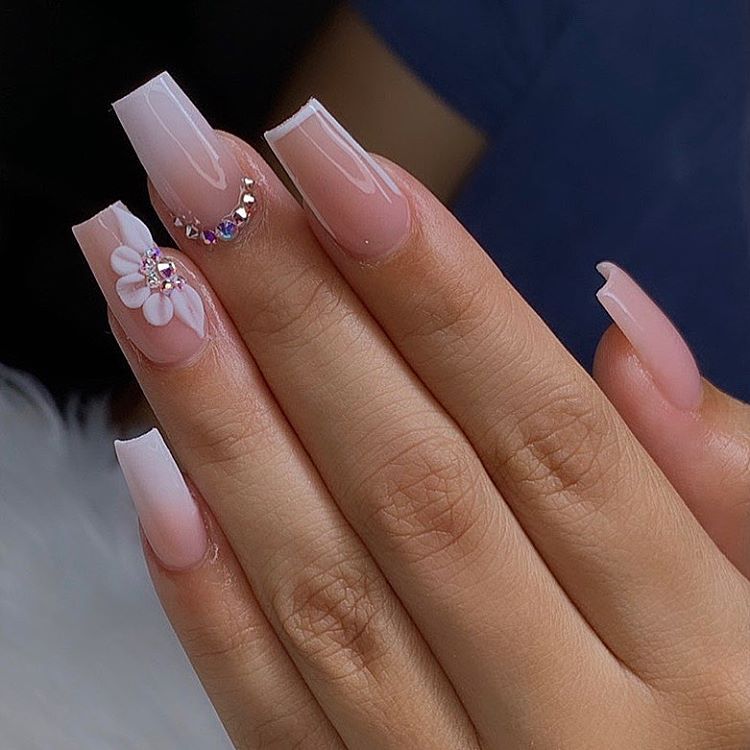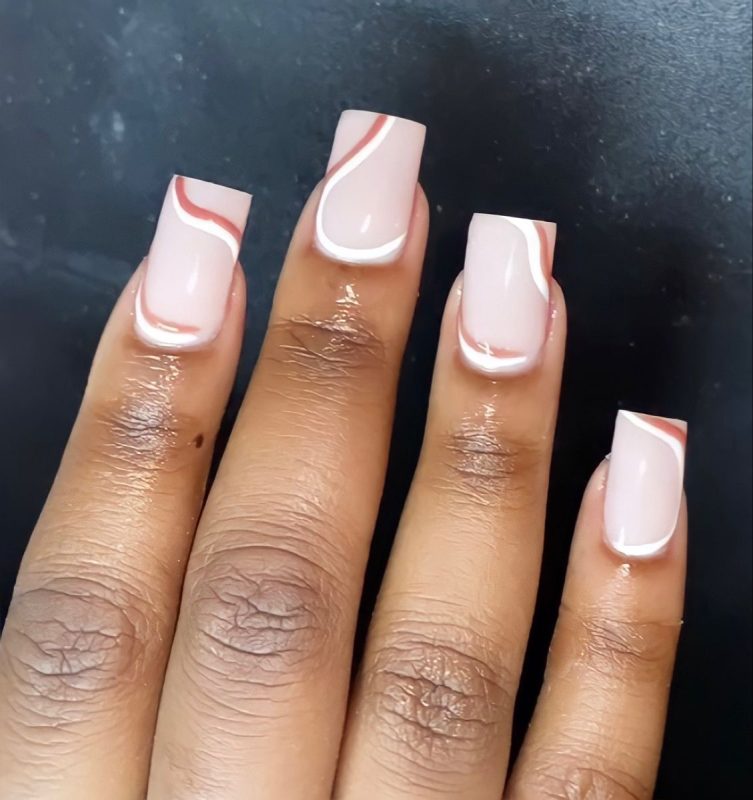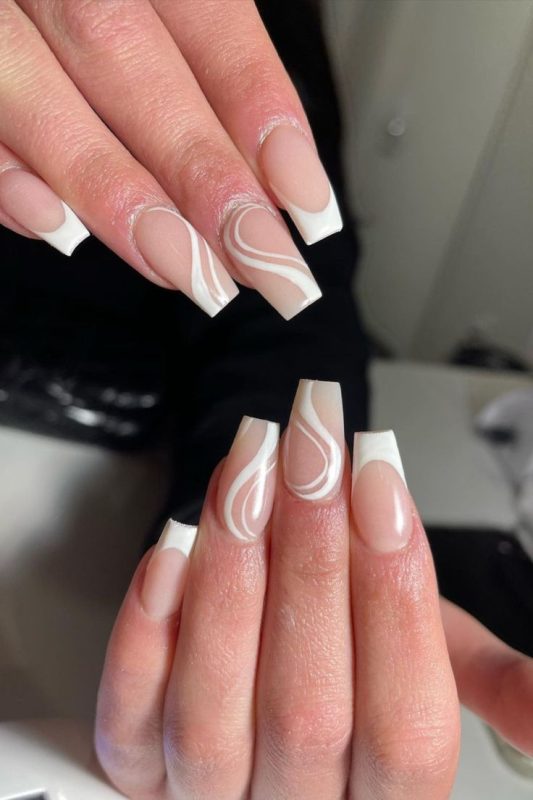 COFFIN NAIL DESIGNS & SHAPE IDEAS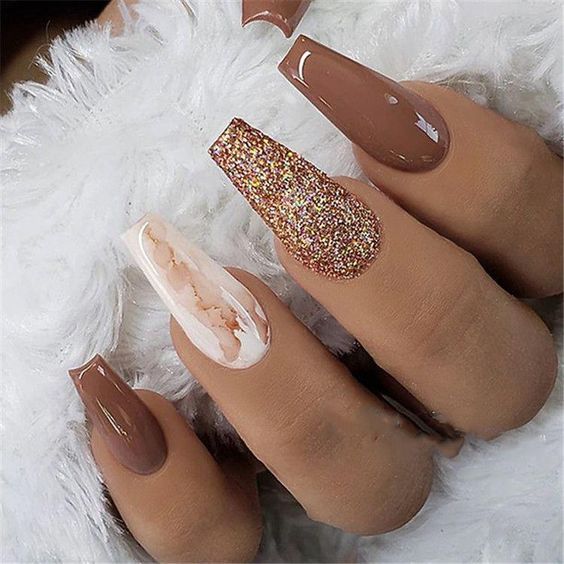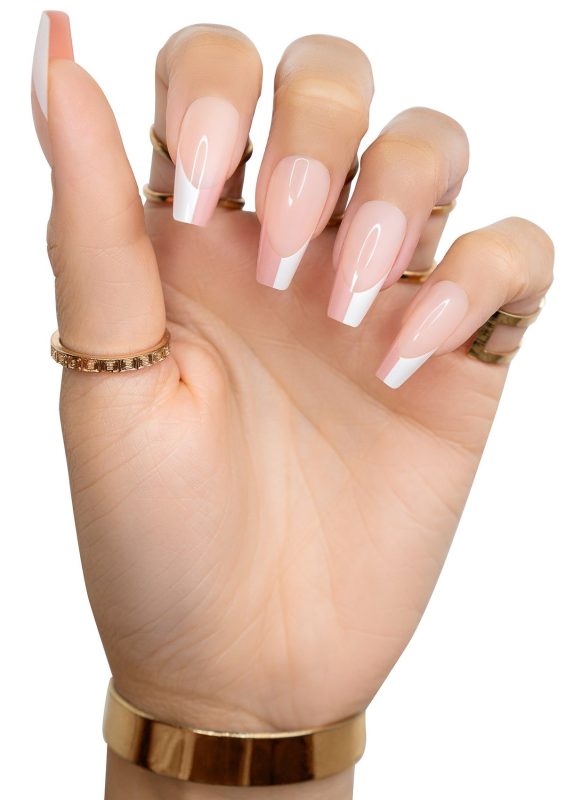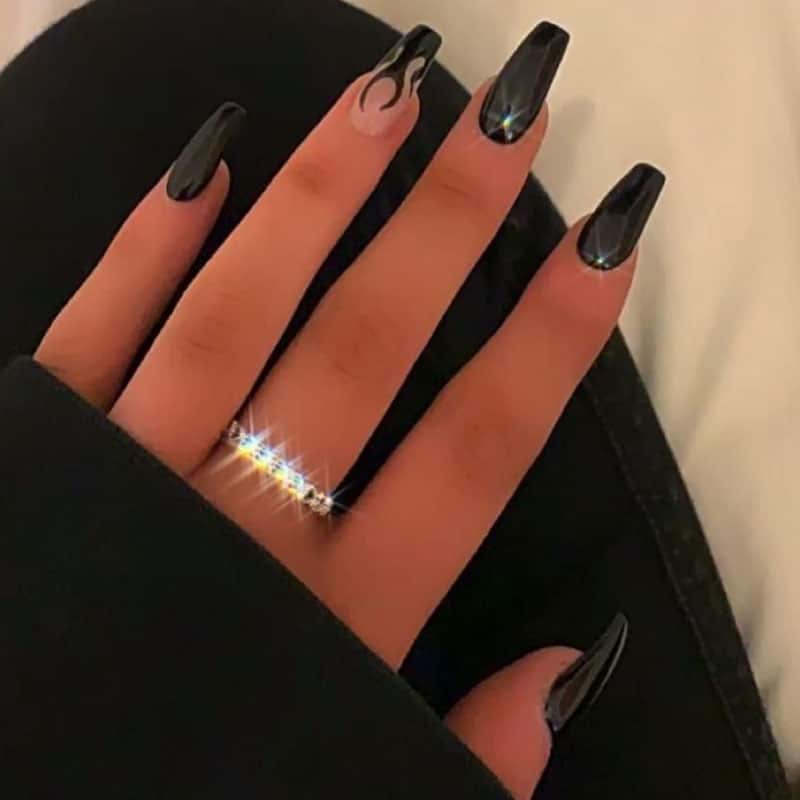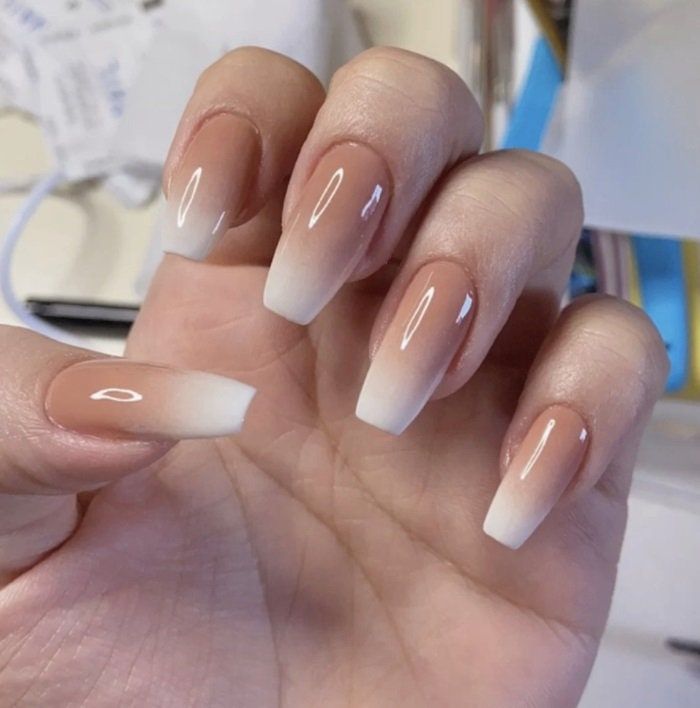 COFFIN NAIL DESIGNS & SHAPE IDEAS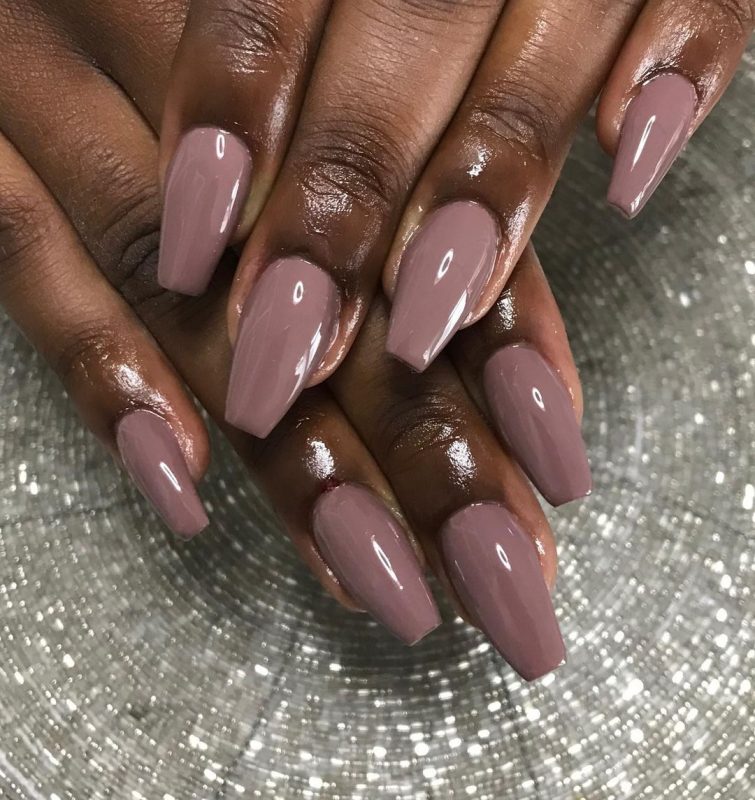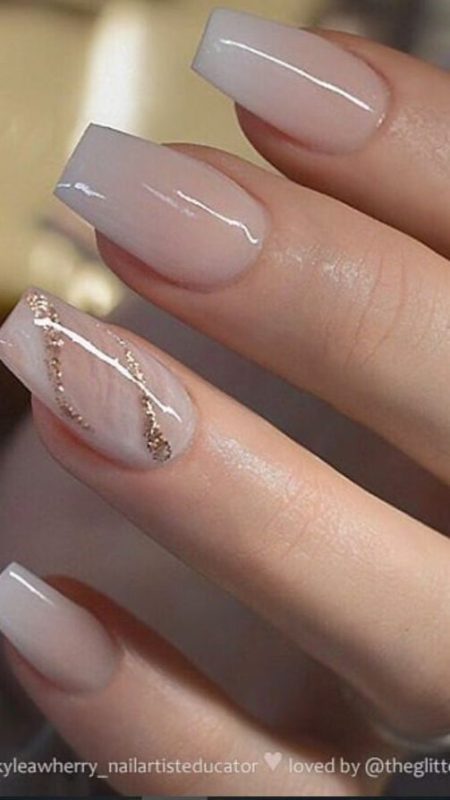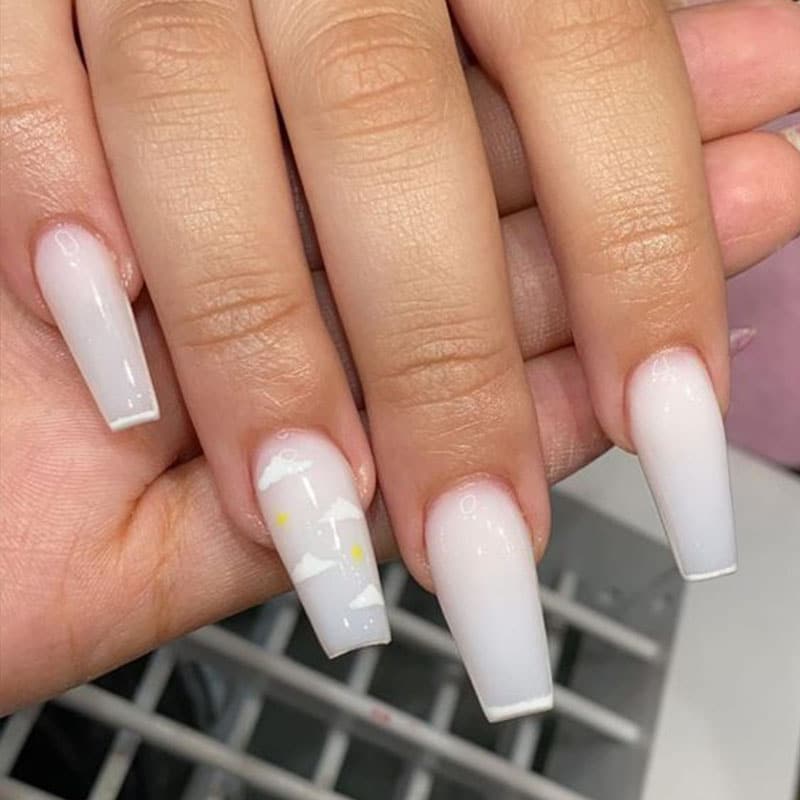 COFFIN NAIL DESIGNS & SHAPE IDEAS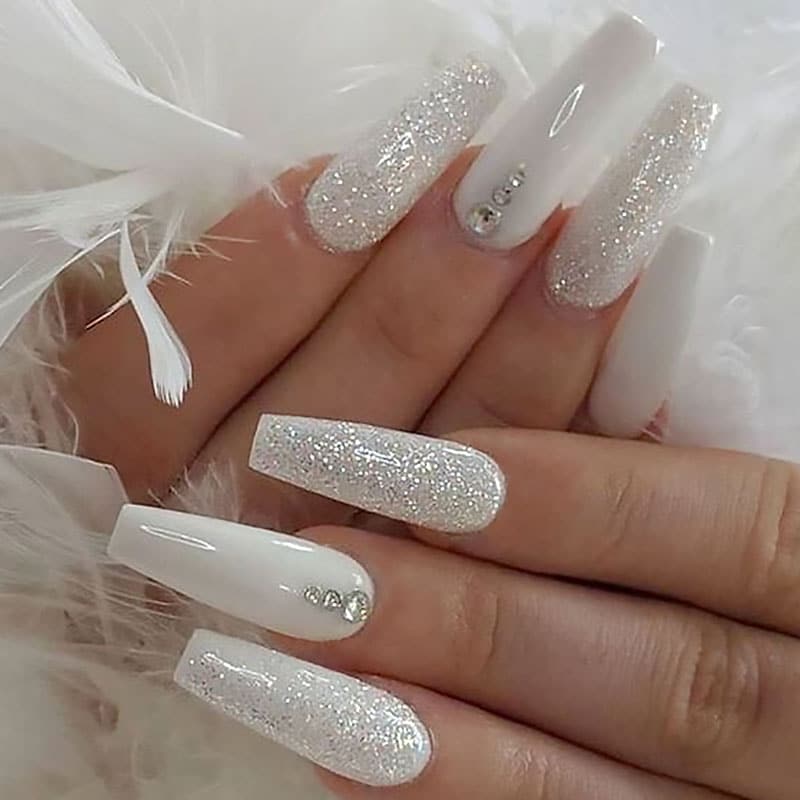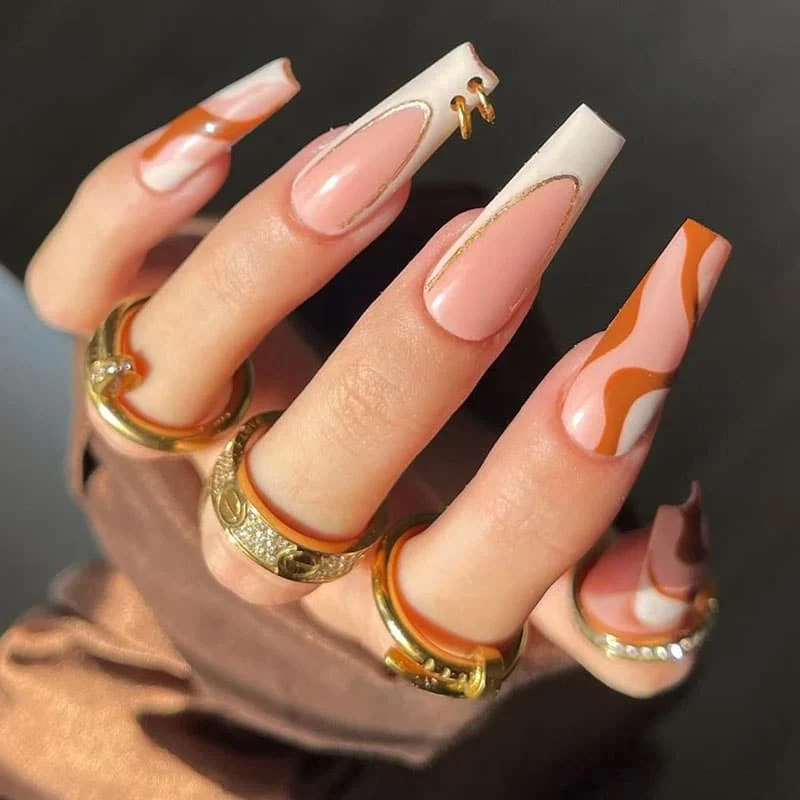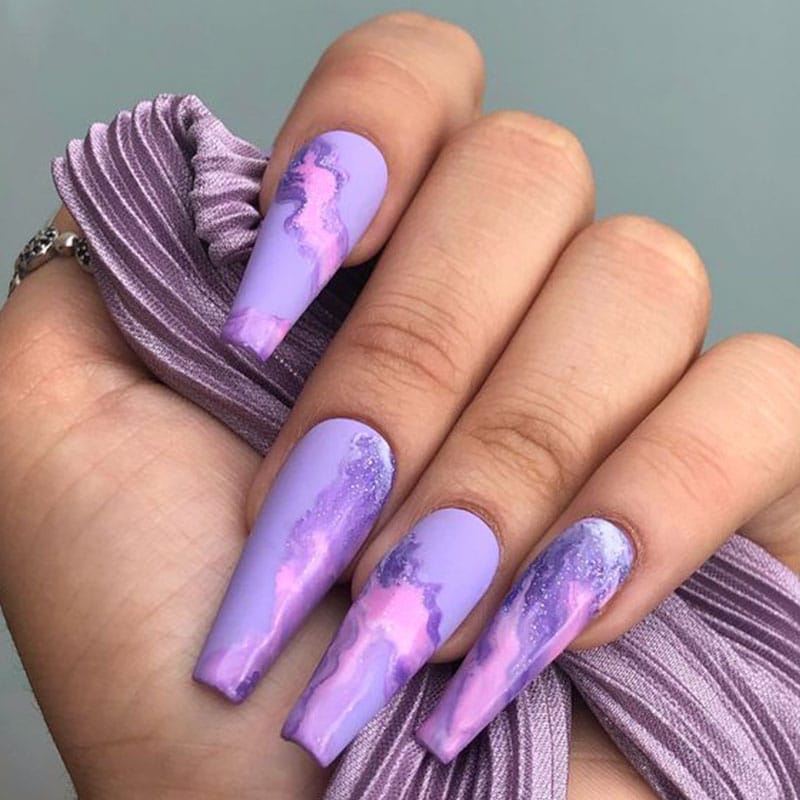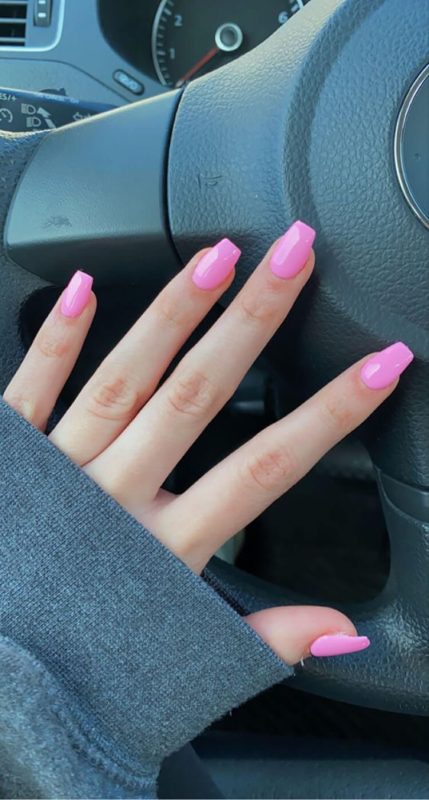 COFFIN NAIL DESIGNS & SHAPE IDEAS
COFFIN NAIL DESIGNS & SHAPE IDEAS