BEAUTIFUL ANKARA DRESSES WITH MODERN FABRICS
BEAUTIFUL ANKARA DRESSES WITH MODERN FABRICS
Fashion sometimes is all about how comfortable you are in that style you are wearing and comfort is important in any style you choose hence why we love this style.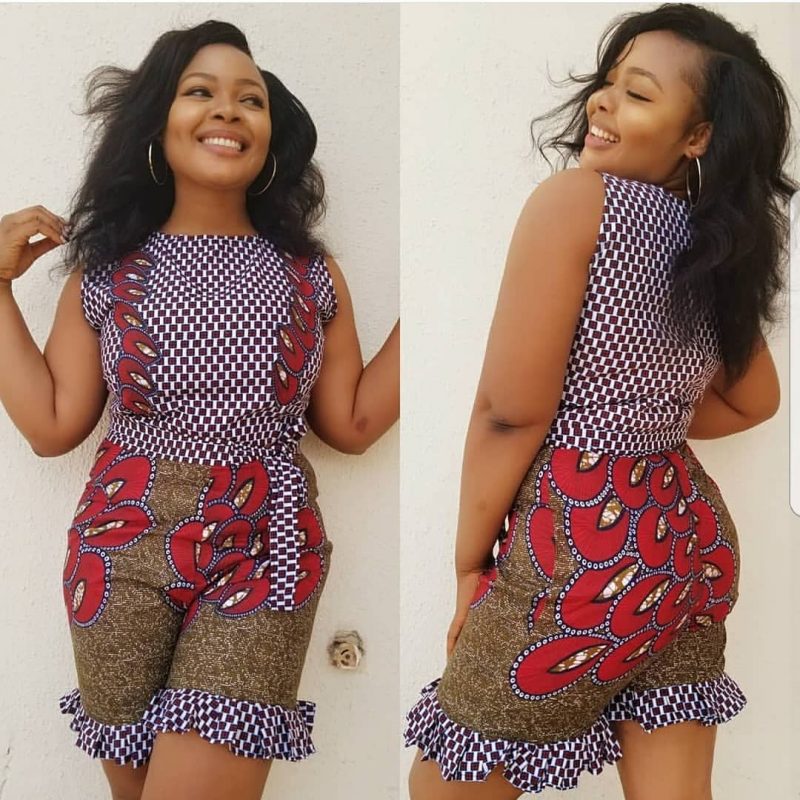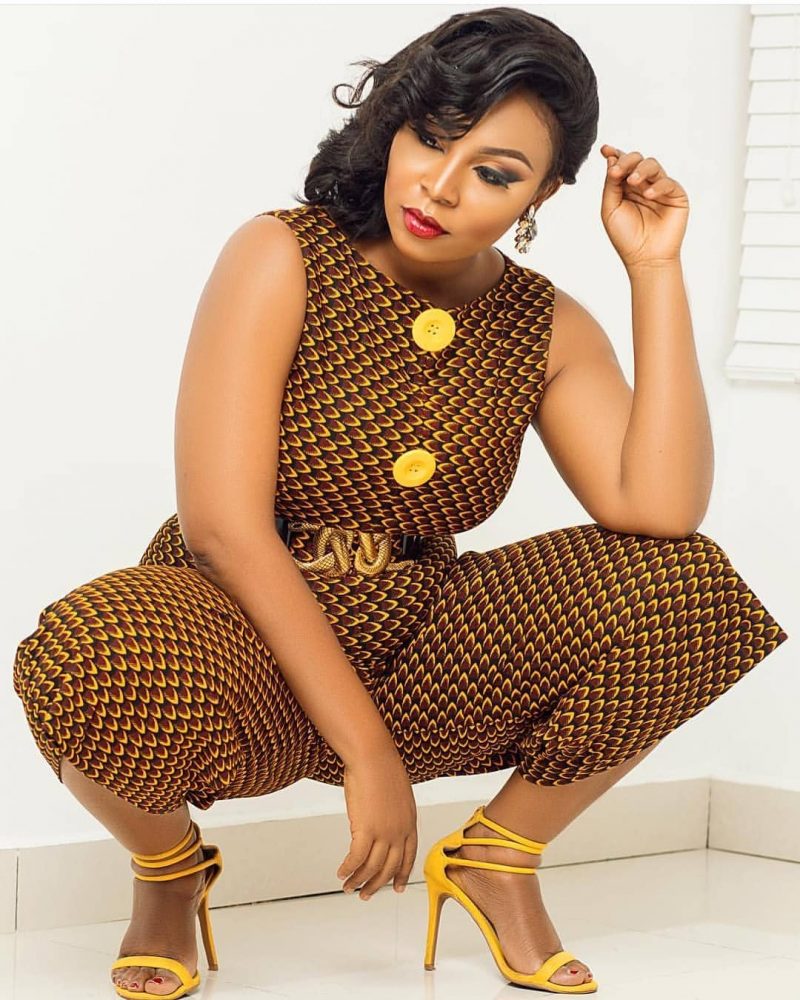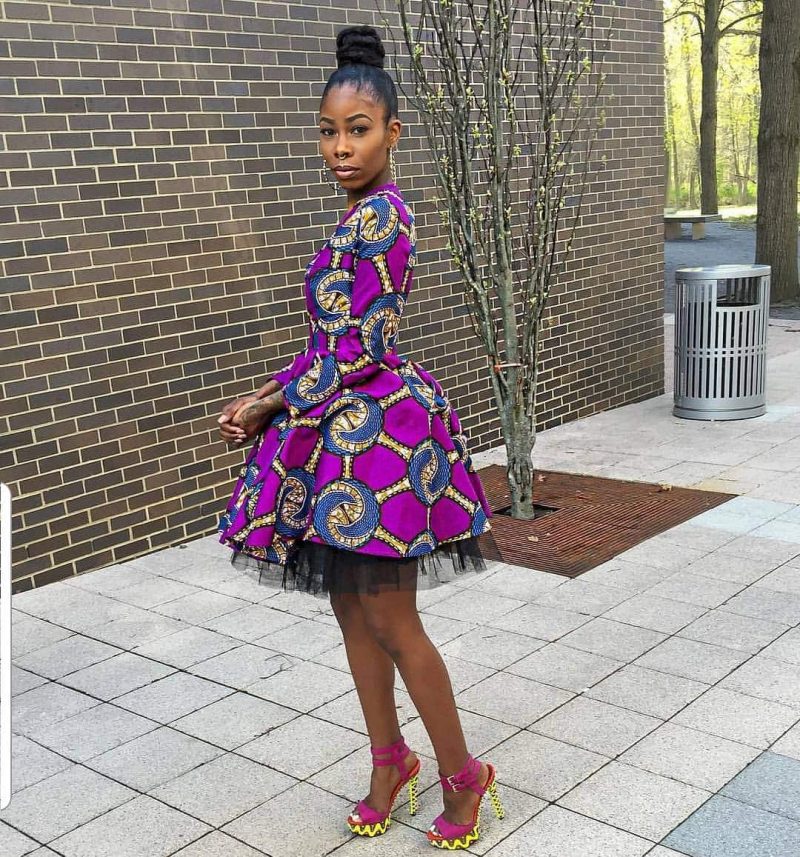 Most Ankara styles are just twisted a little to give us something modern and can be easily described to your tailor. This is a modern style and the lace net is not a bad addition.
The blouse is definitely worth a second look, a style lots of ladies can relate to, perfect for an evening outing.