LATEST ANKARA STYLES TO BE THE STAR IN YOUR EVENTS!
LATEST ANKARA STYLES are the new sexy, it's one of the important fashion pieces for every fashion person. Right now, you can't claim to be fashion conscious if you don't have a piece of this material in your closet.
The most beautiful thing about this African fabric is that it brings out creativity in everyone. The material is like a beautiful but clean slate to work your magic on. You think of how best to style your material, thereby unleashing the creativity in you.
The possibilities of what to make with it are limitless. From shirts to shorts, trousers, swimwear, gowns, skirts e.t.c.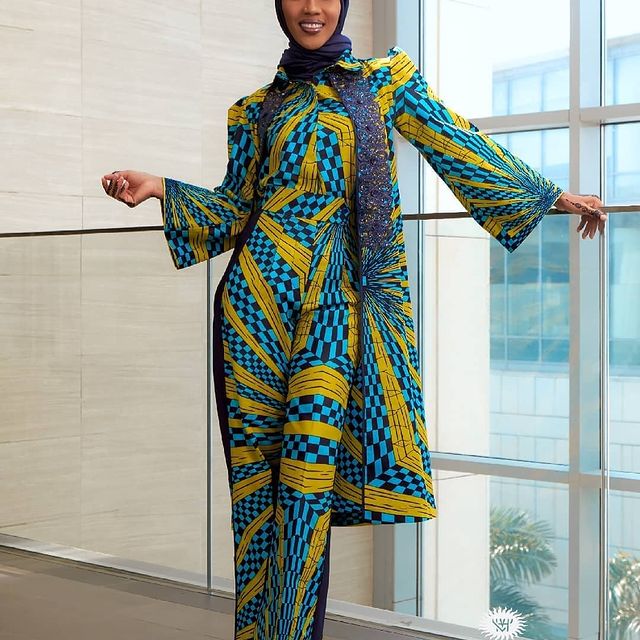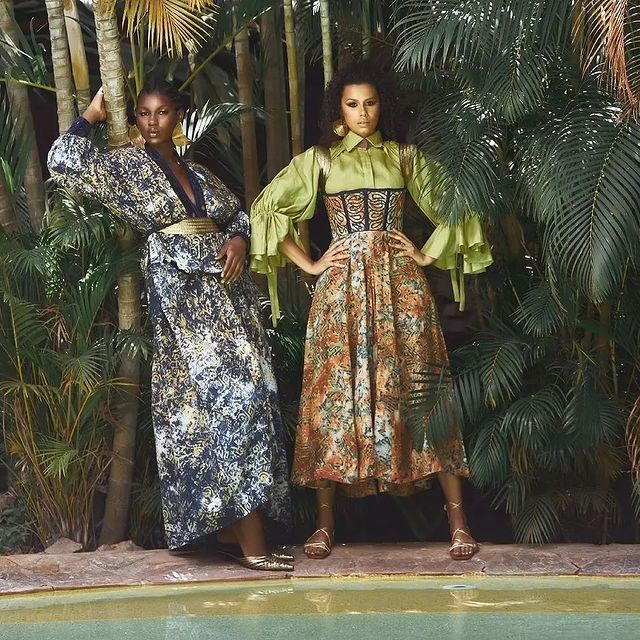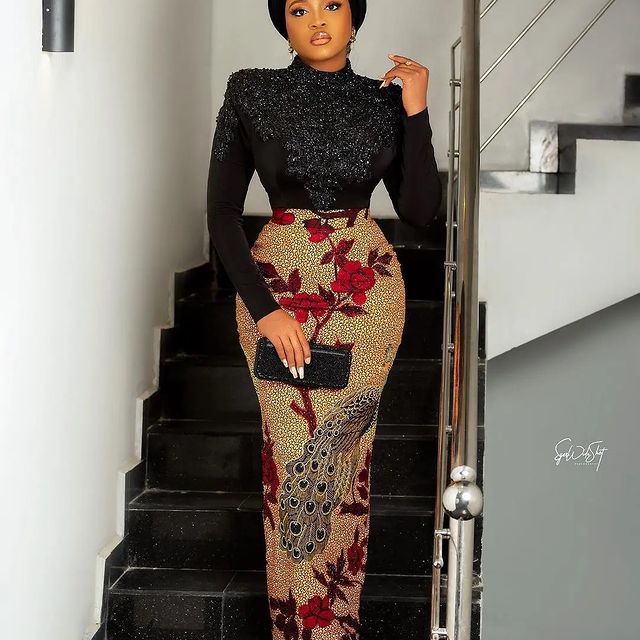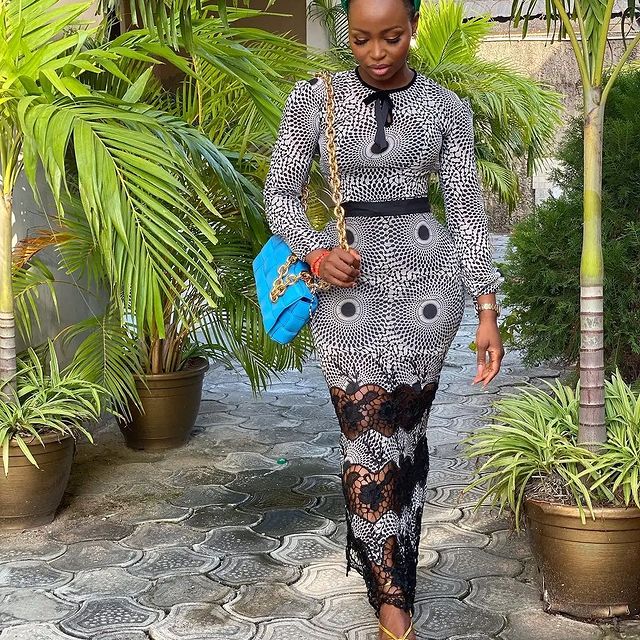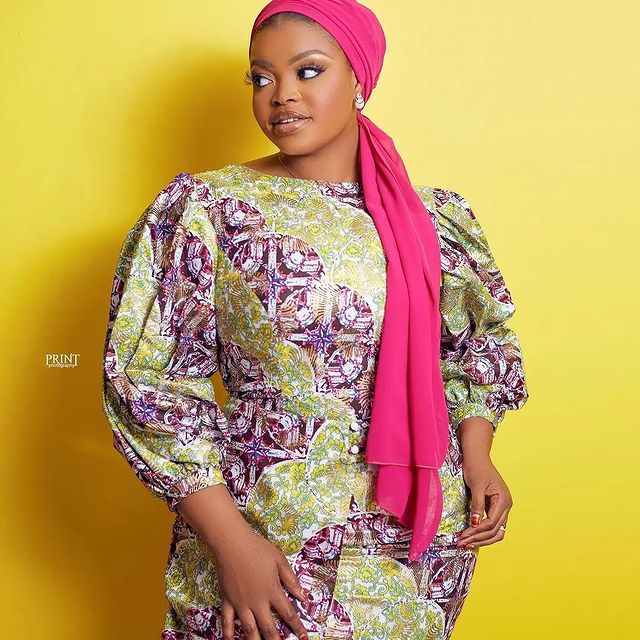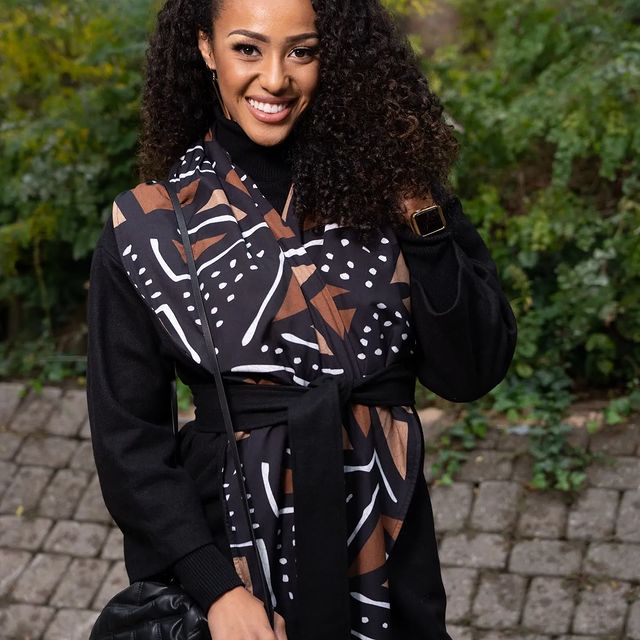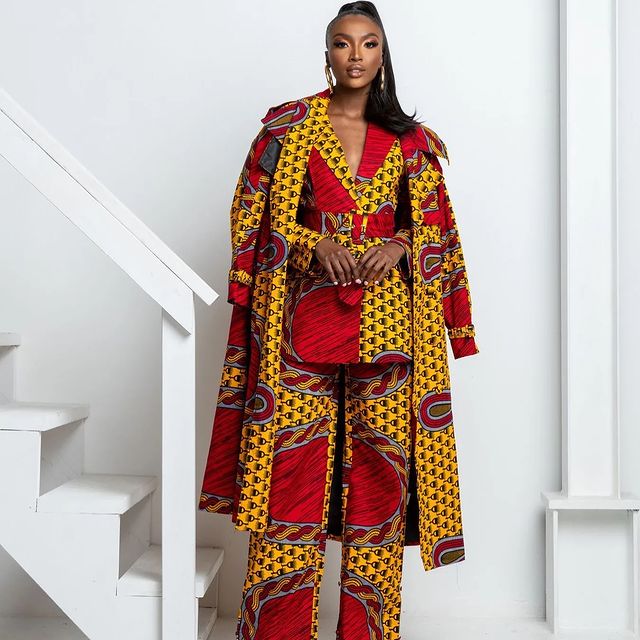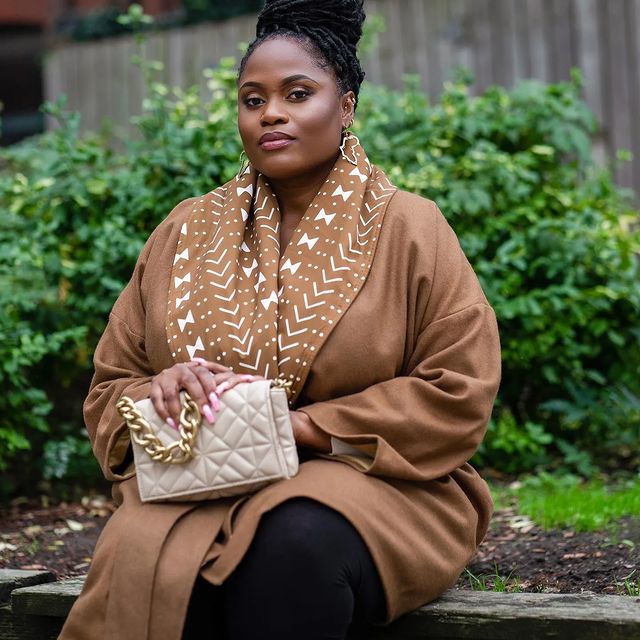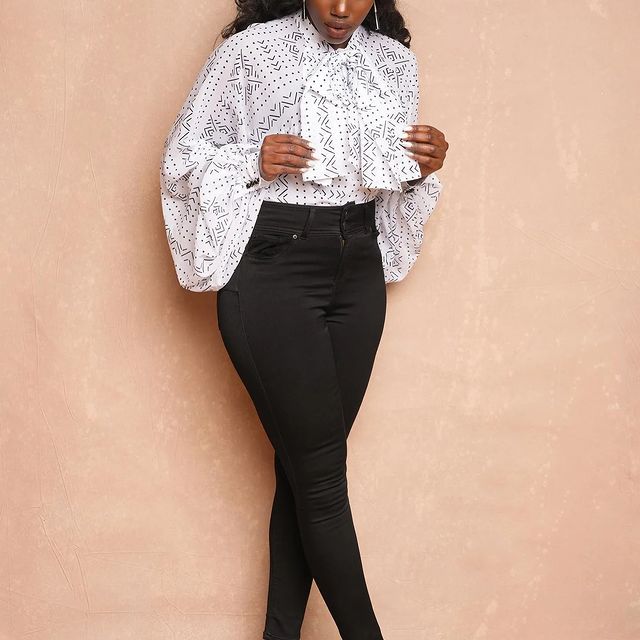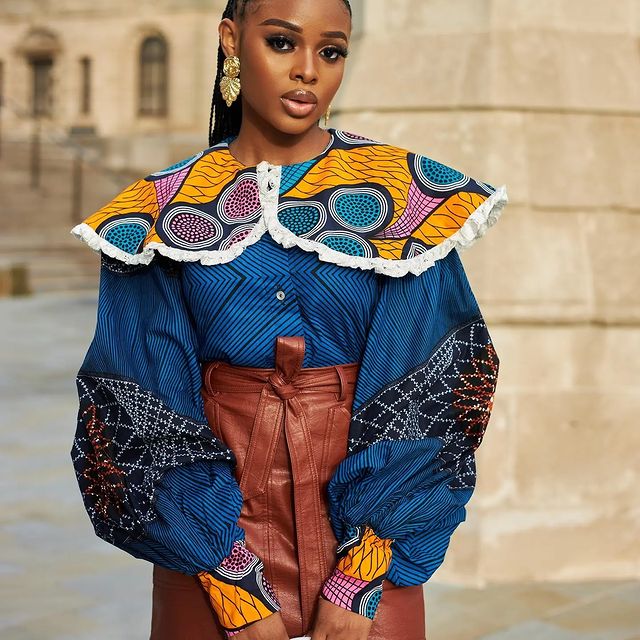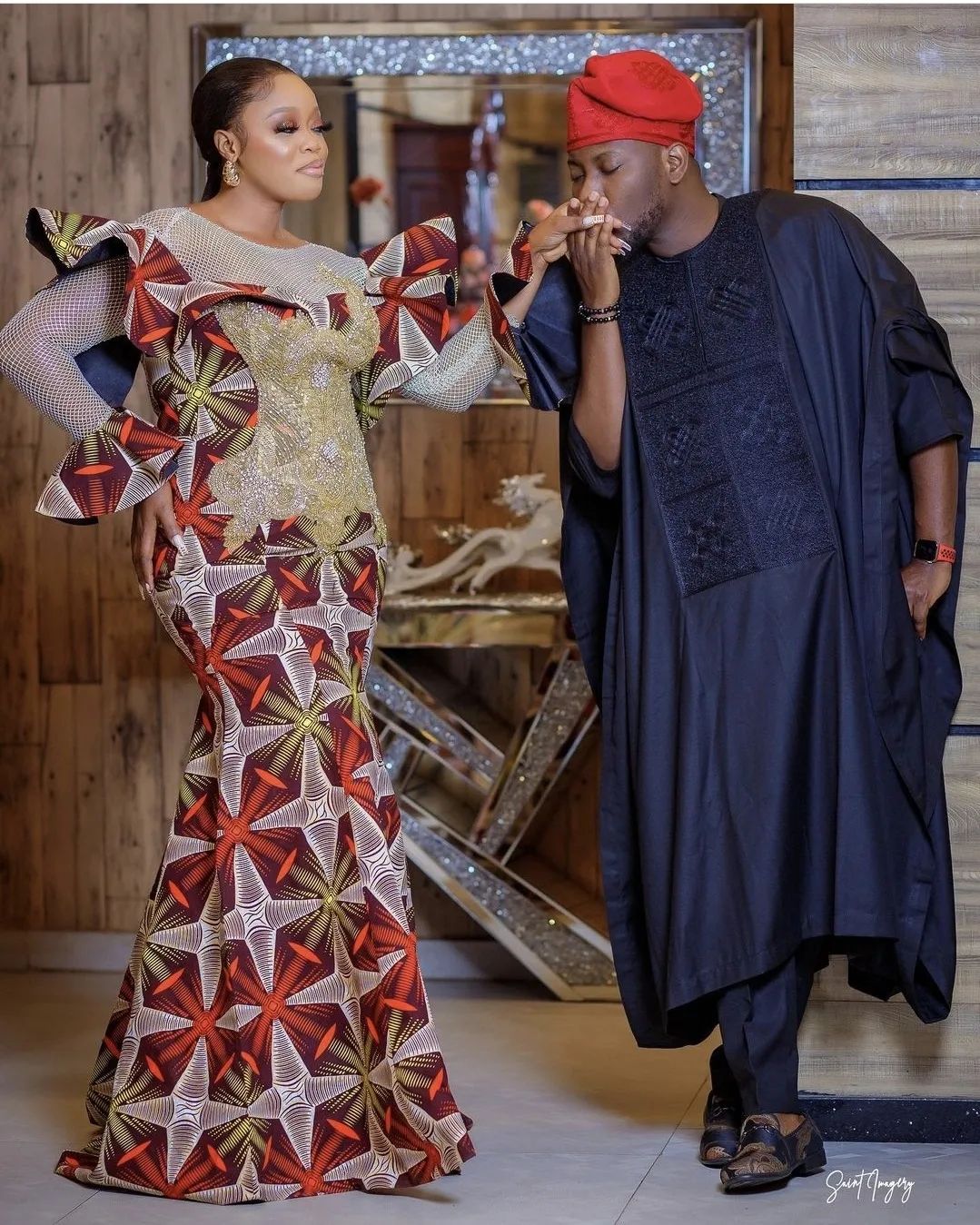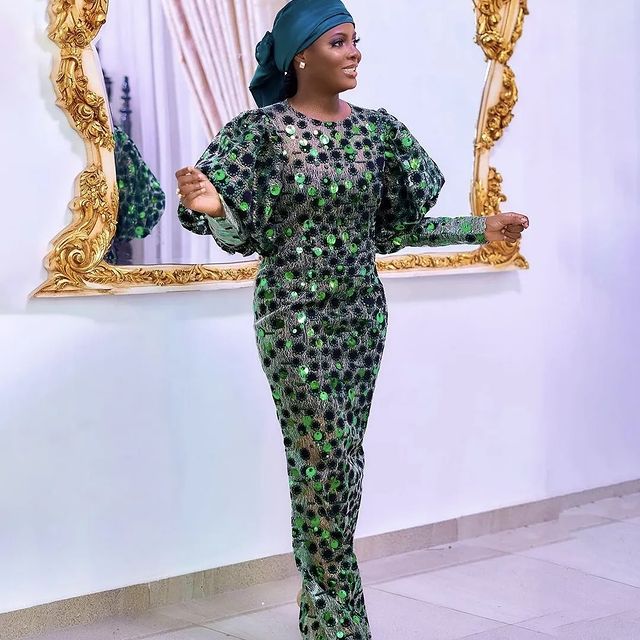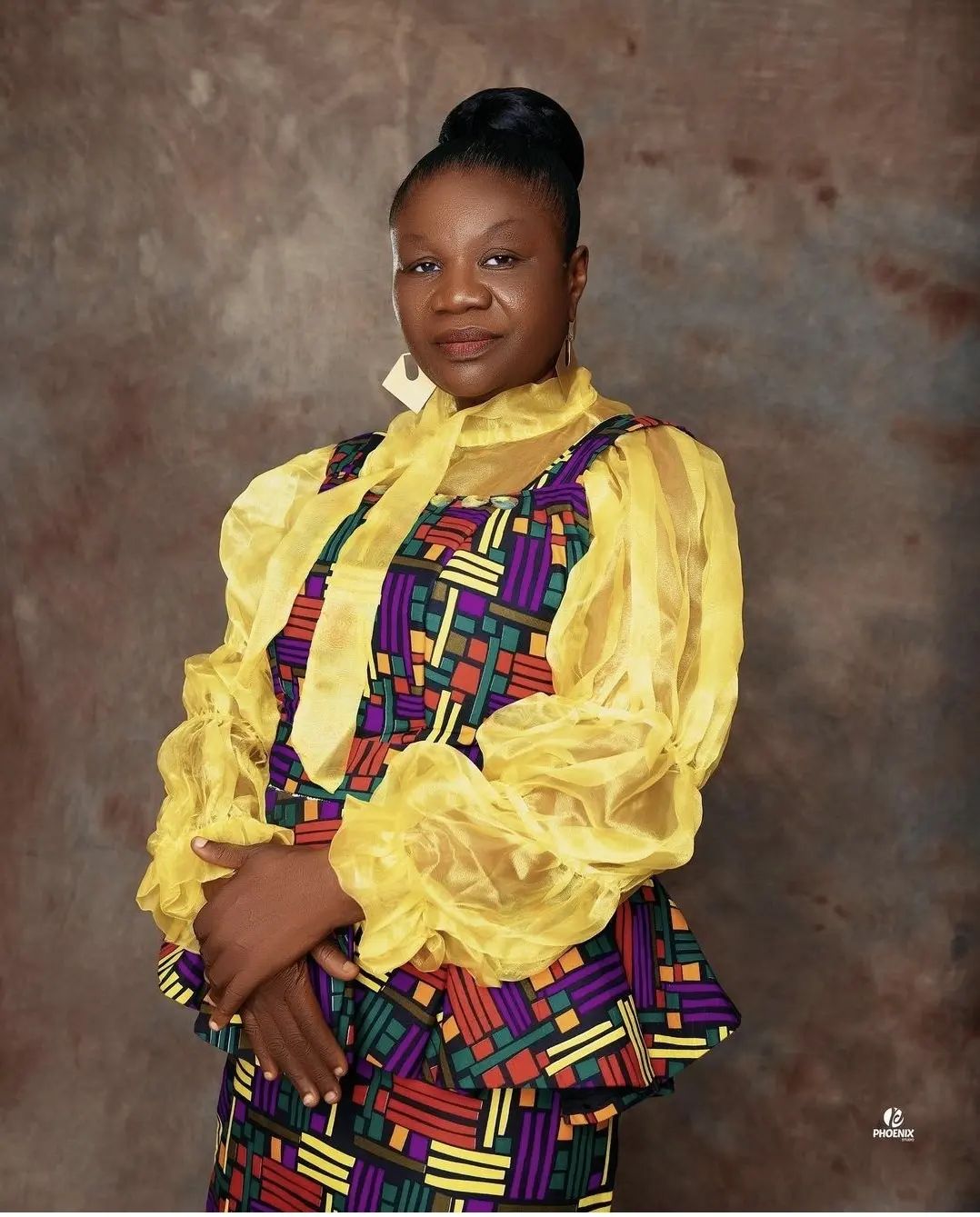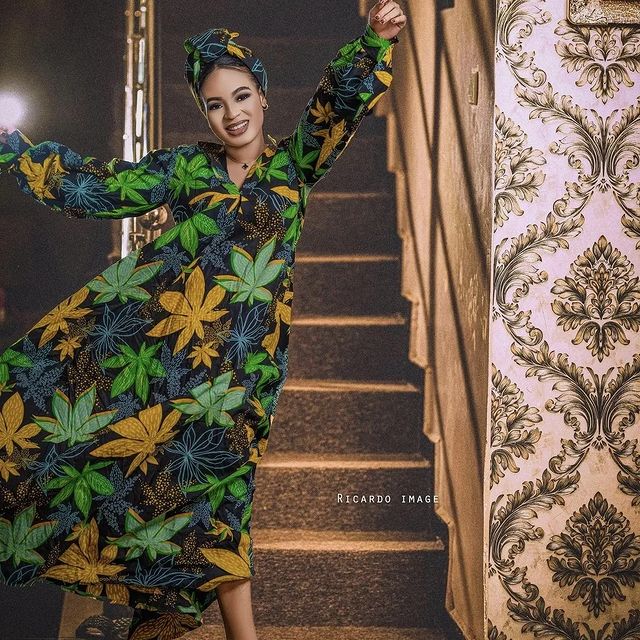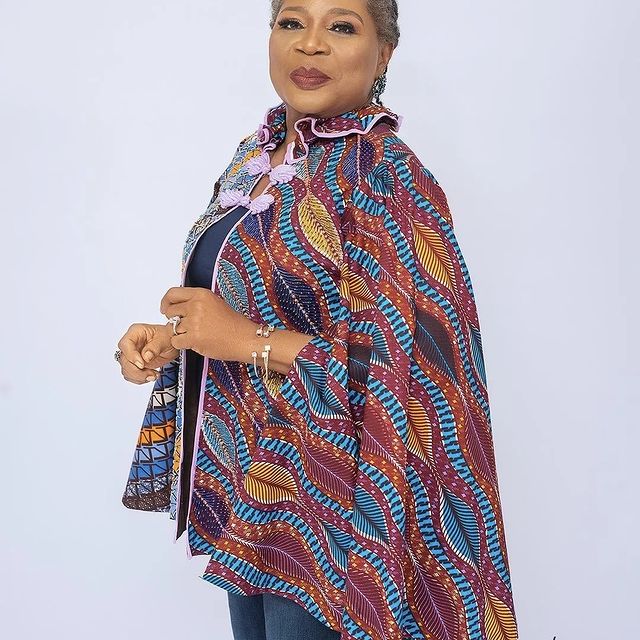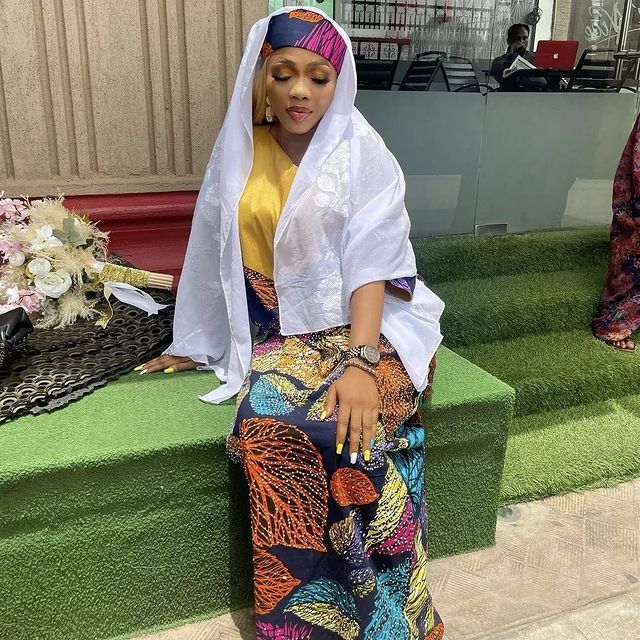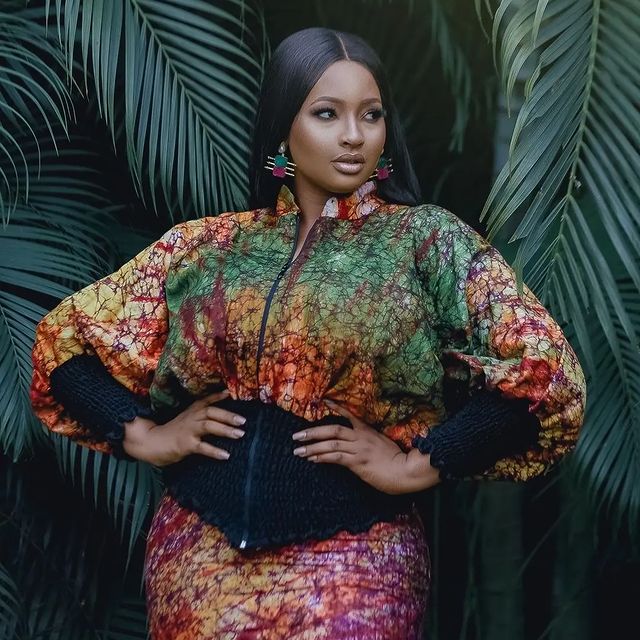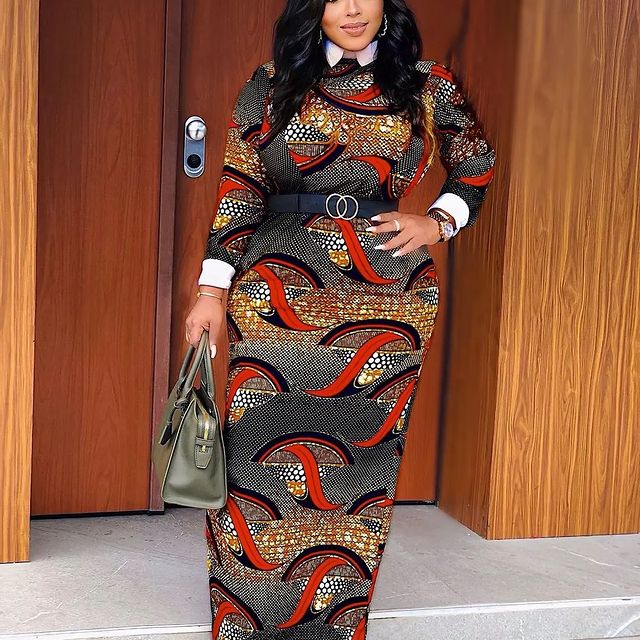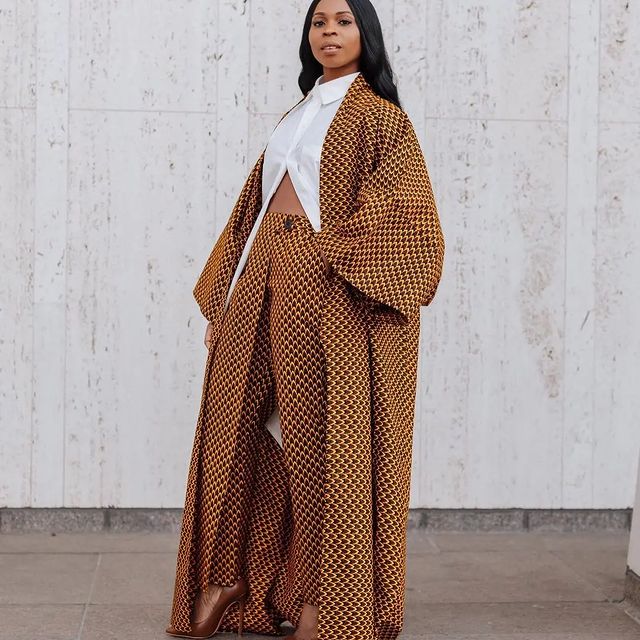 READ MORE: