ANKARA PRINT SKIRTS FASHIONABLE ANKARA SKIRTS
ANKARA PRINT SKIRTS FASHIONABLE ANKARA SKIRTS
Check out these irresistible ANKARA PRINT SKIRTS, They can be paired with the right blouse and you are good for all occasions. Skirt Ankara has a bold appeal to it and should not be missed in your Ankara wears.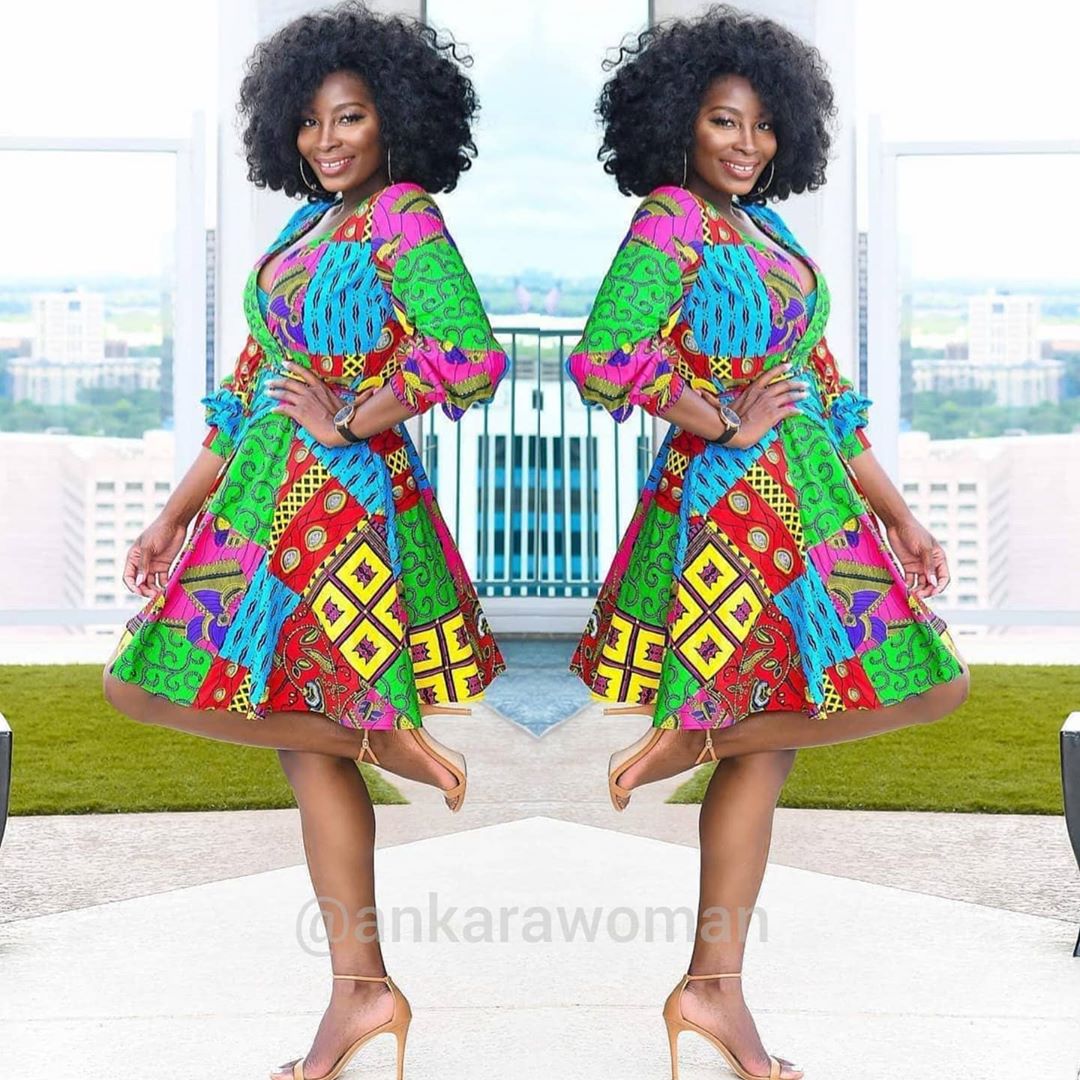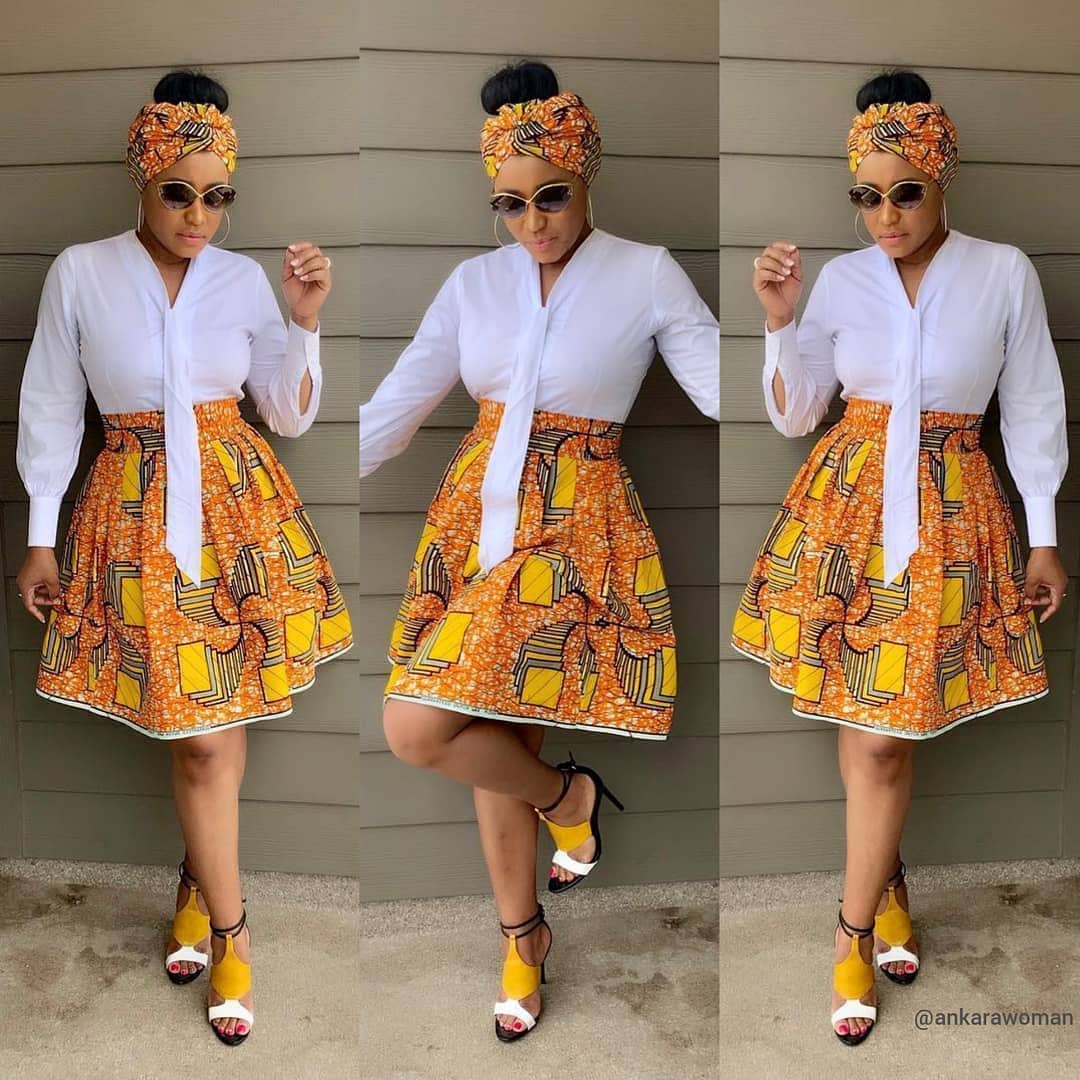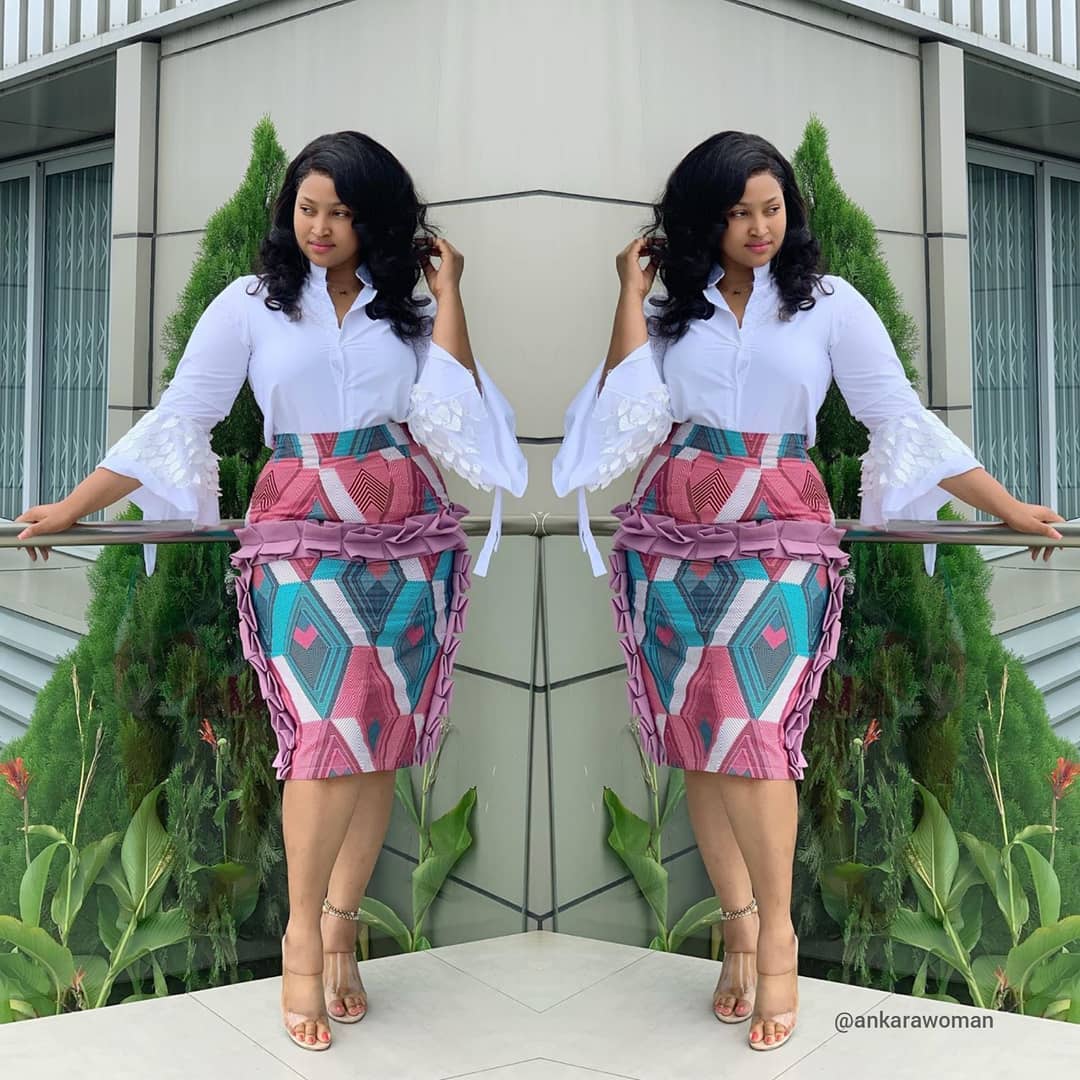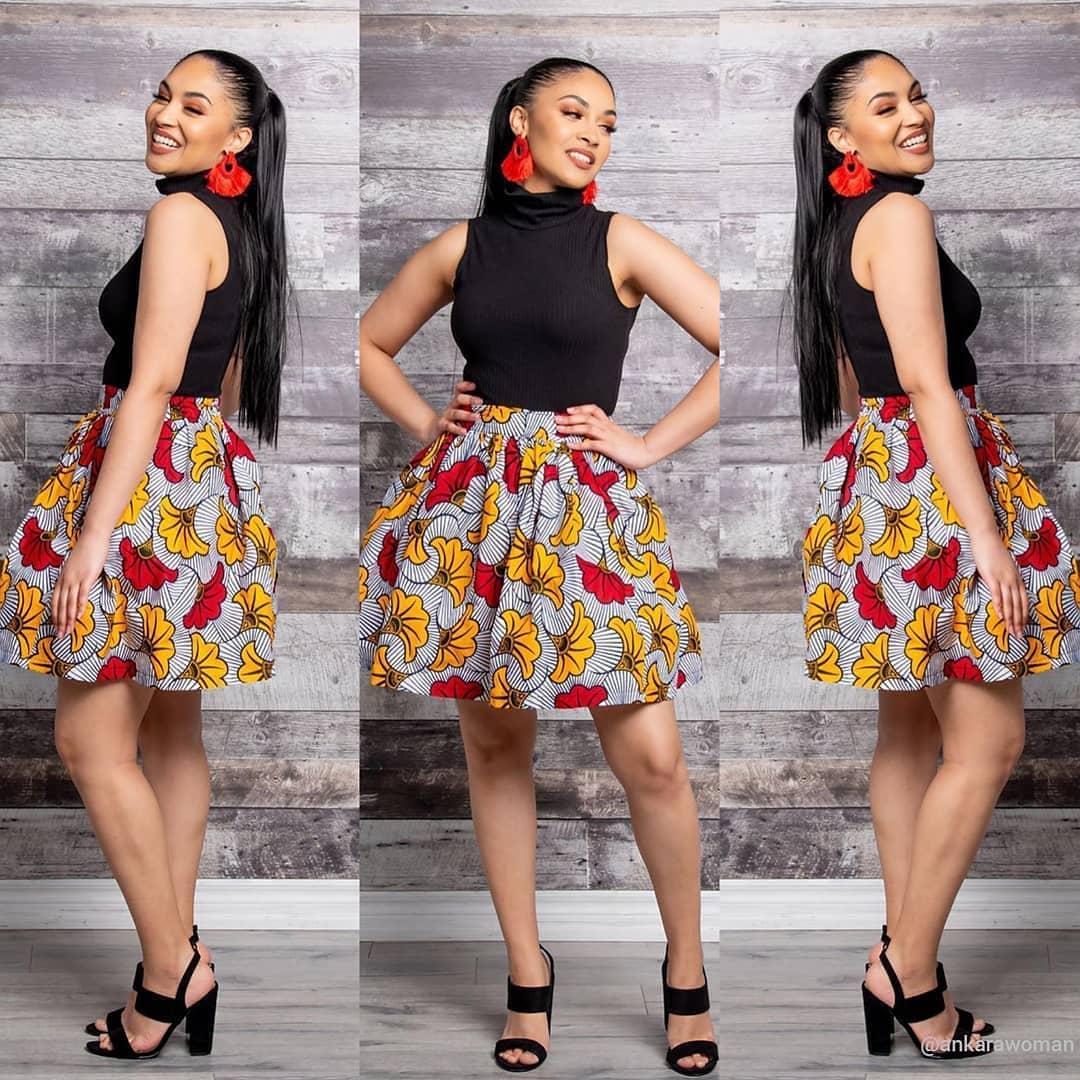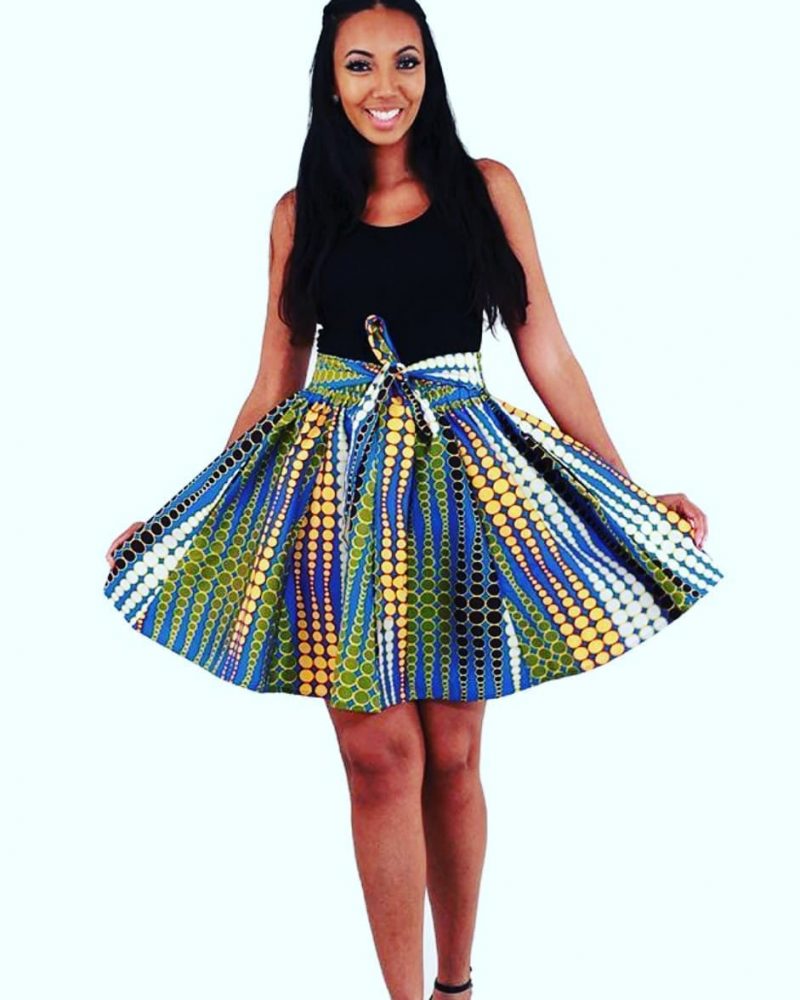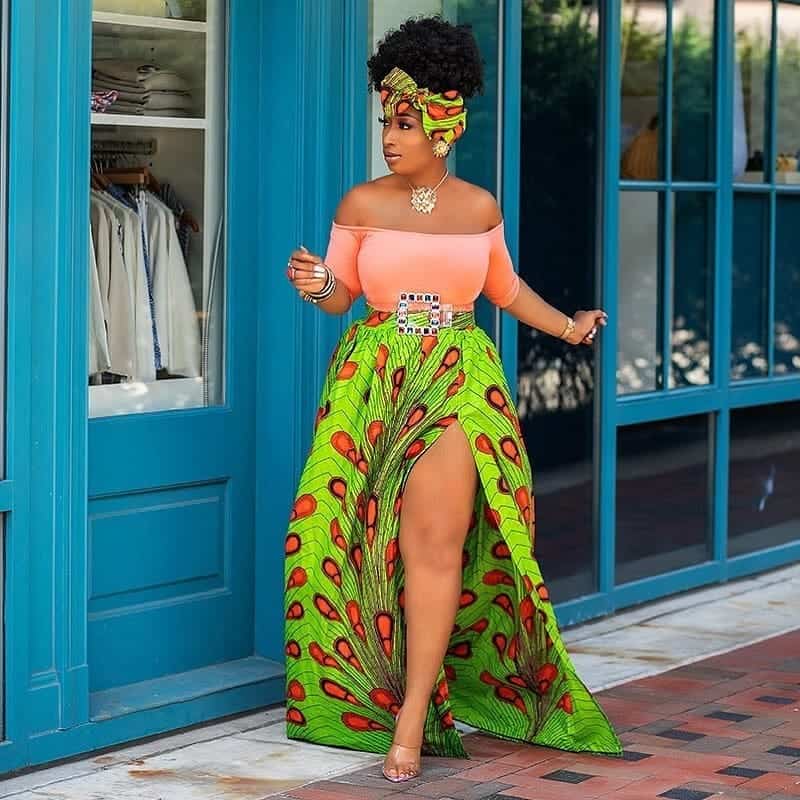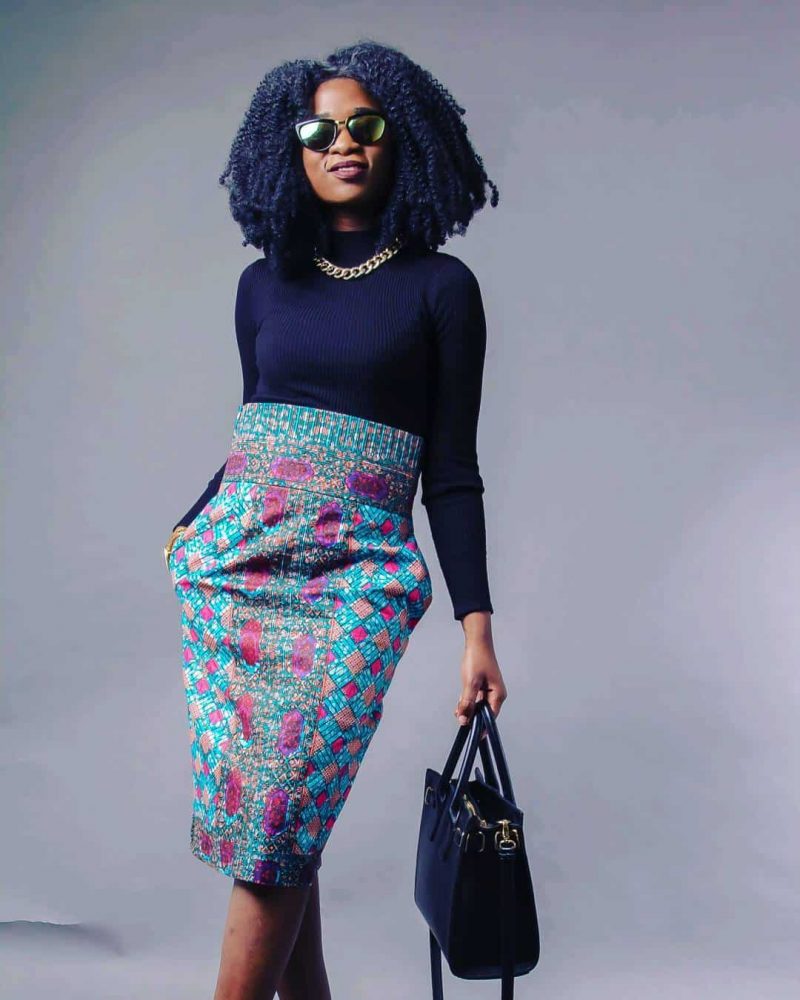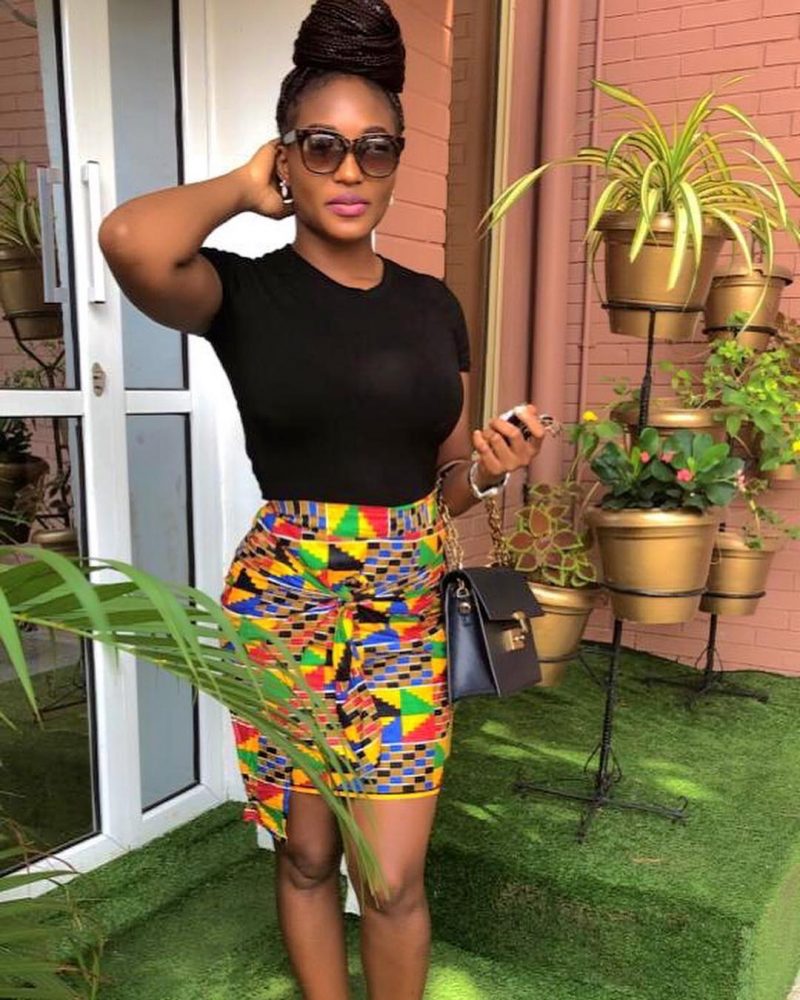 Some would refer to it as high waist but this is above the tummy hence the name tummy skirt, it's gorgeous and perfect for a cool friday at work.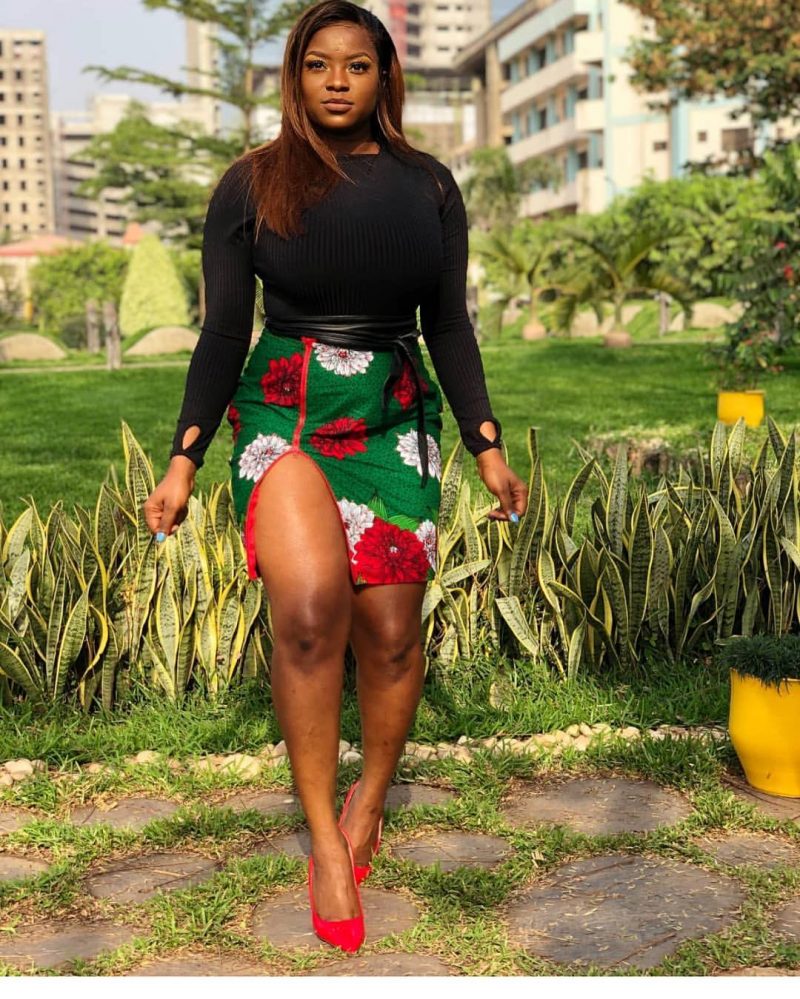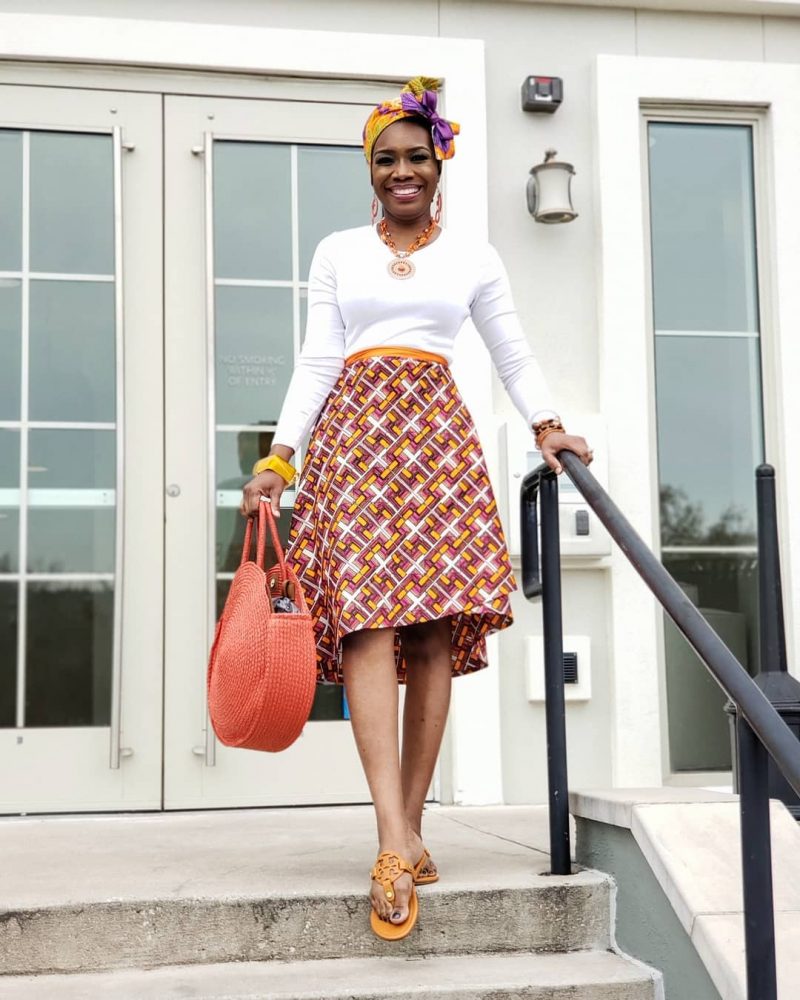 Keep the flare n a minimal and you did still enjoy the glam and comfort that comes with this amazing style, it's classy even though simple and quite trendy too.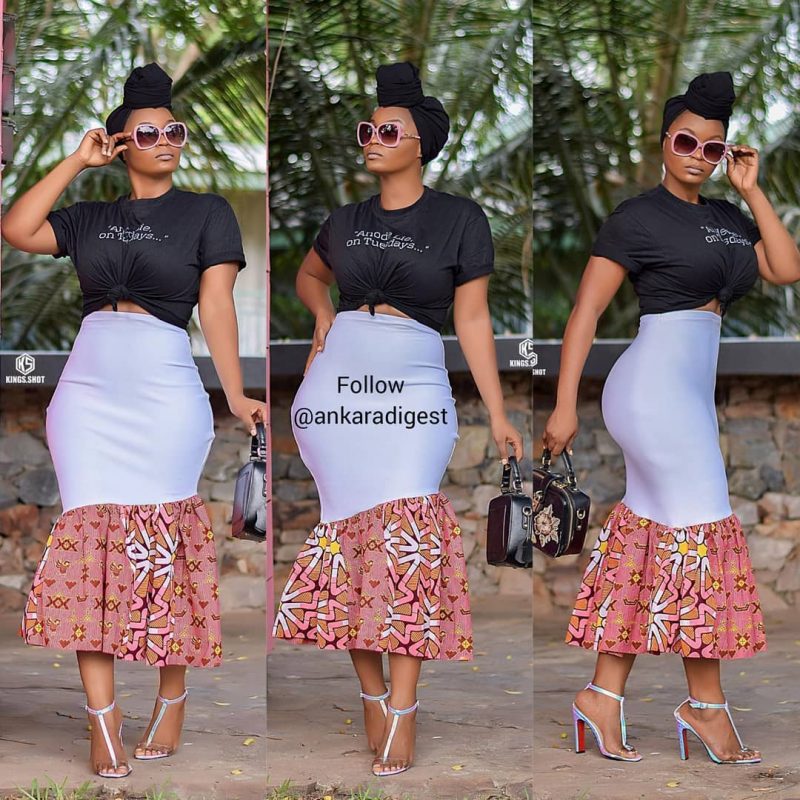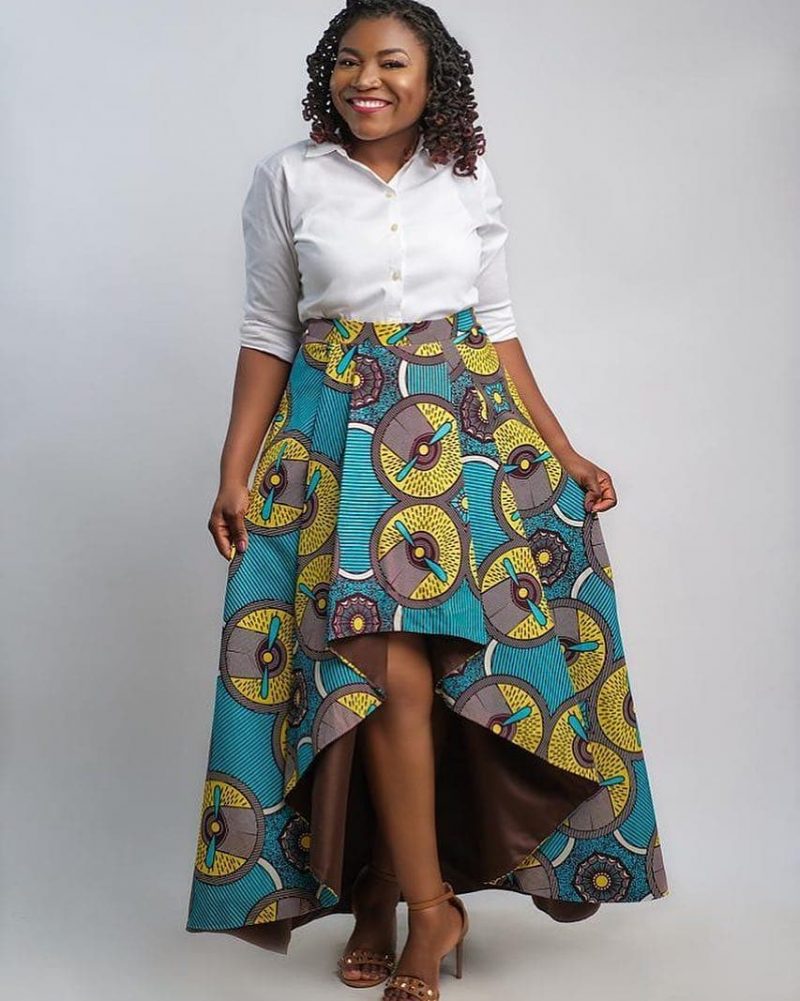 Here is an Ankara skirt that goes with practically all kinds of tops, you can also tuck it in with an office shirt for the office.