STUNNING ANKARA JACKETS COMFORTABLE AFRICAN PRINT ATTIRES
STUNNING ANKARA JACKETS COMFORTABLE AFRICAN PRINT ATTIRES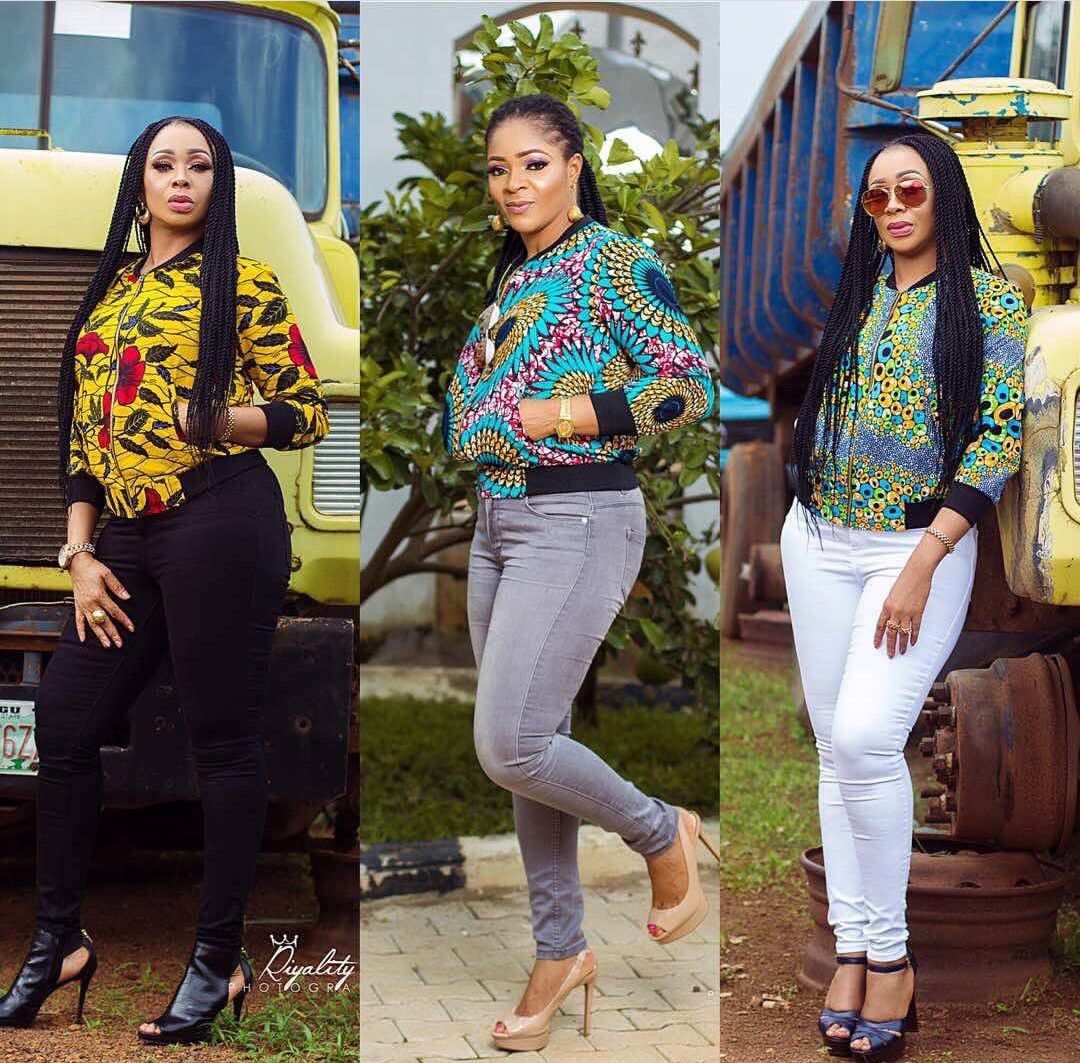 STUNNING ANKARA JACKETS…African print fabrics come in different designs, colors, and styles.
Some of the most notable fabrics are Ankara, Kente, Kitenge, Dashiki, Aso oke, and Batik. If you're on a search for uber chic and fashionable Ankara jackets, look no further.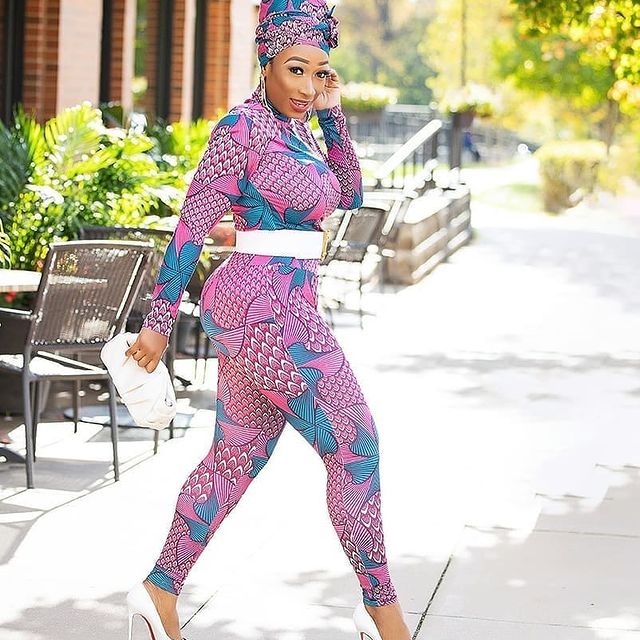 We will say one word about this peplum jacket, "way-meant!" With the way Anna Teiko designed this classy, work-ready peplum jacket, you're guaranteed a unique Ankara piece.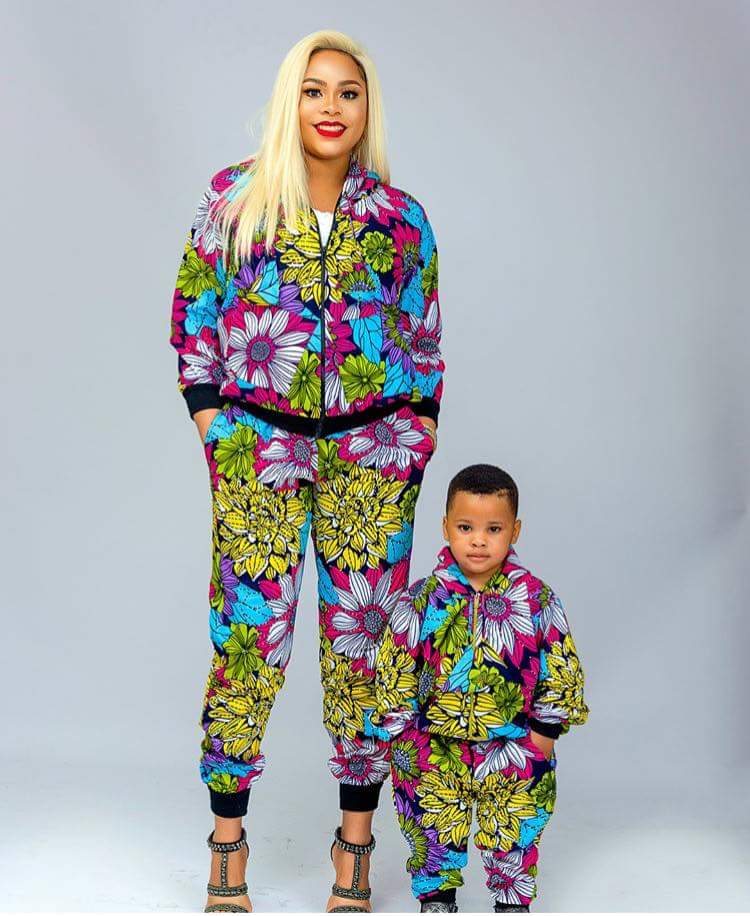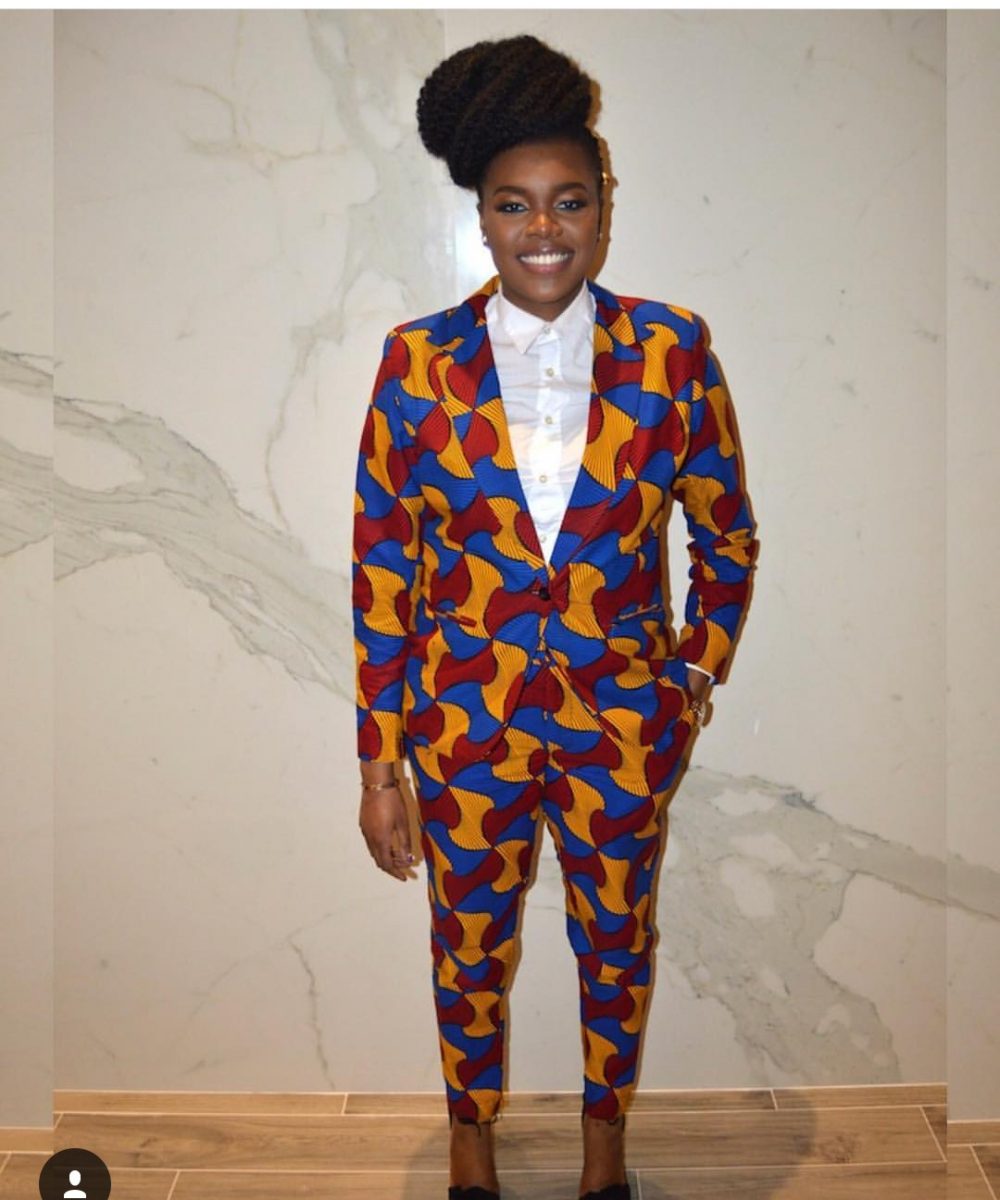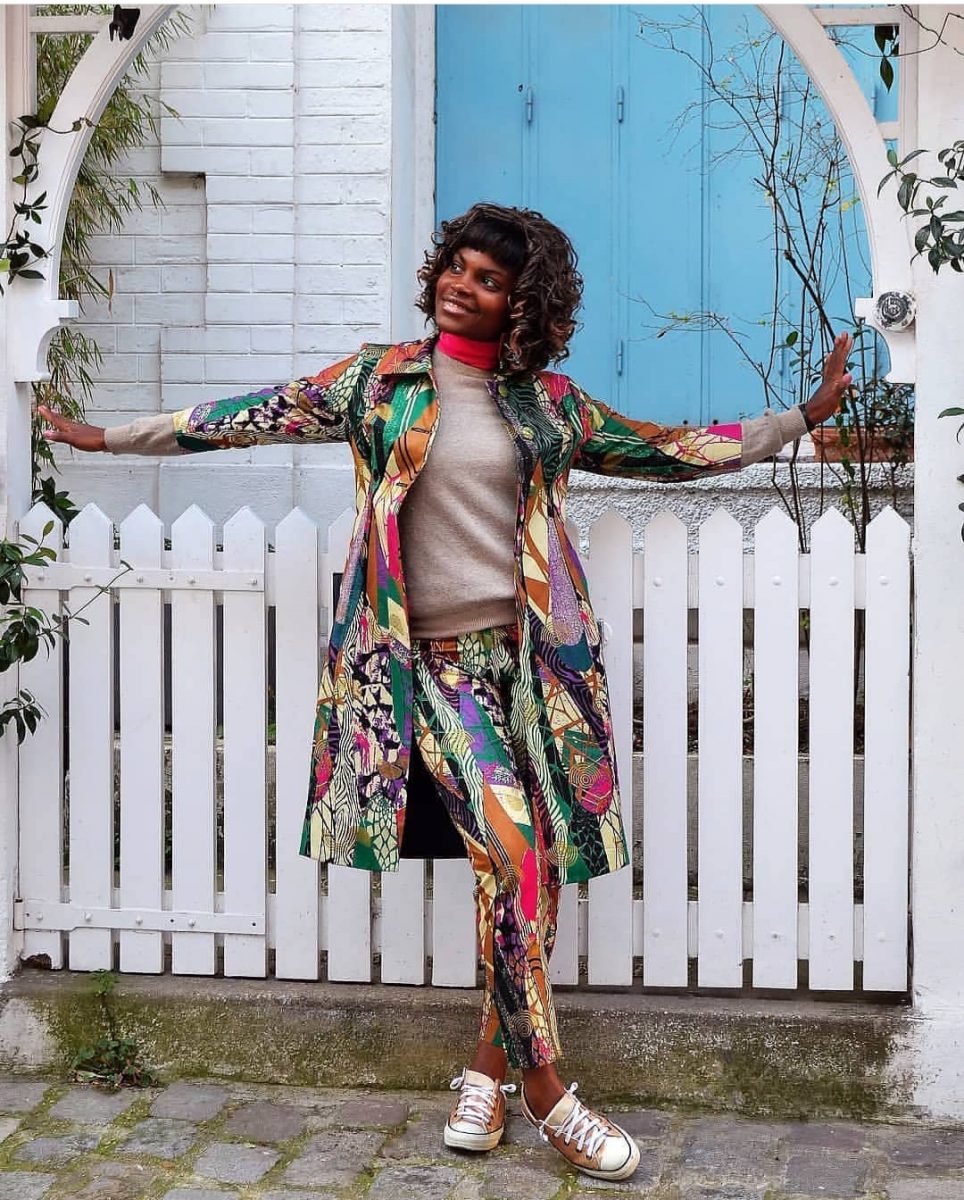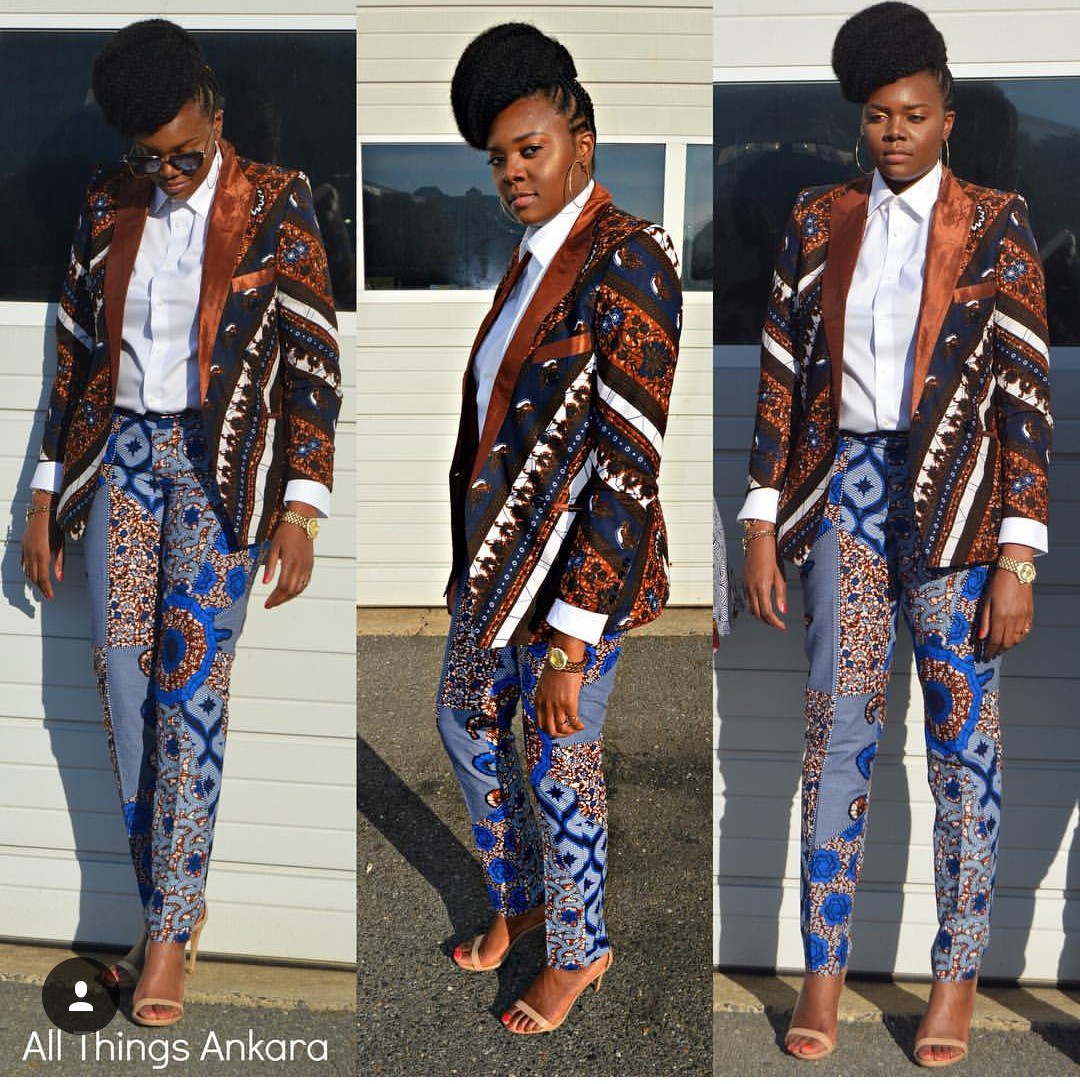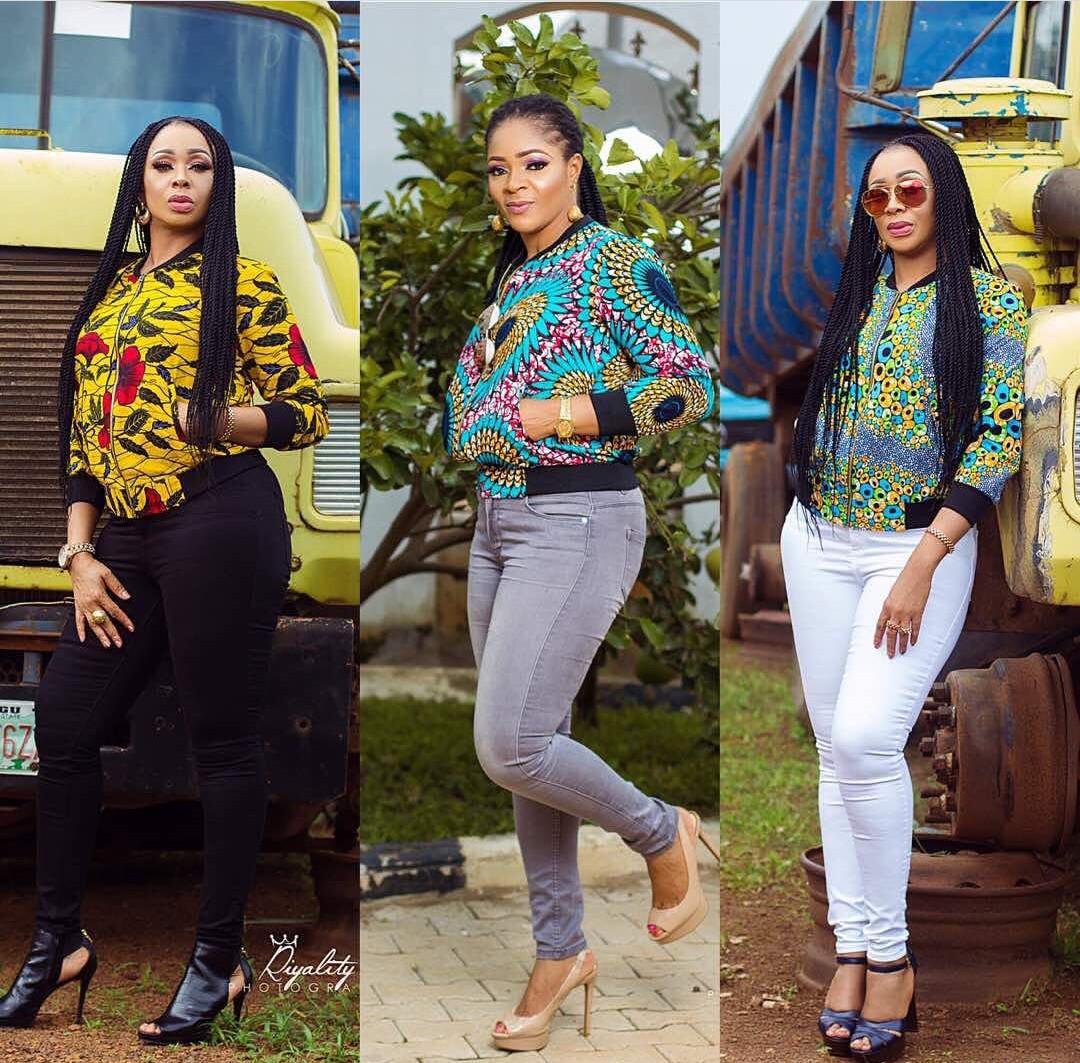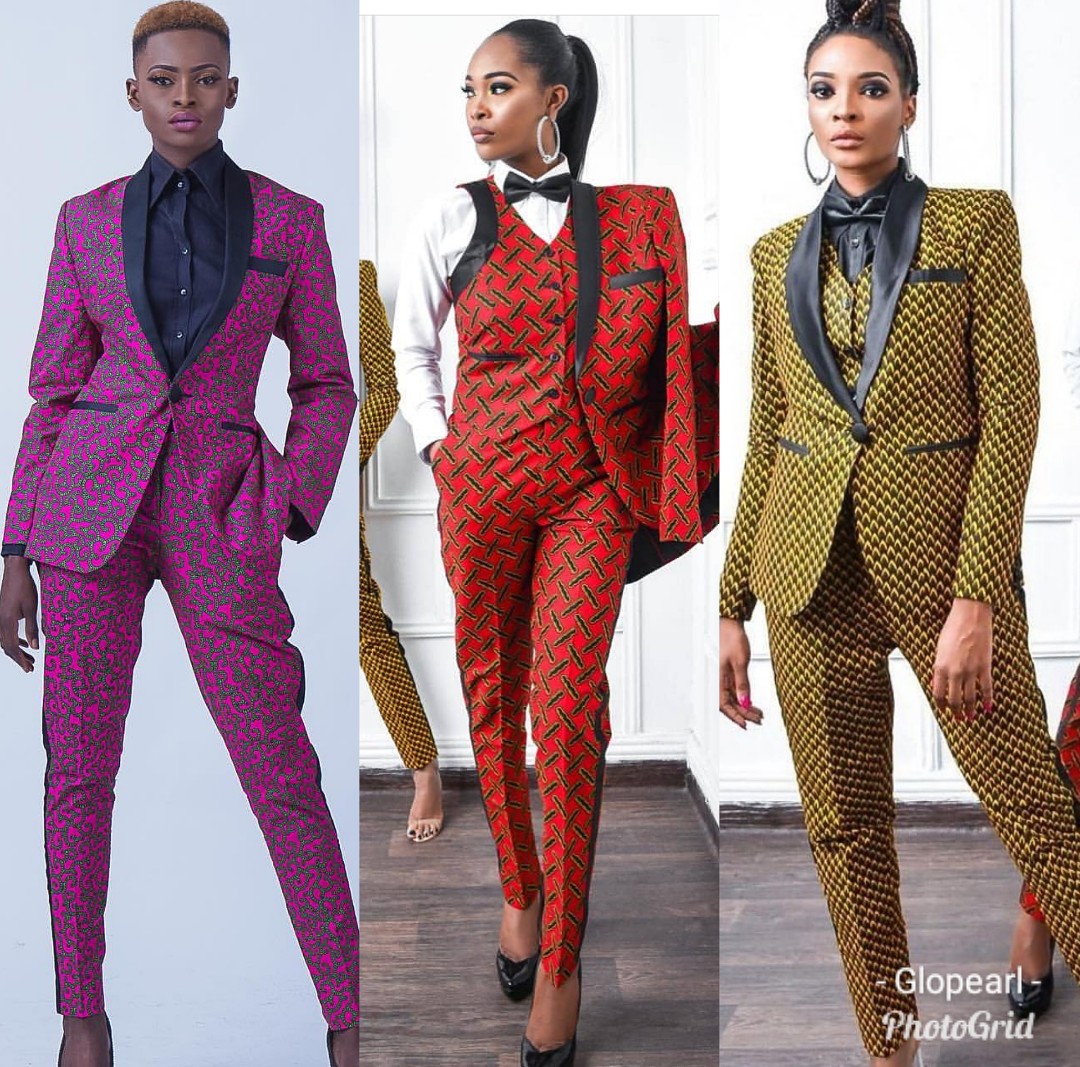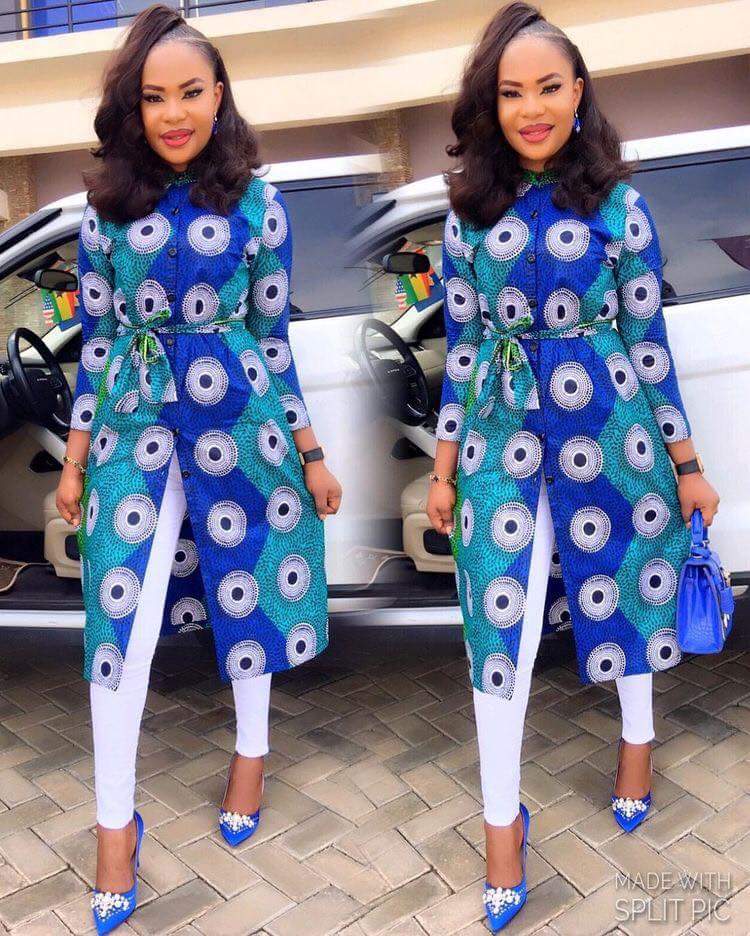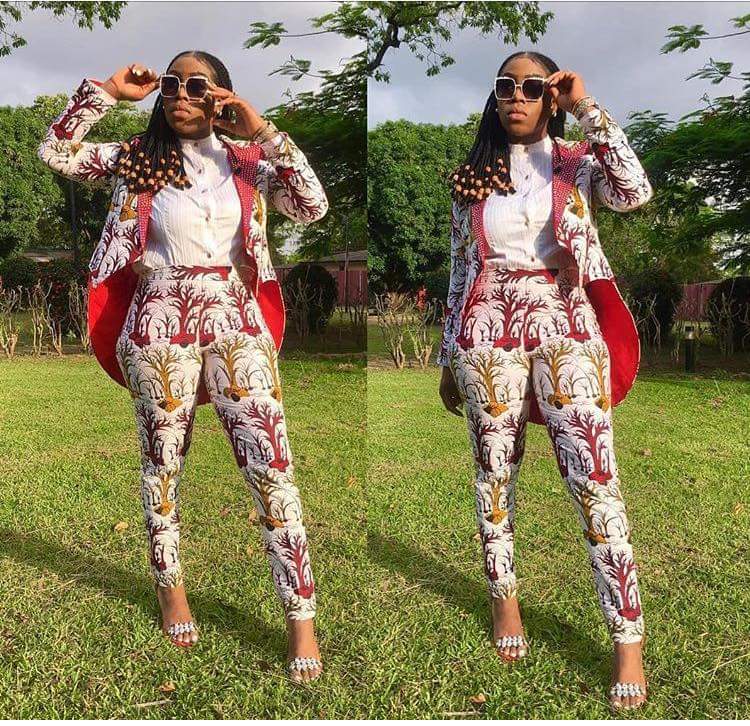 What's not to love about this gorgeous Ankara cape made with premium African print cotton? The good news is that this jacket hangs beautifully on your shoulder without the need for fasteners.
It looks like a cross between a traditional jacket and a fitted suit jacket. A very neat concept! However, the ankara cape is almost sold out.