2020 AGBADA ANKARA GOWN STYLES FOR BEAUTIFUL LADIES IN AFRICA
2020 AGBADA ANKARA GOWN STYLES FOR BEAUTIFUL LADIES IN AFRICA
2020 ANKARA GOWN STYLES -Styles for ladies are the most versatile forms of dressing that can be stylized by adding different fabrics and cuts to them.
Agbada gowns are usually the same extensive at the shoulders with the traditional monotone shades or plain.
These can be long or knee-length gowns but are not fitted along the length.
Rather these are usually following the airline cut at the bottom.
These can be made in silk
and luxurious material to add a formal touch for events like weddings and formal parties.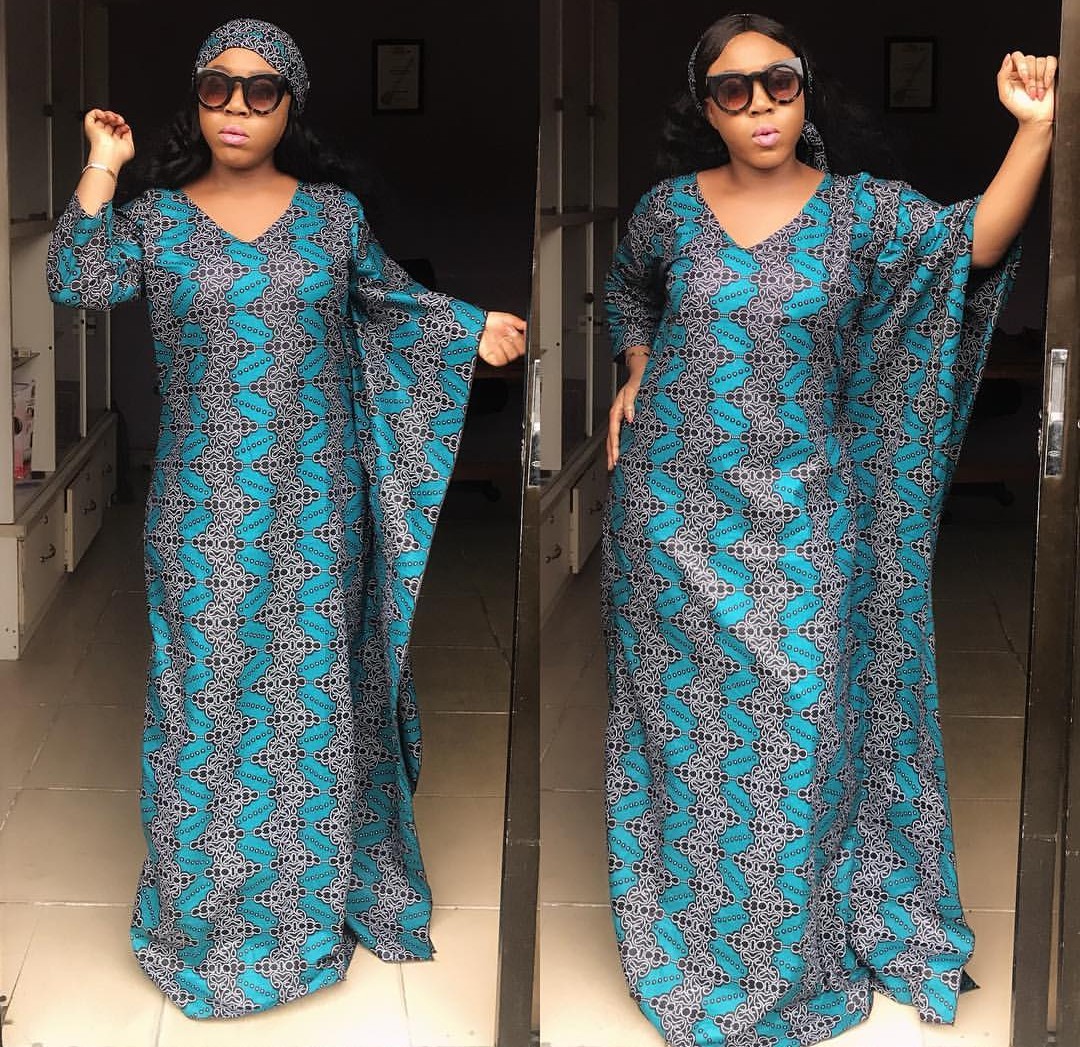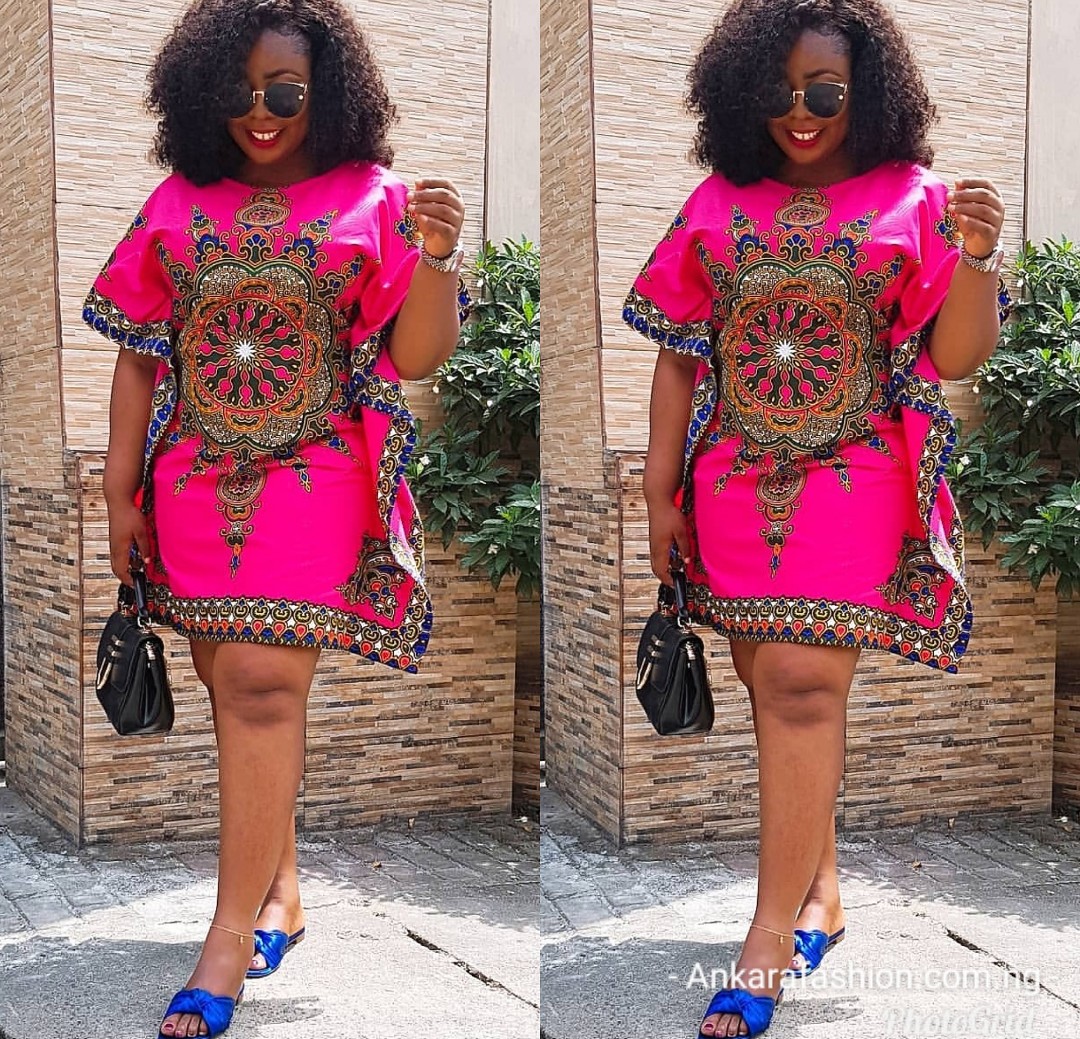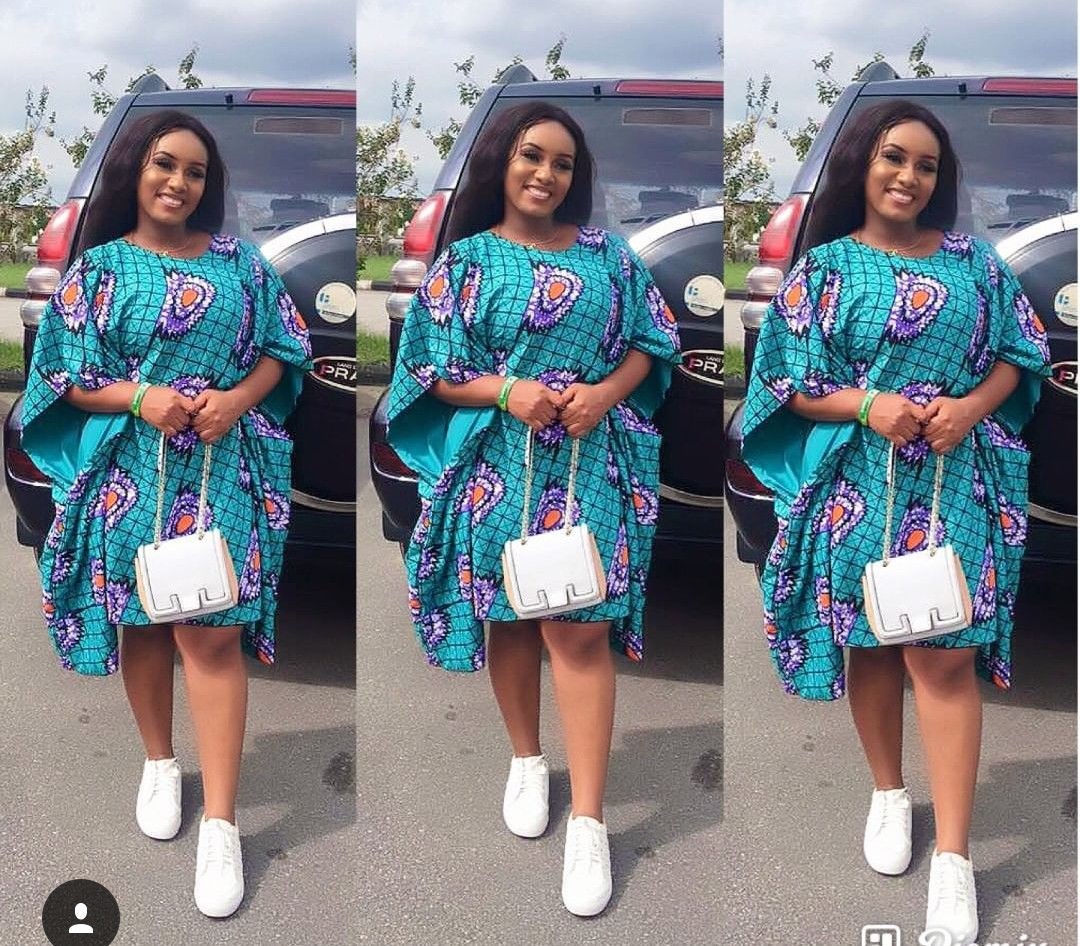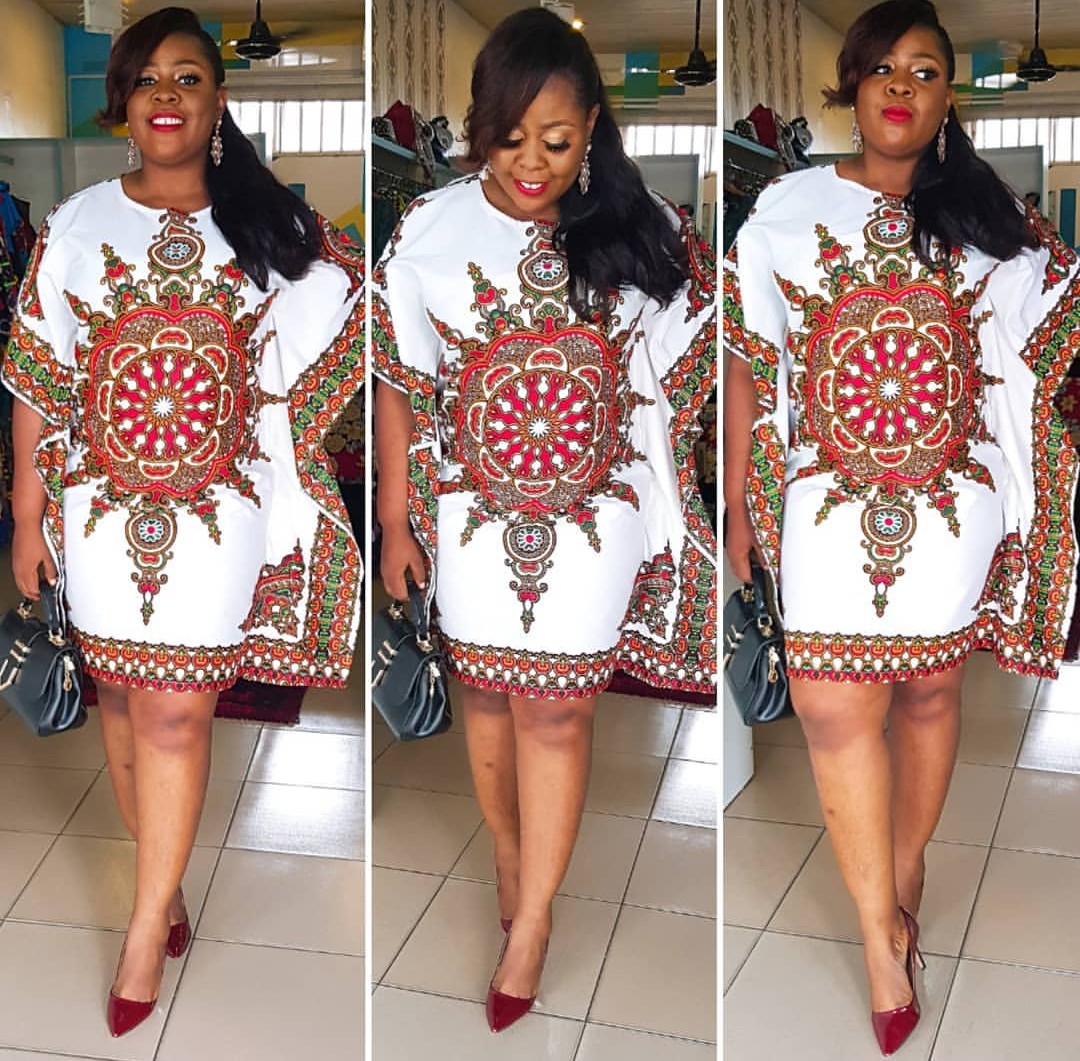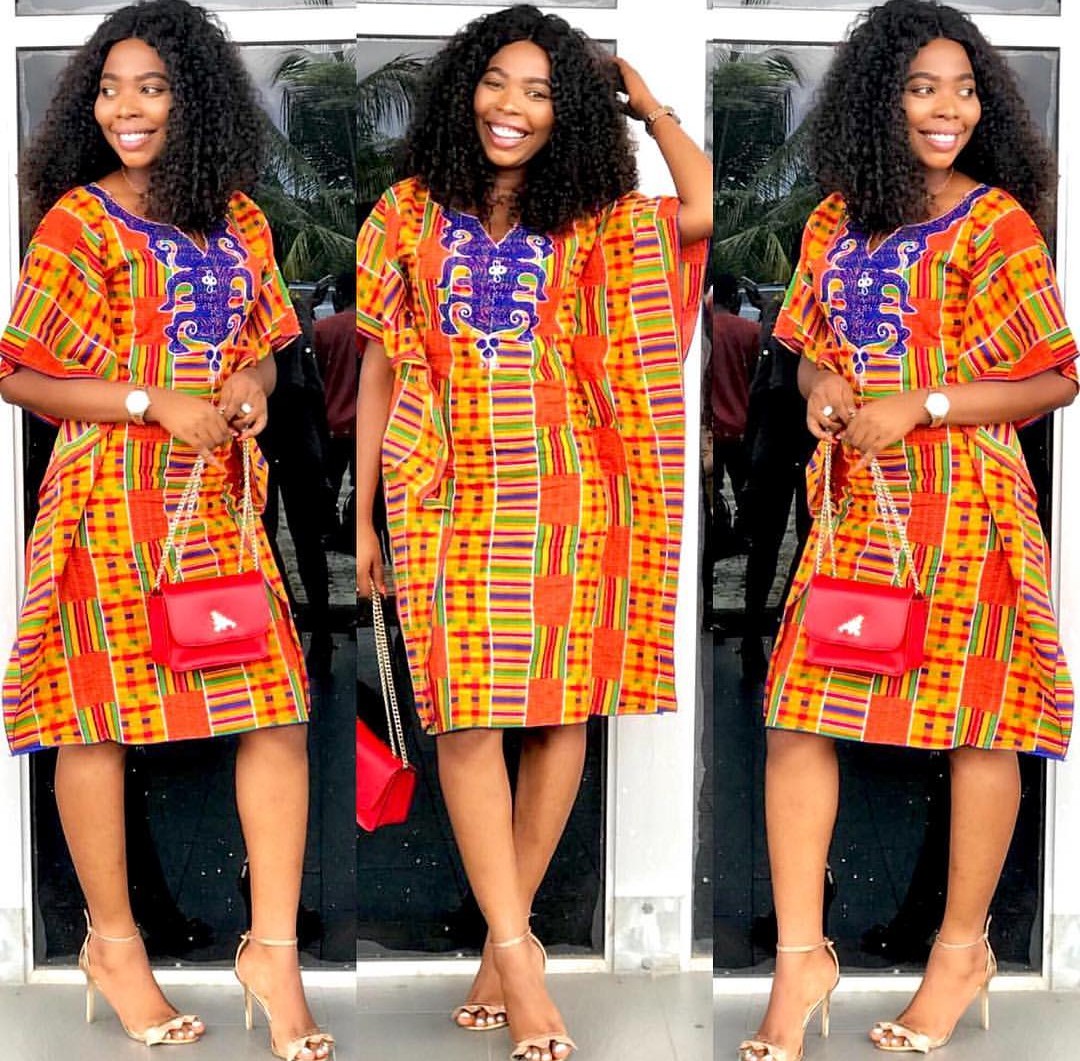 SOURCE/ PHOTOS