ANKARA DRESSES FOR UNIQUE AND PRACTICAL STYLE
ANKARA DRESSES FOR UNIQUE AND PRACTICAL STYLE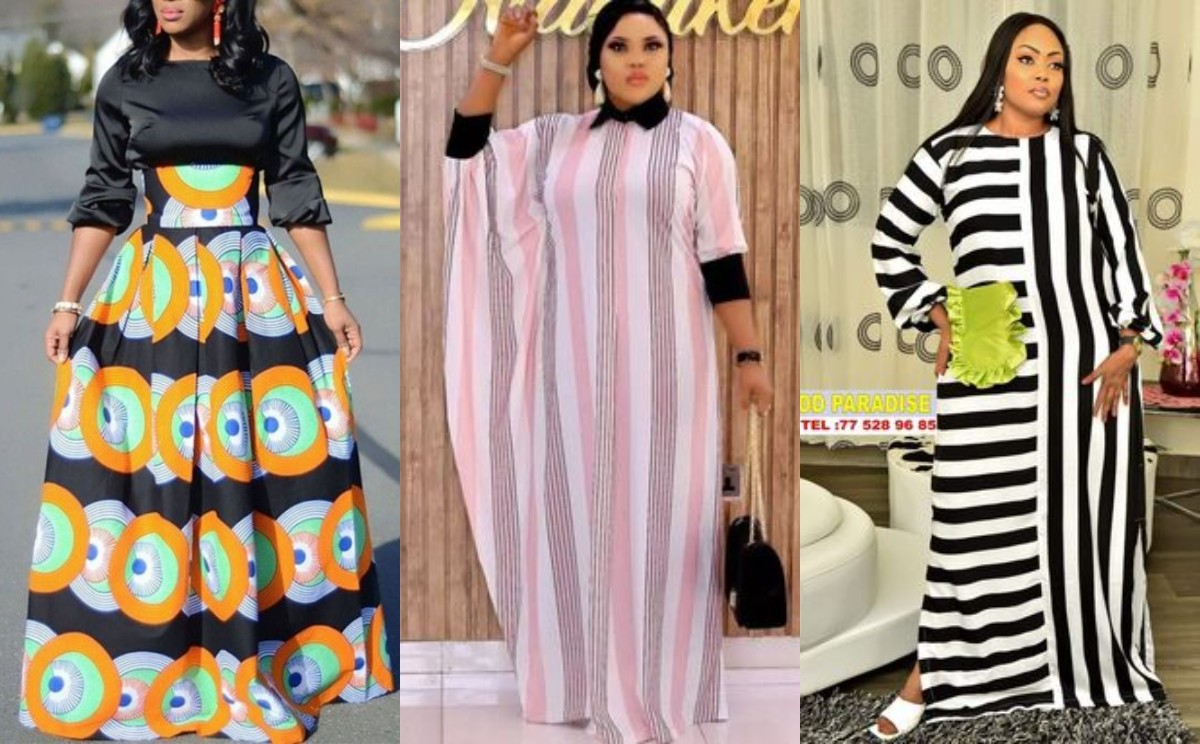 Tight-fitting dresses should be worn with tops and blazers while a loose Ankara dress looks best with a top to match.
They can also be a little flared or laced. Sometimes even mismatching parts of the outfit will look incredibly stylish – there's no limit to your creativeness!
Choose Ankara Dress styles that are ideal for your body type and overall image – and create your own unique look!