AFRICAN WEDDING DRESSES WITH MODERN FABRICS AND STYLES
AFRICAN WEDDING DRESSES WITH MODERN FABRICS AND STYLES
If you are contemplating what to wear to a wedding that is not traditional, the outfit above will do just fine. It's unique and definitely stands out. The outfit is impeccable and perfect for a foreign wedding as well.
Look at the queen of wedding outfits herself, she always delivers the most amazing styles you can think of for an event, this is flattering to any shape and figure.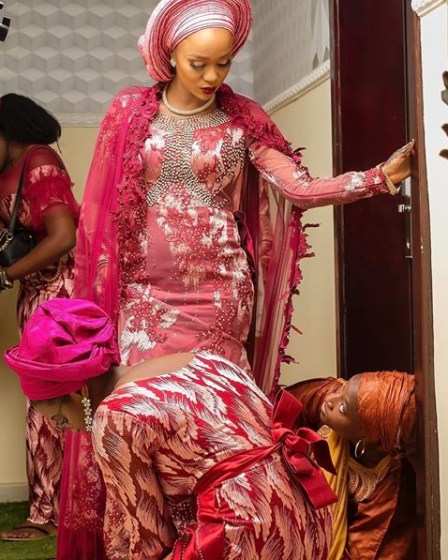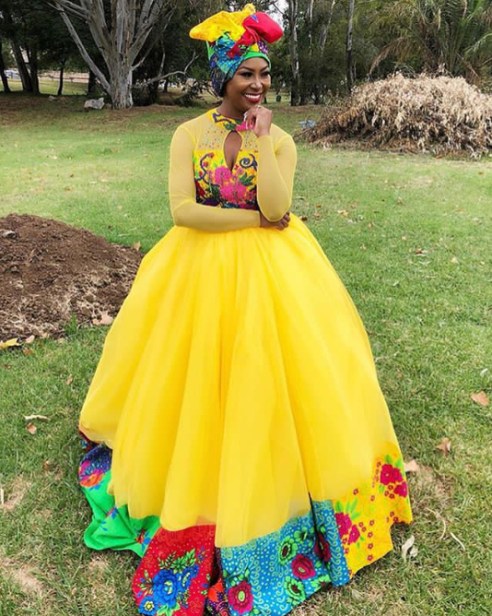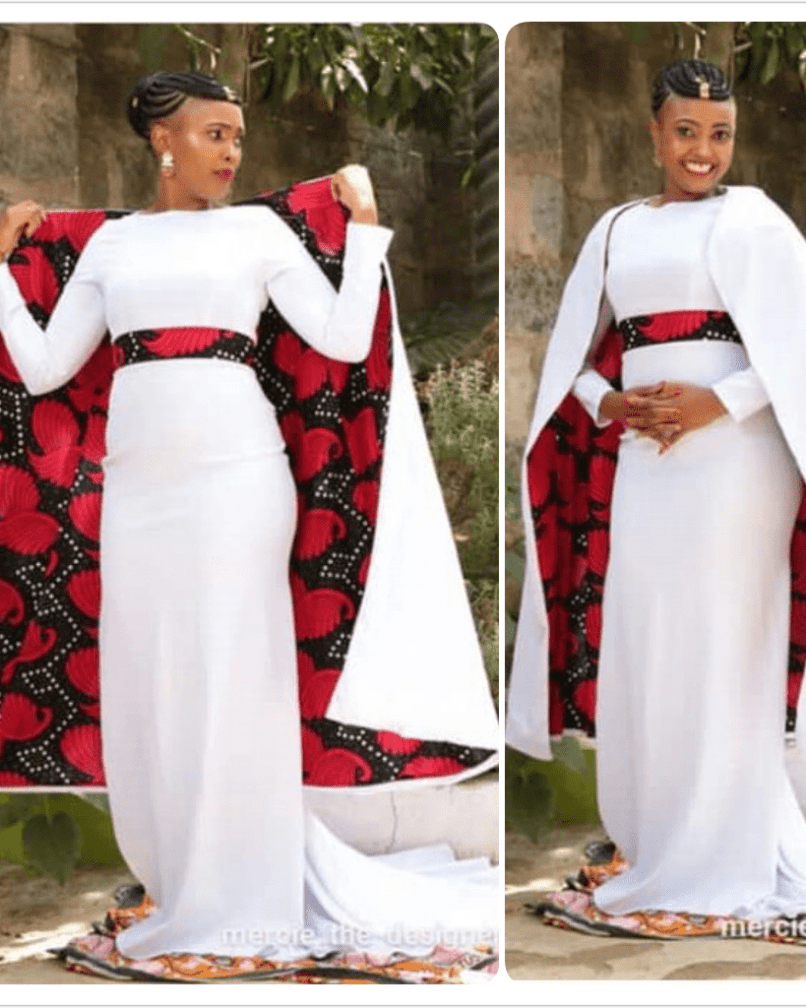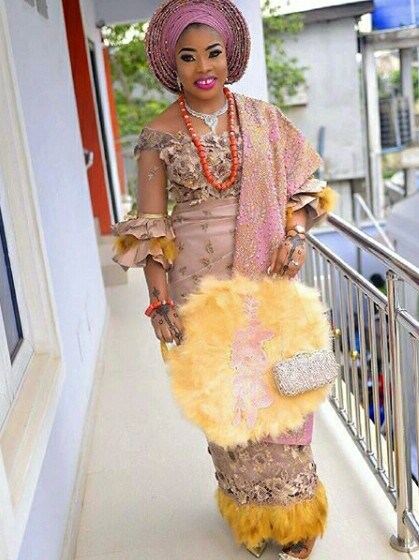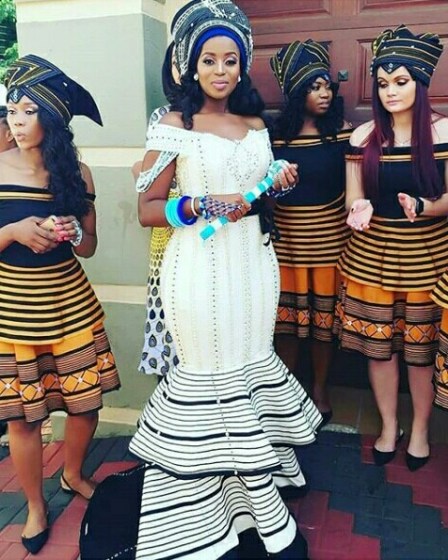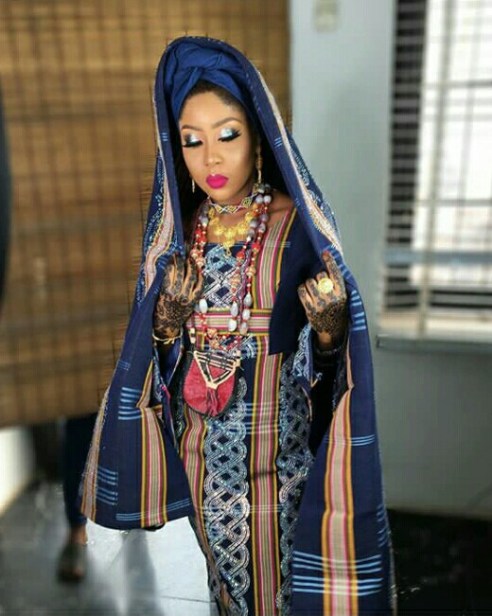 Another outfit that is completely suiting for a wedding, is quite simple to replicate and a double sleeve is becoming a trend too.
Here is another wedding dress you should definitely have tucked in your wardrobe, a bit of a bold and dramatic design done on the blouse to give you a different and unique appeal.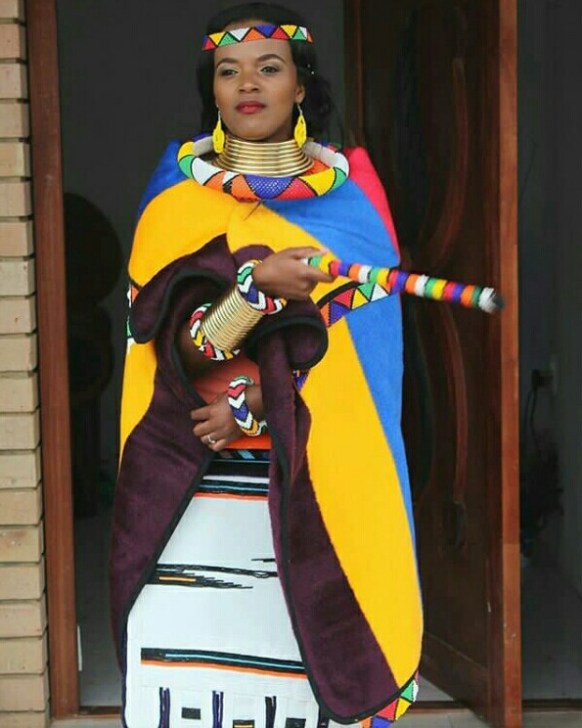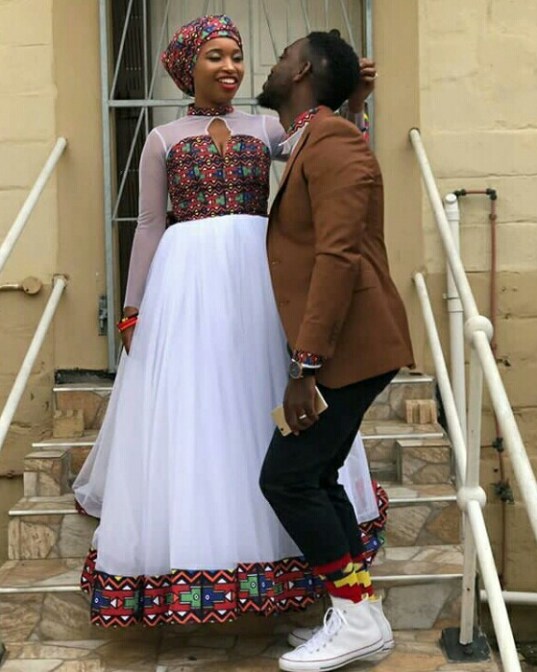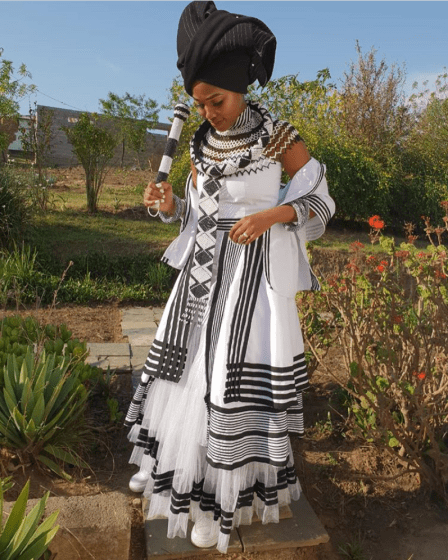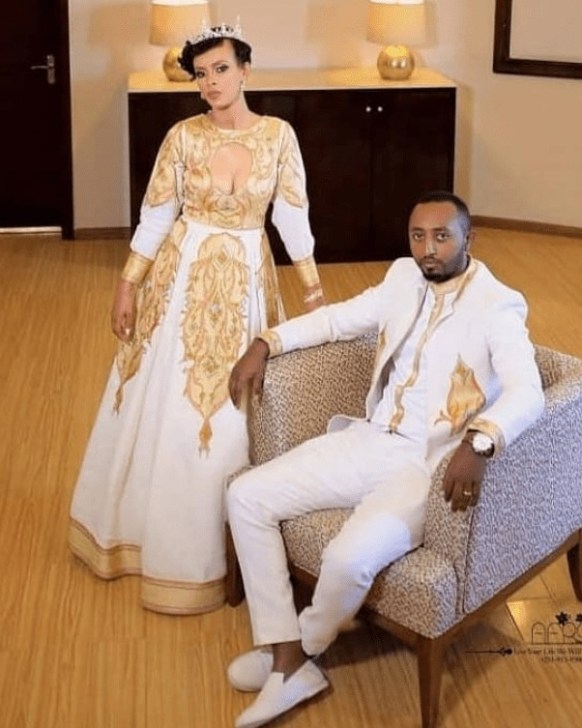 Sometimes all you need to look trendy for an elaborate wedding is an off-shoulder gown on a sleek straight gown, this is sleek and beautiful, it is suitable for all kinds of occasions and even more fitting for a wedding.