AFRICAN PRINT STYLES FOR MEN AND WOMEN
AFRICAN PRINT DRESSES INSPIRED AFRICAN FASHION
AFRICAN PRINT DRESSES…Recent Fashion switches with the season
but the style is influenced by how factors like moral upbringing, religion, association with others, weather, etc.
have affected you. No wonder Yves Saint Laurent said, "fashion fades, style is eternal".
If you're looking for a list of modern Ankara styles, well, here it is. Want to know the best part?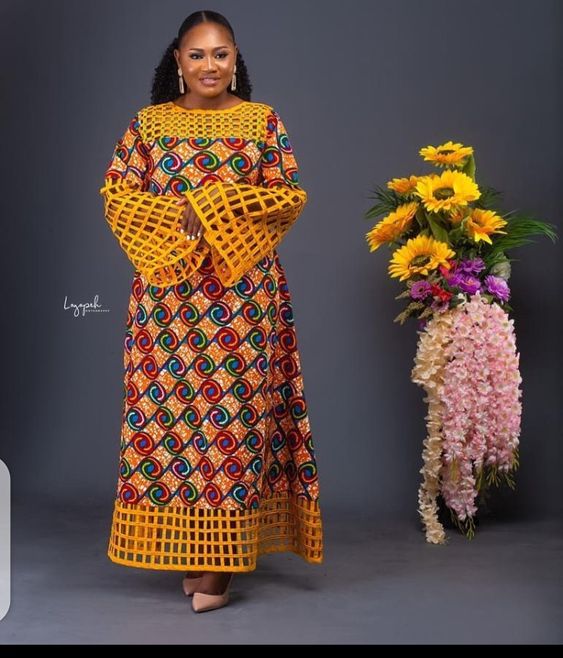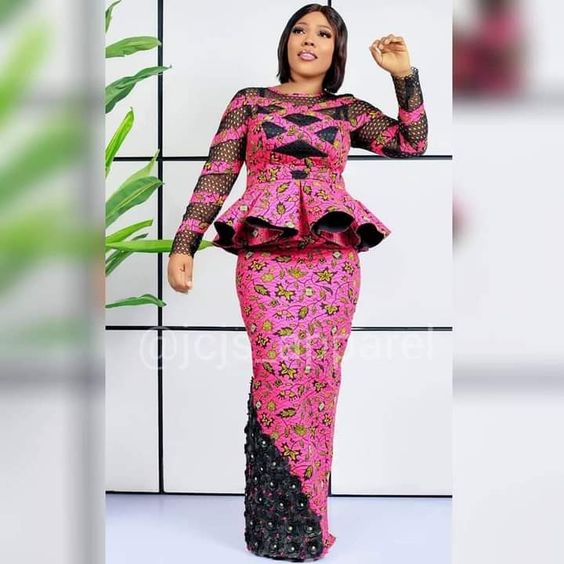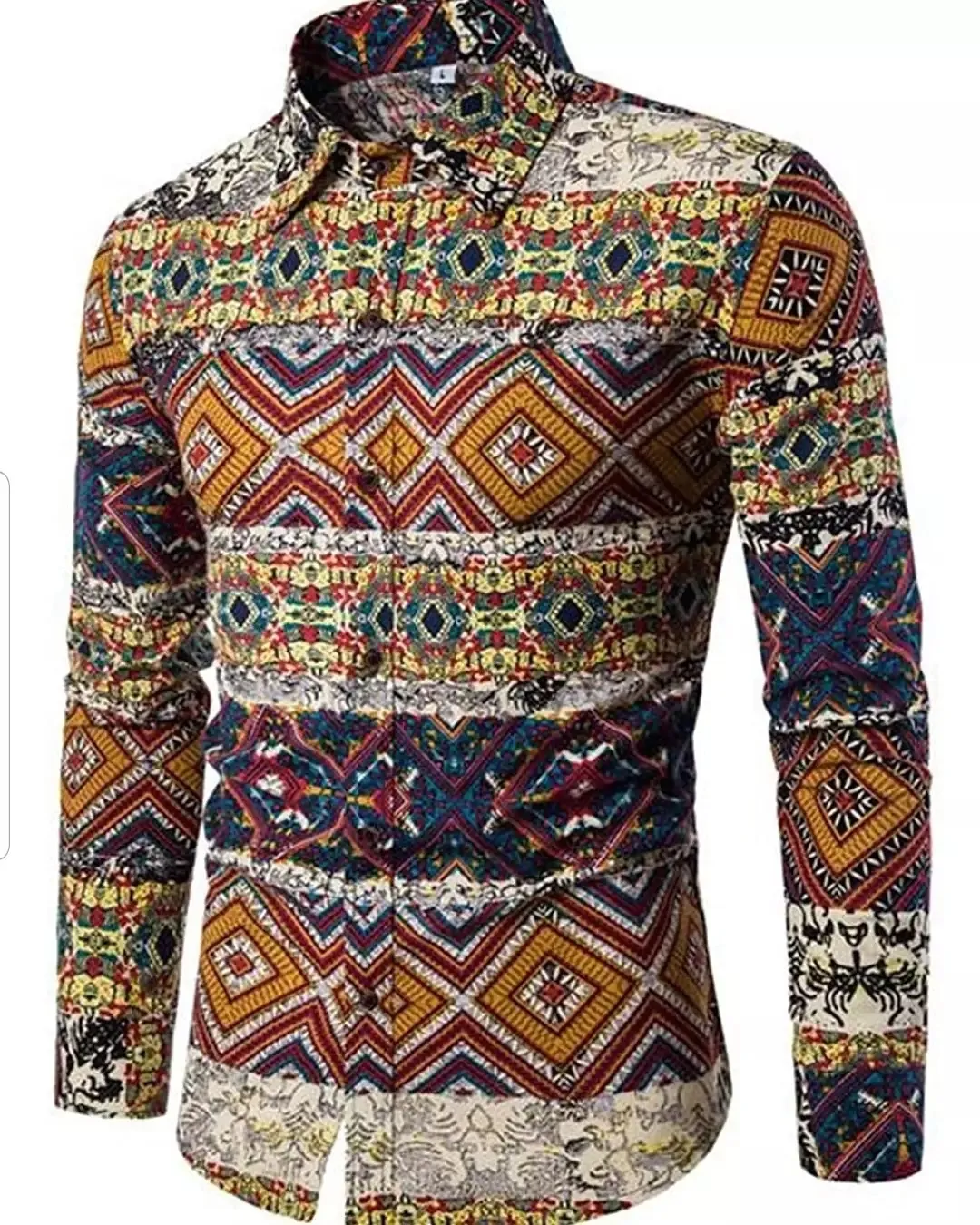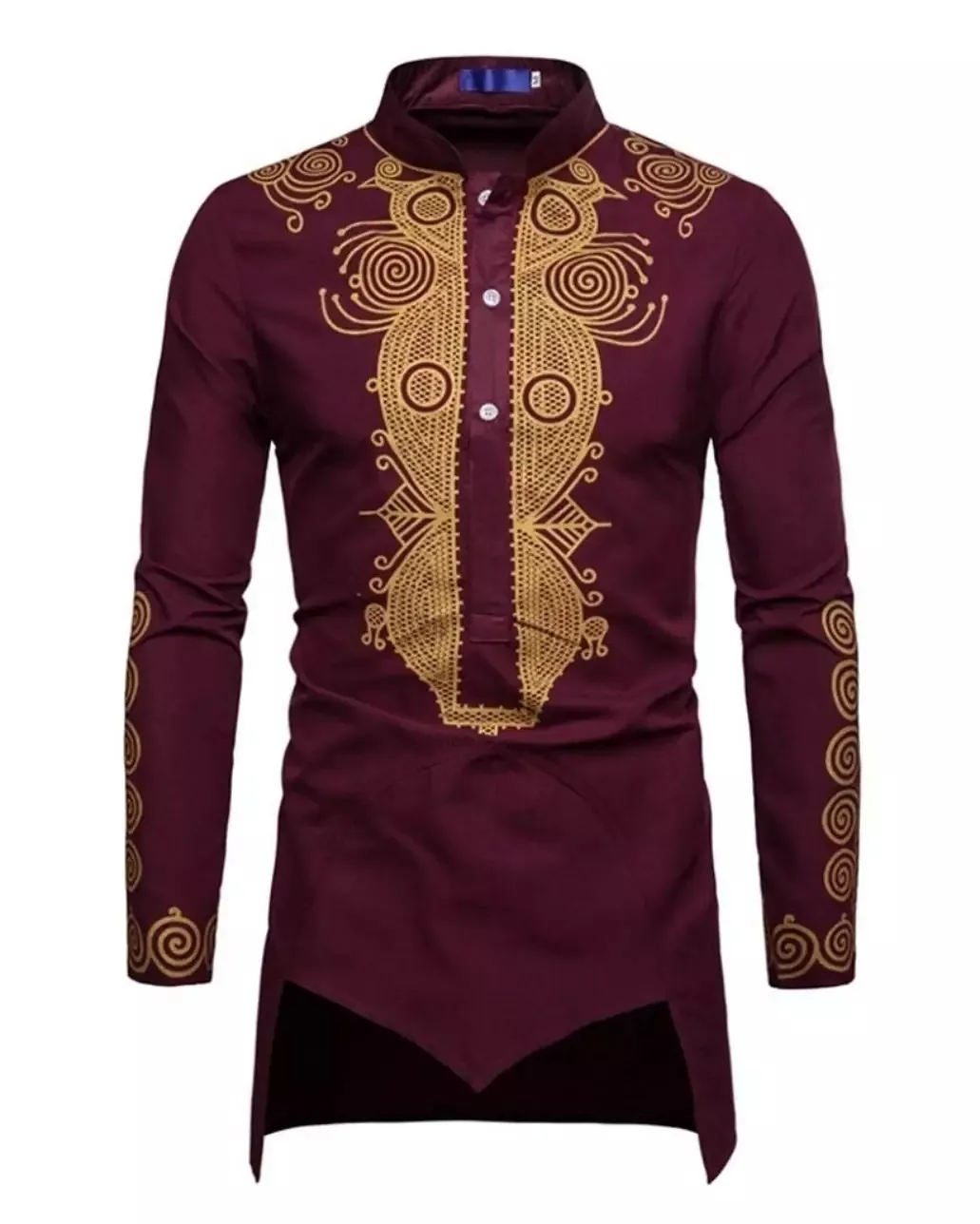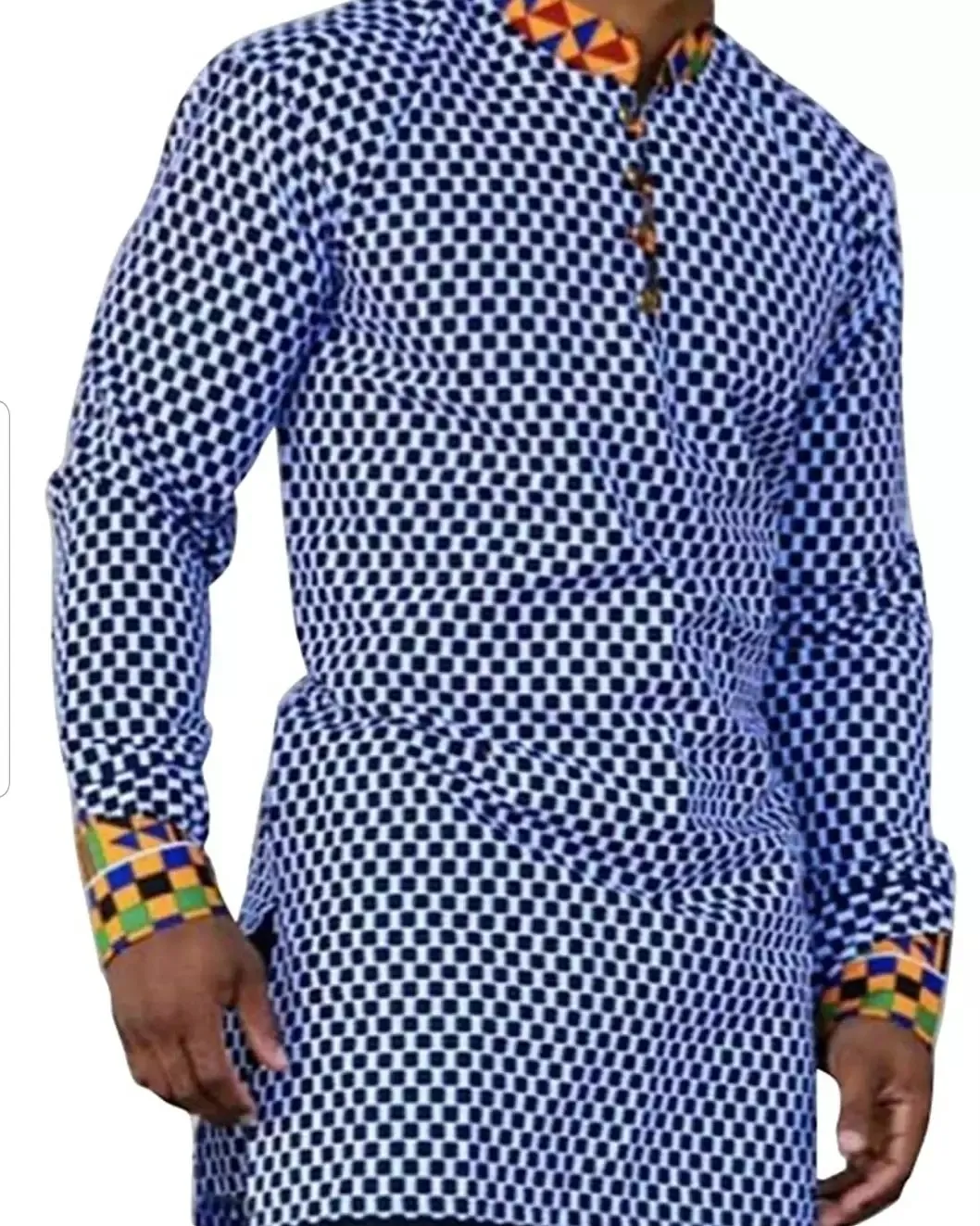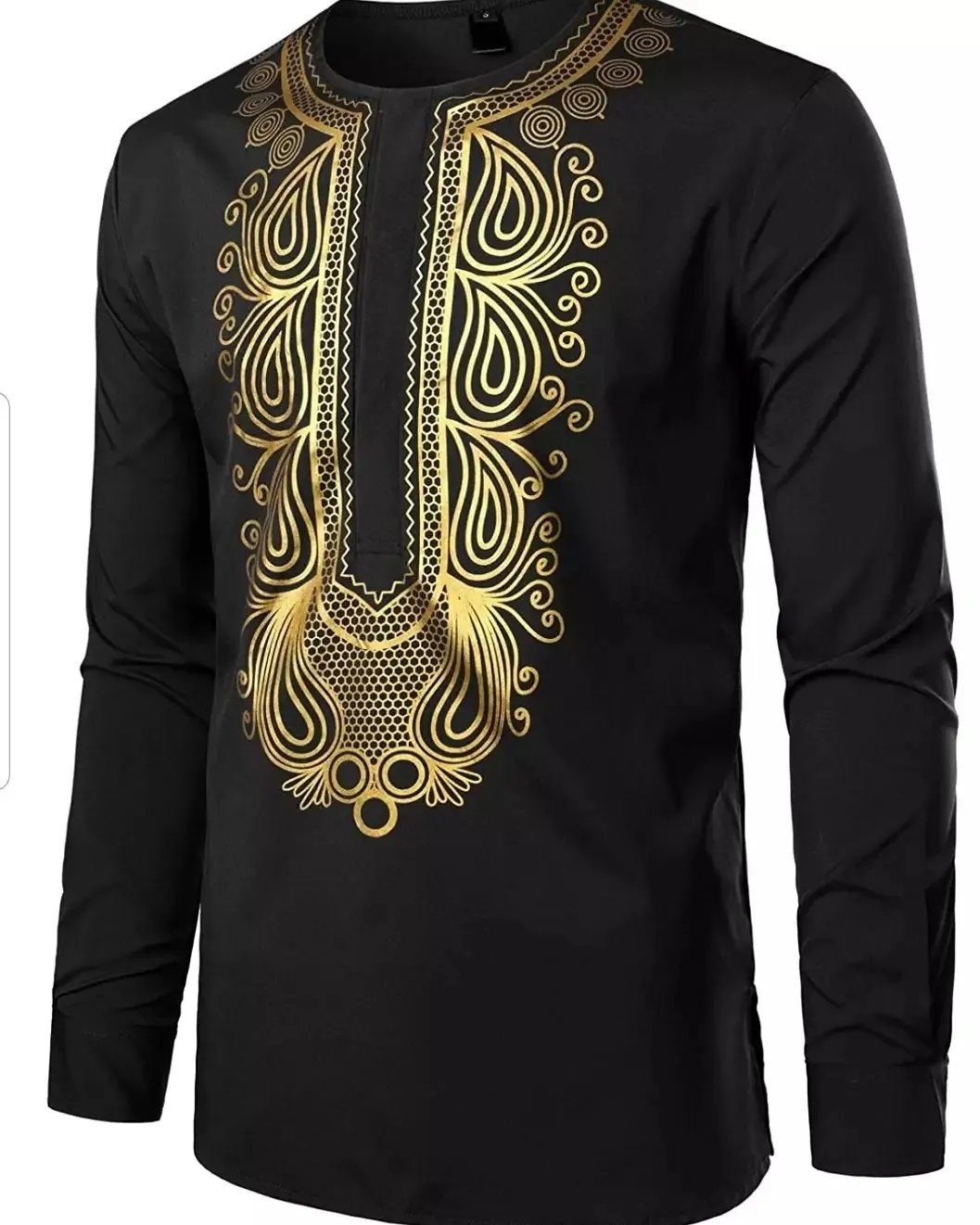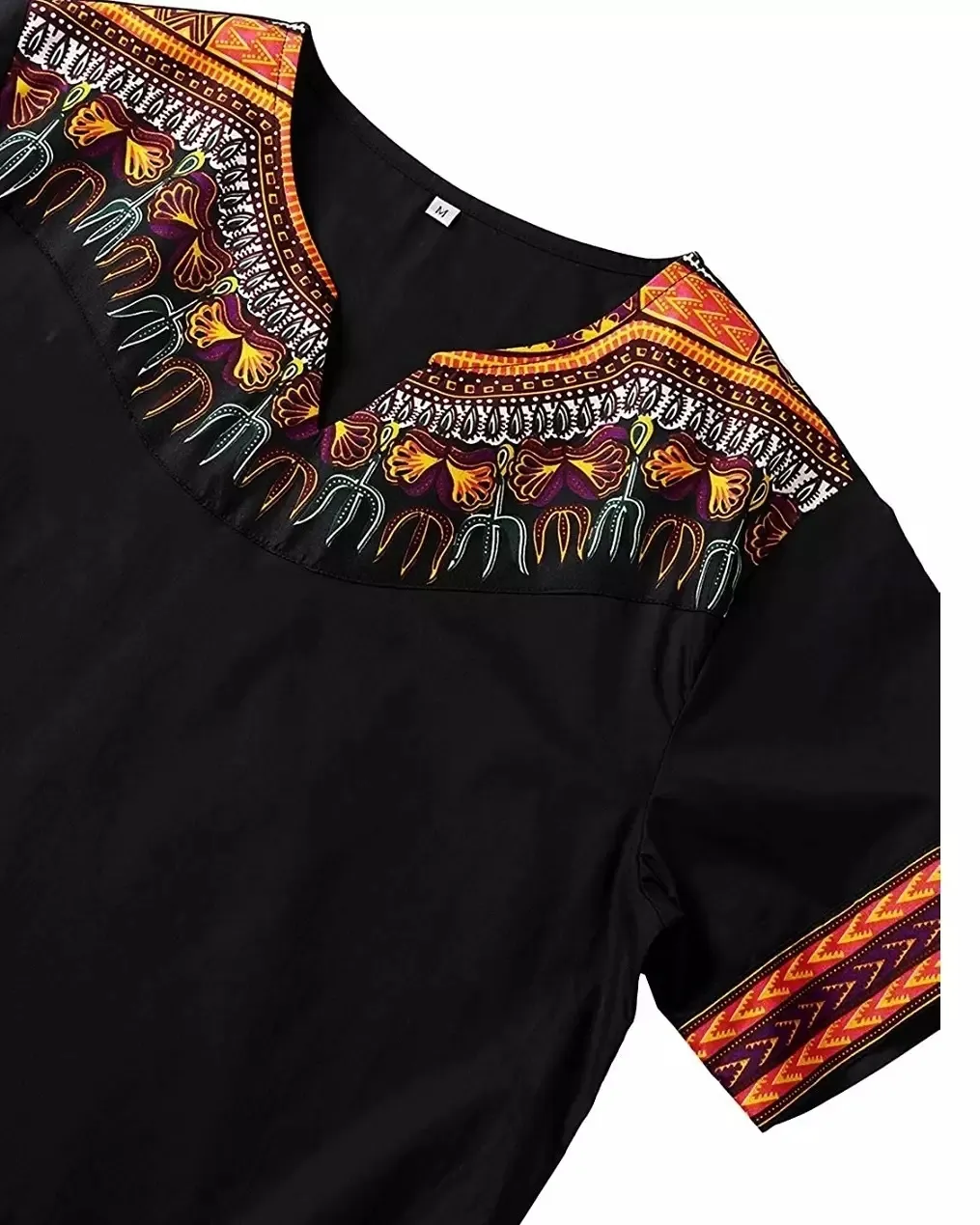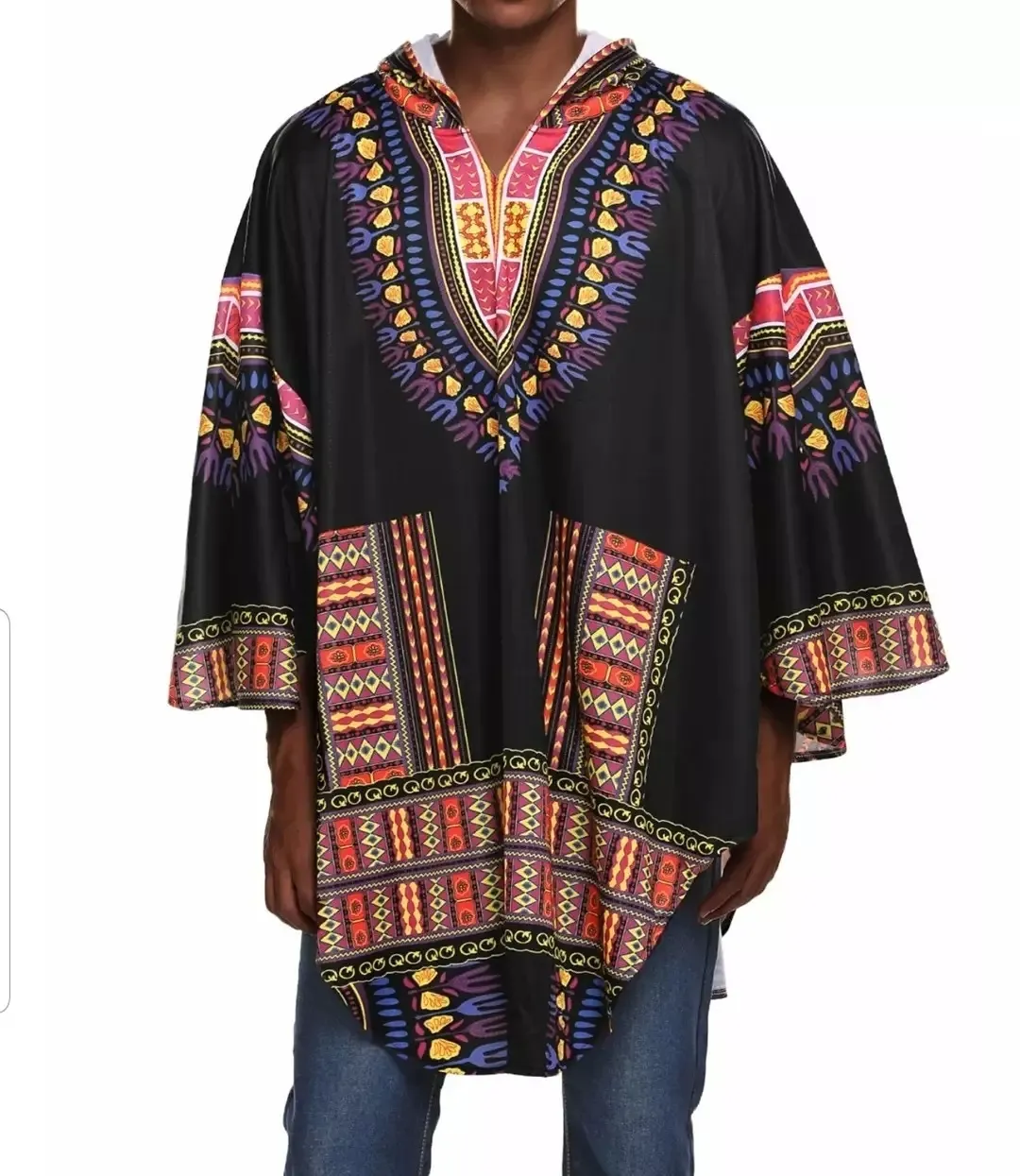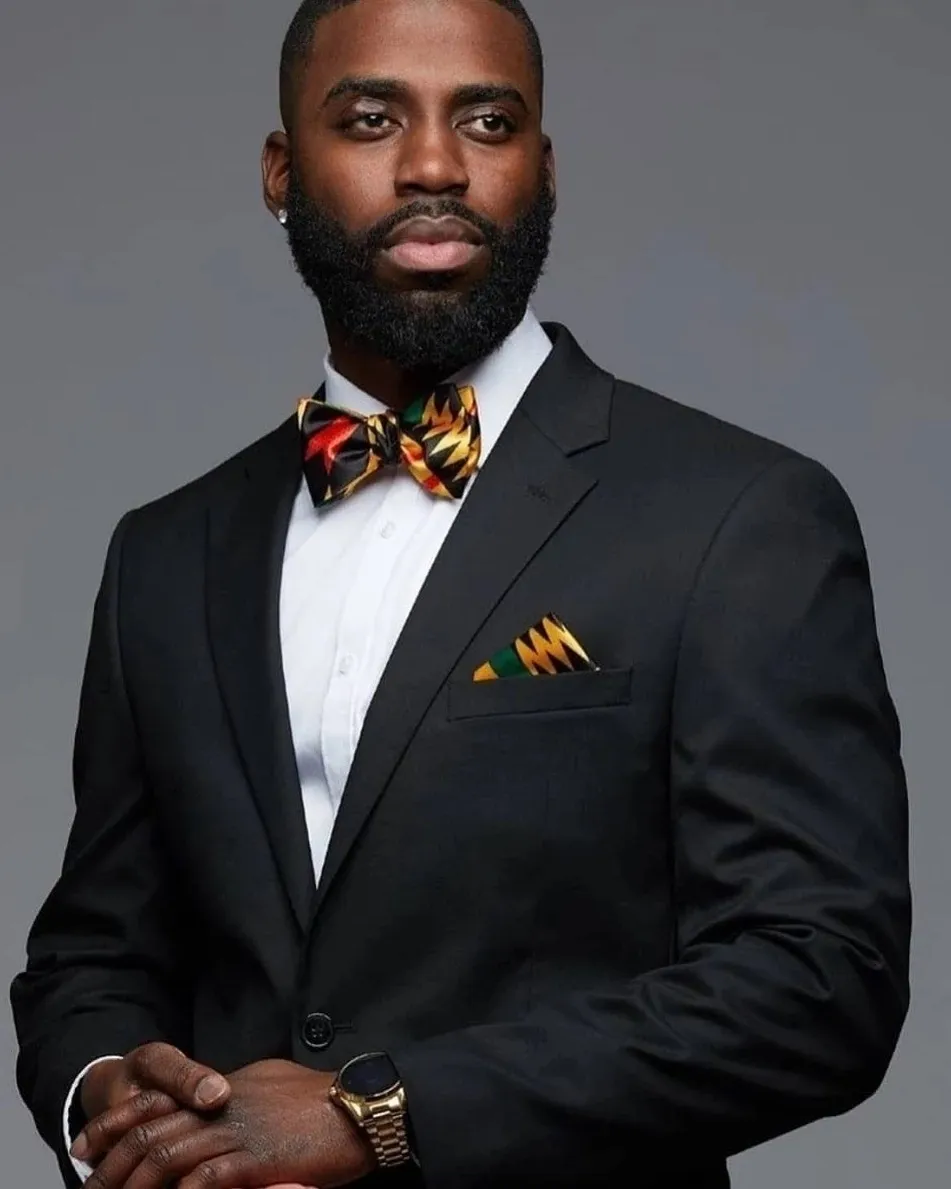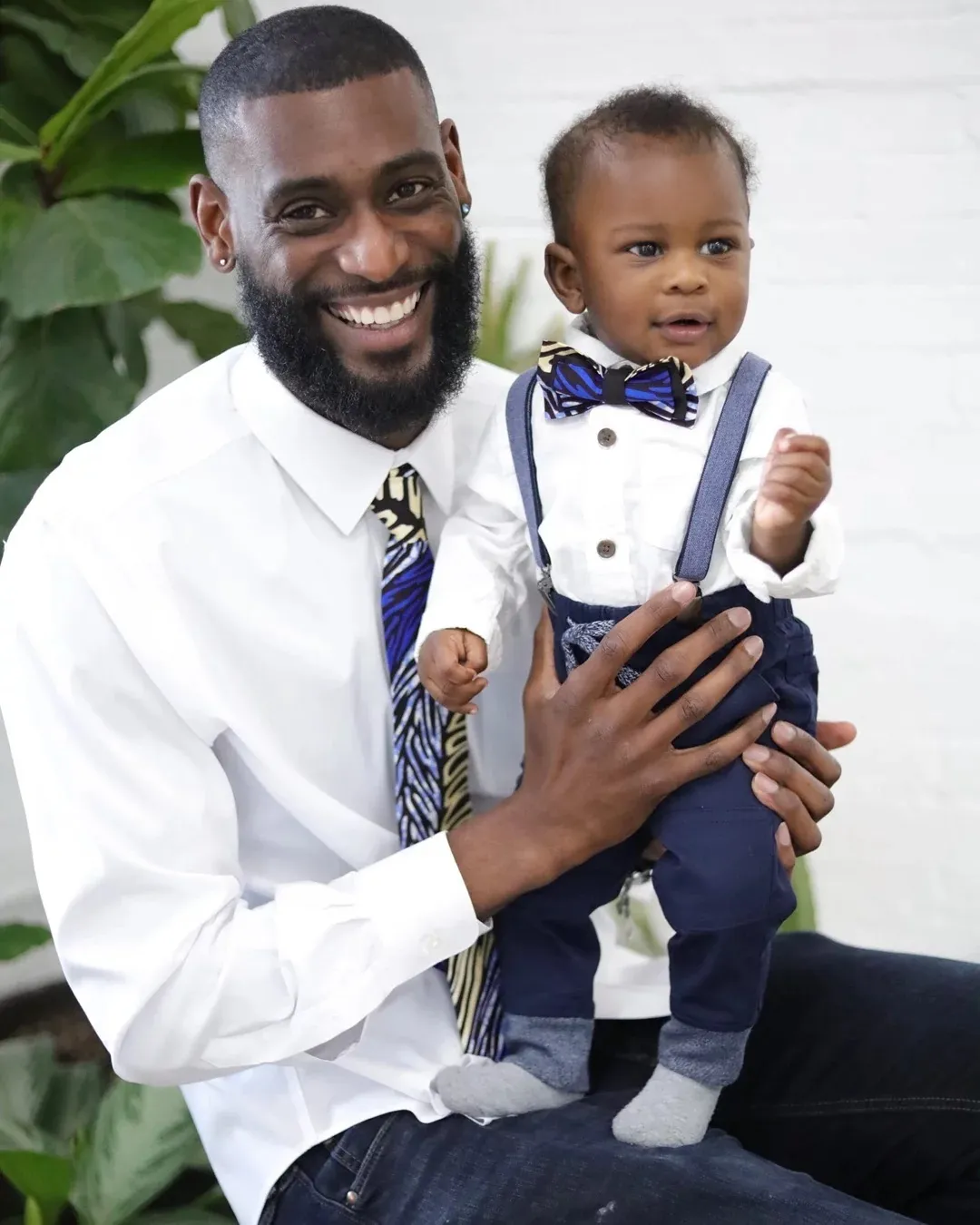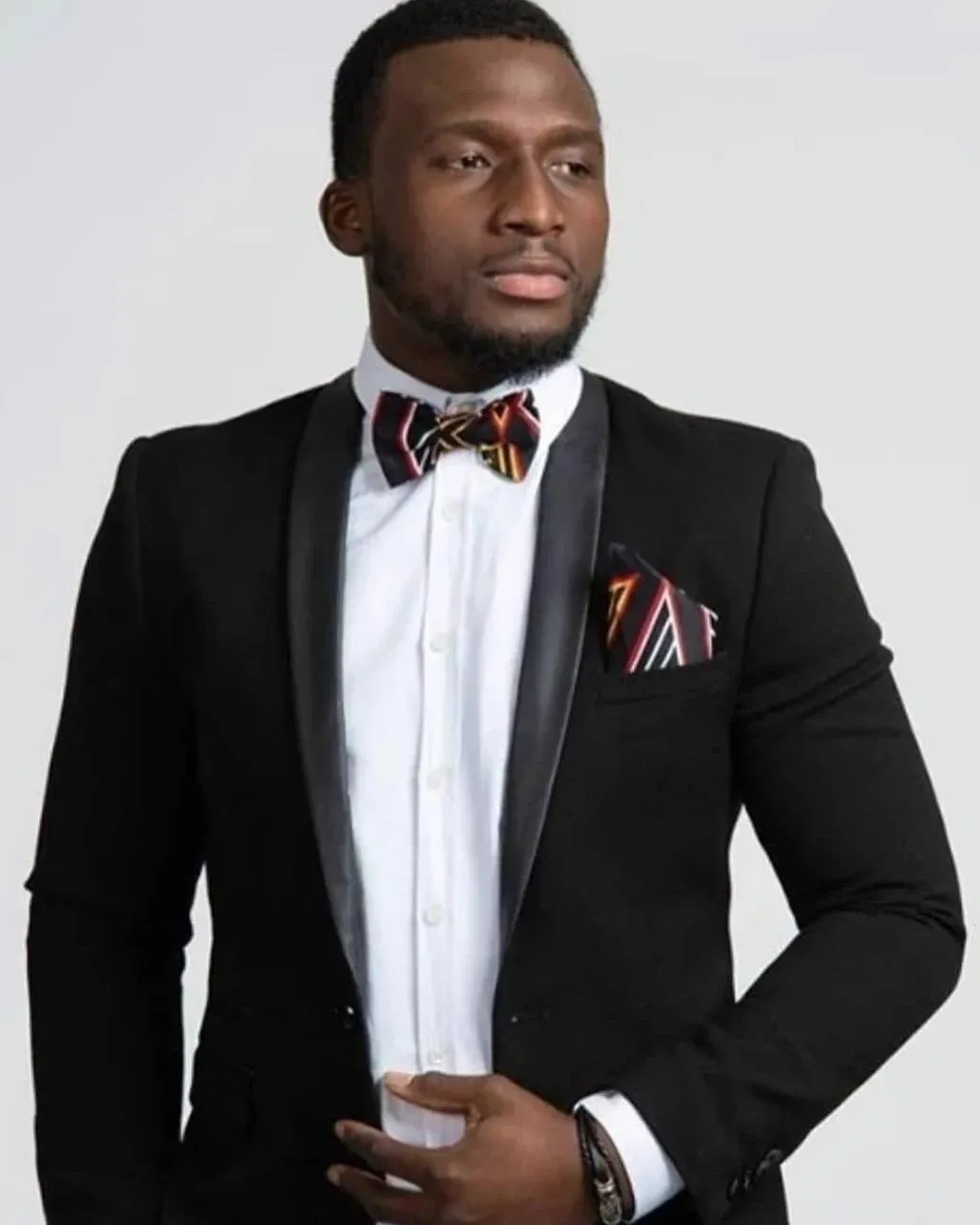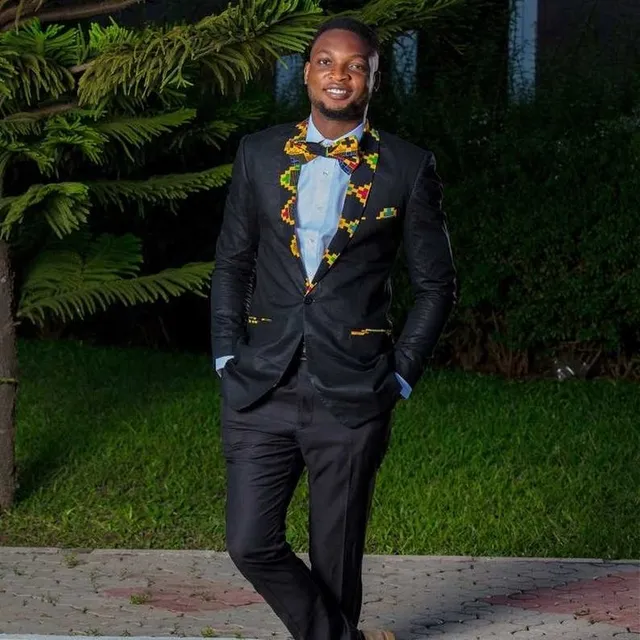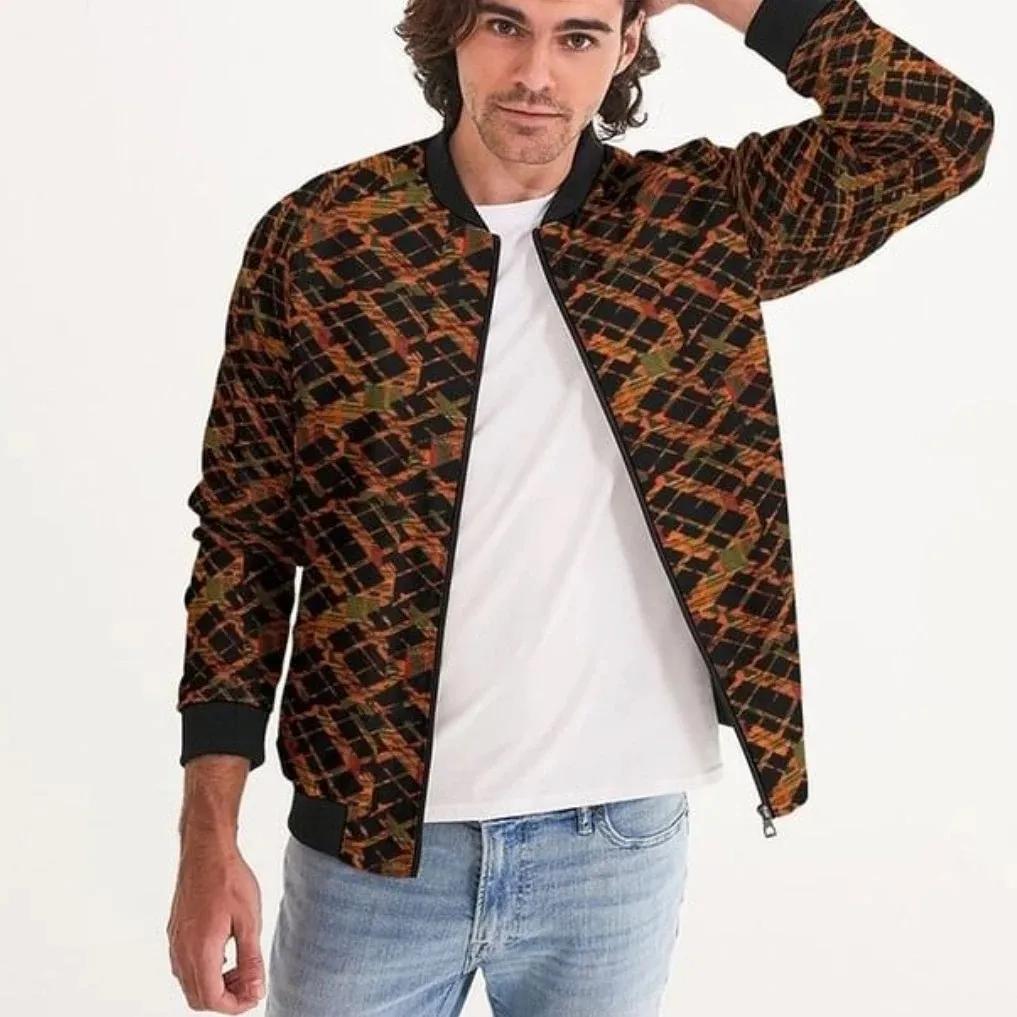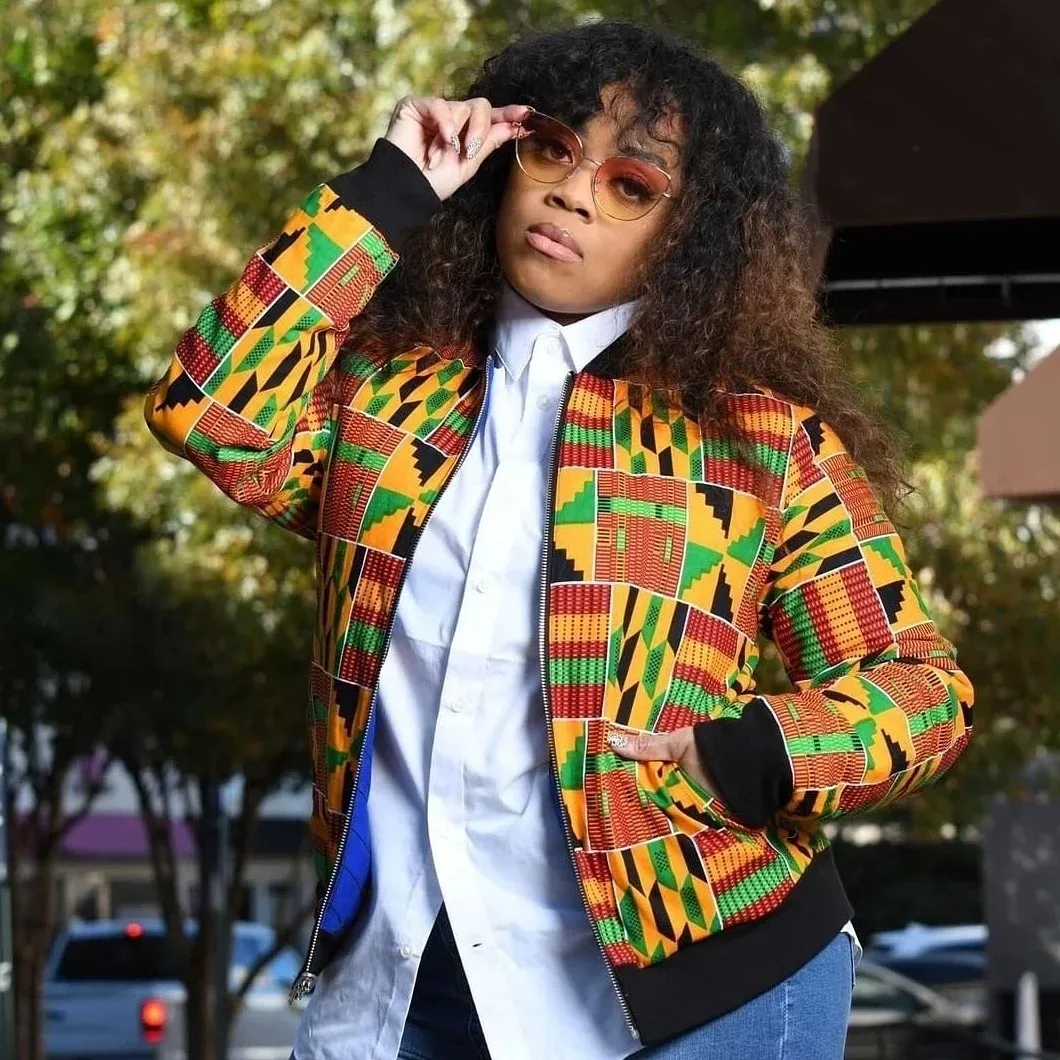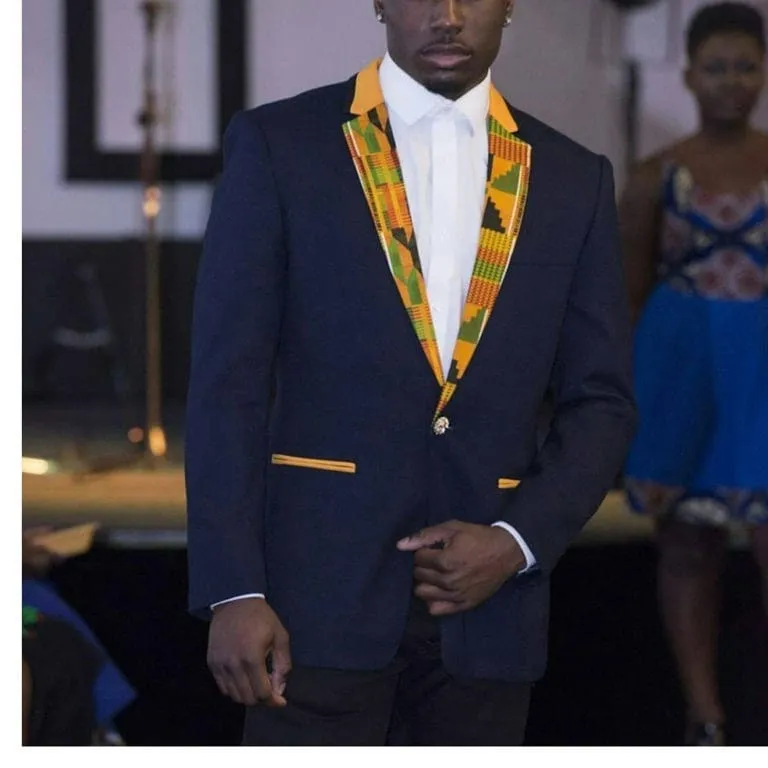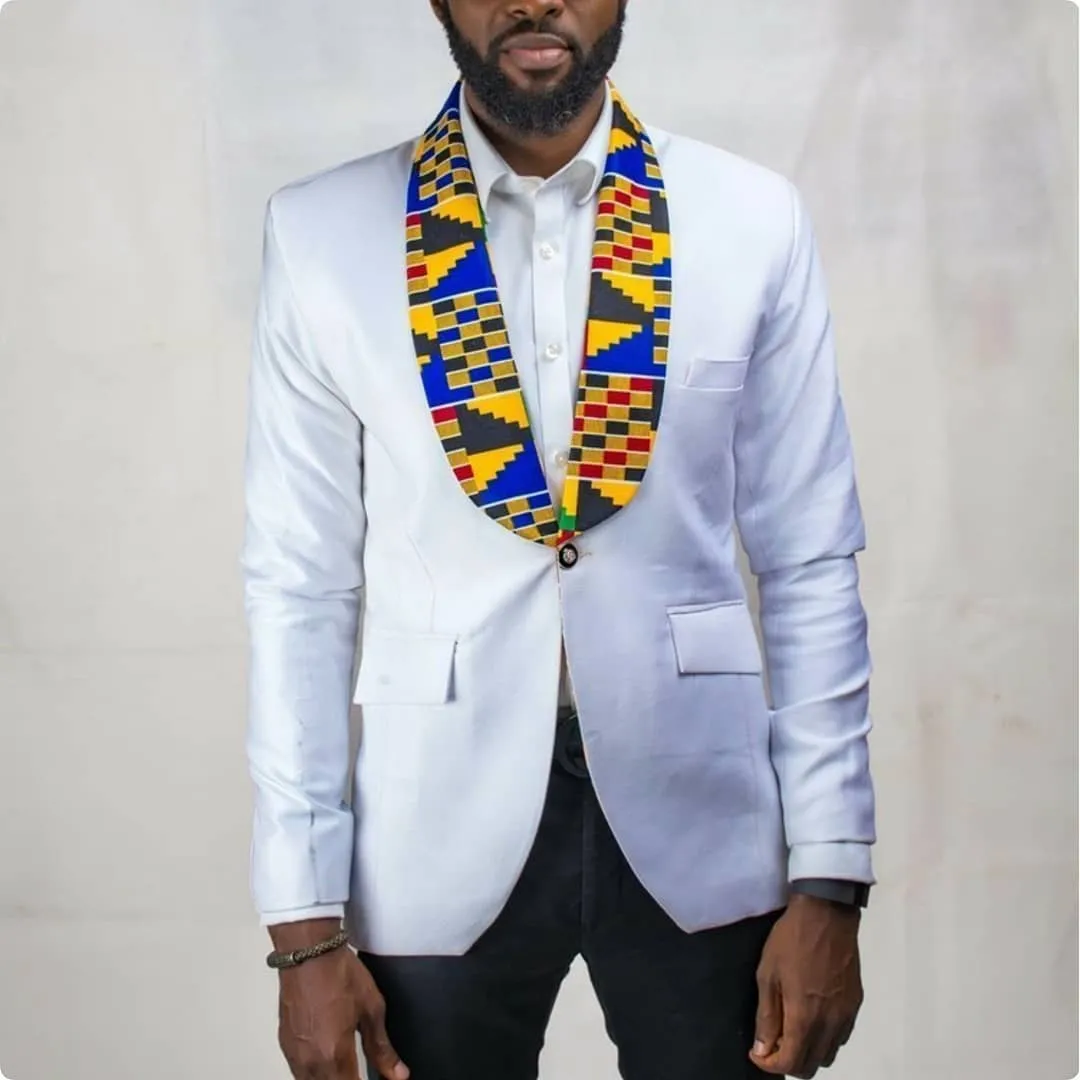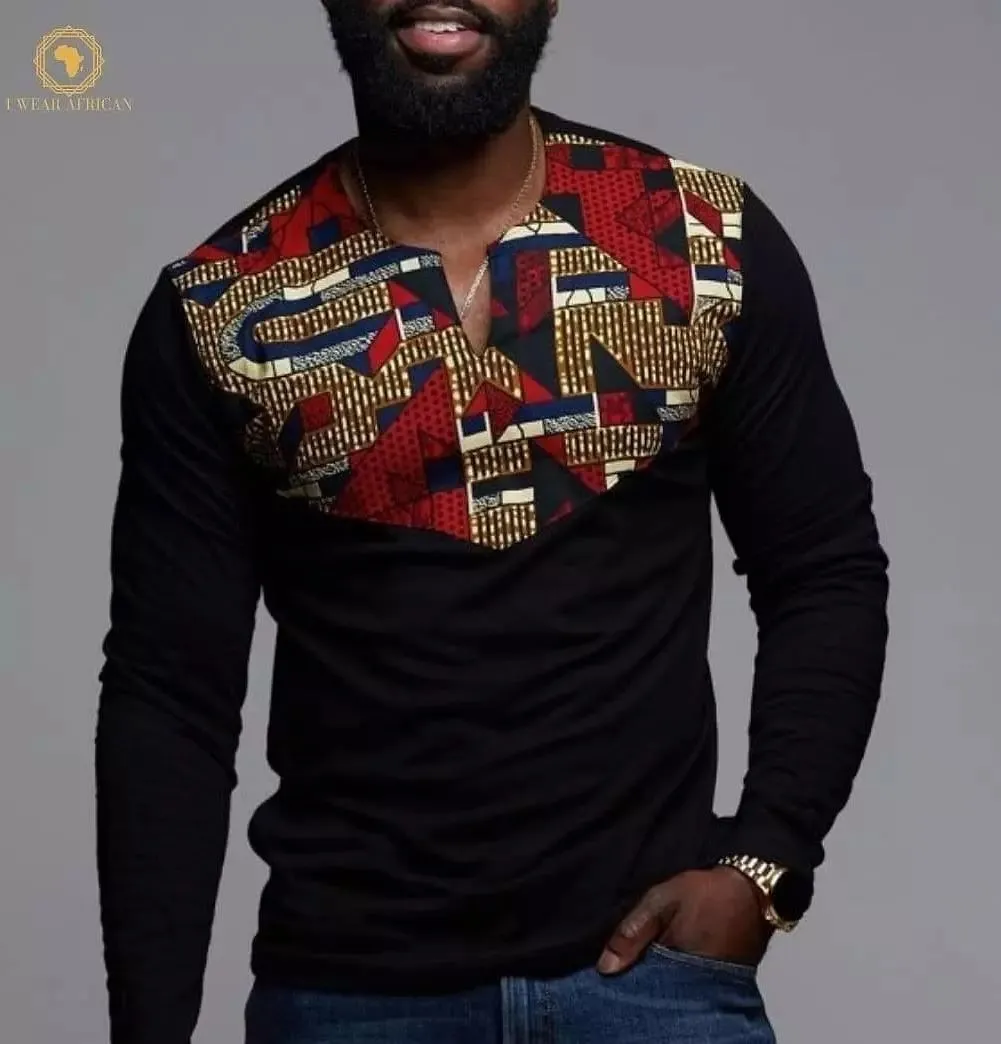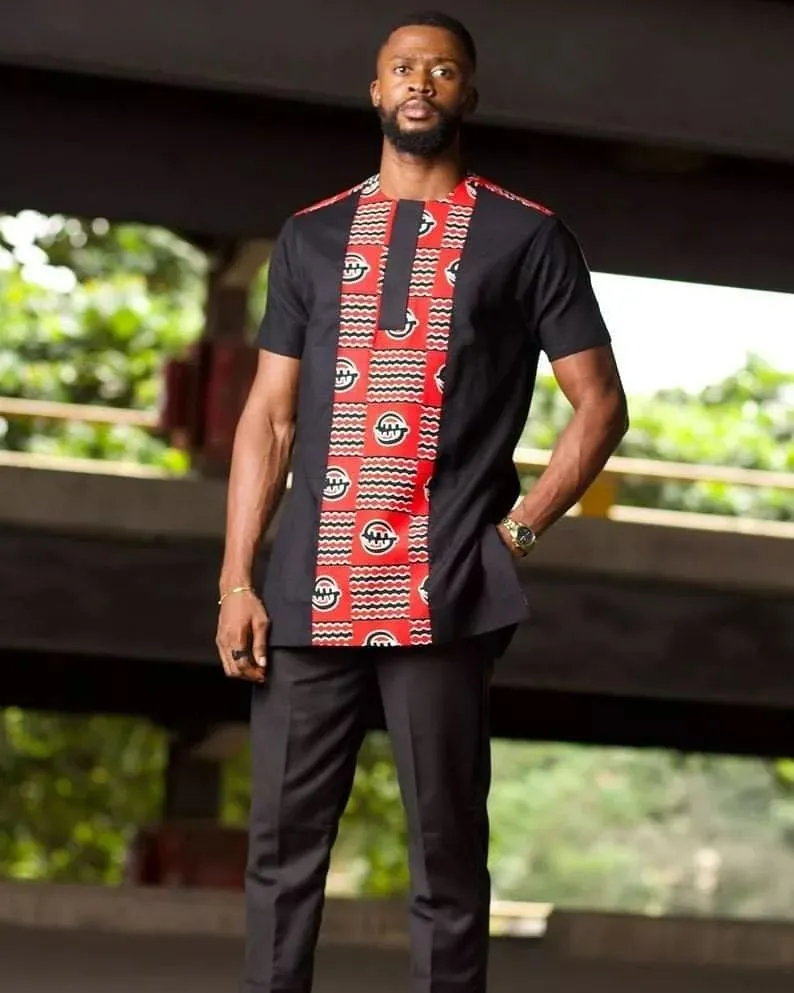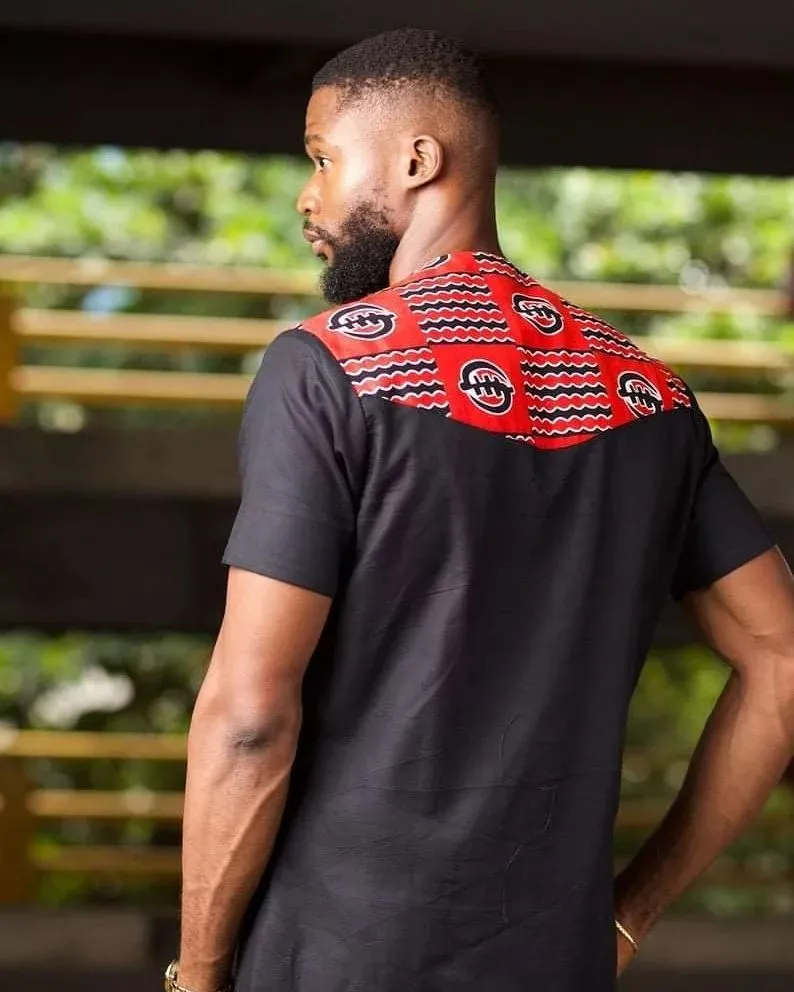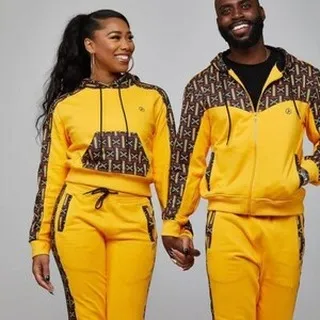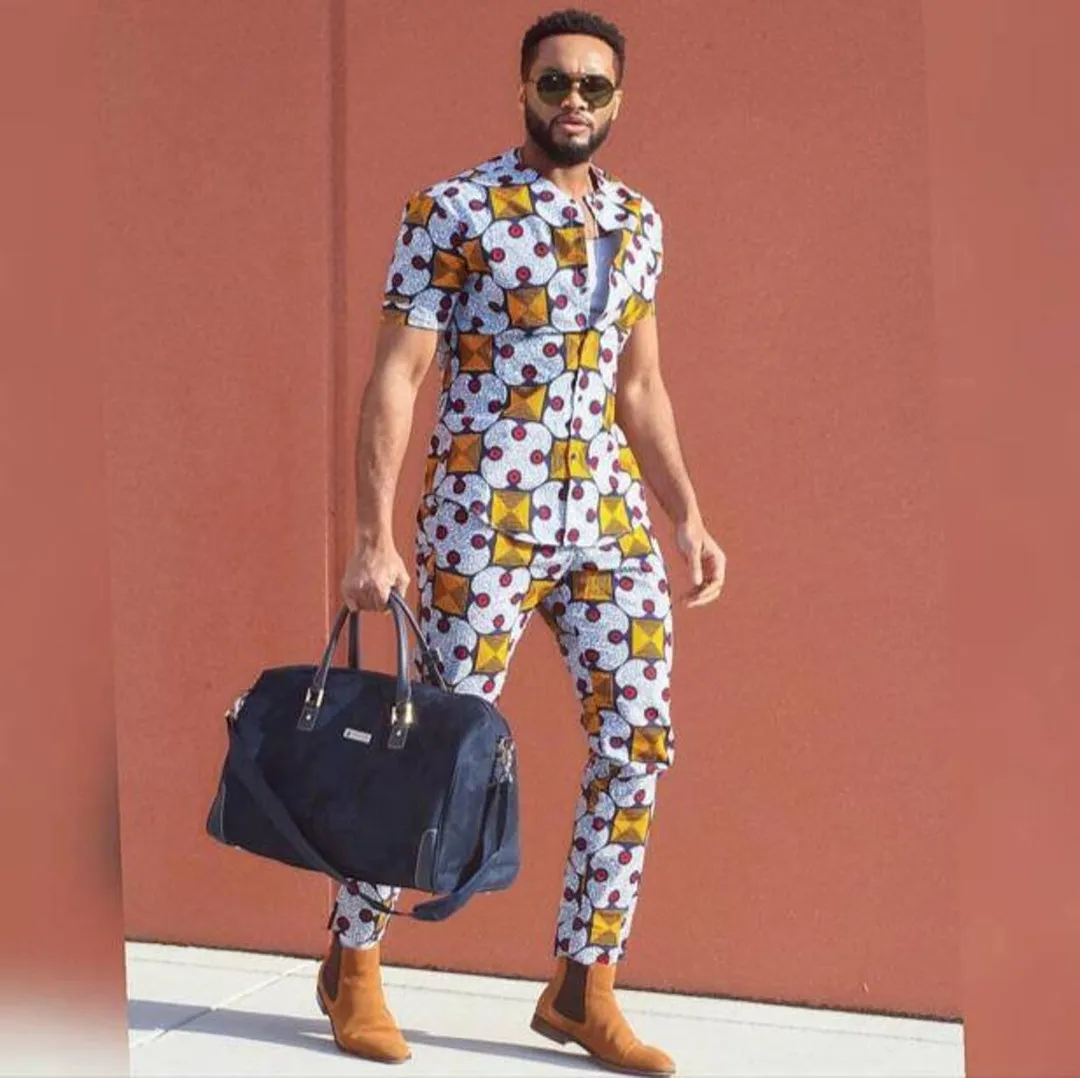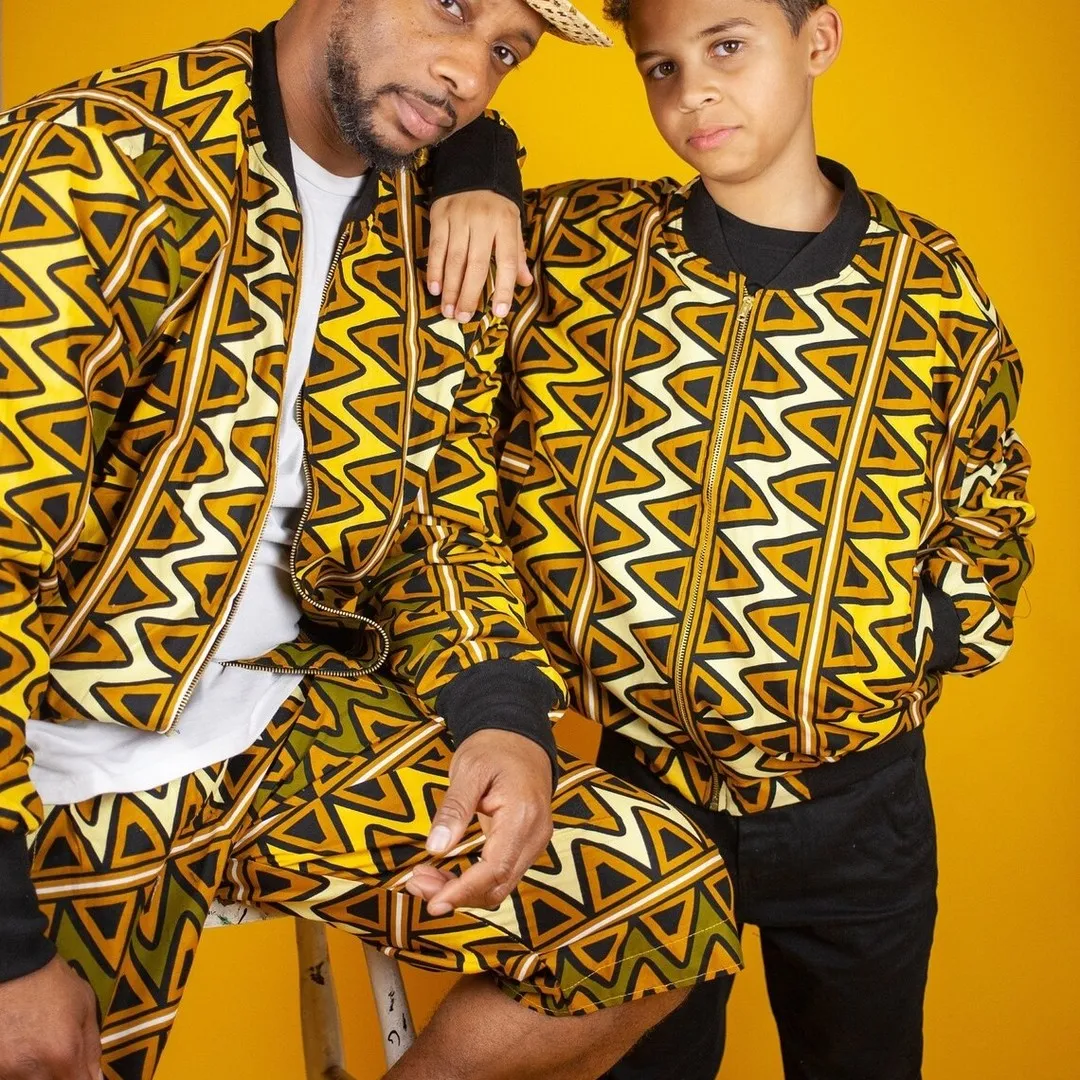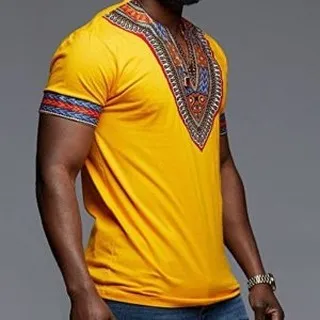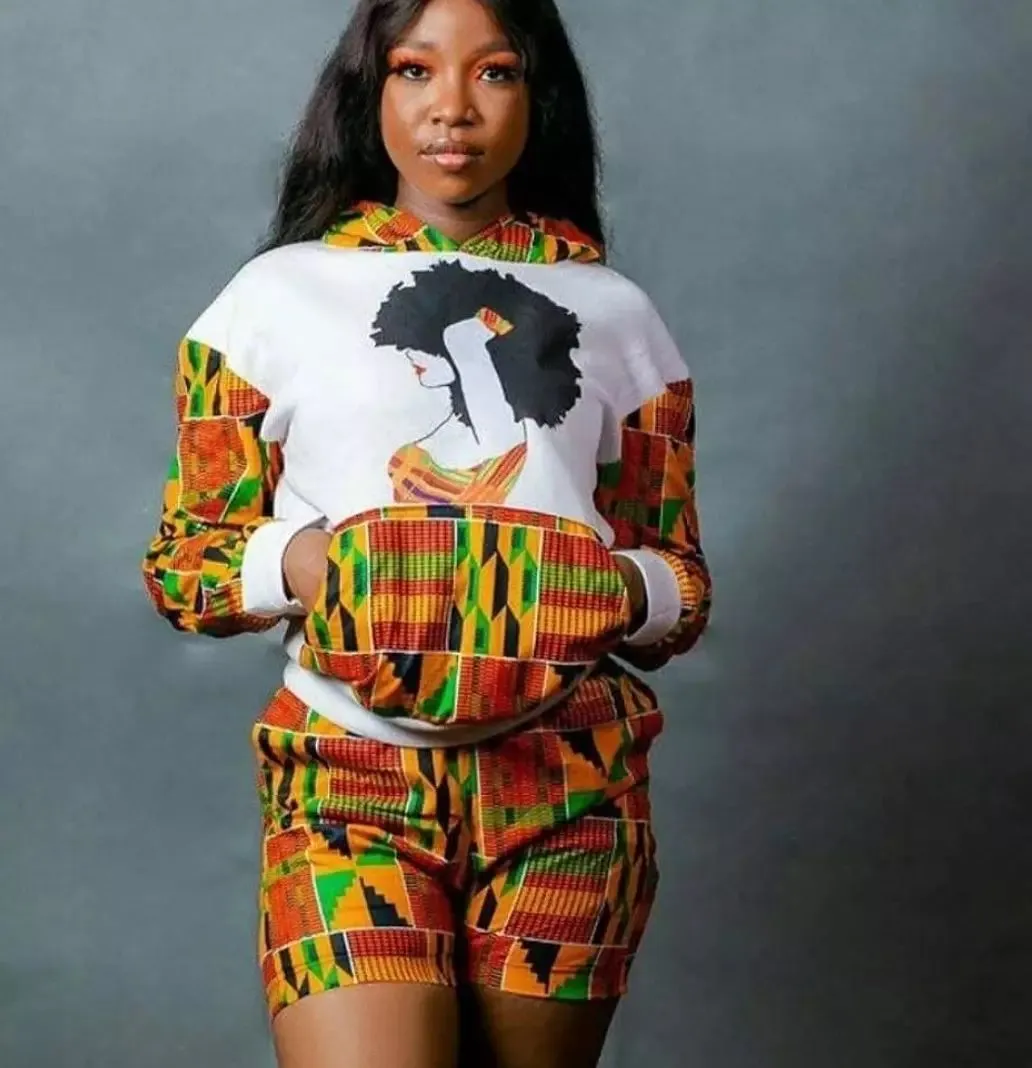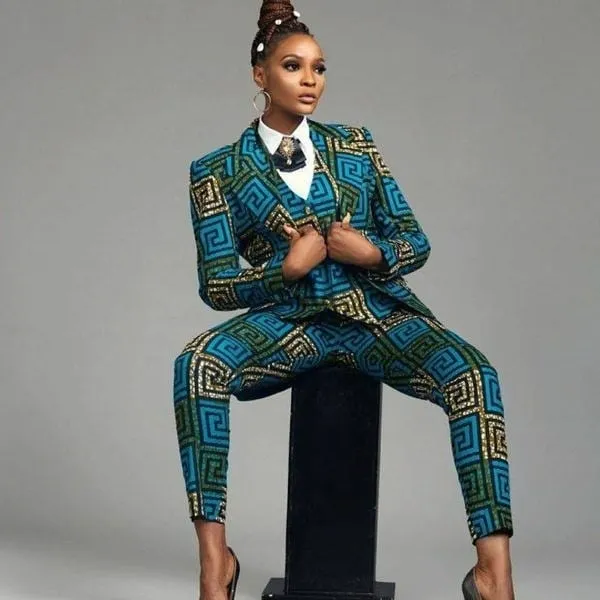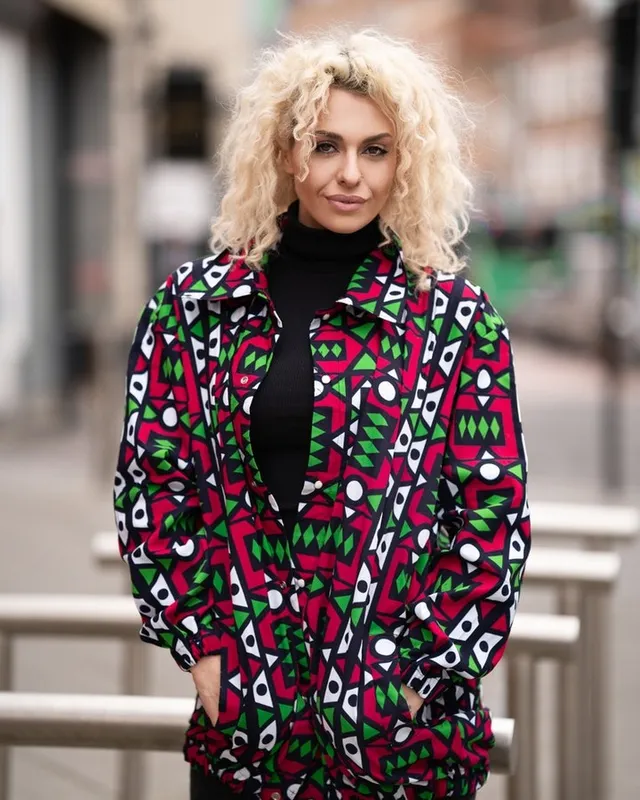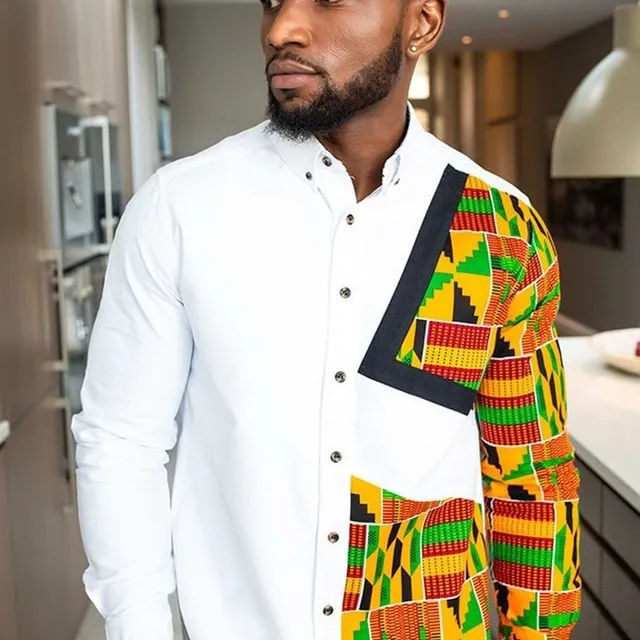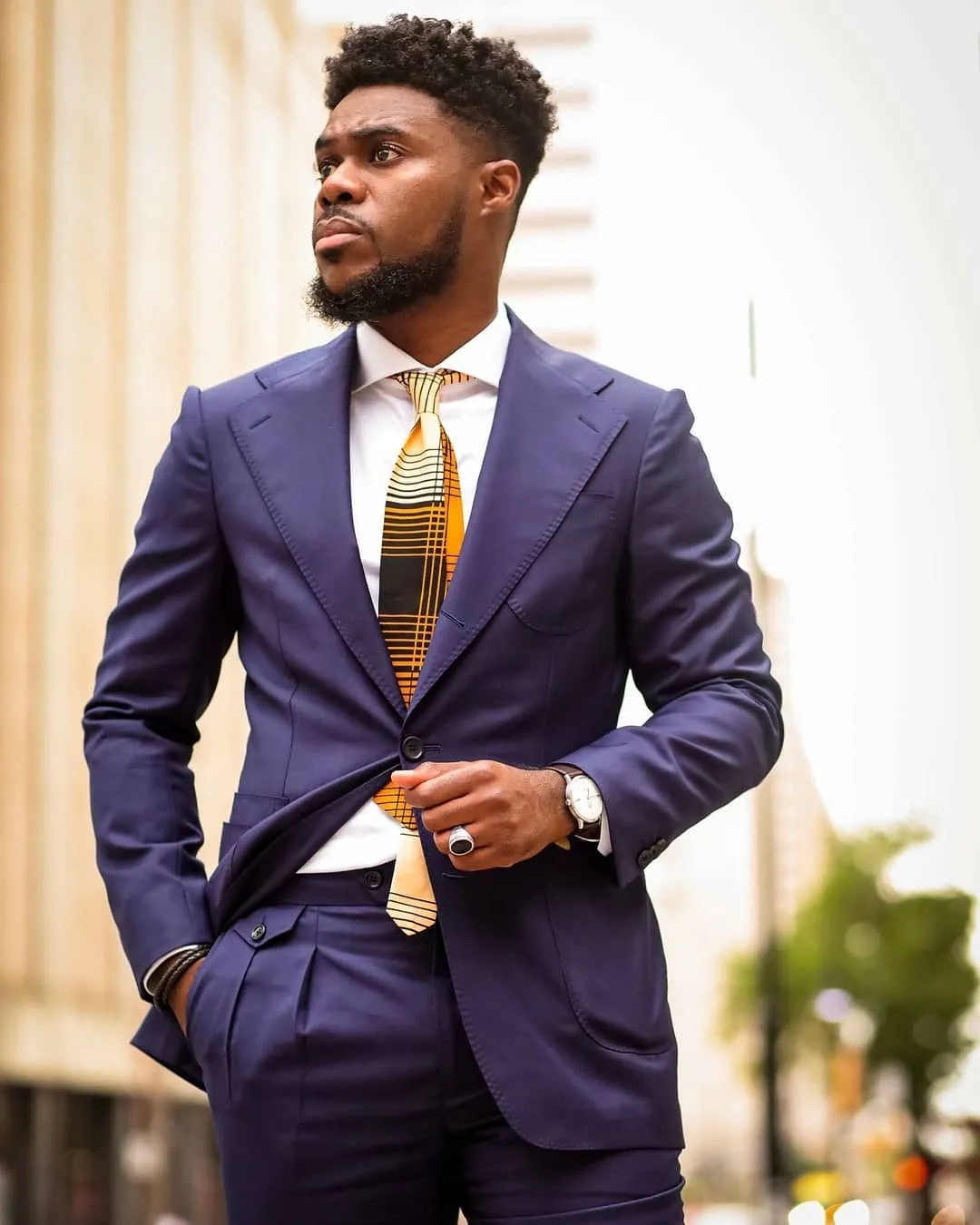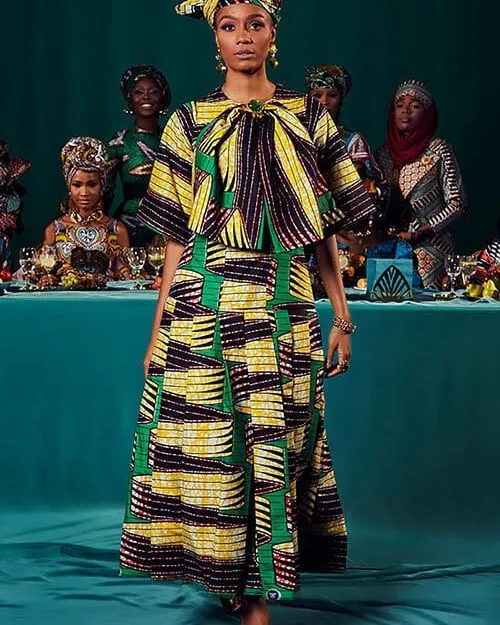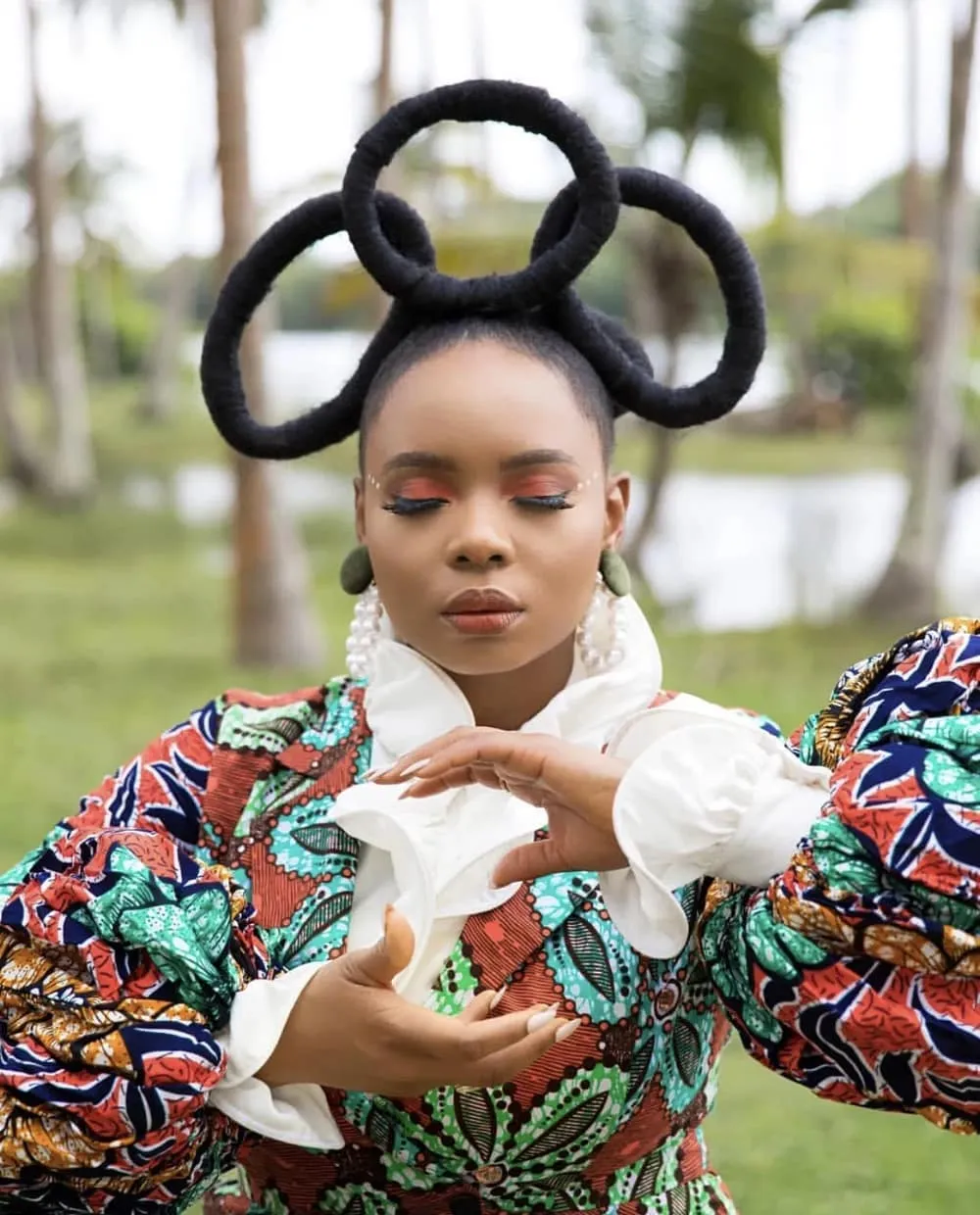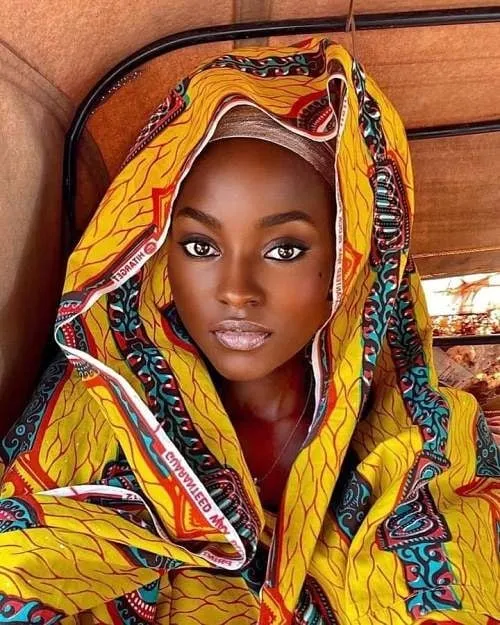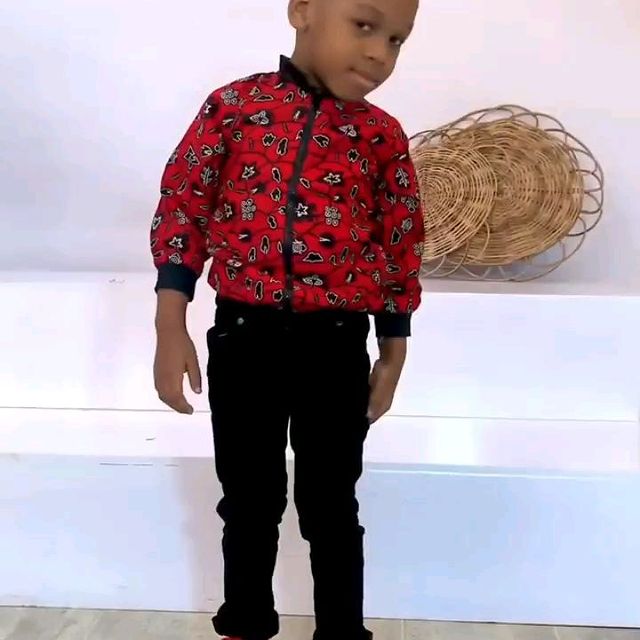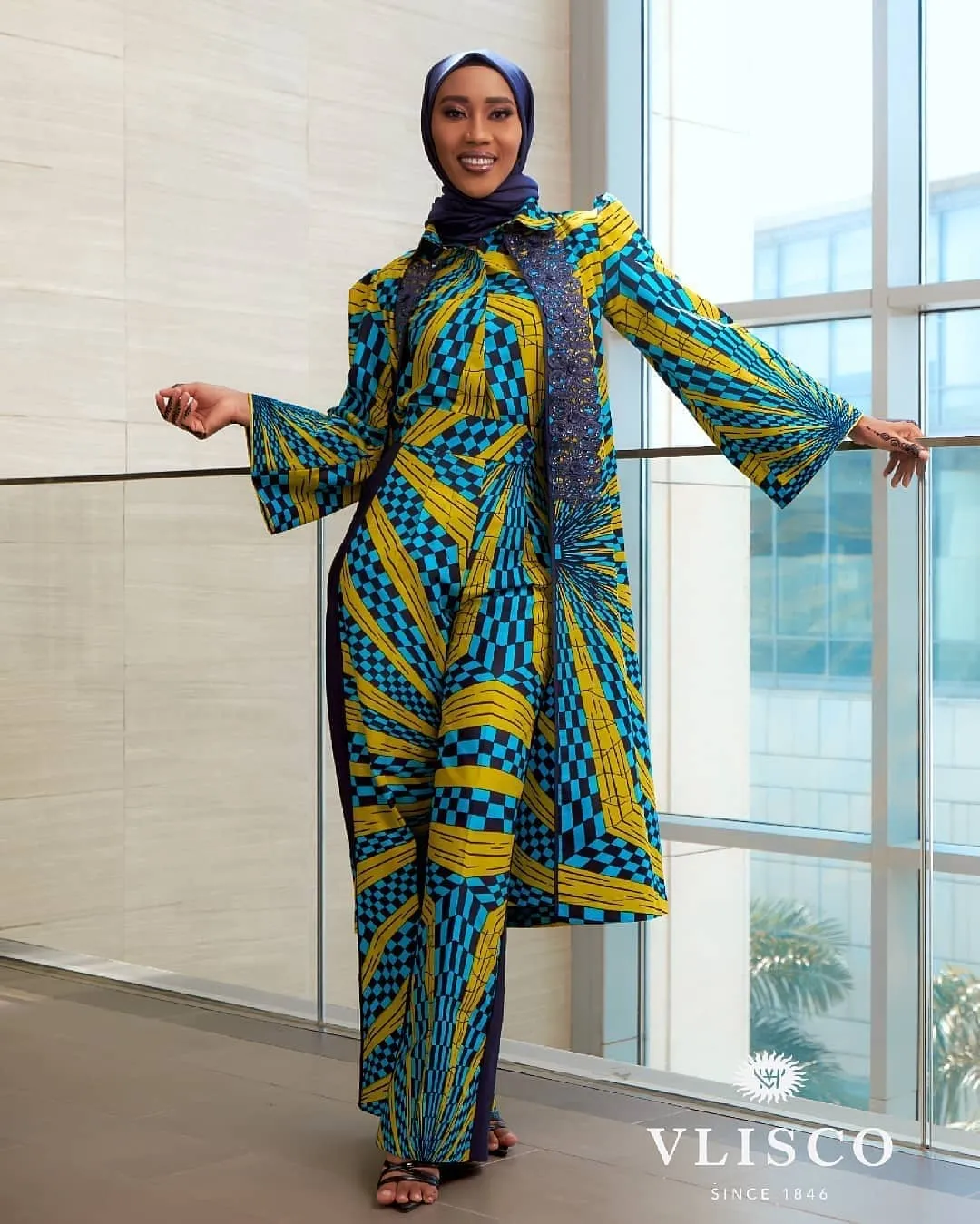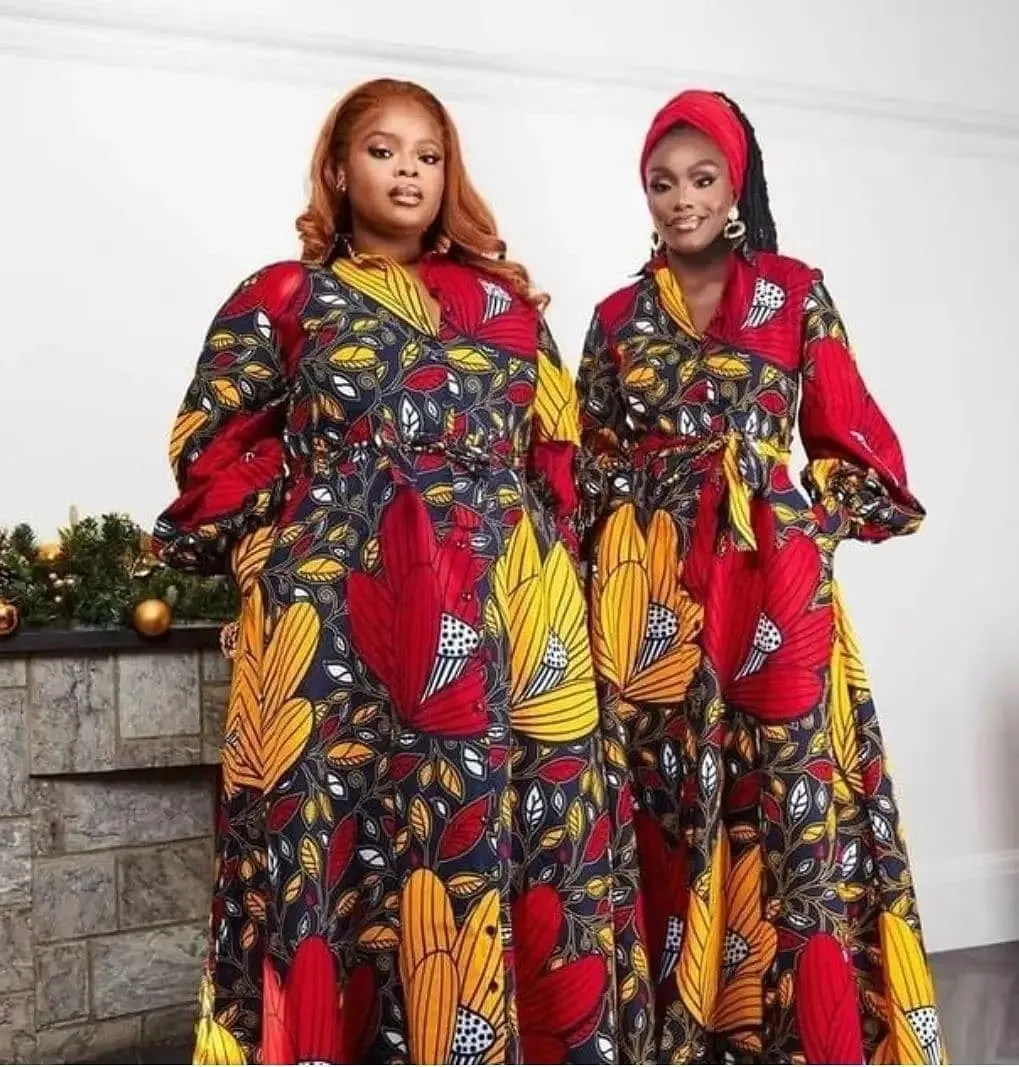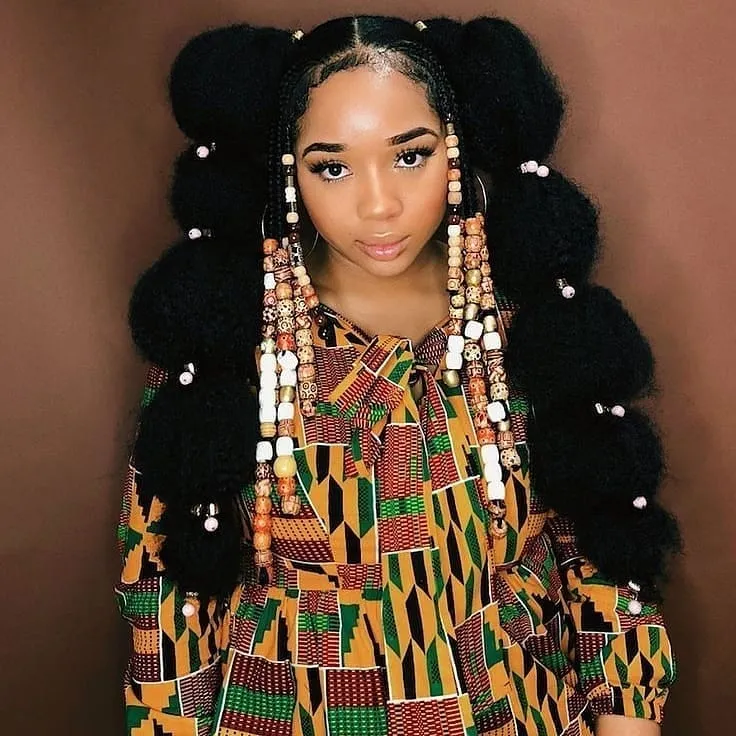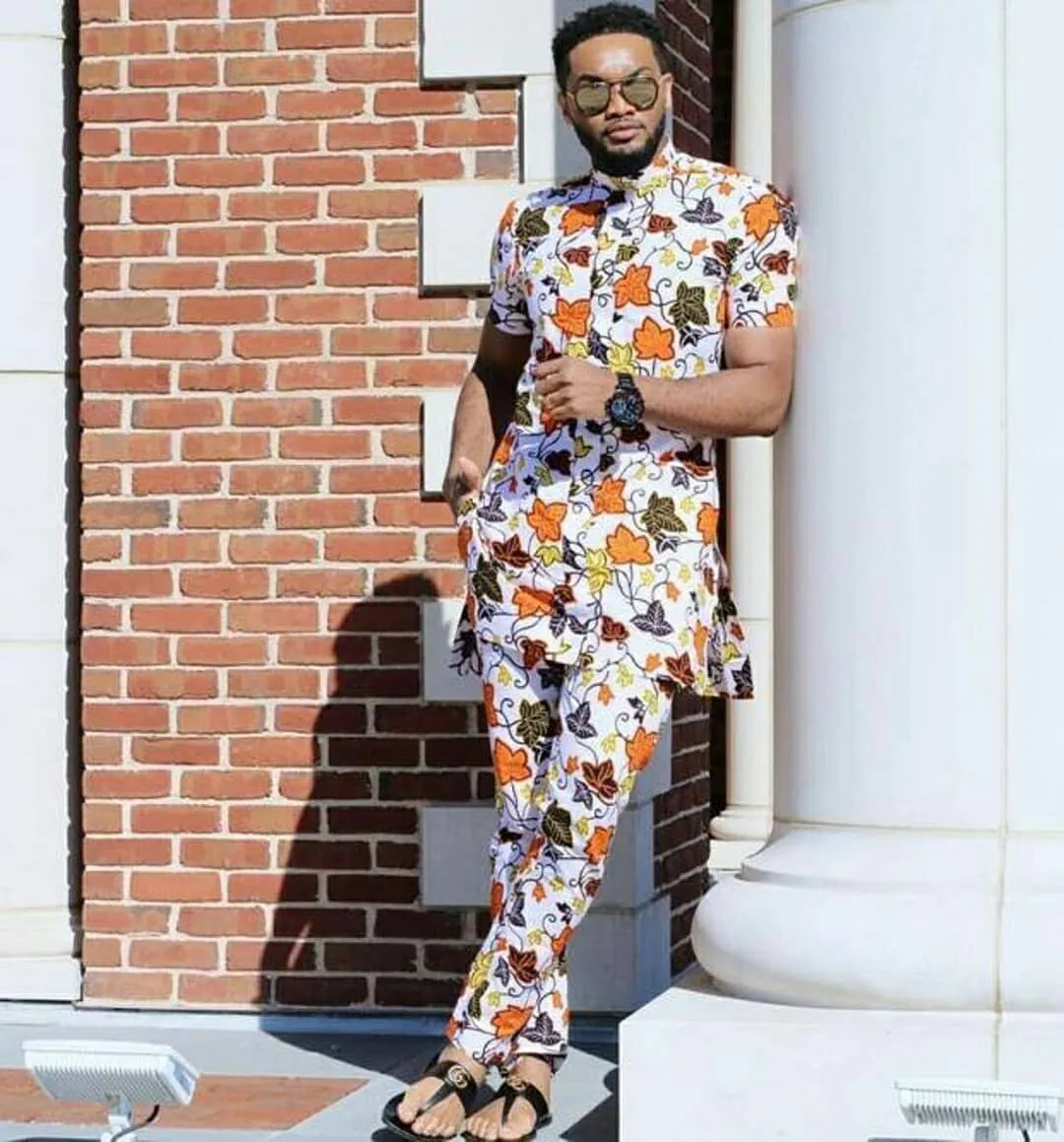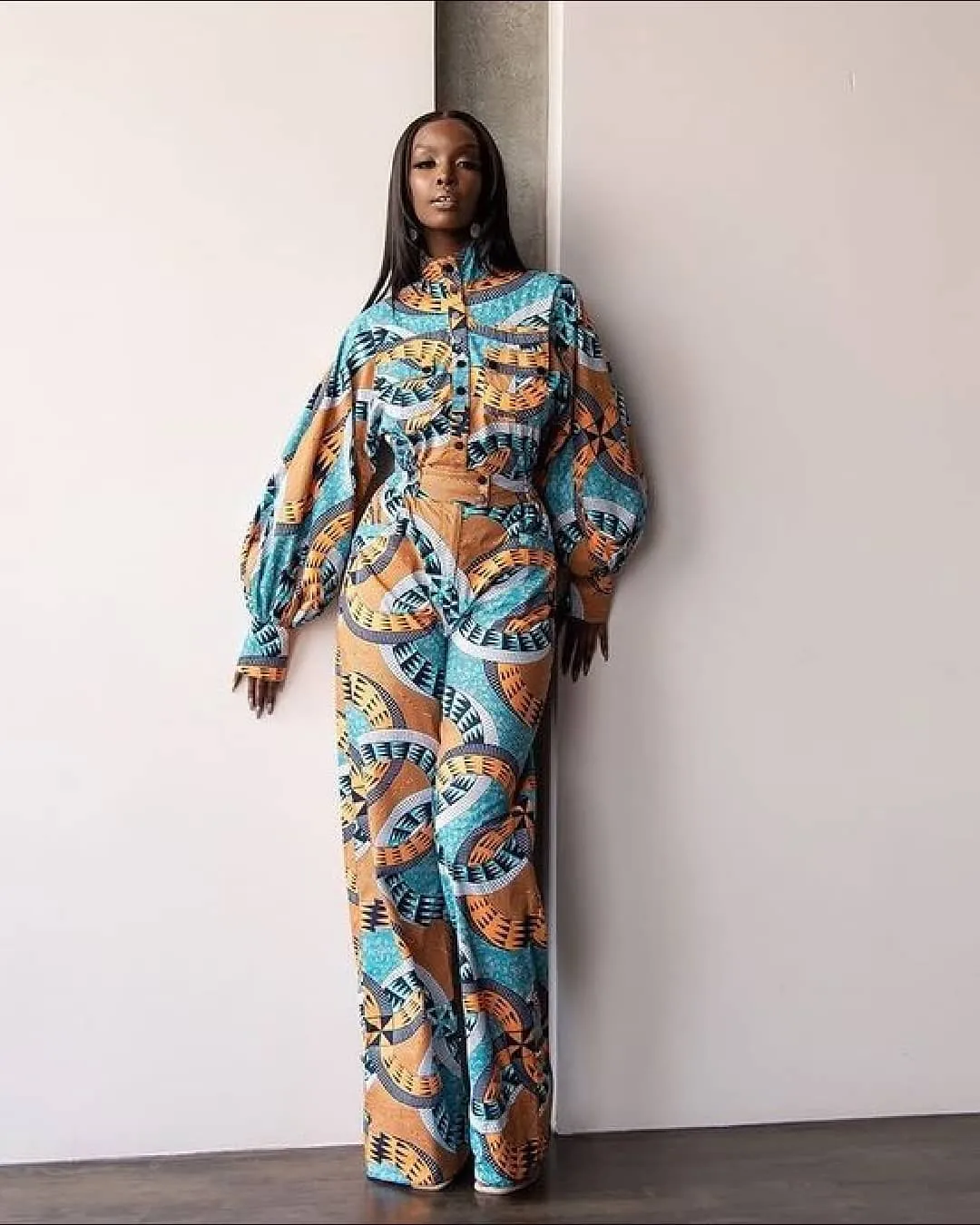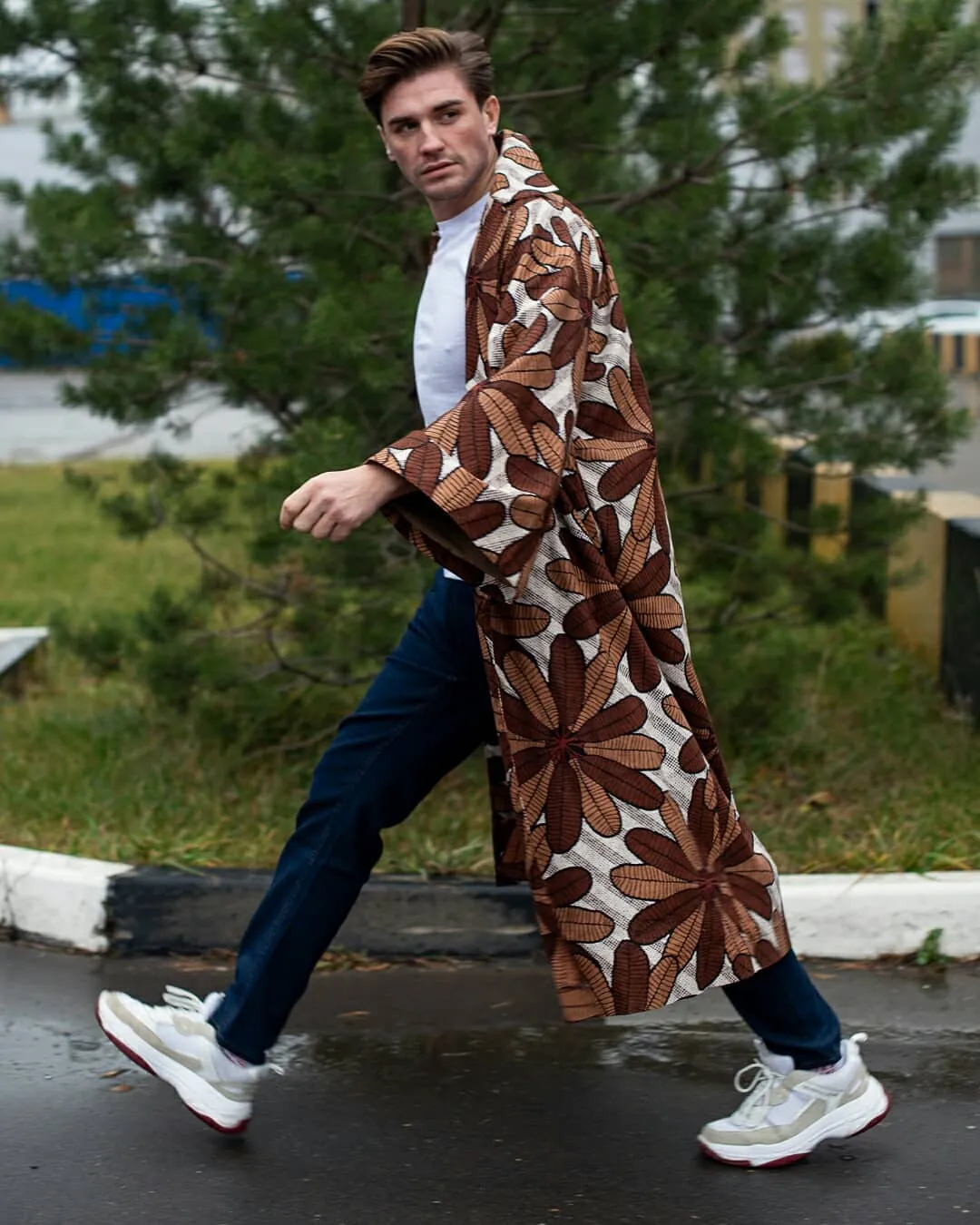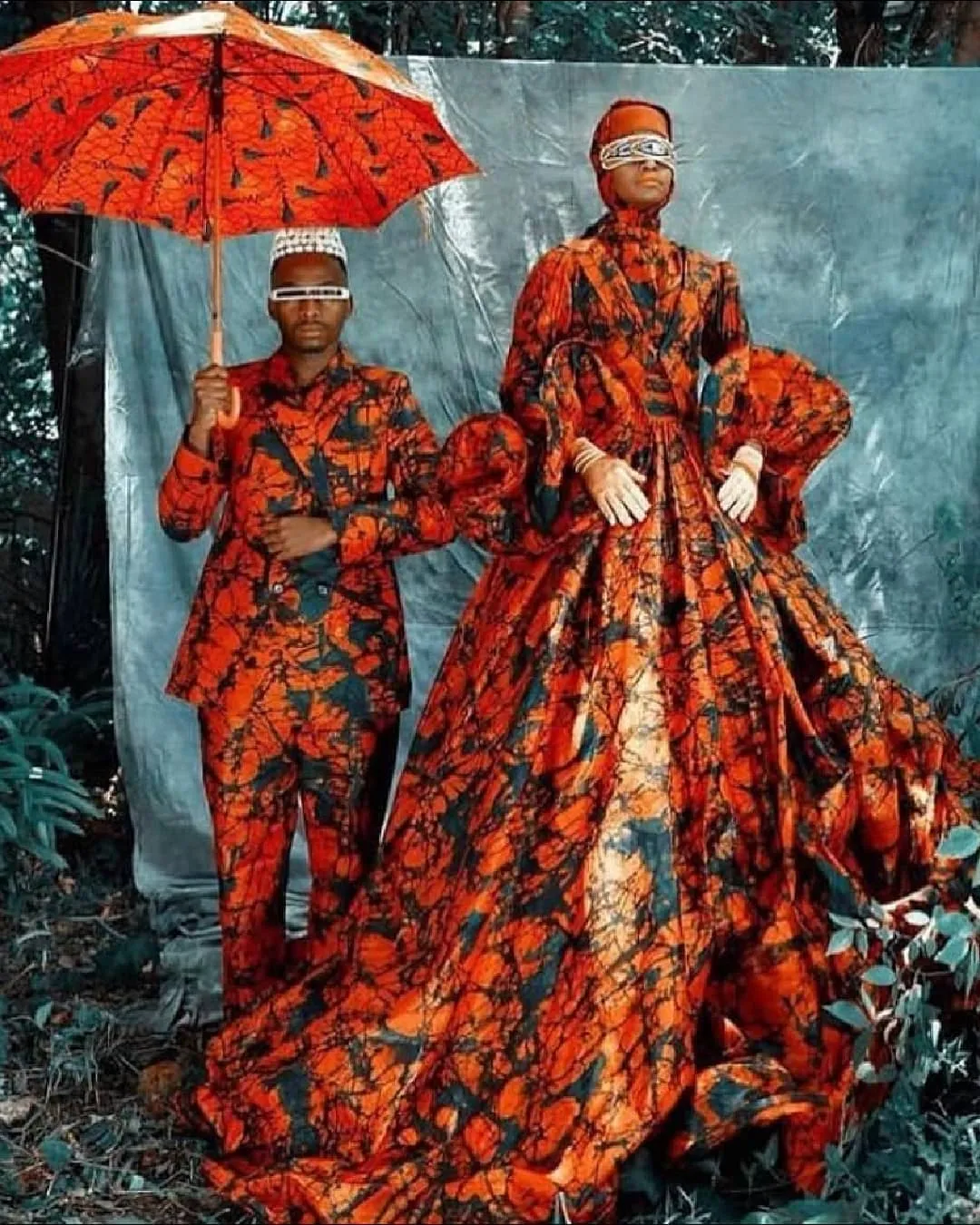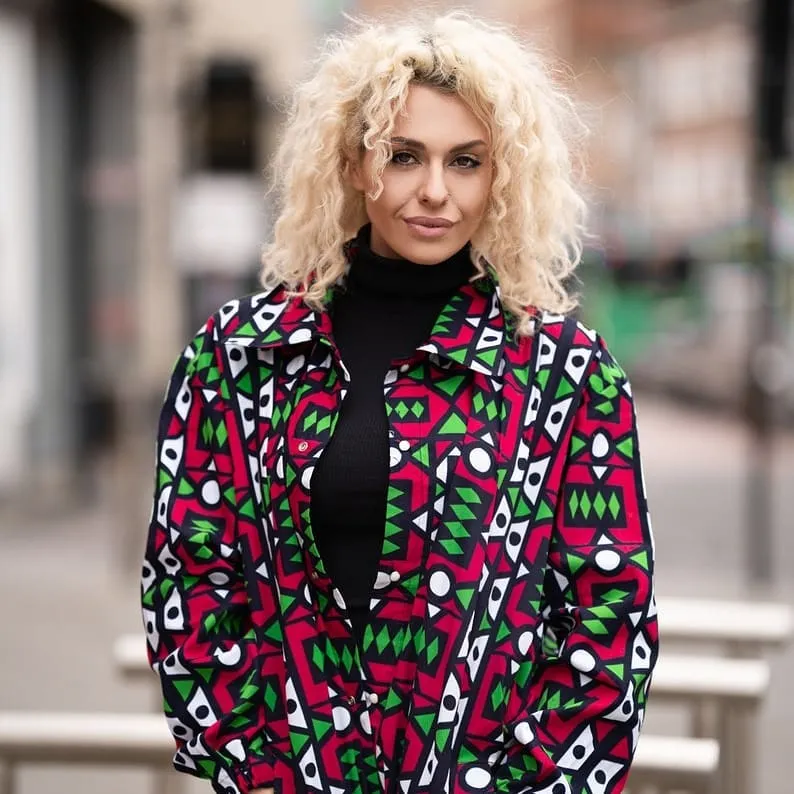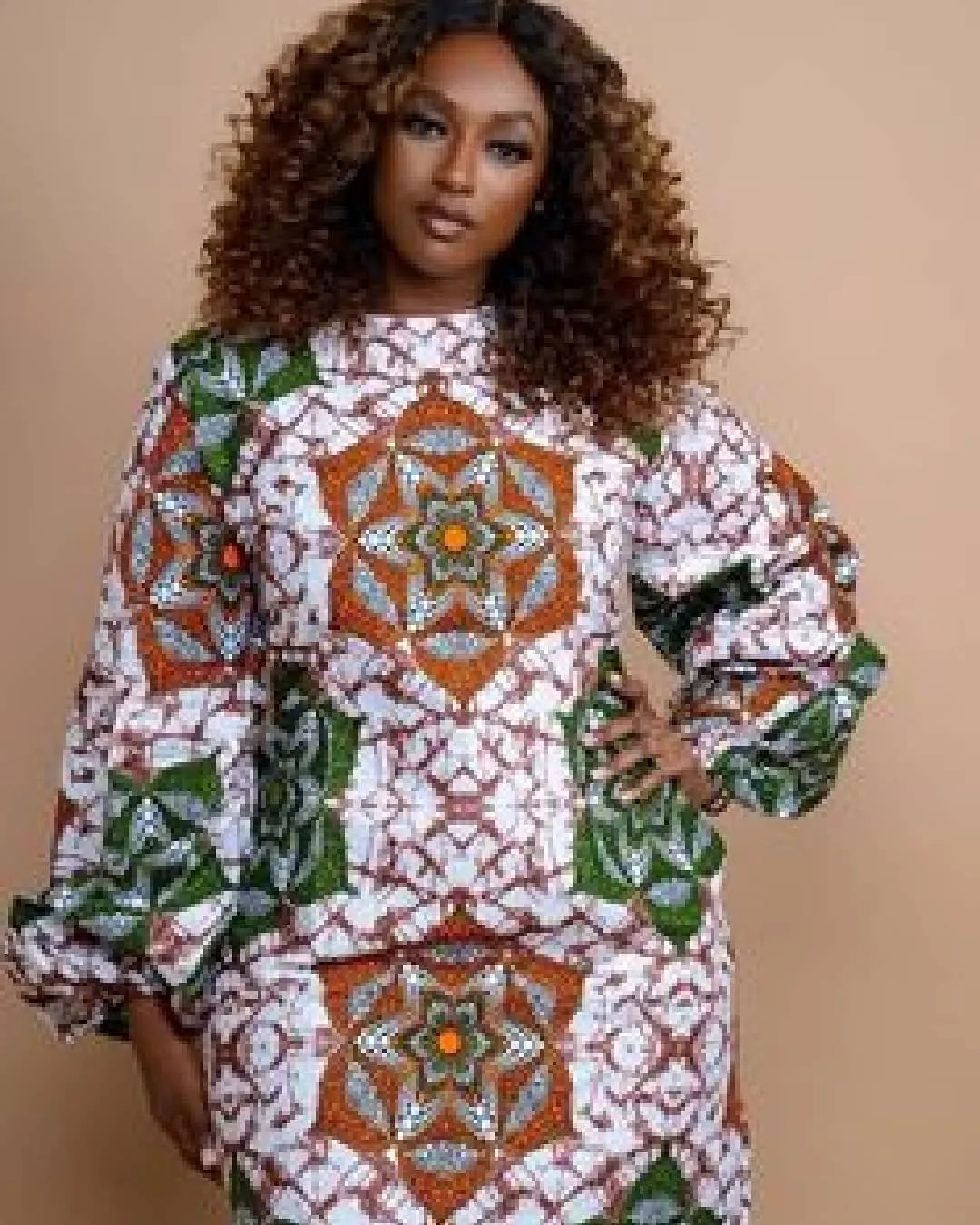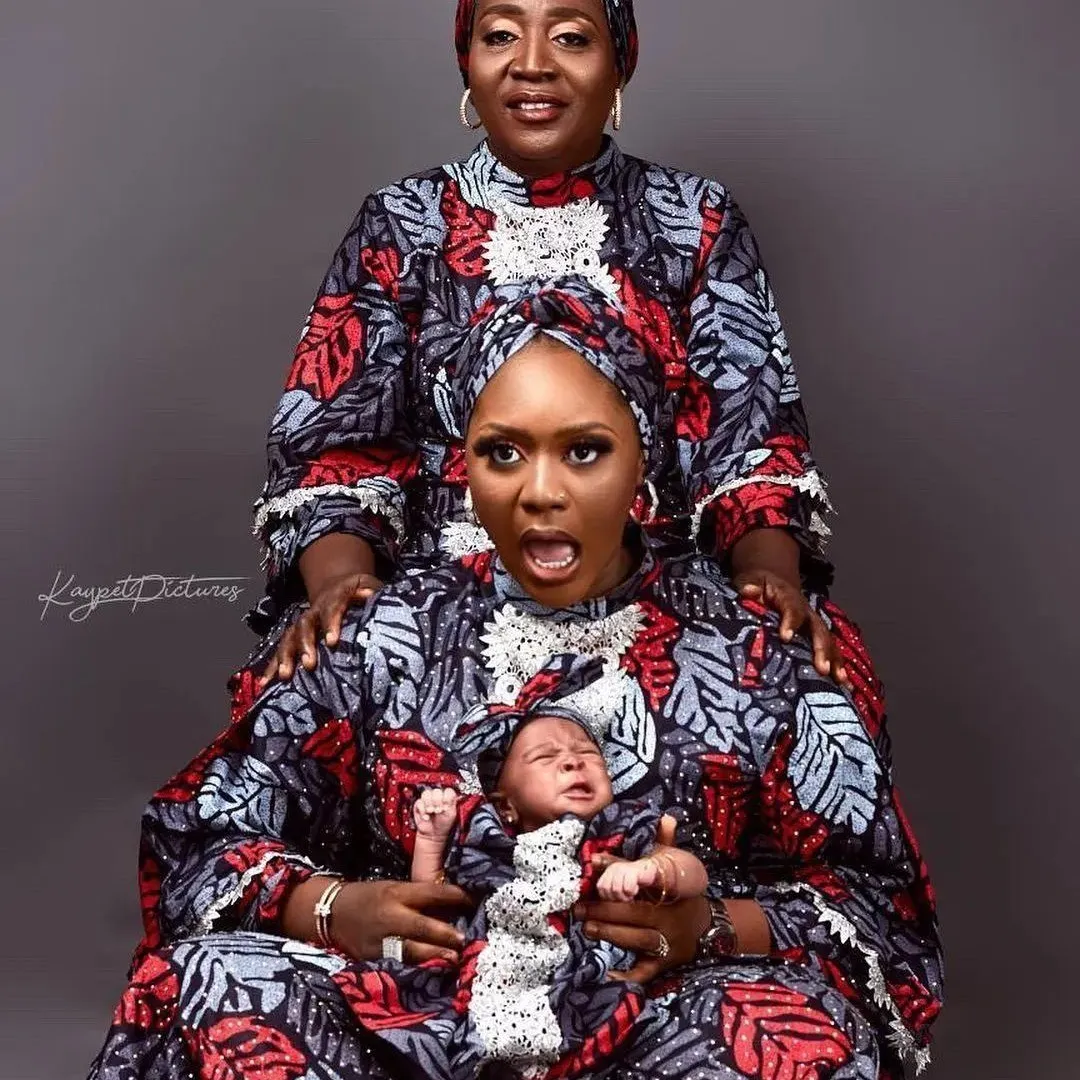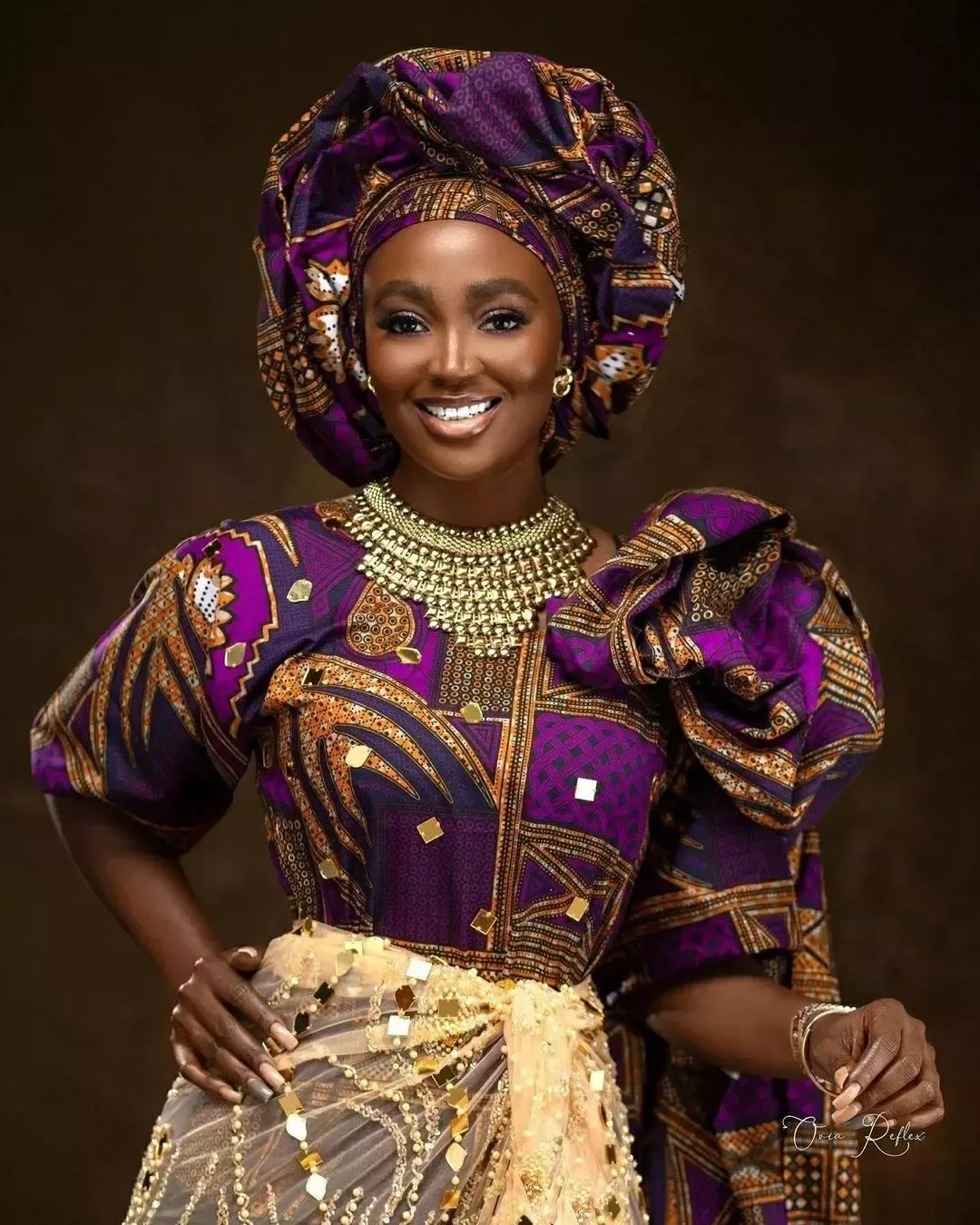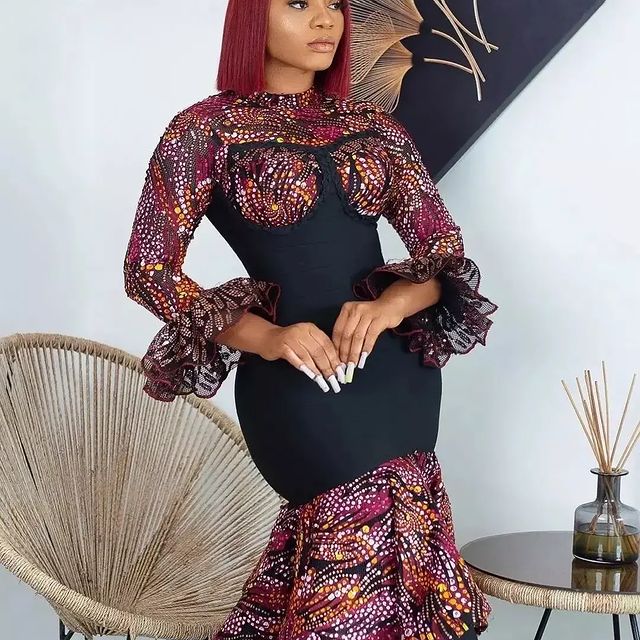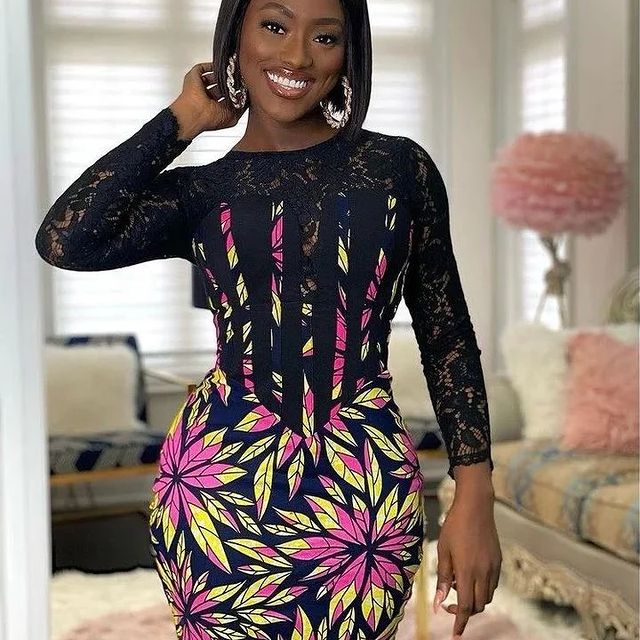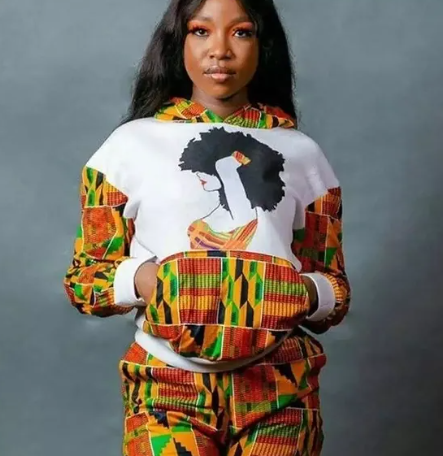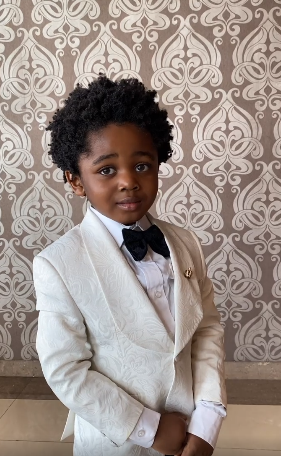 Up your slayage game with this classy shade of awesomeness, you can always spice it up with headgear it all depends on how it works for you.
This is another classy and elegant flare Ankara style very unique and trendy also. This is an exclusive well-tailored laced-up Ankara style, some times even these styles speak for themselves.
Very Simple but chic u can always spice up with your gentle or not whatever works better for you.