AFRICAN LACE STYLES BEAUTIFUL AND TRENDY STYLES
AFRICAN LACE STYLES ARE BEAUTIFUL AND TRENDY STYLES
AFRICAN LACE STYLES ARE BEAUTIFUL AND TRENDY STYLES…We have gathered a list of beautiful and trendy styles you can't say no to and if you are a designer, you really would find a style fitting for your 2020 lace gown styles catalog.
Keeping it simple means with no drama, nothing dramatic to stop you from loving this style, it's glamorous and perfect for all kinds of events even formal ones.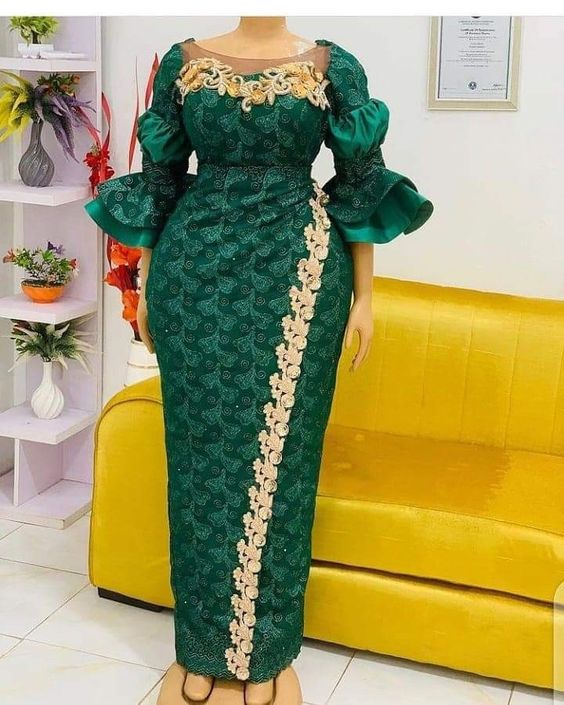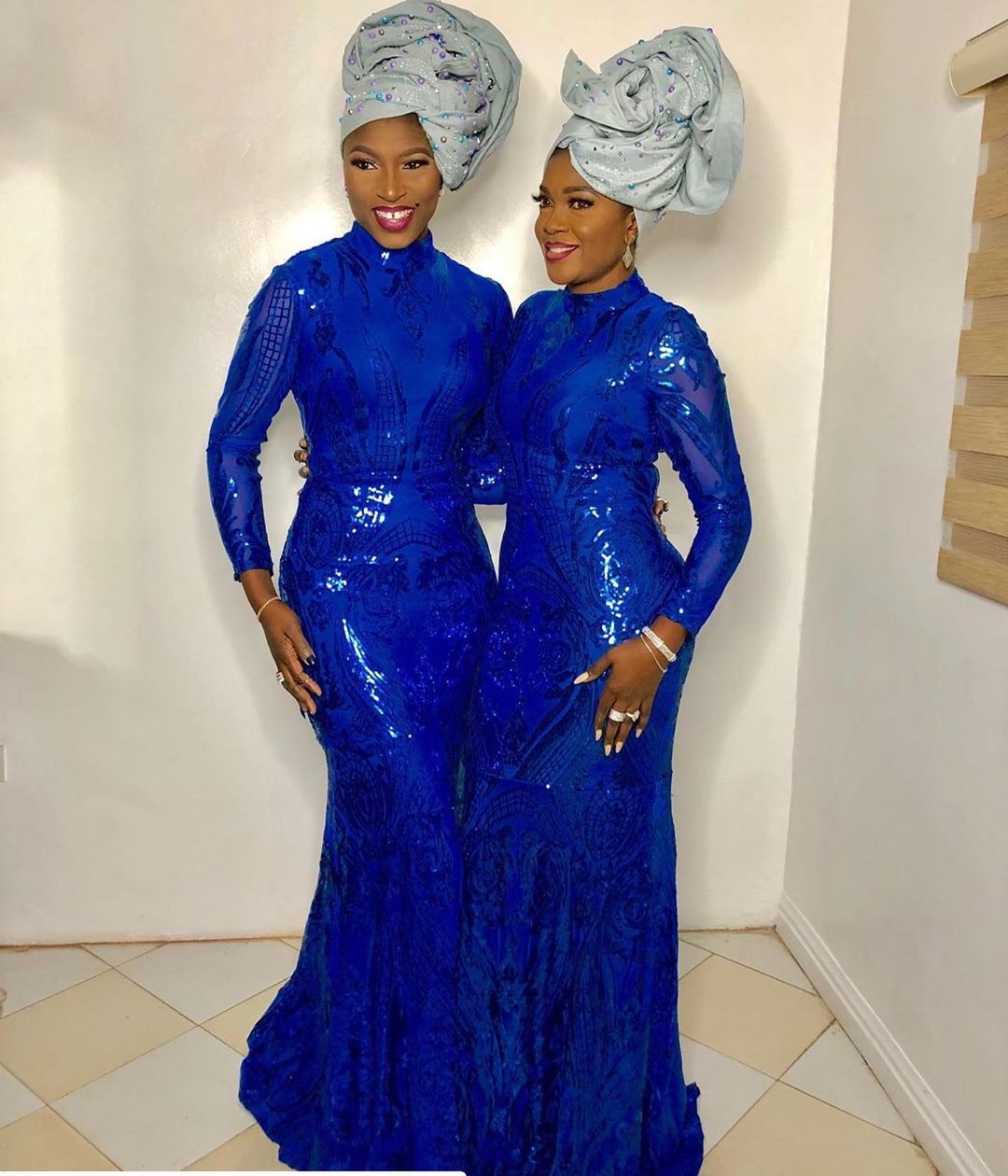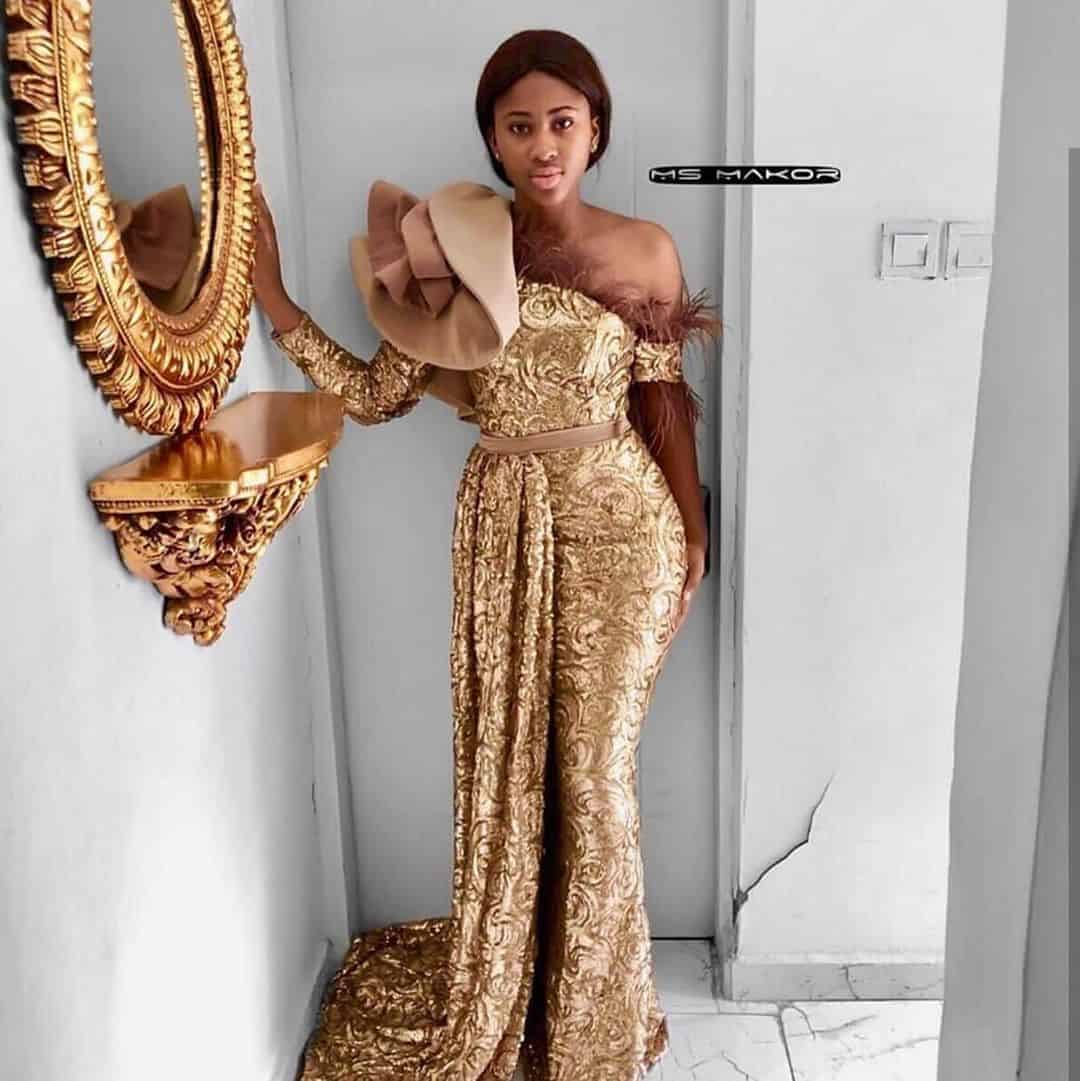 This style is becoming quite trendy and really worth it for an elaborate party.