DESIGNS FOR WEDDINGS, AMAZING ANKARA PERFECT DRESSES FOR PARTIES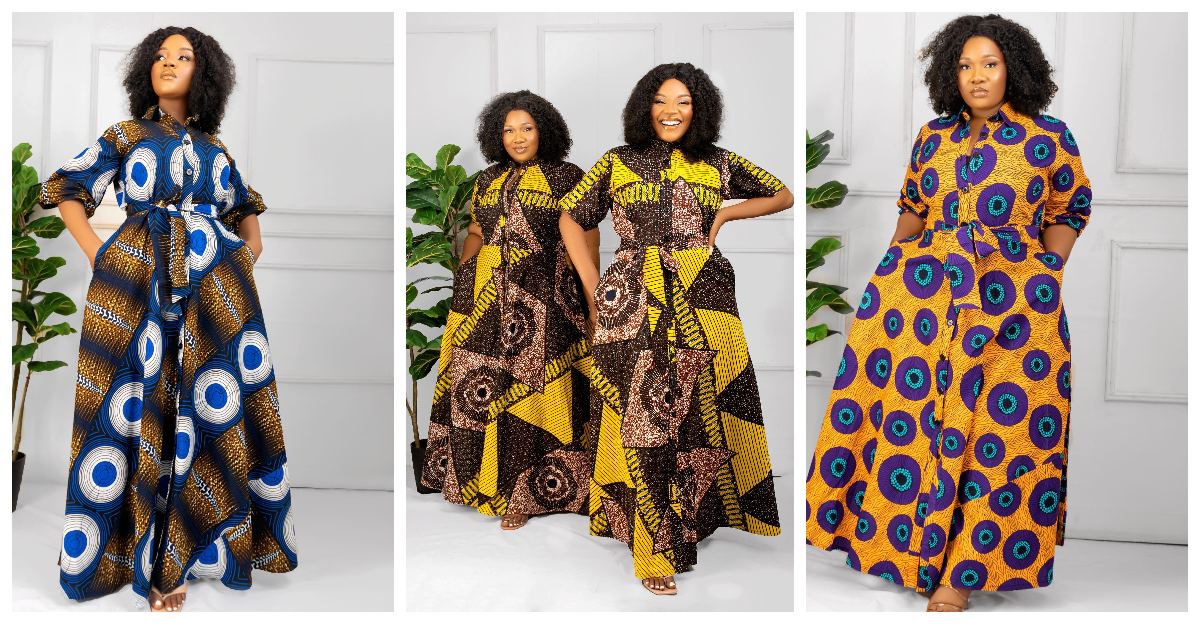 DESIGNS FOR WEDDING, No more hesitation when it comes to choosing your perfect outfit for a wedding or party. Use this guide so you can look magnificent at any important occasions you attend.
Lace is a very gentle fabric made of yarn or thread. It is put together in form of an open web. The pattern can be made by machine or by hand. Usually, lace made by hand is considered to be more expensive and more beautiful. But these days, a lot of people prefer machine-made lace due to its durability.
Crop lace top and floor-length lace skirt This style is at the peak of its popularity this season. Such styles come in a lot of colors, styles, and fabrics. It also has a lot of patterns and designs on the lace.