Trendy Nude Nails For All Occasions
Trendy Nude Nails For All Occasions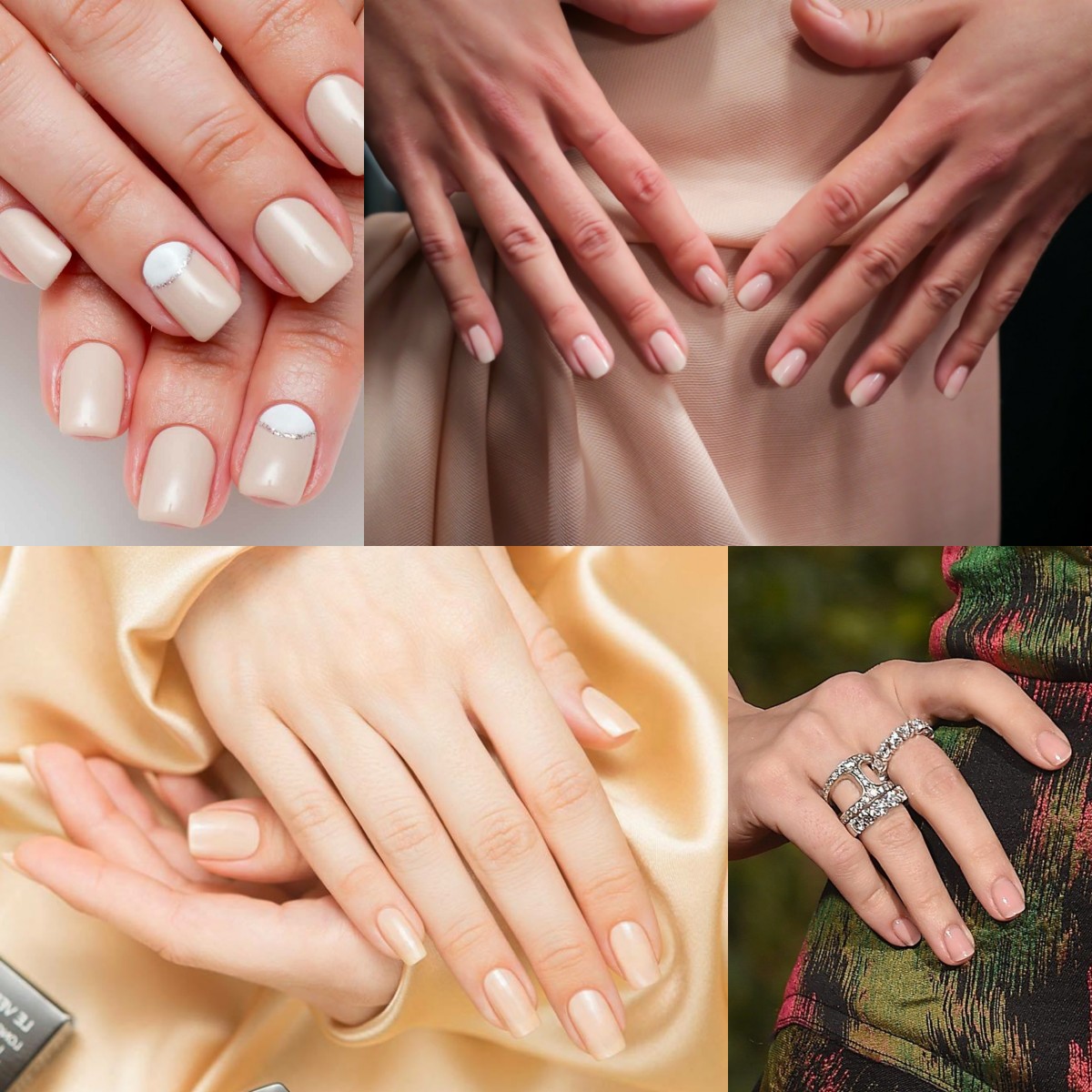 If it's nude it's chicer! They are the trend, very popular for spring and, you can bet, it will also be so throughout the summer and beyond. Flesh-colored nails are increasingly in demand because they are elegant and refined, but also suitable for formal contexts such as, for example, the office. There are several neutral shades to choose from and a lot depends on the complexion. Just like a perfect foundation that serves as a makeup base, nude nail polish is the ideal starting point for nail art. Beige, pink, solid color, decorated, extra bright, or matte as long as they are flesh-colored nails! Here you will find seventy ideas plus some video tutorials for all the nude nail art trends of the season.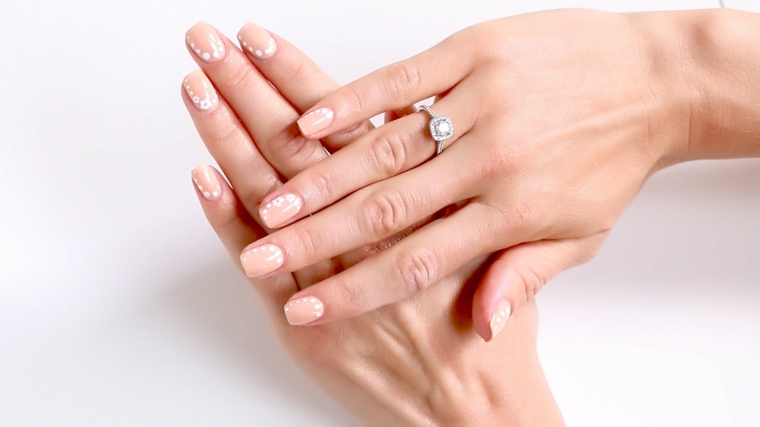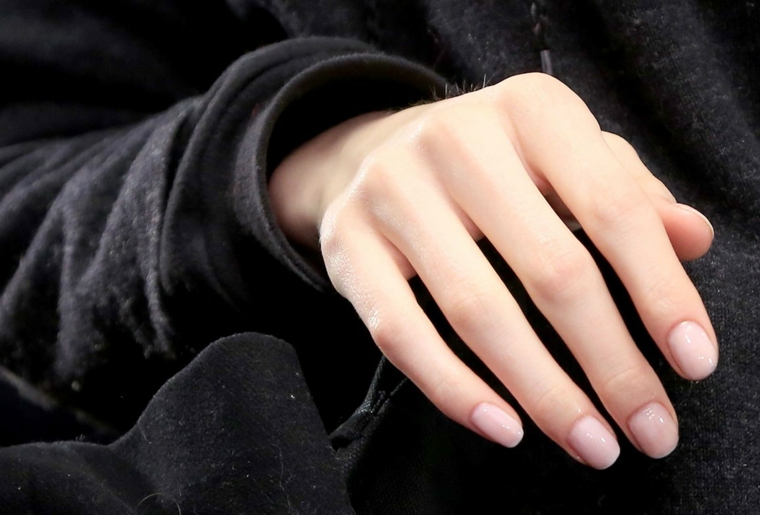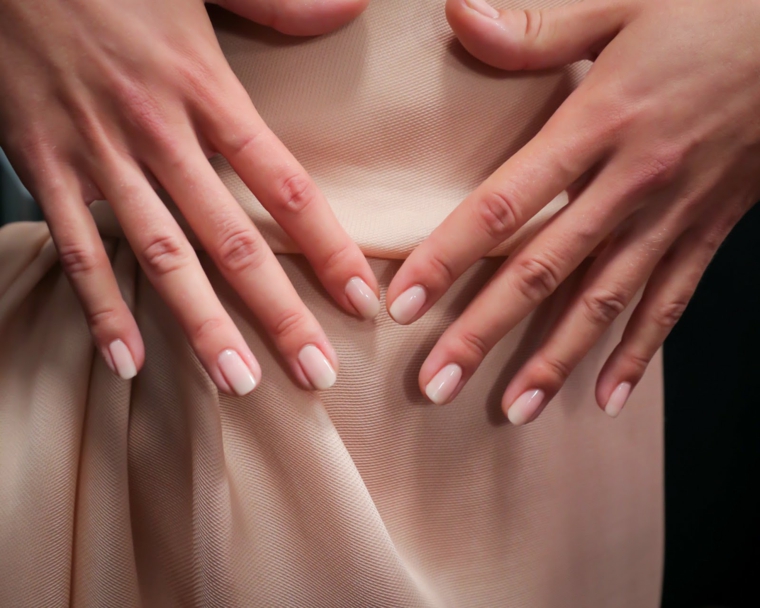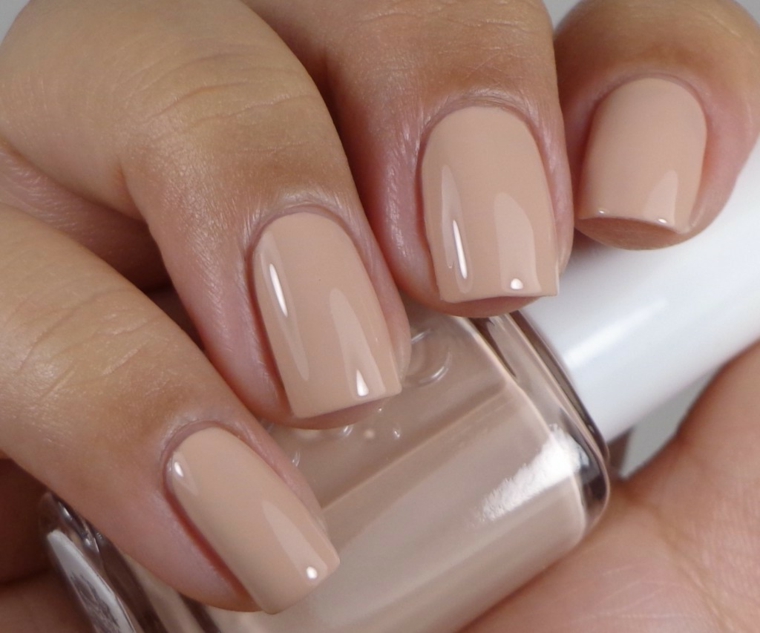 Nude nails are resistant to seasonal fashions and trends and are the ideal answer for all those looking for a manicured, elegant, discreet, and ideal manicure in any circumstance, from the office to the ceremony. Several stylists including Emilio Pucci, Antonio Marras, and Mugler have chosen flesh-colored glazes for the spring-summer fashion shows, so as to become a real must of the season.
Why opt for nude nails?
They are versatile, they are perfect with every look (from the sportiest to the most elegant) and with every color
They are practical because you don't notice any scratches or chips
They are ideal for those who have little time to devote to manicures and nail polish changes to adapt it to colors and clothes
They are discreet and can also be shown off in formal settings such as the office
They are also suitable for those who do not have (or do not like) very long nails. The shape to wear flesh-colored glazes is square and rounded on the corners