+10 TOP ANKARA PRINT DRESSES: BEAUTIFUL ANKARA FABRICS
+10 TOP ANKARA PRINT DRESSES: BEAUTIFUL ANKARA FABRICS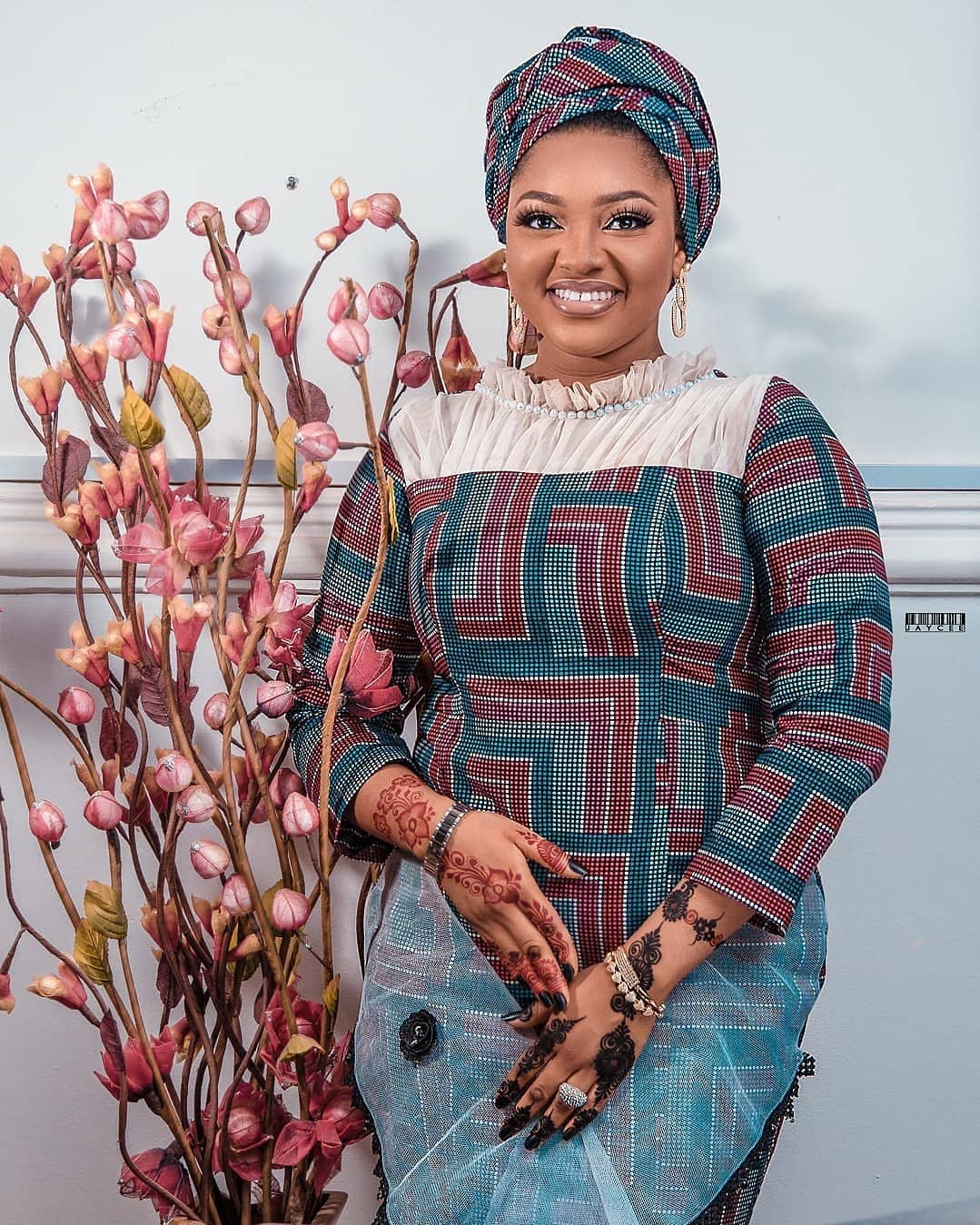 TOP ANKARA PRINT DRESSES…This season's best bits include Ankara prints like slico, hitraget floral fabrics,
and more meaning there's no chance of you not finding your perfect piece!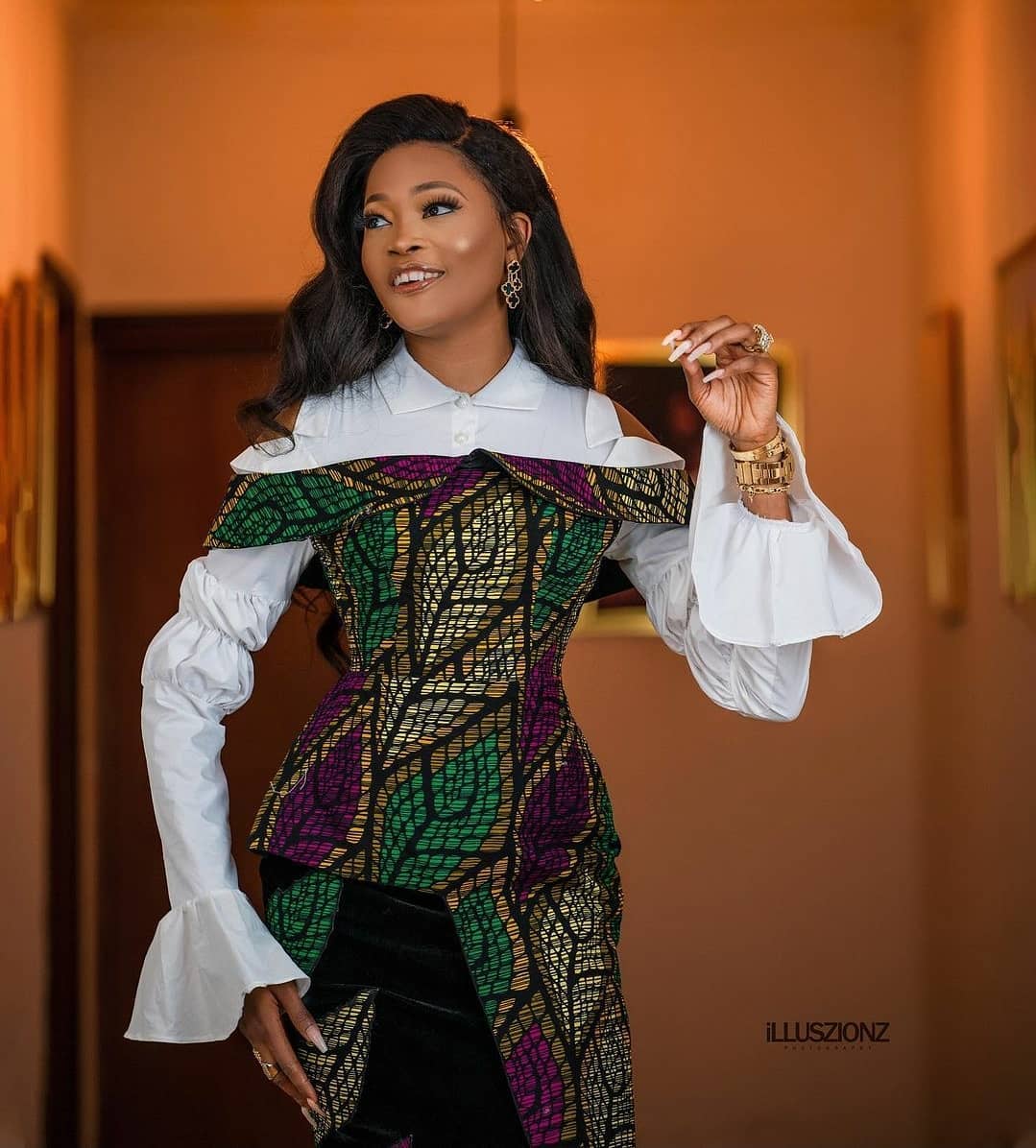 This are some of the details to look out for in Ankara Skater Gown Styles Slit Neckline, Pleated Waistline, Side Pockets, Non-detachable belt.
Styling: Can be paired with Heels, sandals or sneakers and/or with your favorite accessories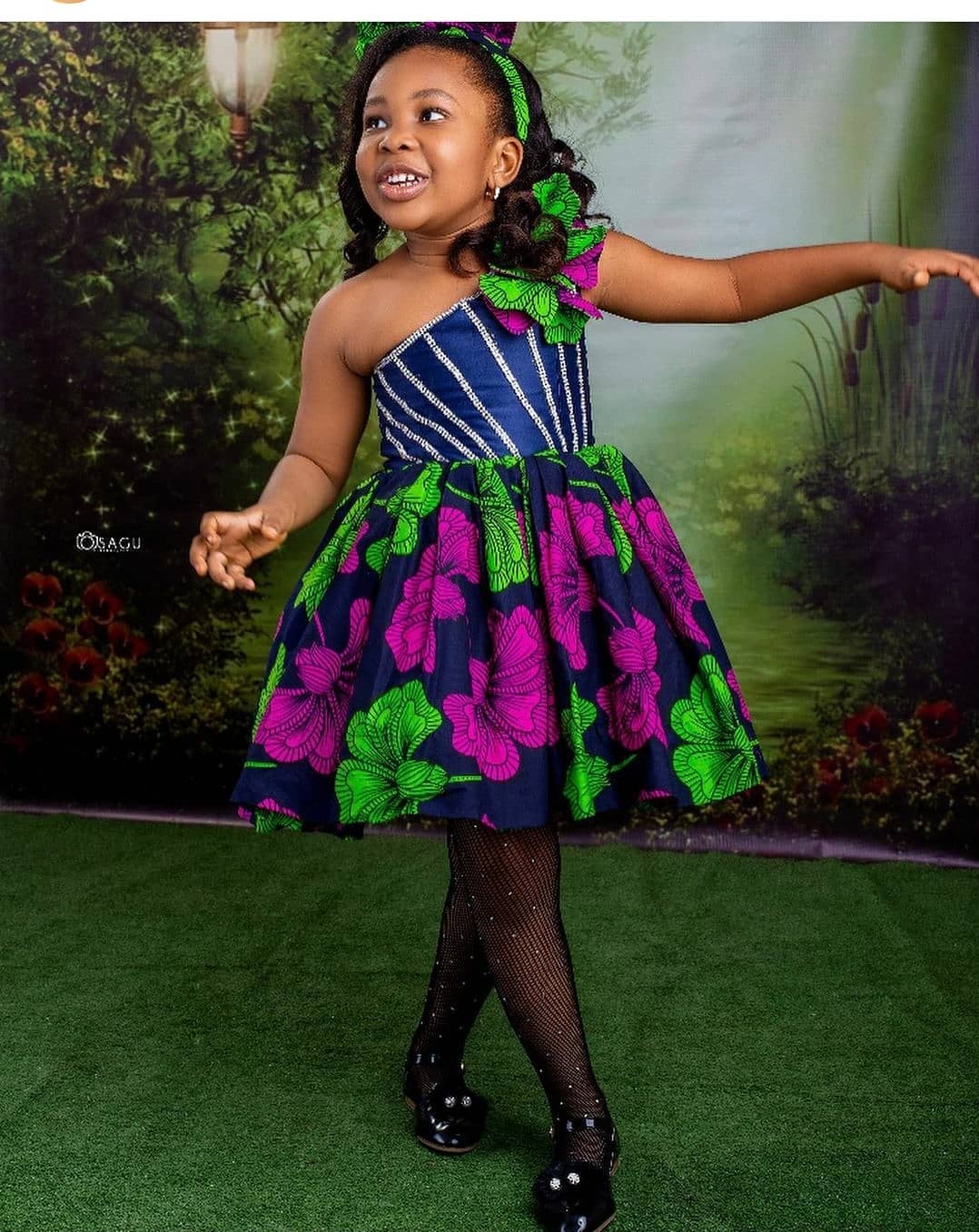 Here are 10 top skater Ankara styles you need this season! Sit back and make a choice!!!