Stylish Pairs of Loafers Will Elevate Literally Any Outfit
Stylish Pairs of Loafers Will Elevate Literally Any Outfit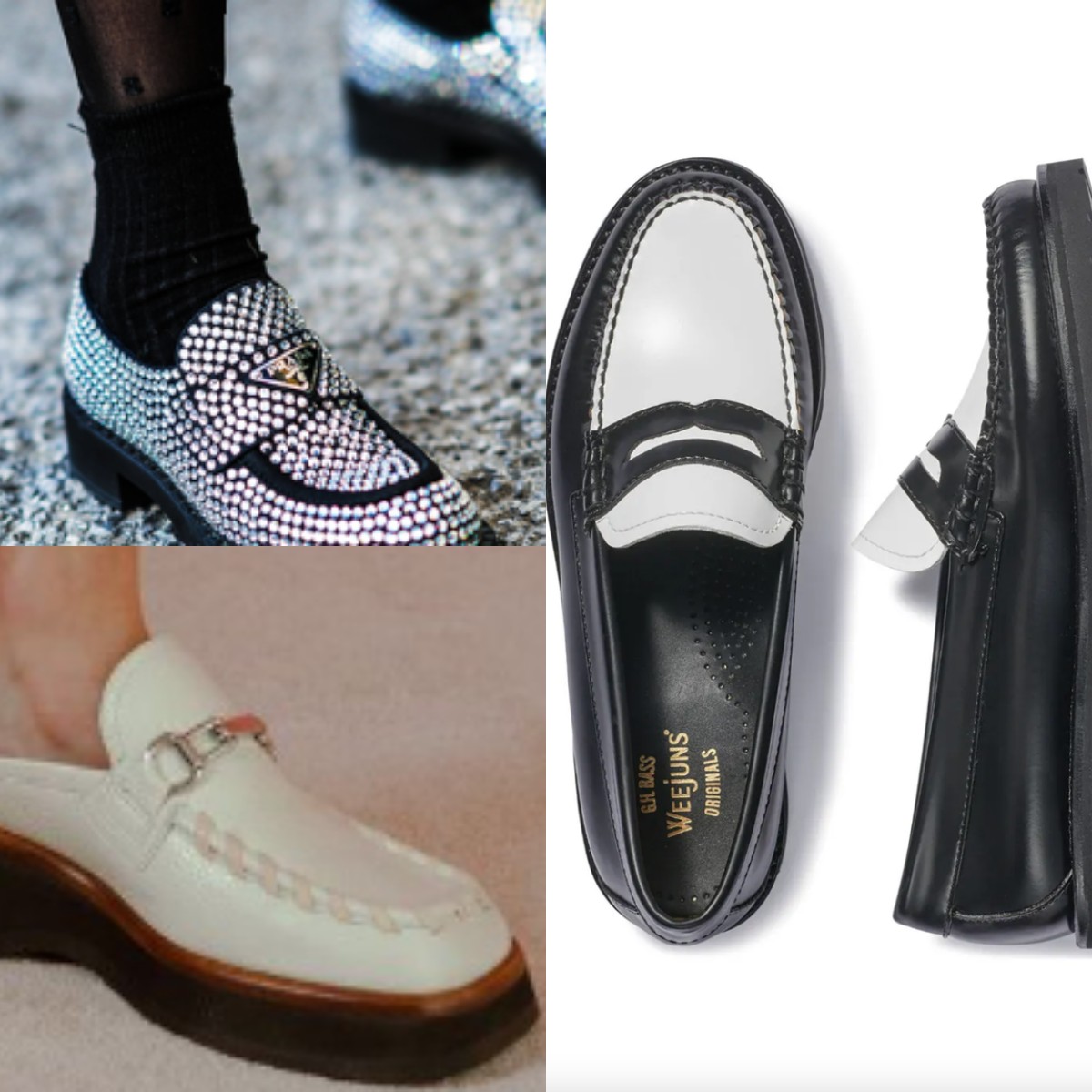 loafers are a staple that should be in everyone's shoe collection, but there's a lot to sort through if you're looking for the perfect pair. There are multiple variations on the style, too: penny loafers, derbys, mules, platforms, and heeled versions, to name just some of the loafer mutations out there. For starters, let's talk about what, exactly, a loafer is: Lauren Bucquet, designer of shoe brand Labucq, says they're loosely defined as "a slip-on shoe without any laces with stitching around the front." Another factor that can make your decision even harder is the comfort factor. Some styles are quite stiff at first and and require a longer breaking-in period, while other pairs can be clunky or way too narrow.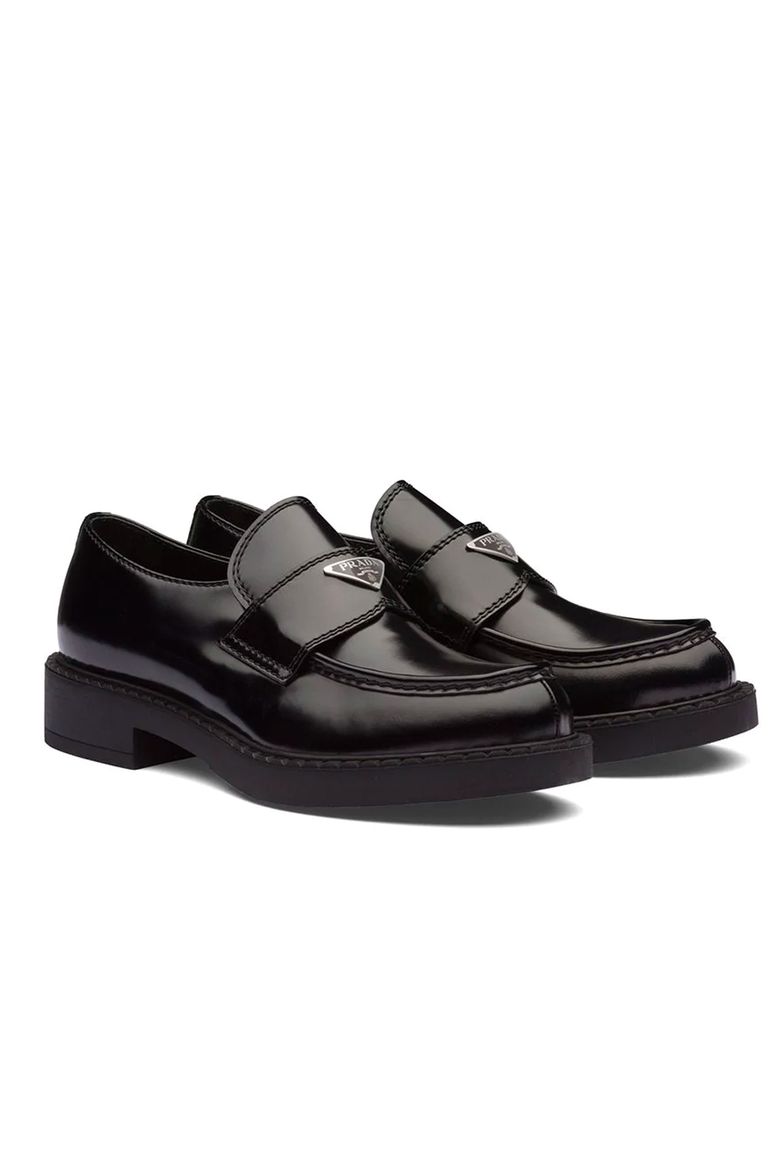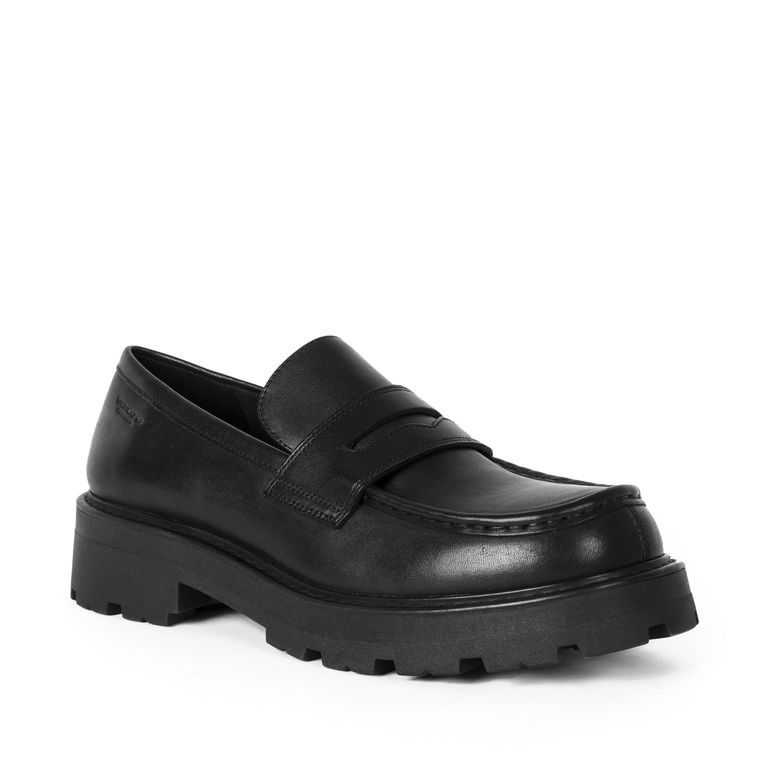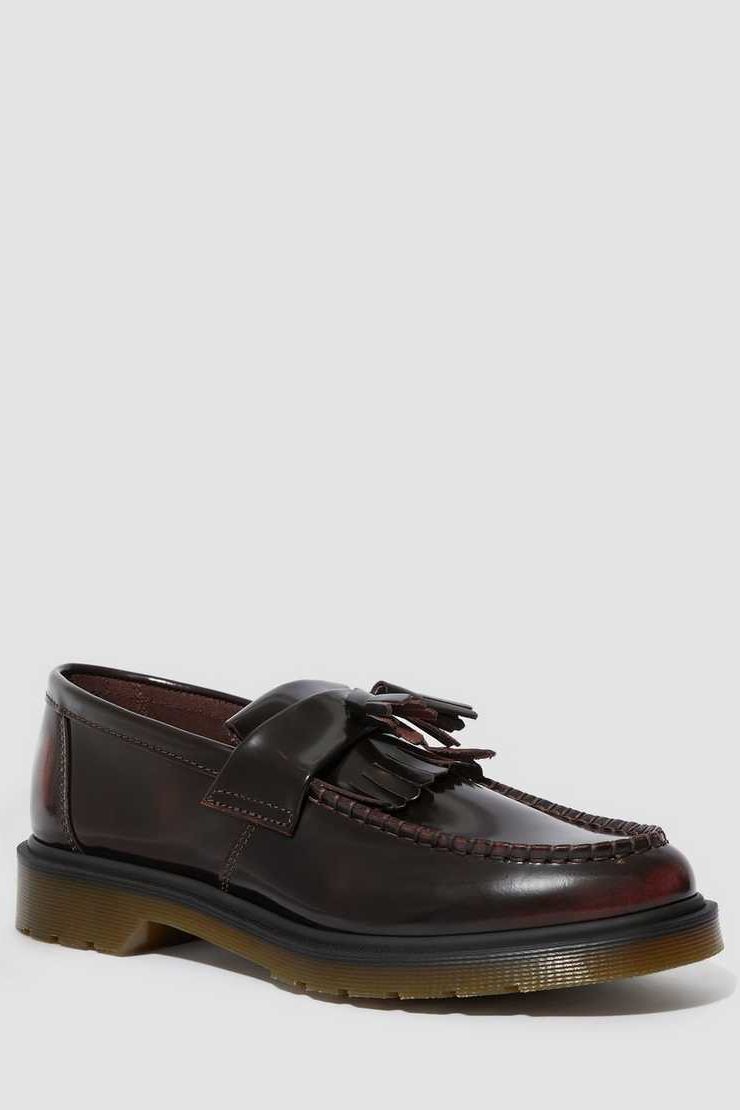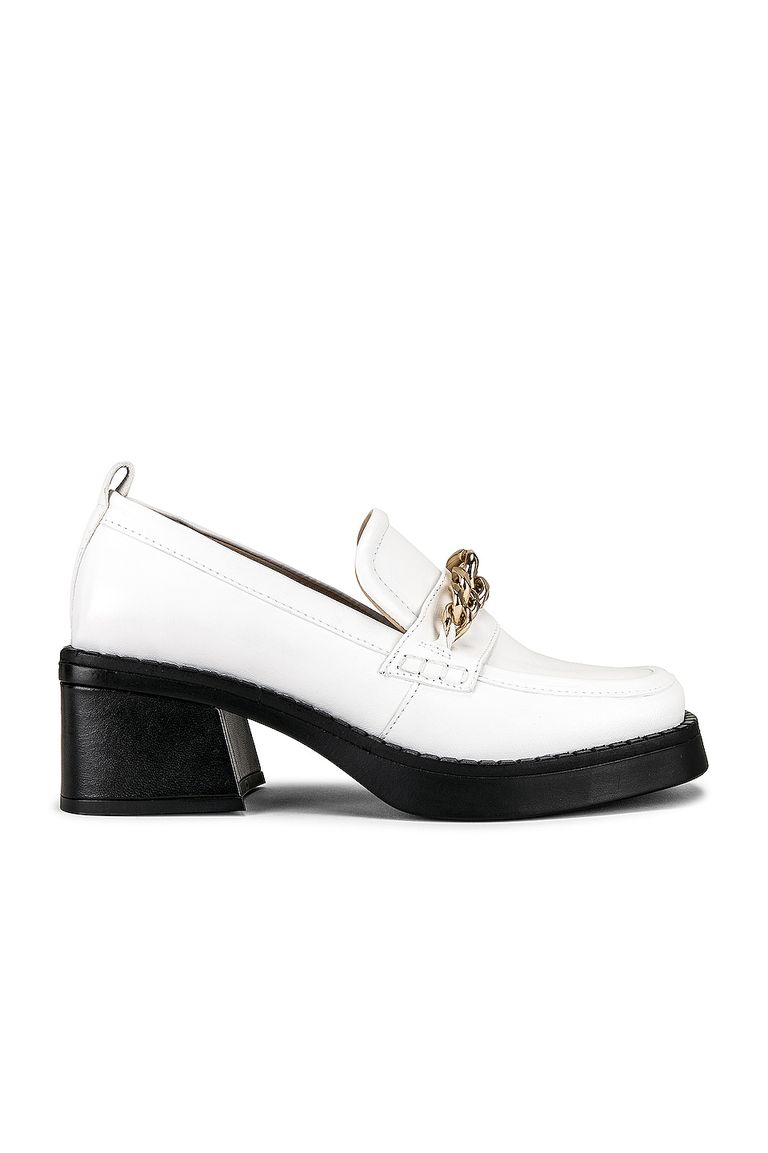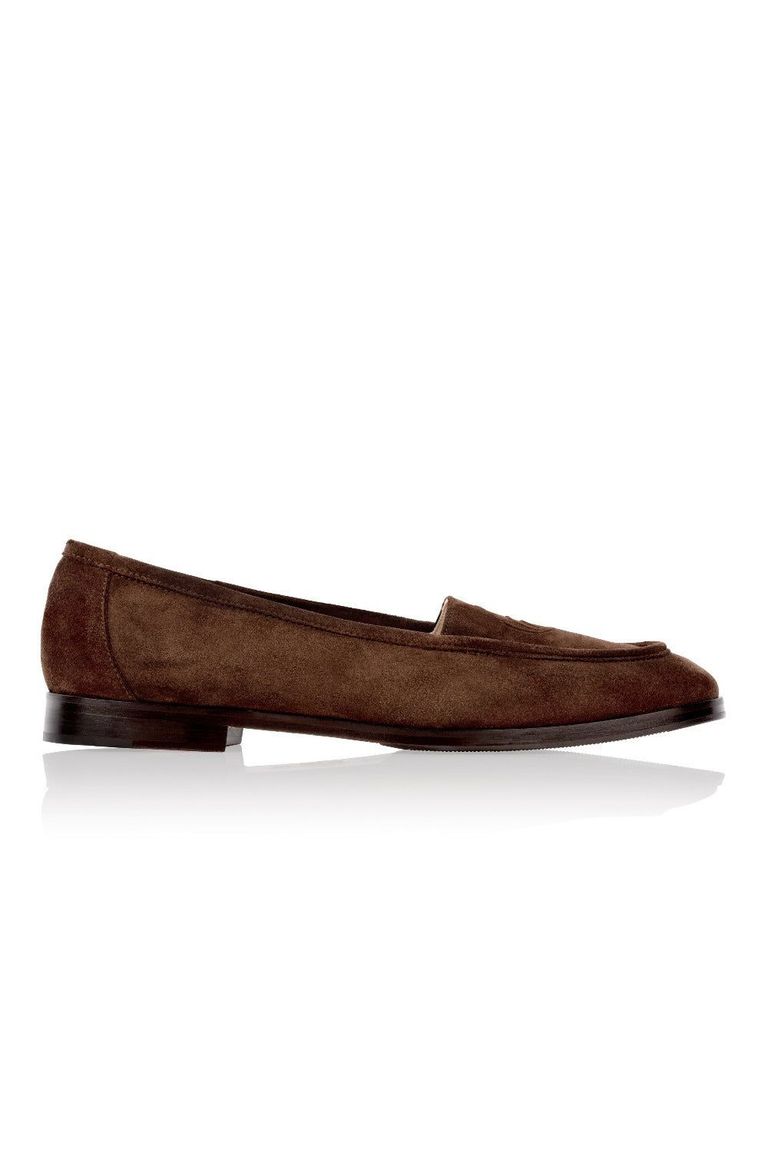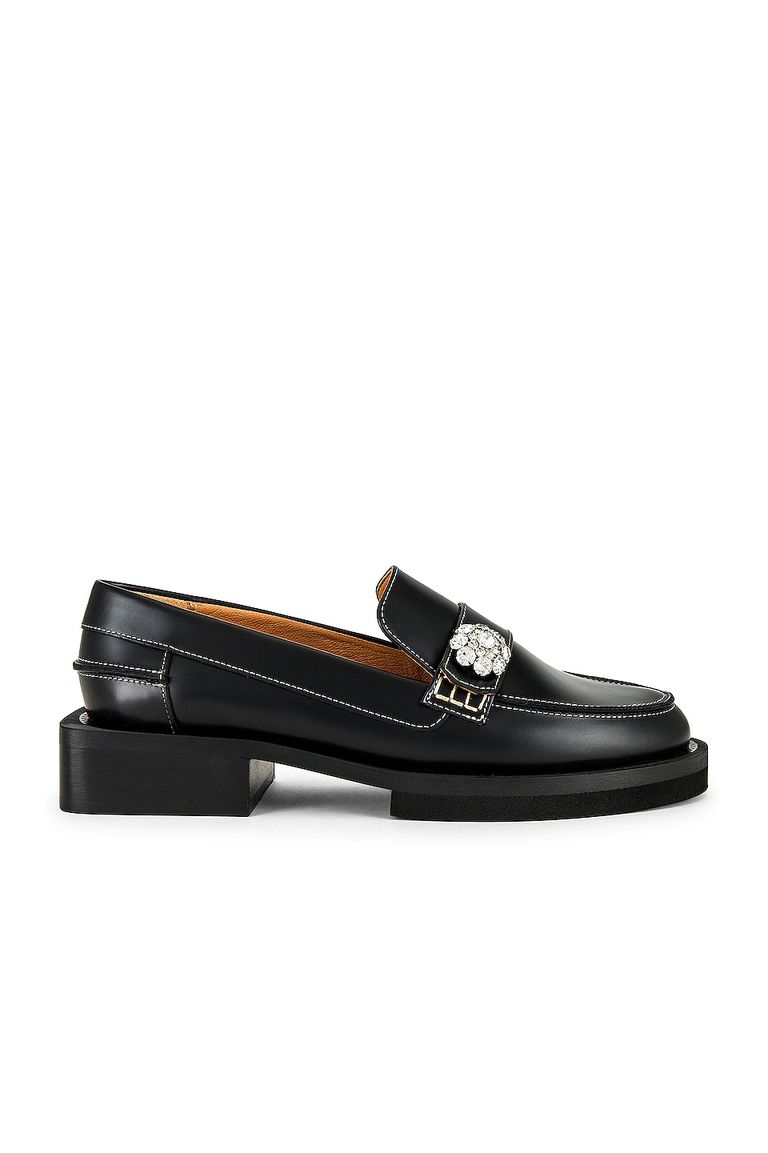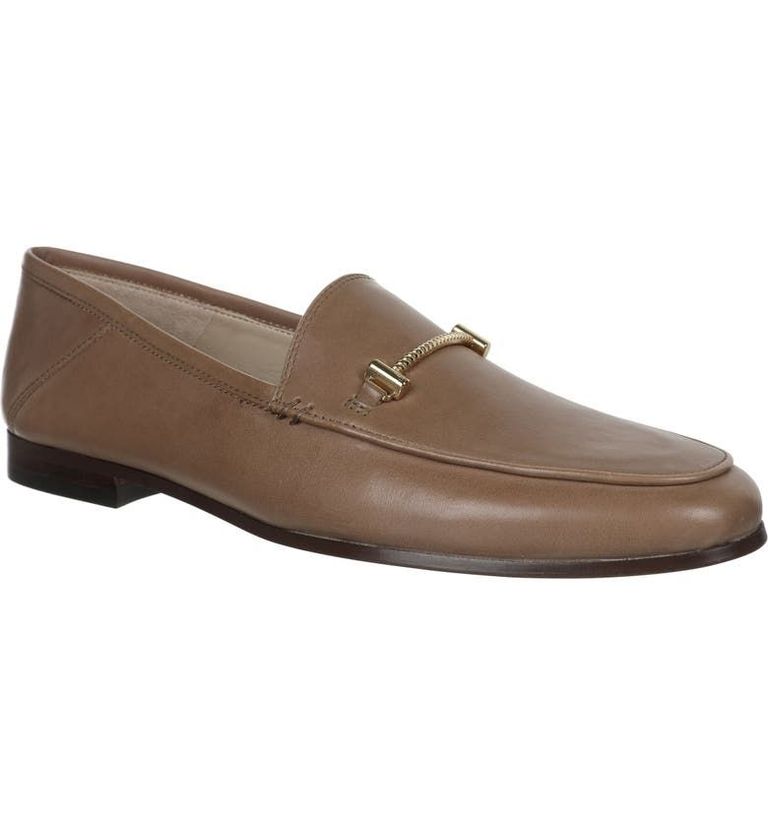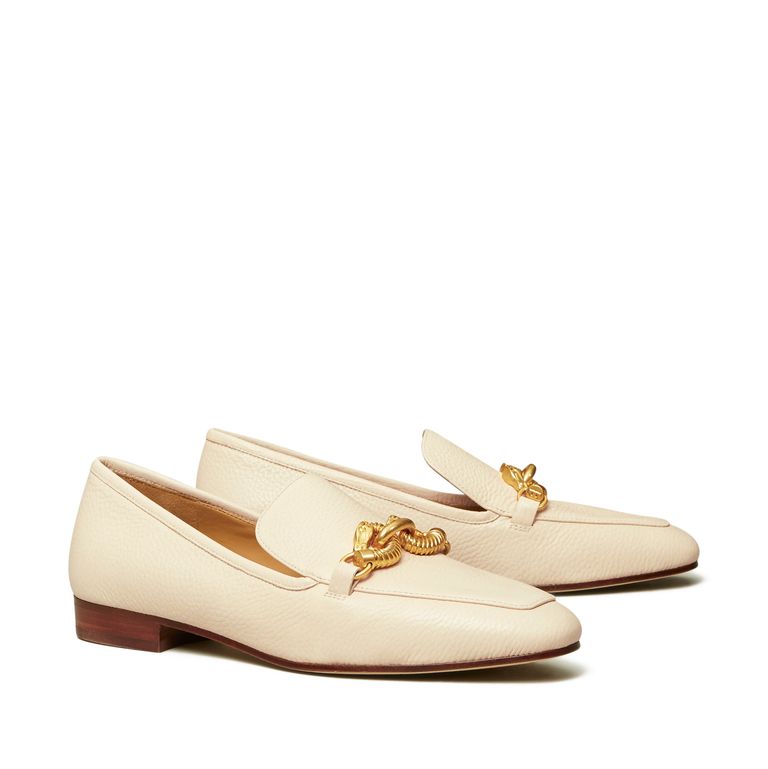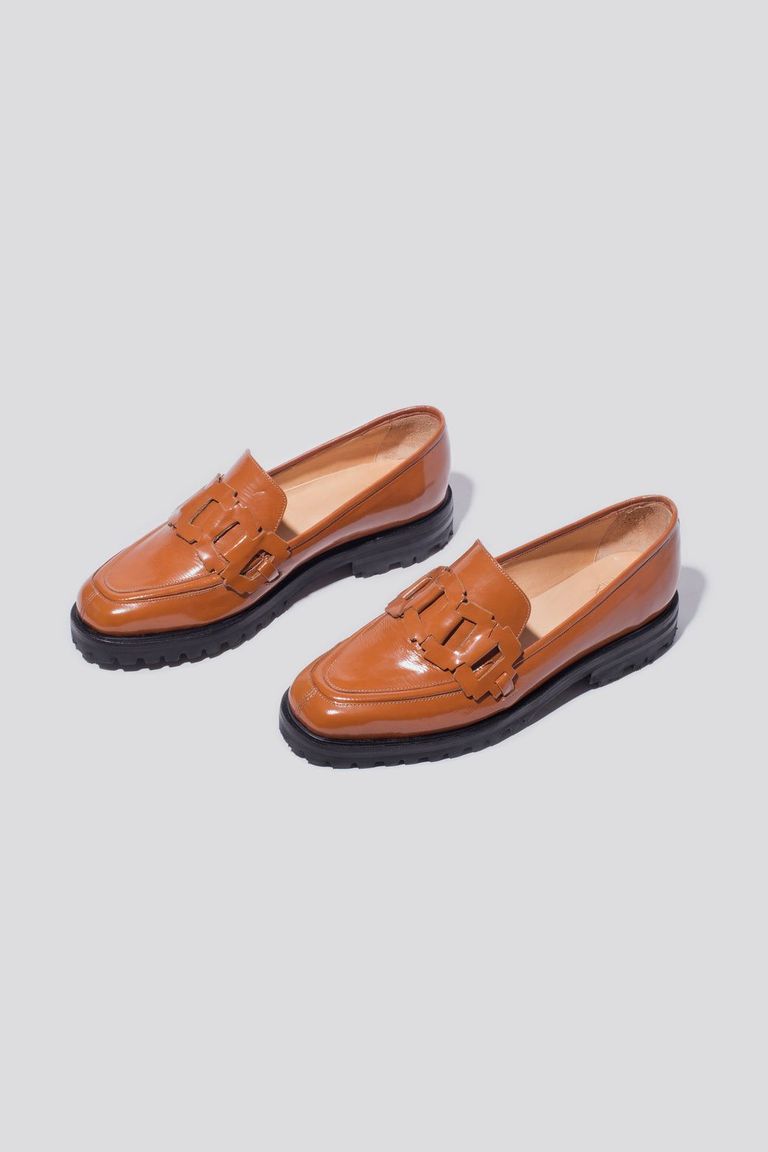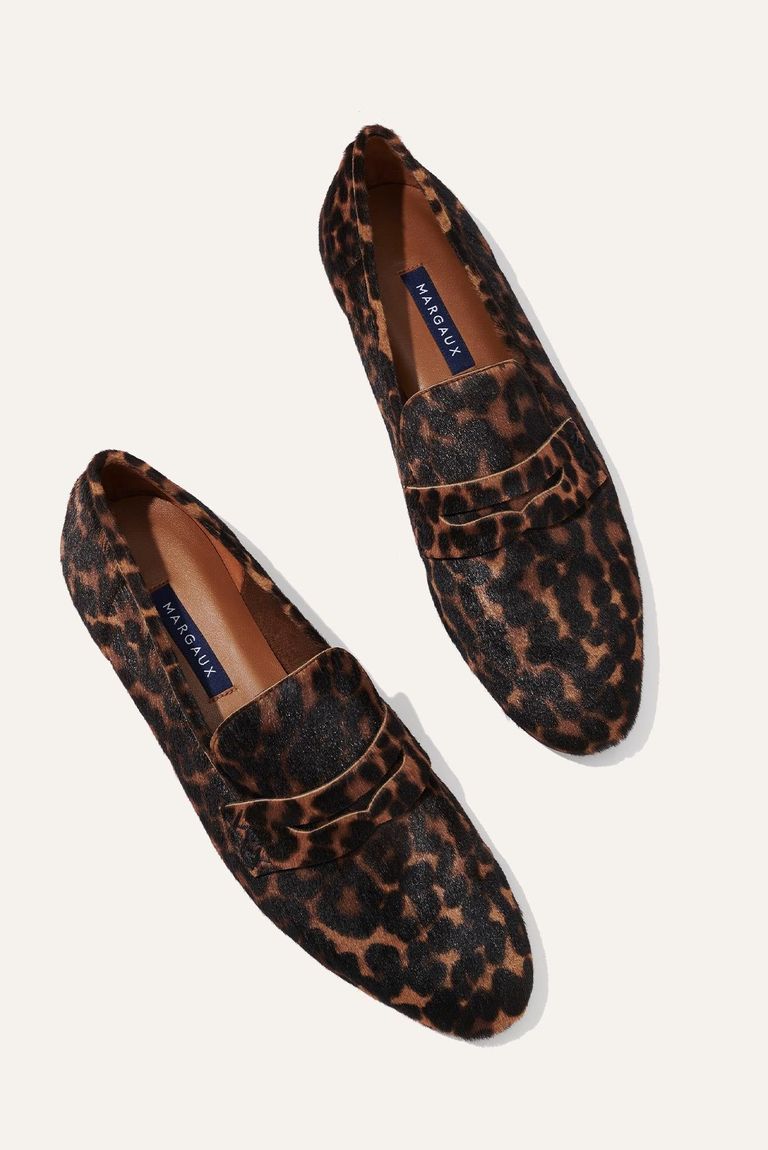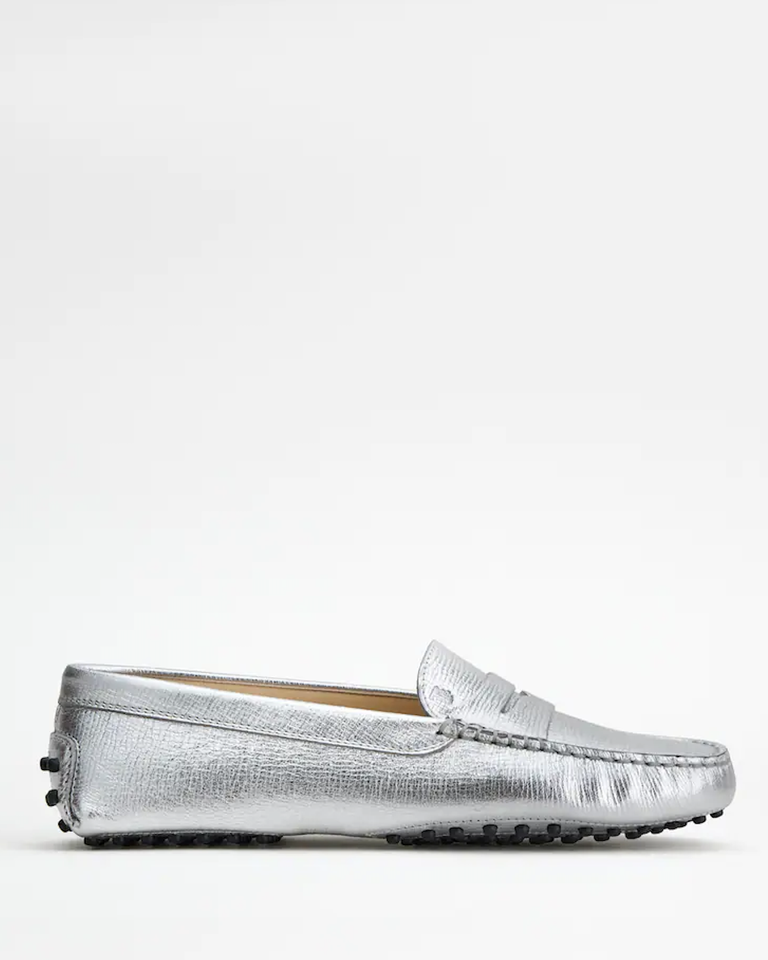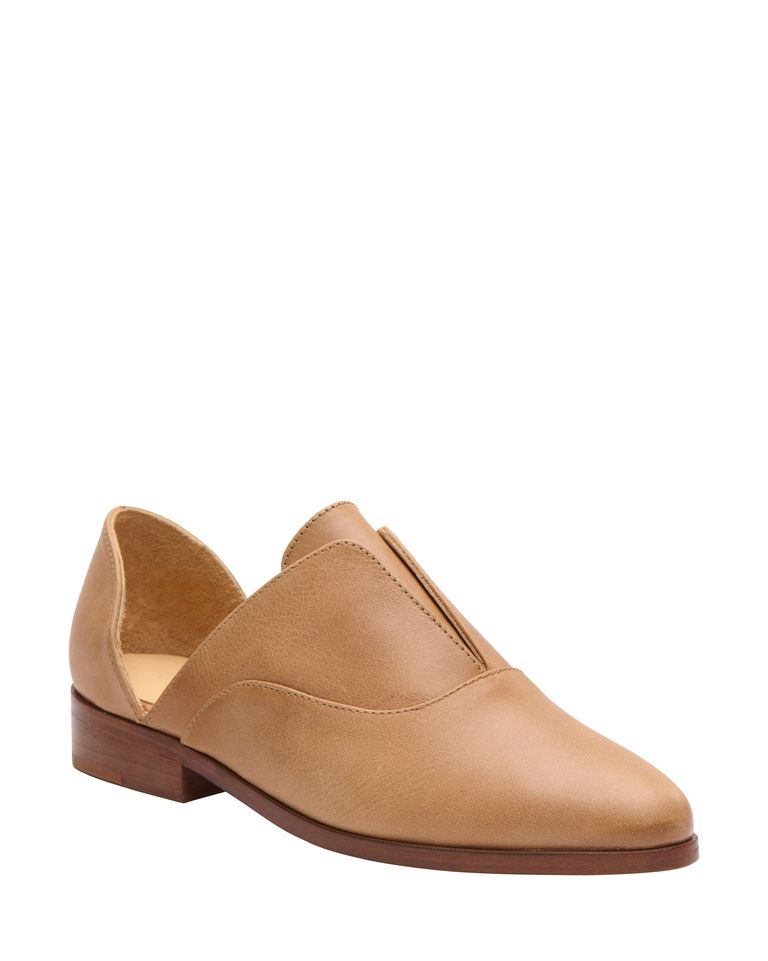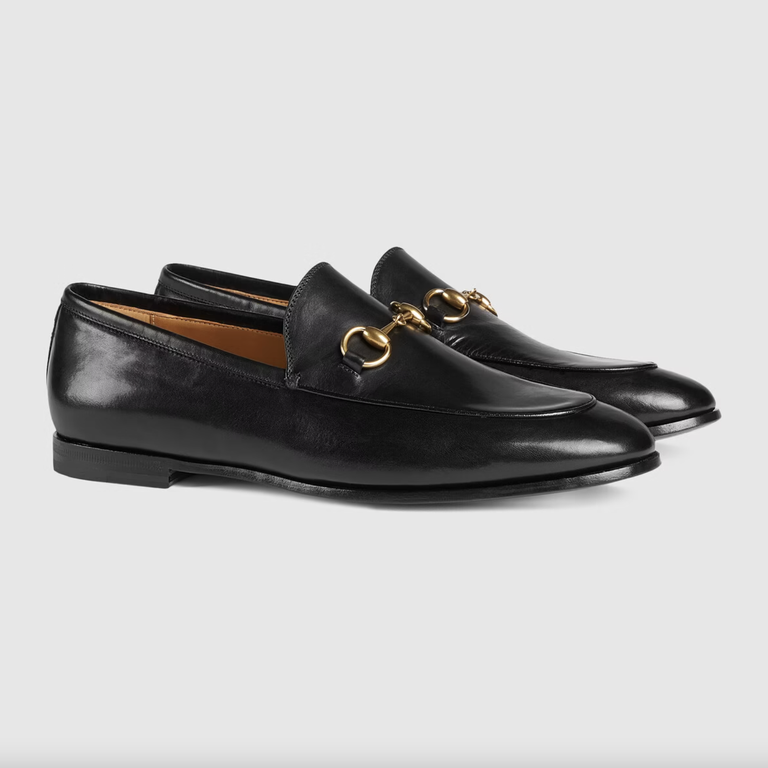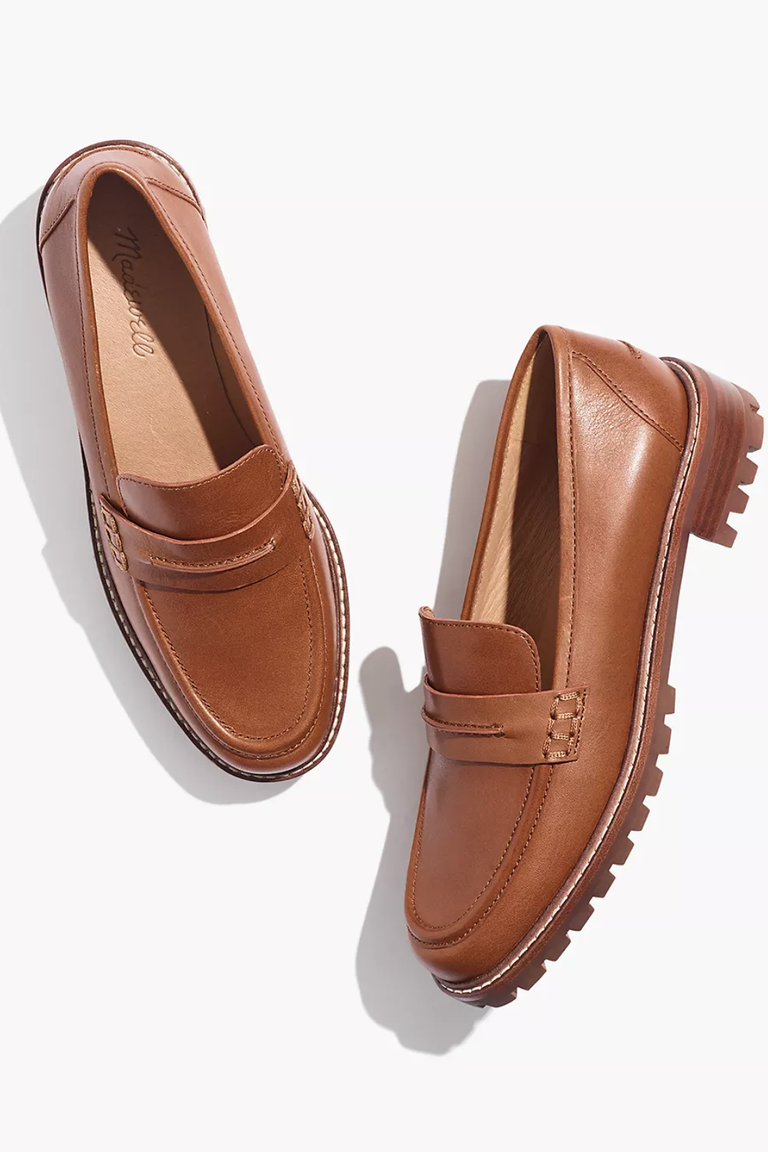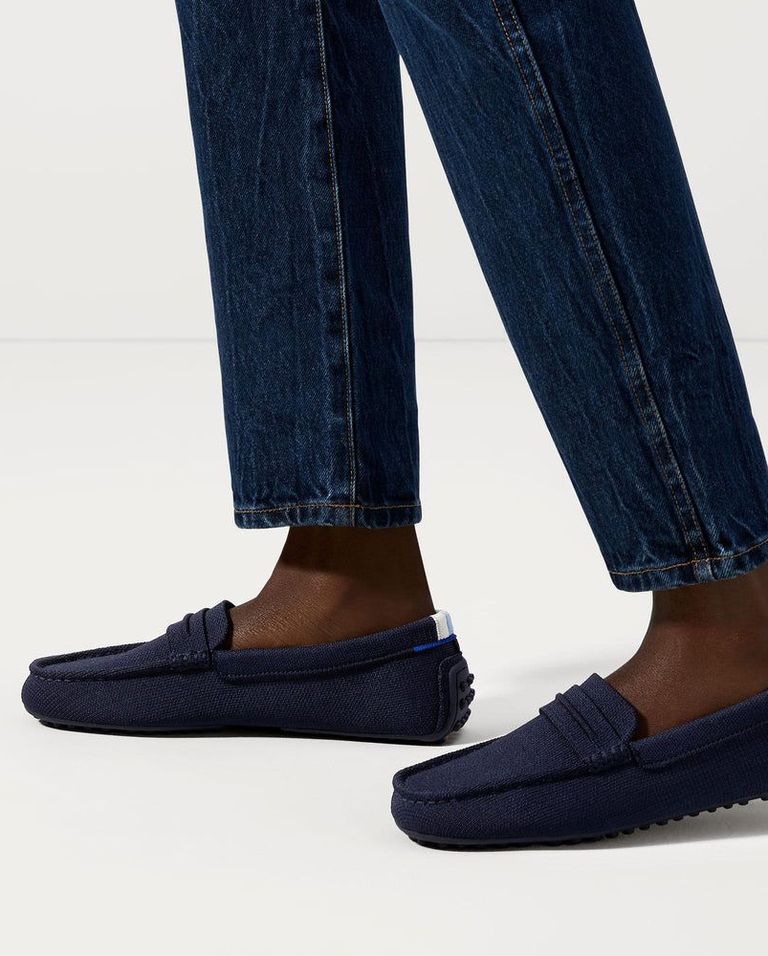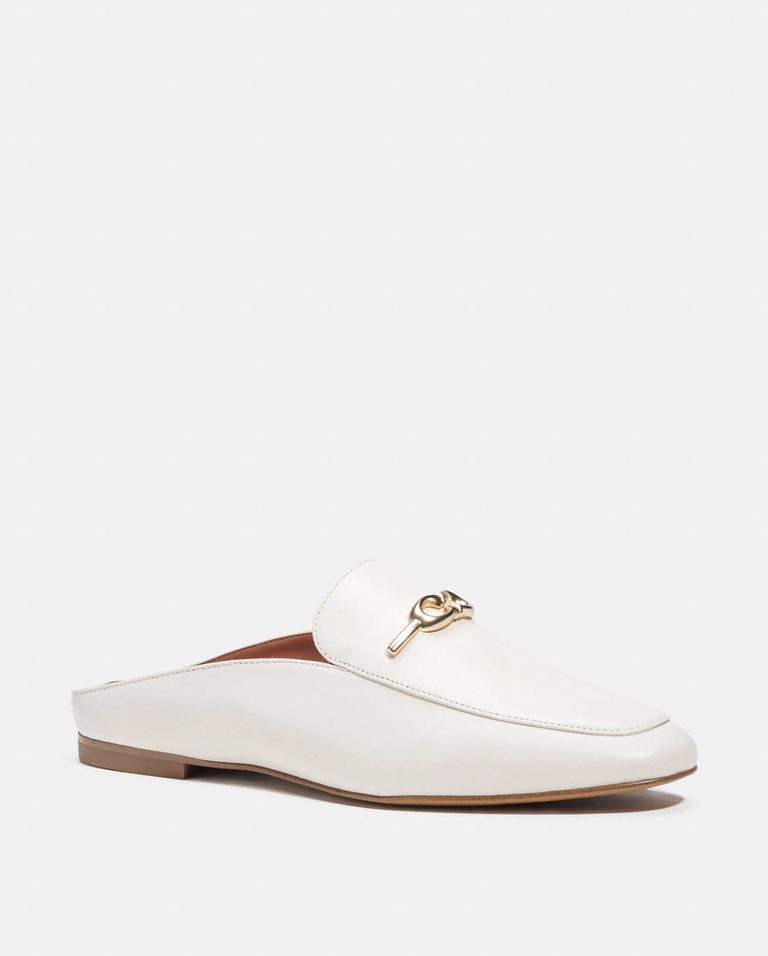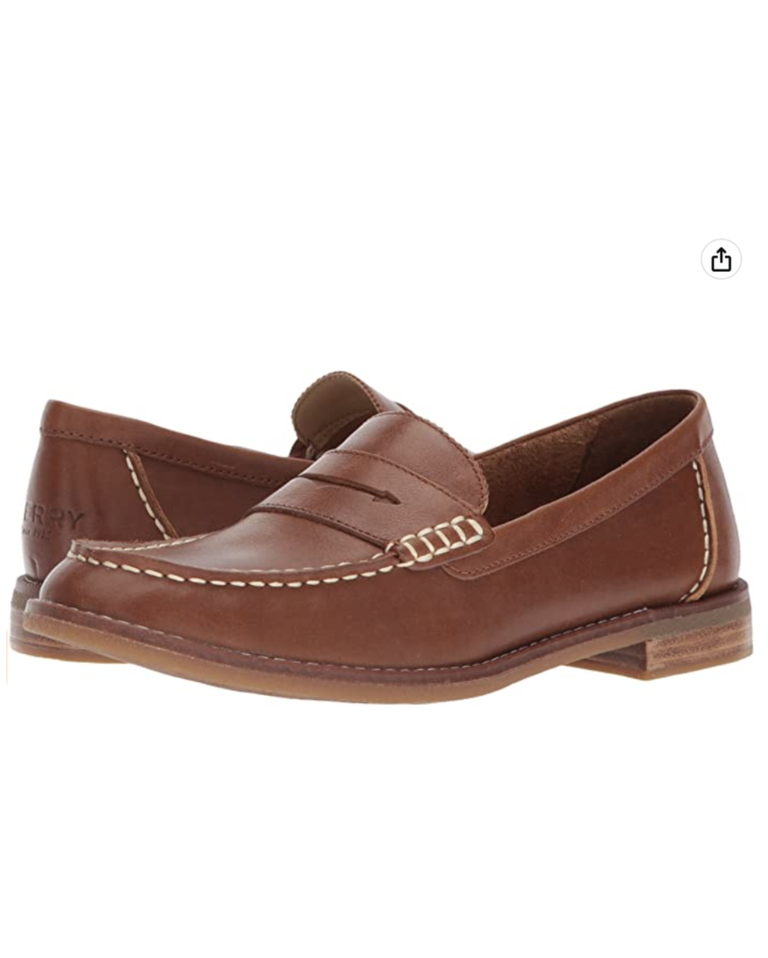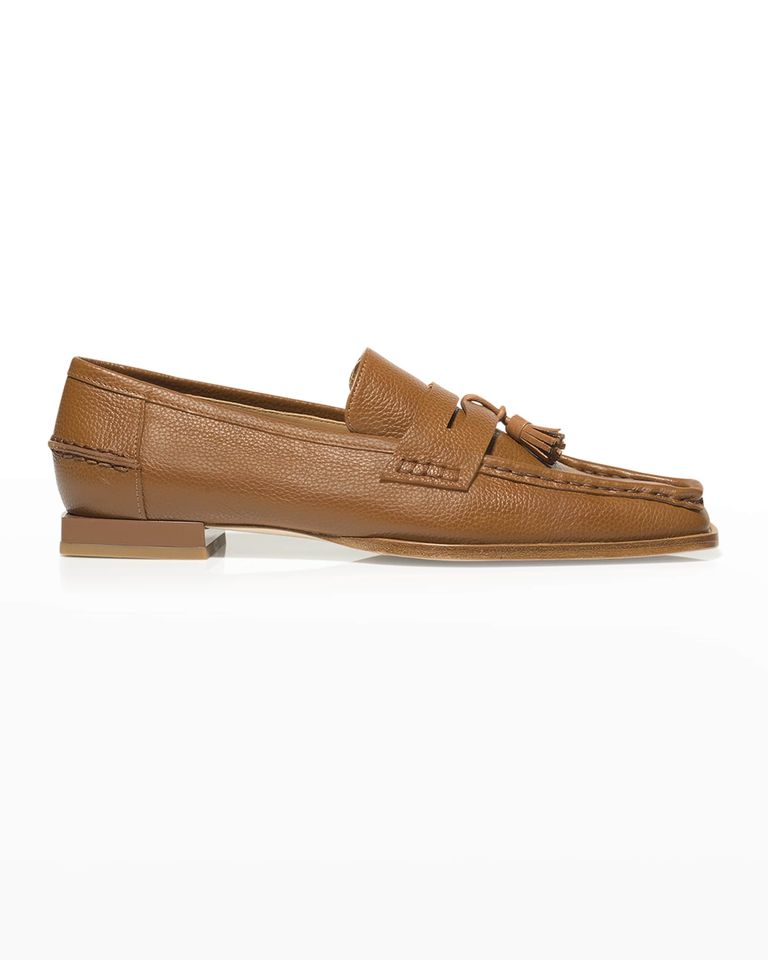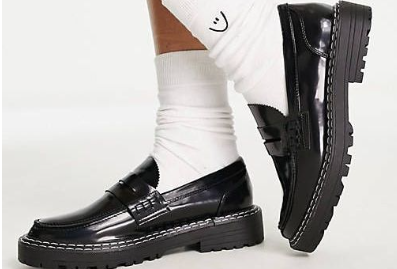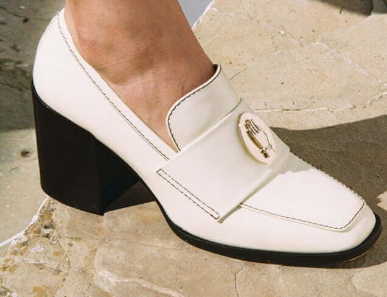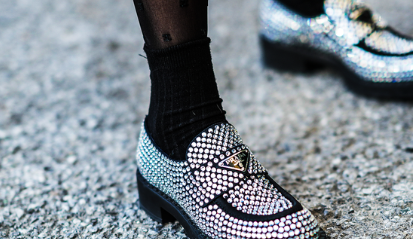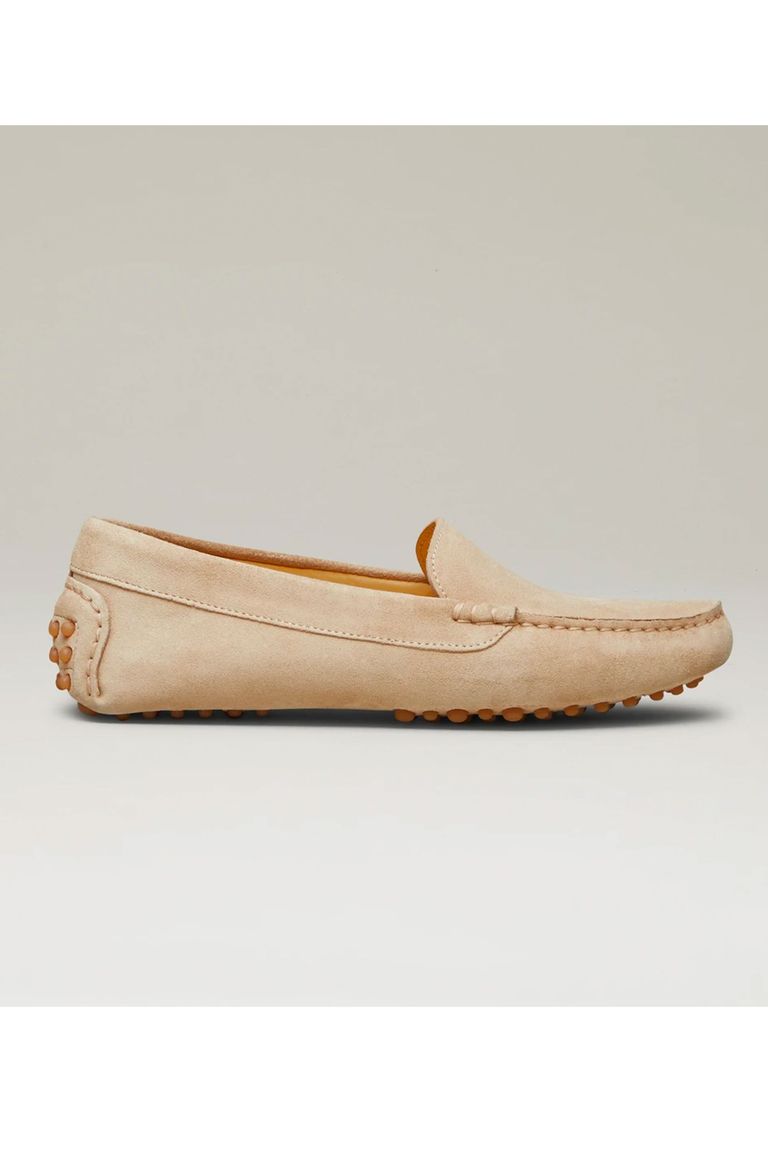 According to Paule Tenaillon and Marine Braquet, designers of the shoe brand Nomasei, key features to pay attention to when you're shopping for loafers include a flexible sole, a vamp that isn't overly tight, and a slight lift so that it's not too flat. Tenaillon and Braquet also suggest this genius trick to avoid blisters when you do buy a stiffer pair: "It's a good idea to wear them around the house with wet socks to help the leather soften first." Bucquet is also a fan of this breaking-in strategy: She recommends wearing socks with them for the first couple wears outside the house until they become softer, and notes that high quality leather will better mold to your foot over time. So, even if those buttery ones you've been eyeing might be more $$, they'll be well worth the investment once they're shaped perfectly to your feet.
While loafers tend to be associated with preppy styles (you're prob picturing pleated skirts and button-ups), you can truly wear them with basically anything! Bucquet tends to wear hers with jeans and a white T-shirt to slightly elevate an overall casual outfit; Tenaillon and Braquet suggest going for a '70s vibe by pairing with lace pants, throwing 'em on with a mini skirt for more of a mod look, or adding a pair of bright socks for a total moment.