Shining Your Summertime With Nail Design Ideas
Shining Your Summertime With Nail Design Ideas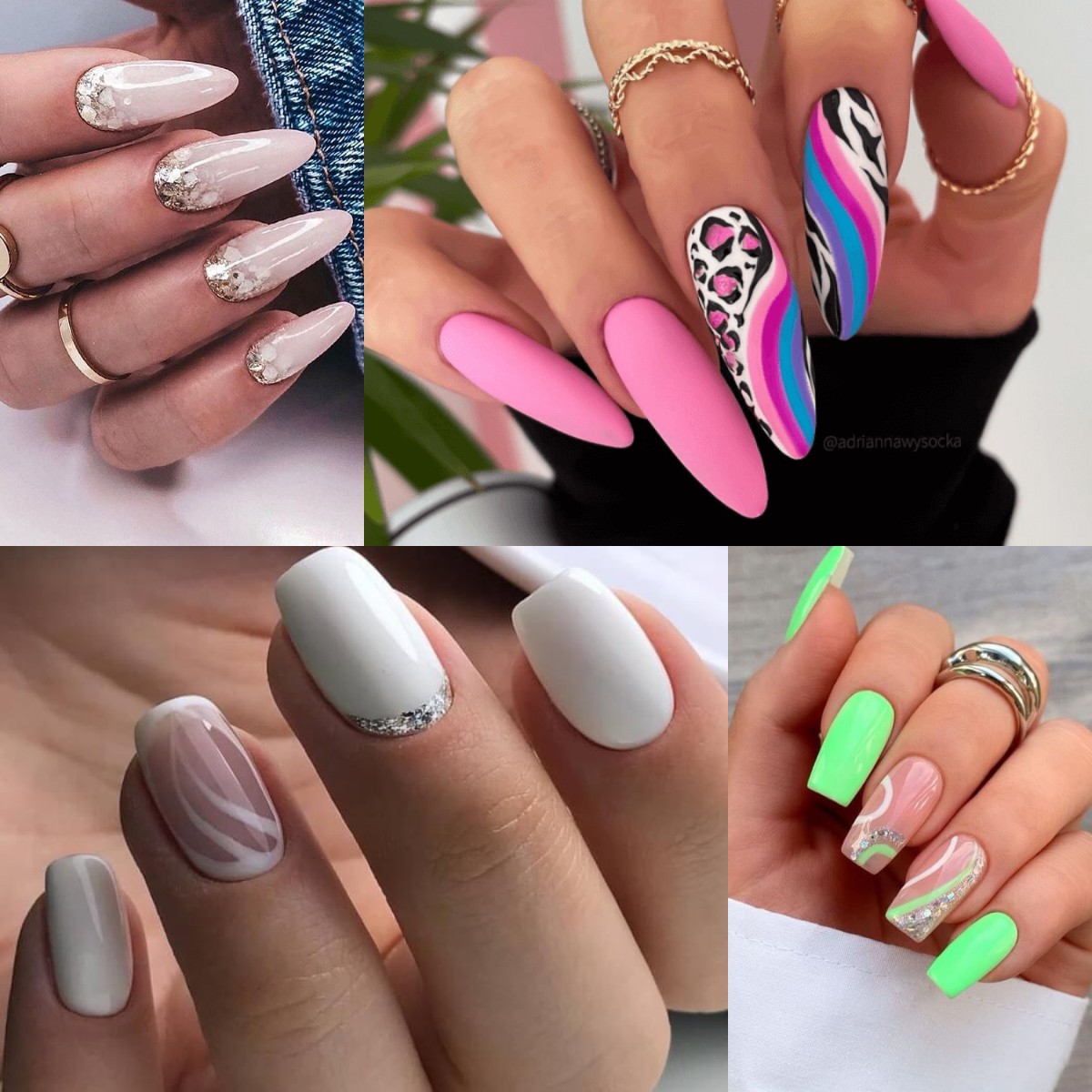 Do you have any plans for your summertime? Be ready with the colorful outfit, elegant accessories, and nail set, and rock your moment now!
Pastel nail design ideas
It can be said that pastel is the color of all seasons, always trendy throughout the years. A pastel shade of all colors is extremely gentle and sweet. Not too bright but good first impression.
A set of nails with gentle pastel colors combined is the perfect choice for girls who love romance. In particular, the paint color can also be combined with many different outfits.
Drawing nail design ideas
For girls who prefer more meticulousness, you can try nail brush designs. You can use a thin brush to draw a brush stroke on one or two nails to create attention, or you can paint the whole image. Remember to pay attention to the color scheme to harmonize with the whole.