Shellac Nail Design Is The Manicure You Need Right Now
Shellac Nail Design Is The Manicure You Need Right Now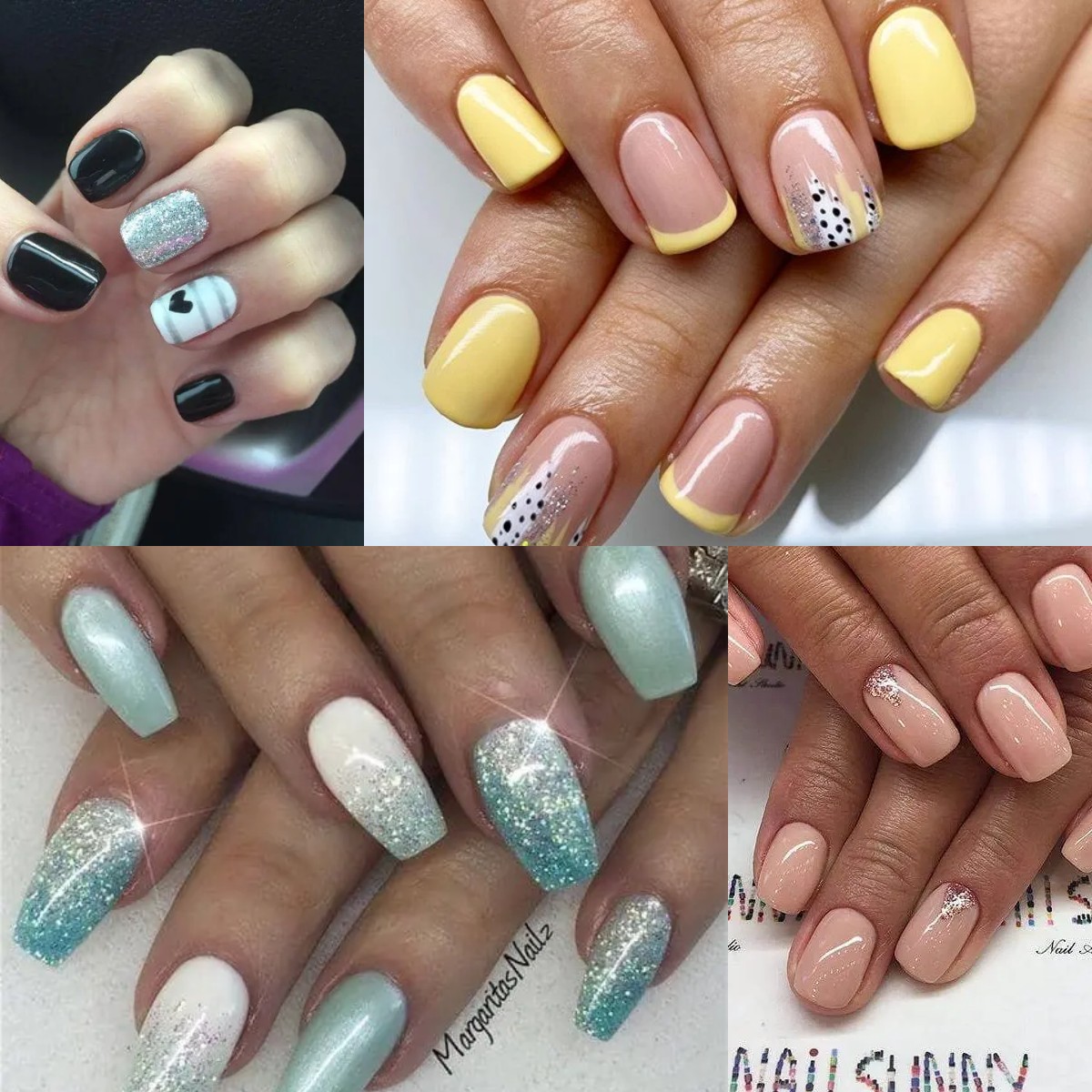 The struggle is real to find the ultimate manicure and nail designs. We have all been there for the failures. The color did not look like it does in the bottle, it chips or smudges within hours (…er, minutes) of painting it on. You go in for some nice acrylics or gels only to have your real nails damaged underneath. In this current year, why are we still dealing with this?!
If you are new to shellac polish then you are in for a treat. Shellac is a half gel, half polish product by Creative Nail Design (CND) that is a staple of any nail addict. A Shellac manicure is a 3-step process (base coat, color coat, and top coat) that is set with UV or LED light which makes it instantly dry. You may have heard of a "gel manicure" (not to be confused with "gels" which are a type of fake nails). A "gel manicure" is actually just a manicure with Shellac nail polish!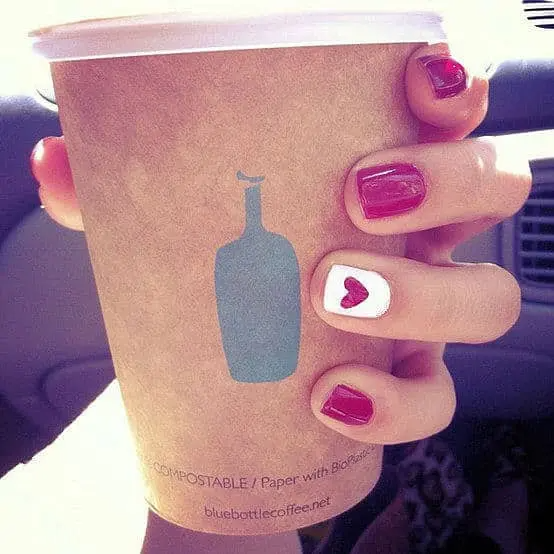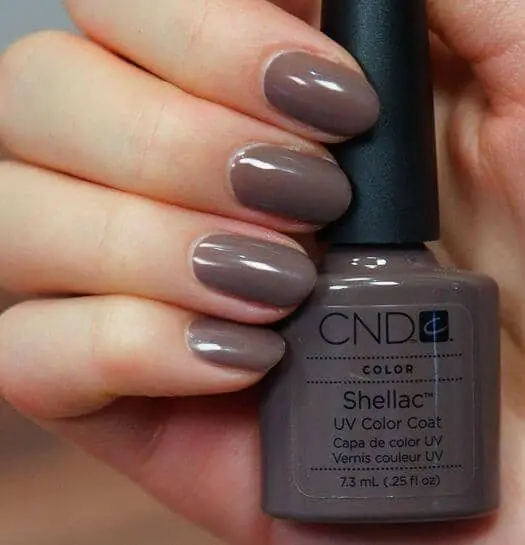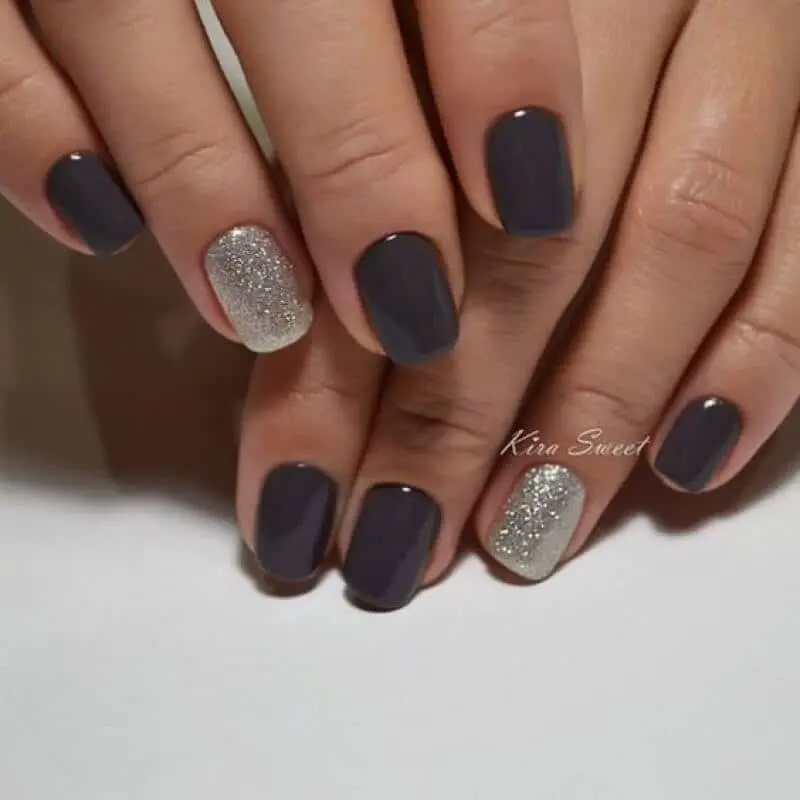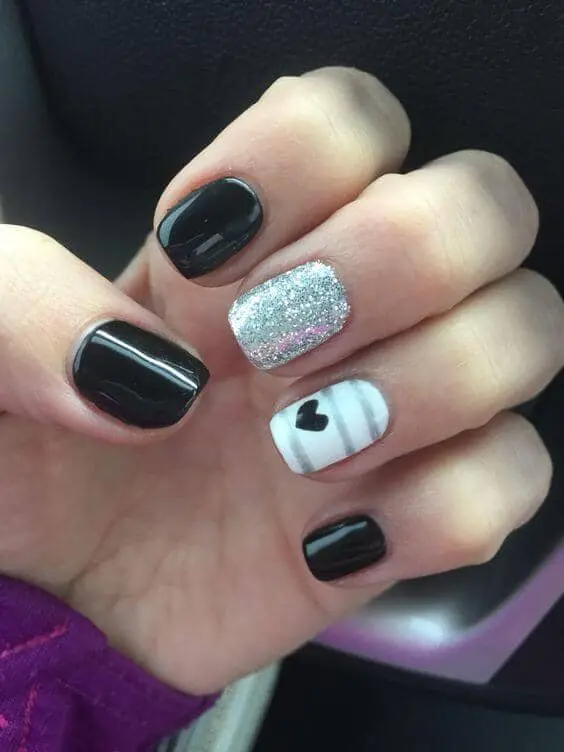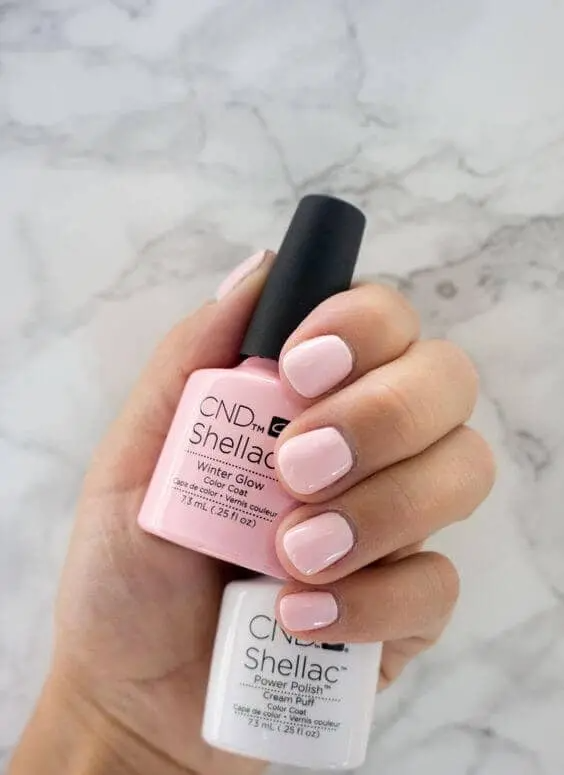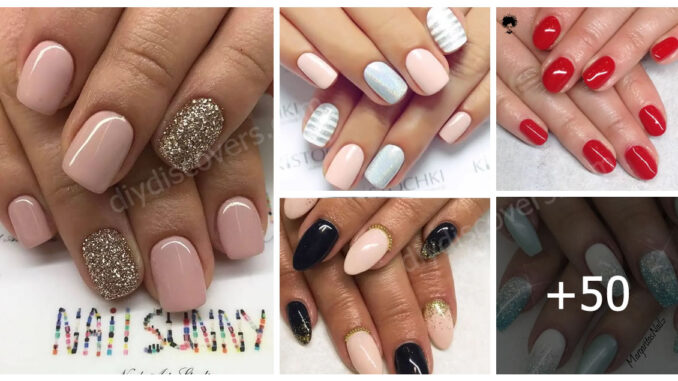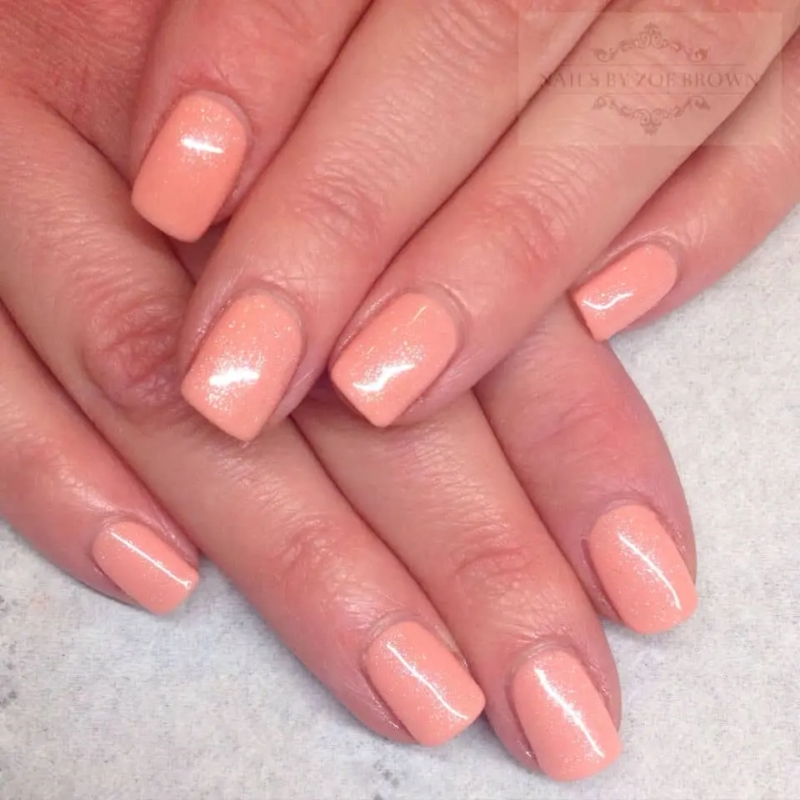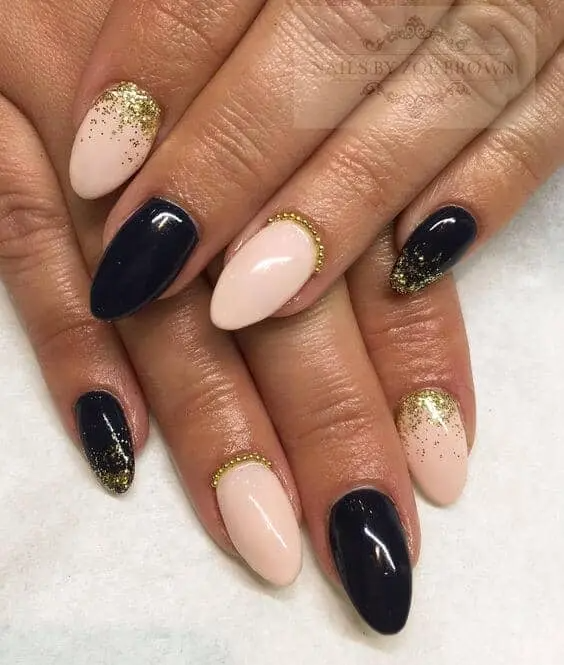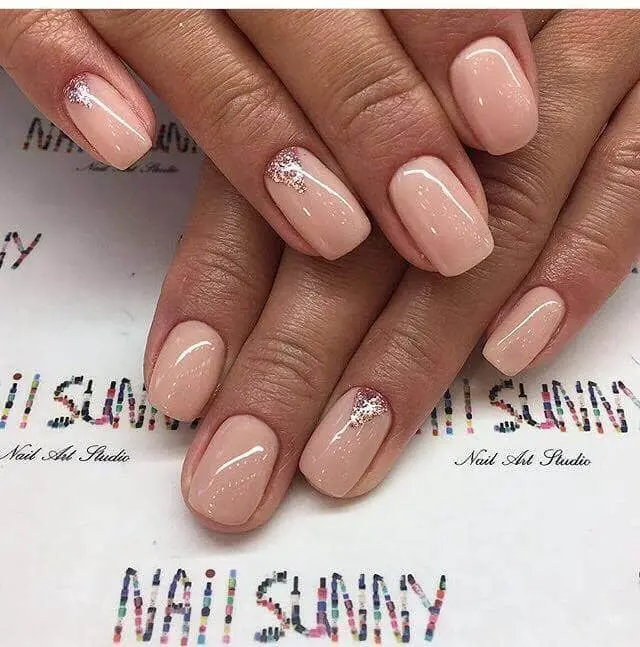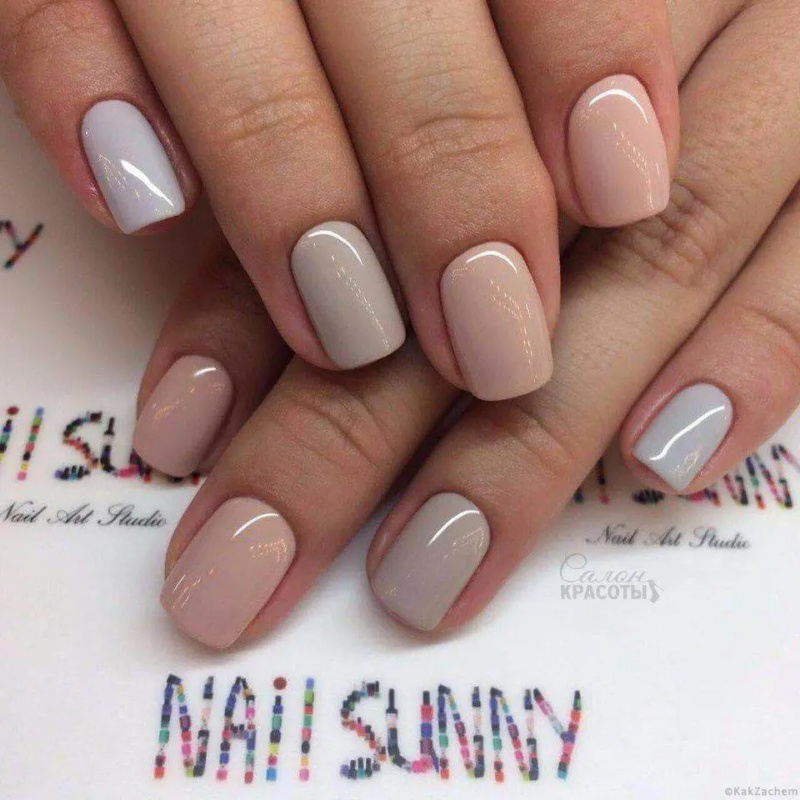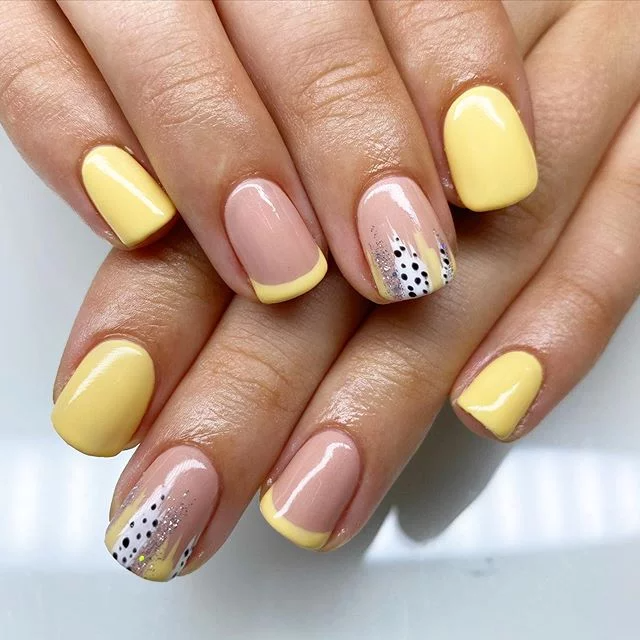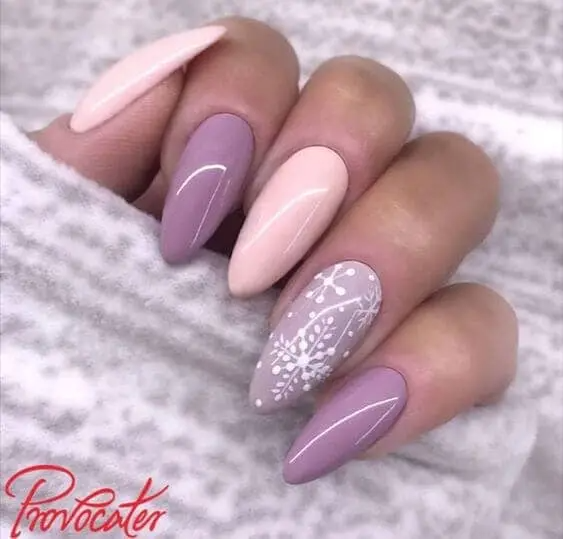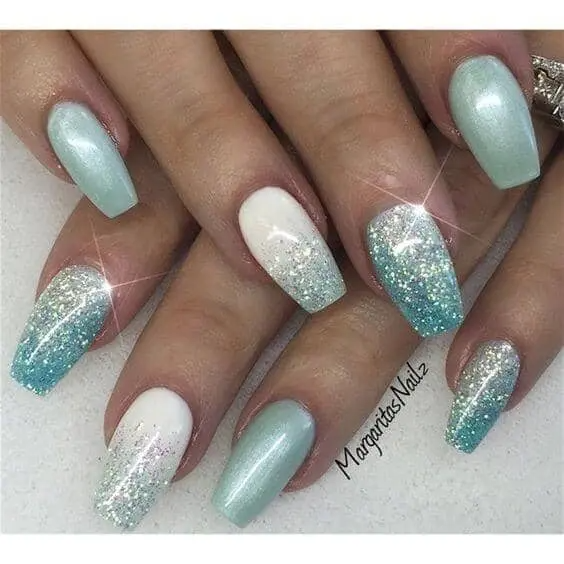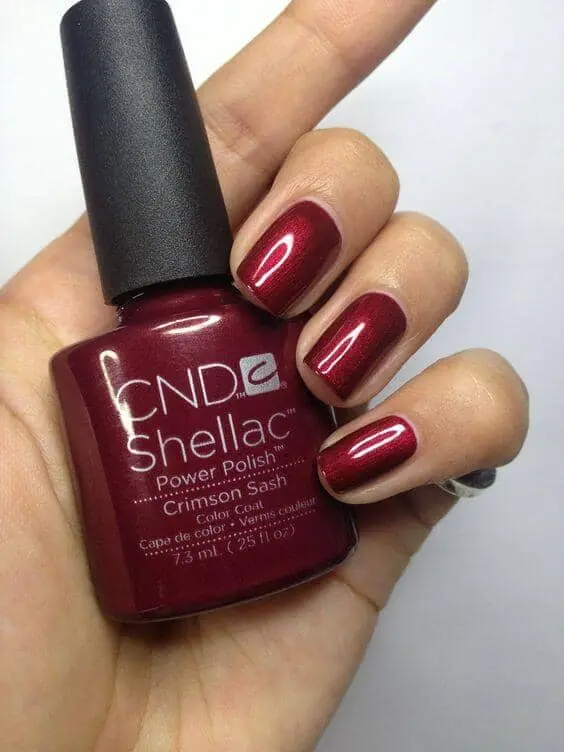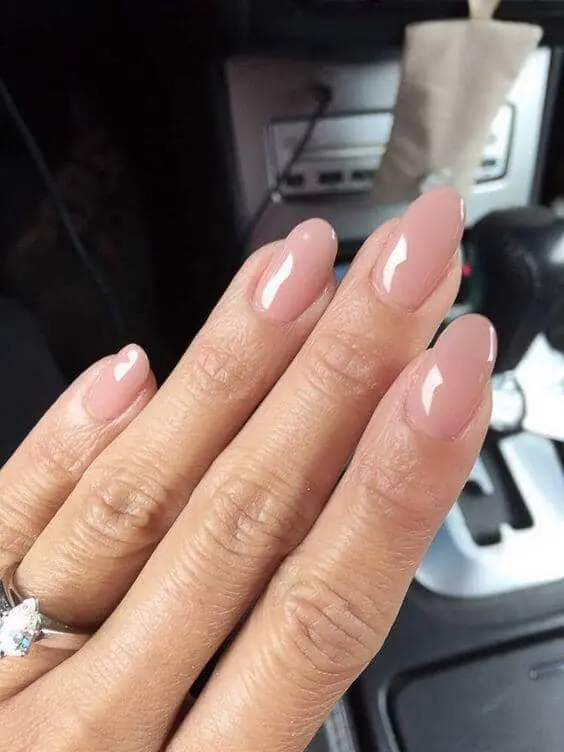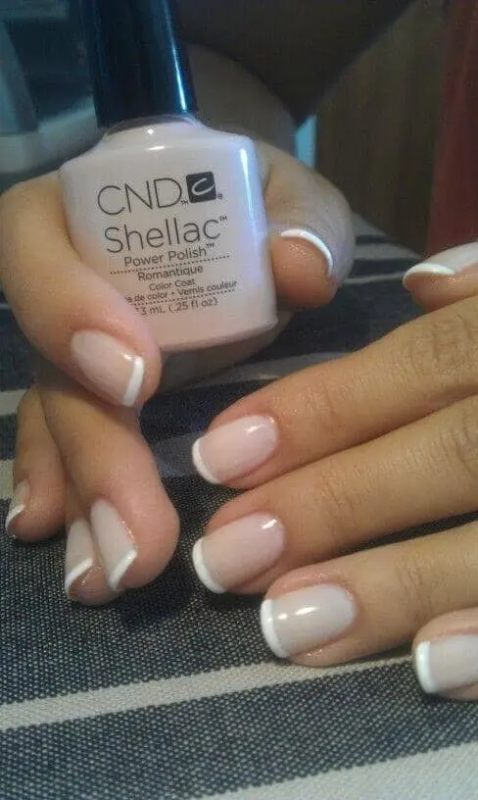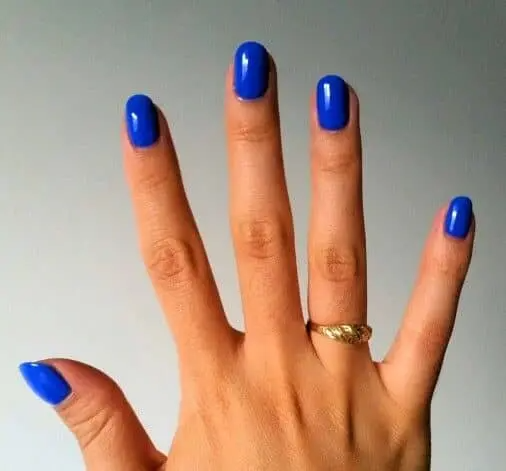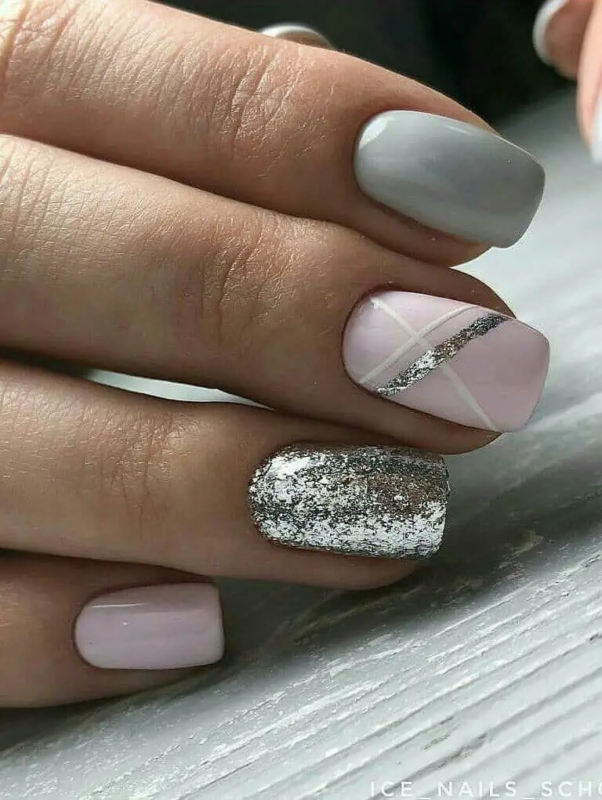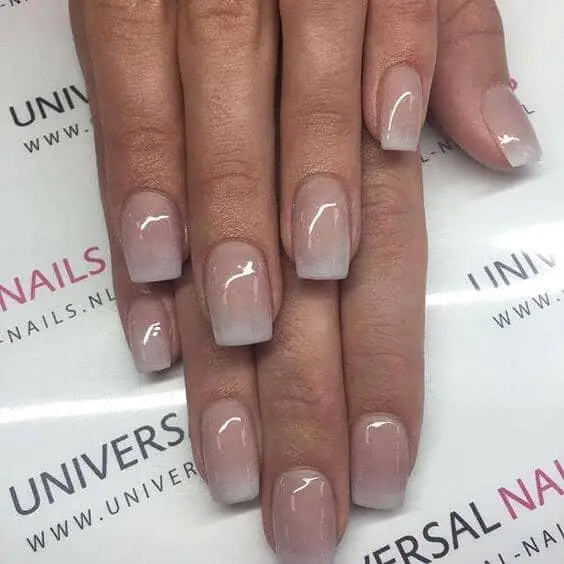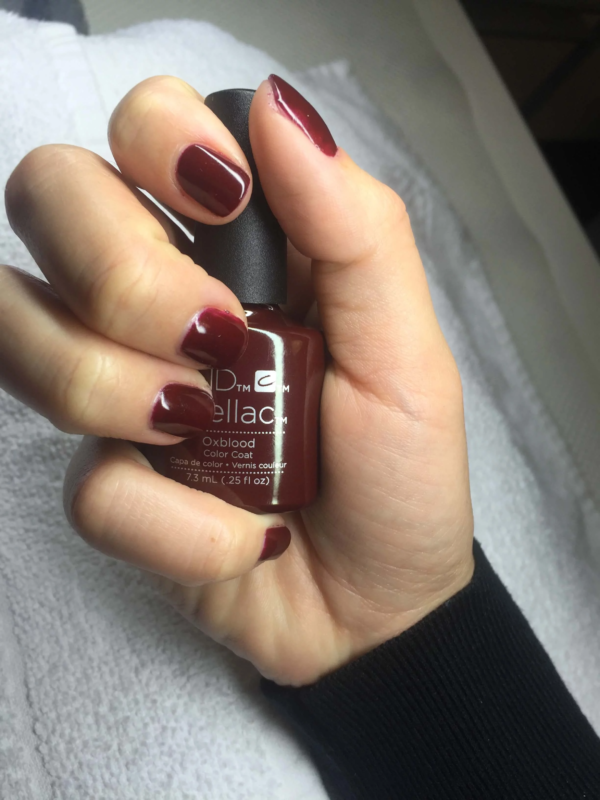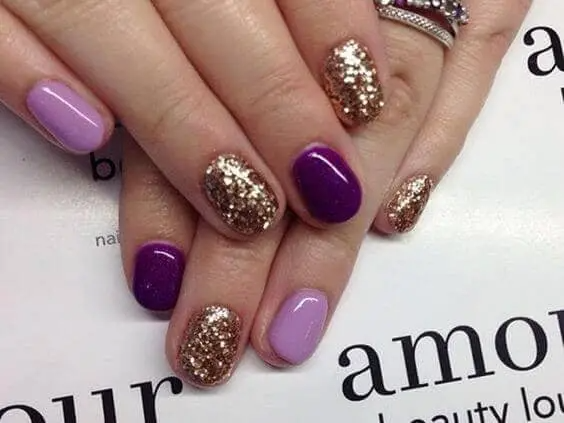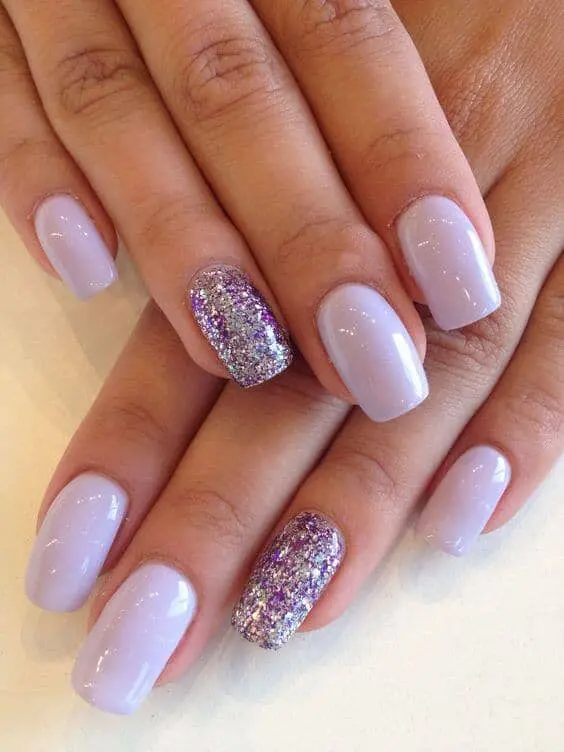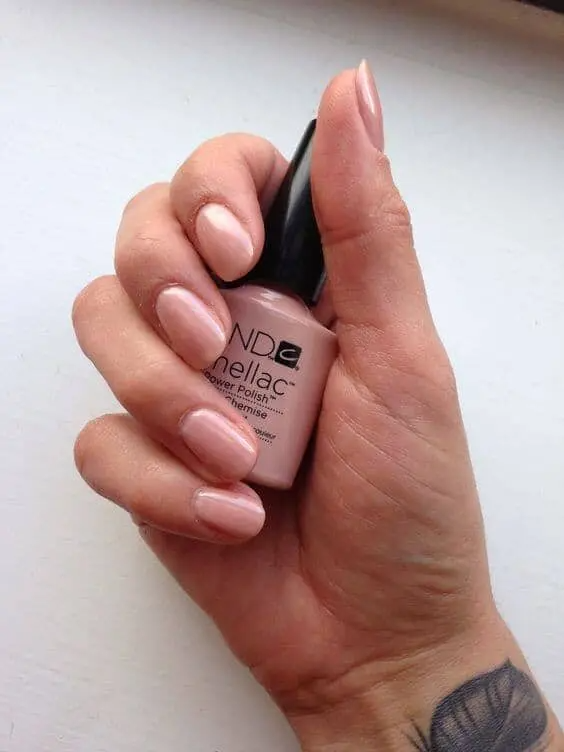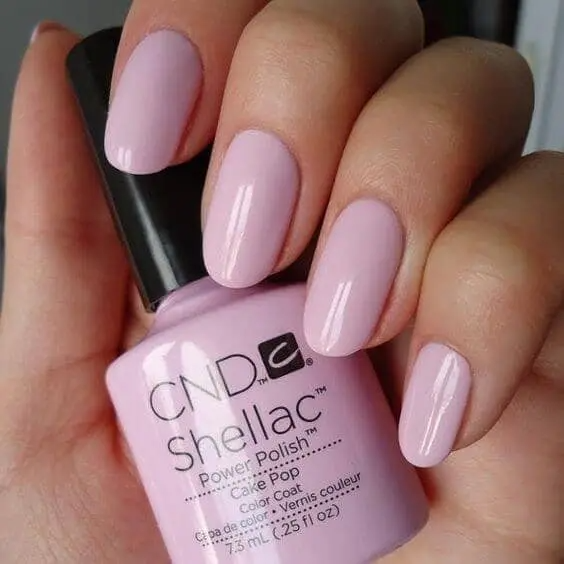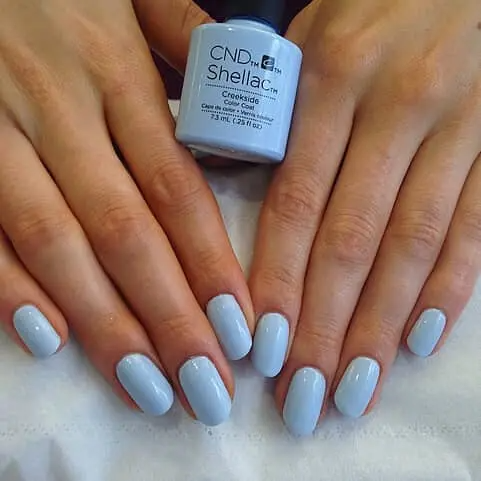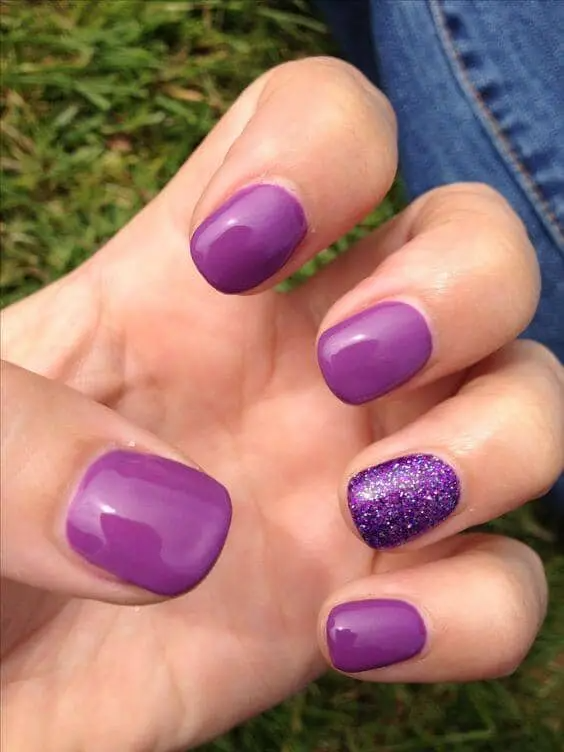 When it comes to new nail trends (such as short coffin nails) a CND Shellac manicure can't be beaten. It gives you the best of both worlds because it provides a durable, glossy manicure that lasts up to 14 days like the best artificial nails but doesn't thin and damage your natural nails like fake nails can. Unlike acrylics or gels, CND Shellac can't make your cute nails longer, but it will give you a gorgeous life-proof manicure at your natural length.
Shellac nail polish is available at the nail salon, and you can get it for DIY home manicures too. Whether you are at home or at the salon try to opt for the LED light to reduce your UV exposure which can cause age spots and skin damage on your hands over time.