Pink And White Nails Ideas To Try Year Round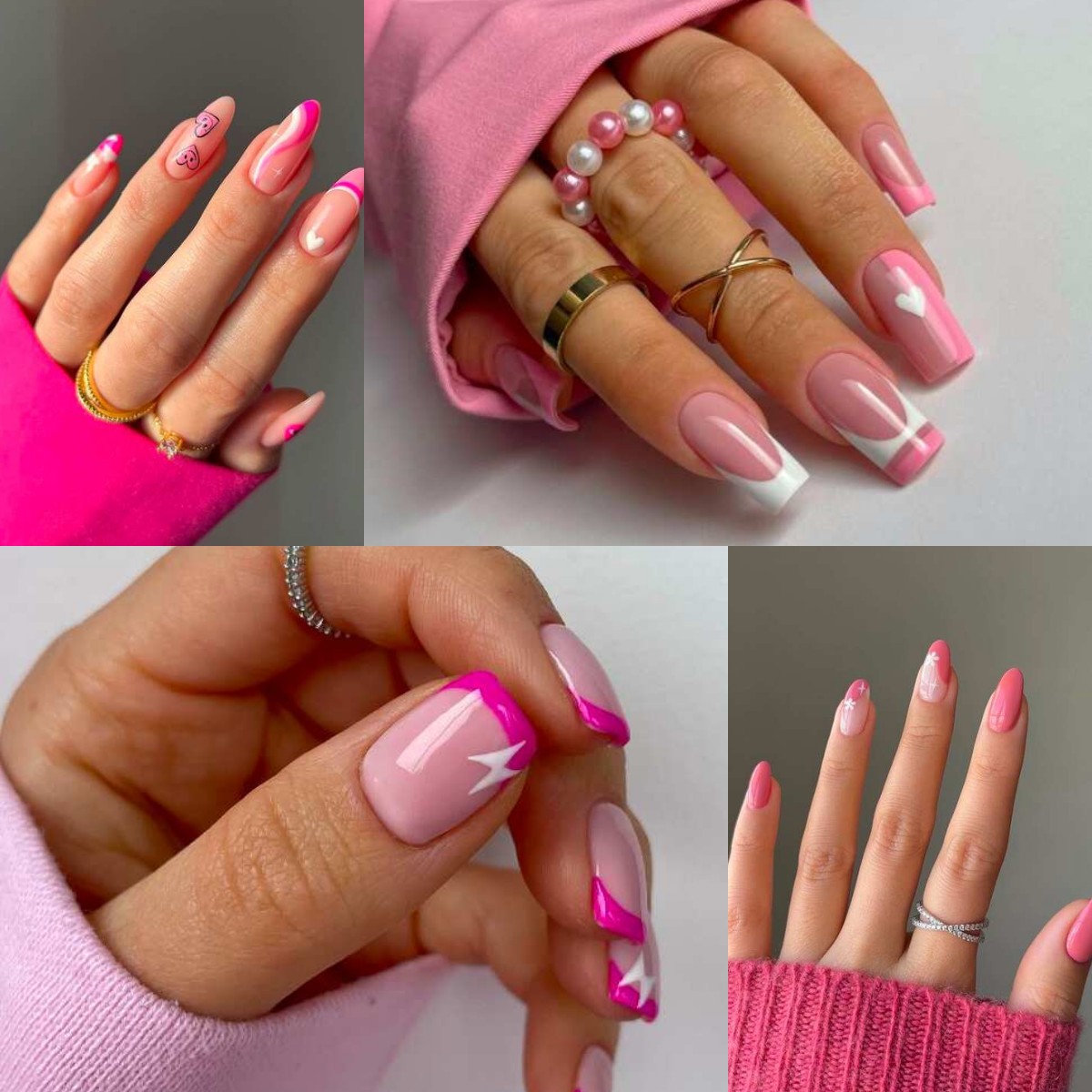 pink and white nails are such a popular search, especially for spring and Valentine's. They are also picture-perfect picks for romantic brides, Barbie fans (hot pink is trending), and our girly girls any time of the year. Of course, the possibilities are close to endless. Each shade of pink will create a different aesthetic, as in balletcore and coquette for light pinks or a baddie vibe for hot pink. Therefore, there are ideas of pink and white nail designs for every mood and every season.
If you're new here, know that I take at least a day of work browsing the most popular Instagram nail accounts, looking for the most coveted nail art and designs. So, everything you see here is the result of thoughtful research and I hope you can find plenty of inspiration. Make sure you save and share your favorites.