Pedicure At Home: Stunning Toe Nail Designs You Should Try
Pedicure At Home: Stunning Toe Nail Designs You Should Try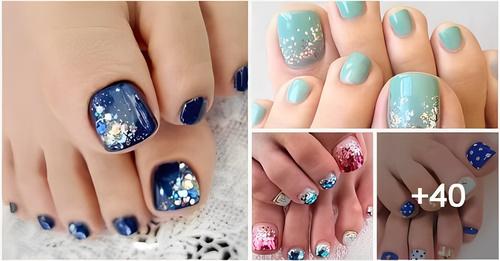 Going to a nail spa and having your toenails done by a pedicurist must be enjoyable for most women. However, it has recently become super expensive when inflation has reached its highest point in 40 years. Therefore, many people are not able to afford it anymore. But do not worry! Do a pedicure at home. It still can be money-saving, fun, and relaxing as if you were at a nail salon.
At–home pedicure here is to do all steps like a pedicurist usually does for you. It is not just about painting and filing your toenails. I mean having a foot bath, eliminating calluses with a pumice stone, and applying your beloved creams and nail cuticle oils. According to a resident expert, it is certain that getting a proper pedicure at your comfortable home is startlingly simple – and, um, fun? – even if you're a complete amateur when it comes to DIY treatments.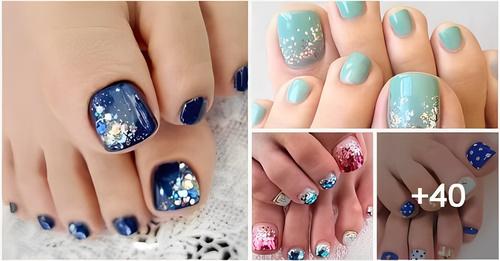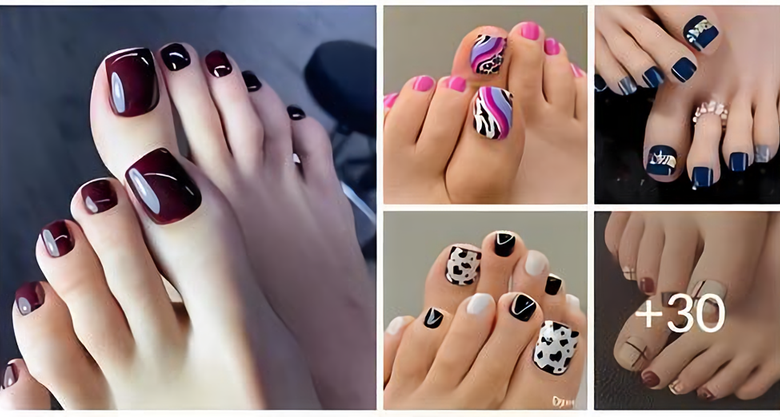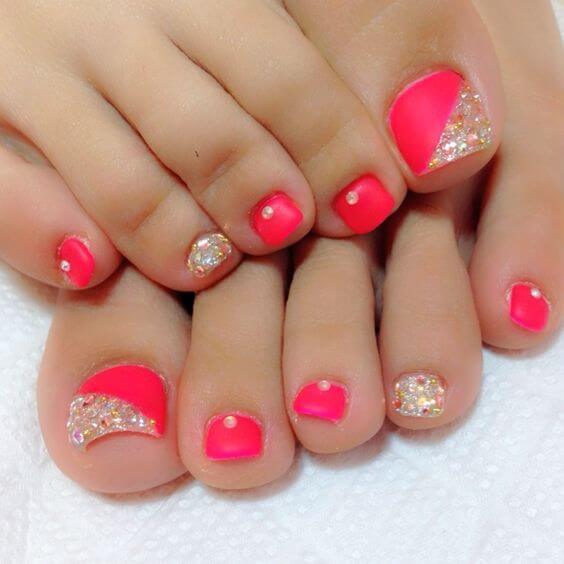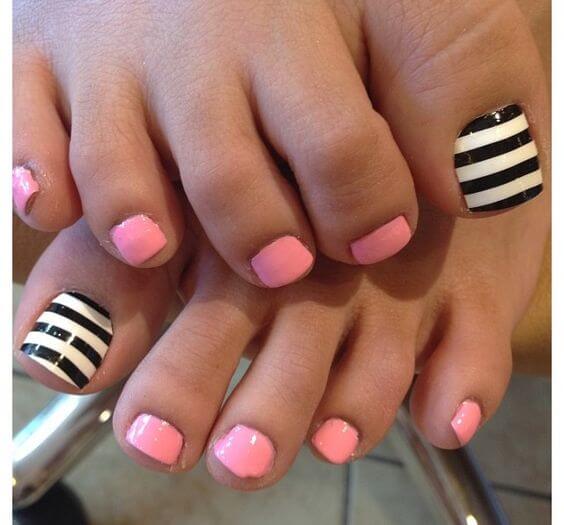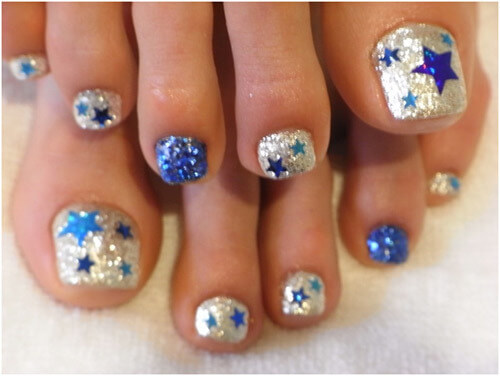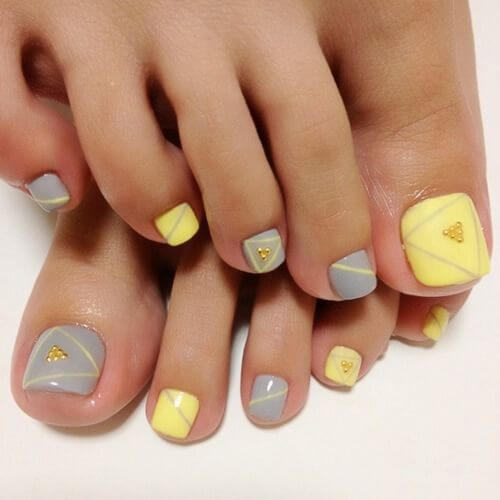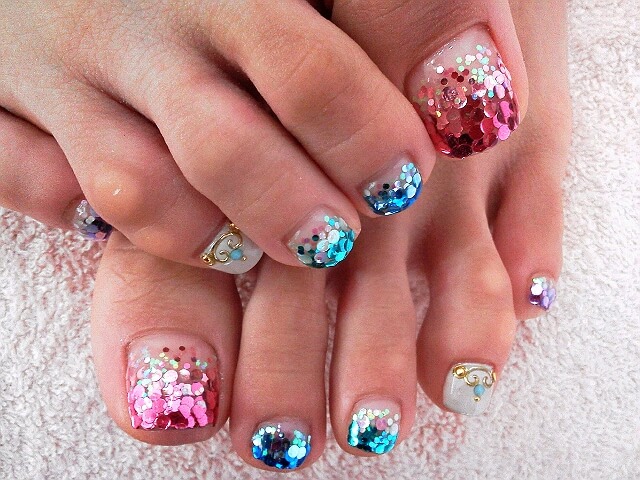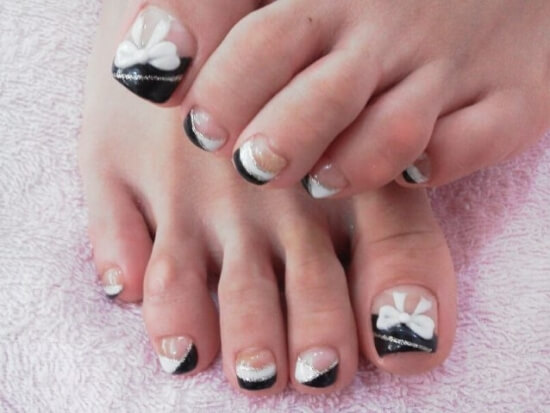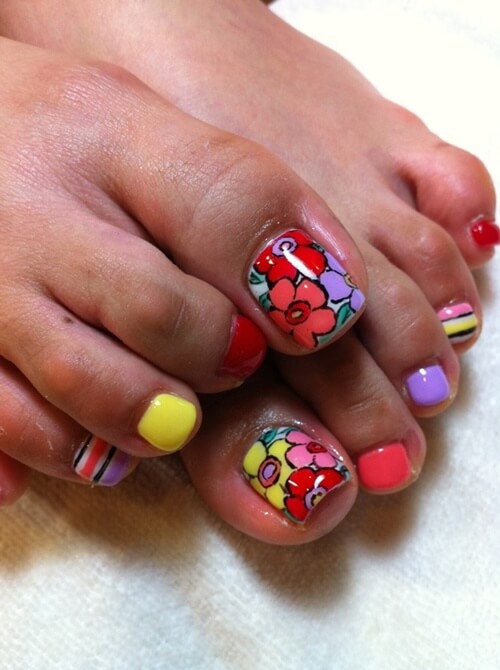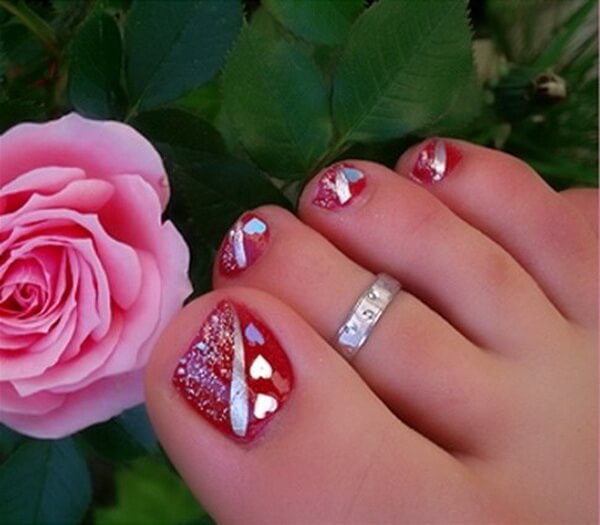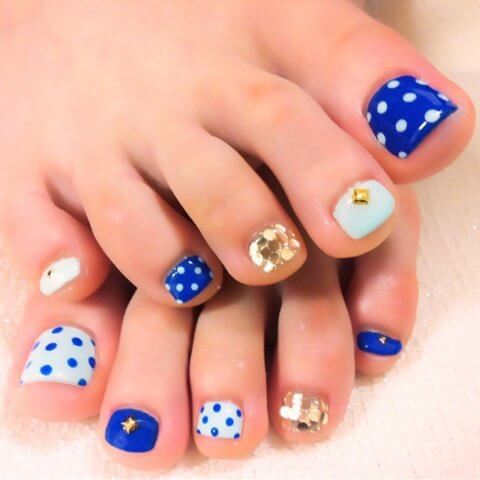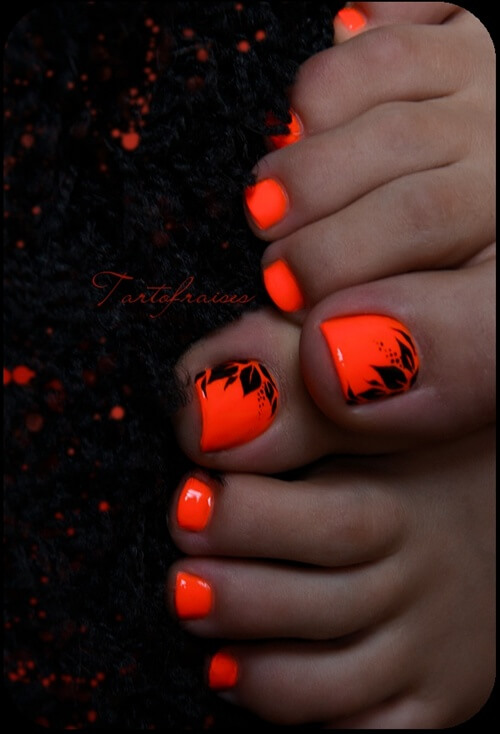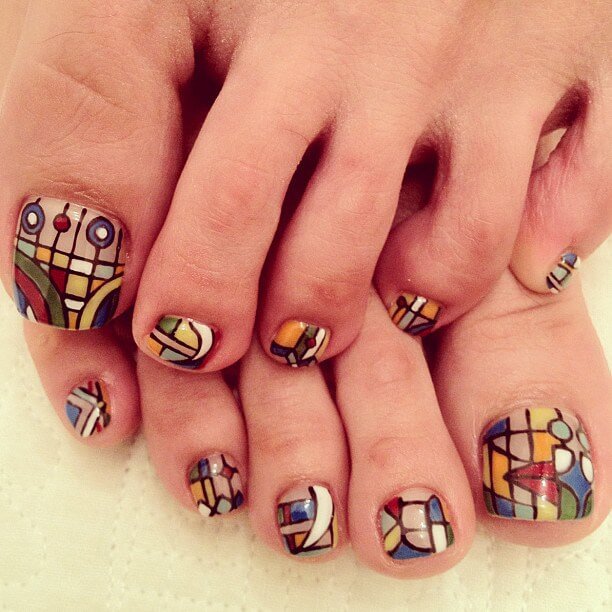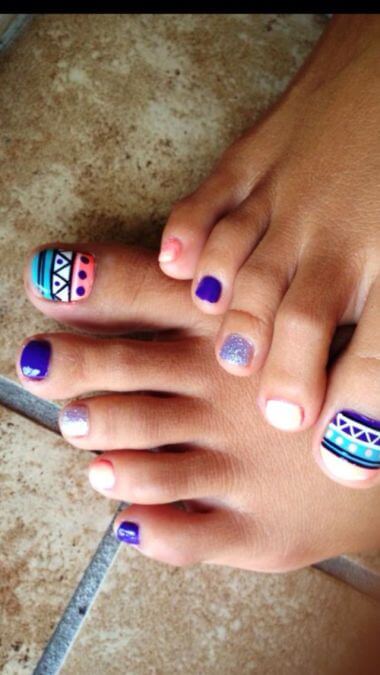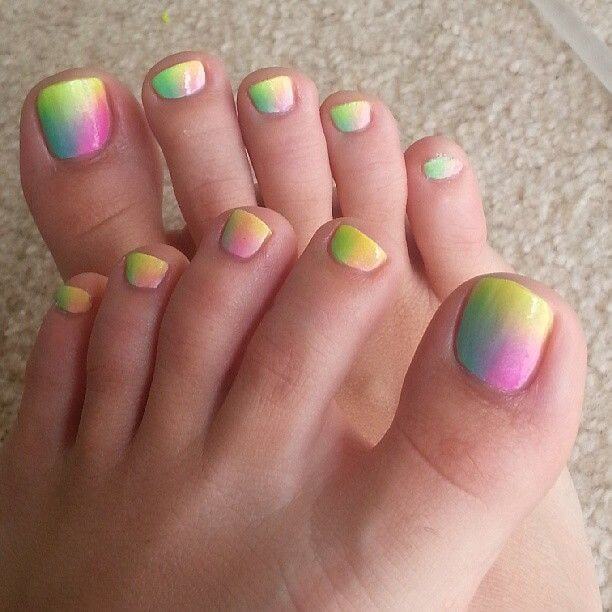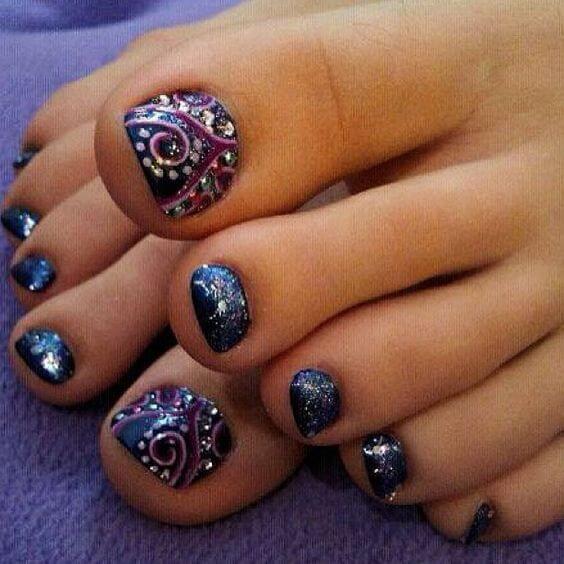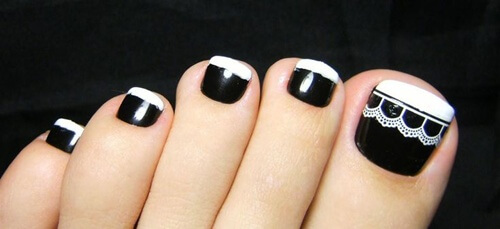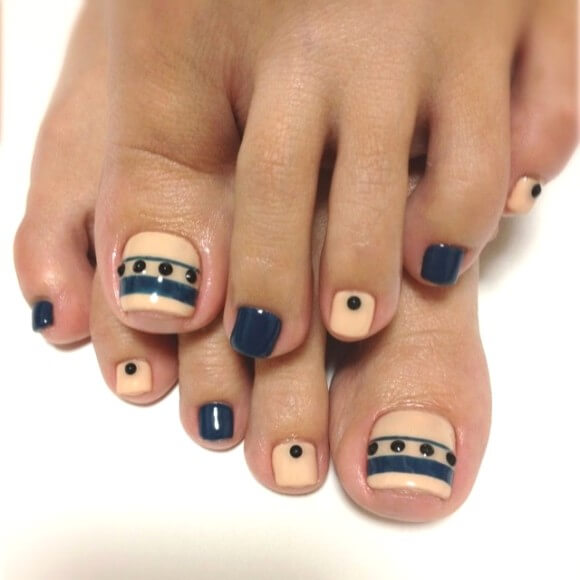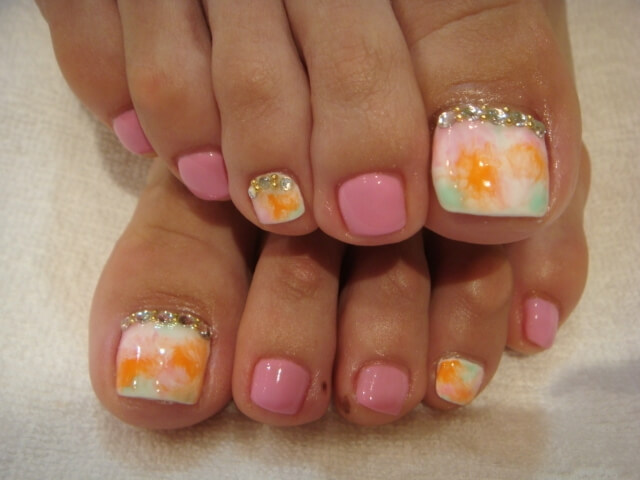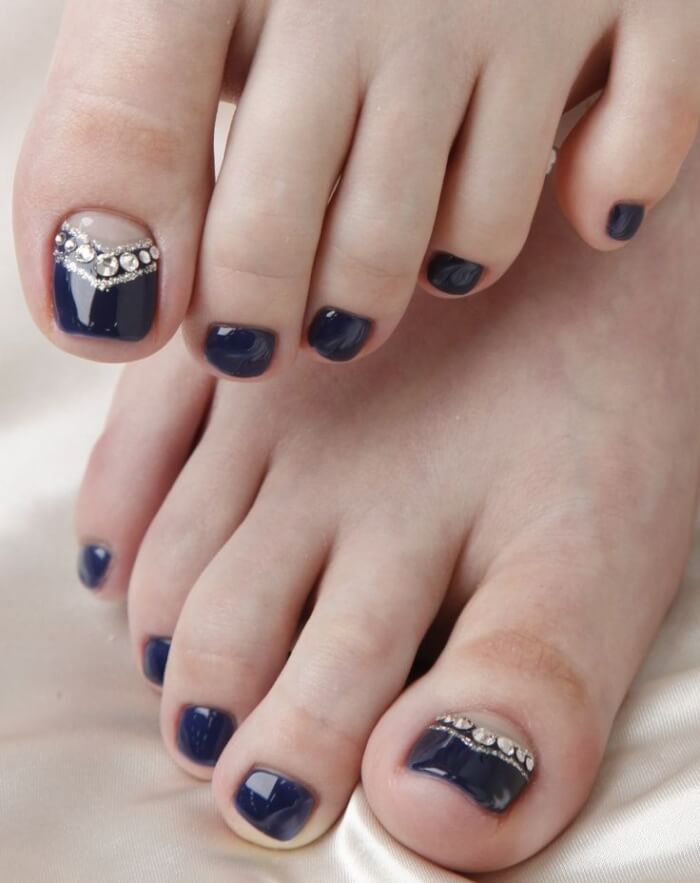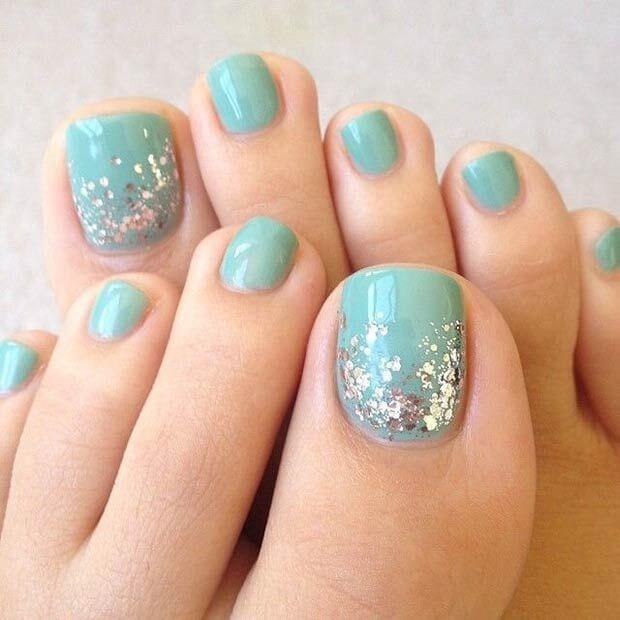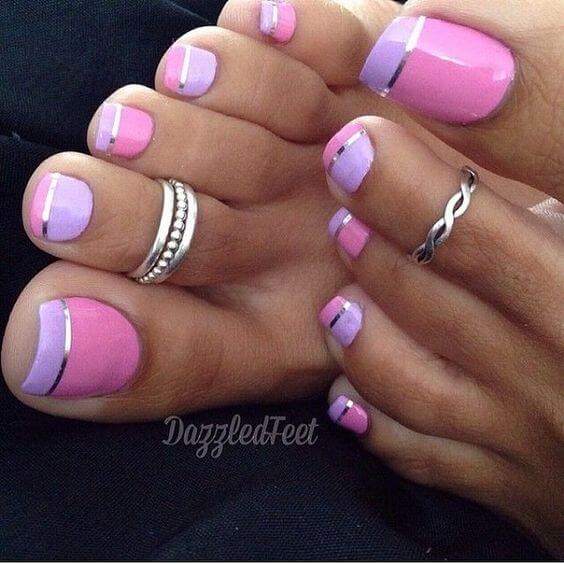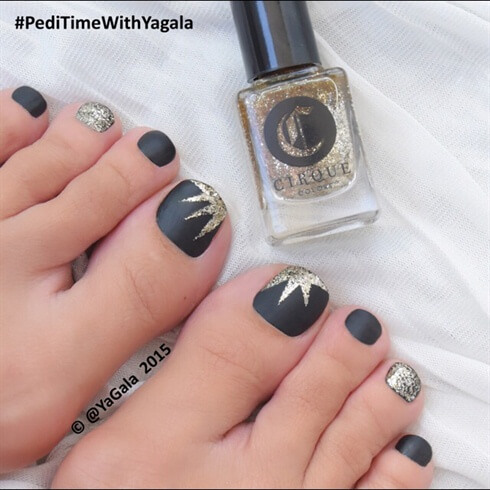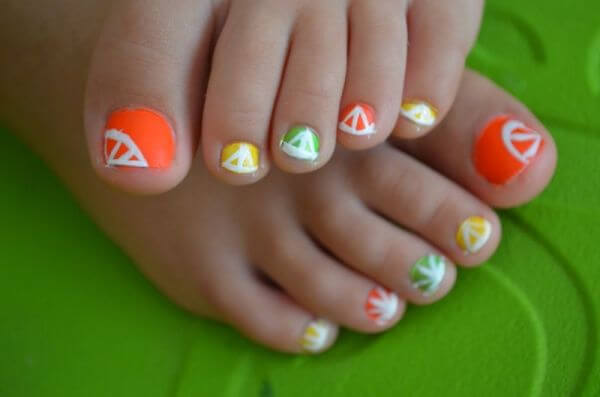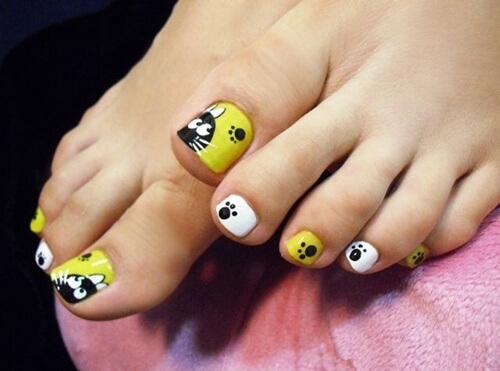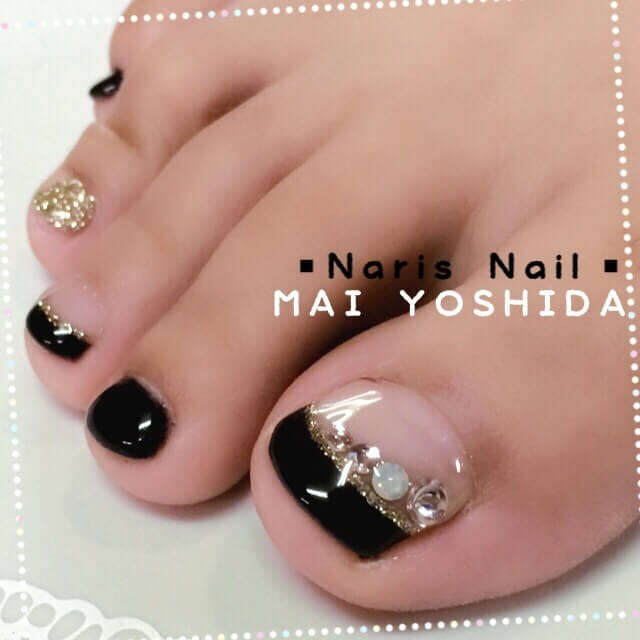 Doing full–step pedicures like those mentioned above can bring about both physical and mental benefits. For example, it helps prevent your toenails from infection, eliminate the pains you are suffering, and reduce your stress level. Taking care of your nail properly also plays an important role in creating beautiful pedicure designs later. What are you waiting for? Let's do a pedicure at home.
You do not know how to do the treatment at home? Here is some useful information you might need.
How to perform the ideal at-home pedicure
1. Prepare your supplies carefully.
2. Take off any previous polish.
3. Soak your toes.
4. Trim, file, and buff.
5. Take good care of your cuticles.
6. Eliminate calluses.
7. Exfoliate and moisturize.
8. Put toe separators in after cleaning the nails.
9. Apply polish and top coat.
Nail art gives a pedicure not only a more professional appearance but also some more character and zing. Therefore, instead of choosing a dull neutral or monotone color, give the feet a little more oomph. For example, you can easily complete some fantastic pedicure designs by utilizing a bobby pin or ballpoint pen as a dotting tool to draw polka dots or graphic lines. Also, there are lots of step-by-step tutorials for making fabulous nail art designs on the Internet. It has never been easier to create the greatest pedicures on your own as if you were a pedicurist.
Knowing all the above things, we've gathered 41 adorable toenail designs for your reference. If you choose to attempt one of these, your pedicures will be much better. Look at this!