Hairstyles for black women you could try out this Xmas season
Hairstyles for black women you could try out this Xmas season
African ladies, what hairstyle is on your head now? Please don't tell me it's a three-month-old weave. God forbid it when we have hundreds of beautiful, trendy hairstyles for black women you could try out this Xmas season.
Before you get lost in the sea of hair styles available online, we decided to sieve them and bring only the best and choicest to you. They are great! They're durable! They are justified regardless of the time spent making them! They are similarly justified regardless of the cash!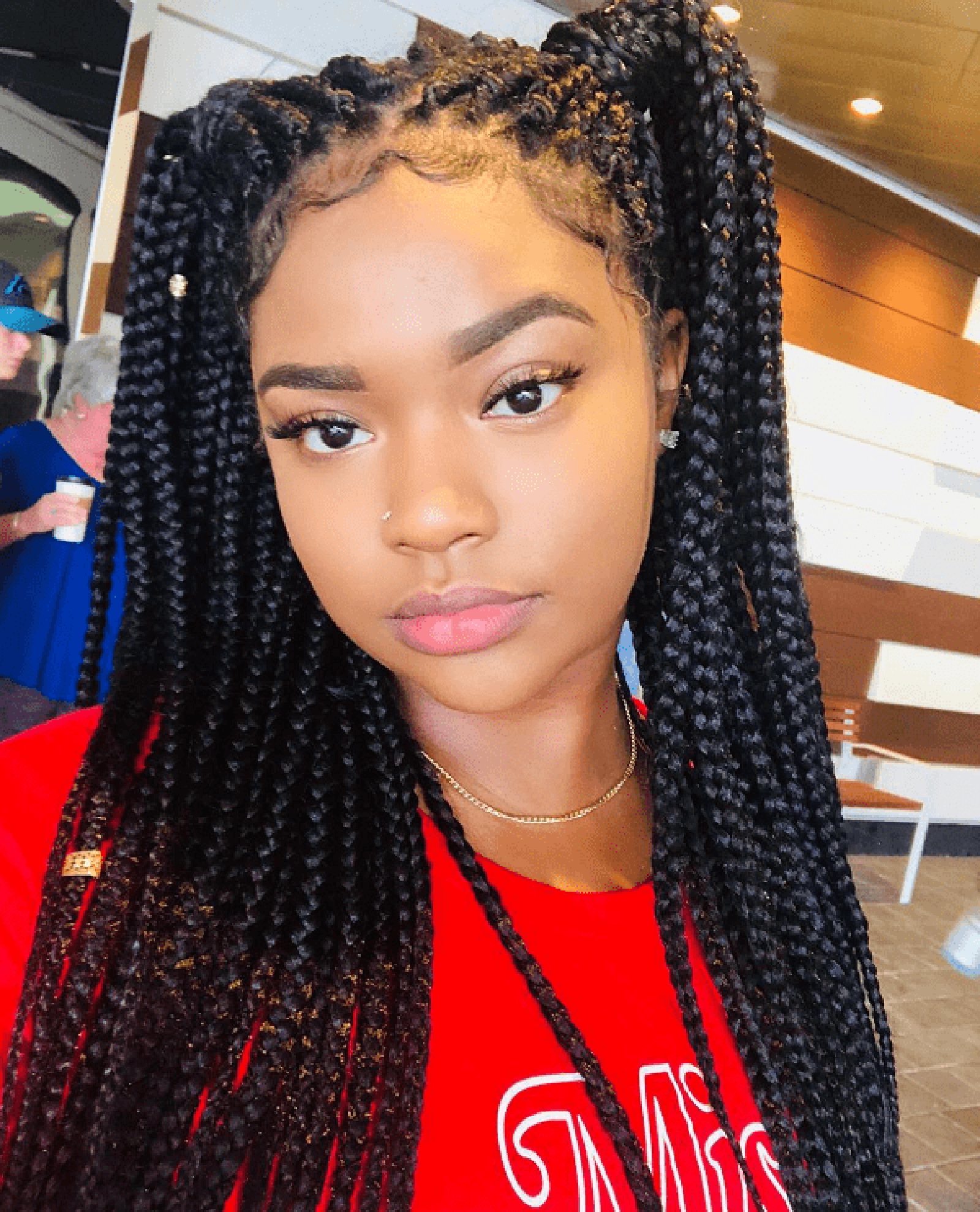 And for the simple looks, they are also very beautiful. So, let me not hear "I don't have enough hair, so i won't make one", that's crap. Certainly not this Xmas season. This is the season when women always look their best and hairstyle is priority number one.