Gorgeous Ombre Nail Designs & Ideas
Gorgeous Ombre Nail Designs & Ideas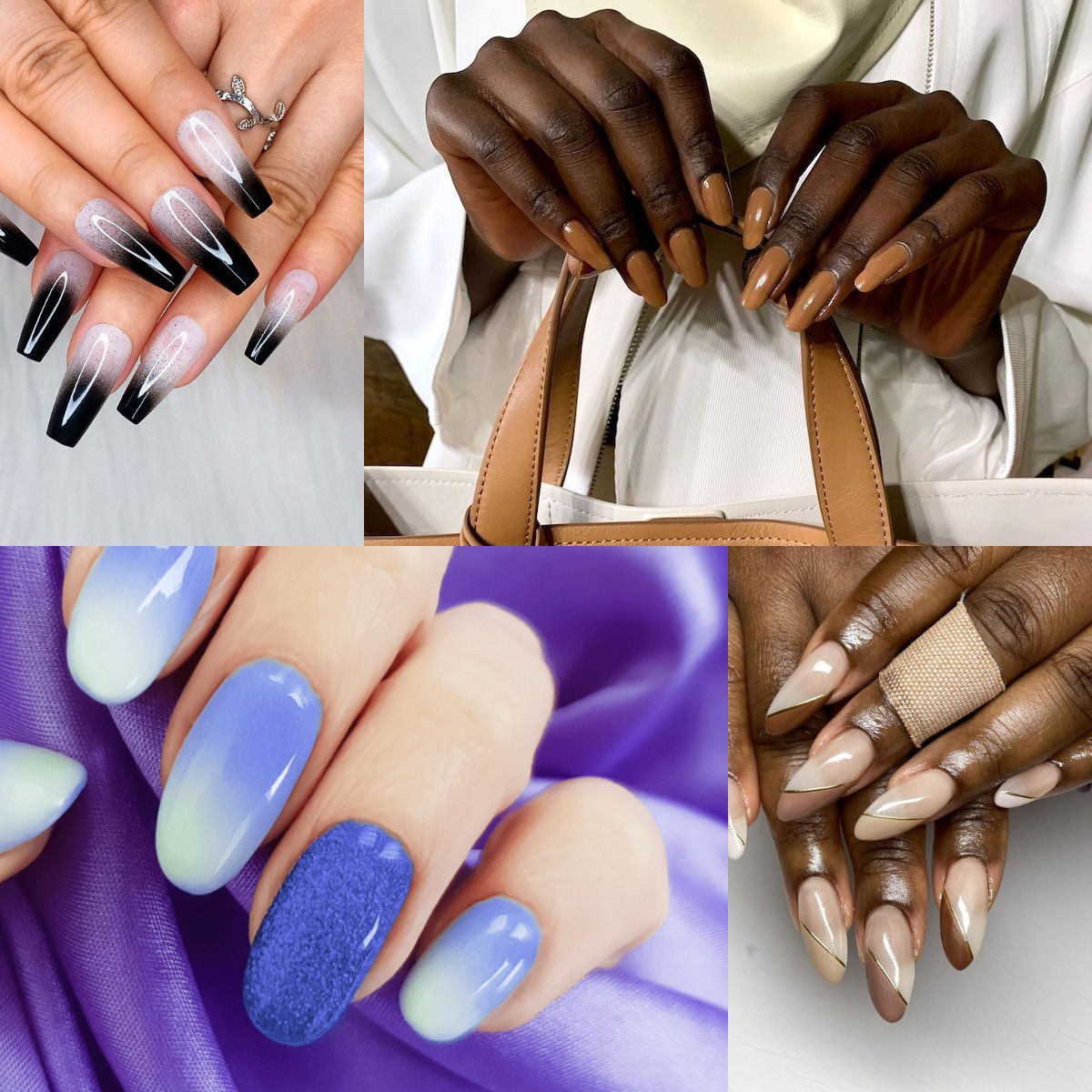 Here are all of our favorite ways to rock ombre nails, from classic to glam.
Are you considering getting your nails done soon? If you are, I highly recommend trying out some fun and trendy ombre nail designs.
When you think of ombre nails, your mind might jump to the basic nude and white ombre nails that are always popular. But, if you have already tried that nail look and want something different, don't worry because there are a lot of different colors and styles that you can do with ombre nails!
Also, if you love nail art and want to include it in your nail look, you totally can. Ombre nails look great paired with some cool nail art designs or accessories on your nails!
Lastly, don't worry if you have short or long nails because ombre nail designs look great on any nail length or nail shape.
If you are considering getting ombre nails for your next nail look, check out these 18 different ombre nail looks to find your next favorite mani!