Festive Holiday Nail Designs to Make the Season Great
Festive Holiday Nail Designs to Make the Season Great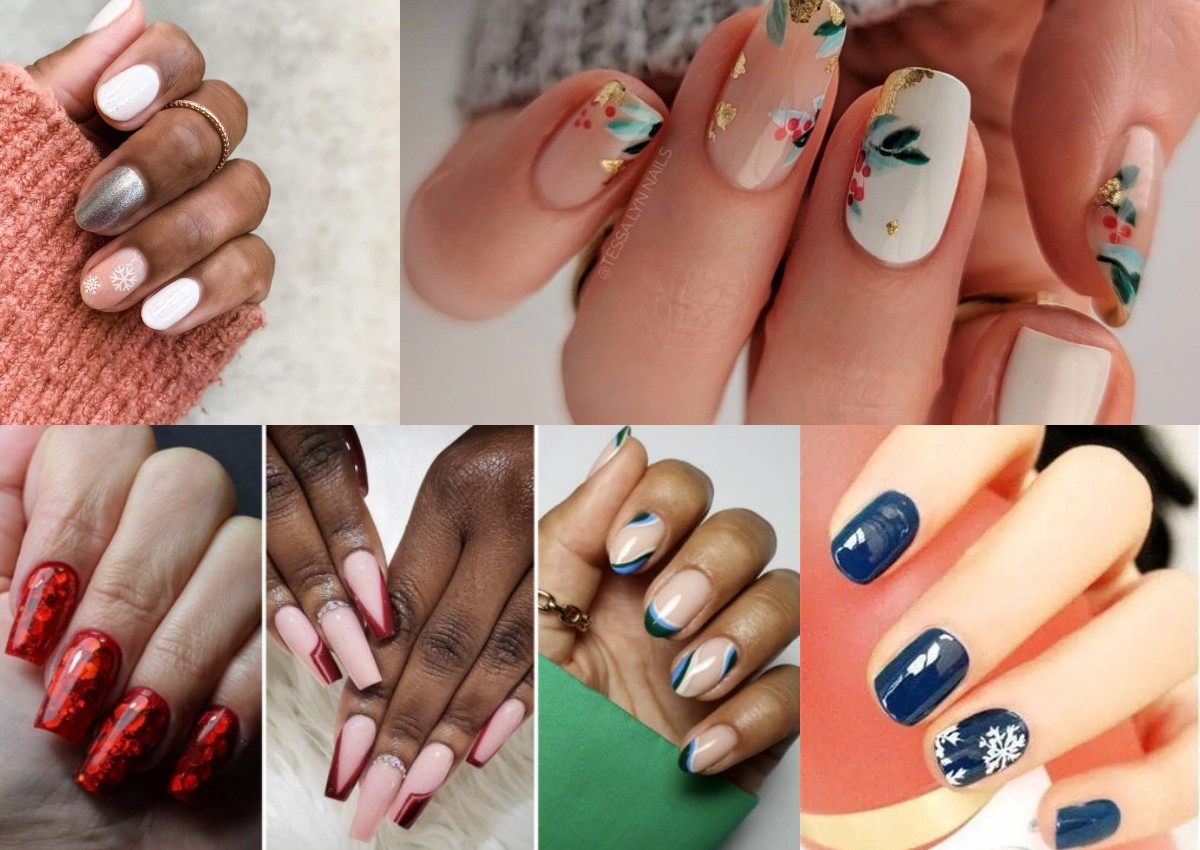 Lucky for you, we've rounded up 23 amazing holiday nail designs. Whether you get your nails done every week or just want to do something special for the holidays, these nail art concepts will keep you looking amazing from Christmas through New Year.
If you want a modern nail art look, then check out the mix-and-match patterned nails or try a stenciled tree. If you're feeling flashy, glitter polish is a popular holiday go-to. We've even got holiday nail designs that are suitable for little nail aficionados with everything from cartoon reindeer to sparkling snowflakes.
You've put a lot of time and effort into choosing the right holiday outfit, so why not finish it off right with amazing nails? The following list makes finding the right standout nail art easy. You can even make the looks entirely your own by changing up the color palettes or mixing elements from several different designs.