Cute Emerald Green Nails Ideas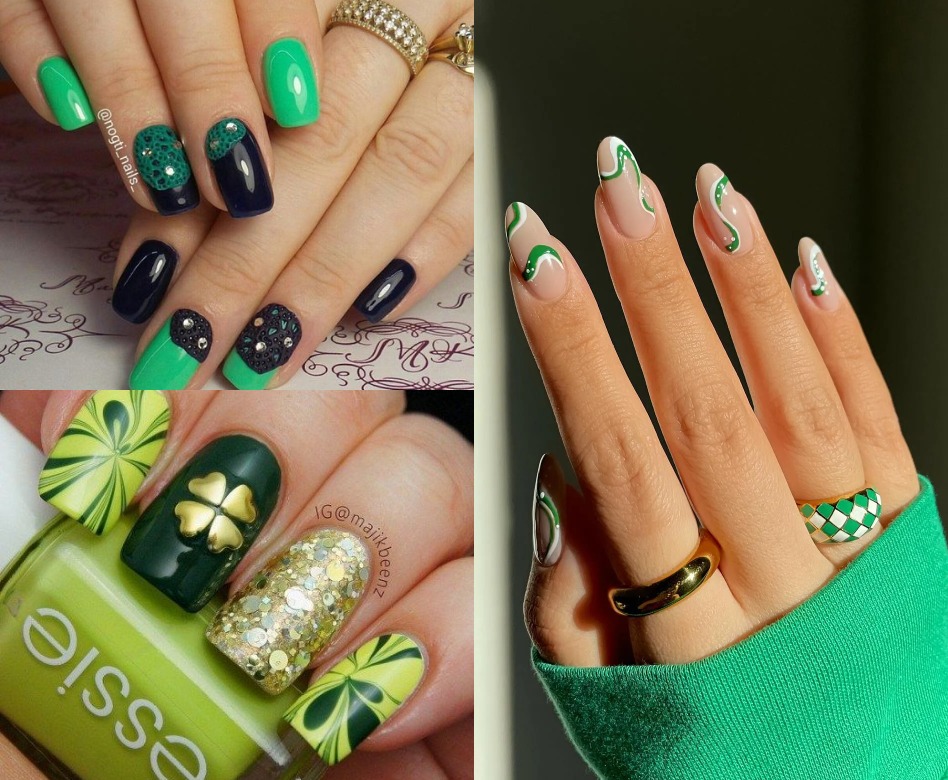 Emerald Green Nails: I really love looking unique and different at all times, especially in the fashion sense.
If you are in the same gang as me then you will definitely love this nail arts. These nail designs are spectacular and attractive nail art be it short, long, or acrylic.