Breathtaking Marble Nail Ideas You'll Love
Breathtaking Marble Nail Ideas You'll Love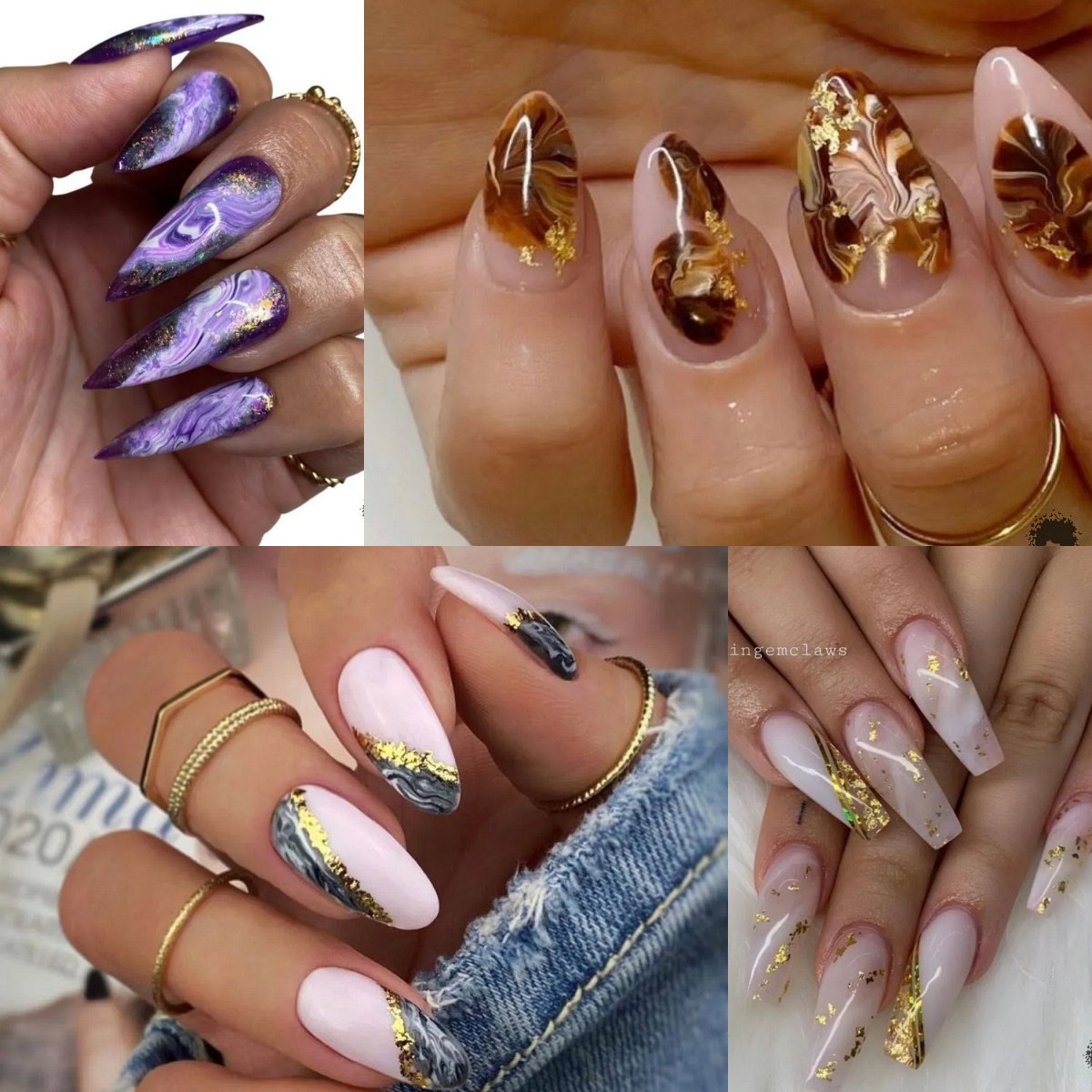 If you are looking for jaw-dropping marble nail ideas, then look no further, these nail ideas are for you. It will take your appearance to the next level. These chic marble nail designs are a must-try.
Marble nails are so popular these days and I think it is a great trend. The good part about a marble nail design is that it is easy to DIY. You can check out marble nail tutorials on Youtube and easily recreate them or take a screenshot to anyone you love to show off your nail technology.
The most popular marble nail colors are rose quartz, grey, turquoise, mint, white, and black marble nails.
Without wasting much time, let's discover them!