Best Nail Art Designs To Try At Home: Photos
Best Nail Art Designs To Try At Home: Photos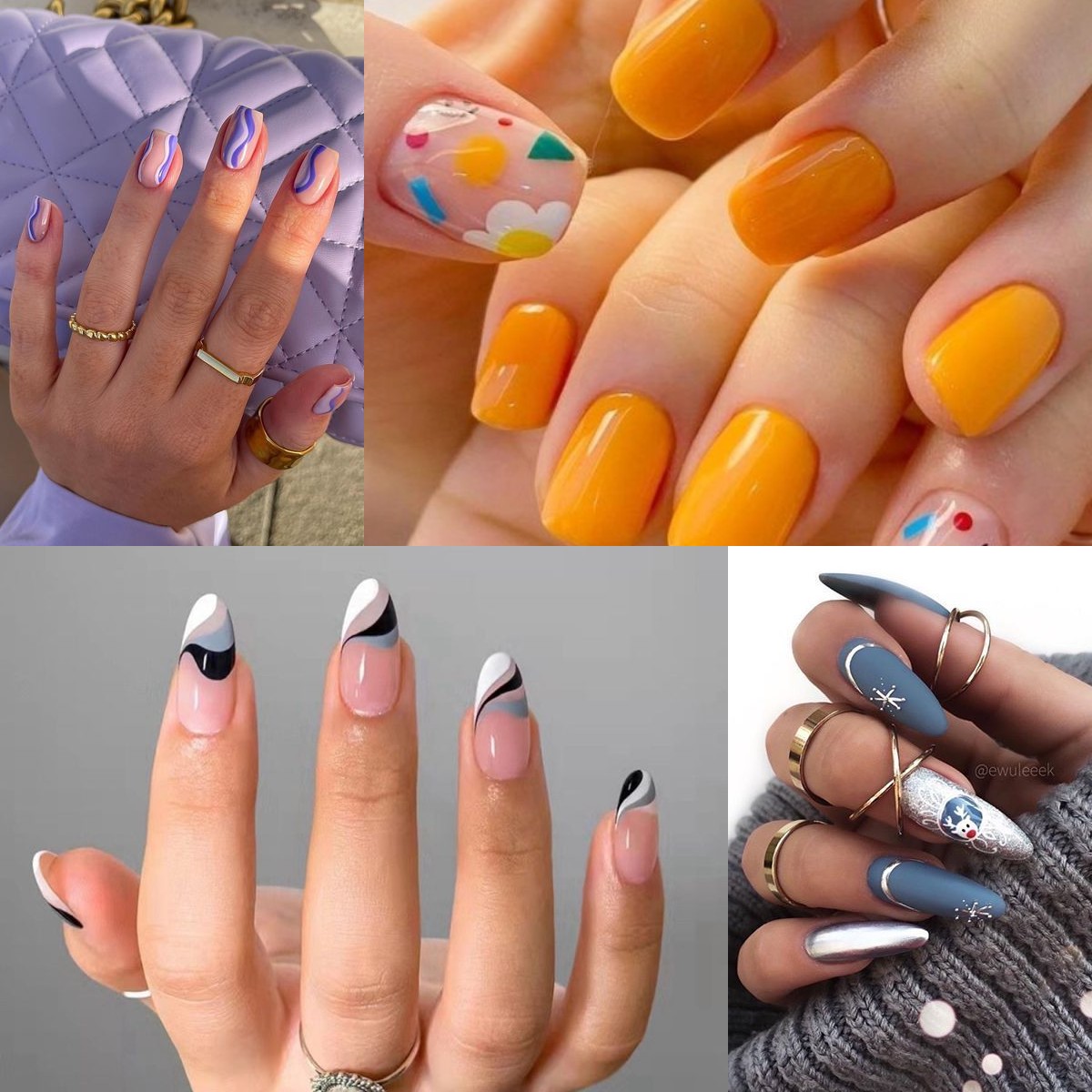 You will thank us for sharing these cool and super simple nail art tricks and hacks.
Beautiful nail art designs can be difficult to do at the first trial. Although it may seem simple in the tutorial, it is not that easy to nail. But, there is a nail art design for all, beginner or expert.
You could always start with simple, easy-to-do designs that do not require much expertise. Neatly done nails are the best accessory. So, the best way to maintain them is to do the simplest nail designs once a week. Scroll down for some inspo!