Best Kaftan Styles for Men to Rock in 2023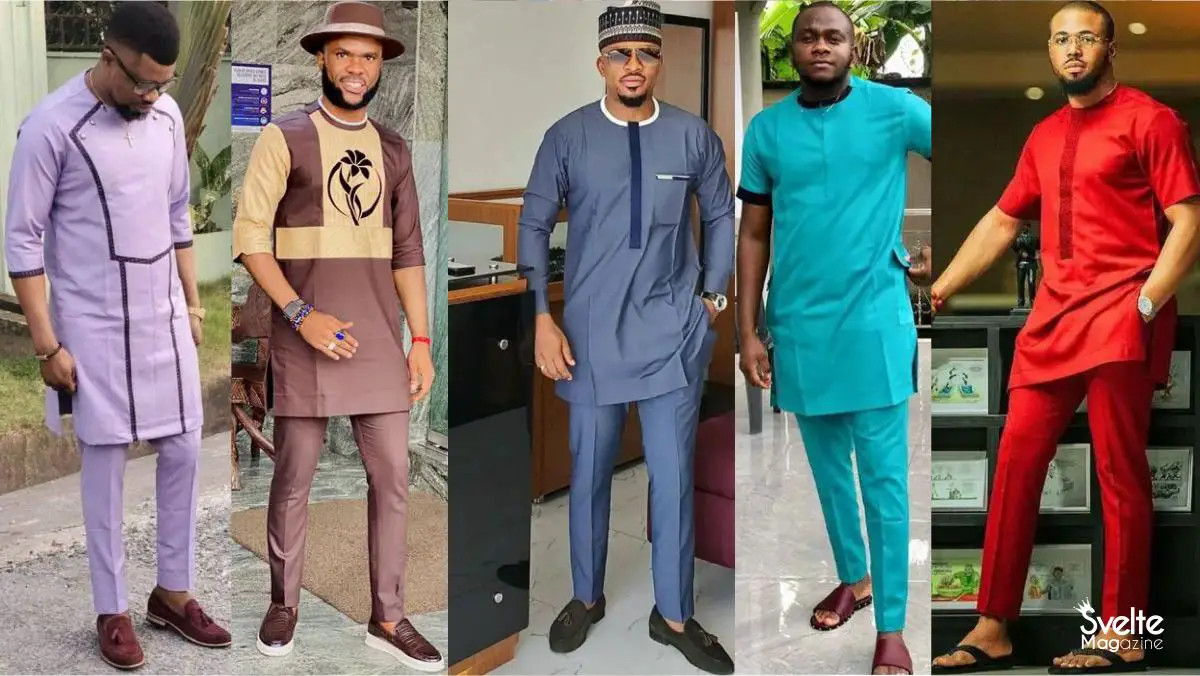 Show me a male native wear that exudes so much class and style and I'll show you the latest Kaftan styles for men. This African attire is the perfect outfit for men who love to look suave yet Afrocentric in all their doings.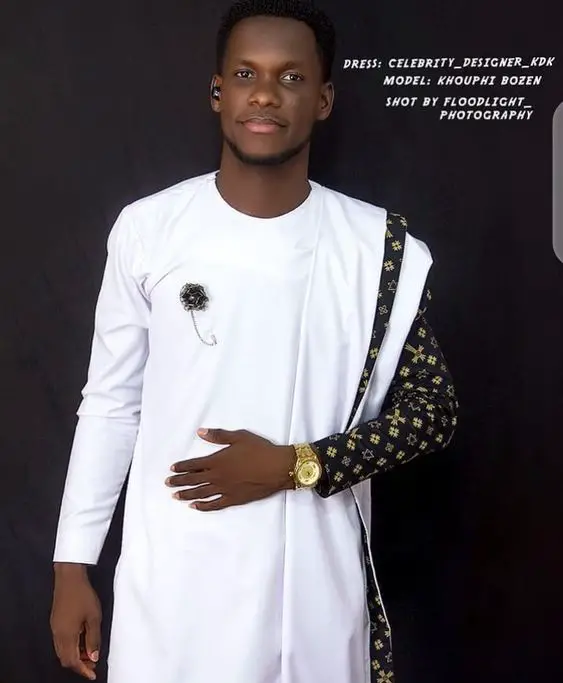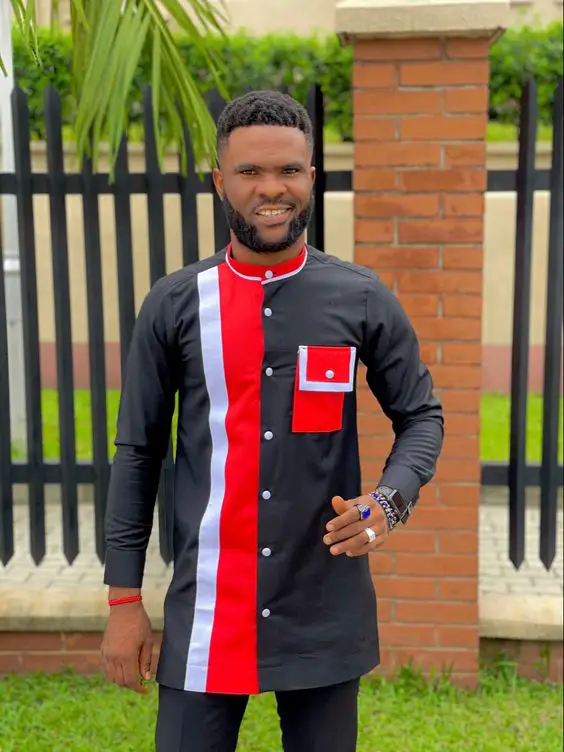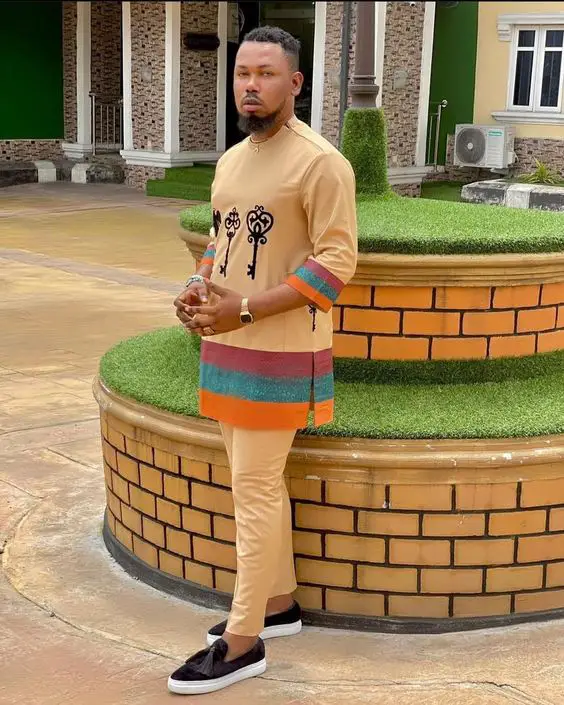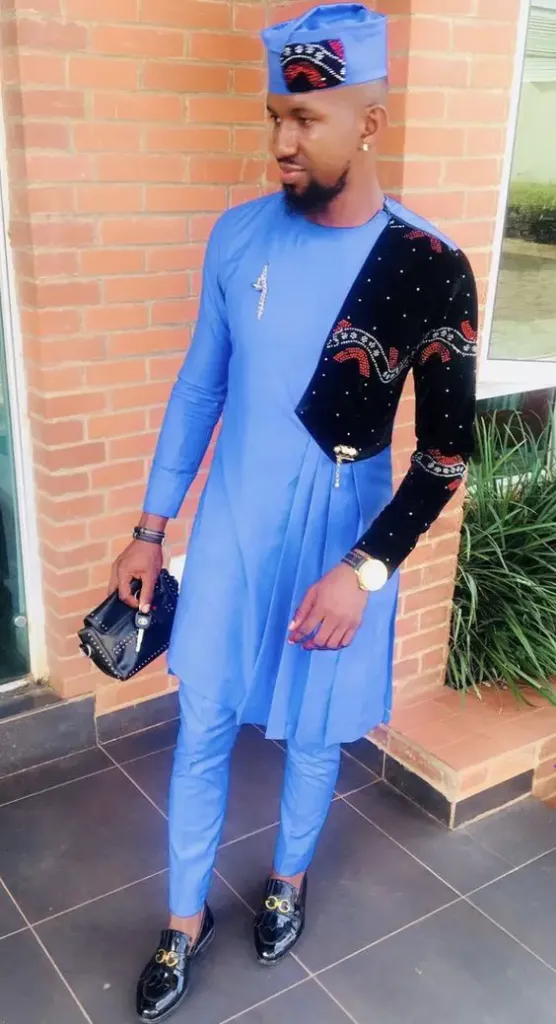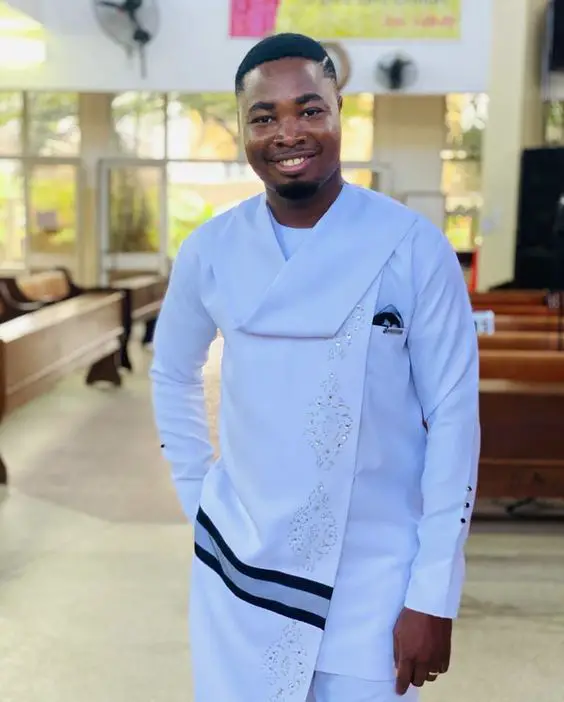 You can wear them to your place of worship, work, dates, weddings, and any casual or formal outing. In fact, it's the most popular native wear for contemporary men. And if I should take a guess, it's why you're on this page, searching for trendy kaftan styles for your next outing.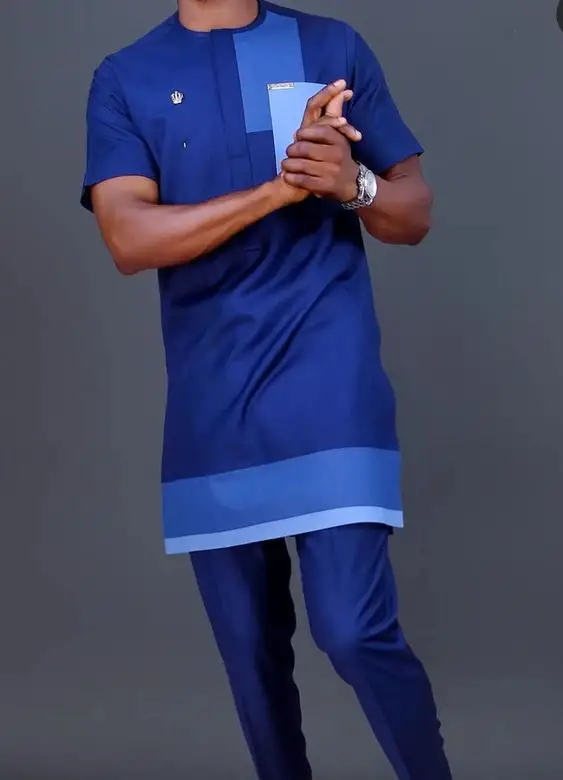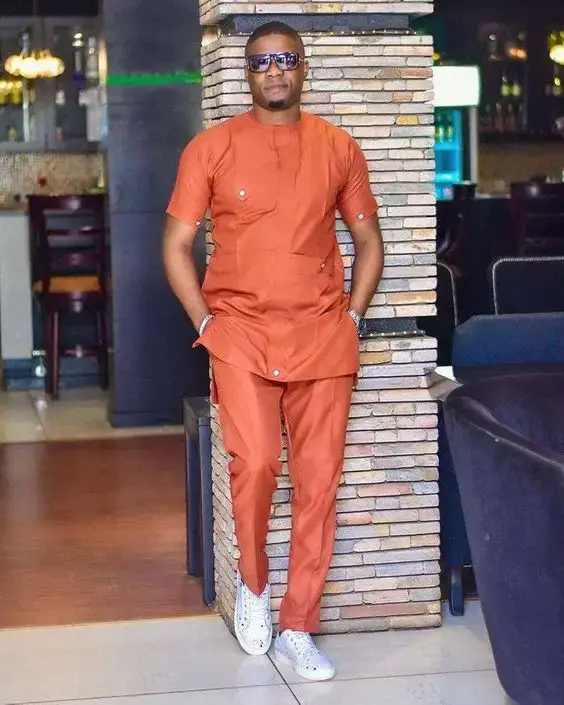 These styles are on-trend. They're the African version of suits. If I am not mistaken, almost every man has at least one kaftan in his wardrobe. They come in handy for casual, semi-formal, and even formal events.
And thanks to the superb designers we have today, many styles abound. So if you get bored of the regular kaftan designs you've been wearing, you can always switch things up by sewing any of the styles in this post.
As you'll soon see, we carefully curated them to suit to reflect the trends of the 2020s.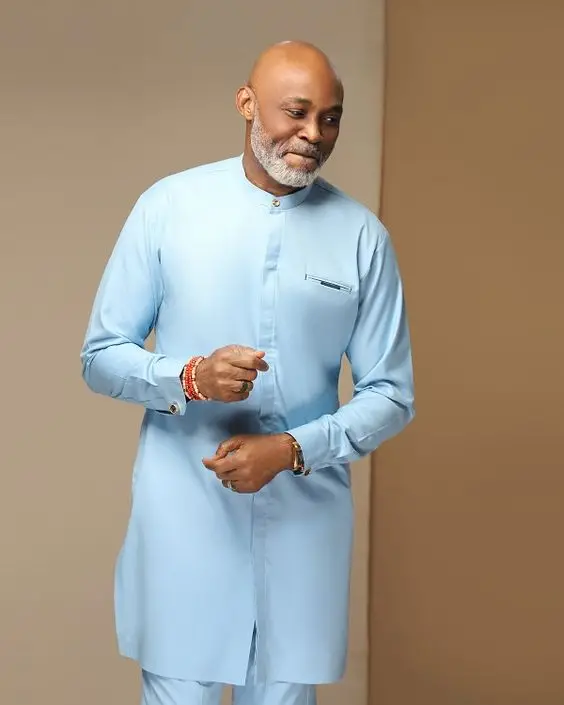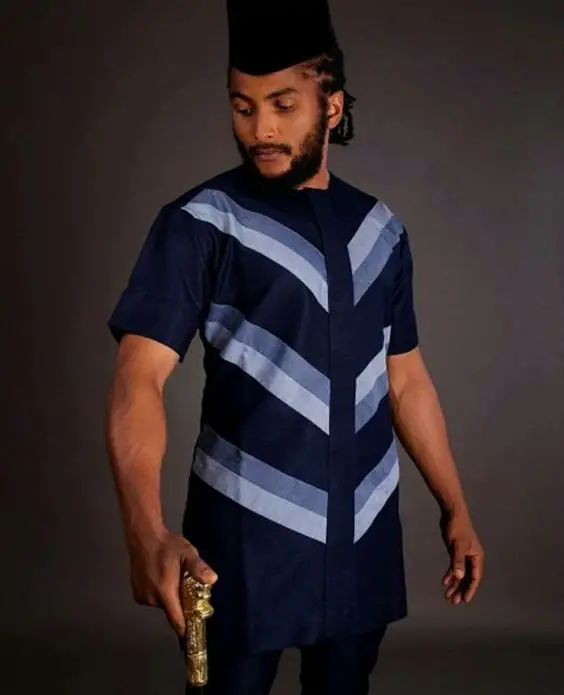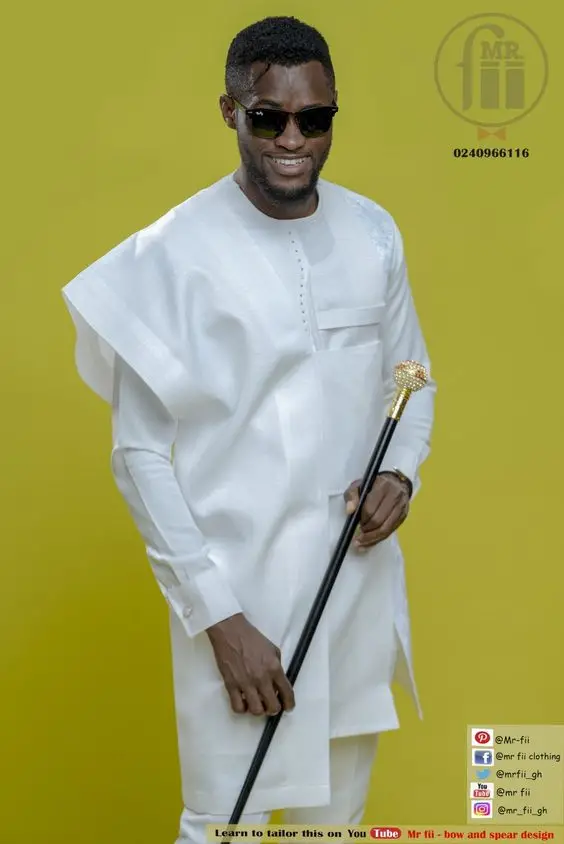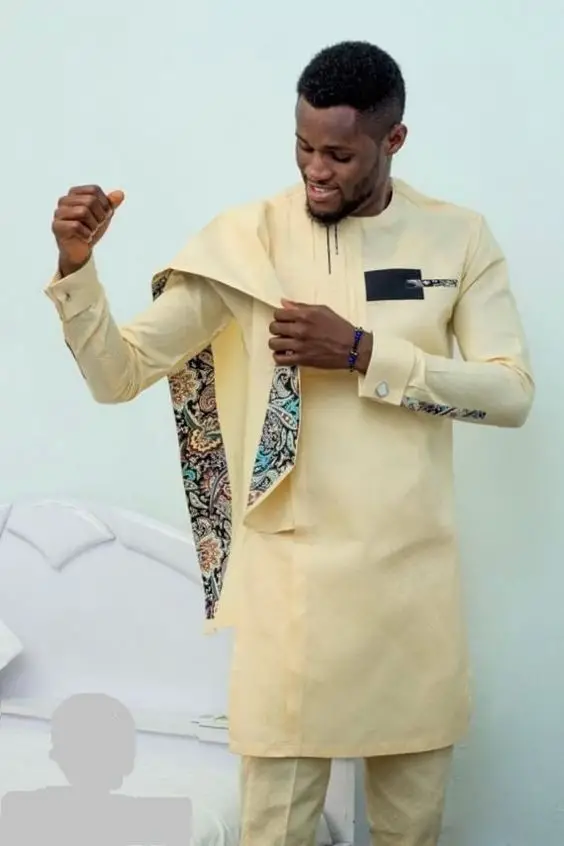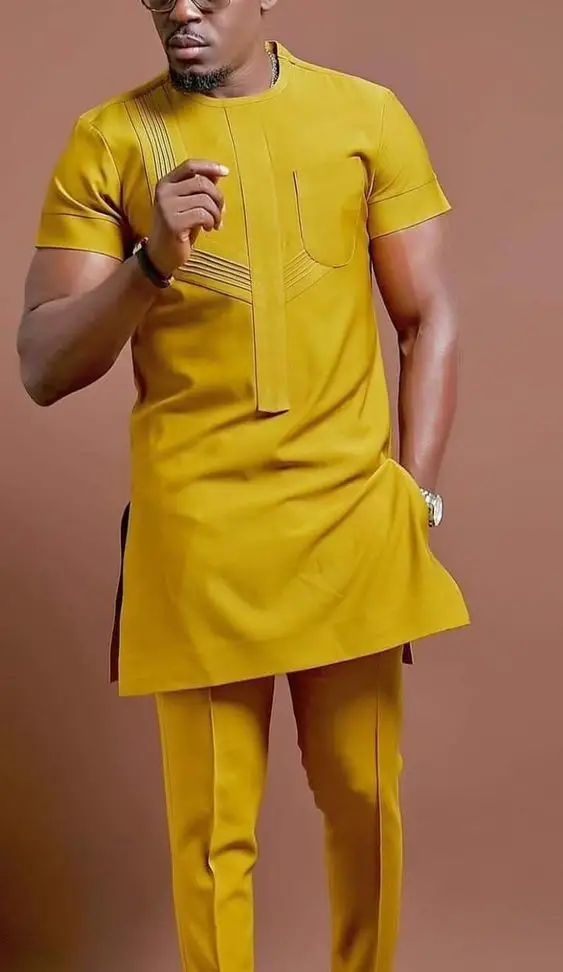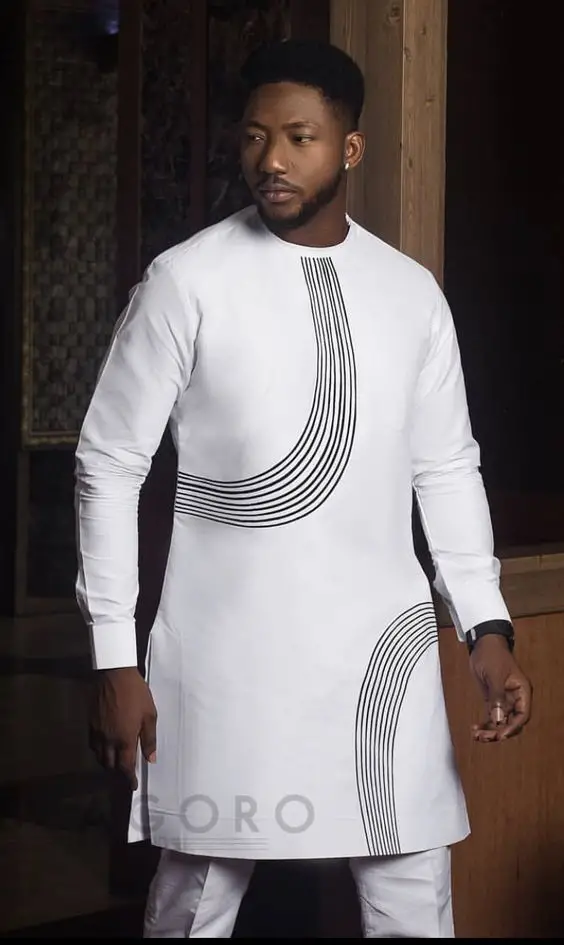 While some argue that kaftan and senator aren't the same, others think they are. And this is because most people in Lagos refer to senator outfits as kaftans. Whereas others perceive the outfit to be Hausa kaftan popular among Northern people of Nigeria.
So, in the Nigerian sense, kaftan and senator styles for men have come to be the same. The names have become synonyms for a two-piece ensemble comprising a pair of trousers and a long shirt that almost touches the knees, stops just below the waist or extends to the legs.
So yeah, for most Nigerians, male kaftans and senators are the same. But if you're referring to the Asian, Moroccan, or Senegalese kaftan, then it's no longer the same as the Nigerian senator wears. Instead, it's a robe or tunic popular among Asians, Arabs, and Nigerian Northerners.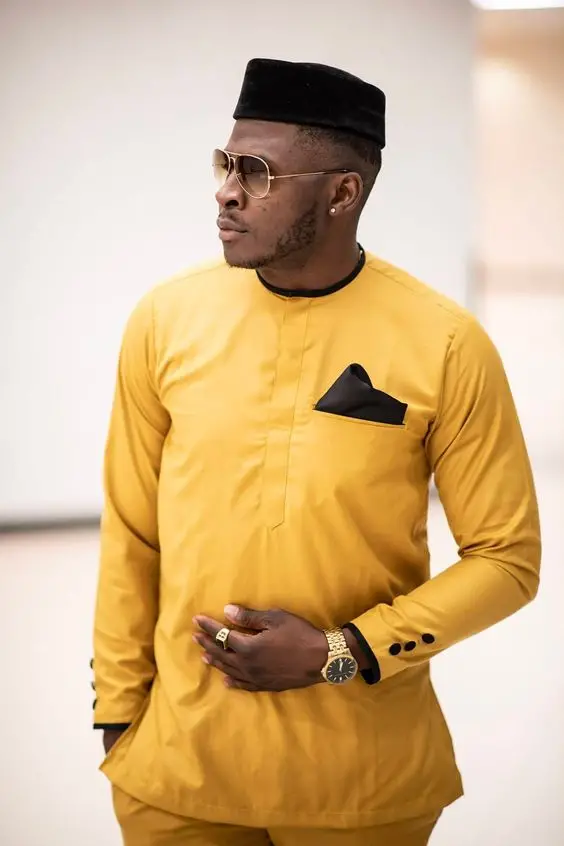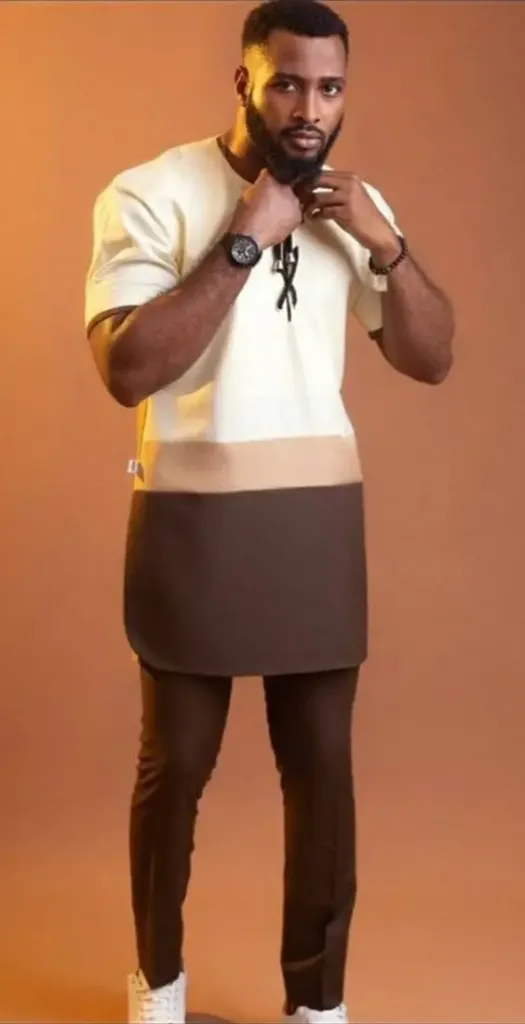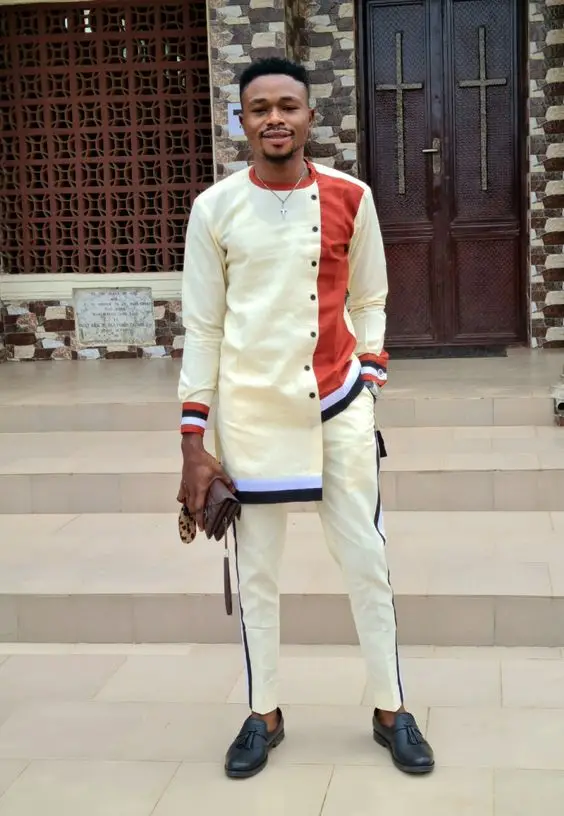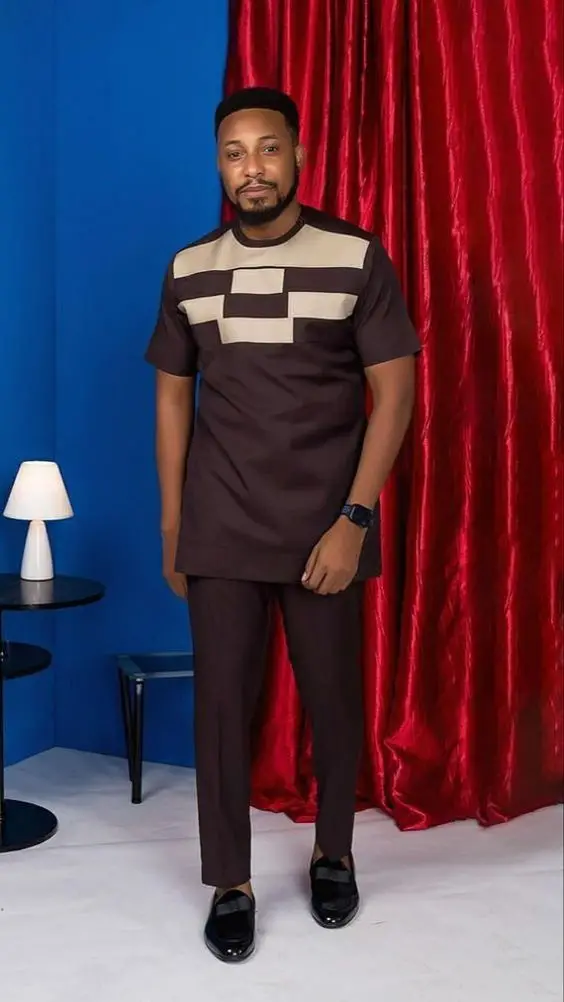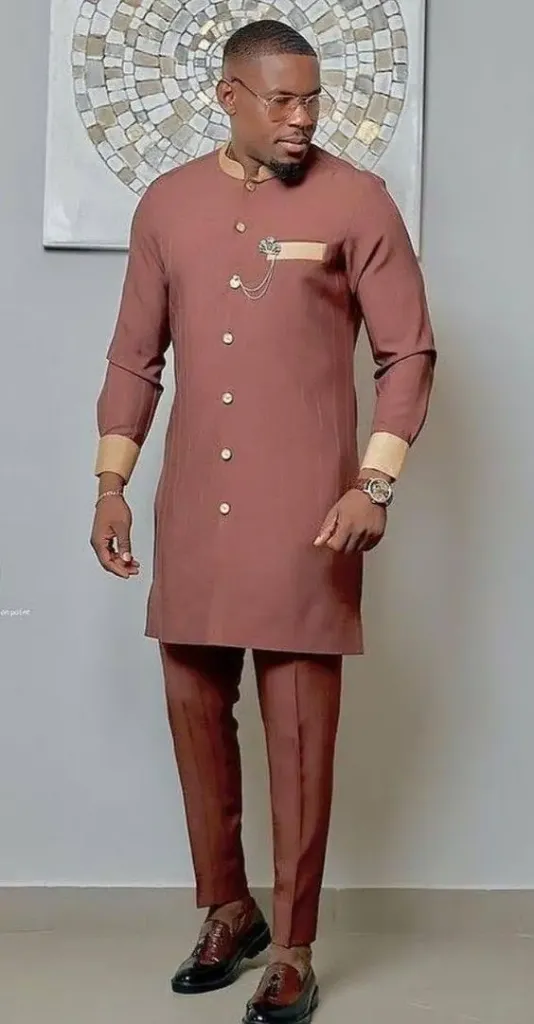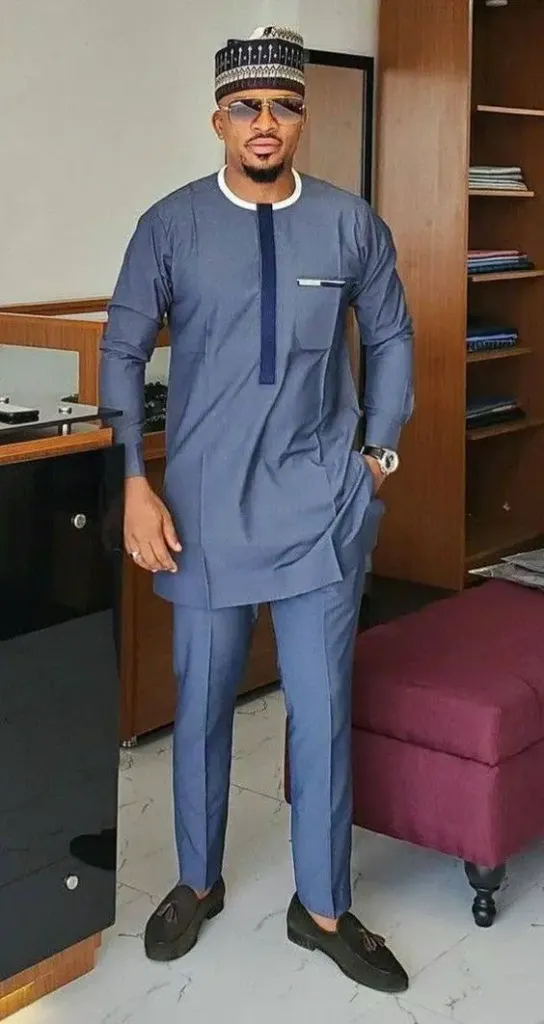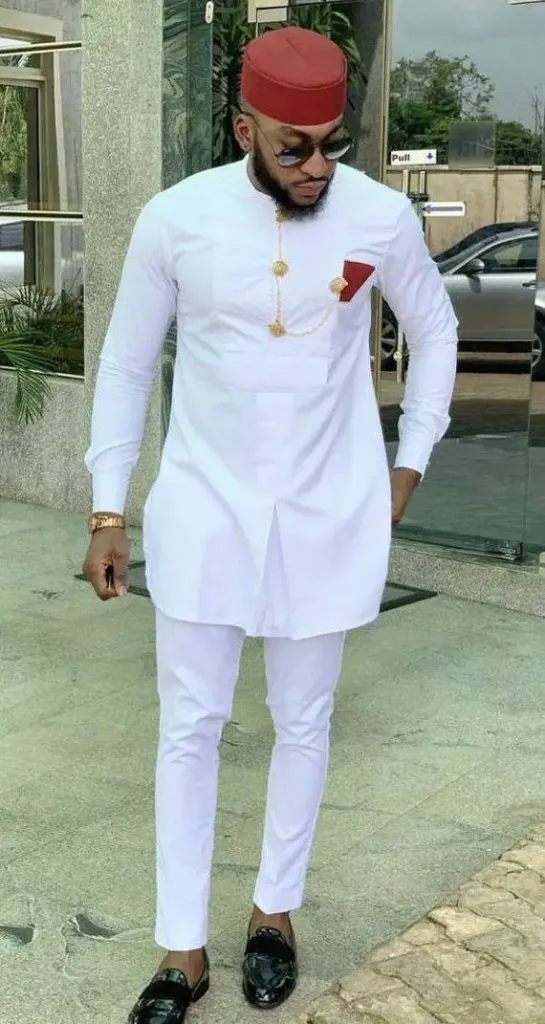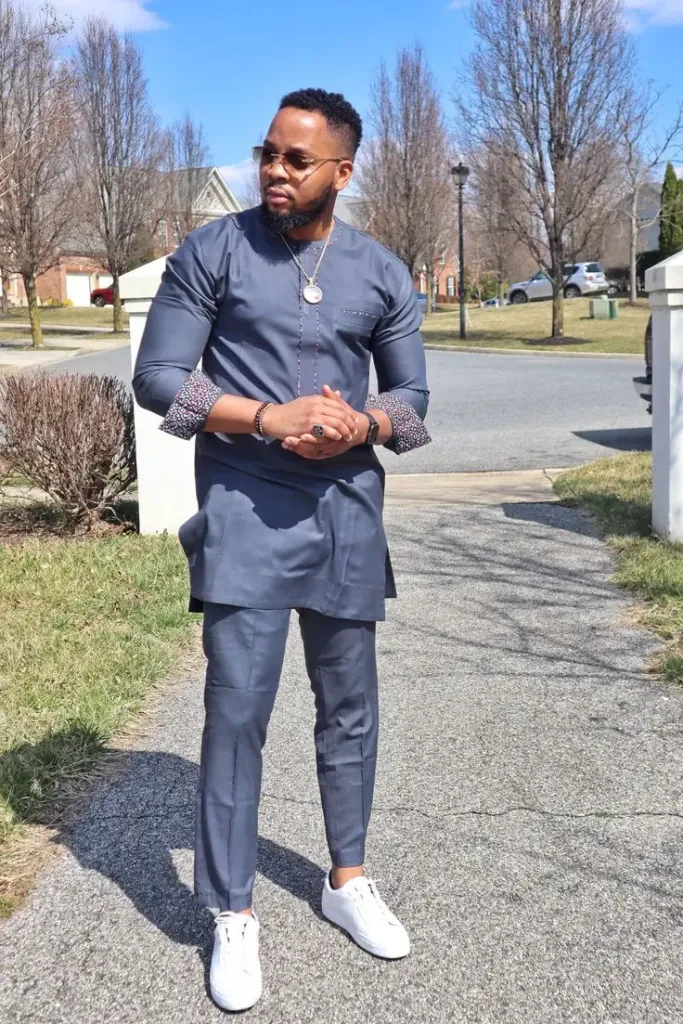 Texture
The feel of the fabric should neither be too soft nor hard. If it's too hard, it may not give the perfect results for your caftan suit. And if it's too soft, well, that might just be low quality.
Go for something in between. And be sure you touch or feel the fabric before you buy.
Color Bleeding
Imagine spending money on a piece of so-called quality fabric only to sew it, wear it once, wash it, and find out the color bleeds.
Heartbreaking, right? True but such might happen to you if you don't check to confirm if the fabric bleeds or not.
How do you do this? As a designer, my go-to hack is to ask the fabric vendor to cut a part of the fabric and then I test it with water (and sometimes a little detergent) while in the market. I most times rub the wet fabric on a piece of white cloth and if the color transfers to the white, I know better than to buy it.
That's kinda difficult, eh? I know, especially as you can't be walking about with water or detergent in the market. So if you can afford to skip this process and avoid checking for bleeds, feel free. But once you realize your kaftan fabric bleeds, use the tips we shared on how to stop color bleeding in clothes. It'll help.
Elasticity
Quality cashmere has a bit of elasticity. That is, it should be able to stretch, contrast, and relax when pressured. Check for this when next you want to buy any fabric for your senator.