BEAUTIFUL AND CHARMING ANKARA STYLES FOR LADIES
BEAUTIFUL AND CHARMING ANKARA STYLES FOR LADIES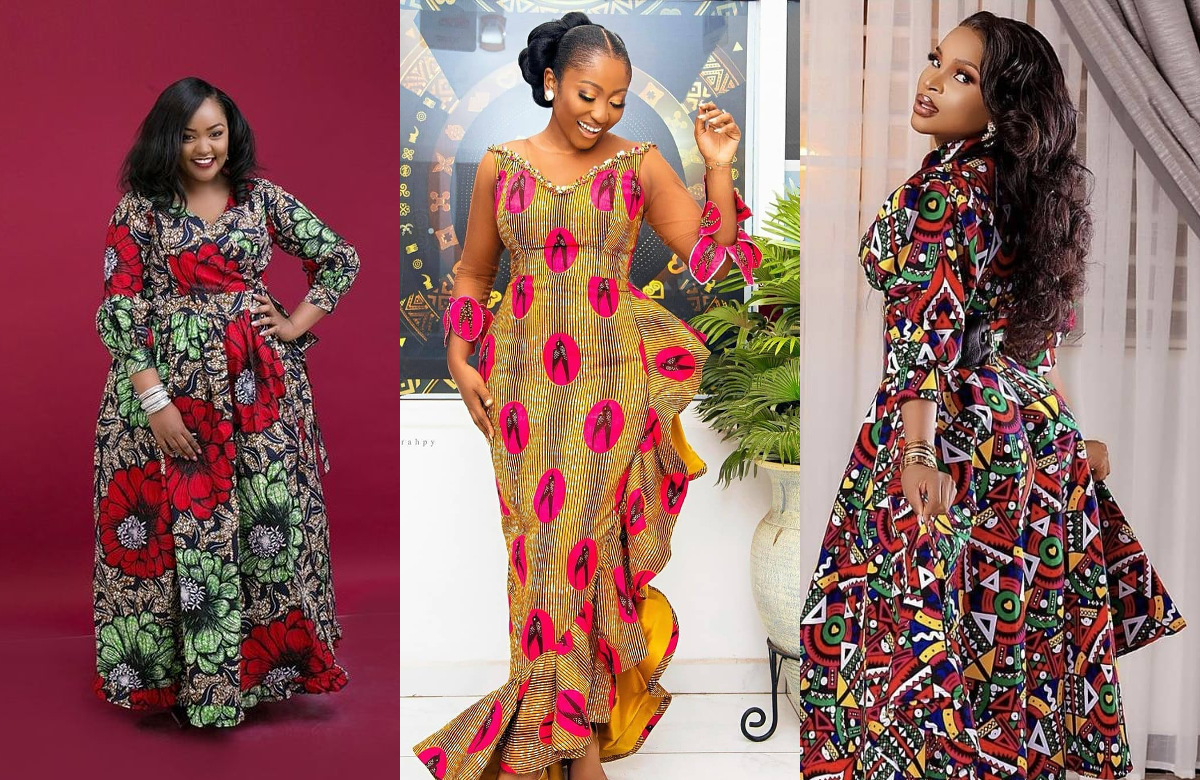 ANKARA STYLES…The year is already coming to an end, so fast there's no point looking back at the Ankara fashion styles that trended in the past years and months but to start creating a new Ankara fashion trend for the new season, that, is the reason for this collection of classic and Ankara styles.
For fashionista ladies, is the year to make the best out of our look and beauty.
Like we'd always say 'You are fashion, what you wear is the style'. So, there's no point waiting and not sharing with you the most Classic And Beautiful Ankara Styles Of this season for ladies.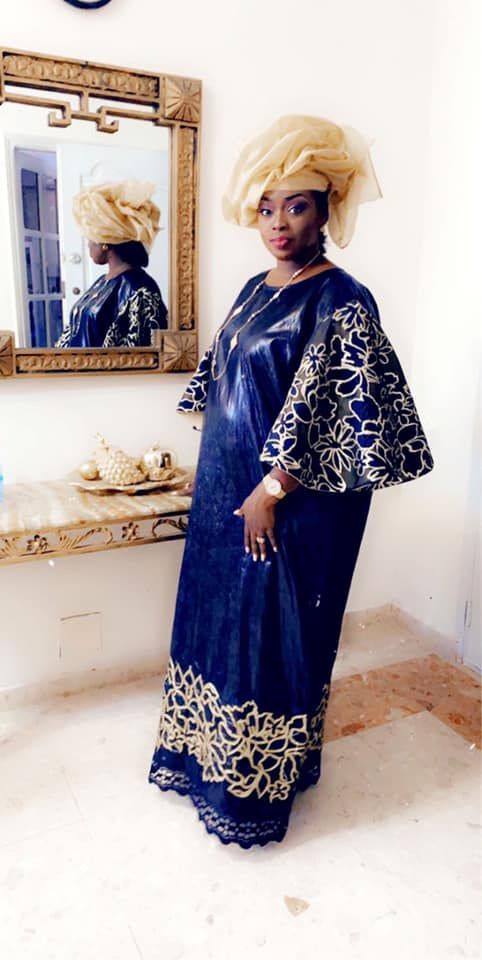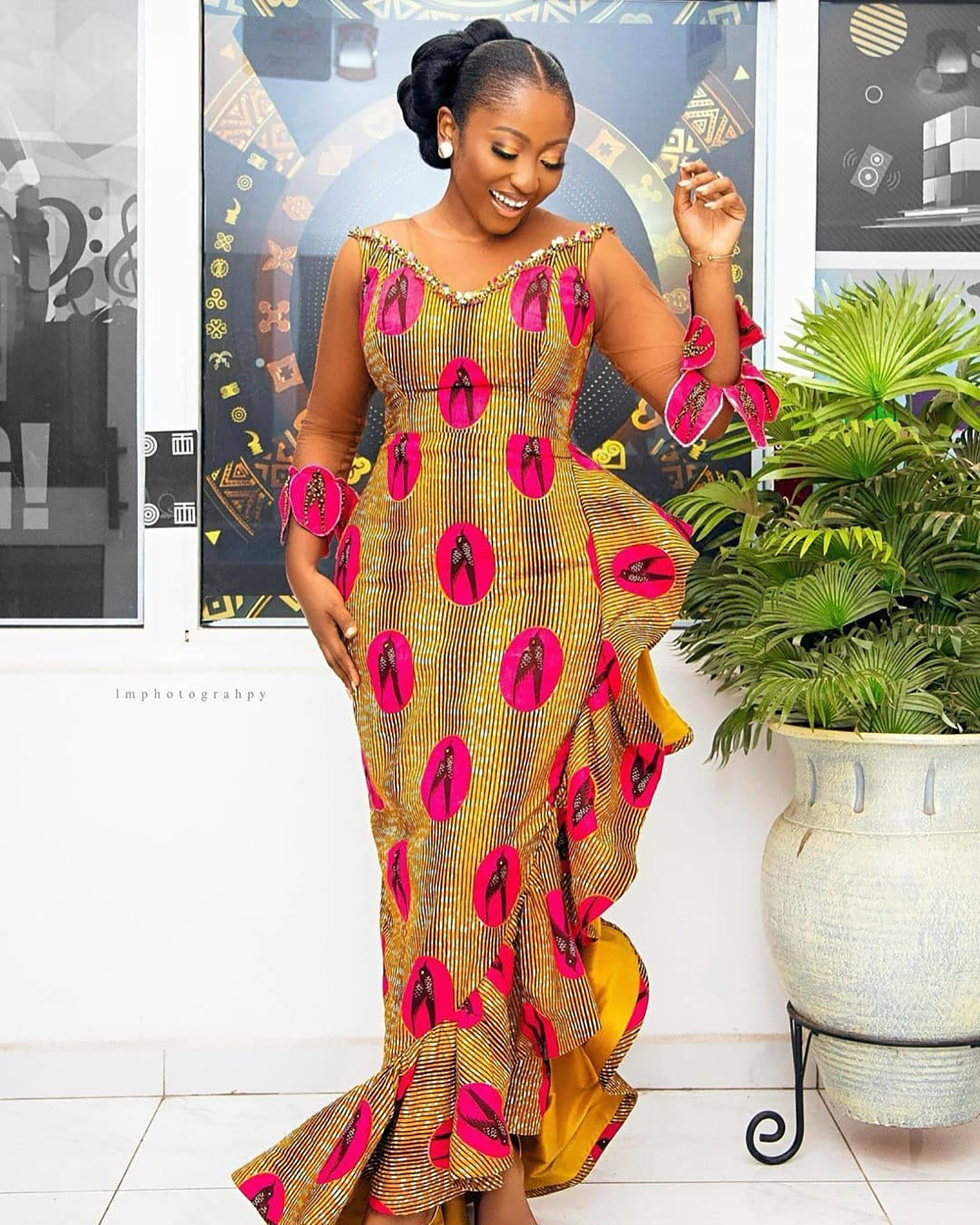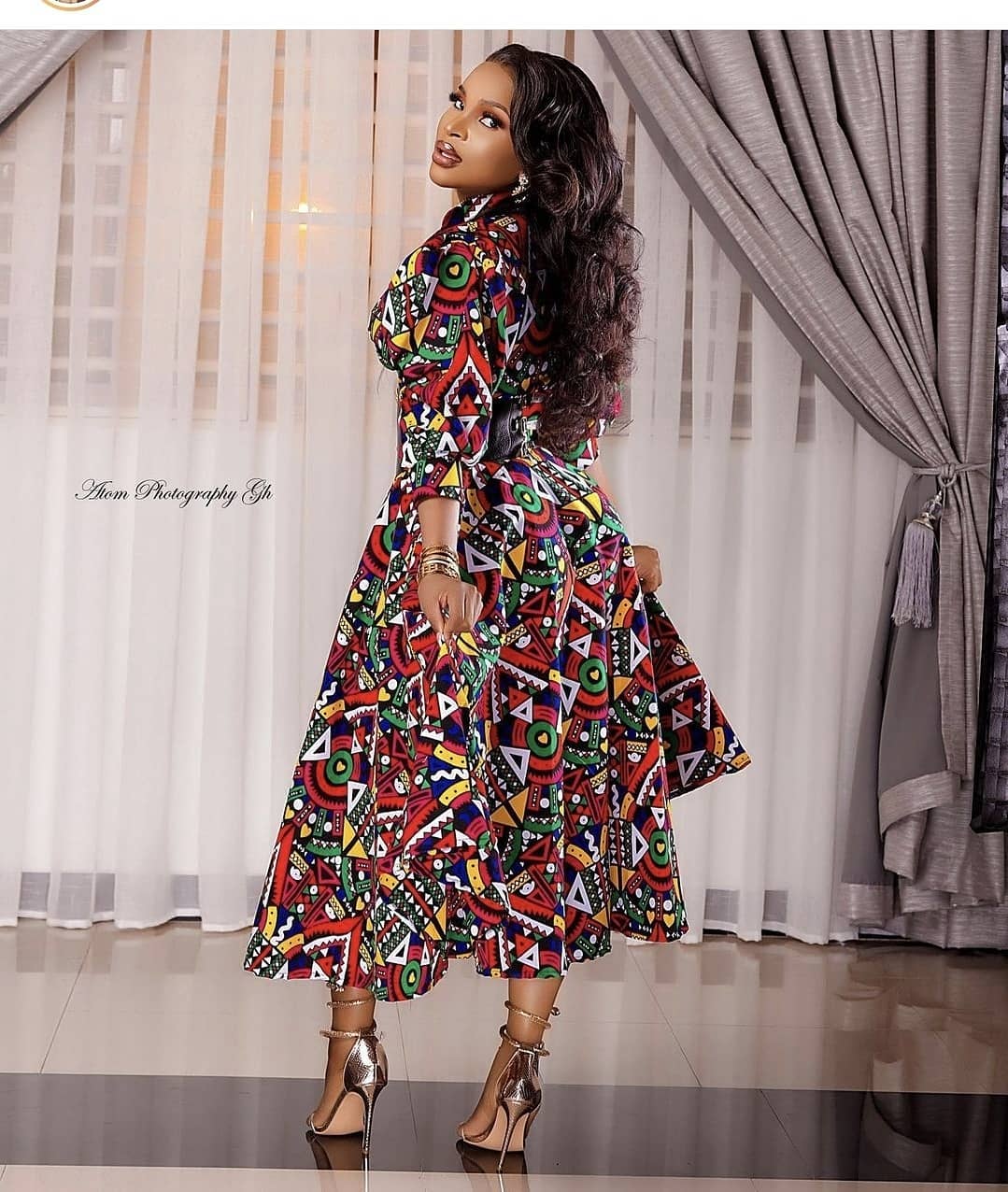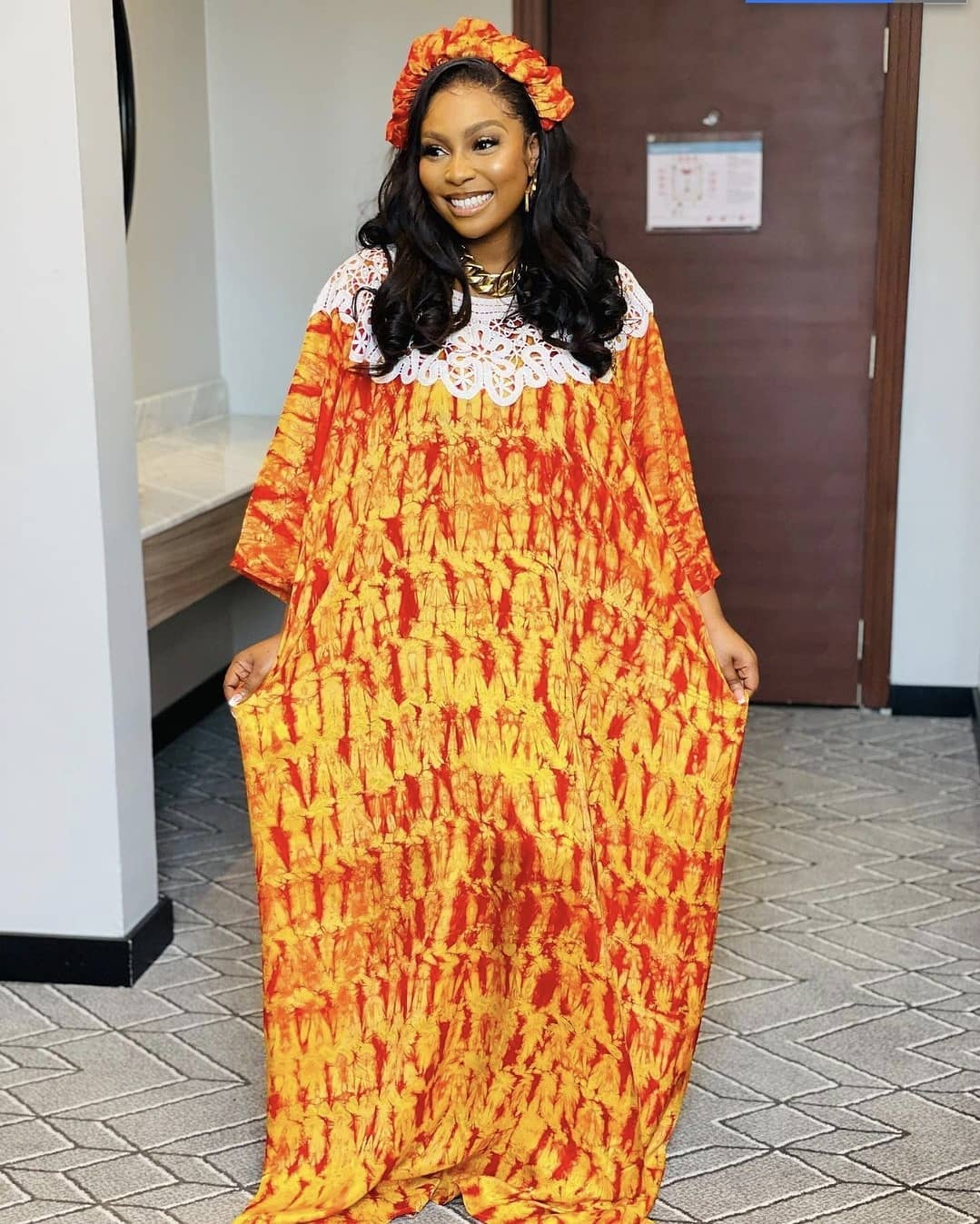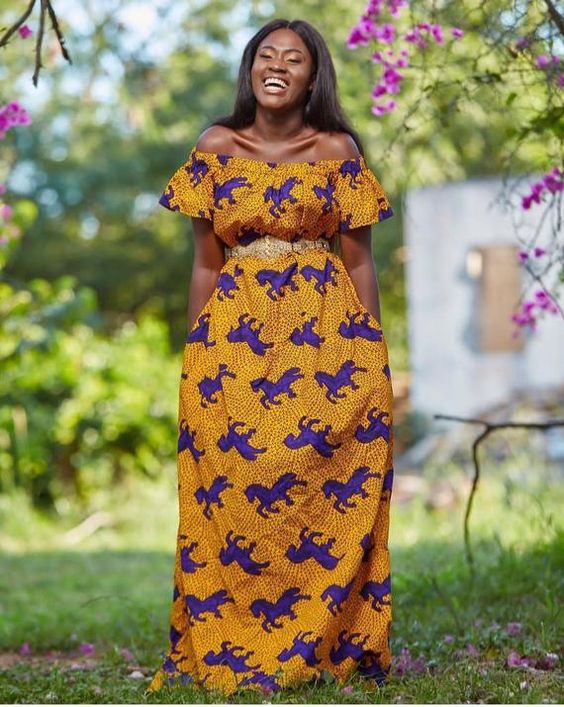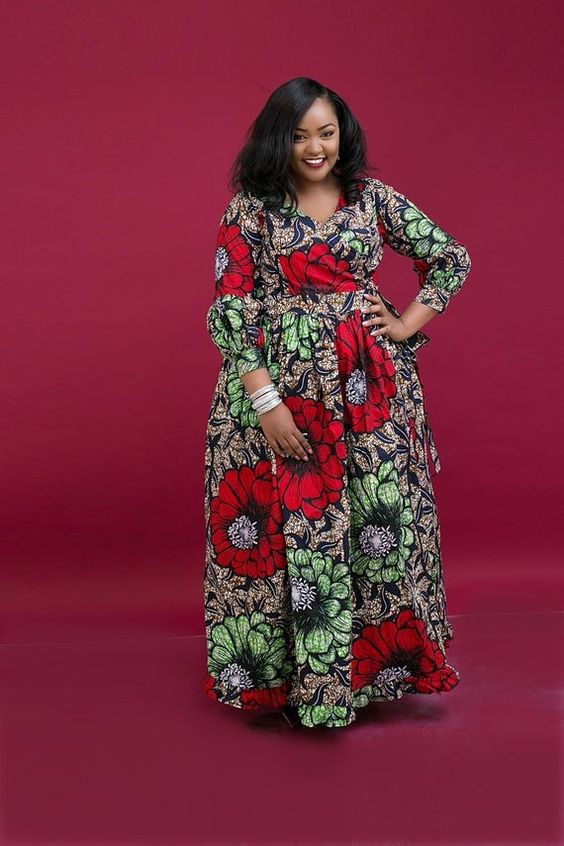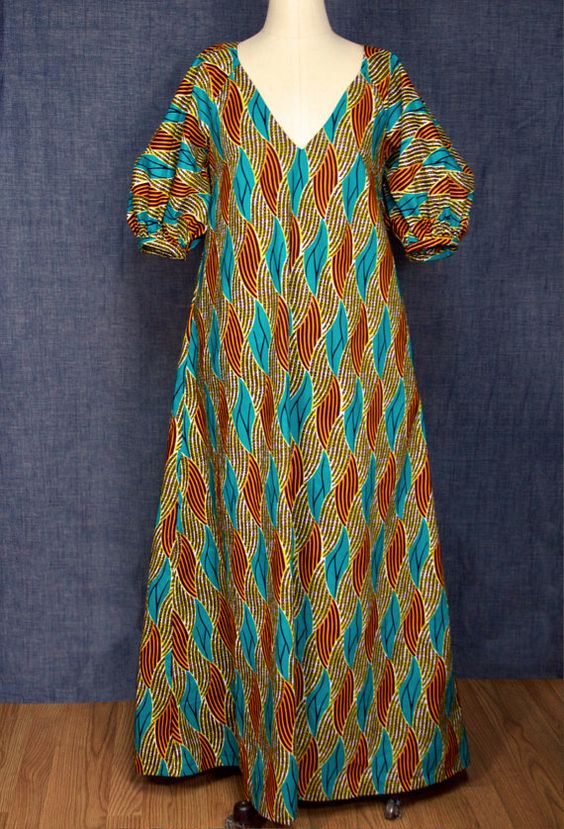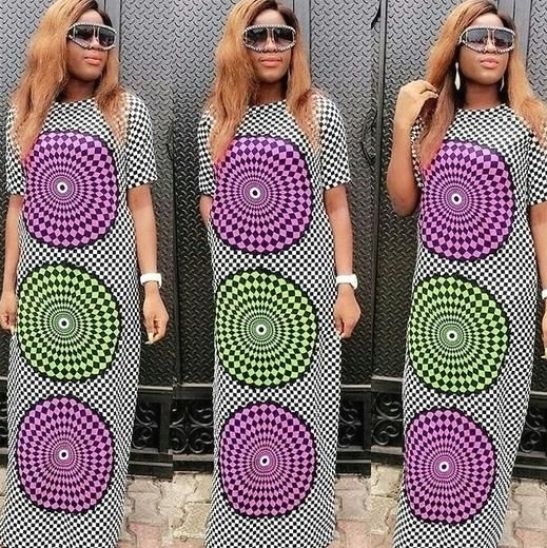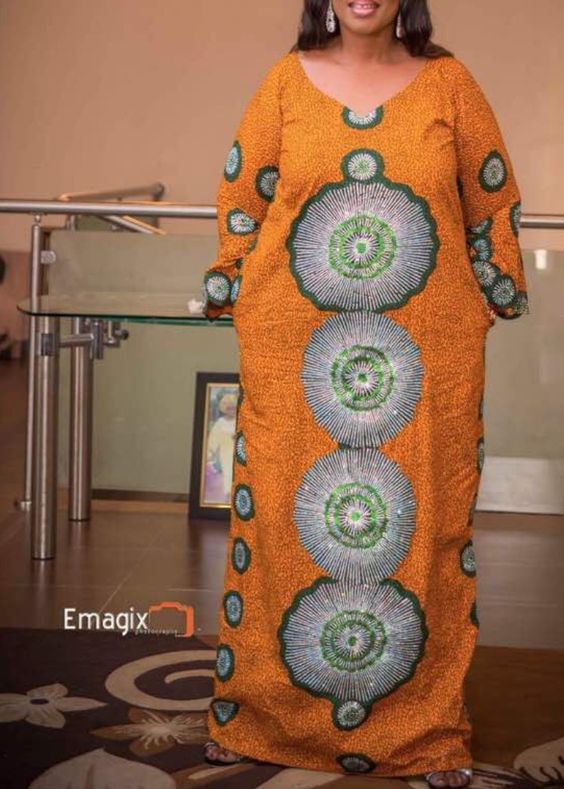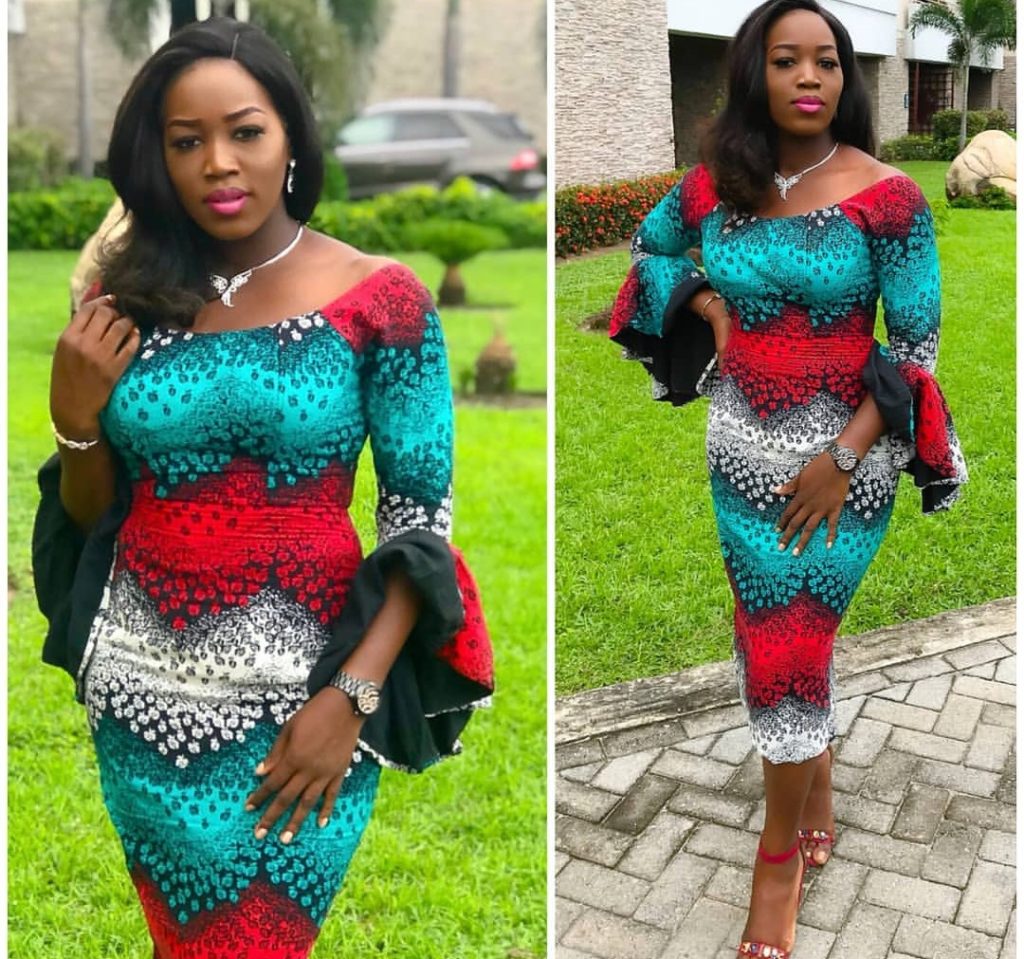 SEE MORE: