Ball gowns for kids for special ceremonies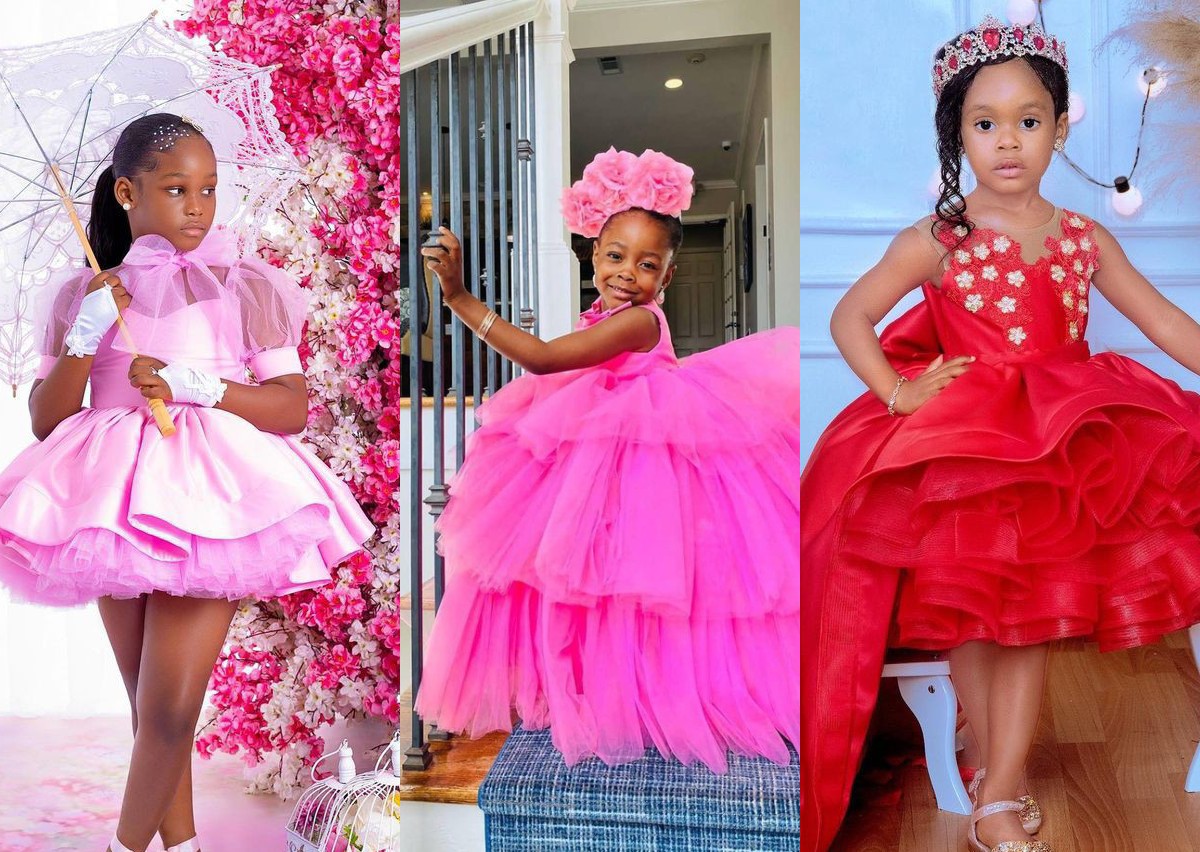 Ball gown styles for kids are fascinating and lovely. Ball gowns for kids are usually made for special occasions like birthday parties, wedding parties, and special ceremonies. Most times, they are made with net, satin, and organza, some designers add Ankara materials or any other material as deemed necessary by the owner.
Ball gowns are also referred to as Flower Girls Outfit. It takes many materials in yards to make. A child that usually wears cloth made with a yard of material, ends up using 4, 5, or more yards of material. Some designs take 10 yards of a single material and other materials are added to make it look very big and lovely.
We are JulitexFashion, a blog that brings you your dream styles in their varieties, either traditional, contemporary, combination, or both; not just fashion styles but hairstyles also. Just follow us here and be notified whenever we upload new things.
Please, share our blog with your friends, and comment so we will know your view, Follow us for more, also check our social media handles and follow. Thanks, we are here for you and we love you.
Our social media handles