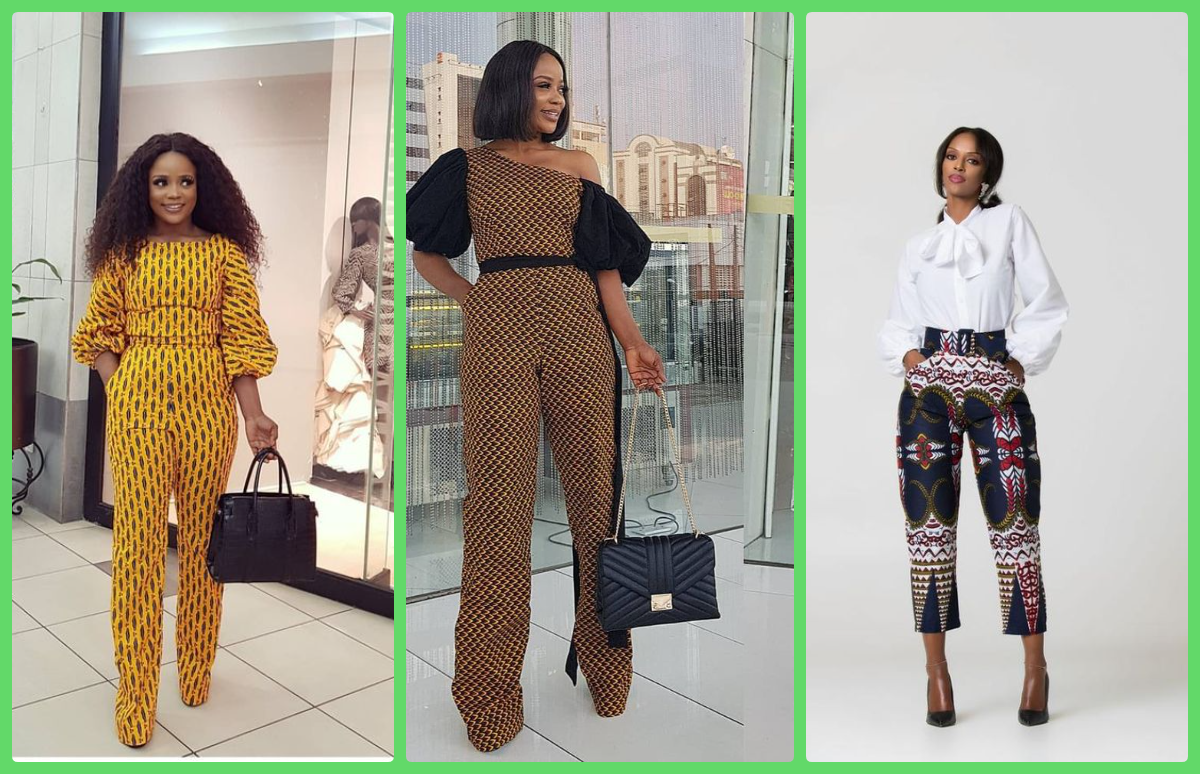 Ankara Trousers For 2021Ankara jumpsuits are just so easy to wear and rock. Jumpsuits are my go to easy wear. With the right accessories attached, you can easily stun in an ankara jumpsuit with little effort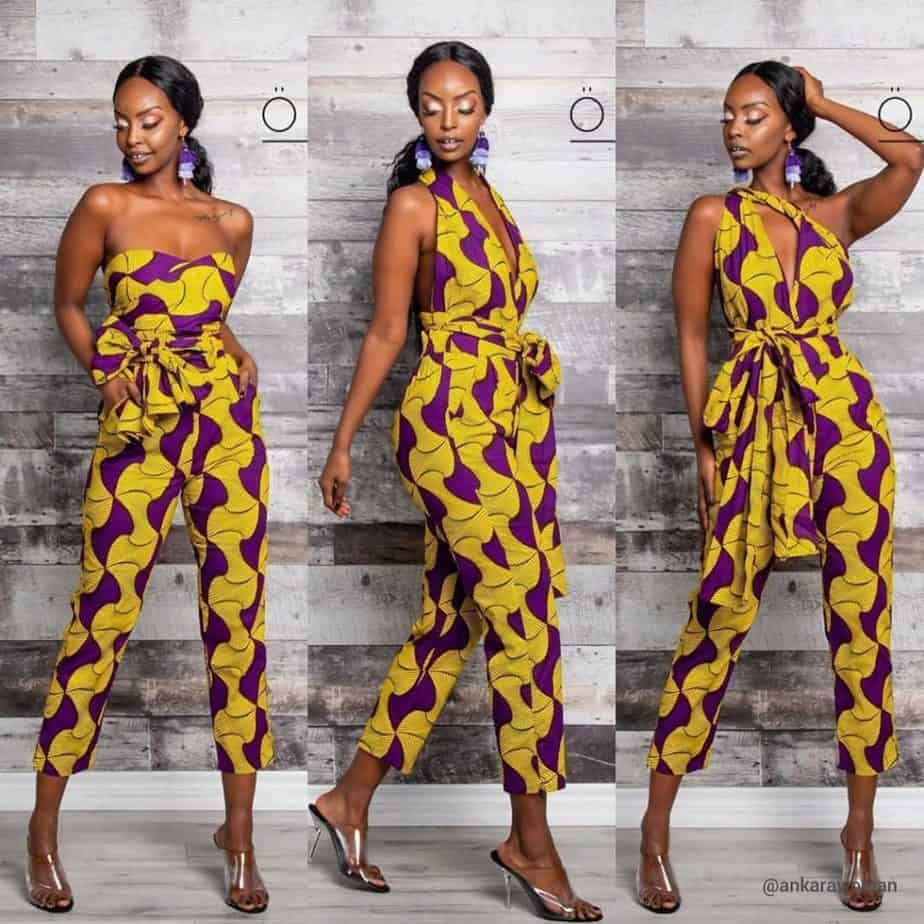 The bold colours of the ankara print used for these elegant ankara dresses are beautiful. It really leaves no room for it to have a dull moment. Ankara, definitely stands out amongst all the other forms of clothing materialstore. Its richness in color and texture makes it therefore,suitable for all dress types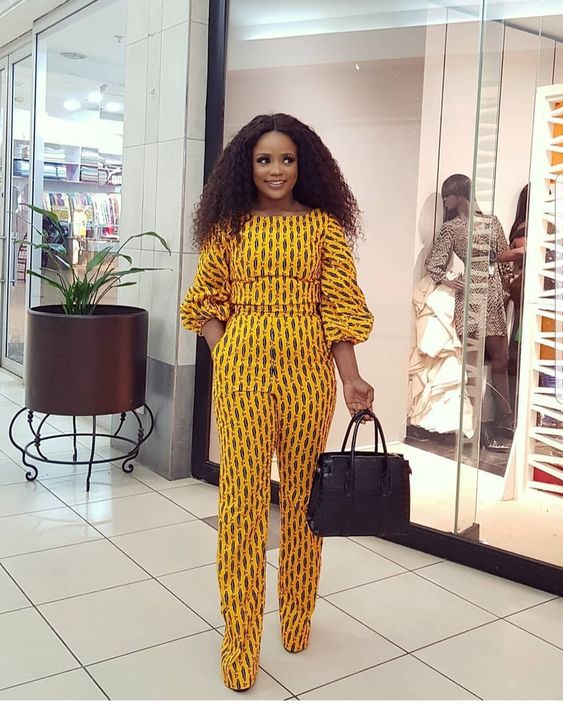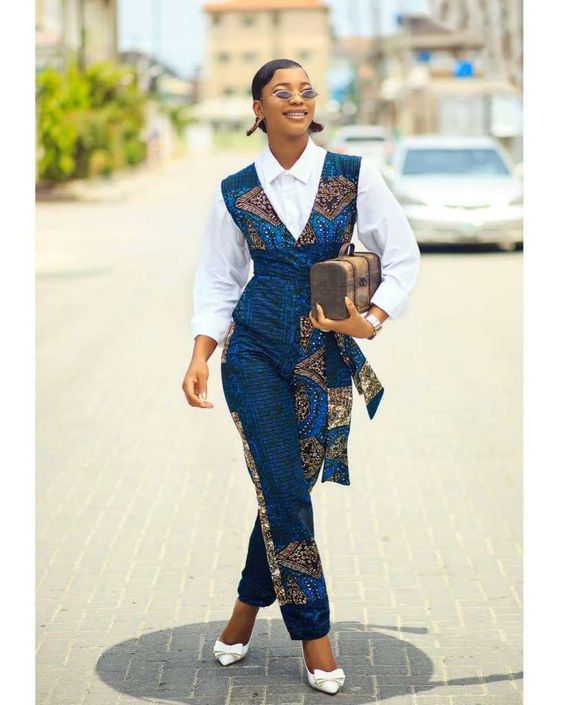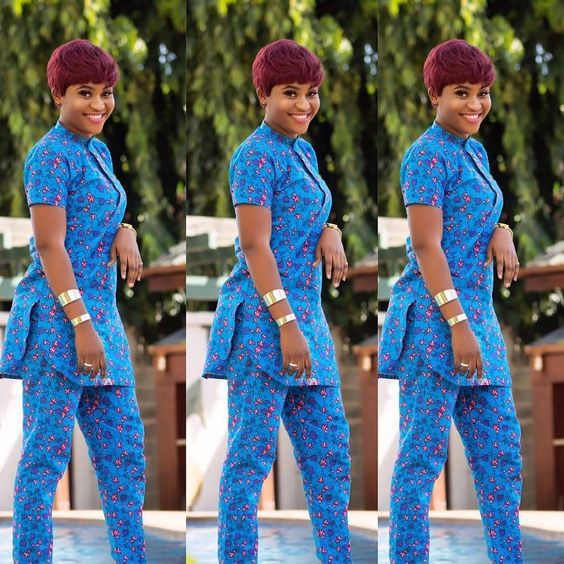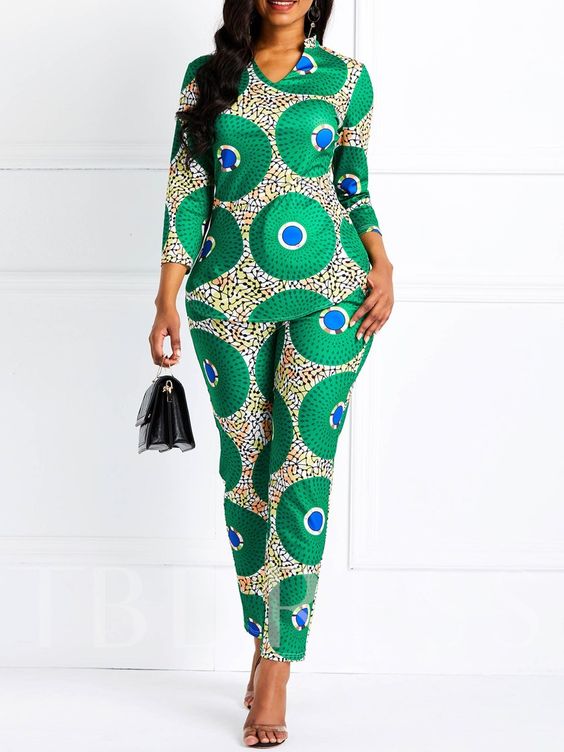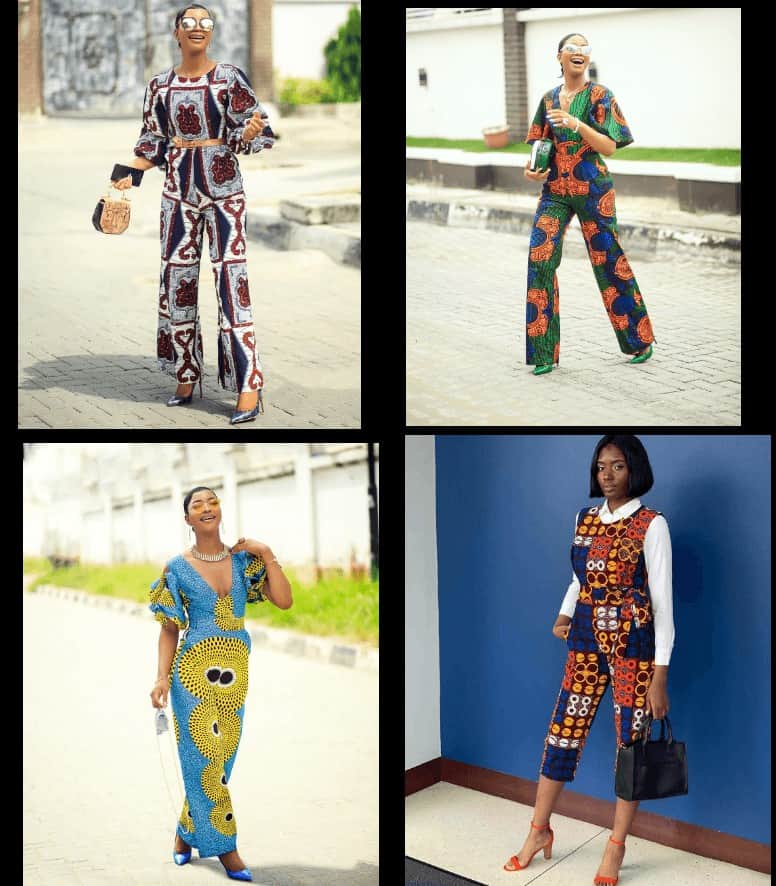 These beautiful Ankara jumpsuits are what you want to rock this year.
Ankara prints comes in different colourful prints. There is the dashiki, kente, tribal prints etc. In my country, black,red and brown ankara prints are mostly for funerals. At times there are prints in these colours I really I want to purchase and sew. But, the questions people are going to ask me when I put it on puts me off.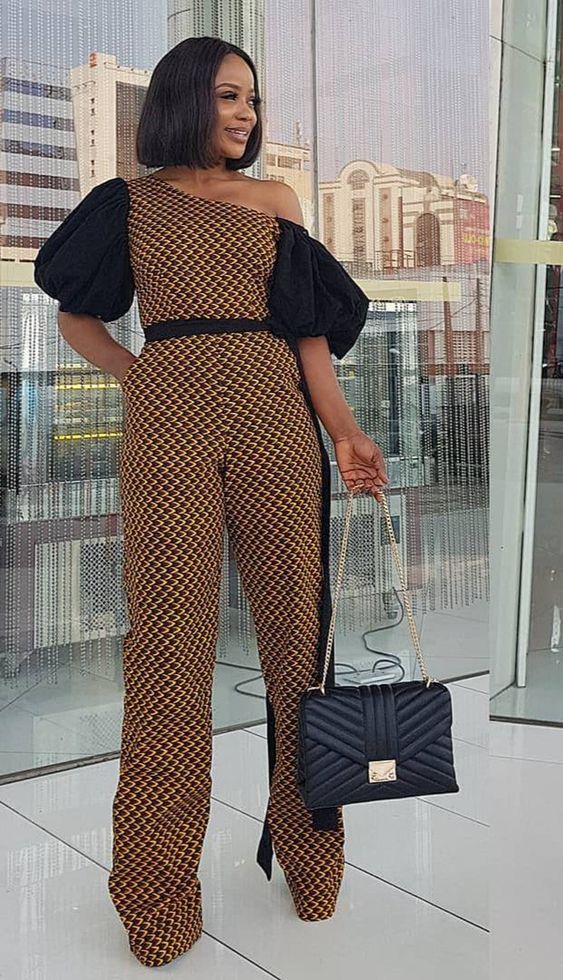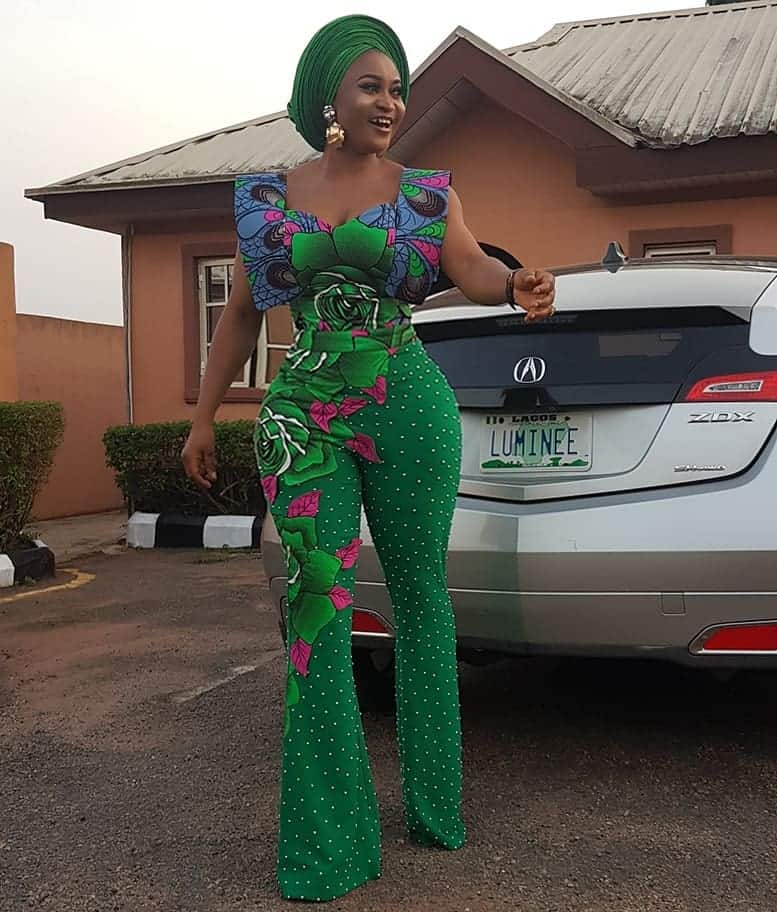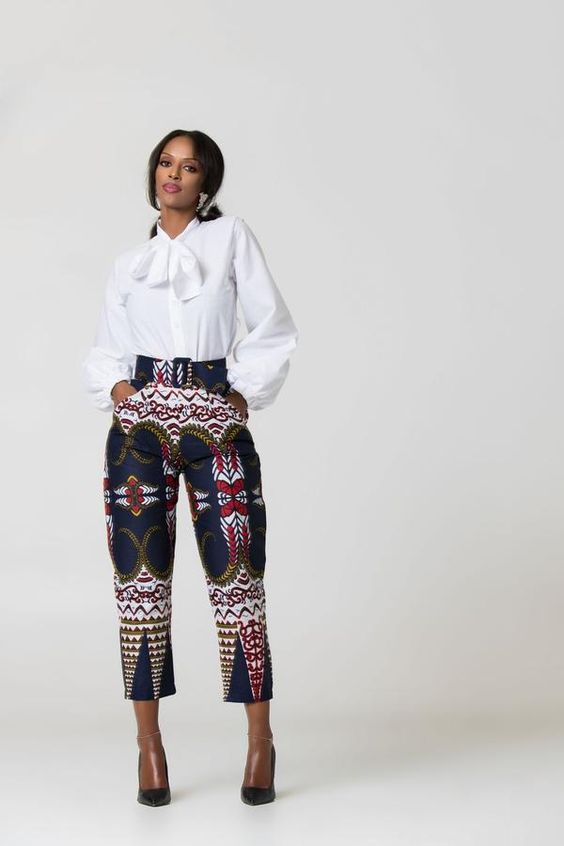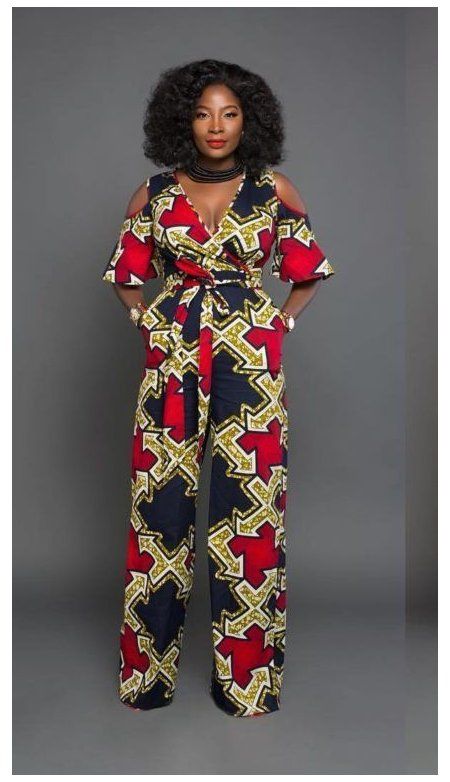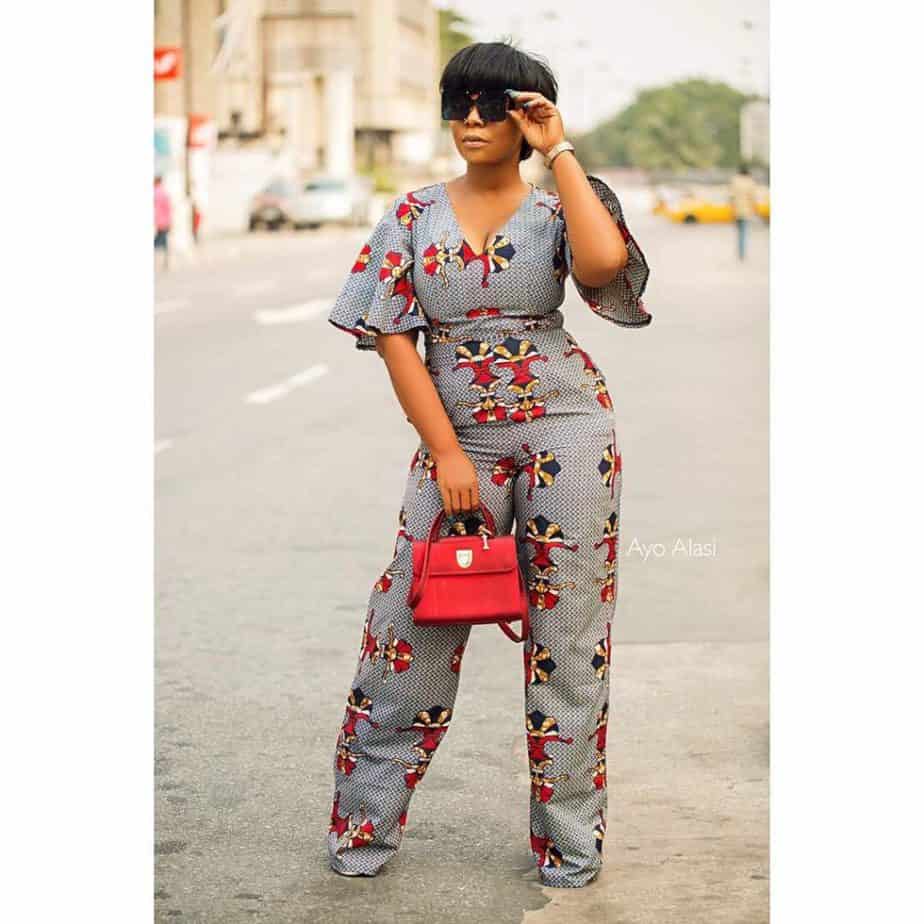 You can pretty much choose any colour of fabric you want to choose for your jumpsuit.